beyoncé and jay-z released new joint tour dates this morning...
..then promptly deleted them.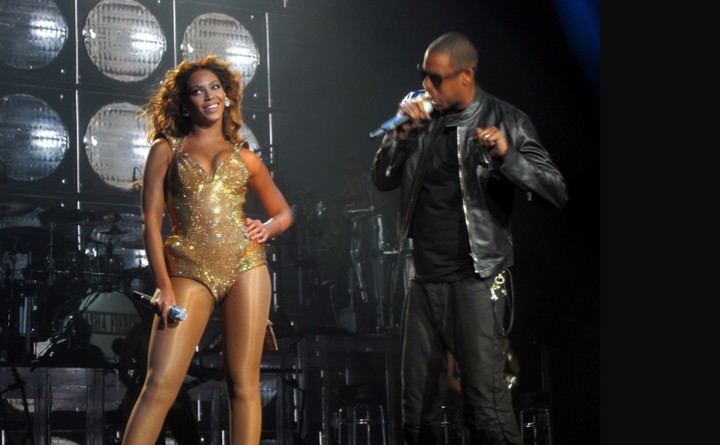 Image via
Earlier this morning a fleeting announcement was posted to Bey's Facebook page with dates for a new joint tour with Jay-Z. The post indicated that the tour - the couple's first together since 2014's On the Run - would begin on Monday, July 30th at Philadelphia's Lincoln Financial Field. Not long after its appearance, however, the post was deleted and gone.
Fans are speculating that Bey and Jay will tour with their three children and that this will be the reunion we've been waiting for since the release of their last confessional solo albums.
A screen grab of the now-deleted Facebook post was captured by Complex, the evidence of which you can see below.