the best things to watch, see and do this week in the uk
Get your indispensable gui-De to leisure action, with our culture highlights of the week.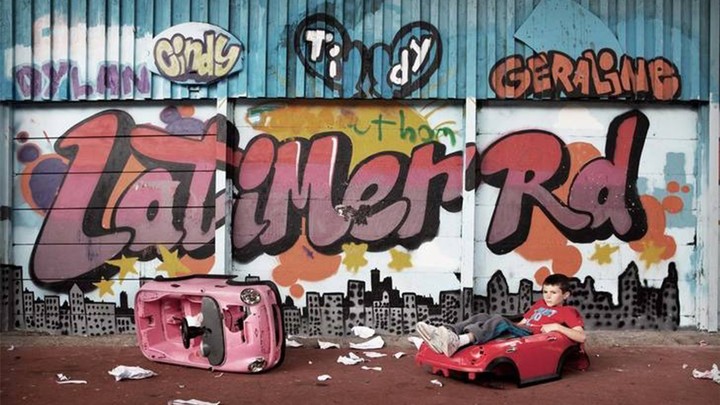 From the book Urban Gypsies. Photography by Paul Wenham-Clarke
Book: Urban Gypsies by Paul Wenham-Clarke
Photographer Paul Wenham-Clarke spent months working with the close-knit and private traveller community living under London's Westway flyover, and the result is this book; a rare and intimate perspective on the traveller community. Featuring a series of arresting and flamboyant portraits and an accompanying written story, Urban Gypsies sheds a light on previously unseen aspects of a group fighting to save their cultural identity, without any of the vulgarity or spectacle we usually see in media coverage of the traveller community.
Photography: Belfast Photo Festival
If you ask me all town centres need less Pandora outlets and more beautiful photography. Luckily, this festival, opening in Belfast this week, agrees with me! Now entering its eleventh year, the festival celebrates local talent and international photography, this time around focusing on the theme of 'Truth and Lies'. The best part? You can check out a selection of the finest photography seen in i-D over the past five years, displayed throughout the city! We can't wait.
Belfast Photo Festival opens Thursday 6 June. Check out the full programme here .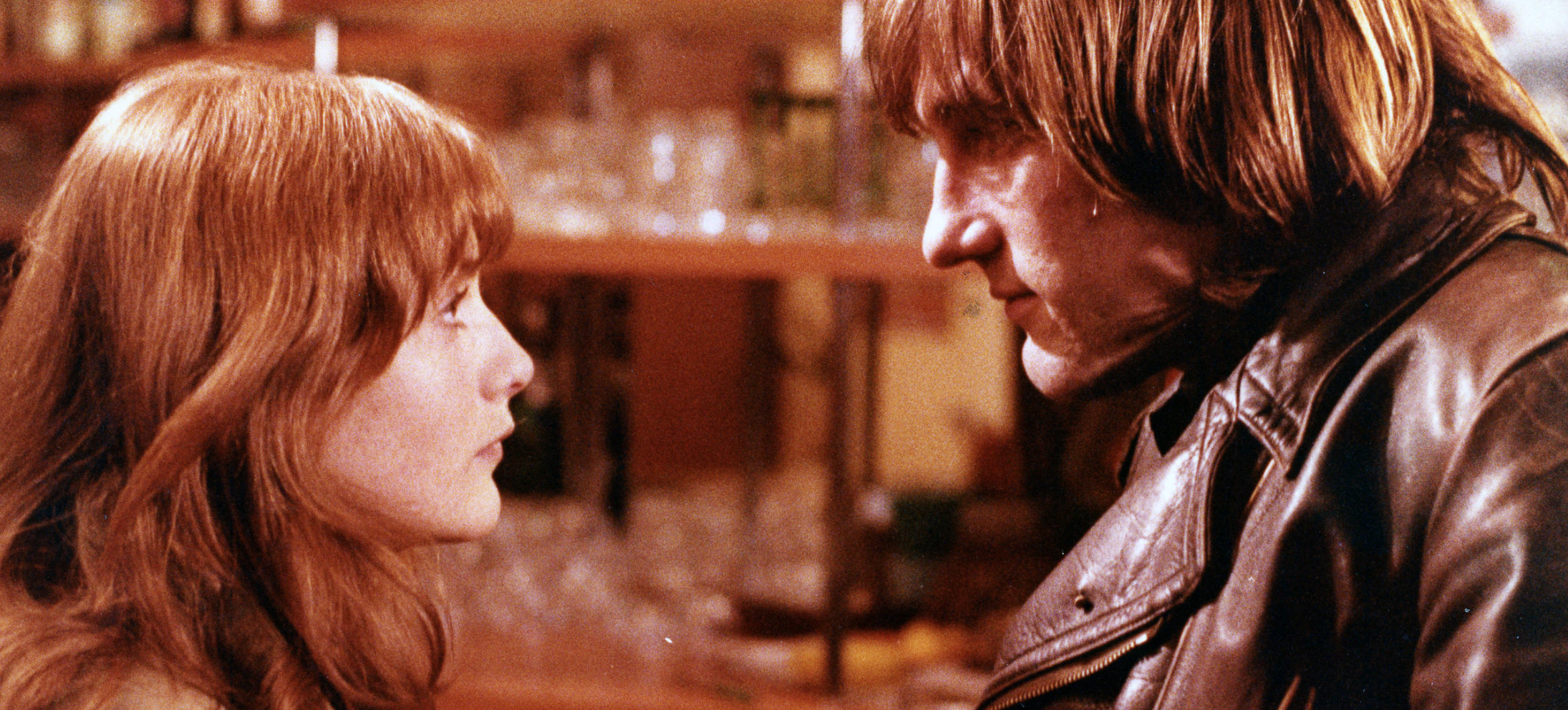 Exhibition: After the Wave: Young French New Wave Cinema in the 1970s
This show at the Barbican celebrates French cinema of the 1970s, and the young filmmakers making avant garde film and art after the explosion of French New Wave and the Paris Spring in May 1968. Featuring a selection of films, you've never needed less of an excuse to don a beret and chainsmoke in the cinema. Wait, what do you mean you're not allowed to do that anymore?
'After the Wave, Young French Cinema in the 1970s' opens this Thursday 6 June and runs until the end of July. See the full programme here .
Film: Deep in Vogue at Sheffield Doc Fest
Lastly, head north for a veritable smorgasbord of great documentaries at Sheffield Doc Fest. If you can only squeeze in one aspect of the festi, we heavily recommend Deep in Vogue, an in-depth and colourful documentary on Manchester's vibrant voguing scene. A mixture of interviews, archive and behind the scenes footage, the film celebrates the scene's LGBTQ community. This special screening is also followed by a performance by House of Ghetto, who are featured in the film.
'Deep in Vogue' is screening in Leadmill on Sunday 9 June as part of Sheffield Doc Fest. Find out more and buy tickets here .