66 years of fashion innovation: the woolmark prize returns to london
The lucky recipients of the prestigious fashion award and mentorship scheme will be announced on Saturday night.
|
15 February 2019, 10:30am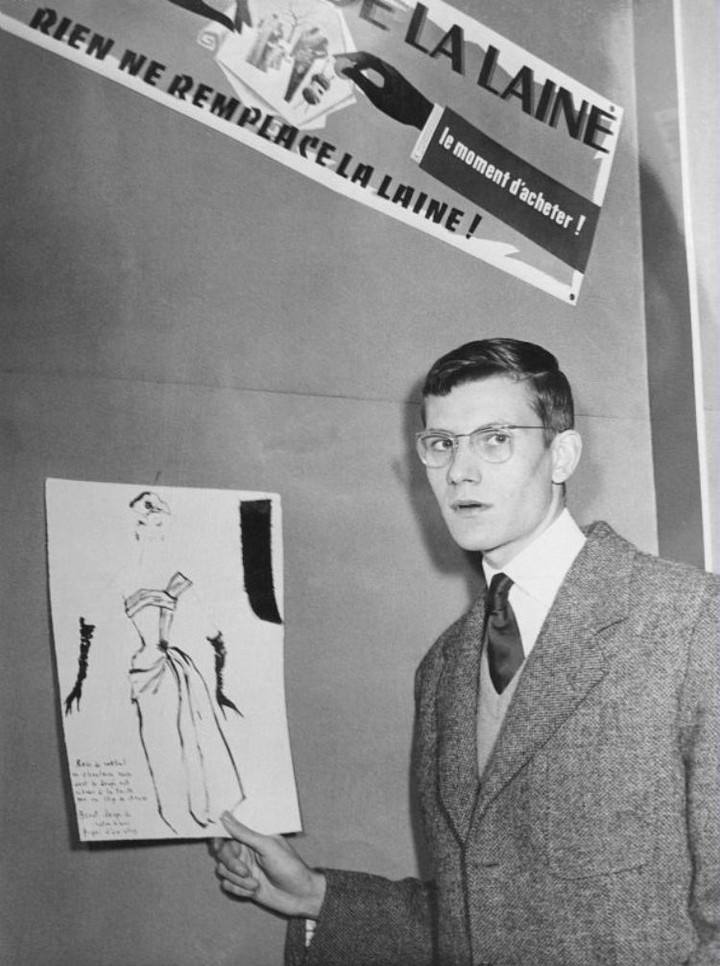 It's back! This coming Saturday, mid-way through London Fashion Week autumn/winter 19, the three winners of the prestigious International Woolmark Prize will be announced. To the uninitiated, the prize is a longstanding global award that began in 1953 as an initiative of the International Wool Secretariat. The following year, the award was won by little known fashion designers, Karl Lagerfeld and Yves Saint Laurent. Since then, the award has gone on to become a benchmark of success within the fashion industry, awarding designers who can continue to innovate and push forward the possibilities of Australian Merino wool with financial and business support.
This year's finalists are some of the most exciting emerging designers in the industry worldwide right now. In contention to win are menswear designers Nicholas Daley and Daniel W. Fletcher from London, as well as CMMN SWDN, Youser and Willy Chavarria. The womenswear designer finalists are Albus Lumen, I-Am-Chen, Yohei Ohno, Brandon Maxwell and Colovos. While the unisex designer finalists include another Brit -- Edward Crutchley -- as well as Angel Chen.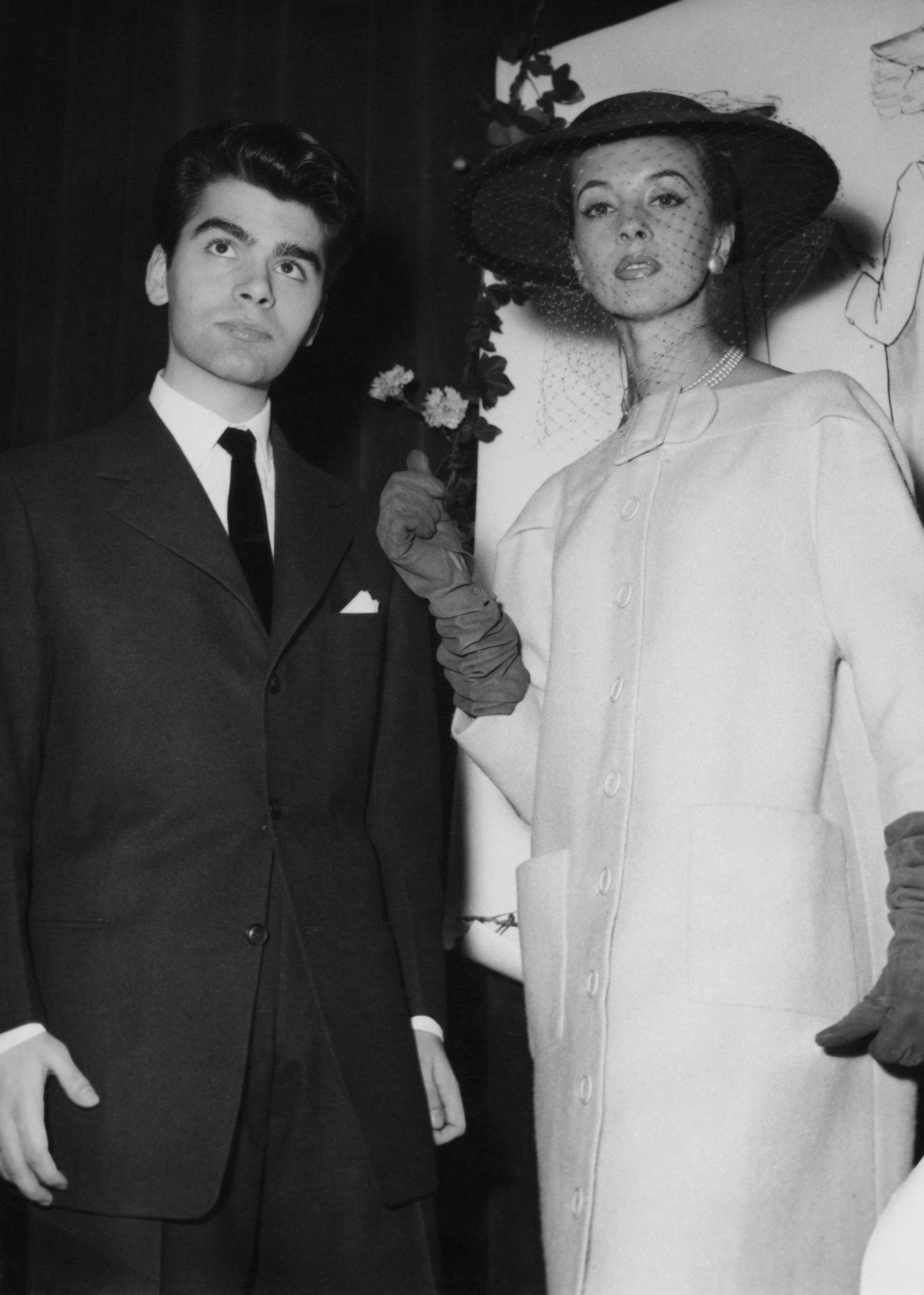 Nicholas Daley has slowly been gaining more and more recognition in the capital as one of its most unique menswear designers since he graduated from Central Saint Martins. Speaking to i-D for The Superstar Issue, back in November last year, he stressed the importance of championing diversity in his work, both figuratively and literally. "For me, every designer has a responsibility to explore and challenge what's going on in society. I'm constantly exploring ideas of multiculturalism in my work and hopefully encouraging the industry to think about engaging in a diversity of cultures too."
Daniel W. Fletcher, another CSM grad, has similarly been growing his reputation as a confident, directional menswear designer in London for a little while. Speaking after his recent show, he reflected on how his prize nomination informed his autumn/winter 19 collection. "I started thinking about it back in July, after I was announced as one of the finalists. They invited me to the Wool-Lab where they introduced me to all of these amazing wool mills we have in the UK. I was blown away by the craft we still have here and wanted to use that in the collection."
Each finalist has already gained approximately £40,000 to invest in the creation and manufacturing of their Merino wool capsule collection. On Saturday, at the global final, one menswear and one womenswear designer will win a further £110,000 on top of creative and business mentoring from leading fashion leaders. A third designer will further be selected for the Innovation Award -- a prize of £55,000 for new, experimental uses of wool.
At last year's awards, the Portland-based label Dyne was awarded the first ever Innovation Prize, thanks to his tech-infused snowboarding wardrobe, while the menswear prize went to London favourite Matthew Miller -- praised for his multifunctional, environmentally-conscious designers -- and the womenswear prize went to New Delhi-based label Bodice -- whose garments addressed the issue of consumer waste in fashion with traditional techniques of recycling. With an illustrious list of previous winners that includes Karl Lagerfeld and Yves Saint Laurent, the Woolmark Prize has the power to propel a designer to new realms. Watch this space for winner announcements.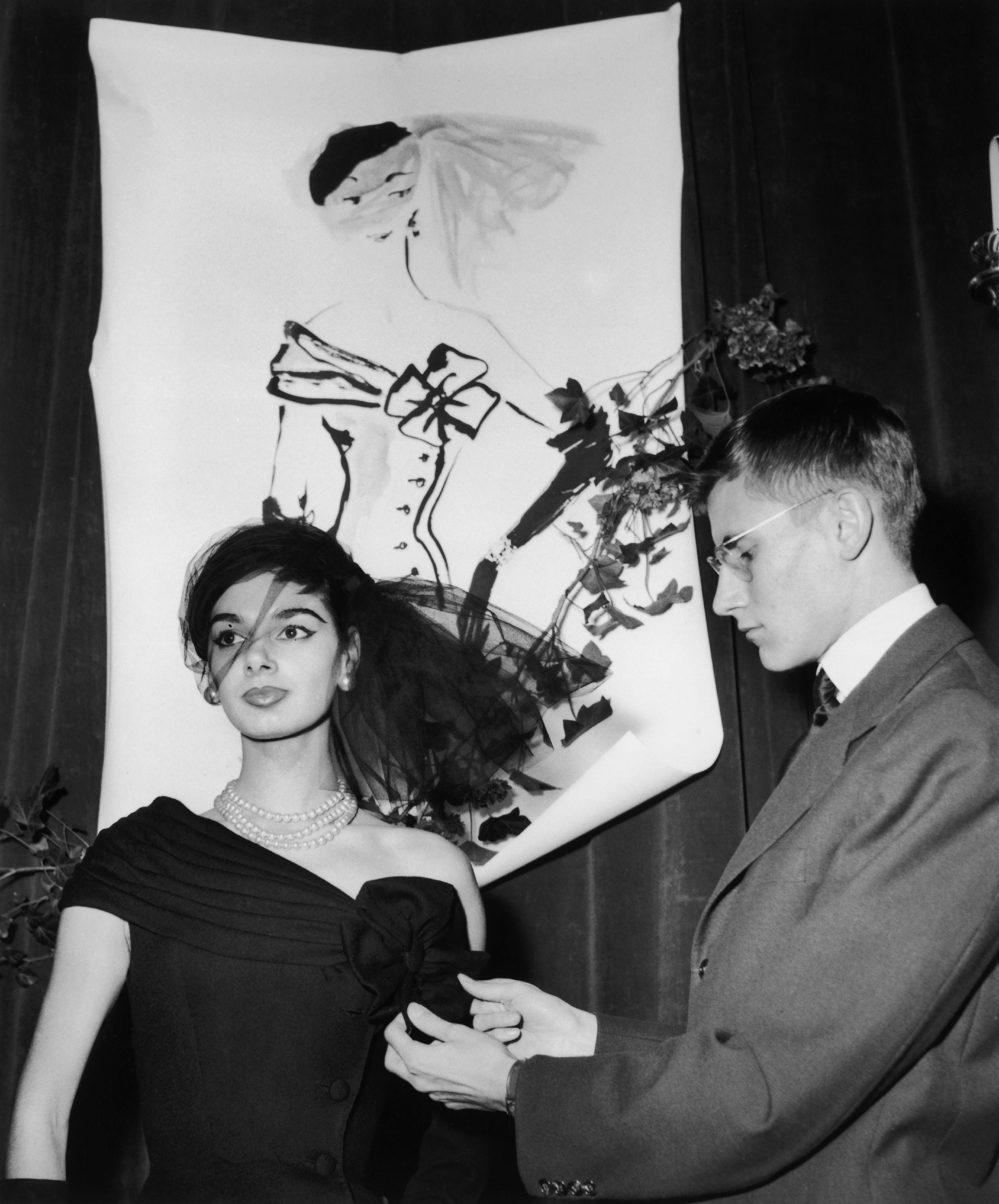 Find out more about the Woolmark Prize here.