selena gomez reveals her best friend gave her a kidney this summer
Fans had wondered why she was keeping a low-profile after releasing new music.
|
14 September 2017, 12:55pm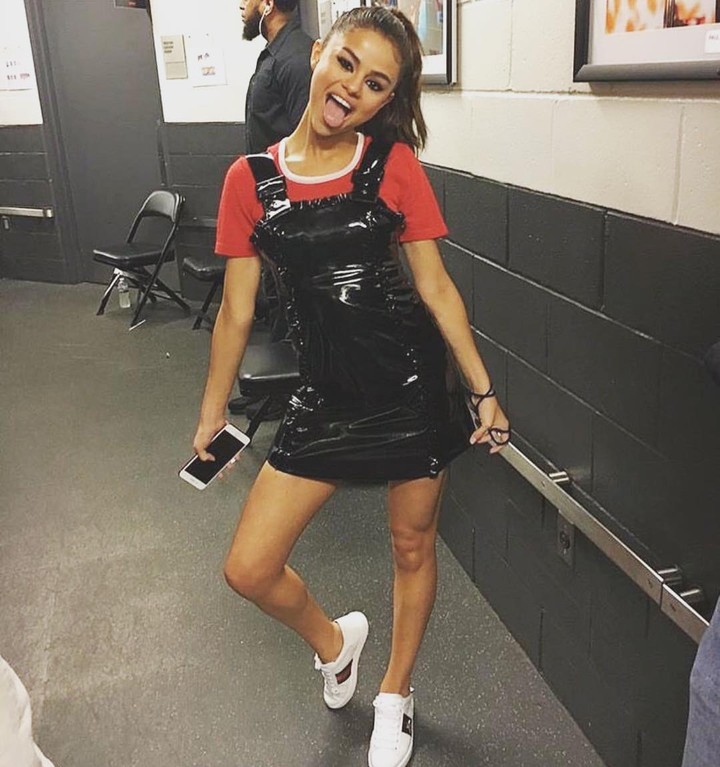 via Instagram
This article was originally published by i-D UK.
Selena Gomez has revealed on Instagram that she kept a low-profile this summer because she was recovering from a secret kidney transplant. Selena, who has spoke openly about her battle with Lupus in the past, was forced to undergo the procedure due to complications from her disease. "It was what I needed to do for my overall health," she explained.
In an emotional Instagram post this morning, Selena shared an image of herself holding hands with best friend Francia Raisa, who bravely donated her kidney for the singer's transplant, writing: "She gave me the ultimate gift and sacrifice by donating her kidney to me. I am incredibly blessed. I love you so much sis."
Alongside the touching photograph, the "Fetish" singer also shared snapshots of her ongoing recovery, showing her painful looking scars and swelling from the transplant. She also took the opportunity to raise awareness of Lupus, which she says is a misunderstood condition, and to address confusion from her fans over why she wasn't promoting her new music this summer.
Selena is known for her outspoken, open attitude to talking about her mental and physical health and raising awareness for issues she struggles with. Earlier this week she spoke candidly about loneliness, fame, and the pressures of social media, saying: "The biggest challenge is separating what you see on your phone from what is your life.