you can buy "legit bootlegs" at the procell x ln-cc pop-up
For the first time ever, the cult Bowery-based boutique's counterfeit culture artefacts are available outside of downtown New York.
|
14 September 2018, 11:25am
Image courtesy of LN-CC
Fresh from teaming up with thrift-shopping haven Depop earlier, NYC's cult vintage store Procell has landed in the London-based concept store LN-CC for an exclusive three-day pop-up.
Now, there aren't many places in the world in which you can find bootleg sportswear mash-ups, hip-hop T-shirts, vintage Chanel pieces and OG classics from the likes Polo Ralph Lauren and Tommy Hilfiger, but vintage collector and store-owner Brian Procell has created such a rare gem. Based in the Bowery neighbourhood of downtown Manhattan, Procell has long been the go-to destination for the rarest of finds for everyone from fashion insiders, vintage hoarders, hypebeasts and logomaniacs alike. Now, for the first time its collection of its original bootleg fashion is available outside of the Big Apple.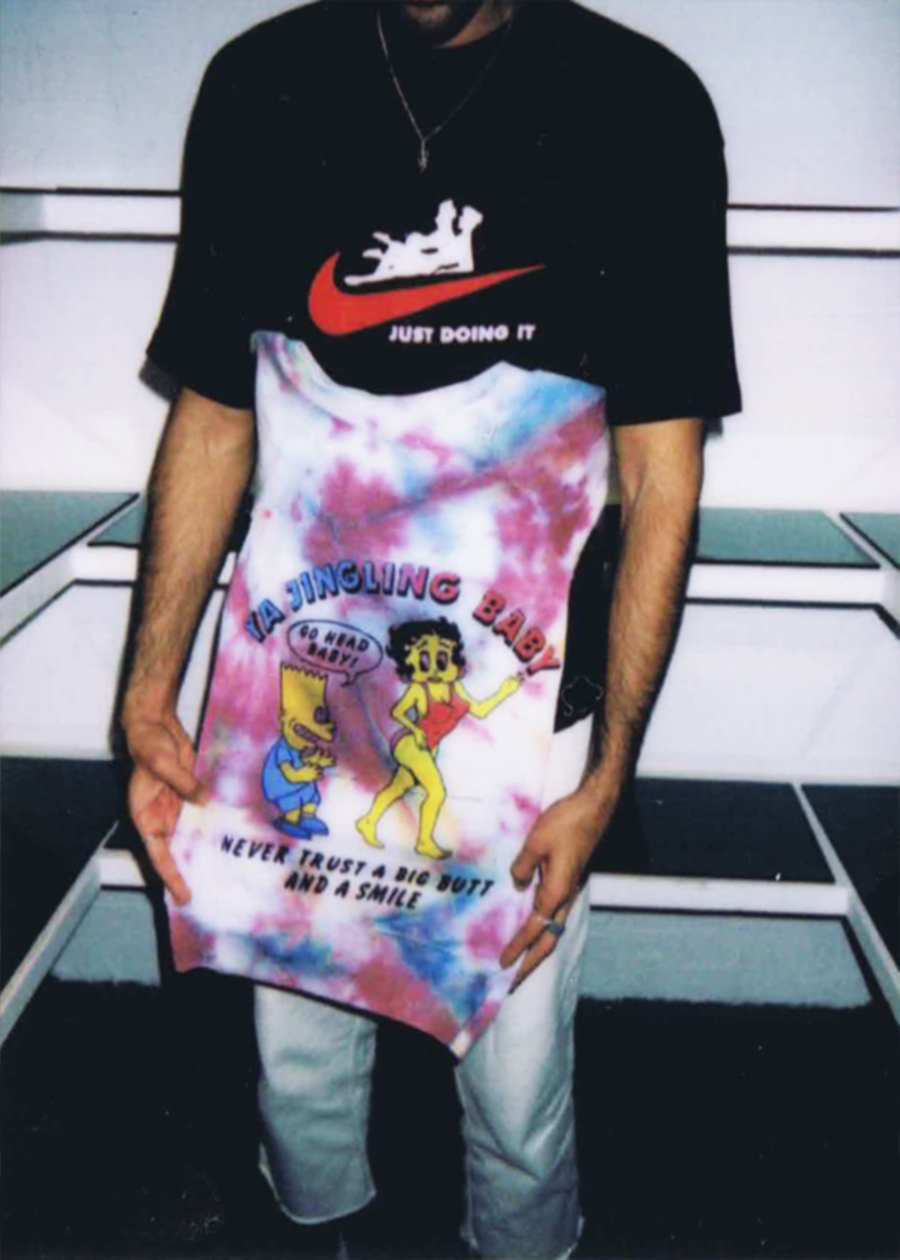 "I don't think anyone has been able to piece together a collection of counterfeits that cover its most definitive, most radical periods from the 80s and 90s," Brian explained as he walked i-D through the pop-up space. "We're always interested in being the innovators to push the culture forward and LN-CC gave us the ideal opportunity." Taking the collection on-tour was a no brainer. "We agreed as long as their wasn't going to be a taskforce that shut us down," he confessed while laughing. "Our store in New York falls under a jurisdiction that means the Vice squad can bust us so this product isn't on-sale." Don't worry, the bootlegs were safe in their temporary Dalston home.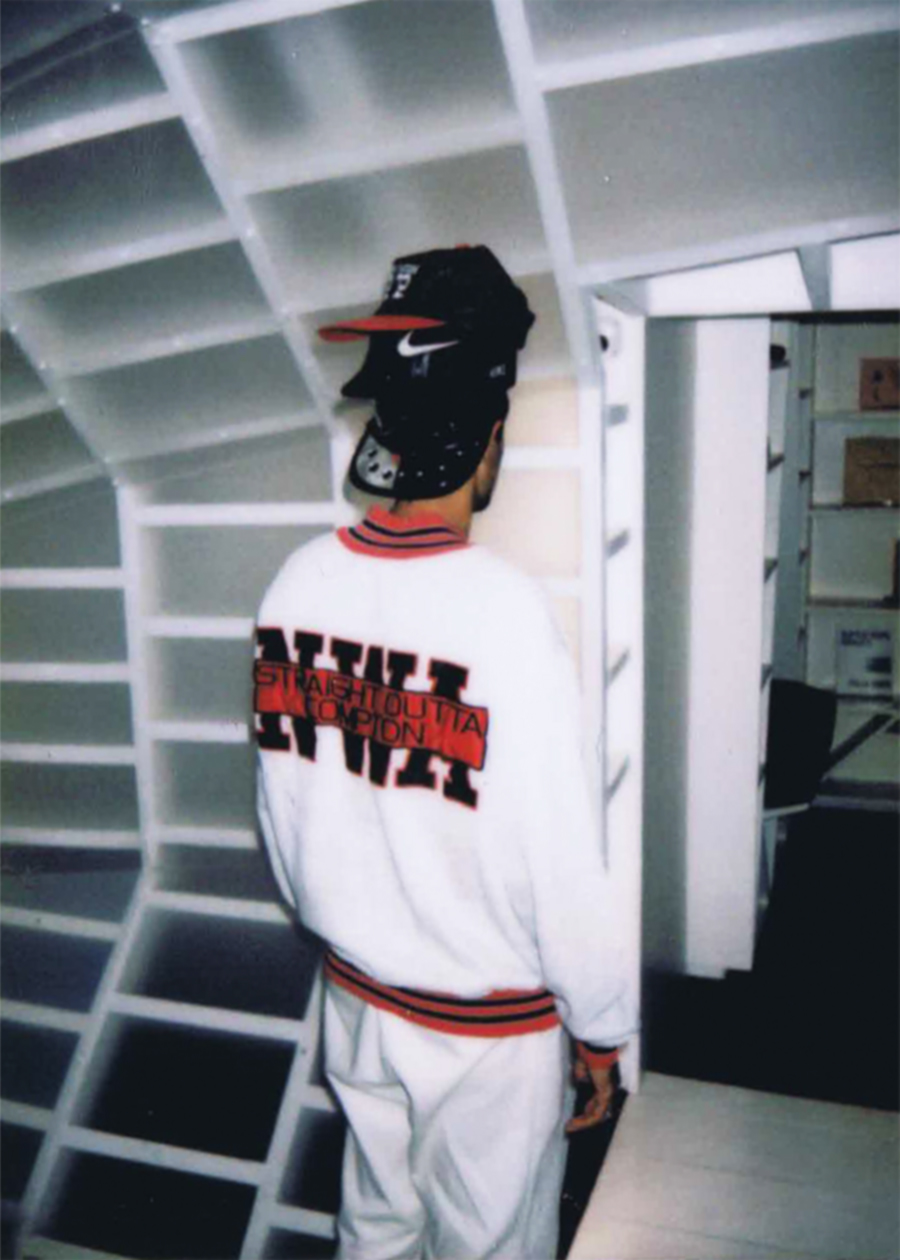 As bootleg fashion continues to infiltrate the luxury fashion market -- Dapper Dan and Gucci, Fendi and Reilly, Off-White and The Simpsons to name just a few -- counterfeit culture is as relevant now as it's ever been. "Fashion brands are riding a wave and it's an opportune time but it won't last," Brain explained. "What's next? Well, in today's meta world, I wouldn't be surprised to see T-shirts adorned with photos of the bootlegs on the runway, that's the next step." Whatever fashion does next, we should always celebrate the genuine fakes.
From 30-year-old sweatshirts adorned with various logo tests to convertible Gucci pants and "Just Doing It" T-shirts, the pop-up feels like a museum for impossible-to-find counterfeit culture classics but thankfully, the gift shop is killer. "What we collect is a history that can't be replicated. What's in this room is a Rosetta Stone. Generations that didn't grow up with this moment will understand that there's an ancestral lineage. This is a cross-section of the roots." Know your history, own your history.
The Procell x LN-CC pop-up runs to Saturday 15 September.