See photos from Camp Flog Gnaw: starring FKA Twigs, Blood Orange and Clairo
As Tyler, the Creator and crew took over Dodger Stadium for LA's coolest festival, Grant Spanier captured all the best moments.
|
12 November 2019, 6:41pm
Photos by Grant Spanier.
Each year, Tyler, the Creator and crew close out festival season with the two-day rager that is Camp Flog Gnaw. Devoted fans gathered at Dodger Stadium in LA, amongst palm trees, carnival rides, costumed IGOR look-alikes, and rumours that Frank Ocean would be the surprise headliner (though many were upset when it actually turned out to be Drake), to see the impressive lineup that Tyler curated. And in fact, the eighth go 'round just so happened to feature all of i-D's favorite artists — including FKA twigs, Solange, Blood Orange, Brockhampton, Slowthai, Omar Apollo, Clairo, and more.
"It's been a trip following Tyler's artistic journey and his influences. At this point he's got big brother energy in terms of guiding the younger fans," photographer Grant Spanier says. "He's curating such a tight show and putting so many people on — lifting some artists up, for sure, while also putting impressionable fans onto new interesting and talented artists. It's cool and quirky and nuanced in a way most festivals aren't."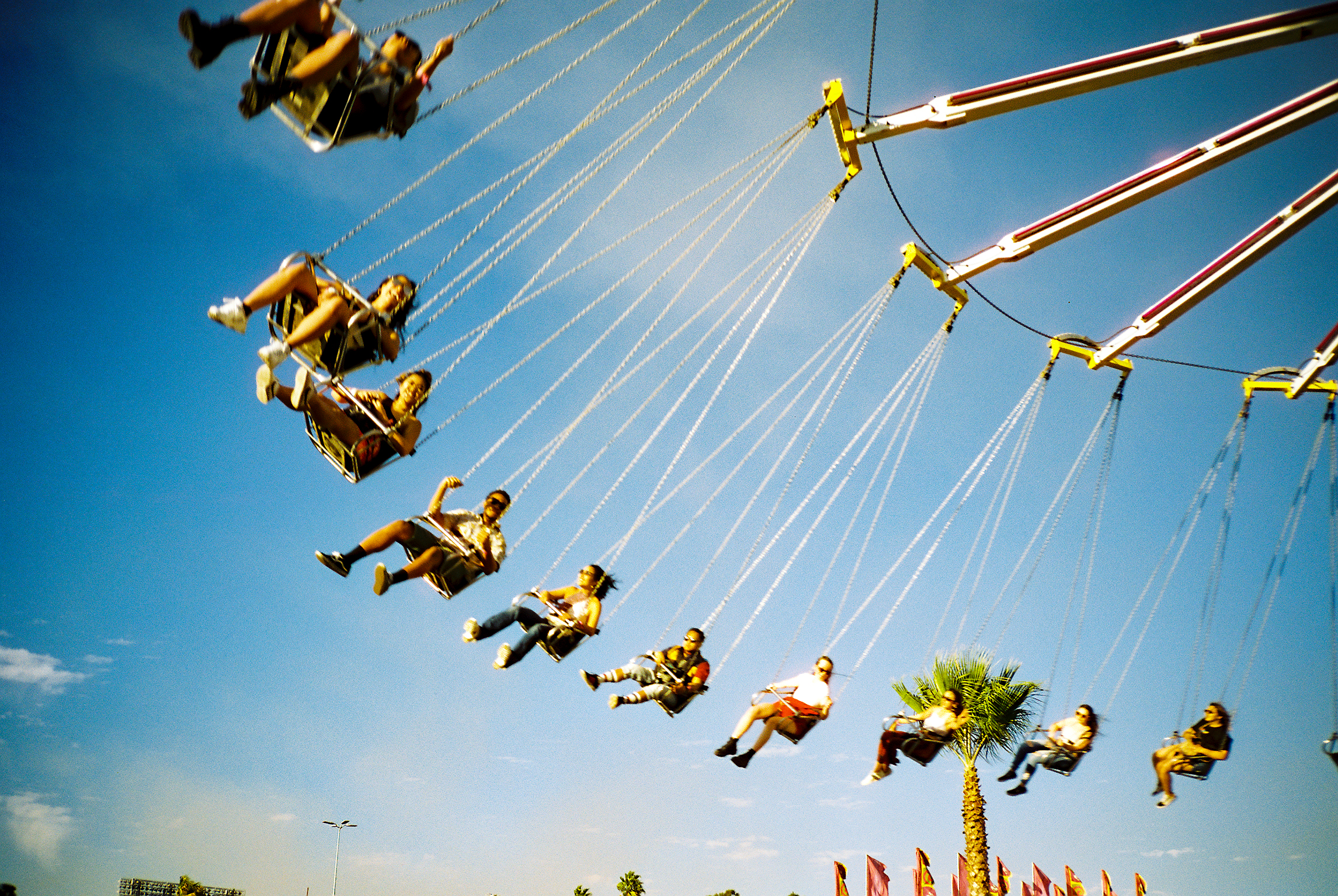 During his set, Tyler brought out both A$AP Rocky and Lil Uzi Vert for a few songs, while Omar Apollo was joined onstage by Dominic Fike for an energetic performance of their sultry new bop "Hit Me Up." Though we have to say, the highlight was seeing twigs perform new tracks from MAGDALENE only a day after it's release.
Spanier captured all the best moments from the festival on film for i-D. See his photo diary below.