All images courtesy Amber Pinkerton
Amber Pinkerton's year in photos
Working between Jamaica and London on a number of personal and professional projects, Amber Pinkerton shows us her 2019 in photos.
|
09 December 2019, 8:00am
All images courtesy Amber Pinkerton
We asked a handful of our favourite photographers to look back at 2019 and remember it through the photographs they took. From i-D contributions to personal pictures of friends, family and strangers on the street, this is Amber Pinkerton: My Year in Photos.
British-Jamaican photographer Amber Pinkerton has had an impressive 2019. Her images documenting the simple everyday beauty of life in Jamaica have quickly won her commissions from Document Journal, Dazed, Nataal Media and Interview Germany, all of which are sensitively and intuitively shot. For i-D, she photographed the climate change activist Daze Aghaji back in the summer, and last month collaborated on a story about the models of Saint International modelling agency, based in Kingston. Her latest project saw her collaborating with Browns and Priya Ahluwalia, shooting their capsule collection in a London pub.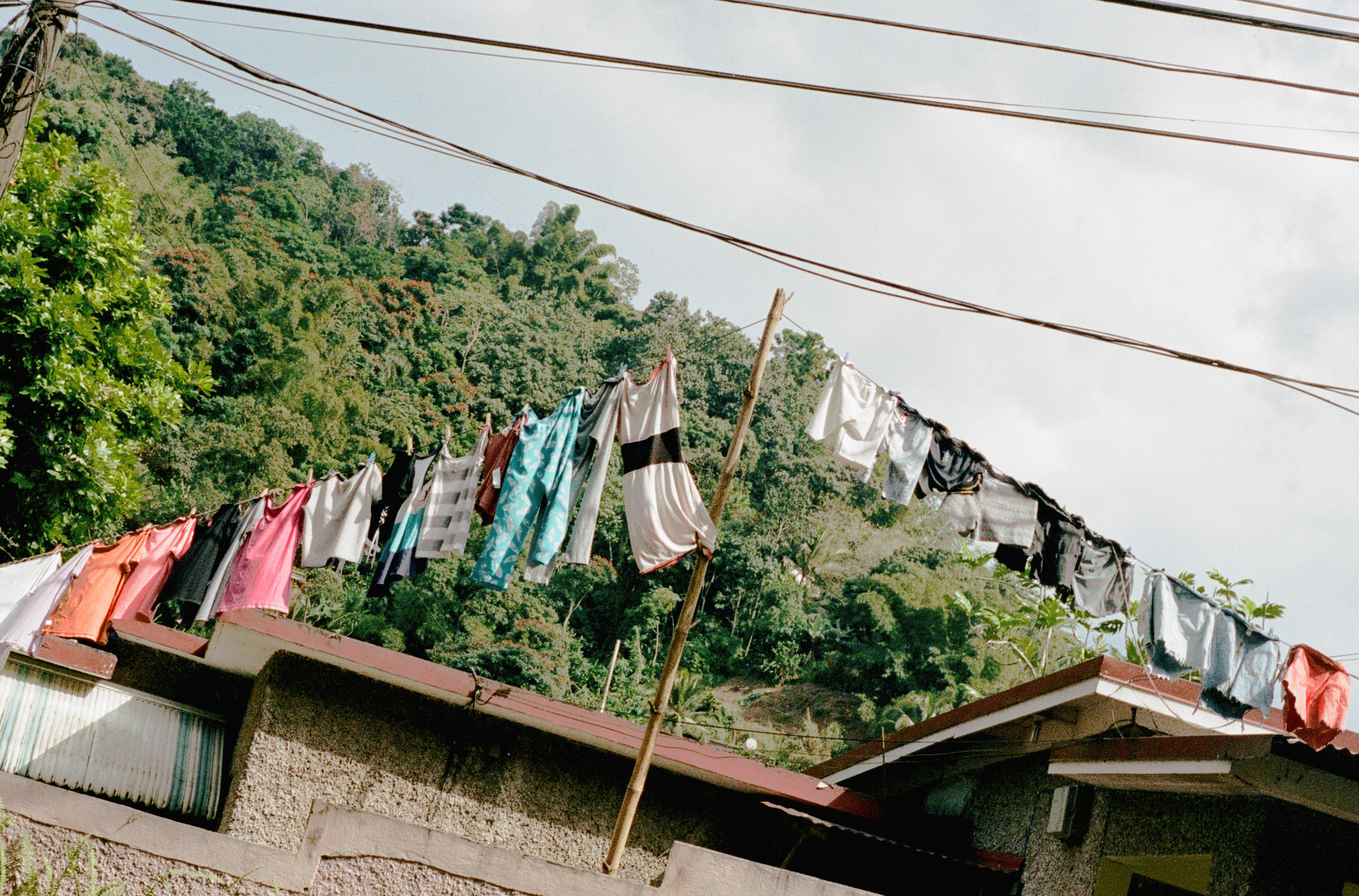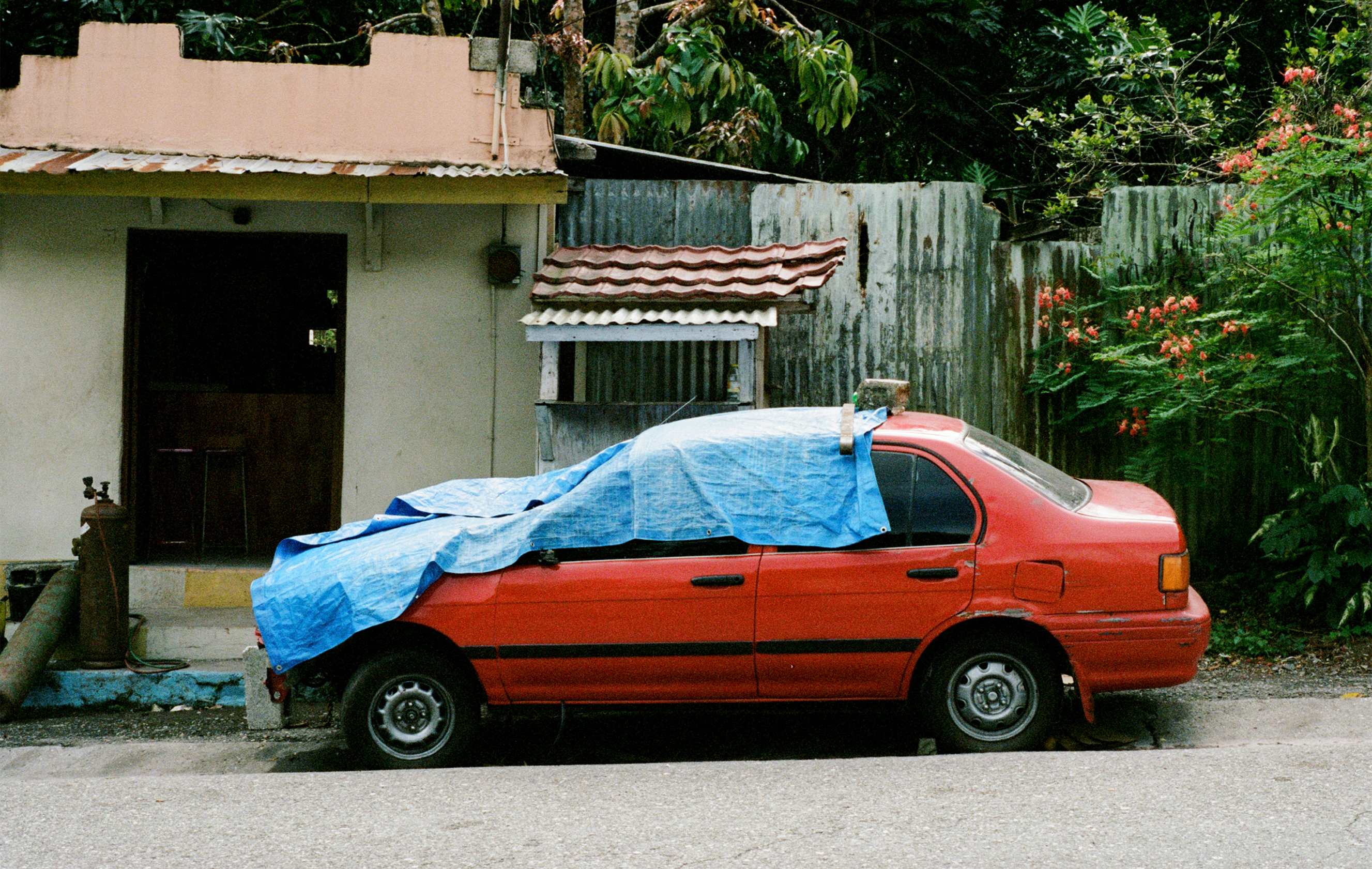 St. Mary
Some images I took on a road trip to St. Mary, towards the north-eastern coast of Jamaica. I seemed to gravitate to bright colours along the way, constantly pulling over to photograph sites I may never see again.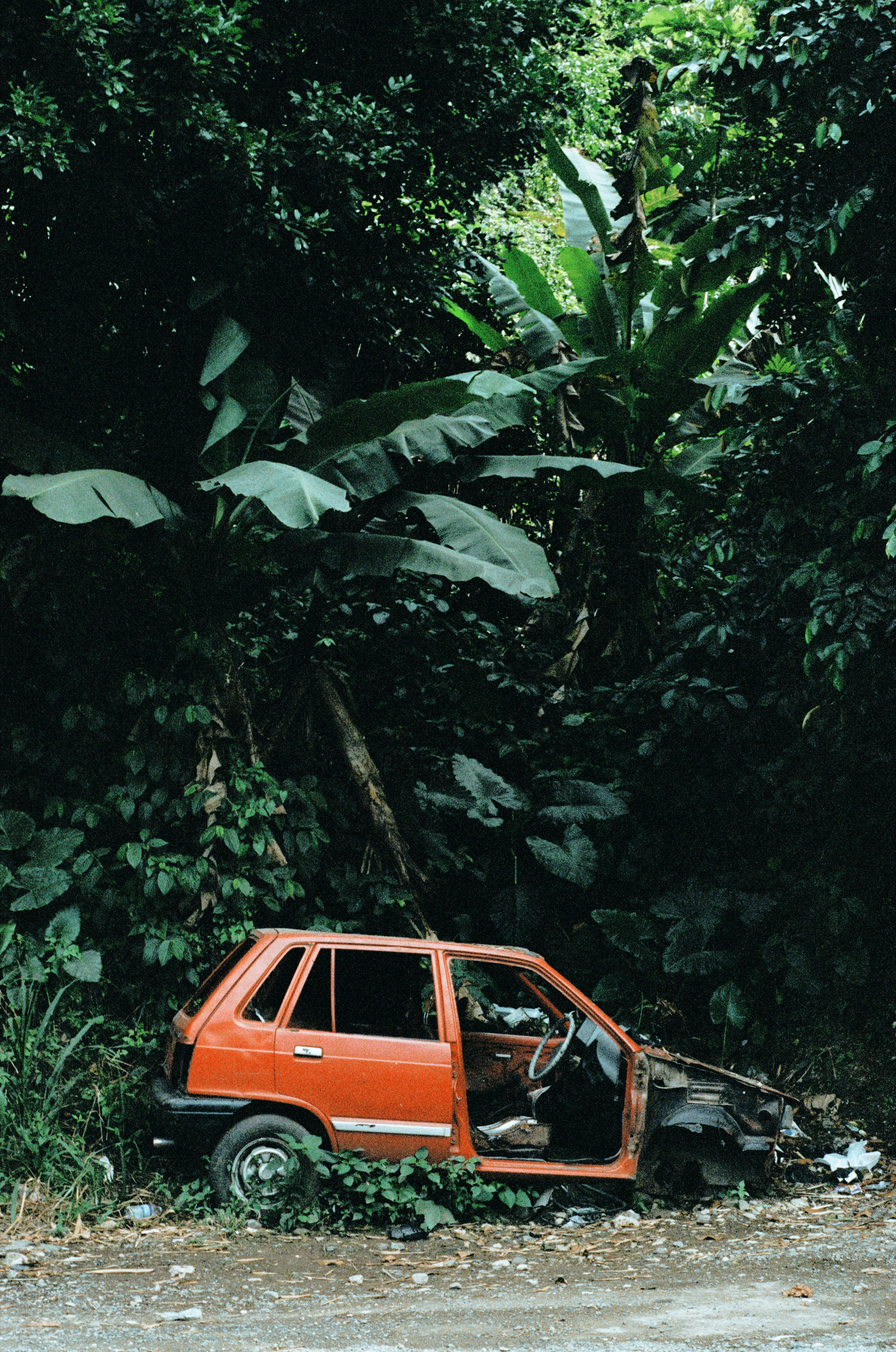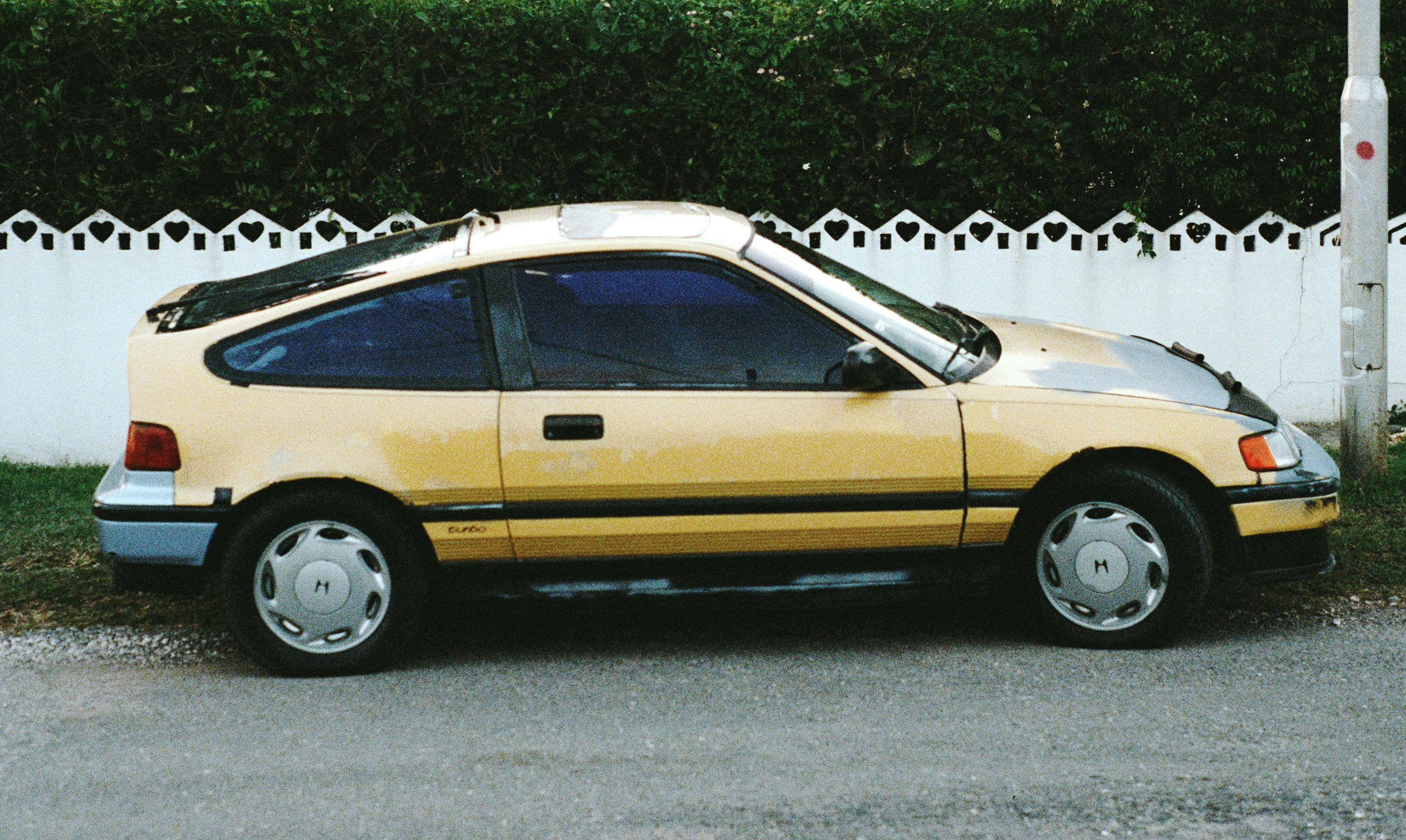 Stony Hill
Since the beginning of the year I've had a fascination with broken-down vehicles around Jamaica. I think I unconsciously began to notice the array and how spectacular they were -- especially around the windy roads of Stony Hill. I'm pretty much doing an ongoing series on this.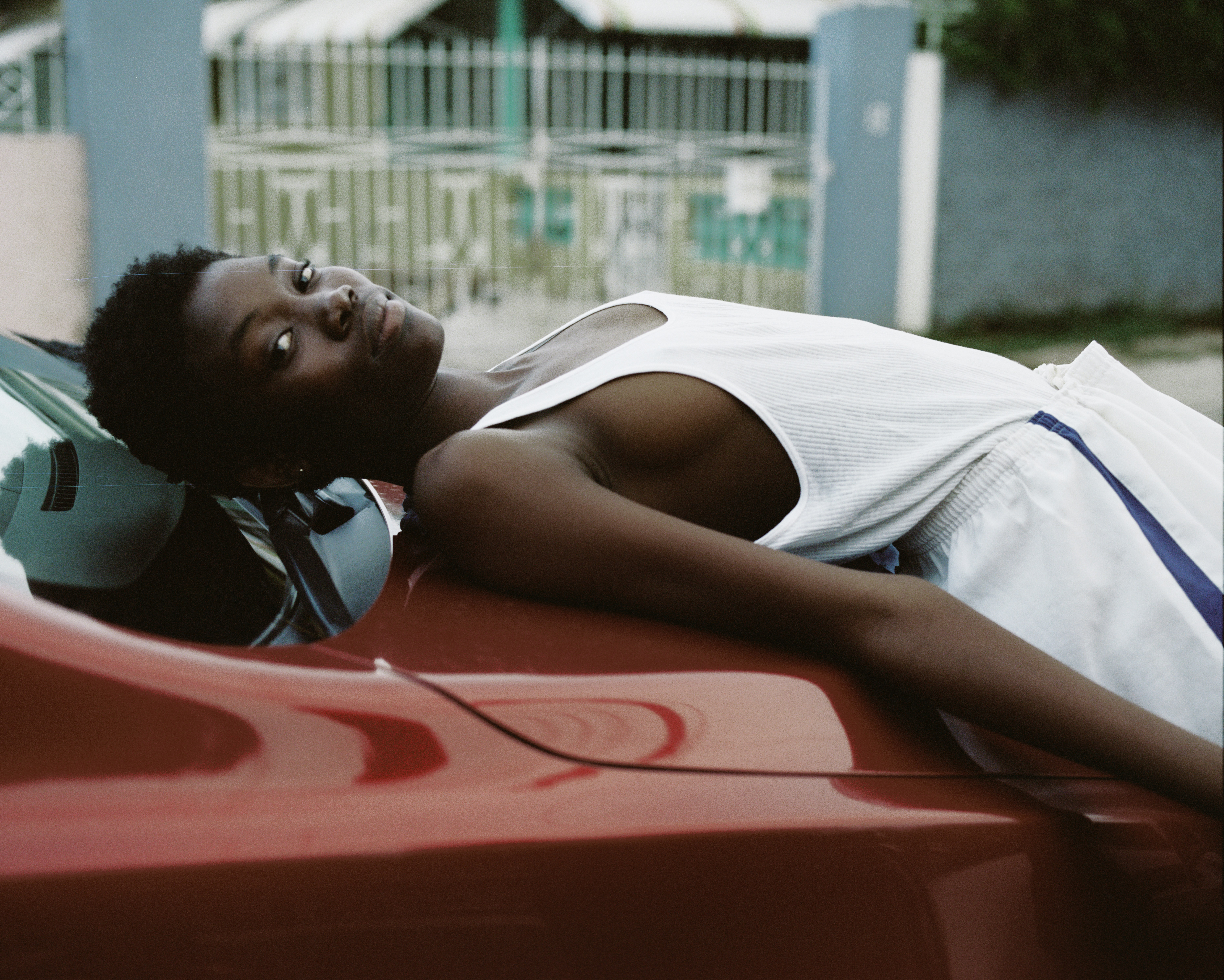 Waltham Park
A beautiful outtake of Breana Carson from my i-D shoot on Saint International modelling agency. I luckily caught the last bit of light that evening. We quickly got her dressed in all-white and she rested on the bonnet of my car.

Papine
Papine is probably one of my go-to locations for shoots. These images are from the beginning of the year when we were working on projects for Dazed and Nataal. We went into hidden spaces I had never imagined or seen before. I saw another broken-down vehicle sitting over a wall, so I thought that was pretty picture-worthy. The other image is of my friend Rraine, who was helping out with production -- I thought she looked so lovely sitting on those rocks by the cool river.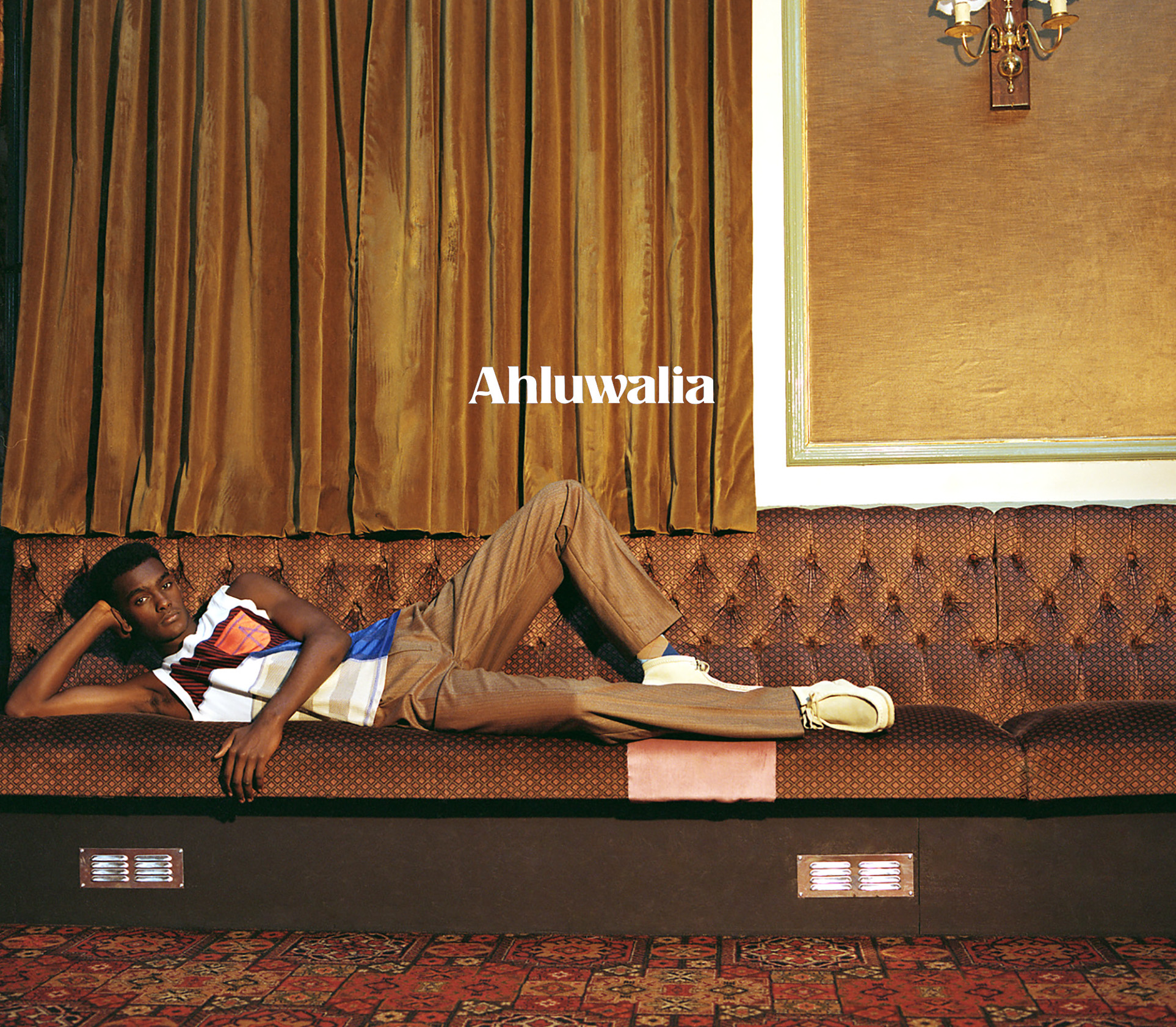 Priya Ahluwalia x Browns Fashions
Definitely my favourite shot from the Ahluwalia x Browns Fashion collaboration. This was my first time doing interior lighting for a "commercial" project. I was really happy with the outcome -- I may stick to this kind of lighting moving forward.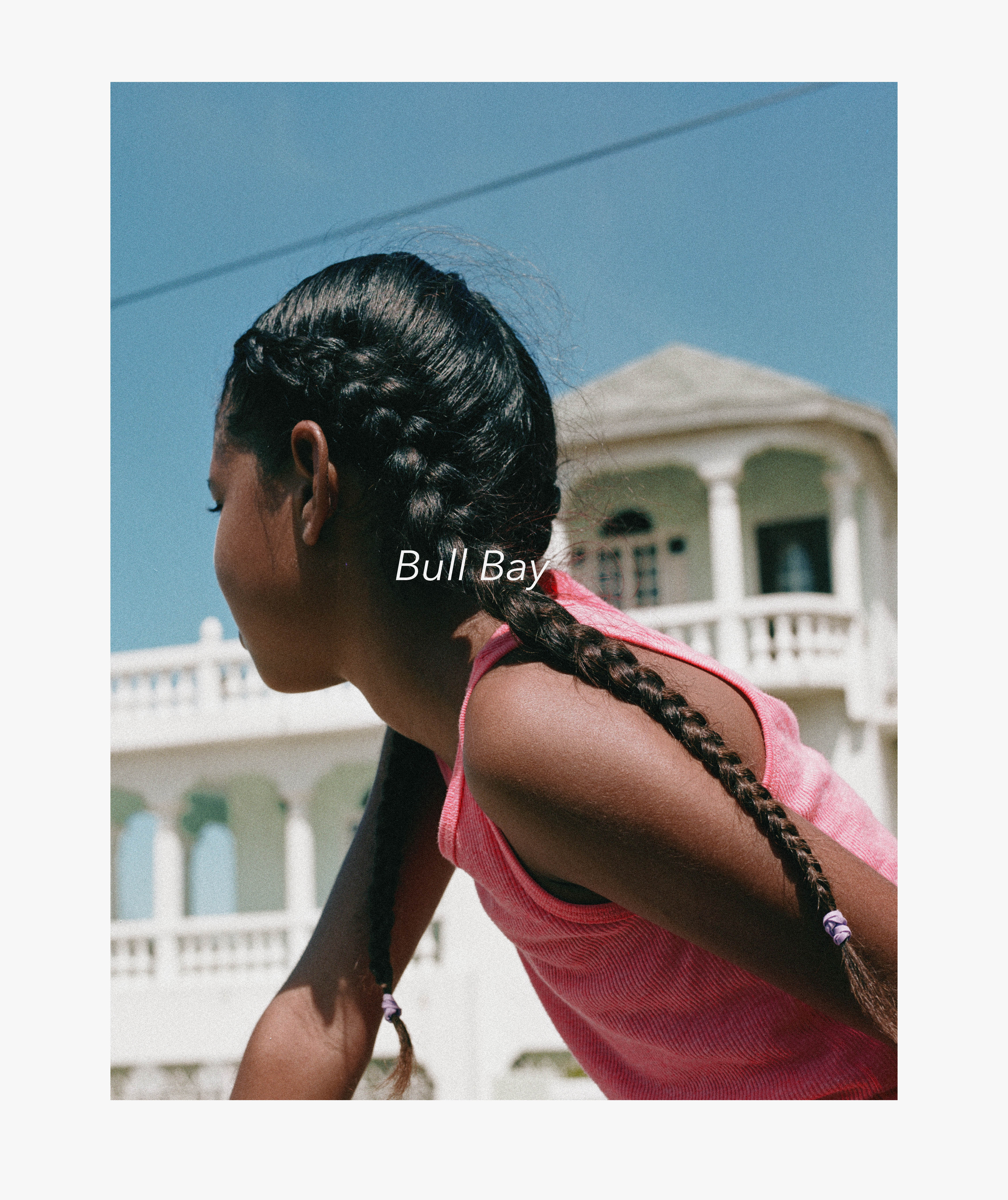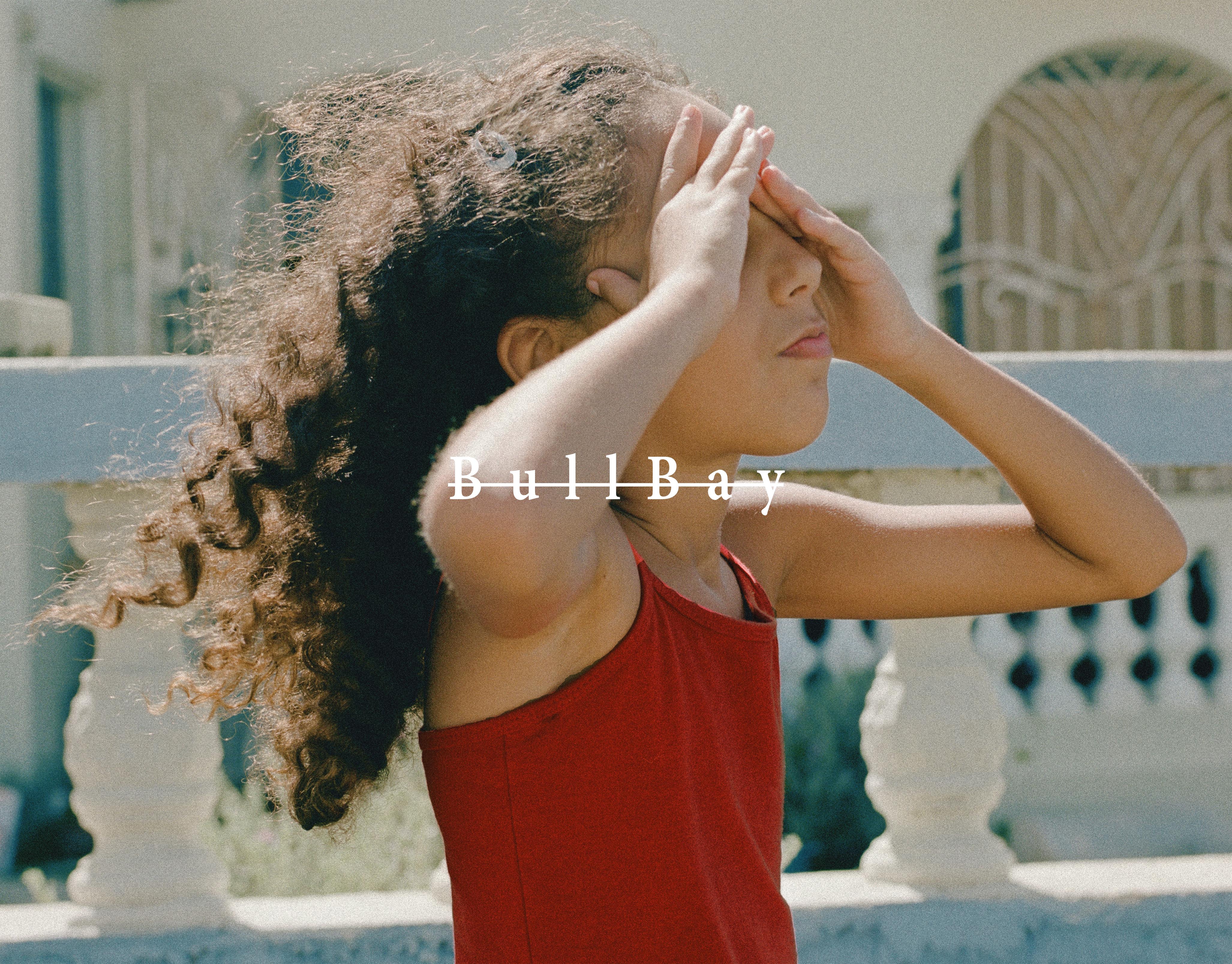 Bull Bay
Bull Bay, without a doubt, is my favourite place to be in Jamaica. I was introduced to it about three years ago and I would consider it to be my sanctuary. It's only until recently I thought, it's crazy how I have no images of the place. I started with my favourite people -- Aaliyah and Rania (shown in images). They call me "Aunty Amber" and are super talented kids. I guess I chose these specific images to slightly disguise their identities.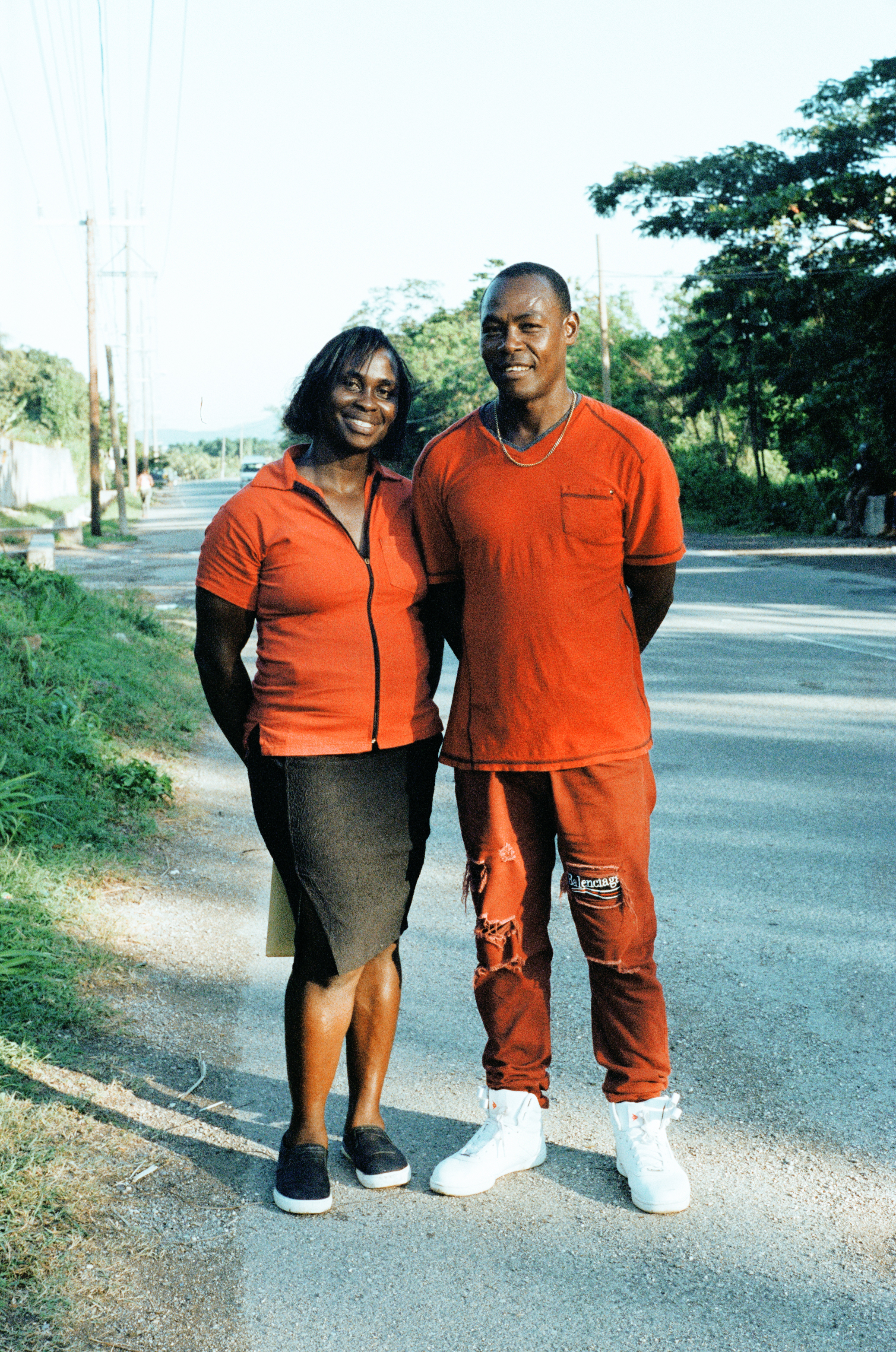 Oracabessa
This is an outtake from my Document Journal project on Jamaican style. I took this on my way from a long day of location scouting. I saw a man and a woman walking down the street in matching colours, and I thought, that would be perfect for the series.

Shortwood
Another outtake from my Document Journal project on style. I found Minister Levy on a Sunday morning when I was looking out for churchwear. Her outfit really stood out to me, with the lime green suit and bedazzled hat.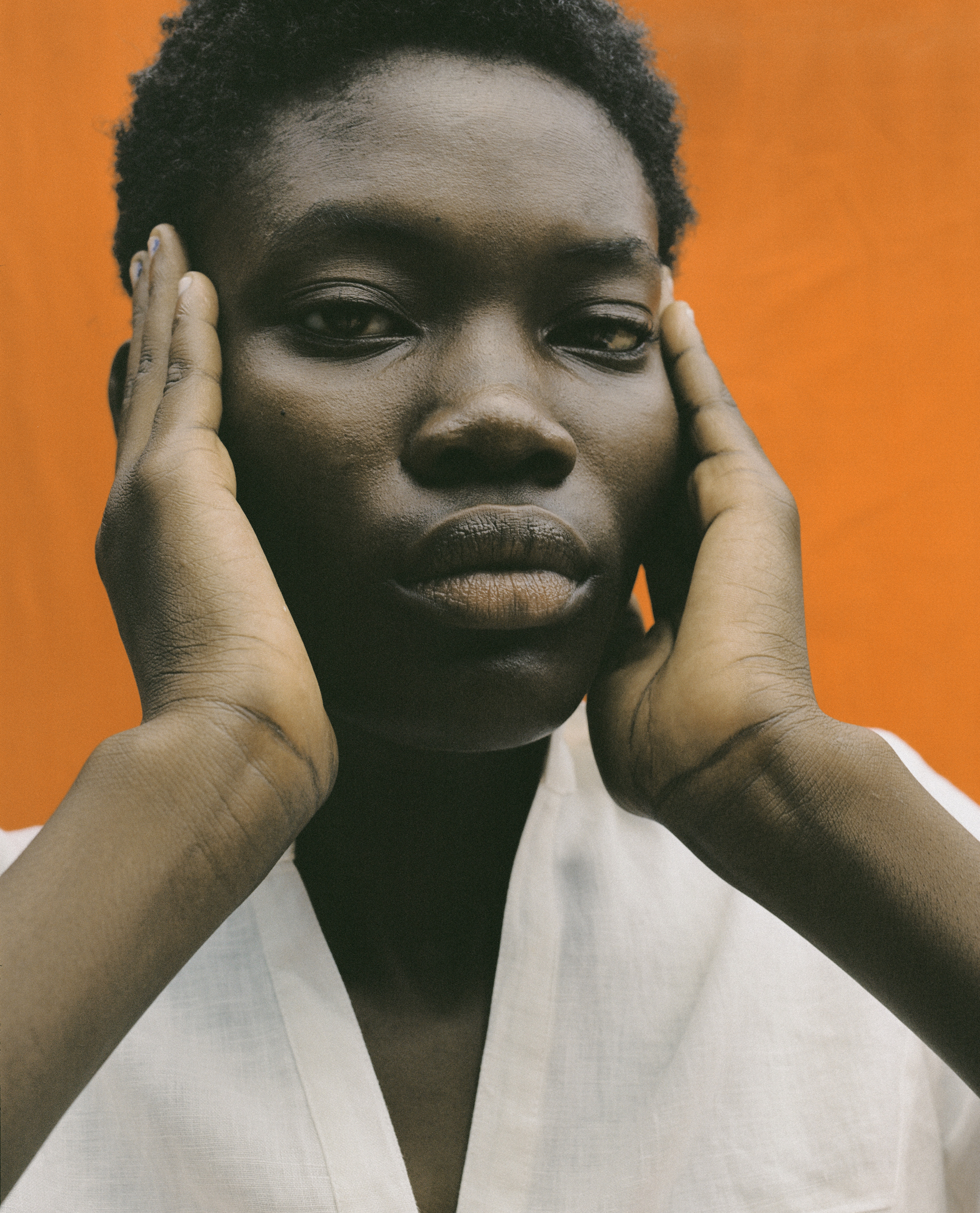 Gordon Town
Outtakes of Breana Carson and Danielle Fletcher from my Saint International x i-D shoot.
Credits
---
All images courtesy Amber Pinkerton