sia tweeted a naked photo of herself so paparazzi can't make cash off it
Time to troll the trolls.
|
07 November 2017, 12:41pm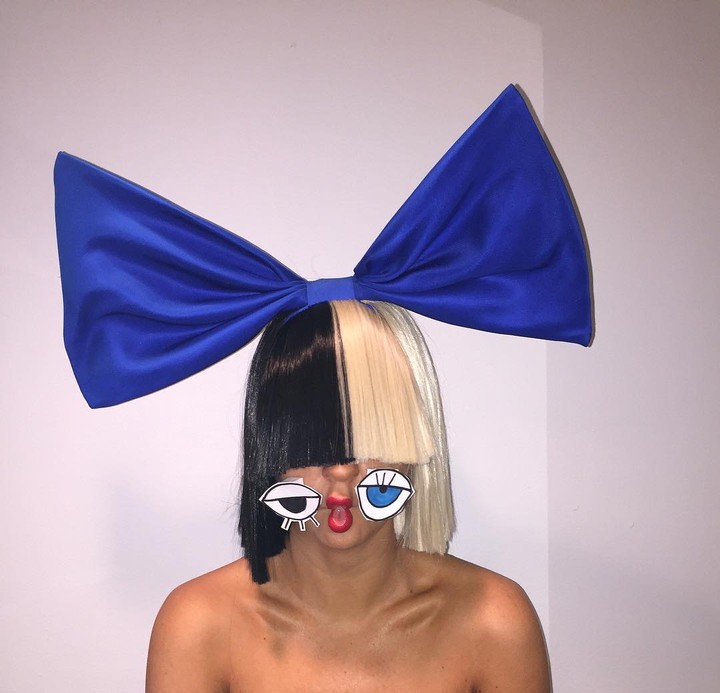 Image via Instagram
This article originally appeared on i-D UK.
Honestly, being a celebrity would be the worst. Ok sure, could be kind of cool to not worry about waiting until it's puffer-jacket-under-double-duvet cold to turn the heating on. Maybe it'd be nice to have someone to file your tax return for you (lol jk! Tax, pffft, celebs don't pay that!). But having gross dudes snap pictures of you with a long lens camera when you just want to prance around naked drinking champers from the bottle without worrying about people making cash off it? The worst.
Fortunately, we have celebrities like Sia who don't put up with this bullshit. This week she was papped naked, and instead of allowing some creep to sell the shots for the price of a small island to some crappy tabloid, she published it herself, on Twitter:
The watermarked screenshot is from celebrity photographic agency FameFlyNet and is captioned with the sinister text, "if you make the purchase it will be unblurred and you will receive and additional 14 images." No word on how Sia got her hands on the sales pitch screenshot, but it's pretty disturbing on a number of counts. Firstly, selling naked imagery of anyone without their explicit consent is a total violation of privacy, no matter how famous they are. Secondly, check your grammar arsehole.
Sia's caption, on the other hand, is one of clever, calculated beauty: after gifting the naked pictures "for free", she proclaims "Everyday is Christmas!". This also happens to be title of her upcoming album, which will get a lot of coverage like this article after the naked pic saga, and will probably sell a few more copies as a result, which will therefore make Sia more Christmas cash. Meanwhile, the leechy paparazzi will slowly reach into his Santa sack and pluck out a single piece of coal.