sigrid, yung lean, remy ma, and the best of new music friday
Absolutely everything you need to listen to today.
|
10 November 2017, 3:40pm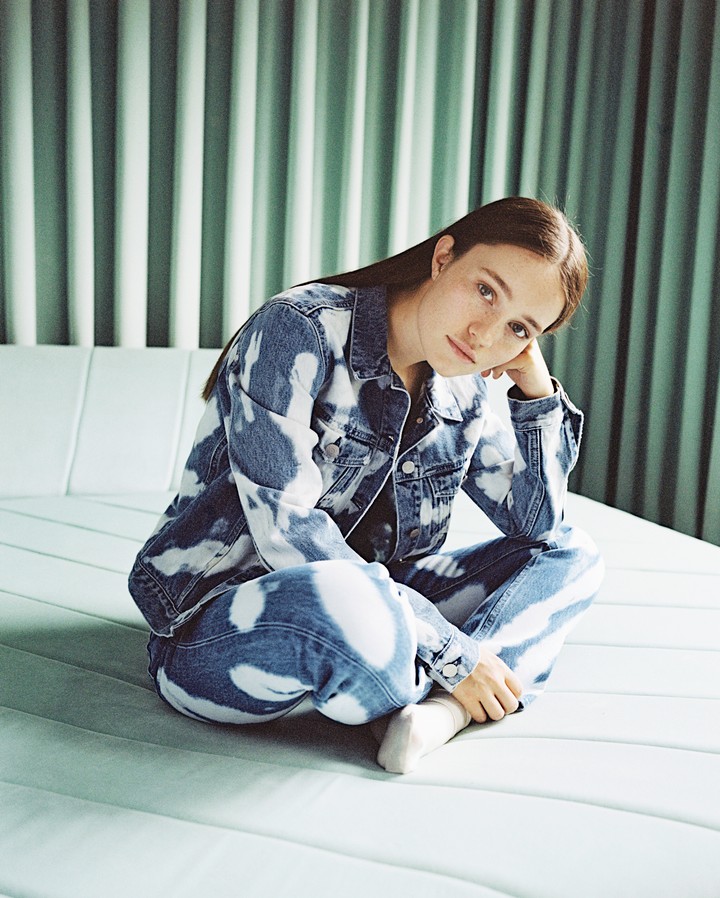 Photography Francesca Allen
Slink your way into today's playlist with a jazzy tune from little known Hawaiian producer Weaver Beats before deep diving headfirst into Yung Lean's grown up new album Stranger, which is out today. Our favourite track Drop It/Scooter is quite a pretty number about how you might be living that life -- dropping loads of money on scooters and gold pinky rings, etc. -- but it doesn't necessarily mean you're in a good place. Definitely in a good place however is NADINE (a band not a person) with the lovely Ultra Pink, which starts like a Nintendo game and ends with an eruption of angry synths, with plenty of experimental pop magic packed in between.
Next up we've got R&B treat Someone Else from 19-year-old LA artist Jae Stephens, and London MC Not3s reckons nobody will Notice if he steals your girl. Rich Chigga meanwhile has teamed up with 21 Savage, Sigrid has returned with Strangers (nothing to do with Yung Lean's album, everything to do with continuing her ascent to pop stardom) and Nadya from Pussy Riot got arrested by Chloe Sevigny to the sound of a really good pop banger.
LA teen girl band L2M just released new single Overthinking for a further dose of candy pop. The foursome were created as a spin off of the animated movie Lego Friends: Girlz 4 Life. For real. Which is weird and wonderful and quite fascinating. We're going to end on that high (on the smell of fresh plastic) note now, but assure you that there's plenty more where that came from. Specifically from the likes of Remy Ma, Lil' Kim, HOLY, Aida Victoria, Faze Miyake, Insecure Men (hi Ben from Childhood!), Vera, Soulwax, Moz and sooooo much more.