petra collins directed selena gomez's amas performance
It was the singer's first live performance after undergoing her life-saving kidney surgery.
|
20 November 2017, 5:57am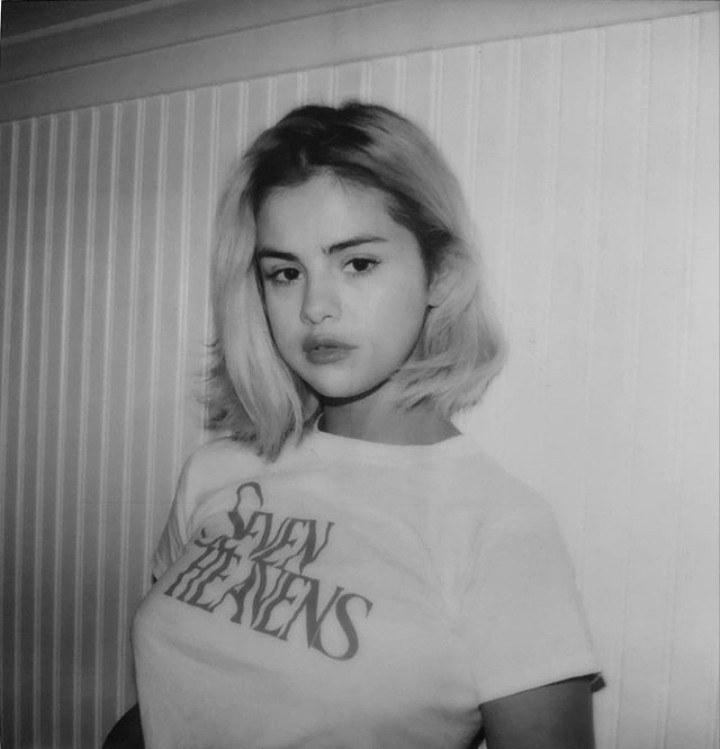 Selena Gomez photographed by Petra Collins, via @daisydaisy.tv
This article was originally published by i-D Australia.
Selena Gomez performed her latest single "Wolves" at the American Music Awards tonight. It was he singer's first time back on stage after more than a year away from the spotlight. "The AMAs have been a place where I've shared some of my most intimate moments...now "Wolves," the artist wrote on Instagram.
The decidedly Virgin Suicides-esque performance was directed by Petra Collins, Selena's collaborator and friend. The singer was joined on stage by a dozen girls dressed in their finest Gunne Sax. The dancers first chased Selena around a car before lifting her up like a goddamn rockstar. "So endlessly grateful to have been able to direct this...thank you @selenagomez for being such a bad ass strong woman," Petra wrote on Instagram. The photographer also directed Selena's beautiful "Fetish" music video earlier this year.
In the hours leading up to her performance, Selena shared snippets of a Petra Collins-lensed shoot on Instagram. In one photograph, Selena's repping a tee by the brilliant Aussie label Daisy, who collaborated with Petra on a limited-edition zine earlier this year. Anna Collins, co-star of the photoshoot and friend to Petra, wrote, "A beautiful and powerful performance by and directed by the two strongest women I know."