a star of an upcoming woody allen film admits he thinks the director is guilty
Griffin Newman says he regrets working with the controversial director, and has donated his paycheck to a women's group.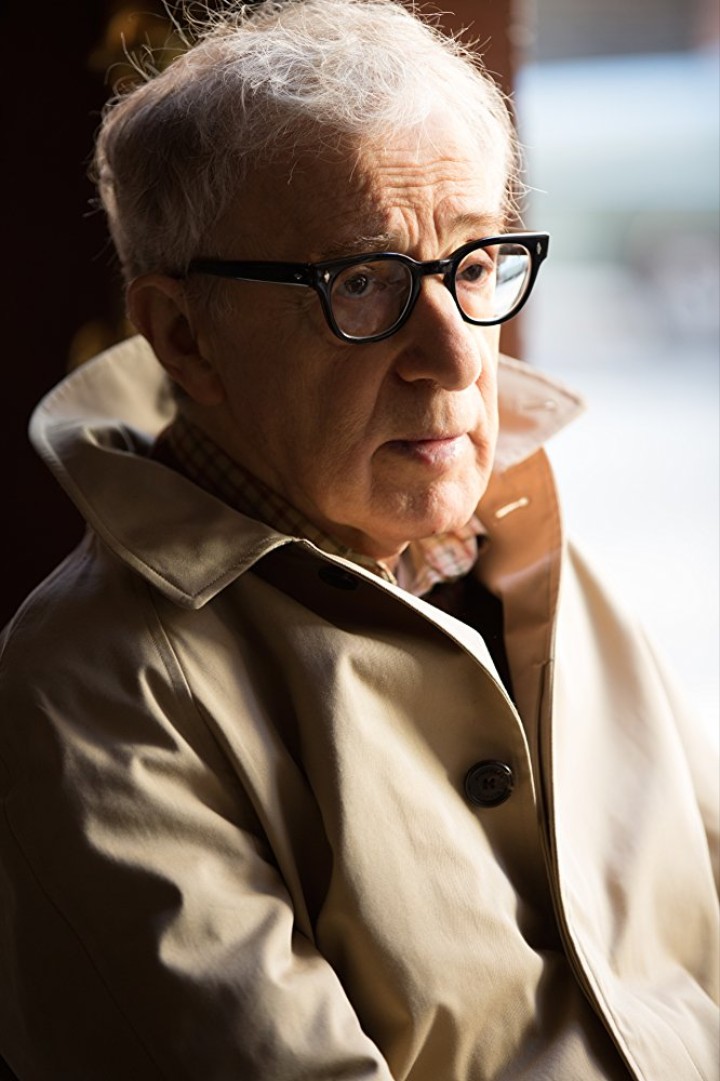 Actor Griffin Newman has expressed regret for agreeing to star in Woody Allen's forthcoming Amazon film, an untitled project that's set to air next year. Newman's extensive statement, shared on Twitter, detailed his reasons for accepting the role and why he's now decided to speak up.
"I spent a month debating whether or not to quit, I deeply regret my final decision," the actor wrote. "I had been feeling this way for the last month, but the awful continuance revelations of the last week compounded my guilt ten fold," Griffin continued, in reference to the landslide of accusations made against Hollywood heavyweight Harvey Weinstein. Griffin has since donated his entire salary to RAIIN, an anti-sexual violence organisation.
Griffin is the first actor to work with Allen who has explicitly said they believe the director is guilty of sexually abusing his daughter, Dylan Farrow. The accusations first surfaced in 1993, making headlines again in 2014 when Dylan reiterated her claims in an open letter published by the New York Times. In a series of addendums Newman tweeted the day after his original post, he pointed to Dylan's New York Times piece: "People ask me for evidence of his guilt. I don't have any. I just read this and know who I want to believe.")
Alongside Newman, the untitled Allen project stars Elle Fanning, newcomer Timothée Chalamet and Selena Gomez.