Stefan Cooke by Estelle Hanania and Gary David Moore
why we need to stop treating young designers as commodities
We live in a culture that glorifies youth, without supporting it. With VOID, 1 Granary are raising awareness to the real needs of emerging design talent and inviting the industry to start fresh conversations.
|
23 November 2017, 11:31am
Stefan Cooke by Estelle Hanania and Gary David Moore
Five years ago, we started 1 Granary, a blog displaying the most exciting work of fashion students in London. Slowly, our platform developed to include a print magazine and a showroom, all dedicated to promoting the talent we determinedly believe in. As we grew, so did the industry's thirst for young creatives. There are more young designer awards than ever and graduation shows are routinely covered by mainstream media outlets. Nevertheless, we are starting to wonder whether we made a mistake by shining this big a spotlight on designers who are just starting their careers.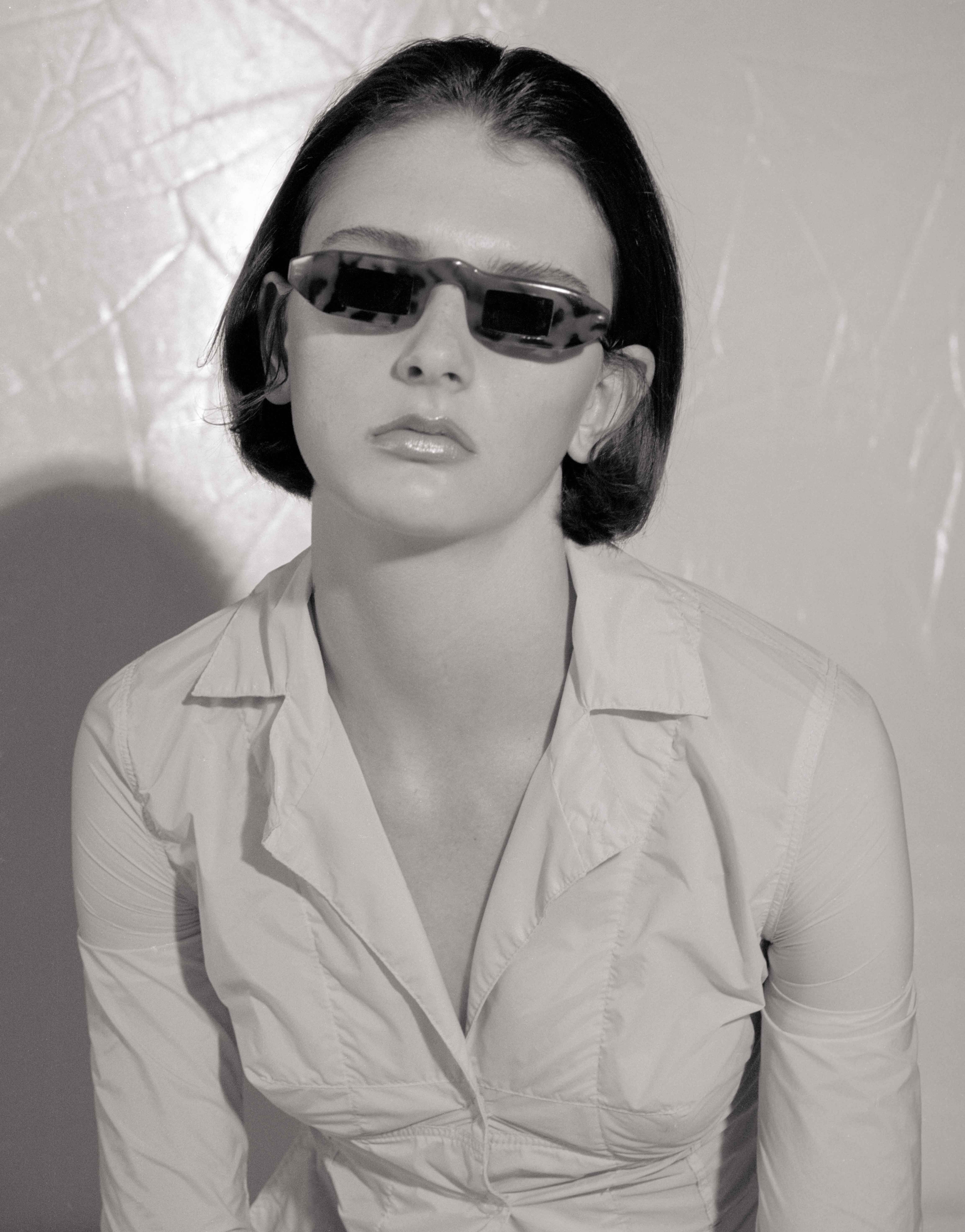 There have never been more options for those wanting to start a label. Social media and new technologies offer unprecedented possibilities to promote work. No longer dependent on traditional gatekeepers like buyers and journalists, a designer can share and sell their creations to fans across the globe. Similarly, there have never been more entities eager to work with those wanting to start a label. From consulting to PR, everybody gains from the fresh identity of a new star, and providing services to young brands is a profitable business. But how often, and to what extent, does the designer actually benefit? Somewhere along the line, young designers became a commodity.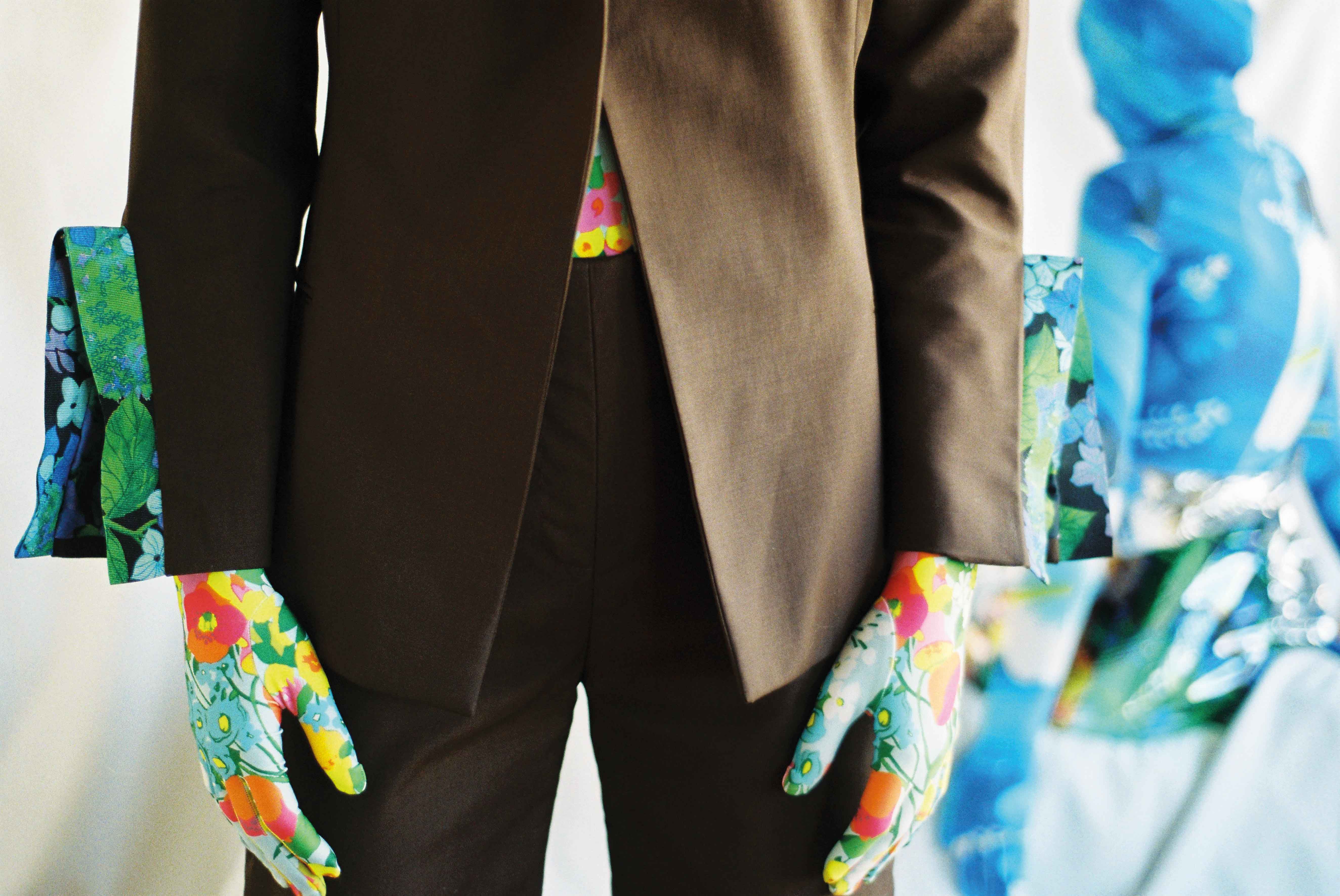 Fashion media play an important role here. Hungry to discover the next big thing, the press has a tendency to typecast and display work before it has the time to mature. "The best, the hottest, the coolest," there is little room for nuance or analysis in the hyperbole the internet demands. The same way anti-aging creams promise youth in a bottle, editors promote "the next big thing" on the pages of their magazines, a way for all of us to feel a little younger and cooler ourselves. Eager to be part of that promotion, young graduates are hyped up and rushed into starting a label before they've even thought about starting to pay back their student loans. Graduates sprint to launch their label and there is no space for mistakes. In this competitive and cutthroat industry, making one wrong move can permanently damage your career. But those who celebrate your success won't be your safety net when it goes wrong. There is no long-term trust, and designers are dropped as fast as they are discovered.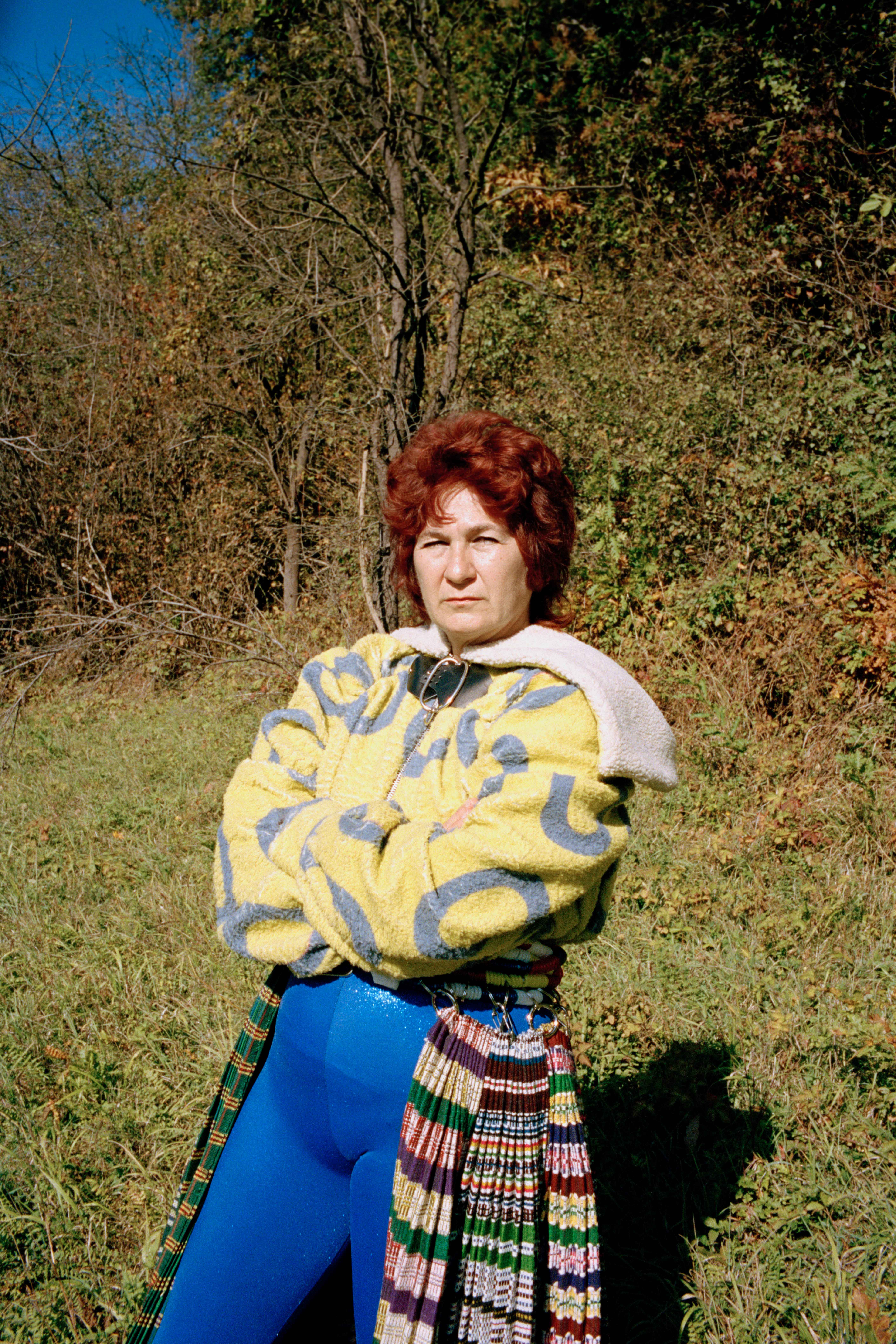 However, an increased attention to young creation is not a problem in itself. It becomes one when inexperienced creatives aren't aware of their value and step blindly into a system that is handed to them. You would expect a growing presence of new talent to lead to an increasingly diverse industry, but on the contrary, most newcomers simply copy the established ‒ and partially flawed ‒ structure. There is little space provided for alternative ways to produce, present and sell fashion. We all want to discover and be associated with young talent, but we expect it to behave like the establishment, dominated by heritage brands and experienced designers.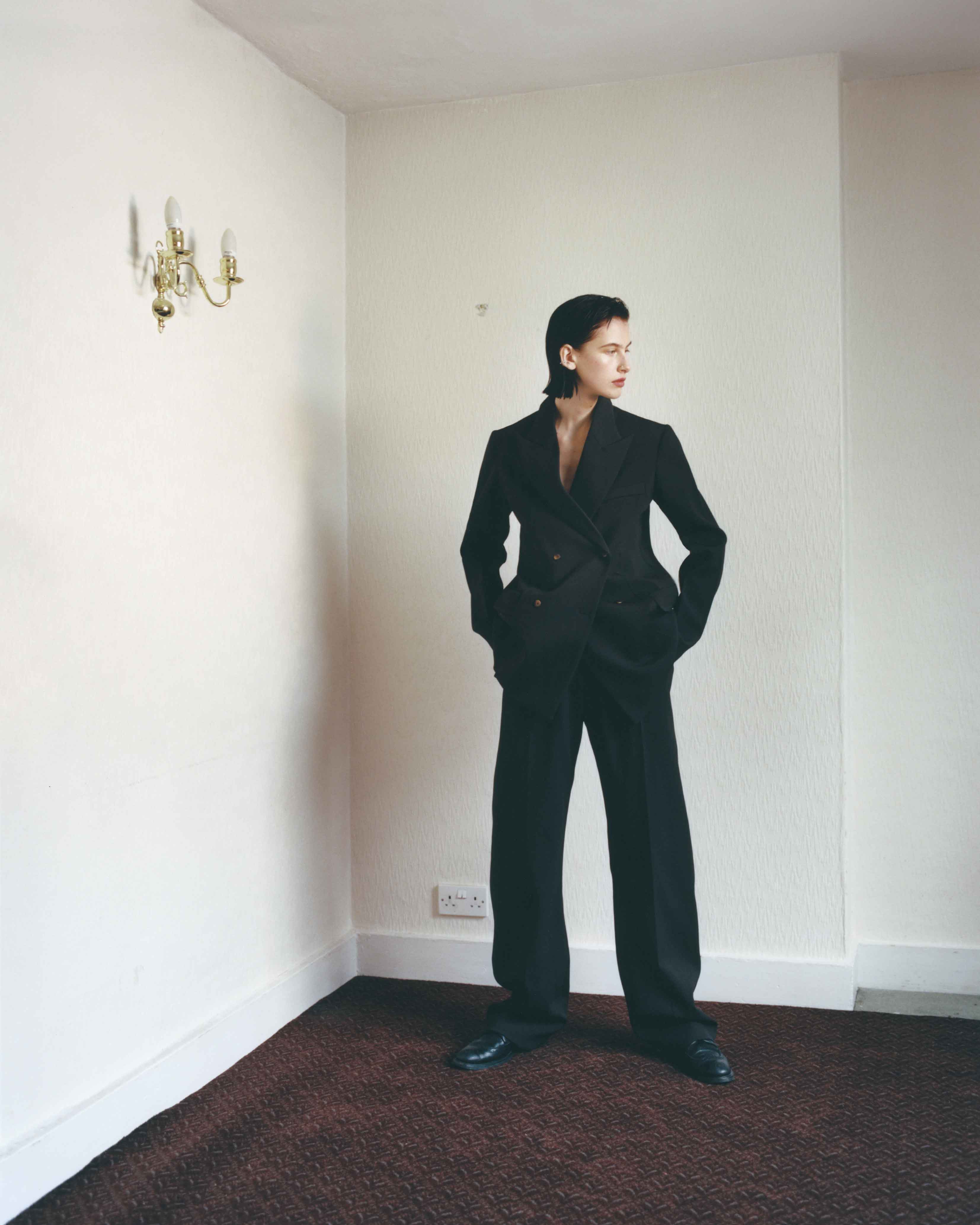 The problem is exemplified in the way we envision catwalk shows as the ultimate way to present a collection. Indeed, shows remain a great way for brands to communicate ideas to the industry as well as their consumers. Nevertheless, asking every young designer to prepare something that is catwalk-ready and sending them to Paris before they how the difference between chausettes and chaussures is not just limiting, it is potentially destructive. Just because you know where to go, doesn't mean your journey should mimic the careers of those that are already there.
We need to support young talent in a way that embraces both experimentation and failure. Designers should be given the opportunity to develop their artistic sensibility even after they graduate. Maybe it's not a question of "supporting the young" but au contraire, giving them the freedom to explore. How can designers develop themselves as artists when they're offered a step-by-step, pre-packaged deal to success?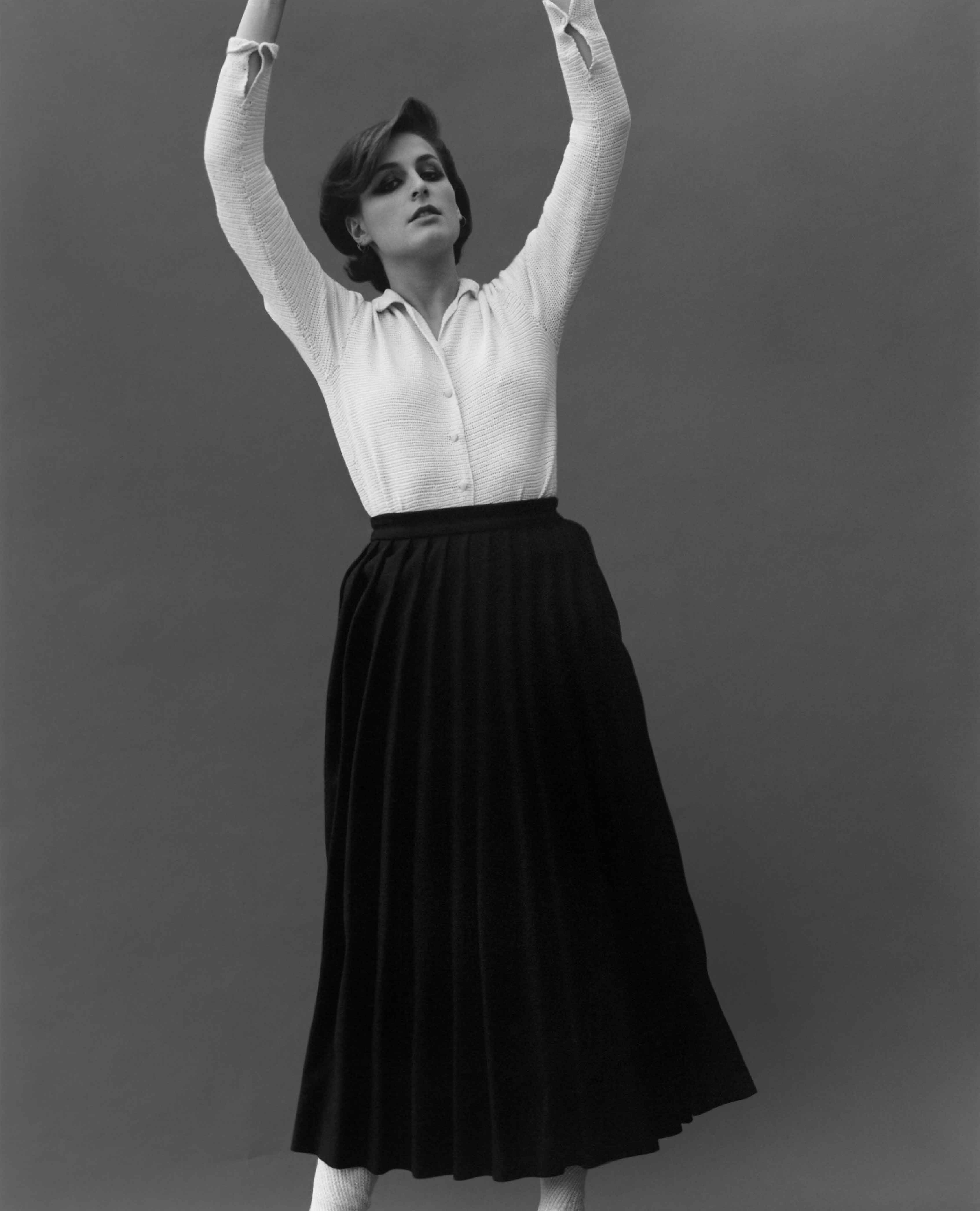 The issue doesn't touch only those that start their own label. In-house designers should be part of the conversation. Those that work for others, or aspire to one day develop into creative directors of other brands are just as vital to the industry's well-being. Fashion is never created by a single isolated individual. It's about a group of people, and the best work is a result of creatives coming together.
VOID hopes to be an answer to what we feel is missing in the industry today. Part of 1 Granary, it will facilitate relationships and provide education. A space for creatives to meet, for mistakes to happen and alternative systems to develop. Our first step was to connect seven emerging designers with seven stylists and photographers. Linking these established creatives with the young designers whose vision and talent we doubtlessly believe in is but the beginning of stimulating relationships that could last a lifetime. It is a way to define the designer's work through a different medium, offering them more time to develop before stepping into the fast-paced rhythm of fashion week schedules.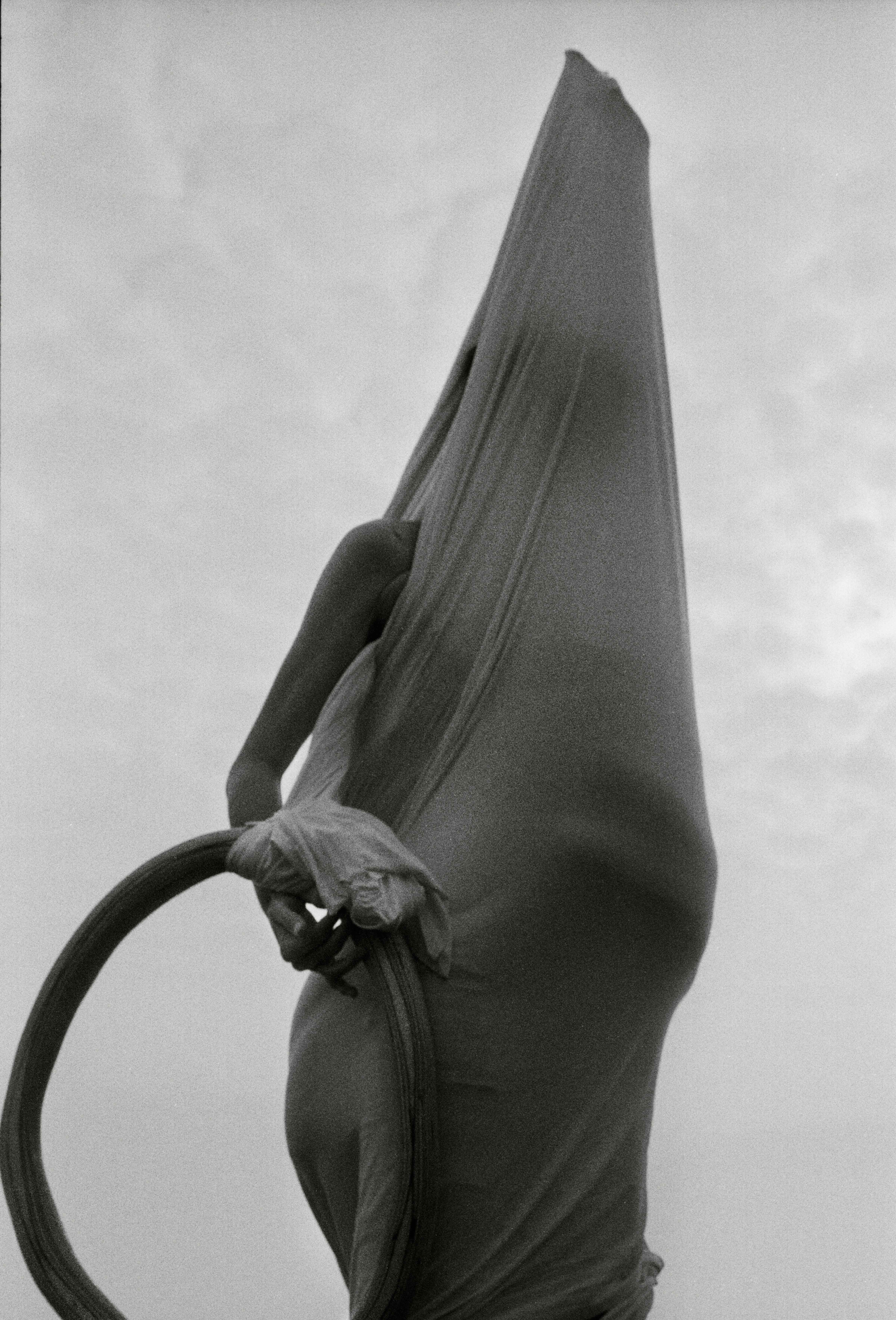 Our aim is not to establish another financial support system, those already in place have achieved tremendous goals in promoting independent design. What we hope to achieve is to raise awareness and invite the industry to start a conversation. Together, we can explore alternative ways of producing, promoting and consuming fashion. We don't want to serve as another hurdle to climb on a senseless road to stardom, VOID is but an example of what can be done.
VOID opens Friday the 24th until the 27th, 10am-6pm at The Store Studios, 180 Strand. Free entry. Designers: Chopova Lowena, Charlotte Knowles, Richard Quinn, Stefan Cooke, Eftychia Karamolegkou, Laura Newton and Gabriele Skucas Photographers: Chris Rhodes, Tom Ordoyno, Danielle Neu, Marie Déhé, Hiu Zhi Wei, Estelle Hanania and Pascal Gambarte Stylists: Lyson Marchessault, Ellie Grace Cumming, Emma Wyman, Camille Bidault-Waddington, Katie Burnett, Gary David Moore and Anna Pesonen.
A special thanks to Jimmy Mof at, Sara Hemming, Jef erson Hack, Catherine Russel, Jo-Ann Furniss, Red Hook Labs, Spectrum Photographic, Chelsea Framers, London Framing.
This article was originally published by i-D UK.