Photography Amy Troost. Images courtesy of Zara
Alastair McKimm's new collection is for the coolest kids on the block
i-D's EiC has teamed up with Zara to bring you ZARA KIDS+ LILMCKIMM, the only kids' line you need to know about.
|
29 October 2021, 11:10am
Photography Amy Troost. Images courtesy of Zara
Think you're the coolest kid on the block? Well, unless you're wearing this chic new kids line designed by none other than Alastair McKimm, you can think again! Yes, you read that right – i-D's very own editor-in-chief has turned designer, pairing up with Zara to bring the world ZARA KIDS+ LILMCKIMM!
Inspired by "the kids that run around in the New York parks that I spend my weekends in," Alastair says, the entirely unisex collection aimed at kids between 4 and 10 is hands down the best kids wear you'll find out there. Ok, we're admittedly a little biased, but it really is very chic. "It's really based on a very classic New York silhouette," Alastair says of the collection, which includes denims, workwear overalls, sporty separates, beanies and – in what will come as little surprise to anyone who knows the legendary stylist – puffers! "I have a penchant for puffers," he confides, "so I did puffer everything -- puffer pants, puffer shoes, puffer hats, puffer jackets!"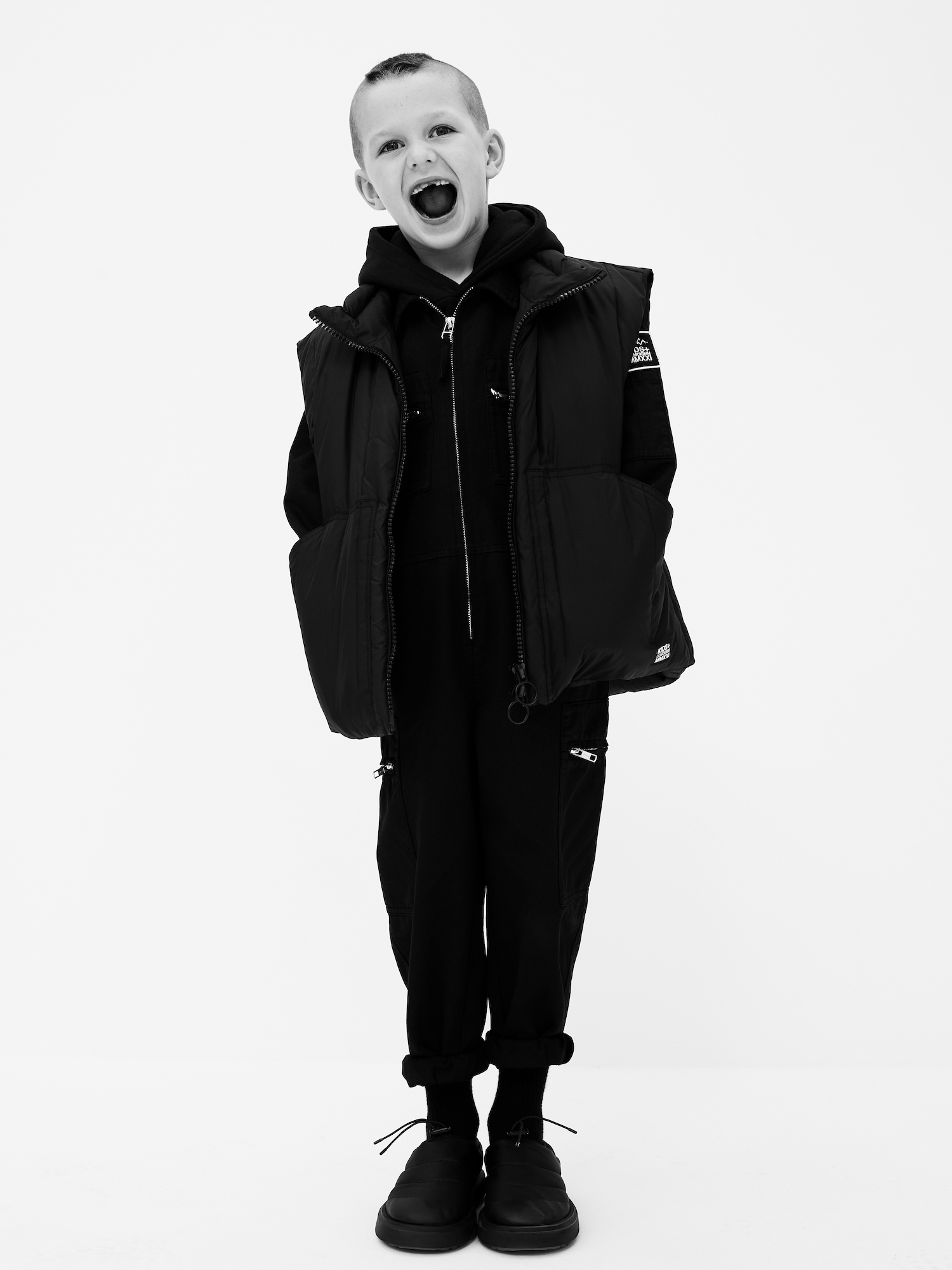 Available in brooding black as well as zingy citrus hues inspired by the colours of vintage Lego blocks, the oversized coats in particular feel closer to something you'd see on a runway, rather than your run-of-the-mill kids' clothes. " I actually wanted quite a clean look -- something that felt more like it'd been designed for adults," he says, an approach that he also took with the collection's accompanying campaign, shot by Amy Troost. "I wanted it to feel like an i-D shoot! It was about thinking about how we could shoot them through our particular lens."
Among the bright young faces of tomorrow is one of the collection's key muses and consultants – the OG LILMCKIMM himself, Lucien! "It just made perfect sense to work on this with him!" Alastair says. "He drew the collection logo, and we also did the styling, designing and fittings together." As they say, the apple doesn't fall far from the tree.
If you know what's good for you, then head here to cop from, well, NOW!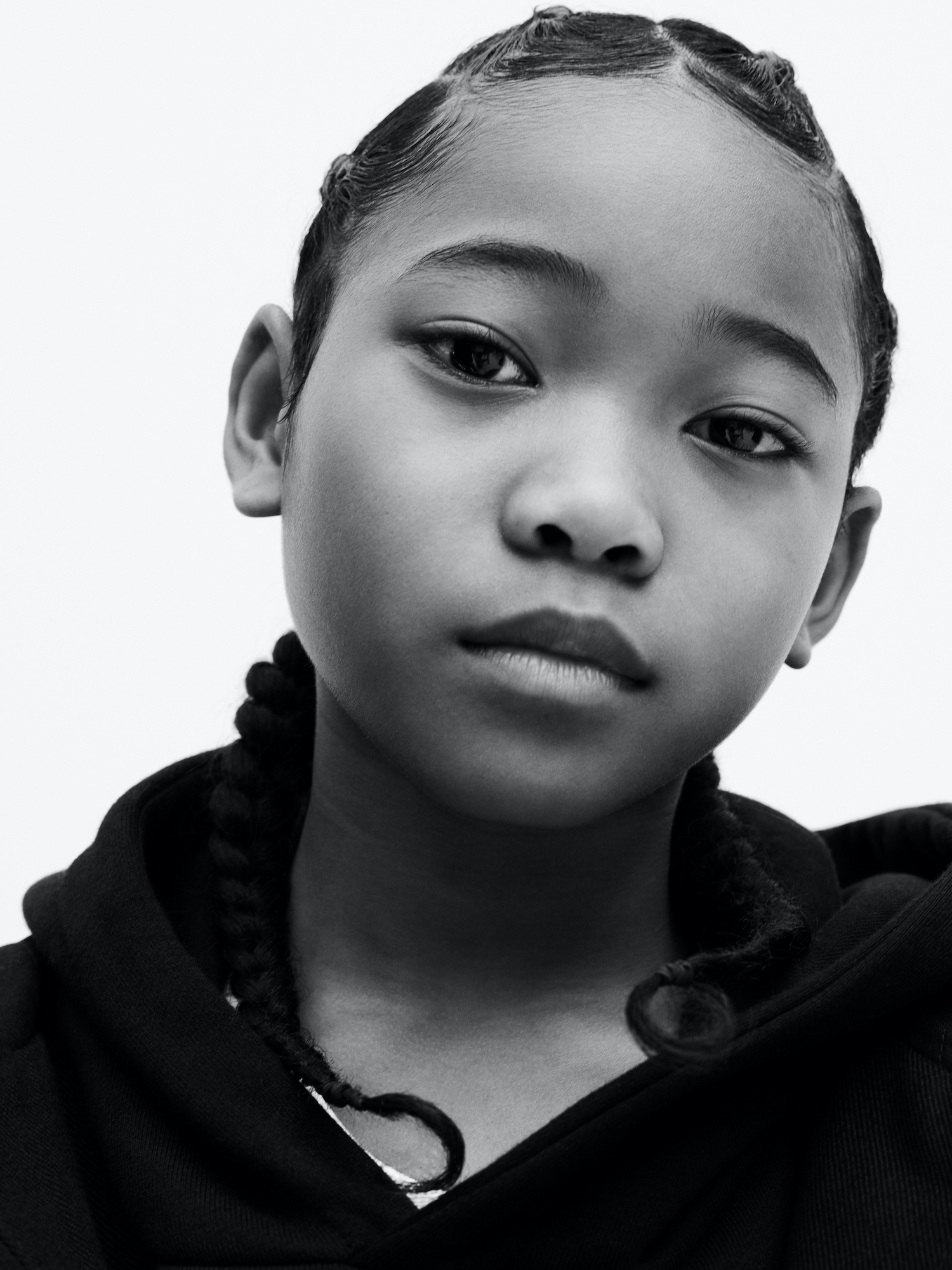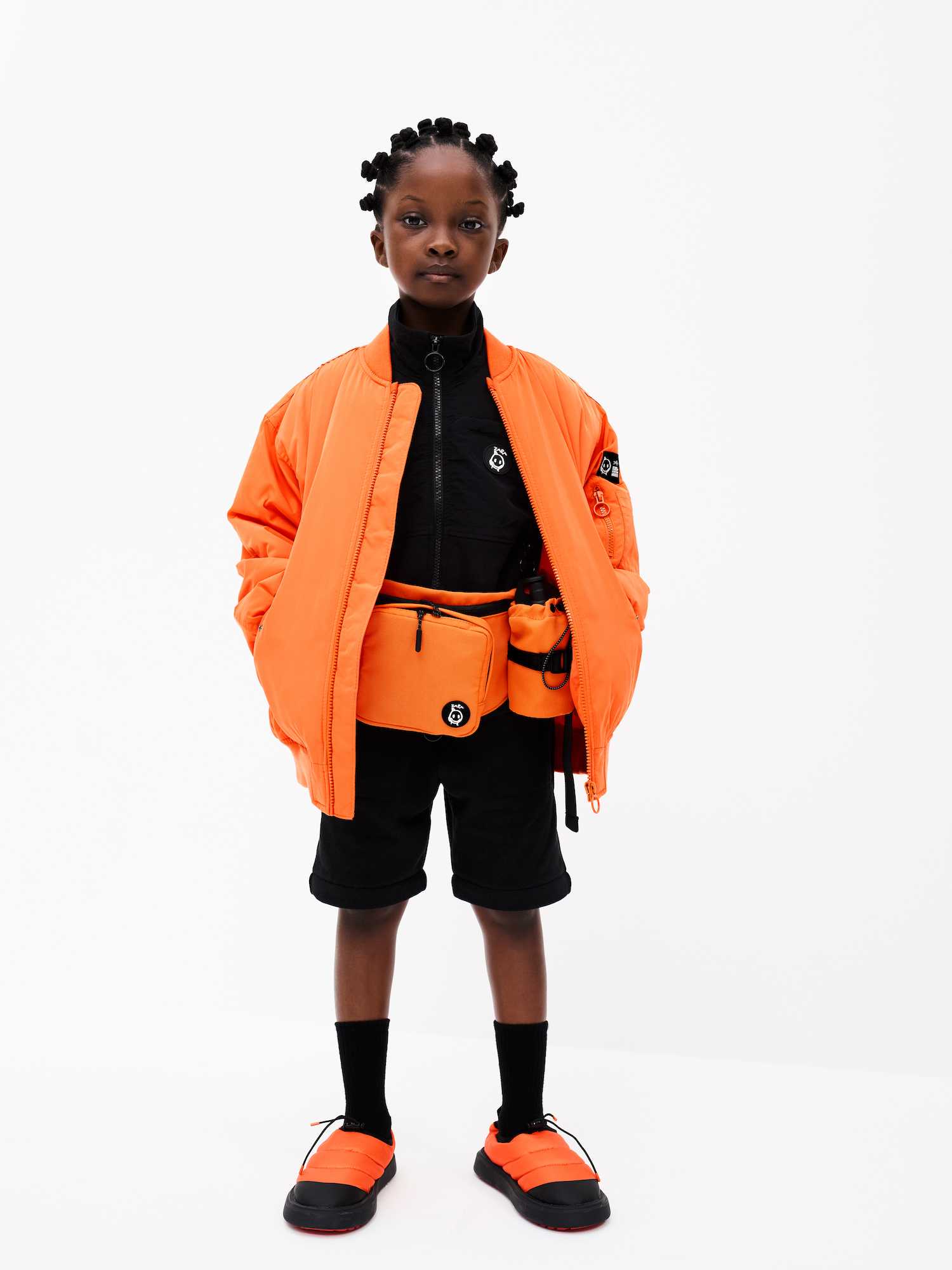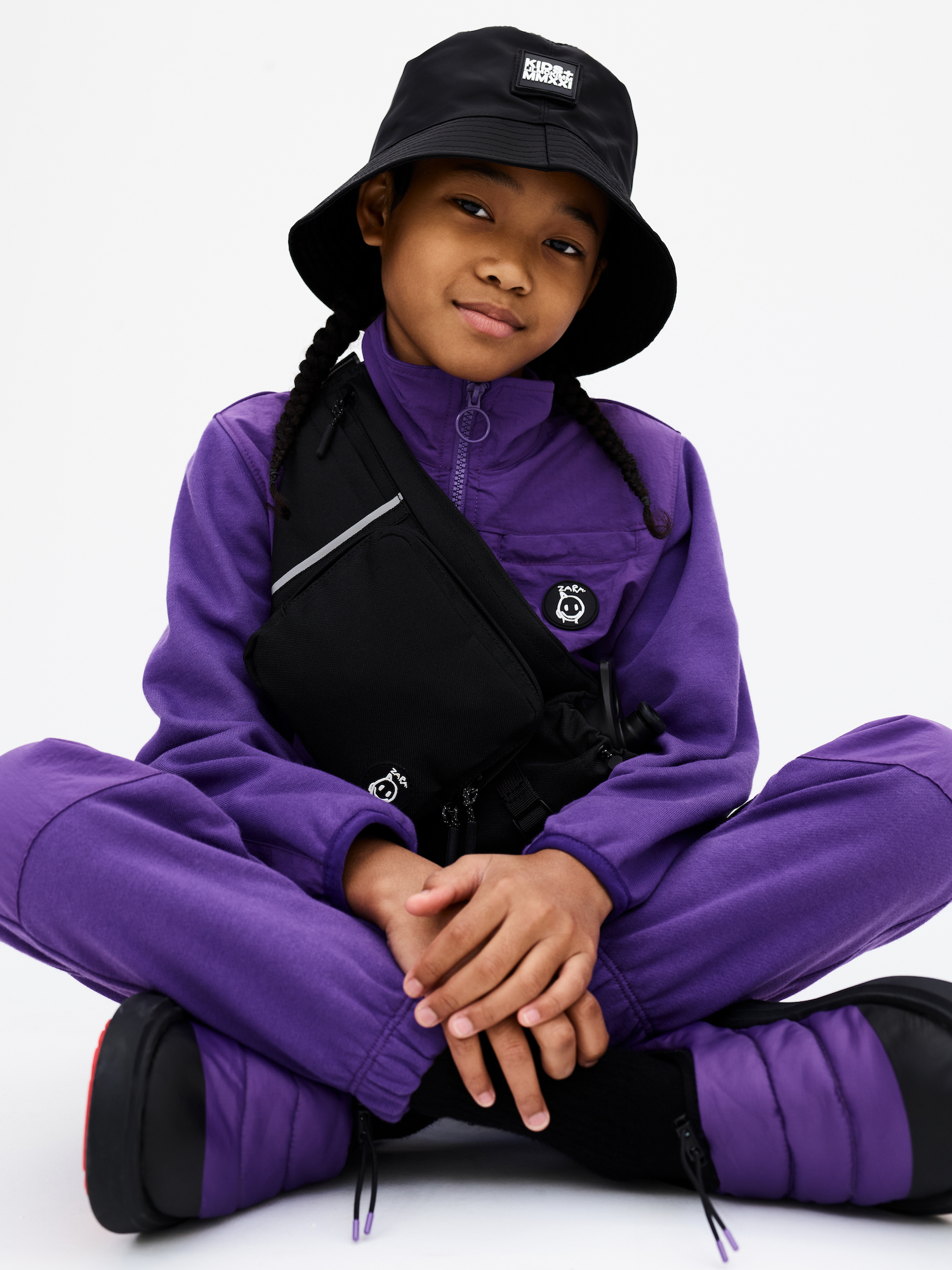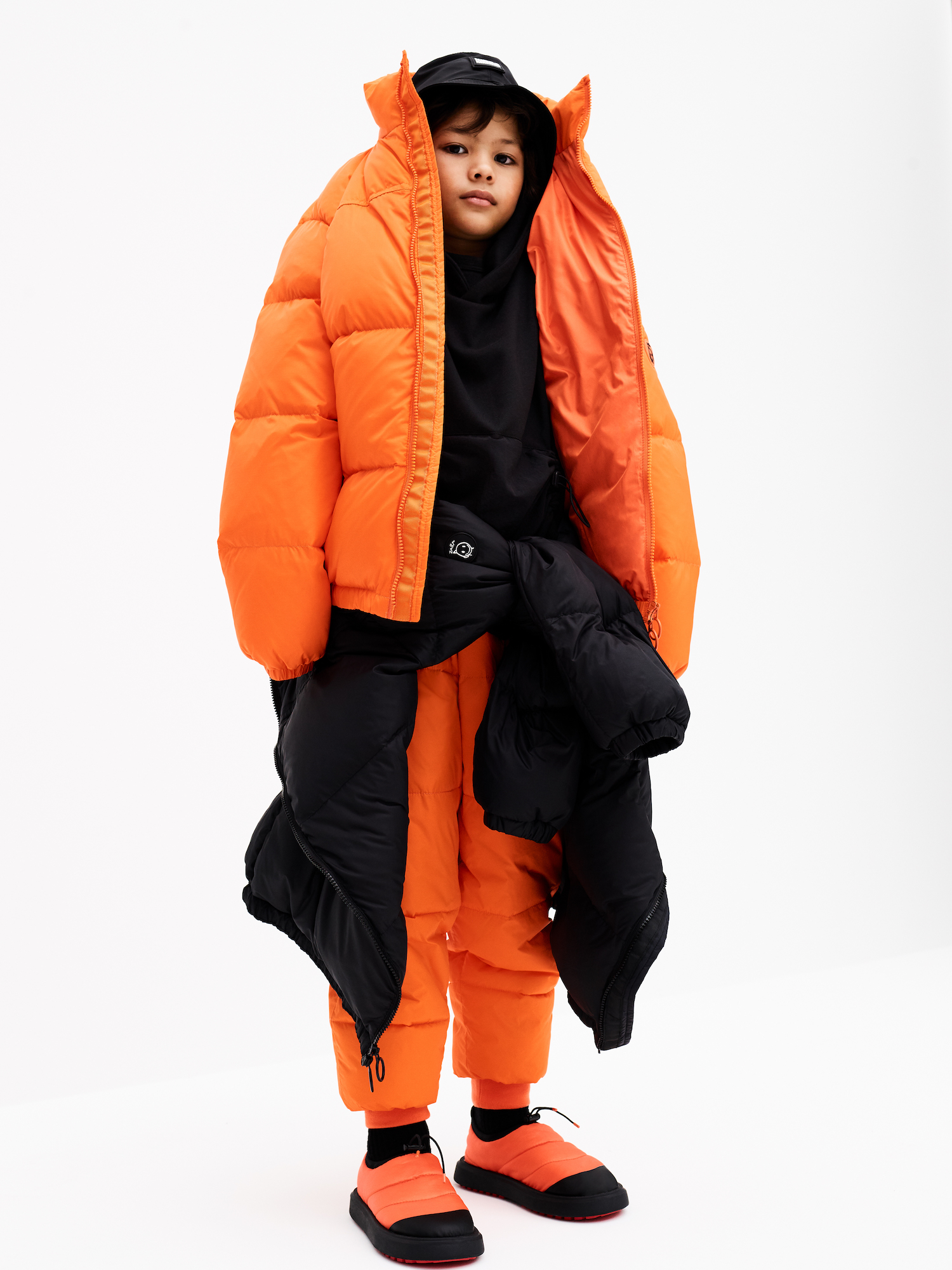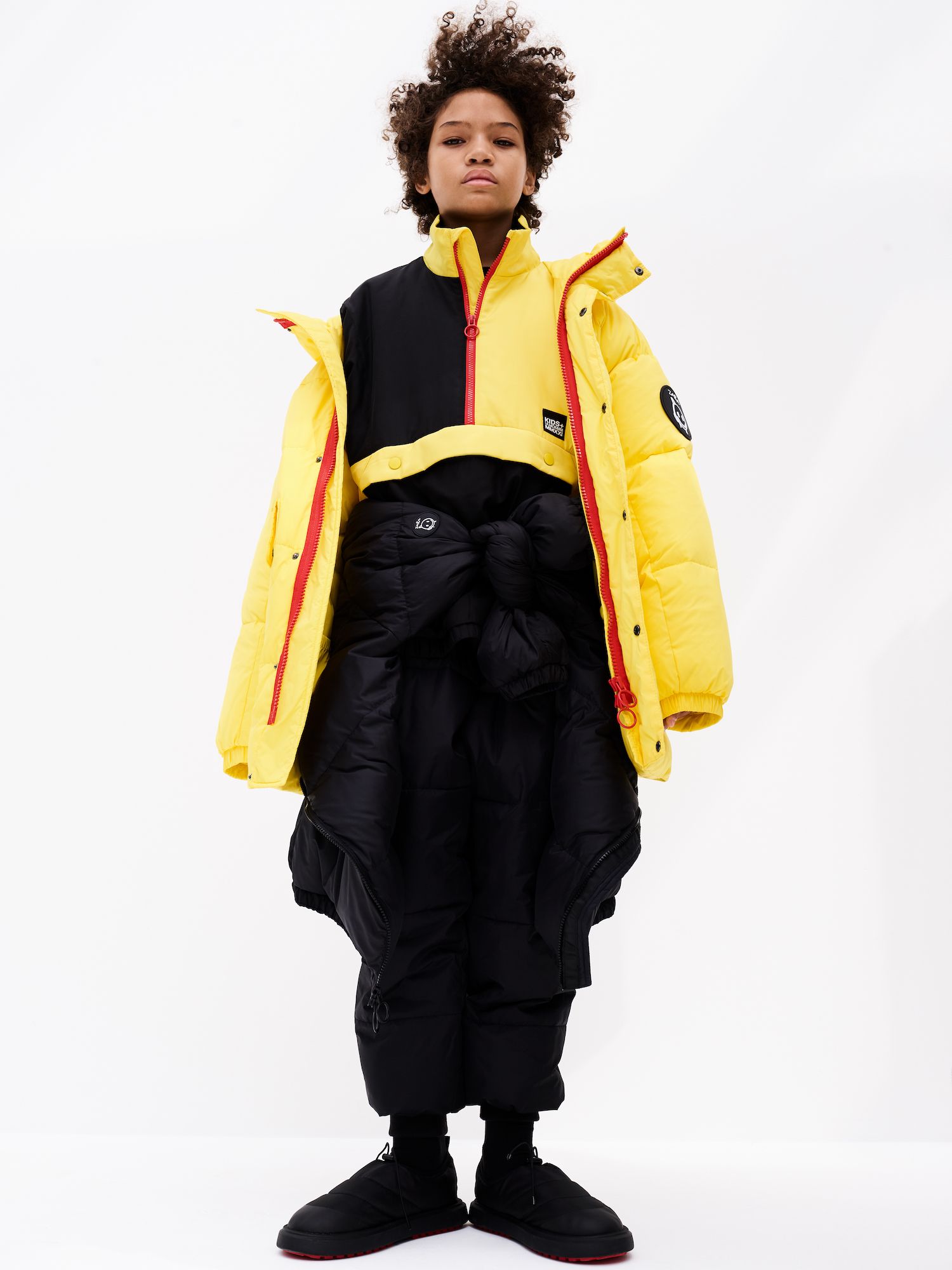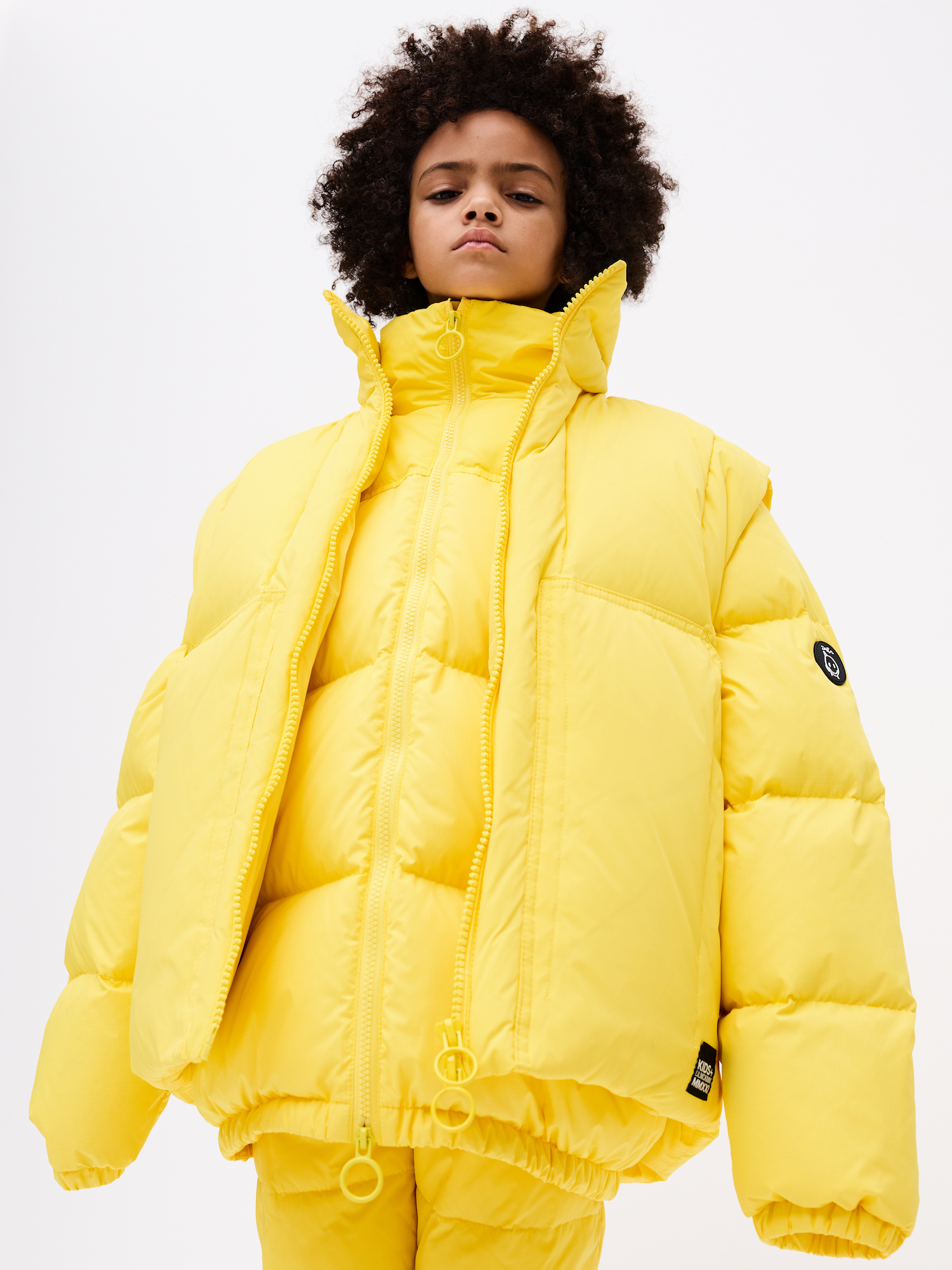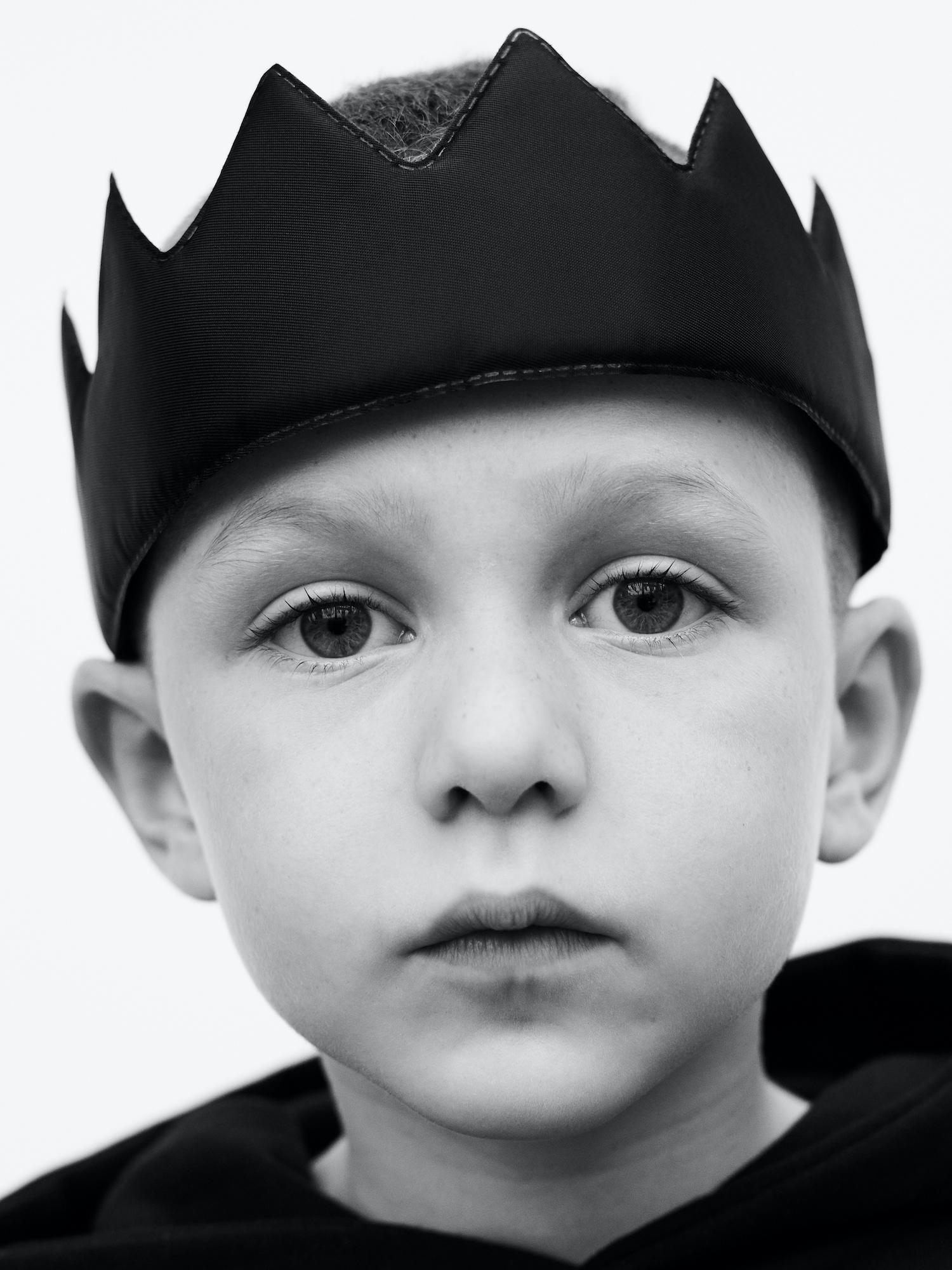 Tagged: