Portraits of Alexa Demie in her Paris hotel room
The 'Euphoria' icon was photographed by Bryce Anderson at Le Bristol, amidst the hysteria of Paris Fashion Week.
Alexa Demie turns up to Paris Fashion Week and the whole internet stops, looks and listens. The actor-musician-model-art world multi-hyphenate –best known for Euphoria, but also for being generally iconic – sat front row at Balenciaga this past season before passing through an array of parties and eventually reaching London, where everything culminated with a chic BAFTA celebration for which she wore Alaïa better than almost anyone else in recent memory.
The high-glamour mayhem has made her think of a quote from a book she's recently been reading about Marilyn Monroe: "Unfortunately I am involved in a freedom ride protesting the loss of the minority rights belonging to the few remaining earthbound stars. After all, all we demanded was our right to twinkle."
Behind the scenes fashion week photography feigns intimacy; rarely does it feel like it actually extends beyond the makeup and clothes. But here, photographer Bryce Anderson, a new creative companion for Alexa, has shot a series of stylish yet facade-breaking pictures of Alexa winding down in Le Bristol hotel after Balenciaga: lounging about, grabbing lunch, and getting changed before her next appointment.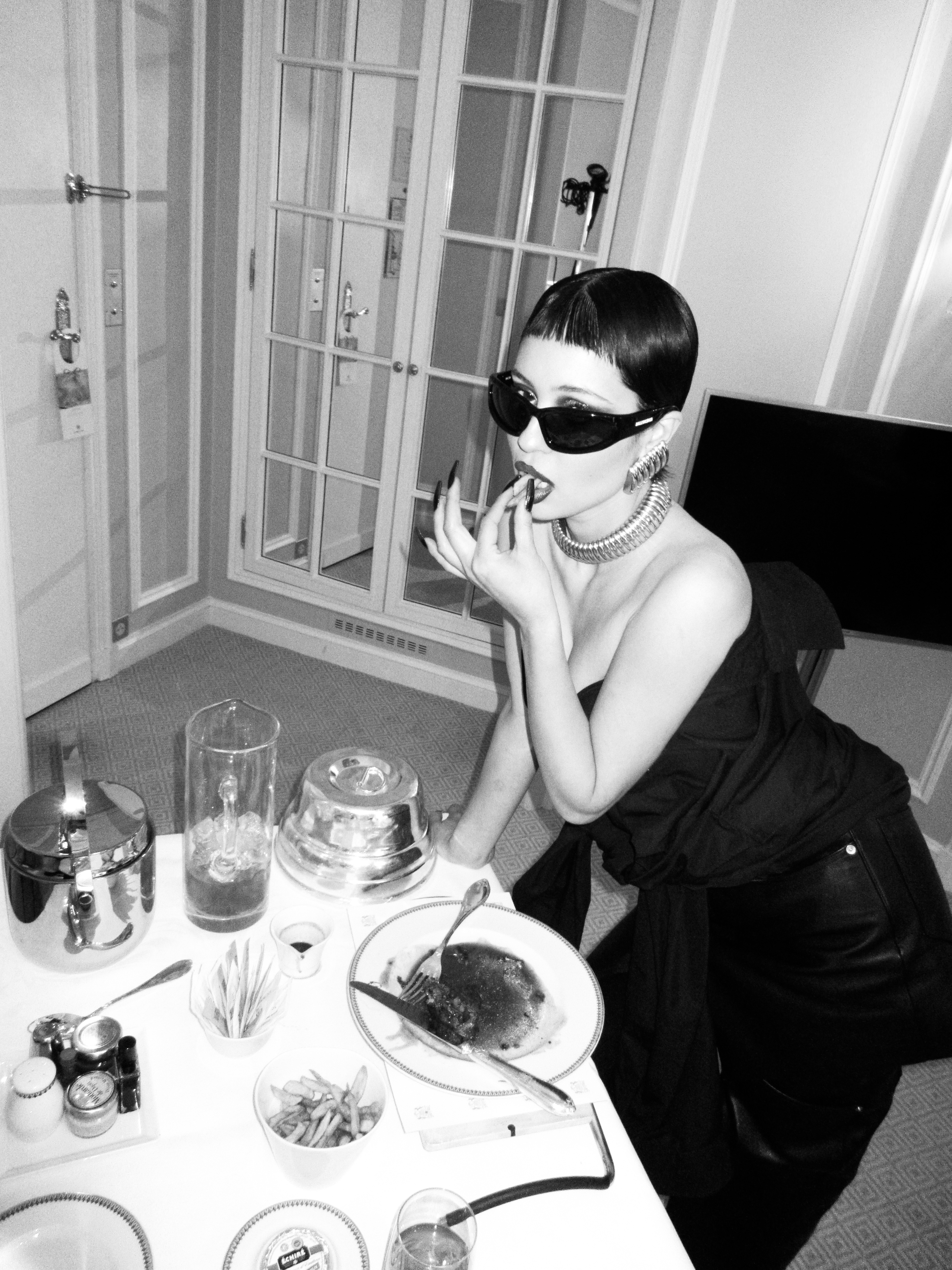 They are making their way into the wider world through us, alongside a poem Bryce has written that captures the heady experience of observing Alexa travel across a continent, screaming fans and the bulbs of paparazzi cameras flashing in her wake.
i dont think you know what day it is ive
been with you for days now at le bristol
when we're alone and you arent posing
i believe in the beauty i leave those
revolving doors and the fans are
swarming a smile on my face i have
what they all want they take your pictures
i already have them
club to club we go hollywood kids
shining the brightest i feel so close to
you do we work tomorrow? i forgot to
take your picture i was staring at your
face i dont know what your looking for
you havent found it baby thats for sure
paris makes me sick you keep me light
i packed your suitcase late last night we
take more photos and smoke until your
train to london you convince me to
come i say alright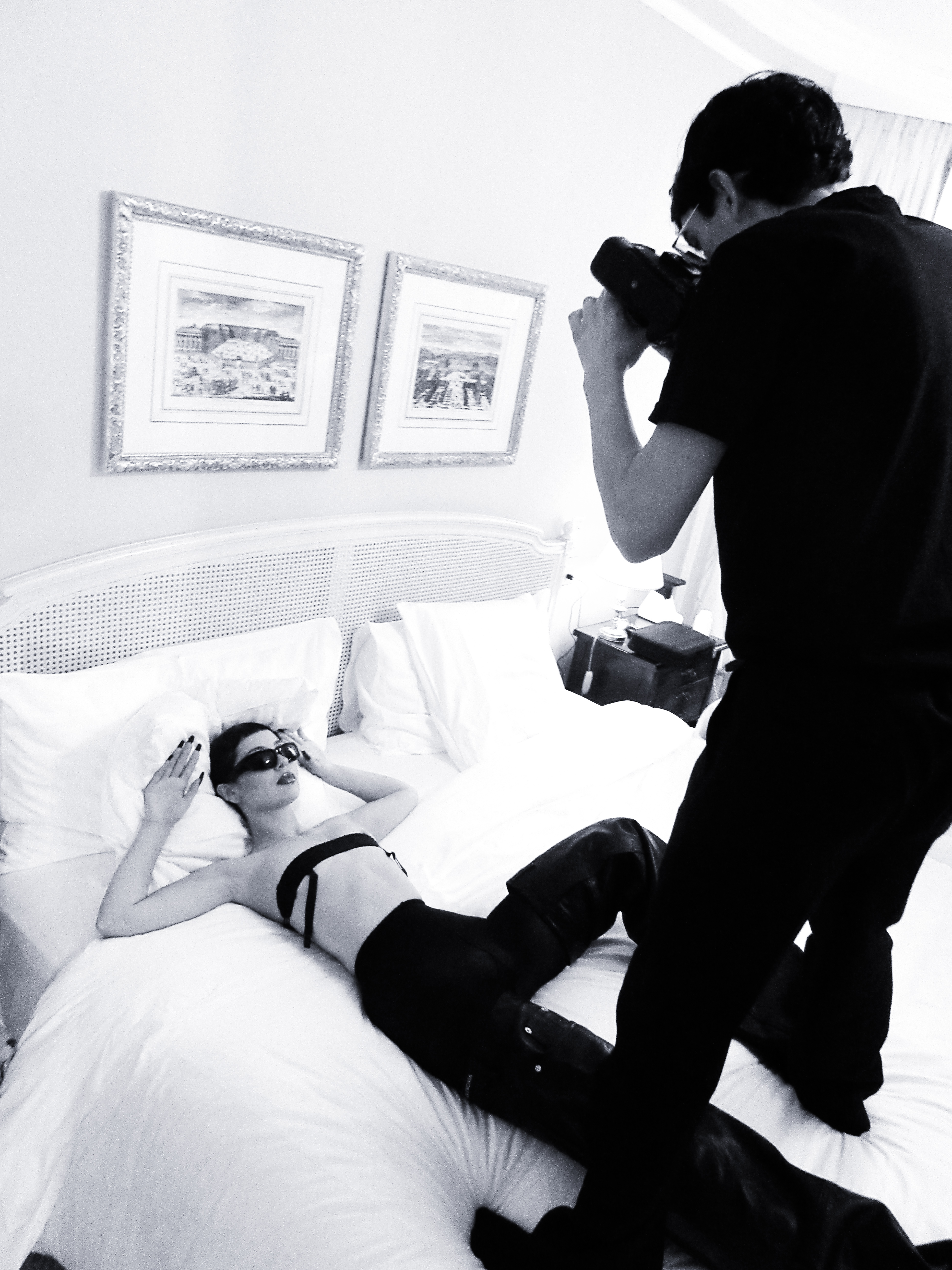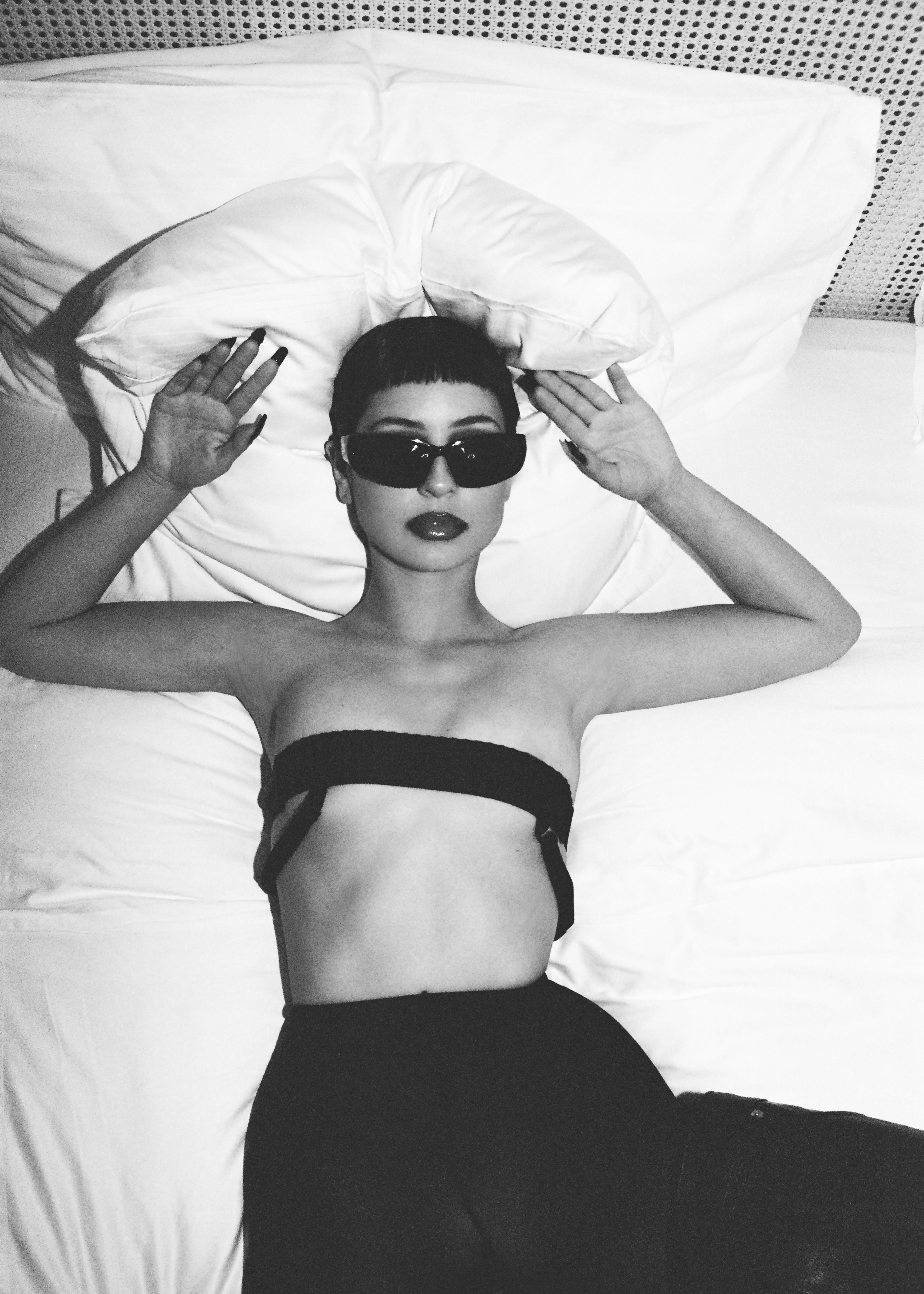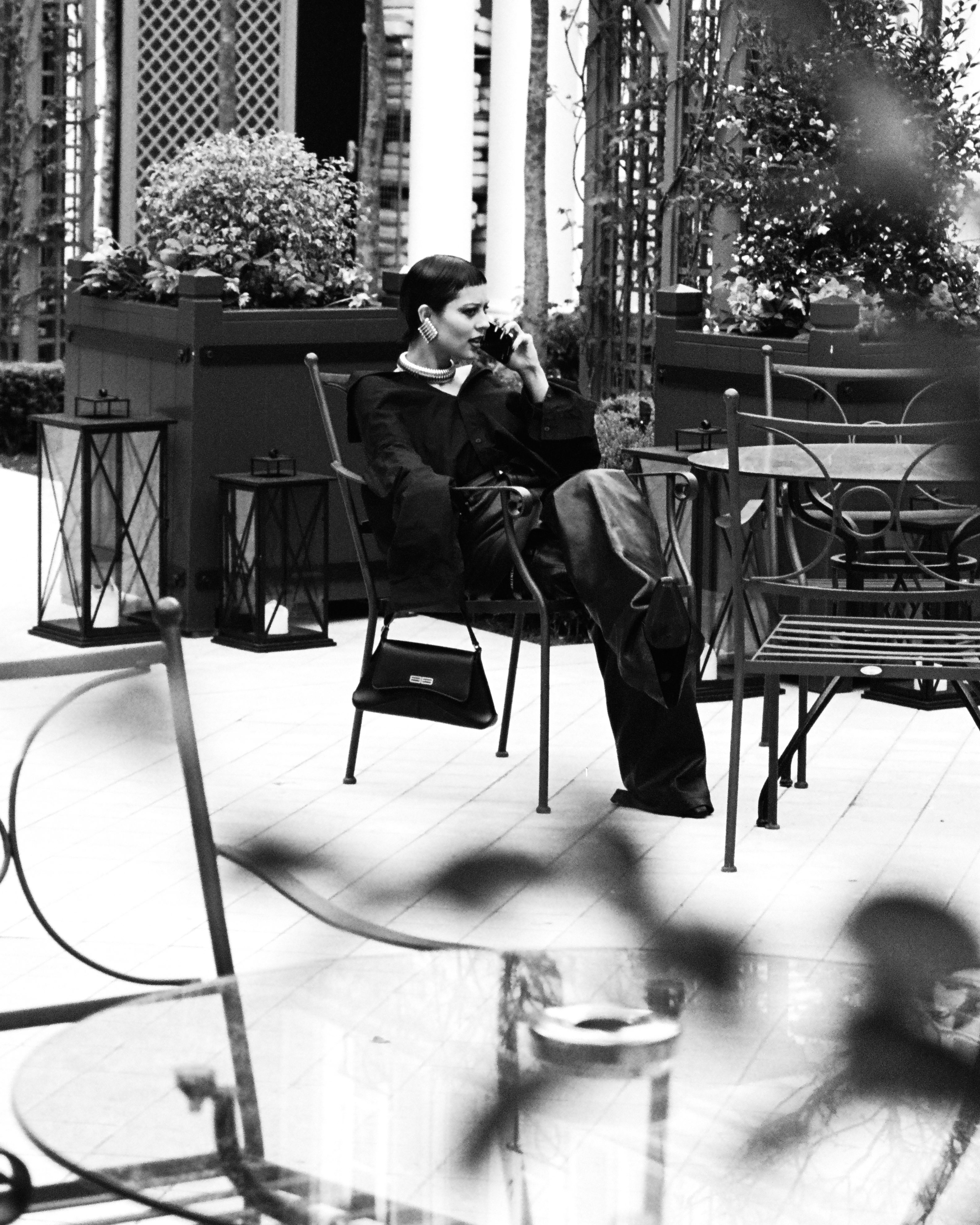 Follow i-D on Instagram and TikTok for more on Alexa.
Credits
---
Photography and poetry Bryce Anderson
Makeup Sam Visser
Hair Holli Smith
Nails Cam Tran
Producer Mara Weinstein at Luckystar Pictures
Tagged: