Creepyyeha is more than a mood board darling
The Megan Thee Stallion-endorsed accessories designer opens up on the course of her career.
Meet Yeha Leung, the Brooklyn-based, Chinese-American designer known for her made-to-measure, kink-inflected accessories. Her label, Creepyyeha, started life in 2011 as a Tumblr mood board dedicated to lingerie looks and sugar-tone goth fashion, blossoming into a fully-fledged independent fashion business since then. Along the way, she's developed a loyal celebrity following, with Sevdaliza, Doja Cat and Megan Thee Stallion just some of the glitzy names to call themselves fans. It' hasn't always been plain sailing, though — just as it is for us, her journey is composed of highs and corresponding lows. Here, Yeha opens up about her experience of how she got to where she is today.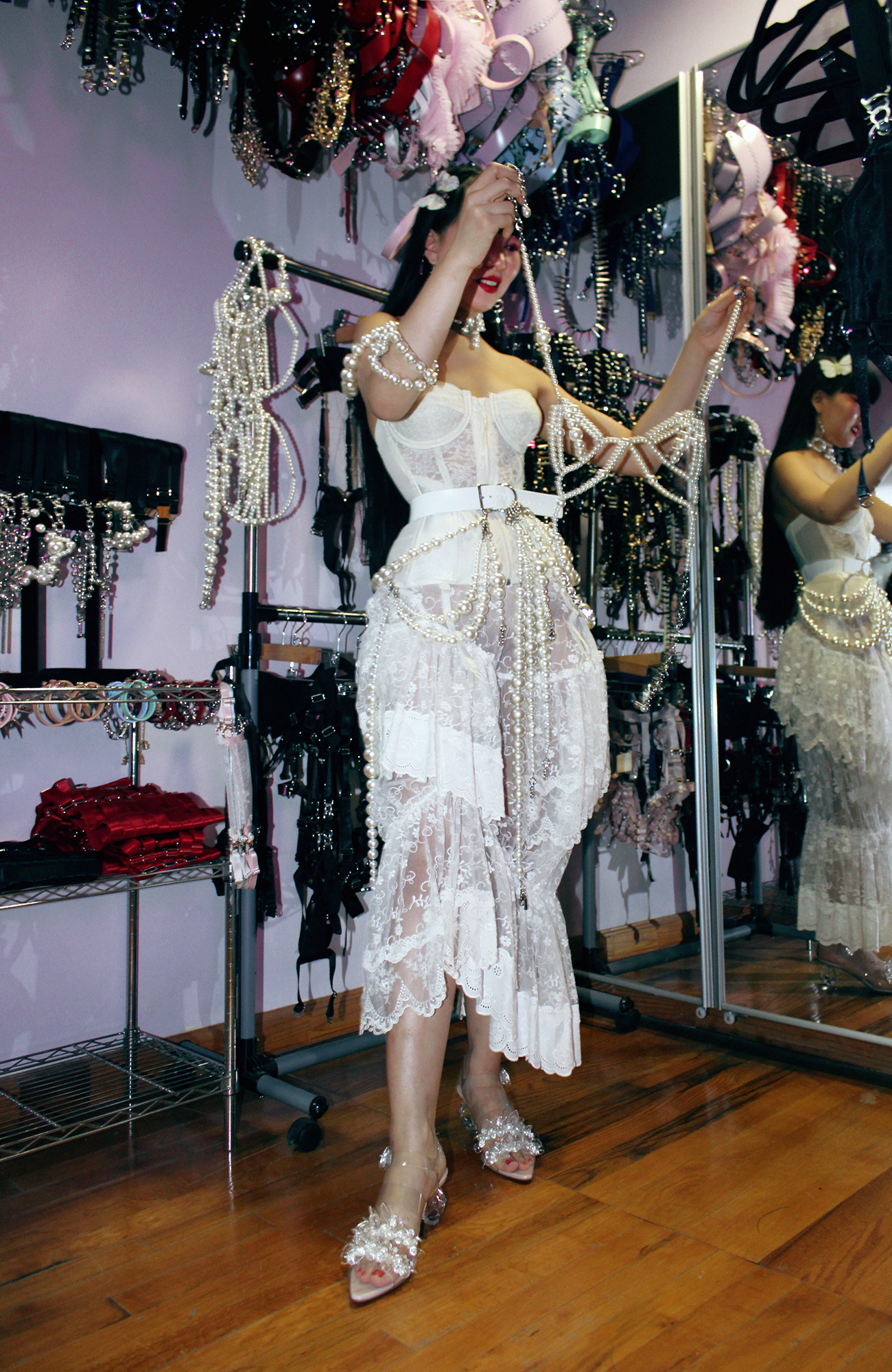 What would you say are the standout projects you've worked on?
Working with Megan Thee Stallion has to be up there. I actually had the chance to work closely with her stylist, EJ King, to develop a custom look for her. Getting the chance to see what happens behind the scenes was a great learning experience — it allowed me to understand more about the industry and how it all really works. And seeing her performance broadcasted live was truly magical, I'll treasure that memory forever.
Another very special project was with Sammi Cheng, for her #FOLLOWMi tour in 2019. Prior to this, I didn't have much experience working with artists from China, so I didn't know what to expect. As a Chinese designer, working with Sammi and her team meant a great deal to me and my family. Growing up, she was an idol of mine, so I was so honoured and eternally grateful for the opportunity to work with her
How important has social media been for the development of your brand?
Super important! Instagram and many other platforms have been key pathways to connect with my audience. They also allow me to discover like-minded designers, stylists and models that I can potentially collaborate with. Also, promoting my work on Instagram cuts out the middleman. The new wave of independent designers coming from Instagram is taking over the fashion industry, and we are setting our own rules within it. We no longer have to deal with the pressure of following the traditional rules of running a brand to be able to achieve success. Don't get me wrong, a lot of hard work is still required in order to get there, but it's all more accessible now.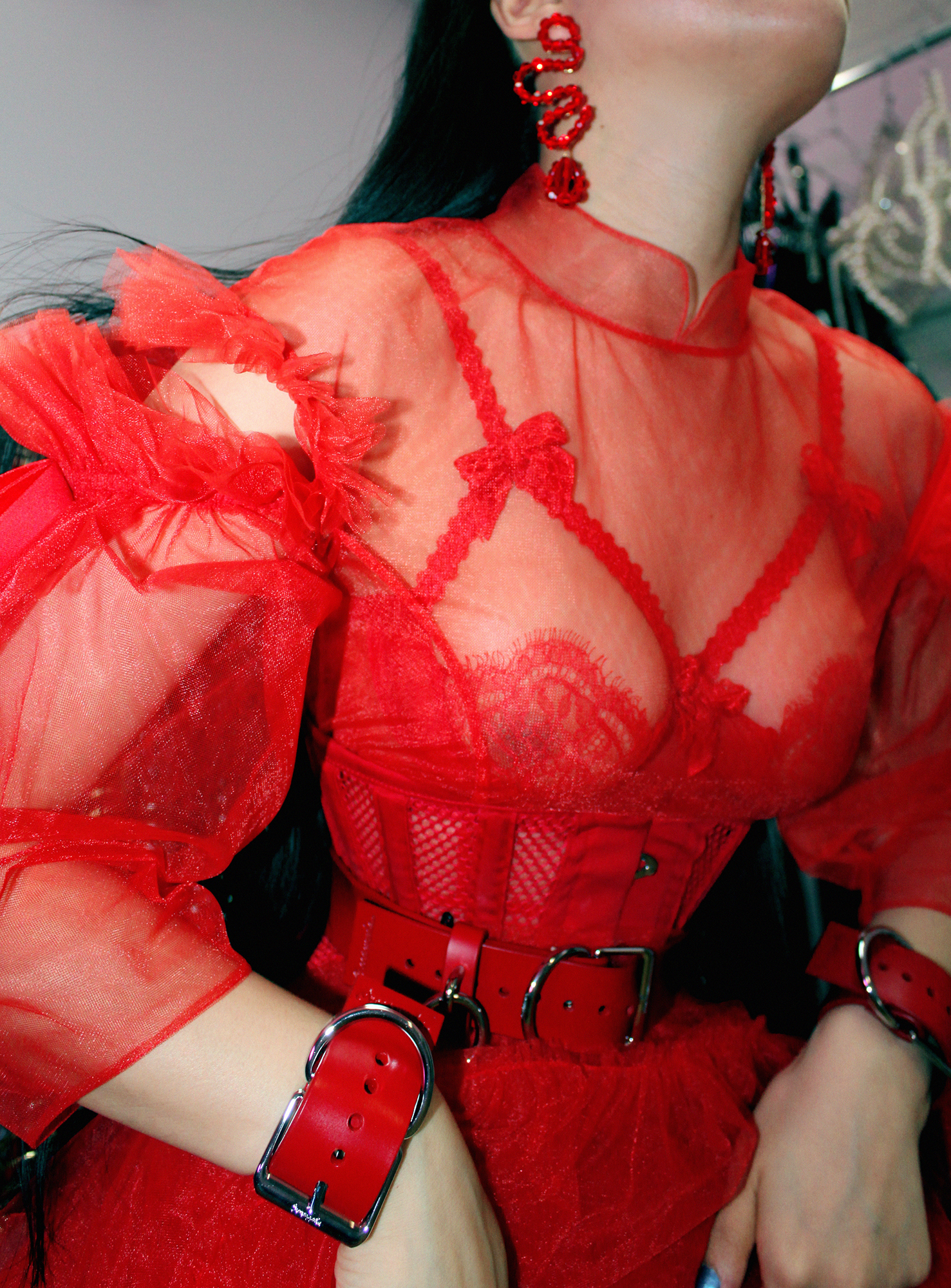 Being a third culture kid, what do you envision the coming future to be like?
I see the future as being extremely diverse, open-minded and optimistic. I can clearly see how independent brands are more supportive of one another. We all share information behind the scenes, we collaborate and we try to empower each other by any means. Together we will create a sustainable ecosystem and industry, where we help and support one another, leaving archaic, unsustainable fashion structures behind.
Credit
---
Photographer Alejandro Lafontant
Tagged: