Coronavirus might delay next year's Oscars
But I wanna see Timmy pick up a statuette STAT!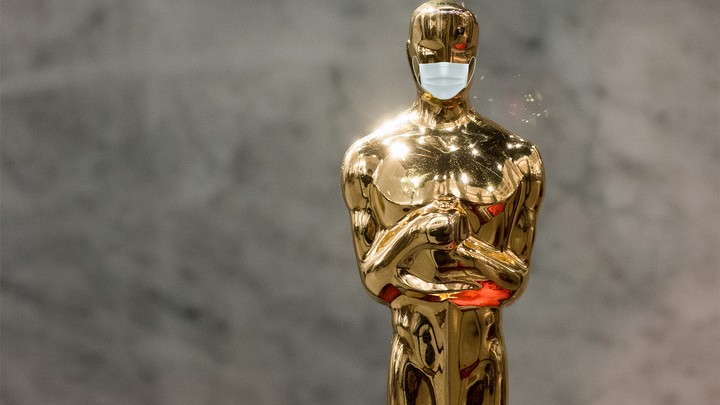 News of delays and cancellations in the age of Ms Rona has become commonplace: world tours have been pulled, the release of some of our most anticipated films and albums have been set back, and shoots on blockbusters have been halted for the foreseeable future (I stg that next Avatar move will arrive in, like, 2042).
But we had hoped that the industry might have restored some semblance of normality by the time awards season rolled around in 2021, where we could be back in a big room with lots of people, celebrating the stuff we see in big rooms with lots of people. It's gearing up to be an exciting year, with the promise of a Chalamet double whammy in the form of Dune and The French Dispatch, as well as Christopher Nolan's Tenet. Also on the horizon? New ones from Sofia Coppola (On The Rocks), Steven Spielberg ( West Side Story) and, of course, that oft delayed Bond film are also big shouts for awards glory; we're low-key wishing 'Oscar-winner Billie Eilish' into existence.
Earlier this year, after coronavirus forced pretty much every cinema in the world to shut down, the Academy announced that films that were initially intended to be distributed via movie theatres but were forced online by the pandemic would still be eligible for the Oscars. Now, there are rumours swirling that the impact is so great, the ceremony itself might be pushed back to later in the year. It's currently slated to take place on 28 February 2021, as was always the plan, but sources surrounding the Academy have told Variety that it's "likely to be postponed". It's likely this will happen to ensure the right amount of people can be present in one room at the same time, and to give all of the films with their production and marketing schedules thrown off guard time to catch up.
Still, nothing has been formally confirmed from the Academy's side: "It's impossible to know what the landscape will be," its president David Rubin told Variety. "We know we want to celebrate film but we do not know exactly what form it will take." We're keeping our fingers crossed that things straighten out way before then, but with billions of dollars in box office revenue resting on it, it's good to see that we're preparing for every possible outcome.
Tagged: