An exhibition of Ren Hang's rebellious nudes is opening in Italy
A mix of the late Chinese artist's photography and poetry is coming to the Tuscan city of Prato in August.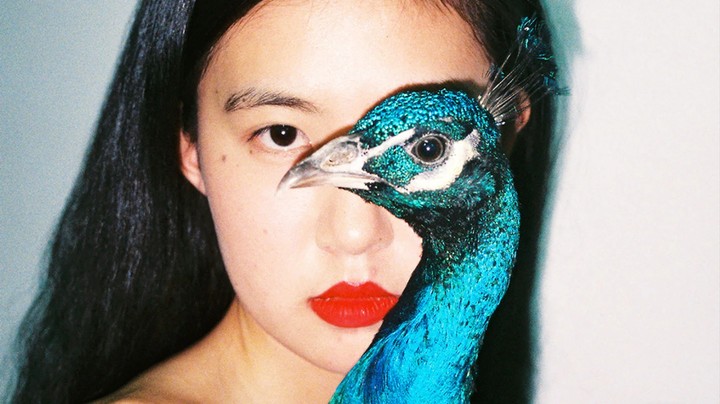 This article originally appeared on i-D Italy.
Since the beginning of this rather turbulent year, China has endlessly featured in headlines throughout the West. Most of these have focused on the coronavirus: infection rates, hospital admission figures, and containment rules implemented in the country's megacities. But such clinical reports of numbers and data omit an essential feature of life in China: the narratives and experience of the people who live there and its rich culture.

In an attempt to highlight the wealth of contemporary Chinese culture, an exhibition of the work of the late Chinese poet and photographer Ren Hang is set to open at the Pecci Centre in Prato, Italy this August. Titled Nudi (the Italian for nudes'), the exhibition brings together 90 photographs from international collections, accompanied by backstage shots from a Ren Hang shoot in the Wienerwald in 2015, as well as a wide selection of his poetry and other writings.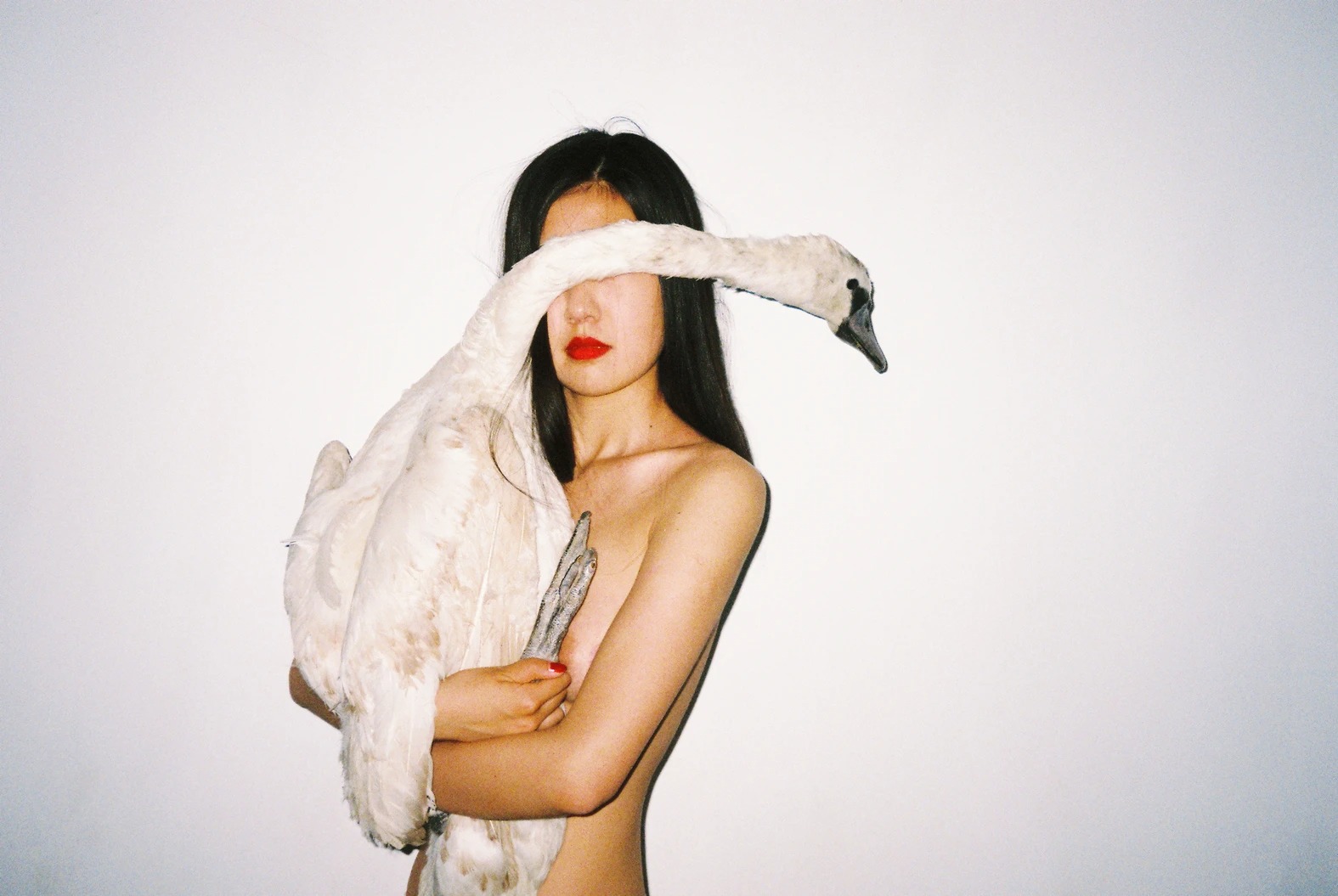 As the works on show demonstrate, Ren Hang immortalised the spirit of rebellion and torment shared among China's youth, shattering the stereotypes, prejudices and taboos by which they were limited. Raised in Changchun, the so-called 'Detroit of China', Ren Hang initially studied communications, eventually deciding to abandon the course and devote himself exclusively to photography. Shooting with low-cost digital cameras -- the only ones he could afford at the time -- he developed a raw, direct style, using flash in an almost ruthless way. With this idiosyncratic approach to his medium, he established himself internationally, becoming one of the most cultishly adored photographers of the 2000s. In 2017, Hang died by suicide after a prolonged battle with severe depression. Though he may have passed at the young age of 30, he left behind a substantial body of work that has since become synonymous with a new, free and rebellious Chinese youth, reflecting on the body, identity, sexuality and the relationship between nature and mankind.
A provocative approach to nakedness is a defining feature of Ren Hang's work. Bodies are folded in unnatural ways and positioned in improbable places, often overlaid with references to sadomasochism and fetishism. Facial expressions are frequently blank, counterposed by absurd, evocative props. Still, as explicit as the images may appear -- so much so that Ren's works have often been censored -- they're balanced out by a sense of purity, with naked bodies transformed into sculptural forms, elevating them beyond a pornographic gaze. As Ren Hang once said of his vision: "We were born naked ... I only photograph things in their most natural condition."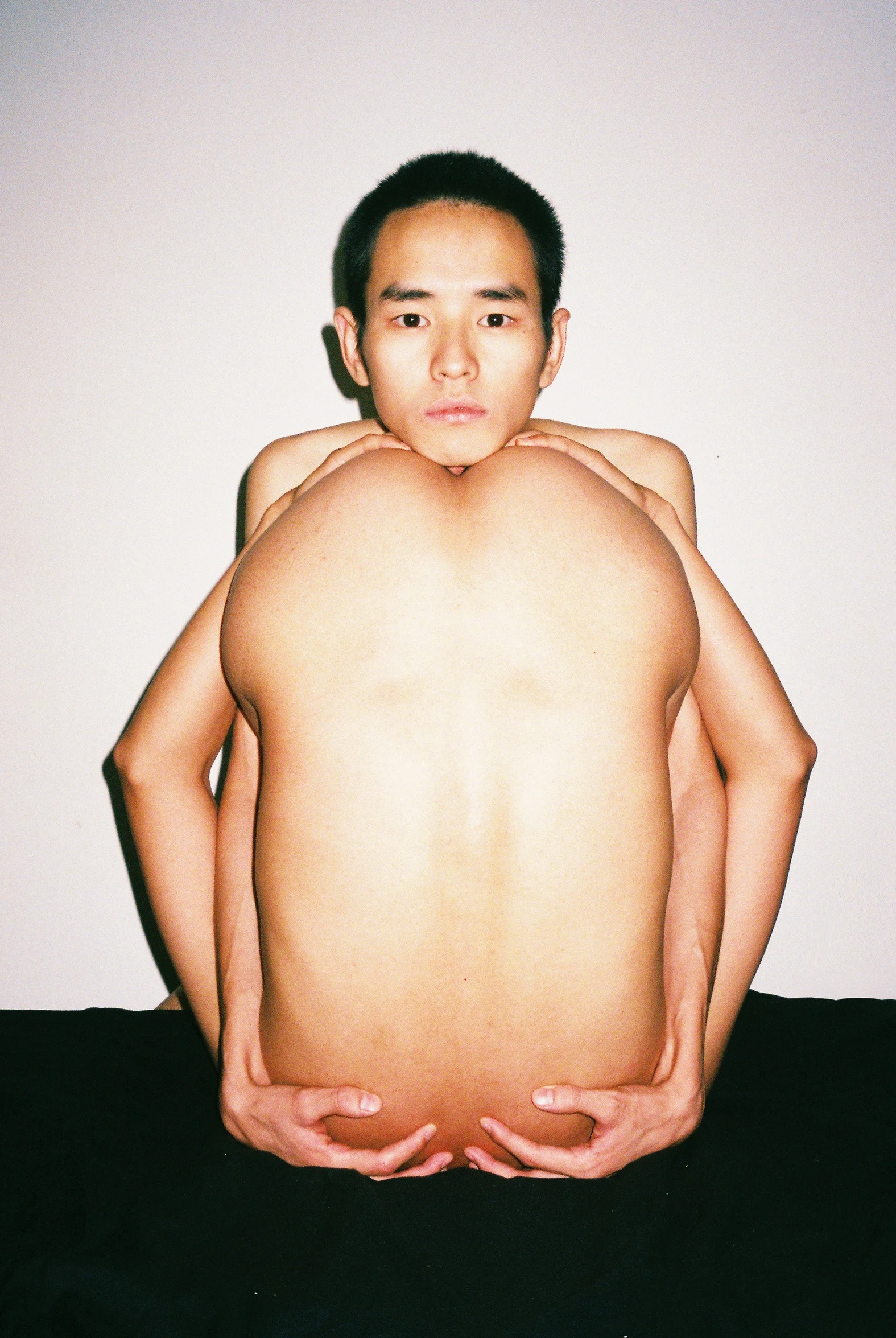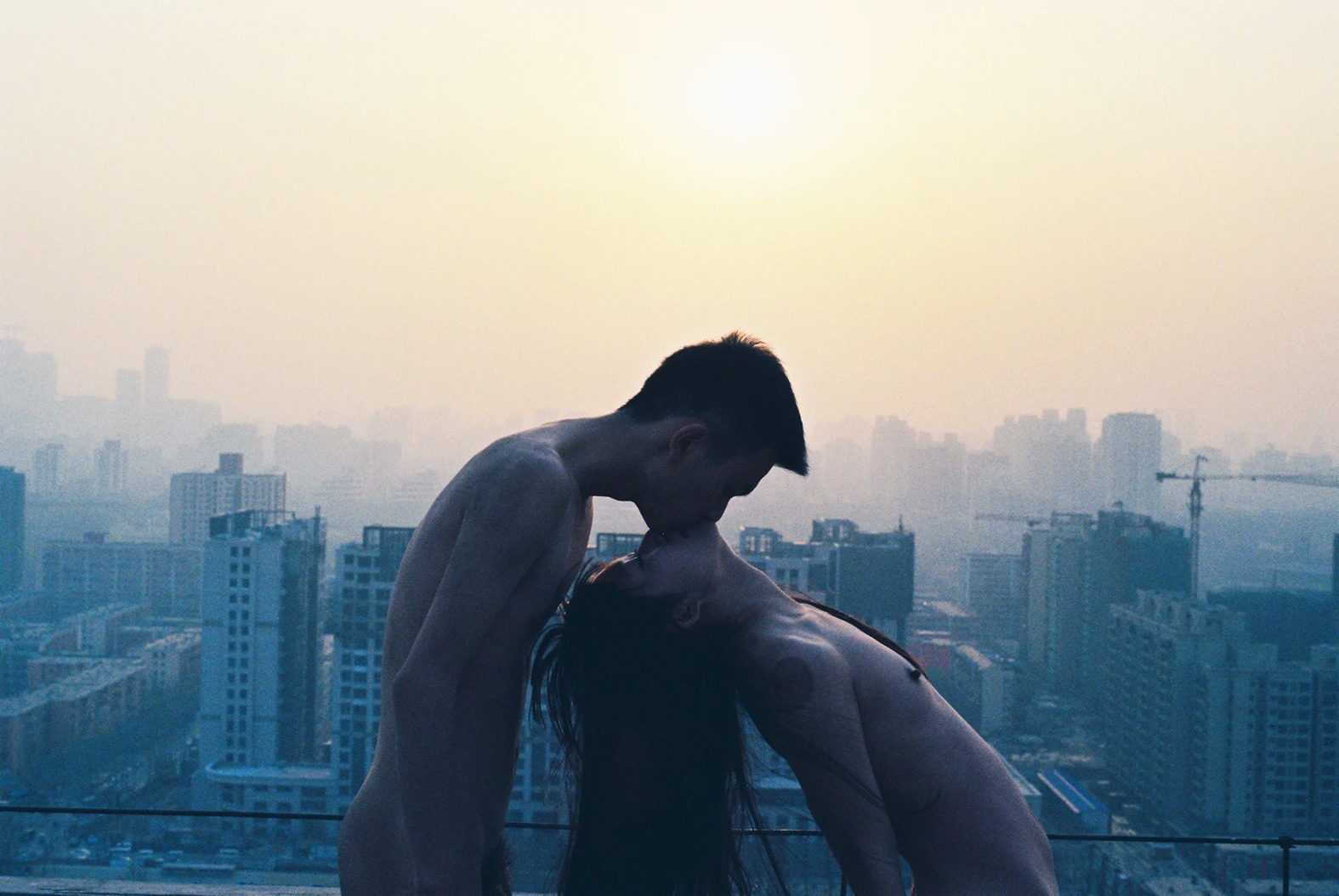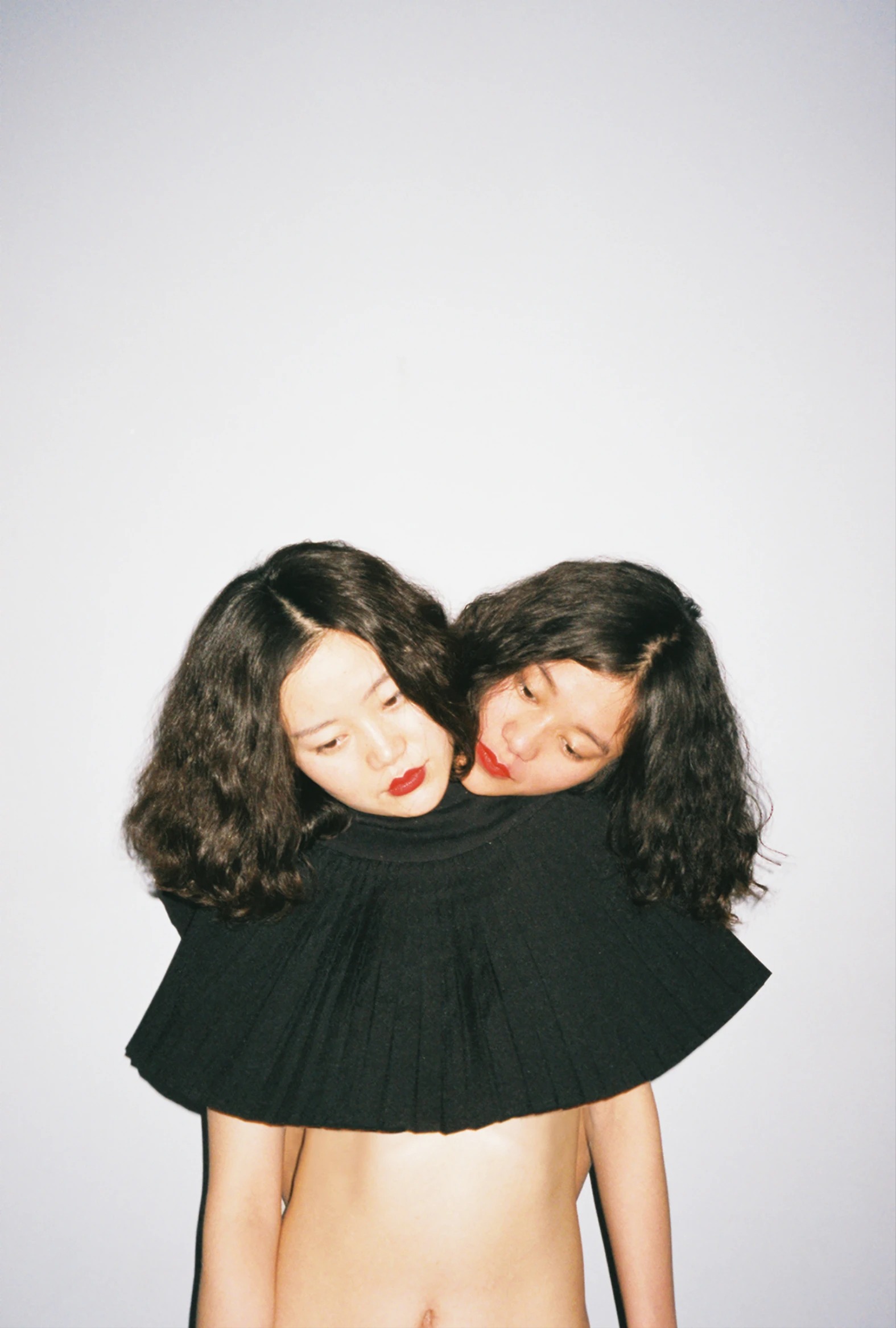 Nudi opens at the Pecci Centre in Prato, Tuscany on 23 August.
Tagged: