Dior is releasing the new Air Jordan with an exclusively online drop
Hypebeasts rejoice! The silver lining of the coronavirus pandemic is that you no longer have to queue up in the cold for the latest drop. Now all you need is fast WiFi.
If there is one thing we have fully embraced in 2020, it's the glory of a good queue. A queue for the post-office when you're selling your old clothes on Depop to make some furlough dollar. A socially distanced queue for that sweet nectar on your first trip back to your newly reopened local. There's only one thing more enjoyable than an IRL queue, and that's a URL queue instead. Something about the rush of a wholly online line for a limited edition purchase just makes the joy of getting to that confirm payment page all the sweeter.
It's good news then, that although Glastonbury is cancelled this year, you can recreate that agony and ecstasy with the release of Dior's new Air Jordan, which forgoes the IRL queue and takes the shopping experience to a rather exclusive, totally technological end. The long anticipated collaboration between Dior and Air Jordan has been bubbling away in the background for some time now, but today we got a first look at the capsule collection in all its glory.
For the highly anticipated launch of the heritage brand's Jordan 1 OG Dior trainer, the limited edition high and low tops will be available for purchase in an "exclusive online experience". Customers will be able to register for the trainers through a specially created Dior mini-site. And it's even more streamlined than you might first think. Shoppers are invited to specify three options (high or low top, size, and 'pop in or pop out' store collection) and are then granted access to purchase the holy grail trainer on an individual first come first serve basis. What this all means is that resellers won't be able to cheat the system by buying up loads of pieces; each participant can only register once.
If that wasn't "if you're not on the list you aint coming in" enough, Dior will contact customers via text or email to verify their eligibility. Then each buyer will receive a unique QR code for the mini-site. You also need your ID to purchase. It's all very futuristic. Maybe this is what the reality of post-Rona shopping will look like? If so, we're into it.
The RTW capsule will also be available to buy from 8 July 2020 in Dior boutiques; New Bond Street and Selfridges.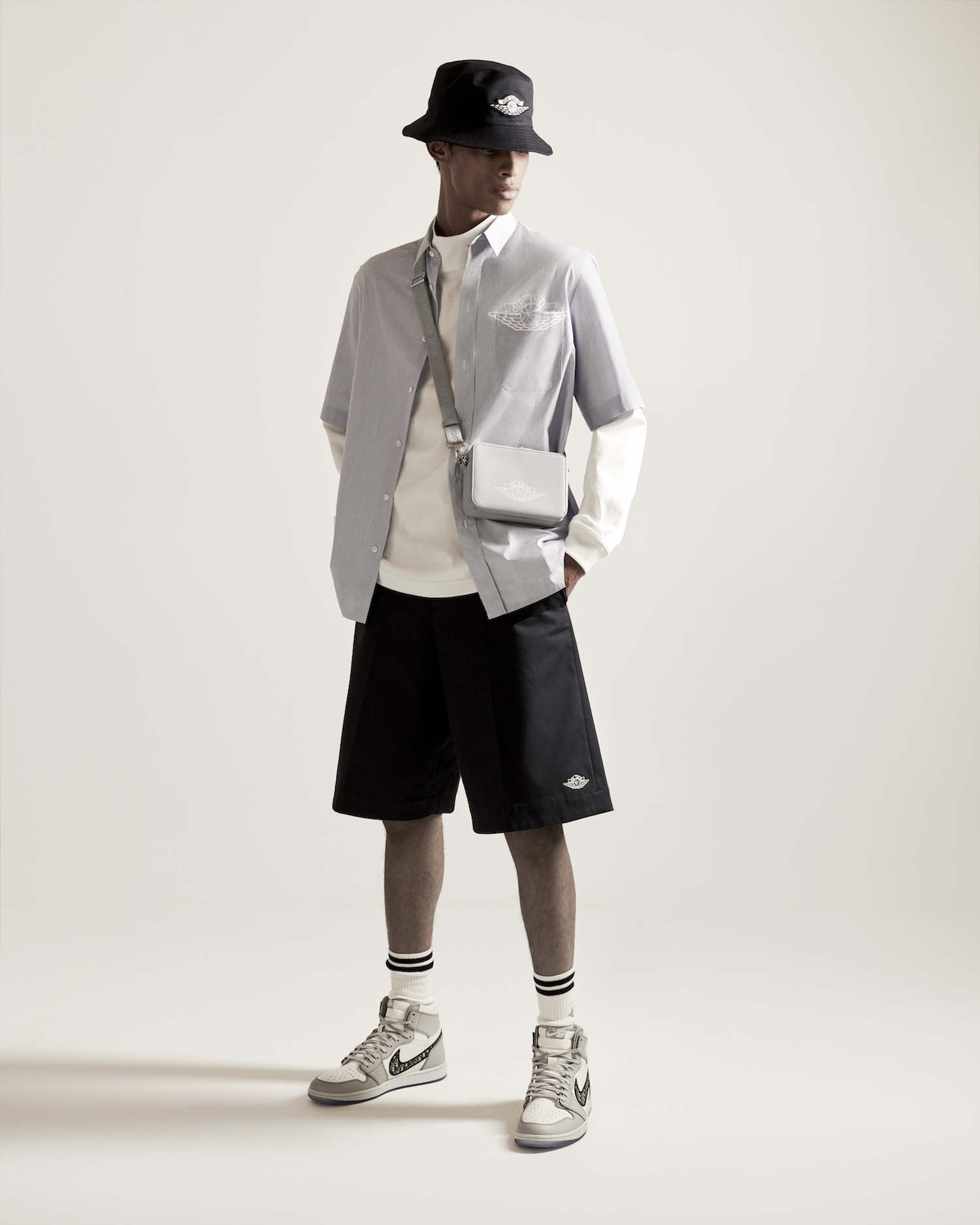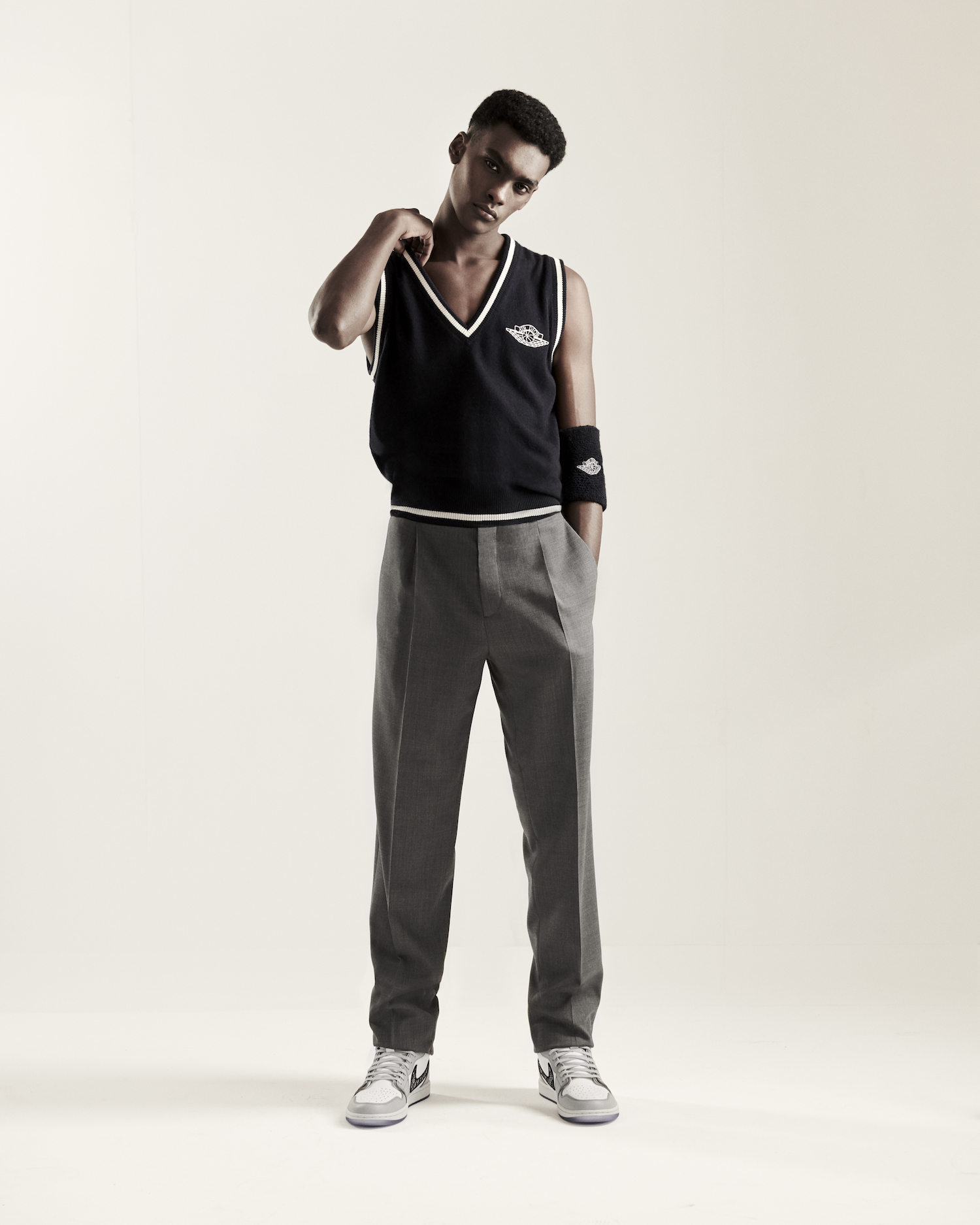 Tagged: