Check out Carhartt WIP's new La Haine-themed capsule collection
To celebrate the cult film's 25th anniversary, the workwear brand teamed up with Mathieu Kassovitz, who wrote and directed the iconic French indie.
|
03 December 2020, 11:50am
In June of this year, when reflecting on the uncanny relevance of Mathieu Kassovitz' cult 1995 film La Haine, i-D contributor Andrea Nazarian asked: "Why does a film made 25 years ago look like it could have been released last week?" The answer is, of course, that history is cyclical and structures of power are near-immoveable: teachings that never quite go out of date. For the 25th anniversary of the release of this profoundly sage film, Carhartt WIP have teamed up with director Mathieu Kassovitz to commemorate its enduring influence with a celebratory capsule collection.
La Haine, you see, was one of the first movies to feature Carhartt clothing, "coinciding with its rising popularity in underground music and cultural scenes throughout Europe".
The evocative campaign is shot entirely in black-and-white, capturing the grittily poetic cinematography of the original 35mm film footage. The collection itself is made up of seven pieces — also all in black-and-white colourways, of course — including a hoodie and a beanie, as well as T-shirts featuring behind-the-scenes imagery of the film shot by Gilles Favier.
So, what are you waiting for? The world is yours and this drop could be too. The full thing is available in selected stores and online from today, 3 December.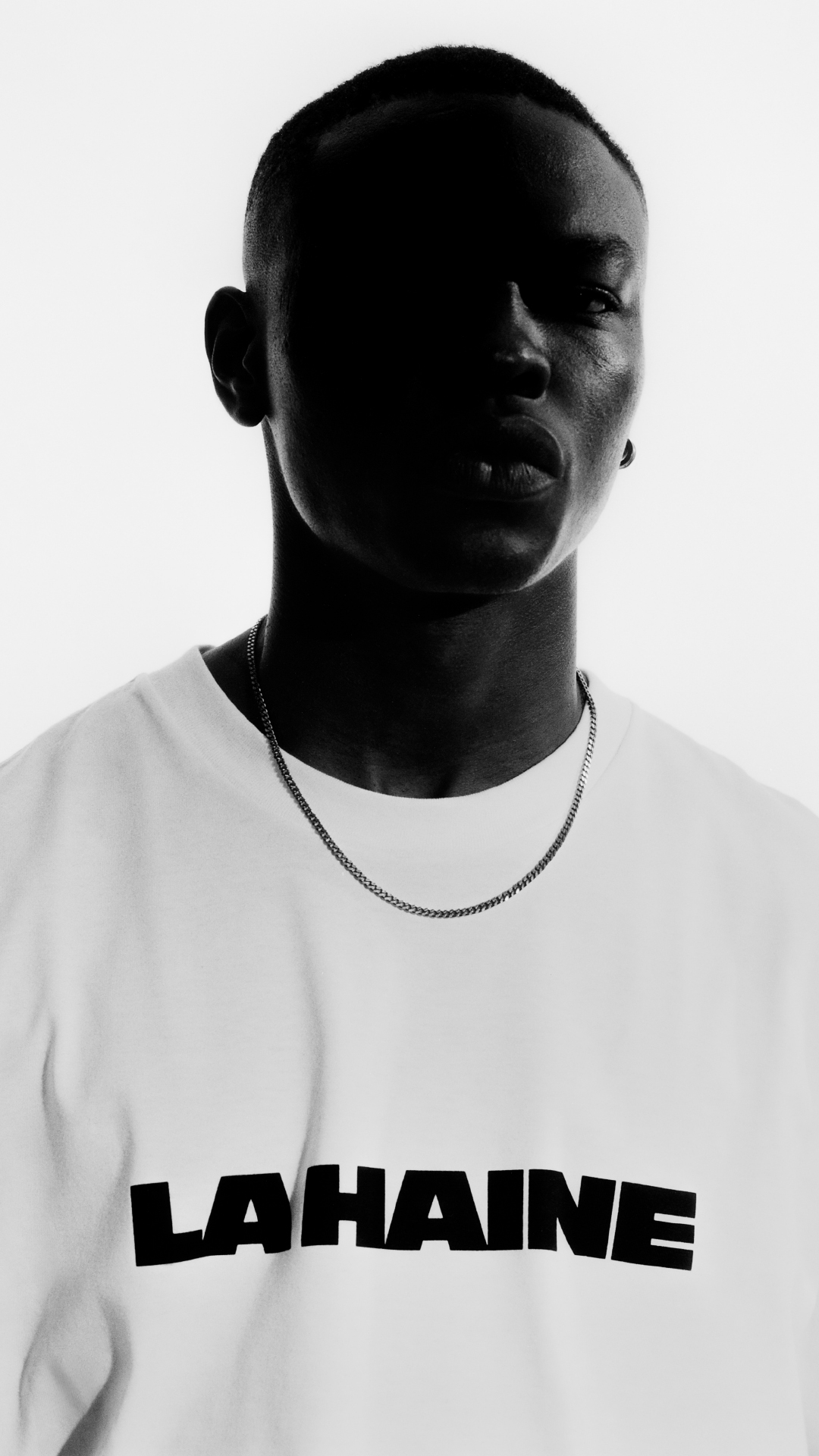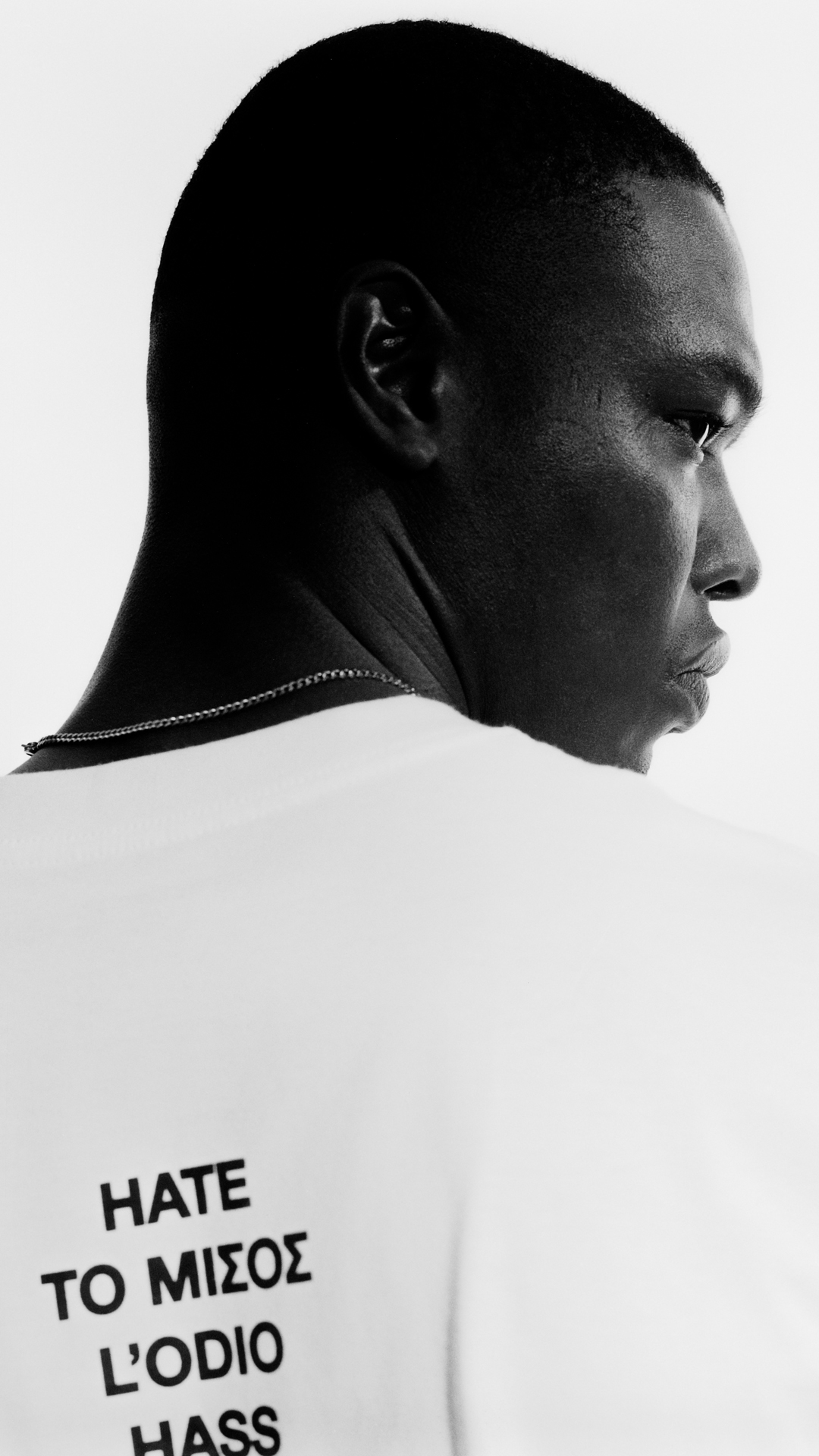 Tagged: