Luca Guadagnino has directed Sufjan Stevens' new music video
The 'Call Me by Your Name' collaborators join forces once again. This time on the visuals for Sufjan's new single.
|
12 February 2021, 12:05pm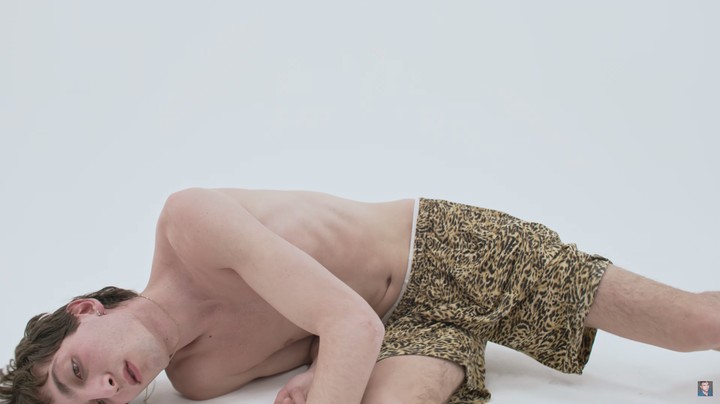 This January marked four years since the world first saw Luca Guadagnino's heartswelling queer romance, Call Me by Your Name. It was the bespoke needle drops, provided by the brilliant Sufjan Stevens, that most likely made you tear up while watching it, much like Timothée Chalamet staring into that roaring fire while "Visions of Gideon" played. Well, perhaps in honour of that baffling anniversary, Luca and Sufjan have crossed paths again — this time for the video of the latter's latest single, "Tell Me You Love Me".
Despite the fact he's agreed to do just about every project announced by every studio ever (a Scarface remake; a Brideshead Revisited television series; a CMBYN sequel; a Ferragamo documentary; a Timmy cannibal movie; producing what feels like umpteen other pictures), Luca took time out to craft a gorgeous, semi-obscure visual narrative for "Tell Me You Love Me", from Sufjan's 2020 record The Ascension. It was created in collaboration with Alessio Bolzoni; the photographer known for creating the gorgeous, contortionist stills for almost all of Luca's movies.
Like a mini Luca Guadagnino movie, the Sufjan Steves video exists in its own singular world. Watch it in full below.
Tagged: