A new exhibition celebrates Amy Winehouse with previously unseen images
To mark 10 years since her death, her good friend and photographer Phil Griffin opens 'Amy In The Light'.
Phil Griffin
It's hard to believe that's been over a decade since Amy Winehouse tragically passed away at the age of just 27, but in the interim years her image and music in pop culture has become all the more enduring and beloved. Now, a new exhibition, 'Amy In The Light' celebrates the musician's life and legacy with a selection of never before seen images of her at her best.
Opening this Friday (23 July), a decade to the day since she passed, the exhibition comes from Amy's friend, photographer and director Phil Griffin. Amy and Phil connected while working on her renowned Back to Black album in 2006, just five years before she died. Now he's unveiling a selection of re-imagined photos of the musician that have never before been displayed in public.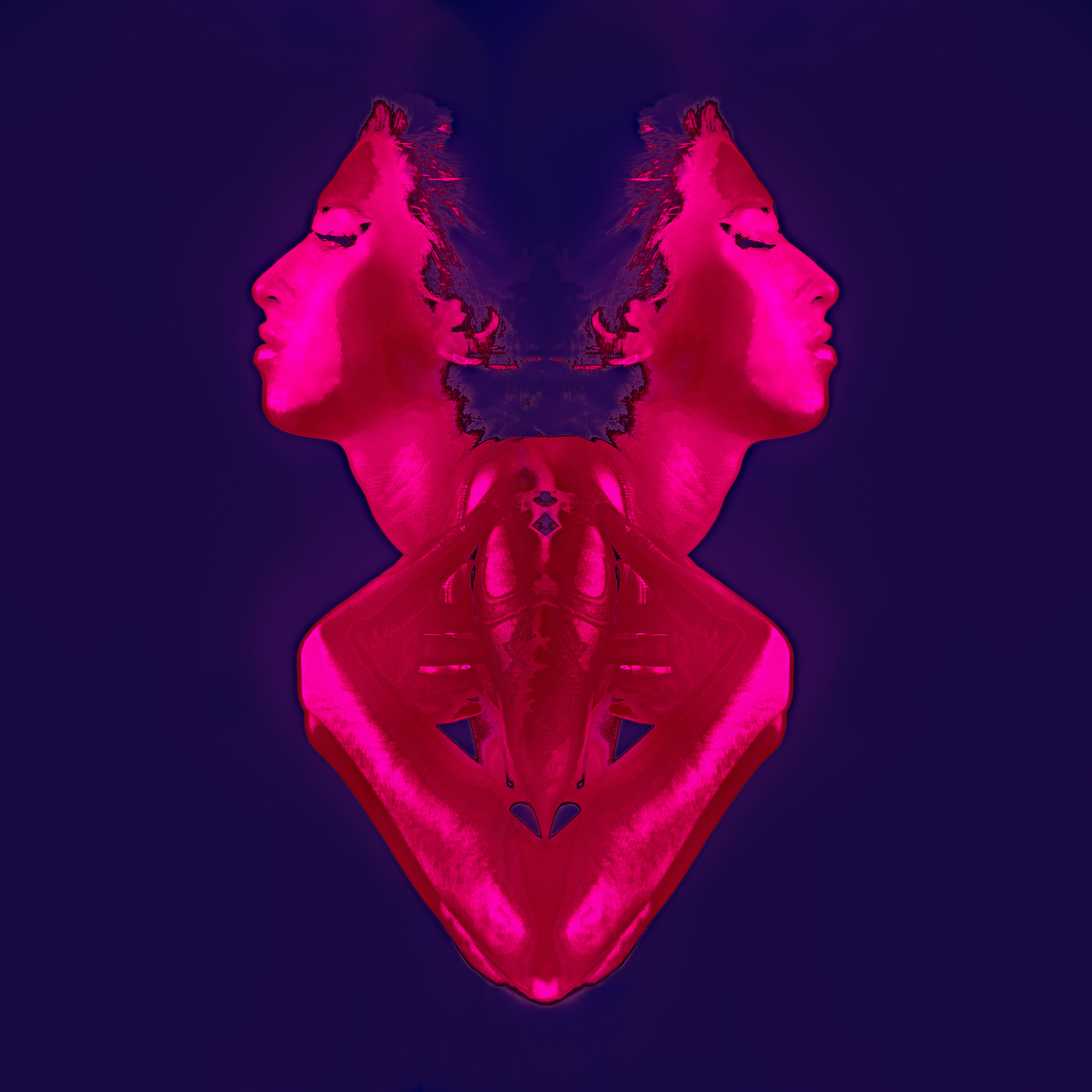 "When I thought about revisiting my work with Amy to mark this 10 years of life since her, it was with some trepidation," says the photographer of the announcement today. "My relationship with Amy was gentle, not rock n roll, nor dramatic or chaotic at all. It was simple, I always felt protective, always felt close, even at a distance.
"These new works — often in mirror or dual format — each image very slightly different from the next, allows me to look at Amy as though she is both present and absent in the same moment. It reminds me that whilst we lost her too soon, we have her forever in so many other ways. This new re-imagination of her image has allowed me to recover some memories, re-look and re-wonder at all the colours Amy was to us all."
The images are both stylised and intimate, showing some of Amy's signature styles, her beehive hairstyle and door-knocker earrings, her side profile as if beginning to burst into song. Another intimate image sees the singer from behind, reclining and staring into the distance.
'Amy In The Light' opens with a private view this Friday, before opening to the public on Monday 26 July. It's available both online and at the Brownsword Hepworth gallery in Knightsbridge, London, until Monday 14 September.