Photos of baby Billie Eilish from her new book
The global superstar's foray into the book world dropped this week. Here's a peek inside.
Billie Eilish, she of 'ruling the world' fame, has kicked off her second album era with a new single, a new hairdo and a book that explores her life to date. Billie's book, Billie Eilish (good title) arrived this week, and features photos from throughout her illustrious career, alongside a look back at her years as a child who wasn't yet the most famous Gen Zer in the world. Yes, such a time existed.
It's a nice opportunity to reflect on Billie's power and rise to fame over the past half decade — from maker of sleepy ballads like "Ocean Eyes", through an era of maximalist grunge-pop, and back to the softer side of things with her new track, "Your Power". Alongside these previously unseen images, the book features words written by Billie herself, so expect honesty here. After all, in her Apple TV+ documentary, we saw how willing she was to drop her guard down.
The pictures below are just some of the dozens that make up the book, published by Hachette in the UK. They've been gathered by Billie and her family, many of them taken backstage on her recent (and prematurely cancelled) When We All Fall Asleep tour, while others offer intimate, unseen moments between Billie and her family. The photos of her as a kid are the most special — one side-by-side with Finneas, another sat at a piano, foreshadowing a future in which they'd become one of the most prolific partnerships in modern music.
The book is available to buy now, and also comes available as an audiobook narrated by Billie herself. So if you want to fall asleep at night to the sound of Billie telling you how she went from a teenager to the most famous teenager on the planet, that's an option too.
Check out the photos below, and head here to pick up your copy of the book.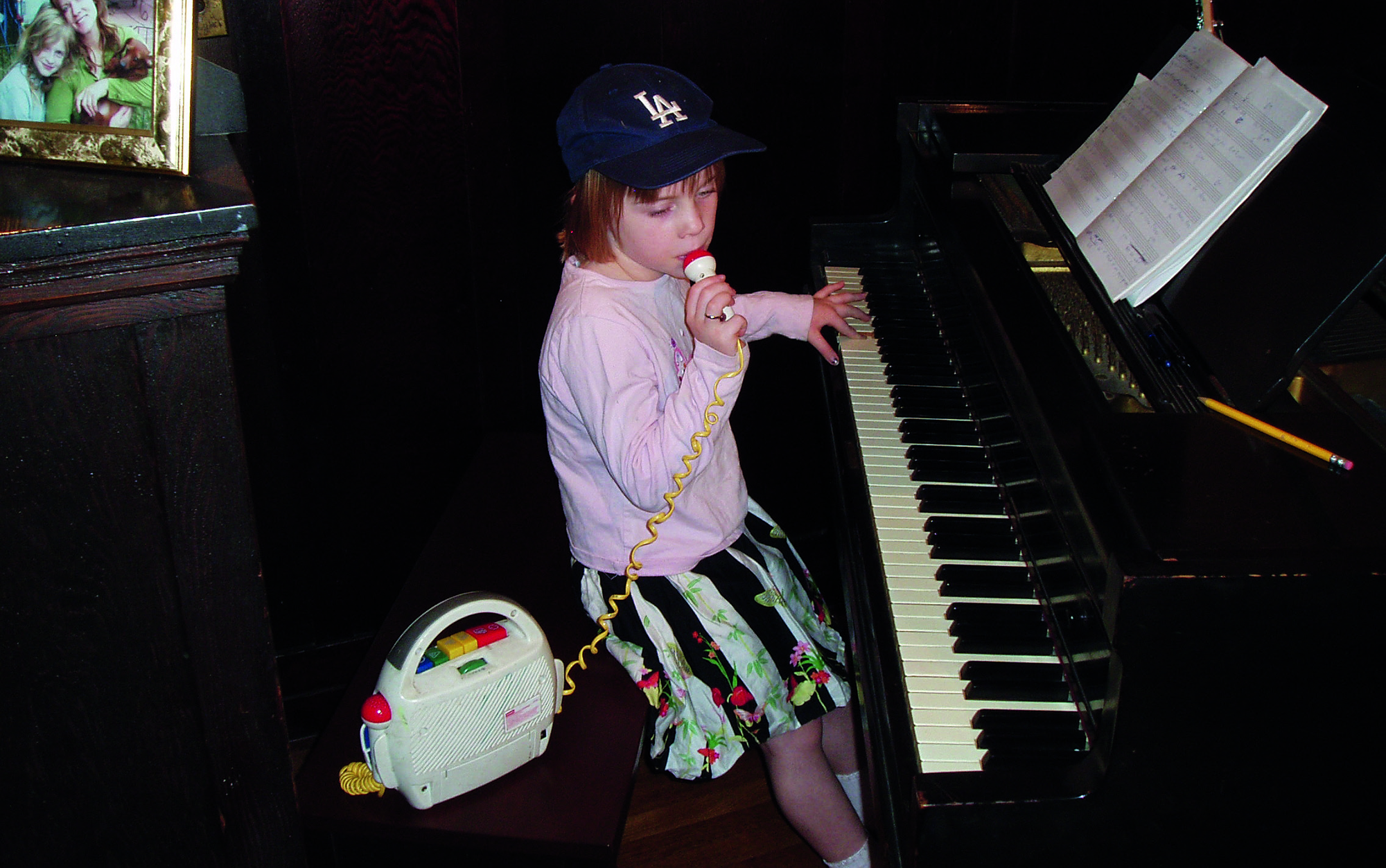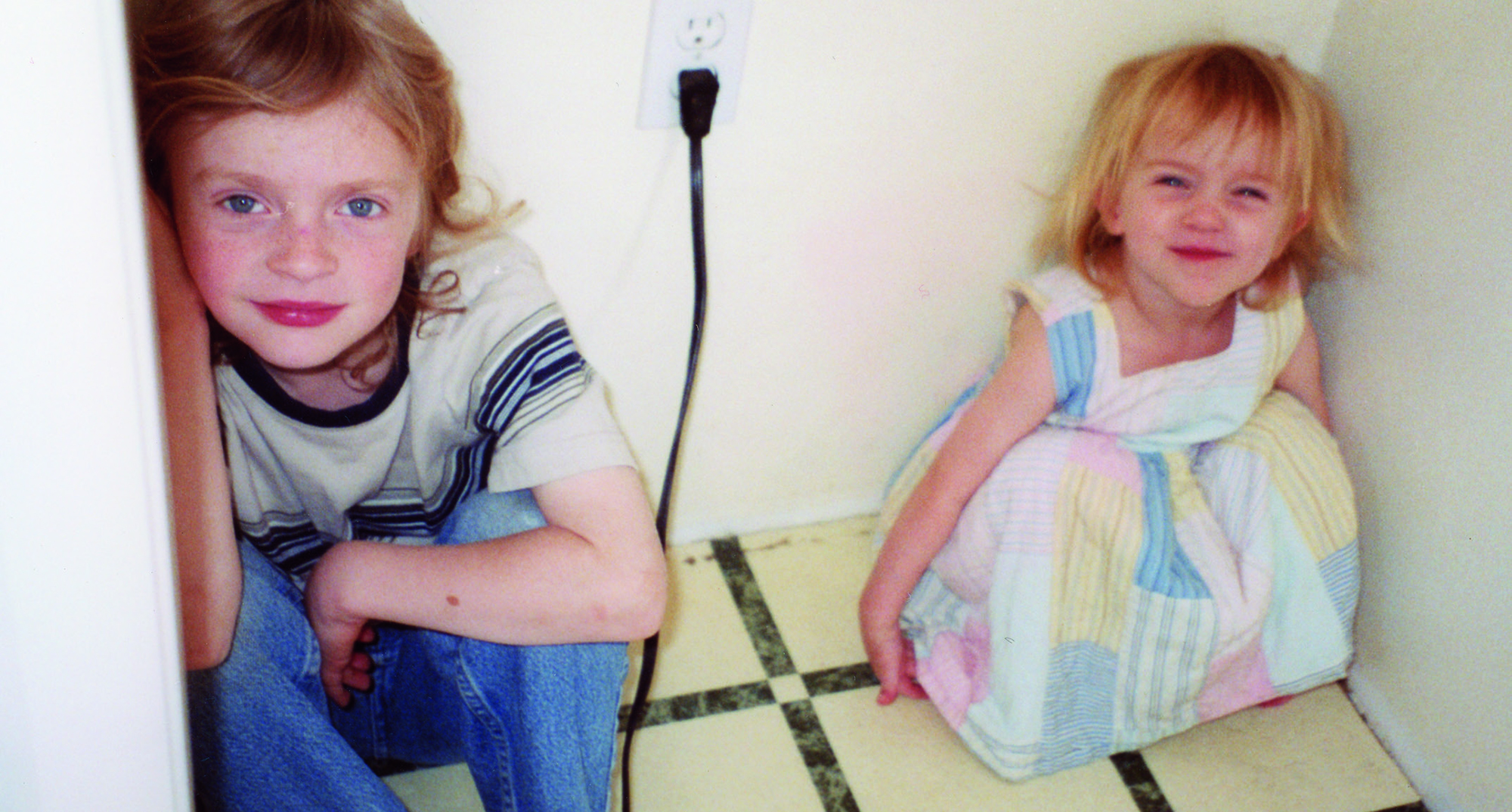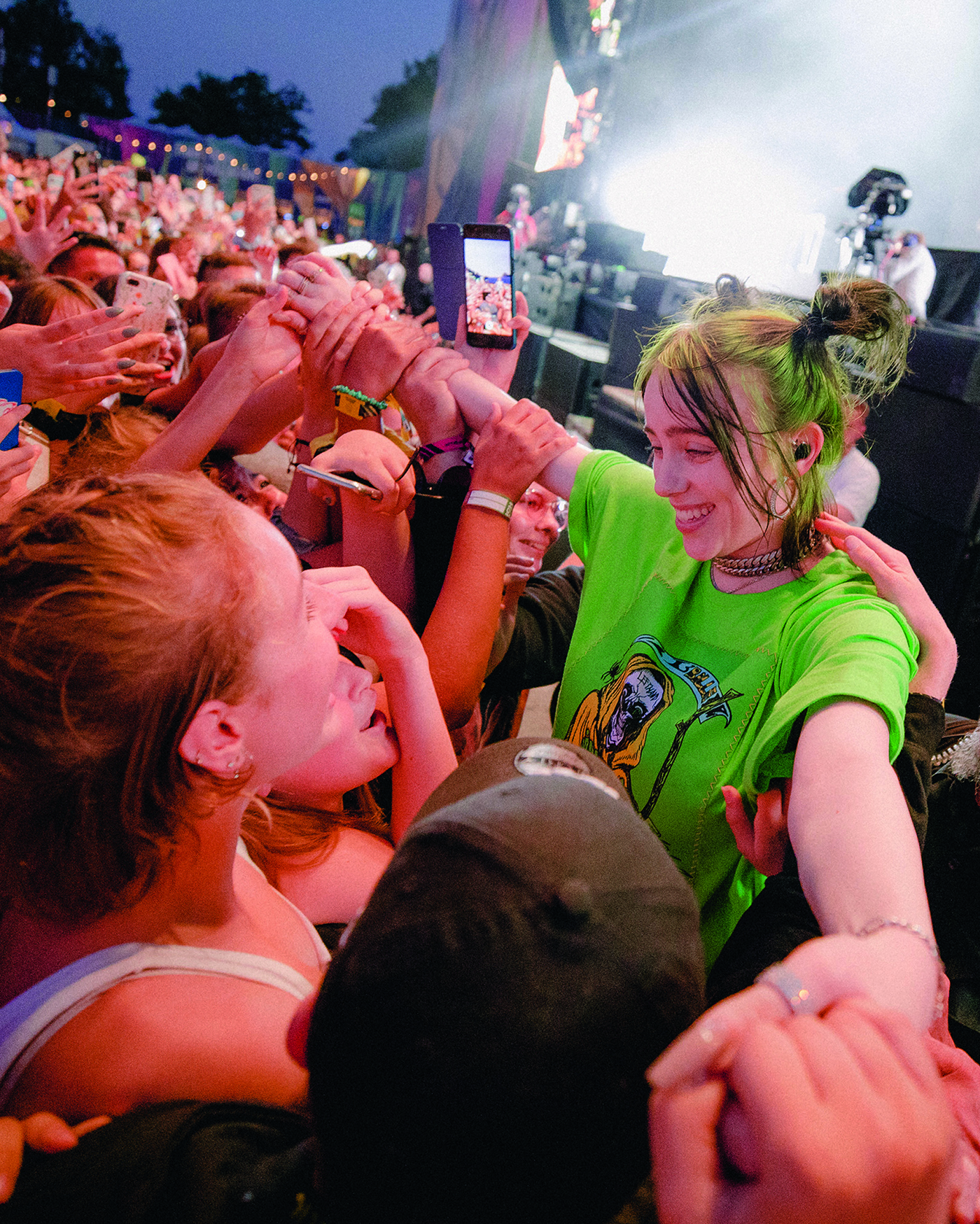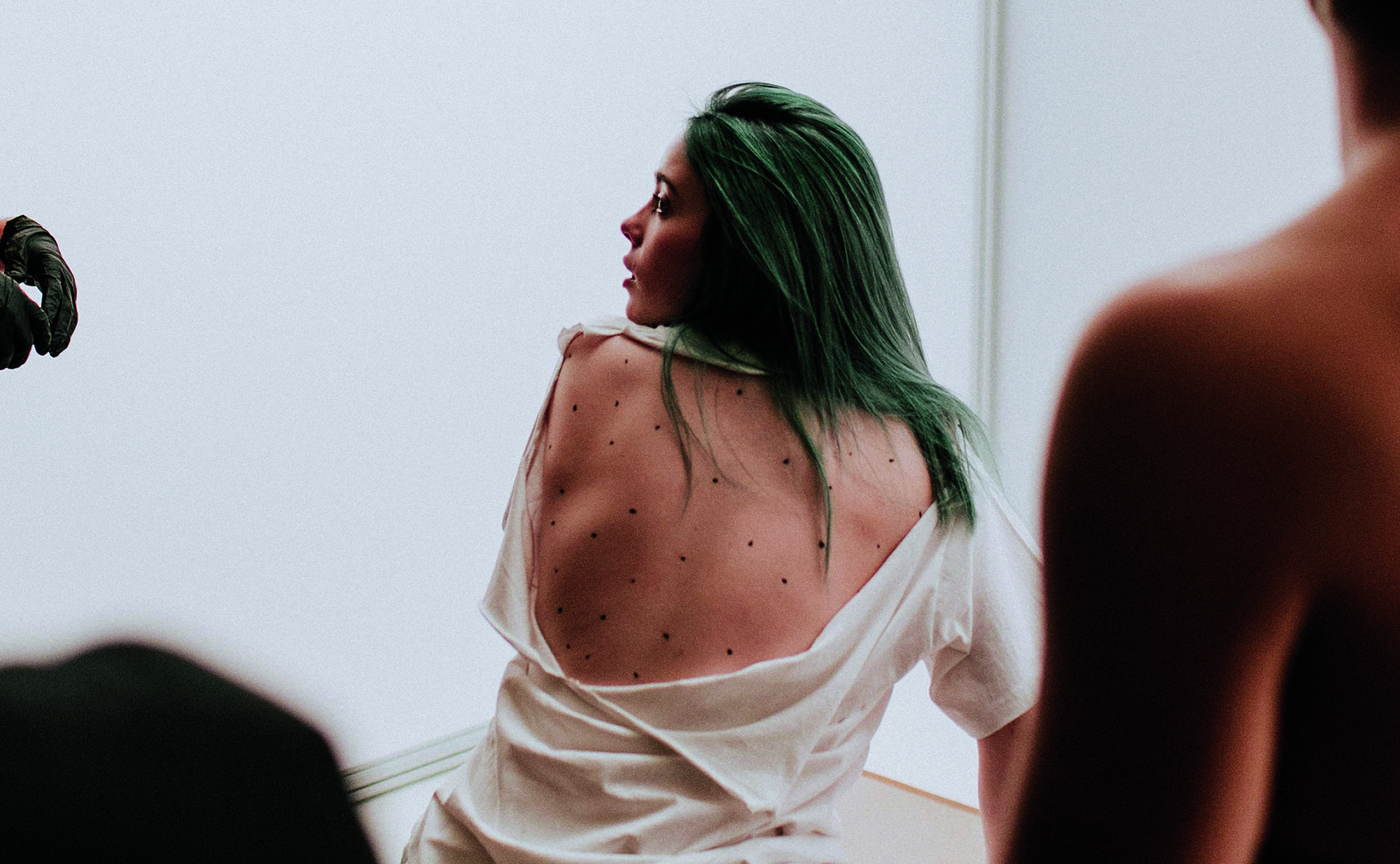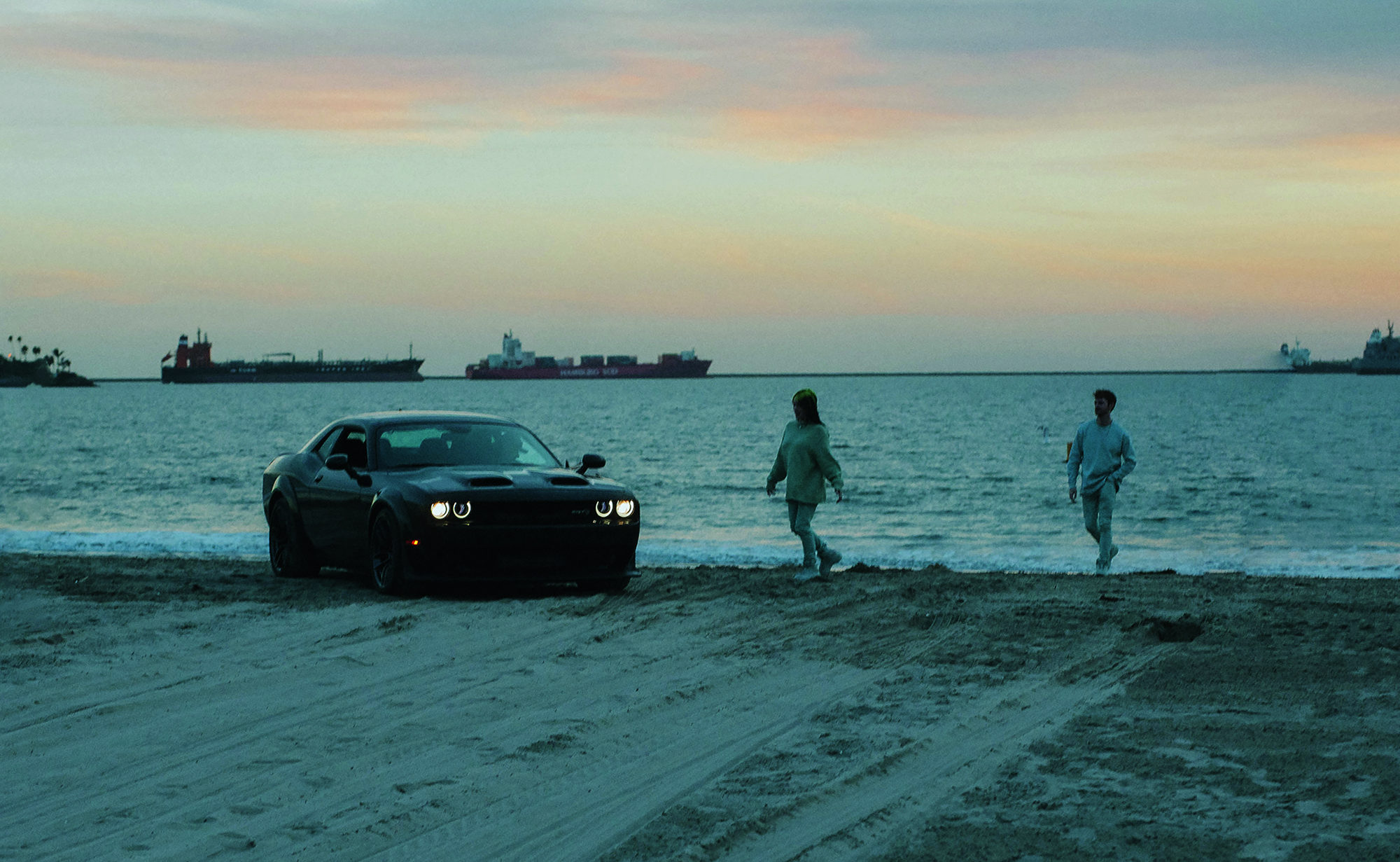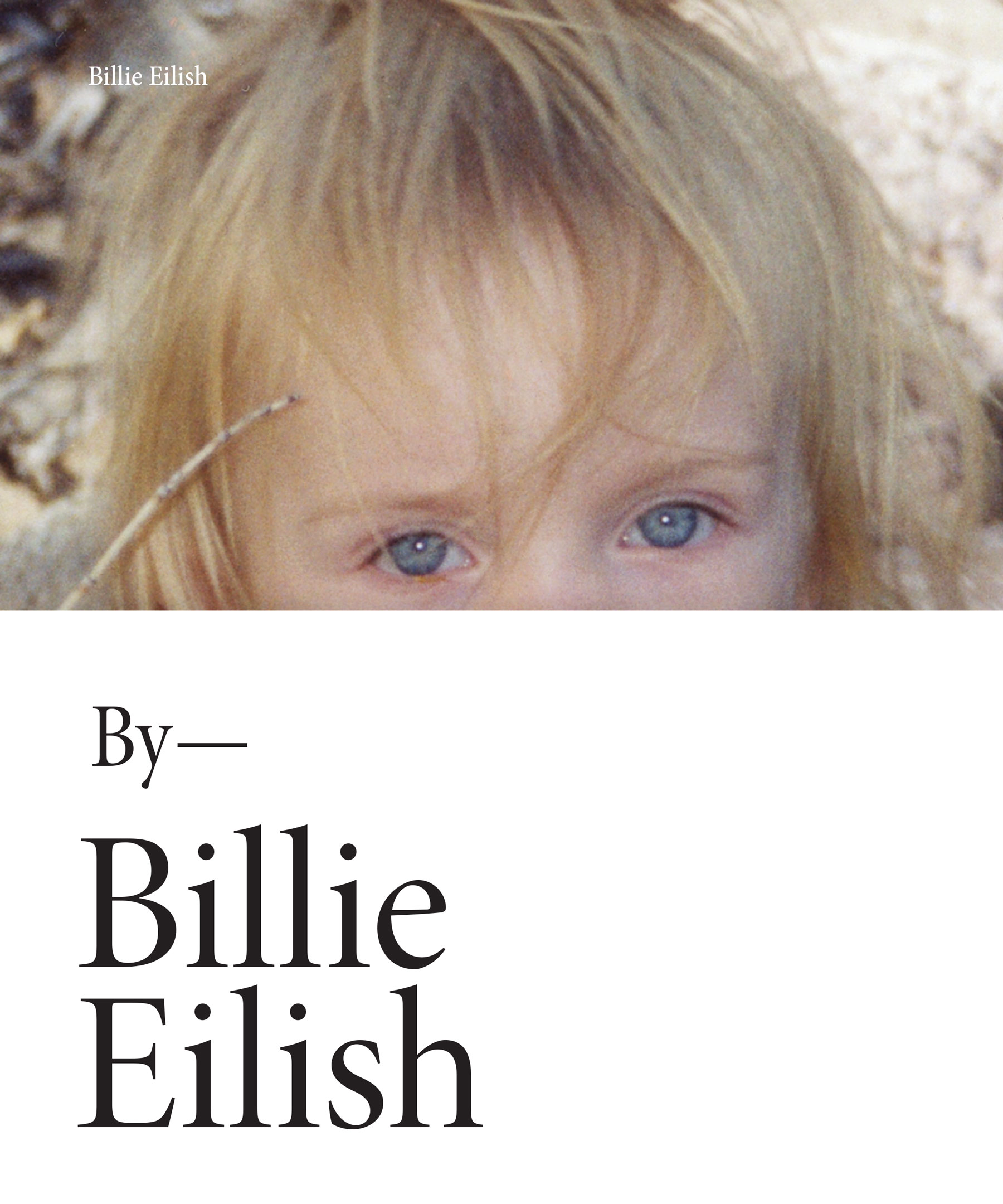 Follow i-D on Instagram and TikTok for more Billie Eilish news.
Tagged: