The government just announced a £250 million package to save UK nightclubs
But is it too little too late?
|
13 October 2020, 12:11pm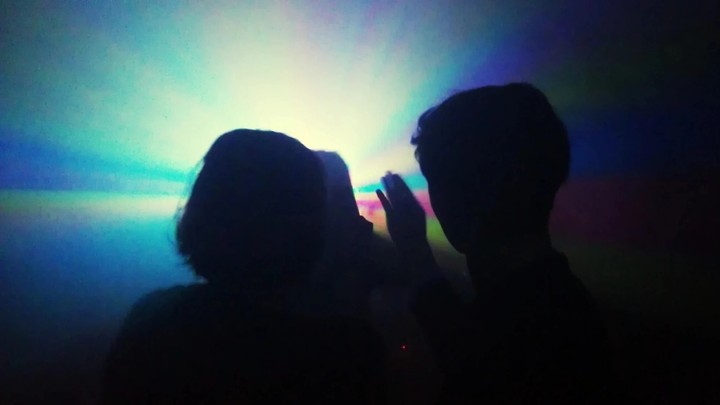 Image via Creative Commons
Everyone has struggled in the pandemic that we're currently -- yes, it's hard to believe! -- still struggling through, but few industries have been hit as hard as nightlife. Nightclubs across most of the world remain shuttered as the UK continues to socially distance and adhere to curfews. For those who rely on clubs for employment and escape, the situation looks bleak, but could the Arts Council's Culture Recovery Fund help?
Over 140k people signed the "Let Us Dance - Support nightclubs, dance music events and festivals" petition over recent weeks, calling for the British government to do more to save the industry and keep clubs (and their staff) afloat until we're back to some semblance of normalcy. Yesterday the government announced an aid package of more than a quarter of a billion pounds for some of the UK's most beloved and hardest hit venues. Coincidence?
The money, which comes from Arts Council England's Culture Recovery Fund, will be awarded to several clubs in the capital, including London's Corsica Studios, which will receive nearly half a million, and Village Underground (£398k). Nightclubs in the North and Midlands will also receive money from the fund, including Manchester's Gorilla Kitchen, Leeds' Mint Warehouse and Birmingham's Leftfoot. Notably Motion, in Bristol, is on course to receive nearly £1 million in aid alone.
The fund will also help smaller and independent music festivals across the UK, as well as radio stations such as Reprezent (£230k) in London. Theatre companies, visual arts and literature will also receive money according to the full breakdown, which is currently available on the Arts Council website. It's in the format of an excel spreadsheet, naturally (it worked for track and trace, we guess)!
But the package isn't perfect, skewing — perhaps unsurprisingly, due to the high concentration of events and venues in the capital — overwhelmingly towards London, which has received an eye watering £87 million of the total fund. In comparison to the aid given to England, Scottish nightlife will only receive around £55k, with Wales slightly higher at £112k. Northern Ireland is not listed on the awards breakdown list.
Thankfully, Arts Council has said that further announcements will follow. Over the coming weeks they expect to disclose round two of the grants under £1 million, grants over £1 million, and the Capital Kickstart and Repayable Finance programmes.
The current awards have been allocated by application basis, which goes some way to explaining the London-centric nature of the breakdown. Hopefully applications will continue to flow and the geographical spread of aid will widen. But with no end in sight to our new "tiered lockdown" system, it remains to be seen what will survive of the nightlife we know and love. We miss the club!