Images courtesy of Balenciaga
Balenciaga makes couture shapes comfy for the age of coronavirus
Last season's vision of an apocalyptic wasteland gives way to Demna's SS21 solution for a better future: sustainable clothes and un-gendered dressing.
|
05 October 2020, 12:05pm
Images courtesy of Balenciaga
The Balenciaga show last season was an intense, gabber-soundtracked apocalypse, set around an inky black abyss with a front row half submerged under water and models striding through darkness. It was a bleak vision of the future, envisioned pre-pandemic, of environmental disaster, clothes of intensity and aggression and an anti-social outlook. We're living through a slightly different dystopia at the moment, and conversely there was something quite optimistic and hopeful in this Balenciaga SS21 collection.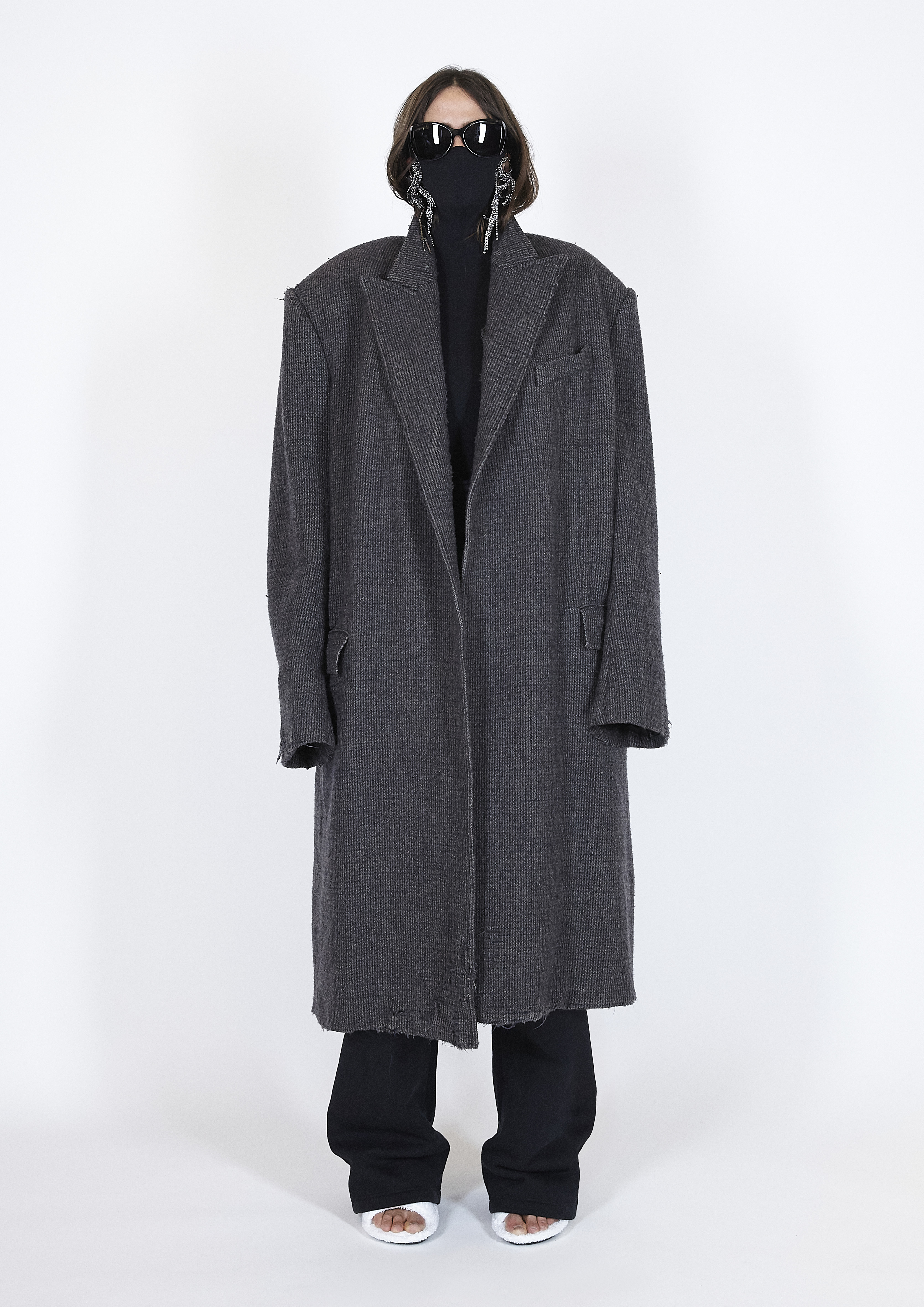 It was presented on models striding through a half-deserted Paris to a cover of Corey Hart's "Sunglasses At Night", reimagining the fashion show as a music video, the catwalk as the late-night city streets. Models mouthed along to the song, dressed up partly for a night out, and partly as a form of insulation against the world; tracksuits and sweats and sequins and oversized coats and head-covering knits. It maintained Demna's long-standing interest in the relationship between comfort and couture, or how he can utilise the dramatic silhouettes of Cristobal Balenciaga's couture work towards something as prosaic as a denim jacket.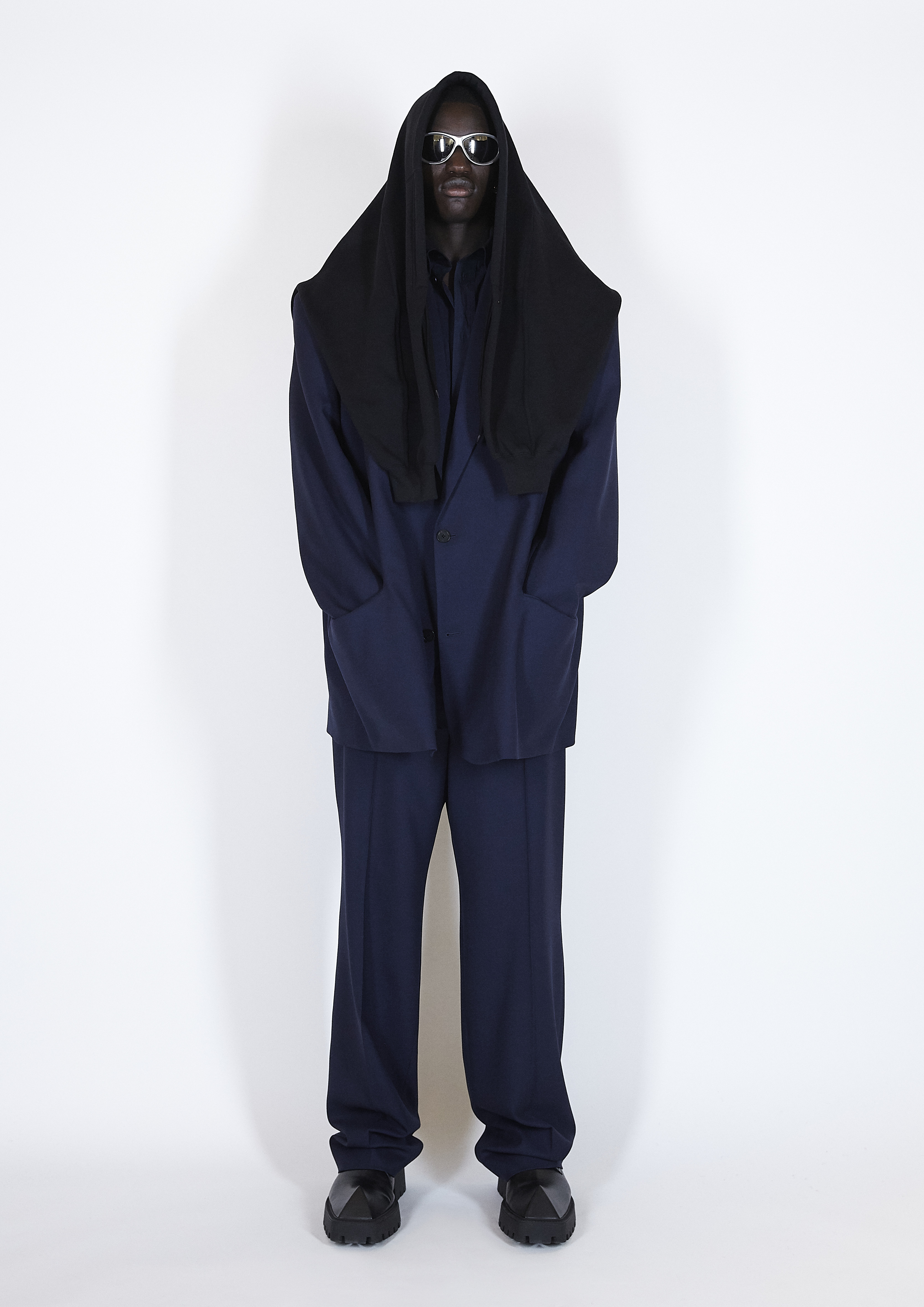 But the real story this season, as much as the clothes, was what they were made from. "93.5% of the plain materials in this collection are either certified sustainable or upcycled," a note in the press release read. "100% of the print bases have sustainable certifications. Most pieces are unisex, a template that will diminish the environmental impact of a gendered production model." After last season's vision of an apocalyptic wasteland, this was Demna's solution, corona or not, to plot a way to a better future: sustainable clothes, un-gendered dressing, less collections but more creativity.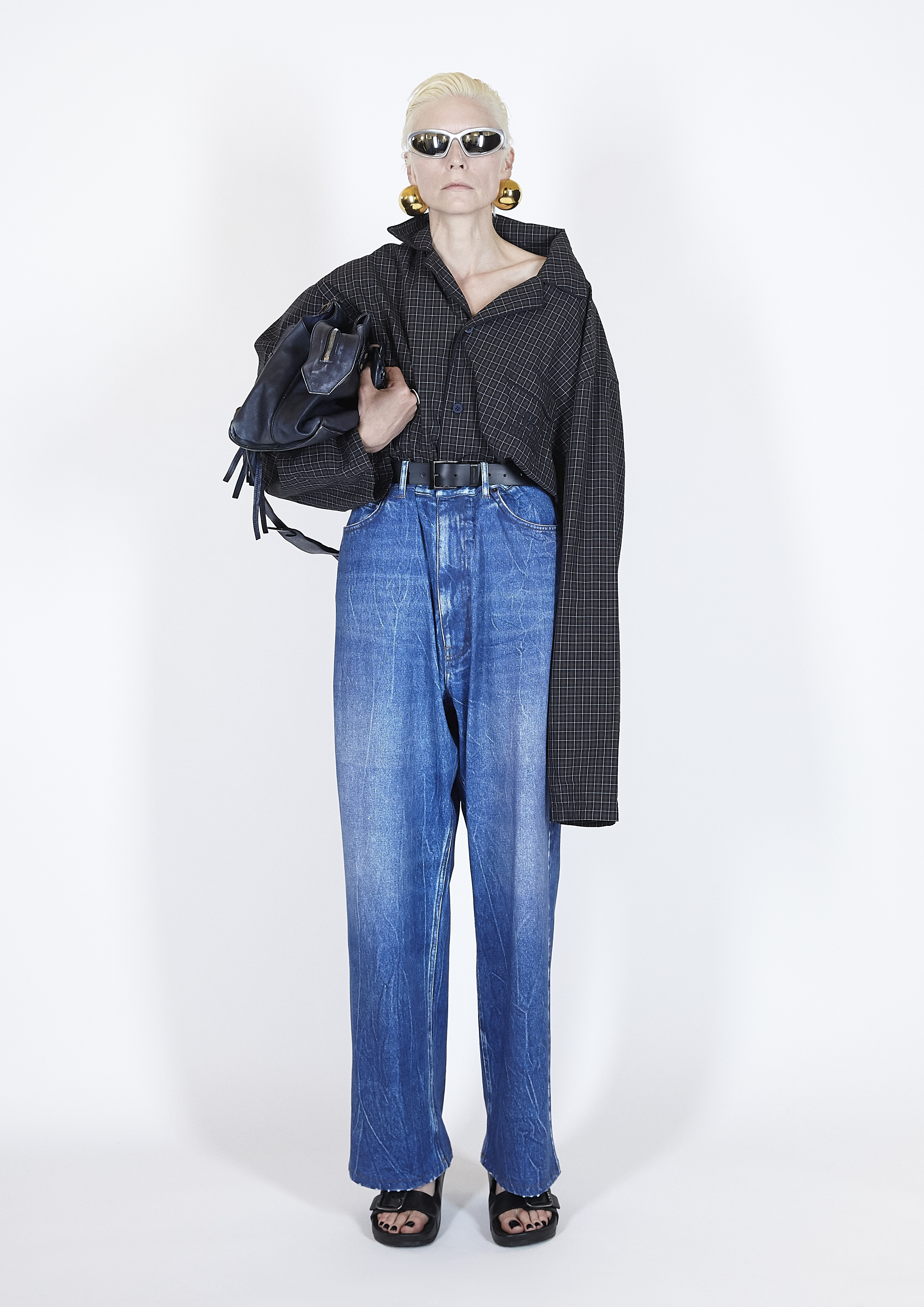 That's not to say that the collection didn't also come with a sense of humour, if at times quite bleak. Slippers became heels, jumpers were worn as headpieces, there was a collapsing smiley face print, a pixelated slogan T-shirt that read "Paris Fashion Week", an image of planet earth saying "I Love You", a slip dress resembling armour. The most cliched of fashion songs, "Sunglasses At Night", was part of the joke too. But somewhere behind the wink it was also all about reaching for connection in this moment, finding some kind of union between each other but also between wearer and garment as we learn to live in a new reality.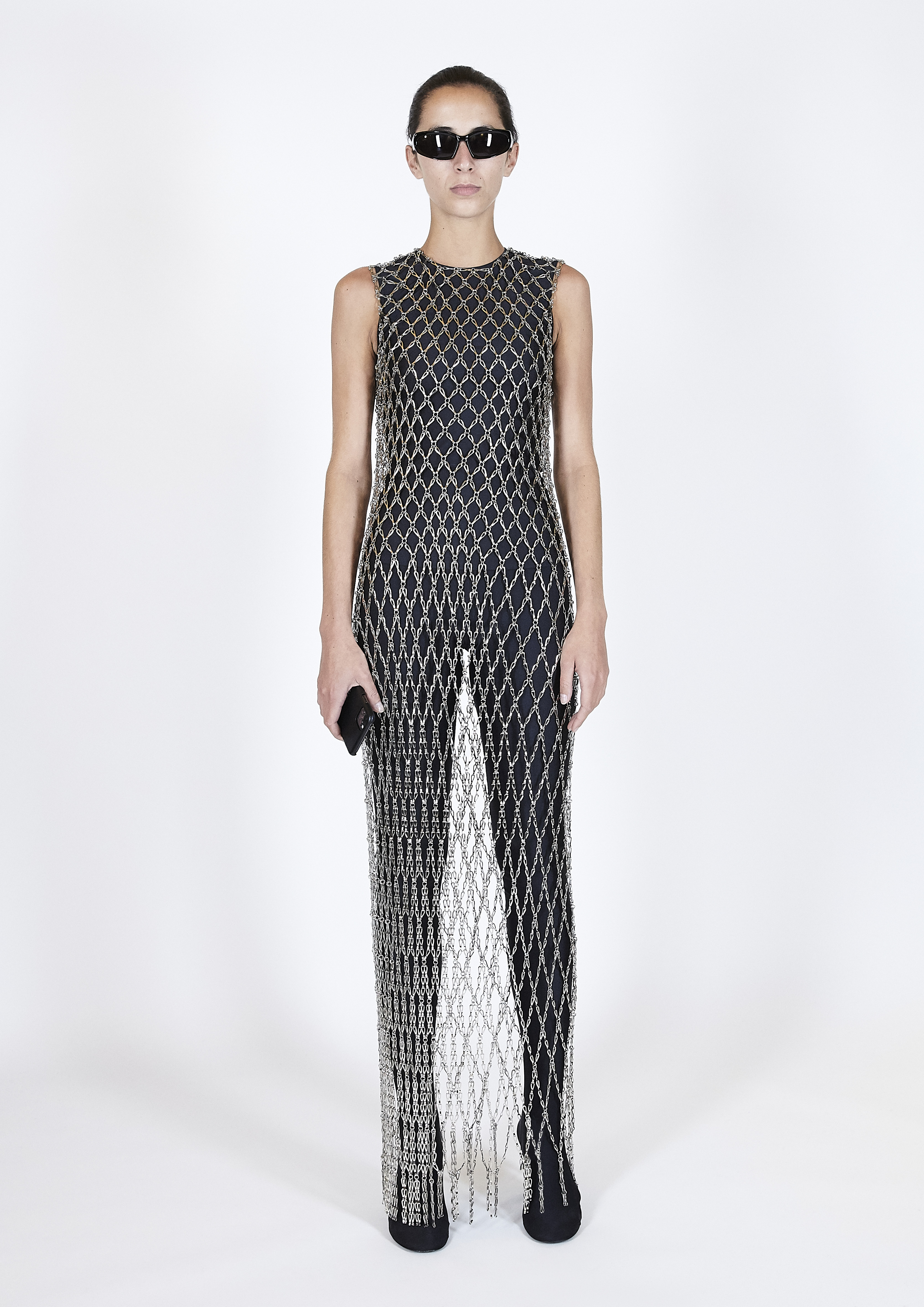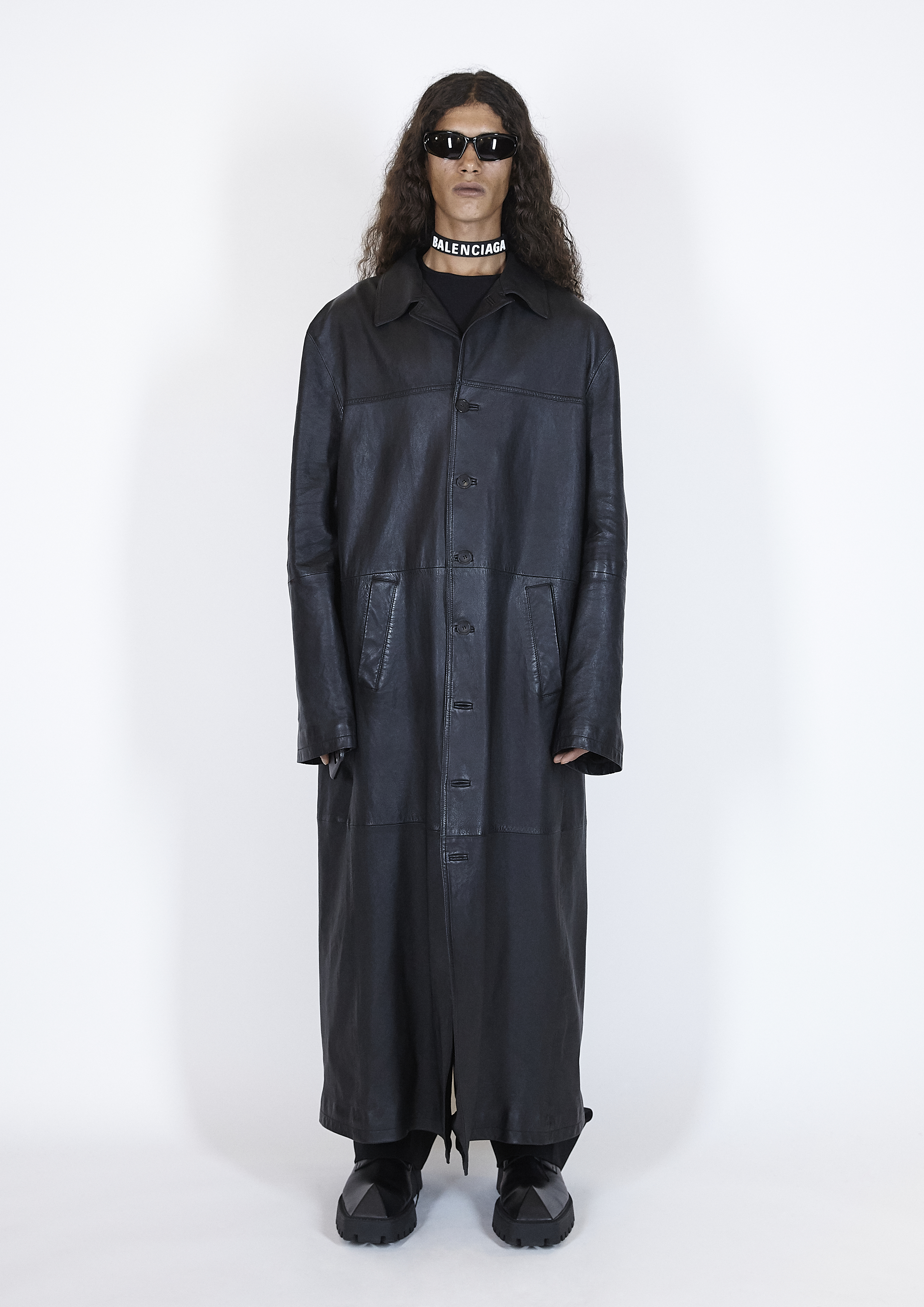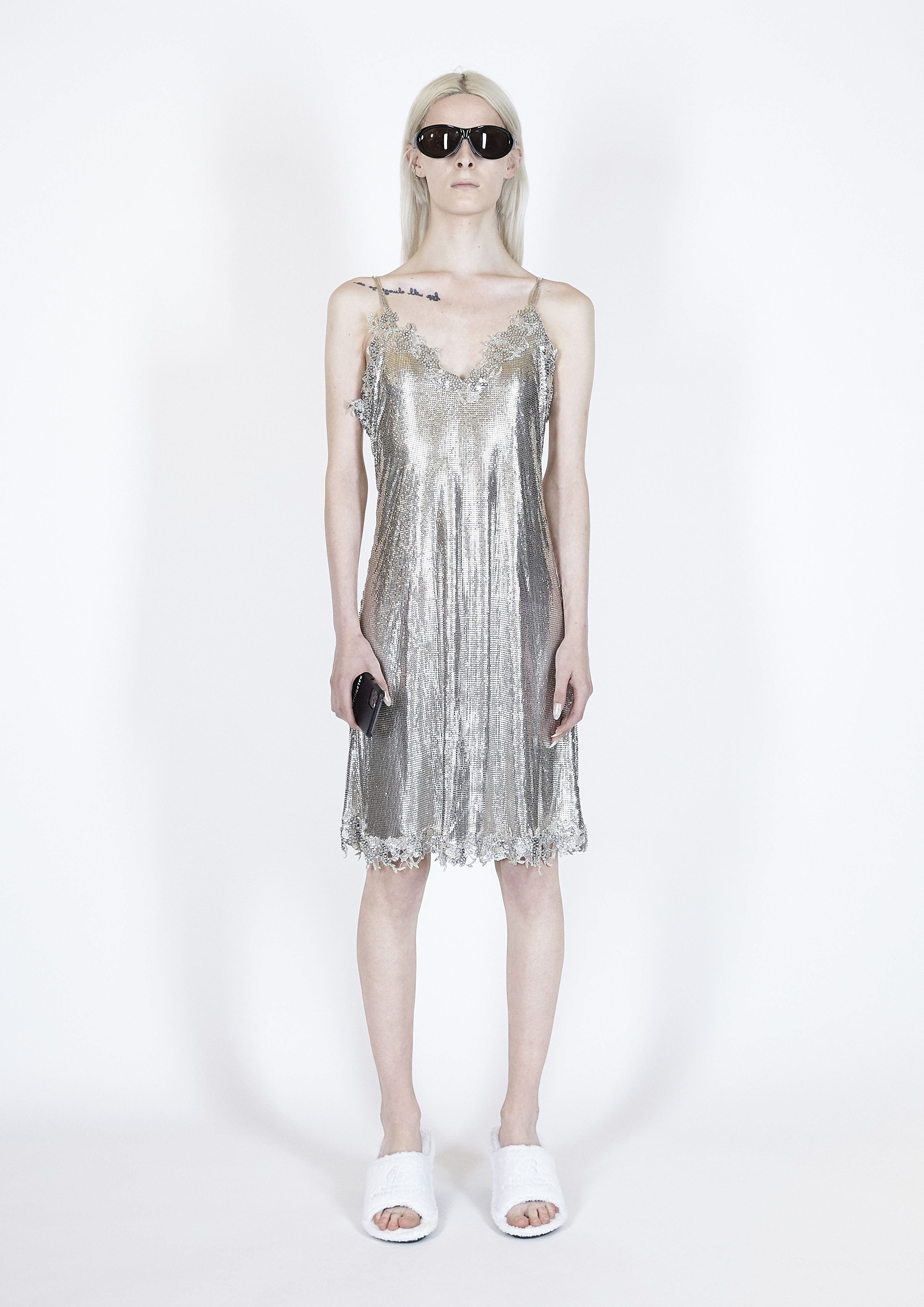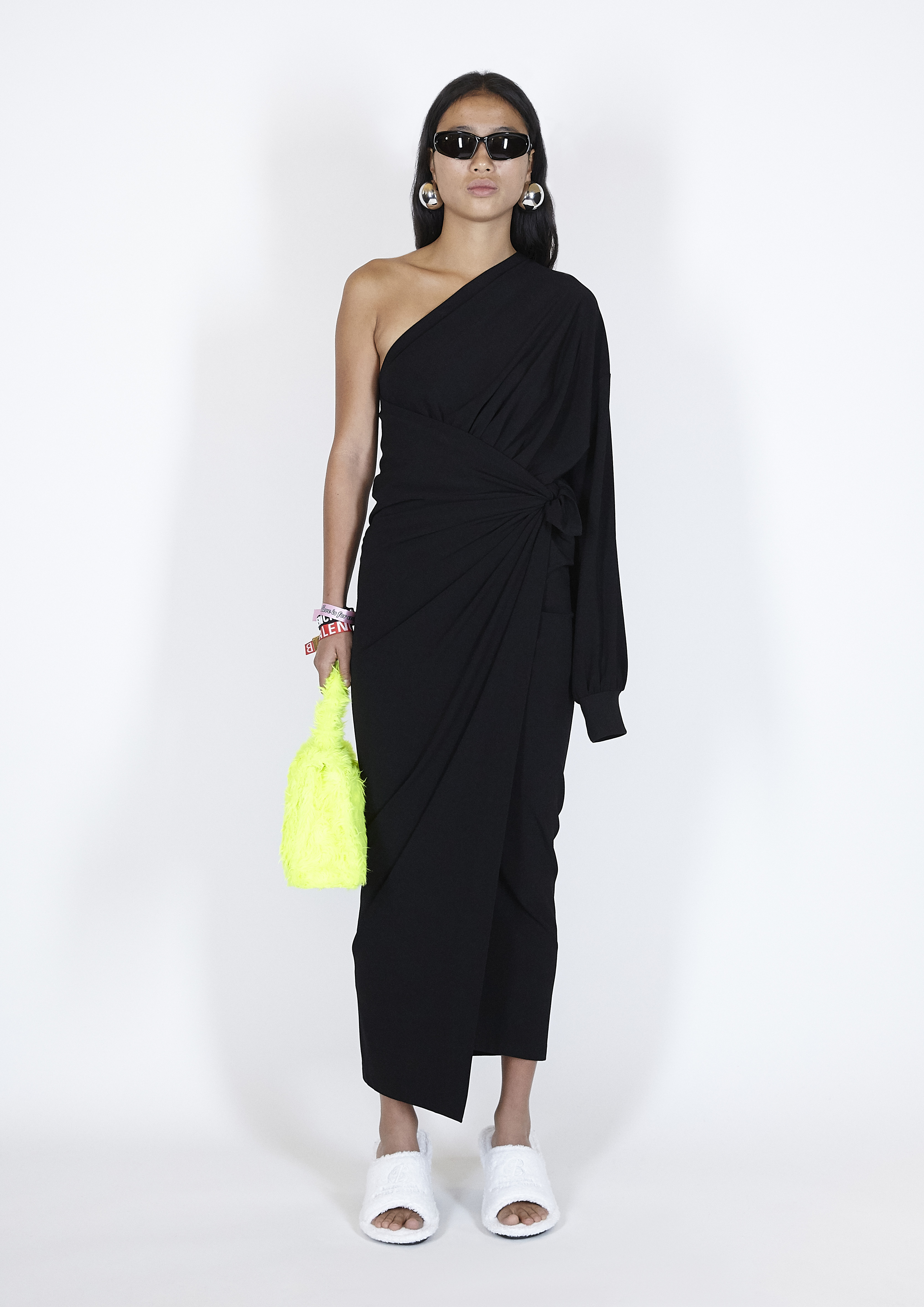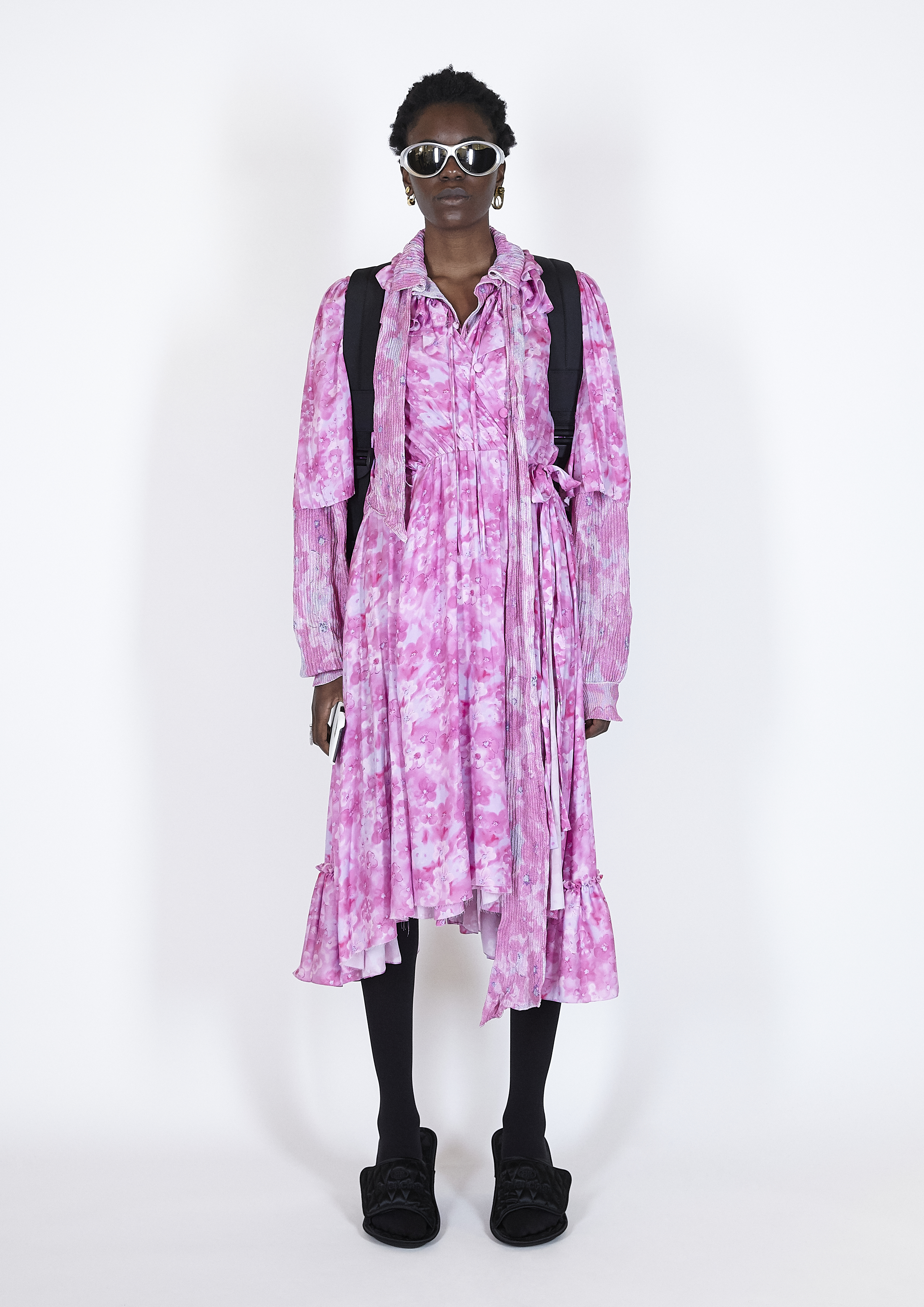 Tagged: