This zine is a record of life-changing friendships in New York City
NYC artist Siena Saba began the project when she moved into a packed studio apartment in Bushwick, a space which quickly became very special to her.
It began with two friends living together at 1347, a basement apartment in Bushwick. Soon, there were six. Eventually, artist Siena Saba tells me, there were almost 12 people sleeping over at a time, and with daily visitors to the studio flat, "there would be enough people to fill every square inch of the room."
"There weren't any windows," Siena says, "and in order to shower you had to go upstairs and share the upstairs tenant's bathroom. No one had their own space, so whatever was going on, we all experienced together." Siena began documenting these experiences in early 2018, shooting 35mm photographs and film footage of her flatmates. The inspiration for her work, she says, comes from the people and environments she finds herself surrounded by. "I hold every person and experience close to me and that's what fuels the way I create my art."
Now, aged 21 and about to graduate from her BFA at the Fashion Institute of Technology, Siena finds herself looking back on the days when she and her friends spent their days "recording music, making clothes, playing video games, and staying up until the sun rose." The images Siena captured during her time living in the studio apartment form the foundation of 1347 zine, her thesis project, which also features illustrations and handwritten quotes.
Of course, viral pandemic included, life is quite different for the OG residents of 1347 these days. "Right now, I'm living back with my parents in Long Island," Siena says. "The quarantine has split all of us up, leaving a couple of my friends in South Carolina and some still in Manhattan. I do miss 1347, but I know it was time for us to move on from what it was, and we've definitely all accepted that part of our lives is in the past now."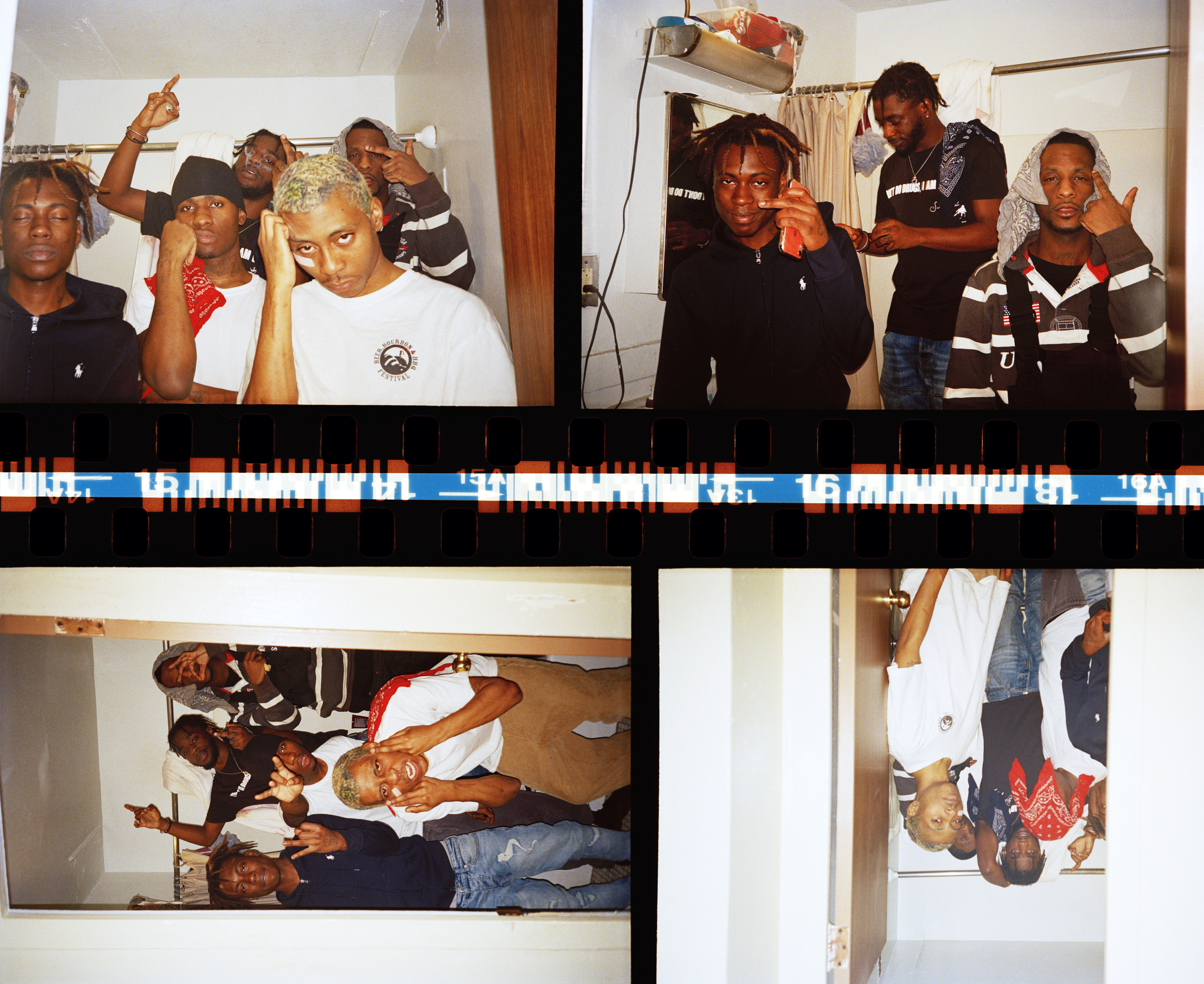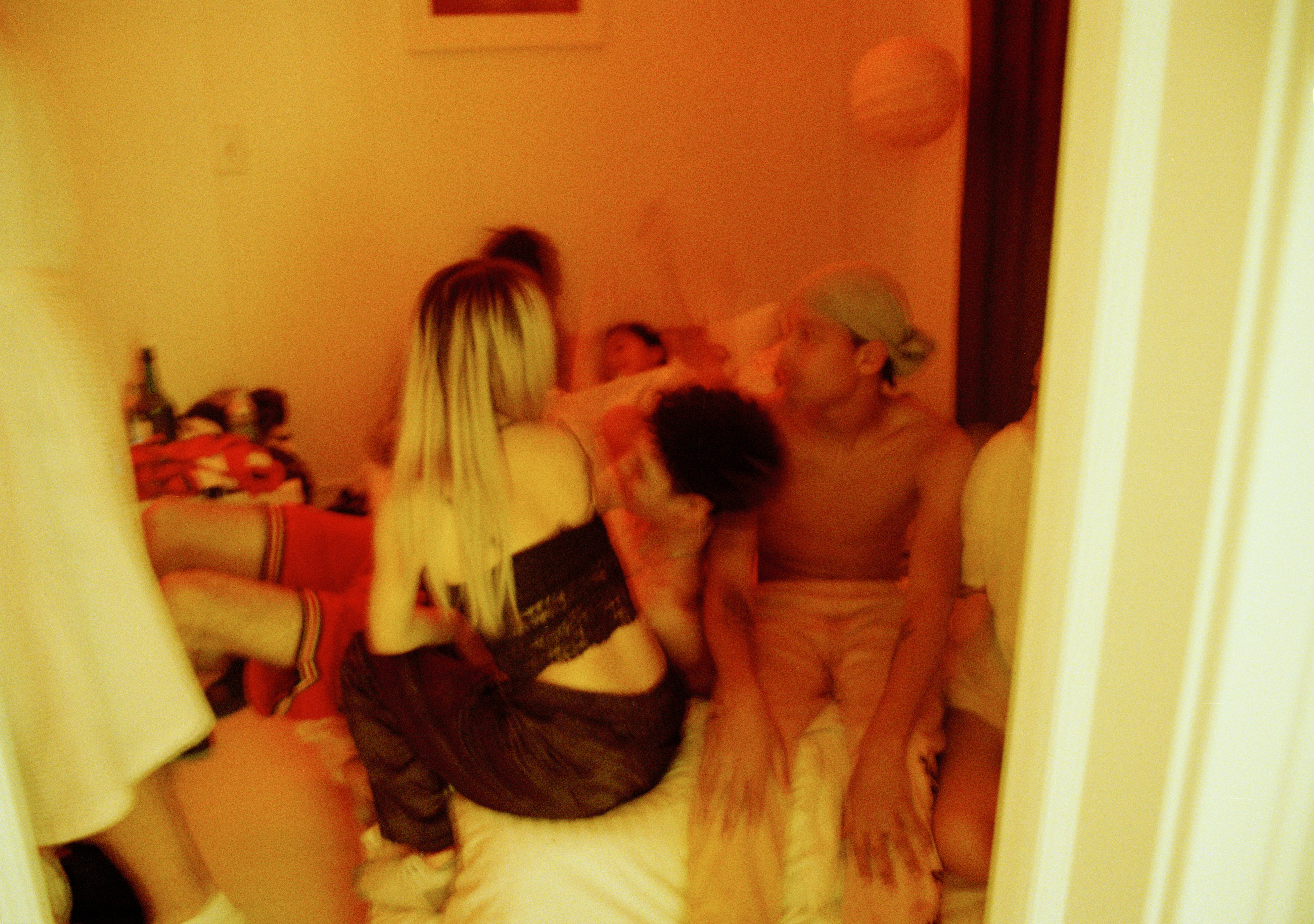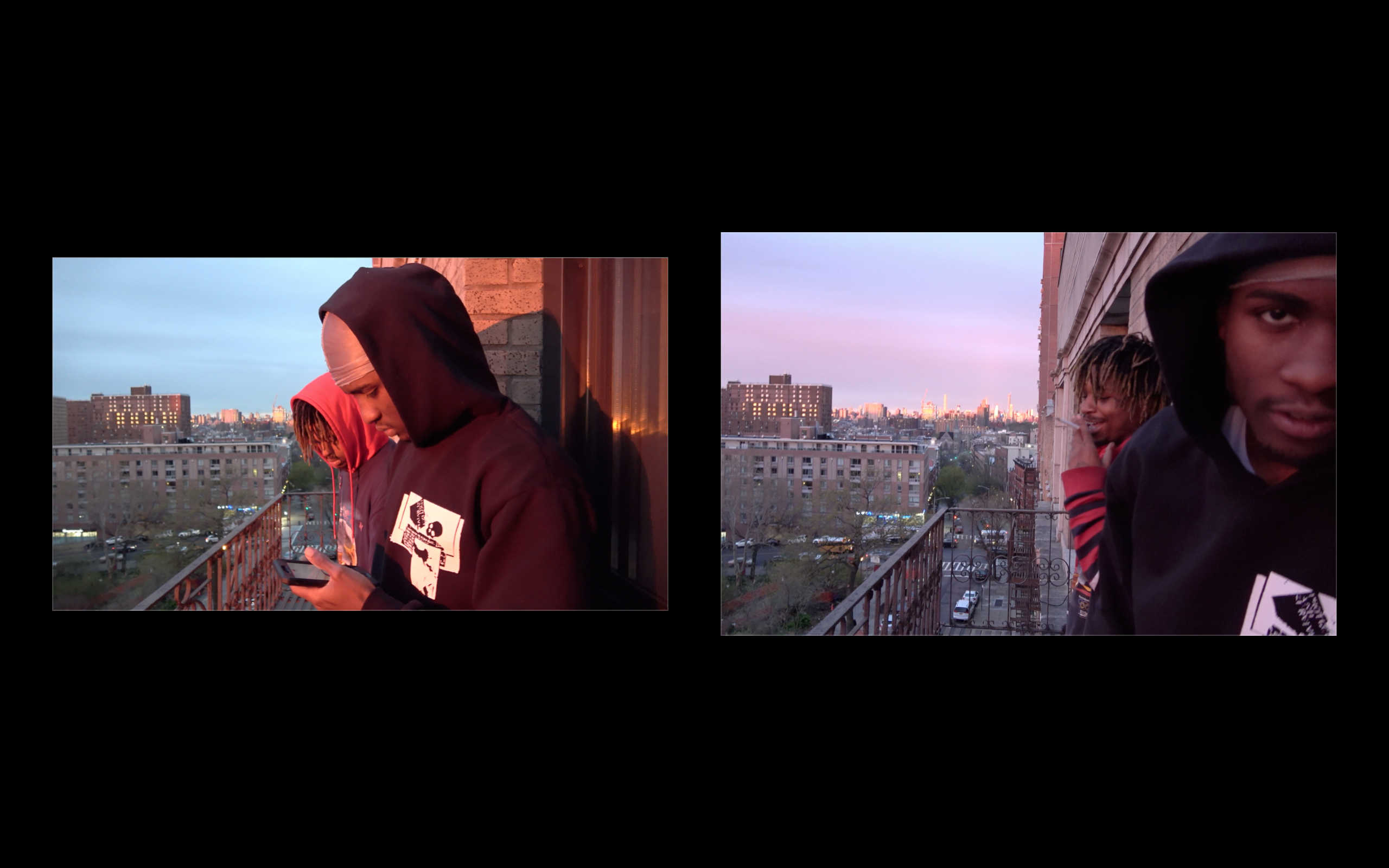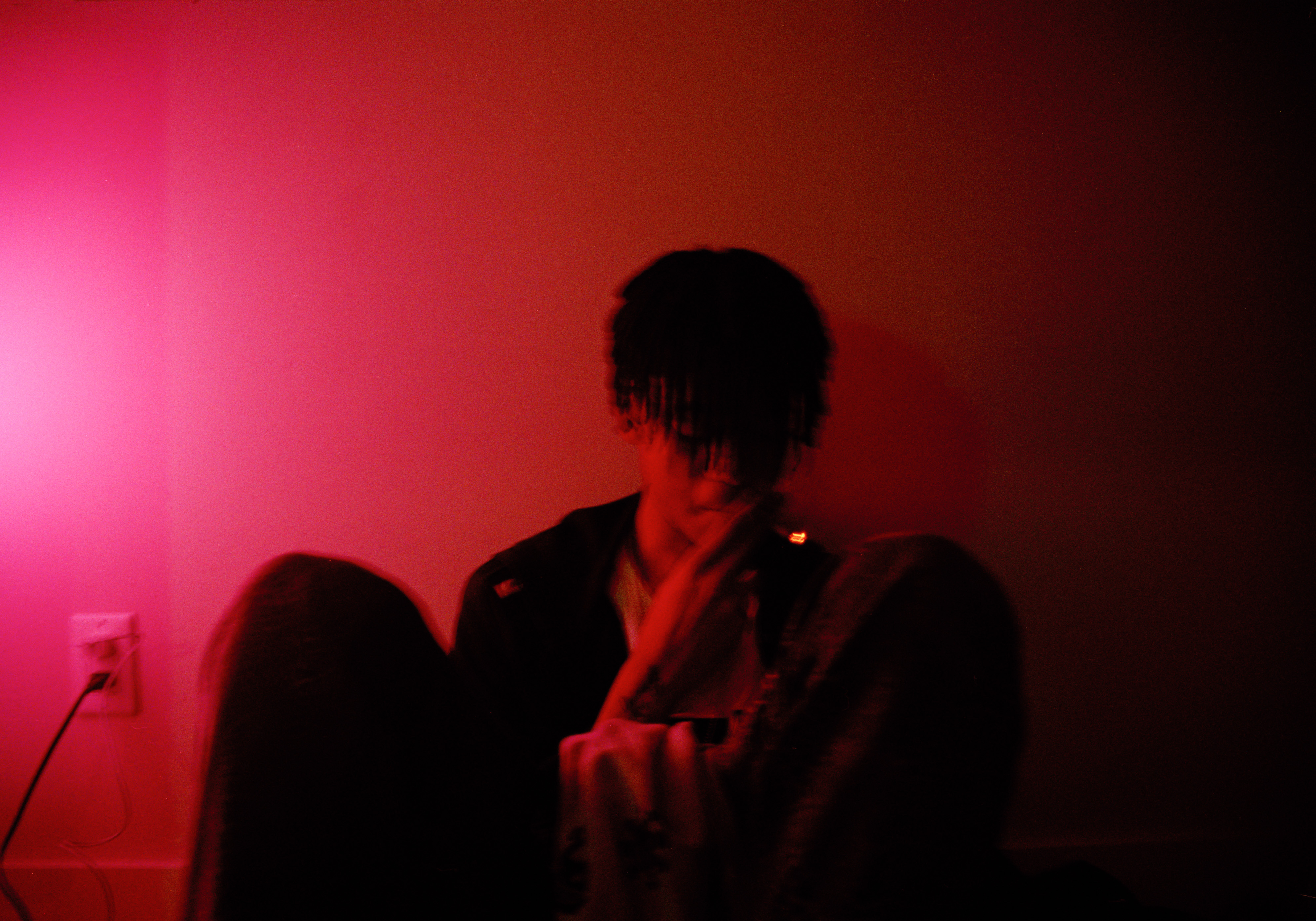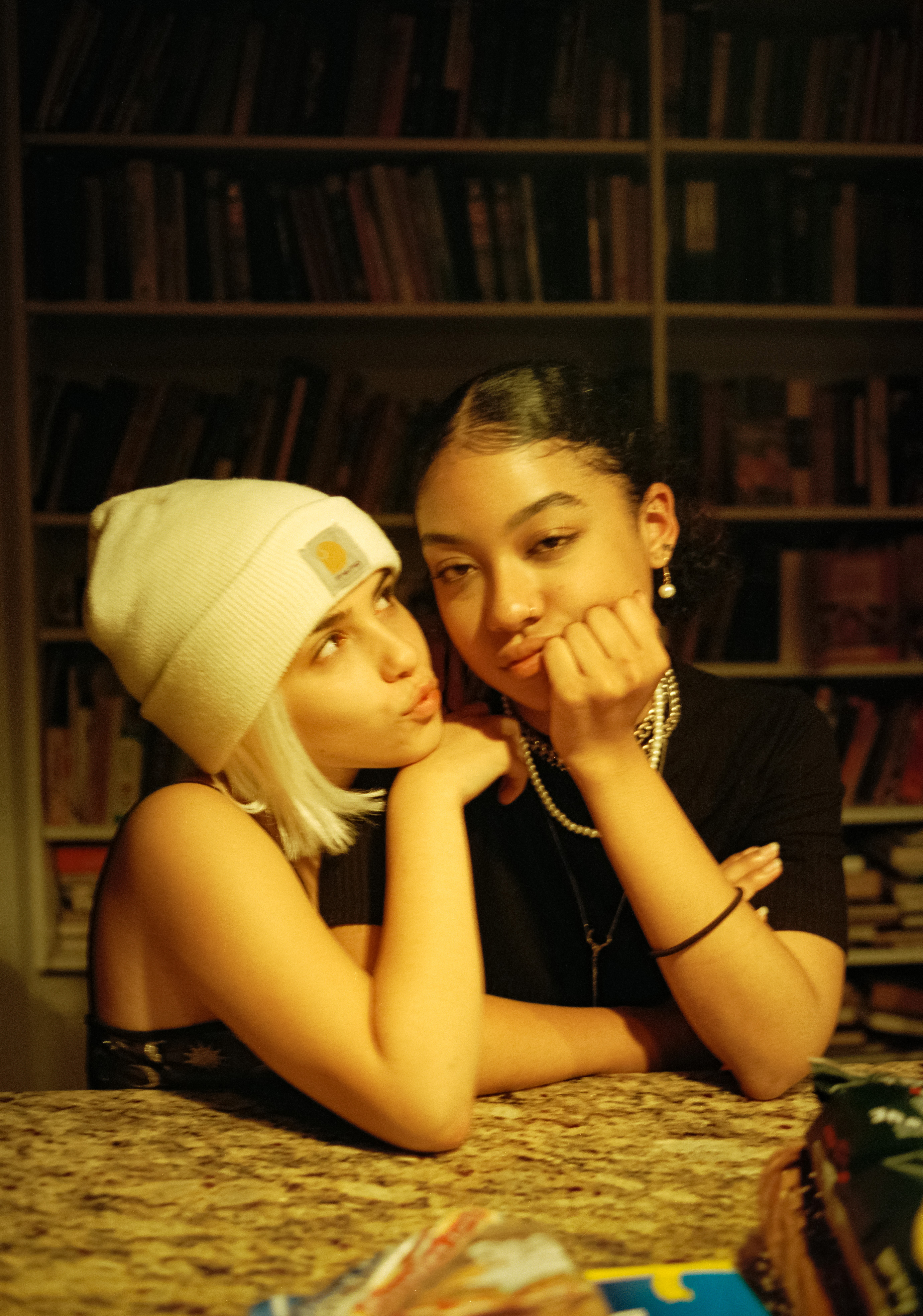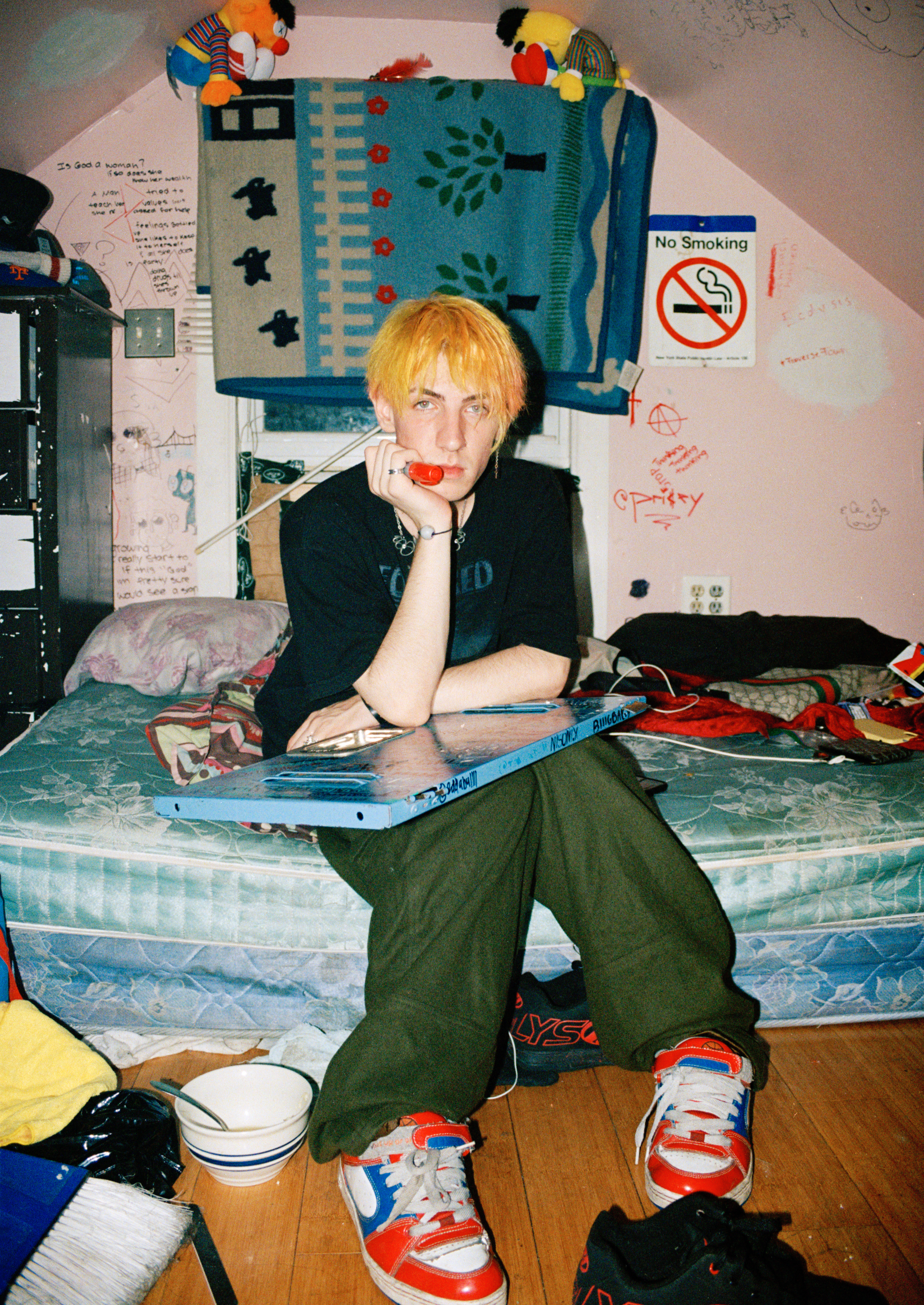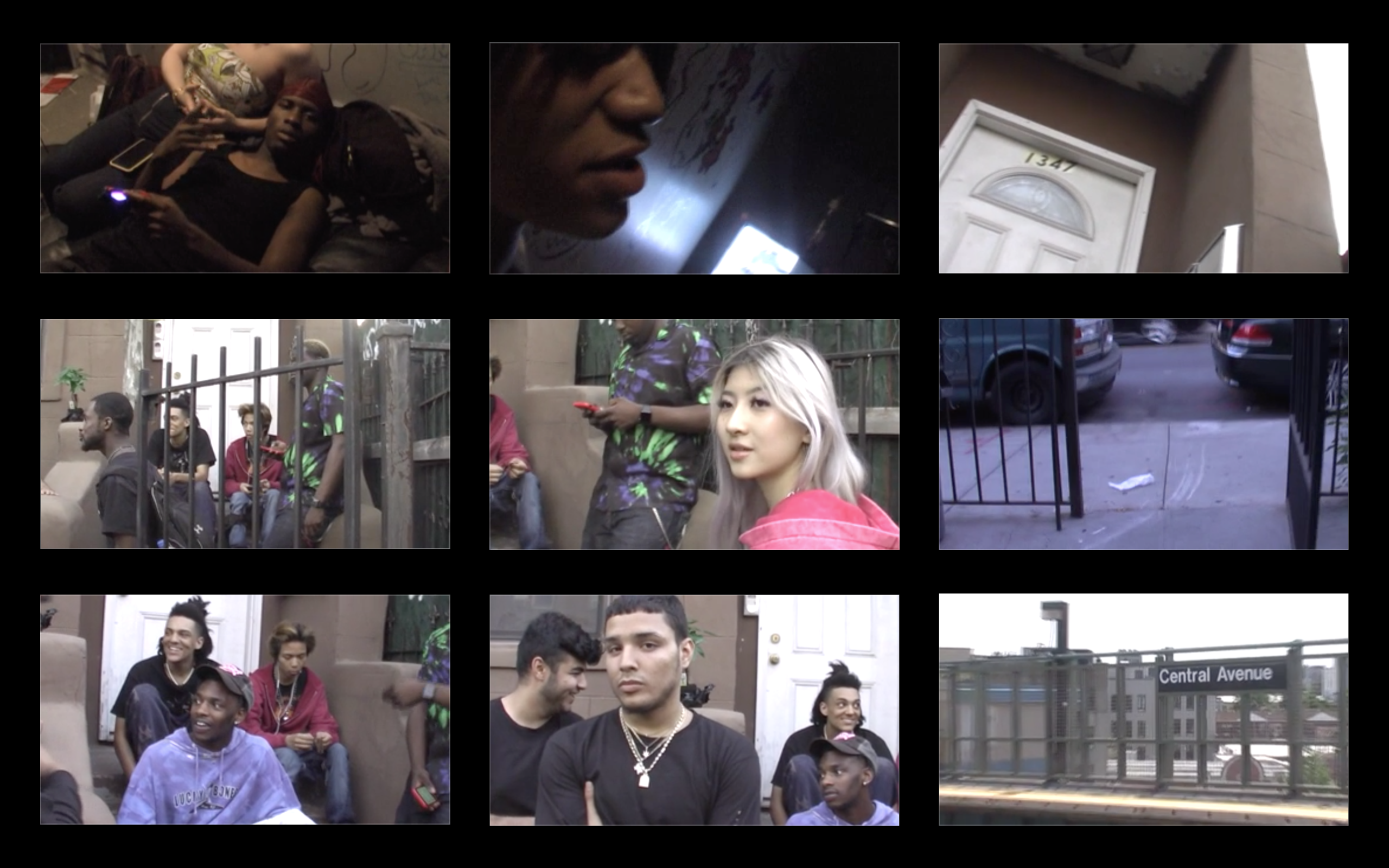 Credits
---
All images courtesy Siena Saba