CFDA announces Black advisory board to promote inclusion in the fashion industry
The organisation says they're committed to creating "systemic change" and amplifying Black voices.
|
02 September 2020, 10:20am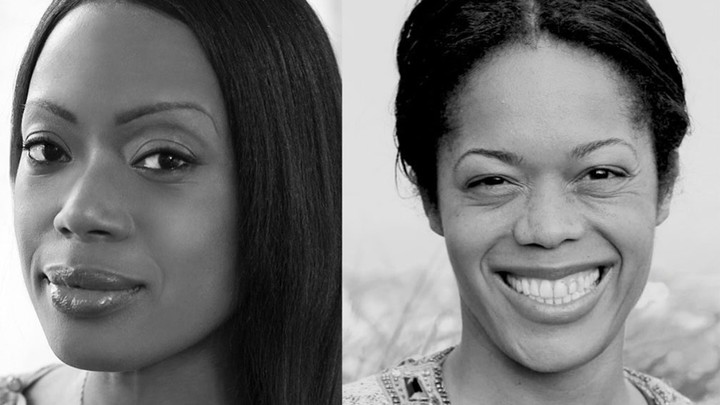 Image via Instagram
Following promises earlier this year to address systemic racism and discrimination within the fashion industry, the CFDA (Council of Fashion Designers of America) has announced a new Black advisory board, which aims to promote inclusion within the industry and amplify marginalised voices rather than maintain the predominantly white status quo.
Led by CaSandra Diggs, appointed CFDA president last month, and with designer Tracy Reese as Executive Board Vice Chairwoman, the group will be developing programming to help improve equity and inclusion, both within the CFDA itself and across the fashion industry more widely. It will also work at creating opportunities for Black talent and creatives within the American fashion industry.
The announcement comes after promises and initiatives announced earlier this year, as global Black Lives Matter protests shone a light on discriminatory practices within fashion and almost every other industry across the world. "In June, we outlined specific initiatives with the goal of bringing an end to racial injustice in the fashion industry," Tom Ford, chairman of the CFDA board of directors, said in a statement. "The organisation has put in place a structure to execute this strategy and we are firmly committed to creating systematic change in our industry that will empower the critical voices that need to be heard."