Spyros Rennt's NSFW party pics take us to a different world
The photographer discusses his new zines, essential jobs and the future of the Berlin club scene.
|
09 February 2021, 8:00am
In Spyros Rennt's world, clothes are optional, limbs come intertwined, and any space can become a dancefloor. To scroll through his photography is to momentarily experience other people's highs. Of course, this hits a little different in current times. Remember clubbing? Remember dancing to your favourite songs, full volume with your friends? Remember trips to the beach? It's been a while.
Luckily for those who like to live vicariously through Spryos' work, the Berlin-based photographer -- whose images at Berlin sex parties we've previously published -- has released two new zines from his non essential series. The zines, giving us a window into a life that feels a little less repetitive. "Looking at all these photos taken in the clubs and spaces feels very far away now," Spyros says. It certainly does, but we can practically smell the sweat dripping off the bodies he shoots.
Here, we had a chat with Spyros about all the essential things in life and his view on the future of Berlin's club culture.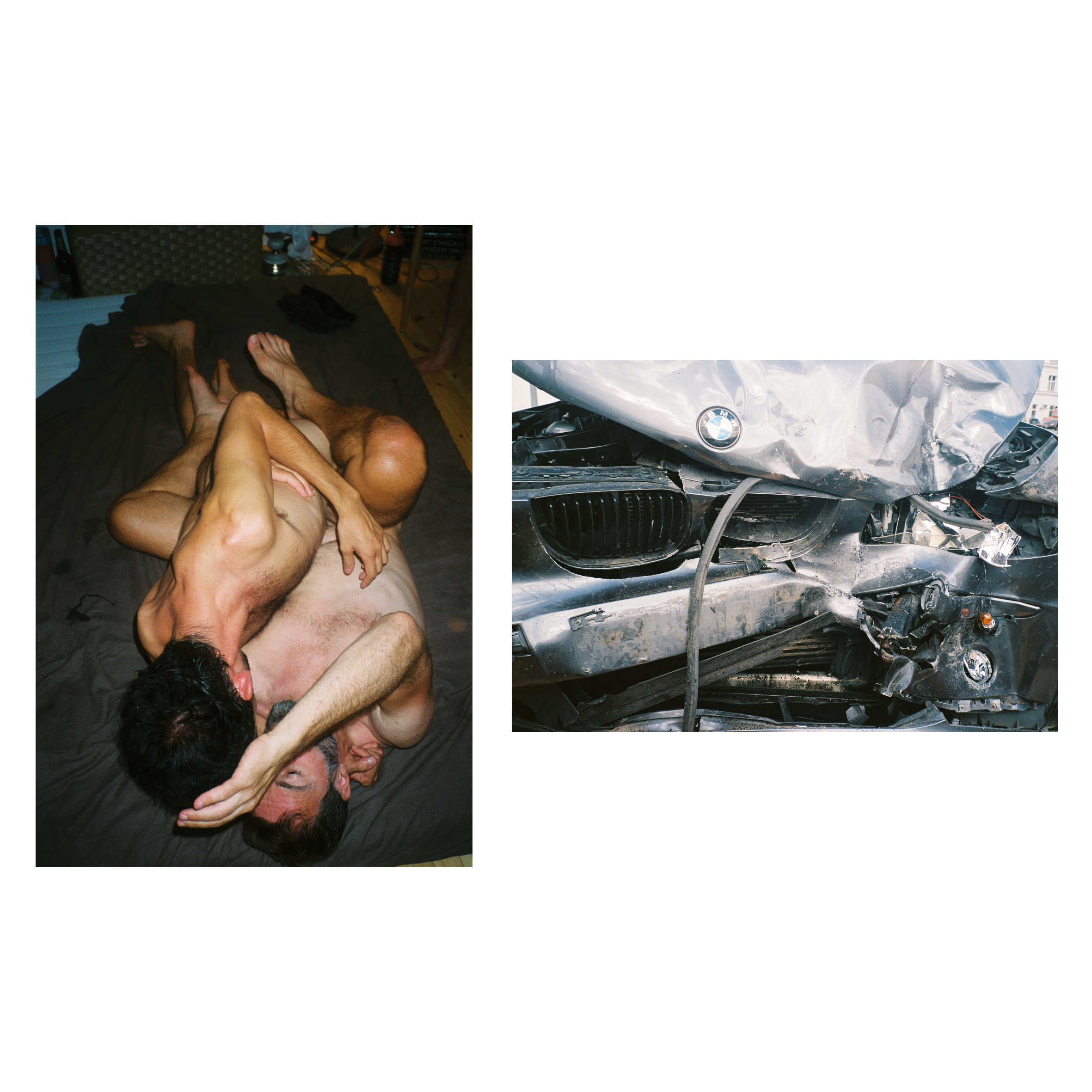 It's interesting you named the series non essential as it feels like you're actually showing the things we're missing the most right now: hugs, hanging out with friends, sweaty dancing, human touch…
I named it non essential as the backbone of the work is 2020. The work was mostly shot at times that were better than now and not as difficult. Being an artist [became] a non-essential job, which is very real, but I found it a bit crass to adjust what someone is doing as 'non-essential'. The zine contains 'non-essential' activities: people getting together and hanging out.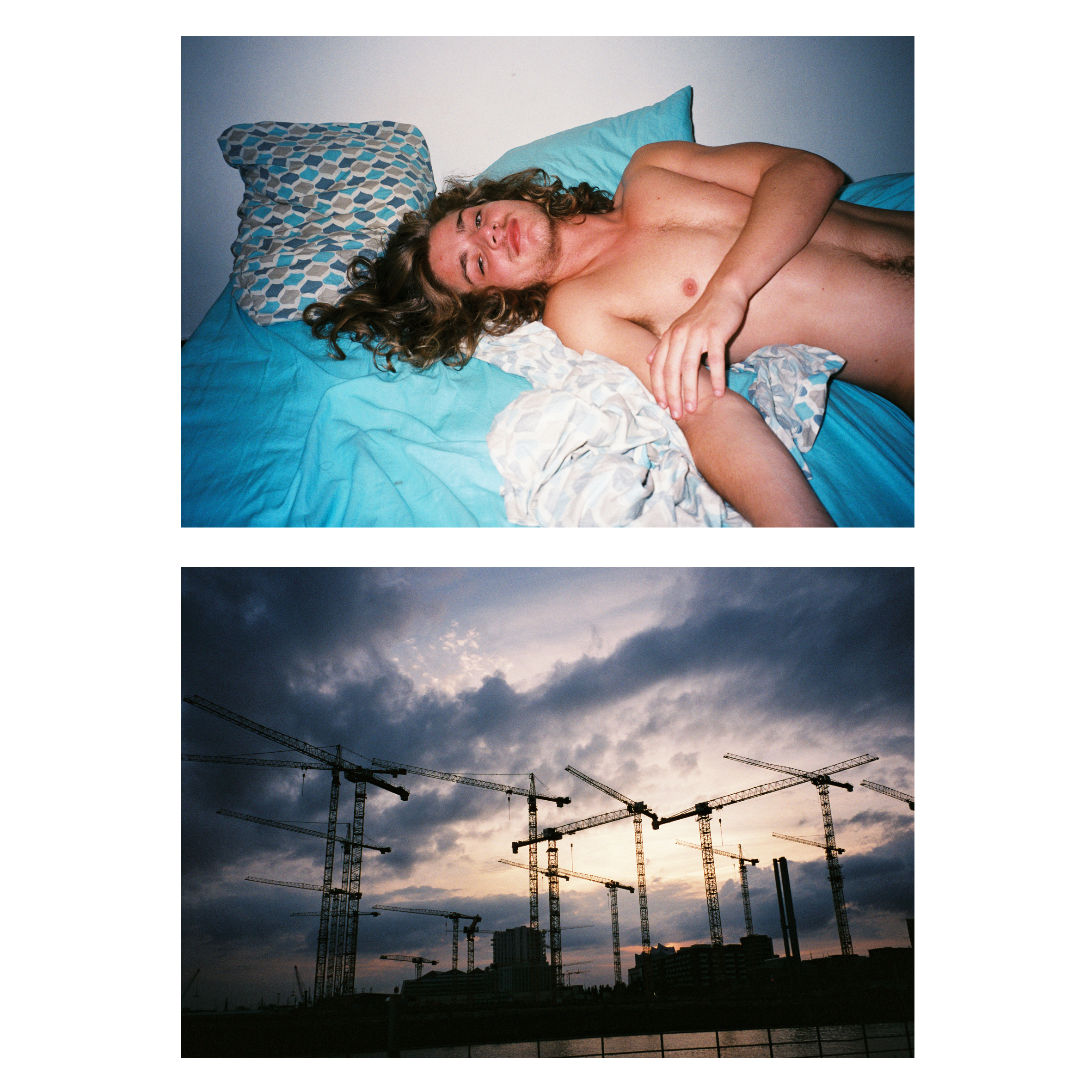 What do you consider as essential in life? Is there something you didn't expect to be essential but now do?
You now realise how your social life was depending not just on the clubs but on everyday life. I miss the more trivial socialising. The friction that you have with people who are not exactly your friends but feel like being part of your surroundings. In quarantine, we kept in touch with our close friends, everybody was focussing on their circles, and there was no real overlapping. The feeling of excitement when you go somewhere and don't know what's gonna happen like all of these things are no longer very relevant in our lives.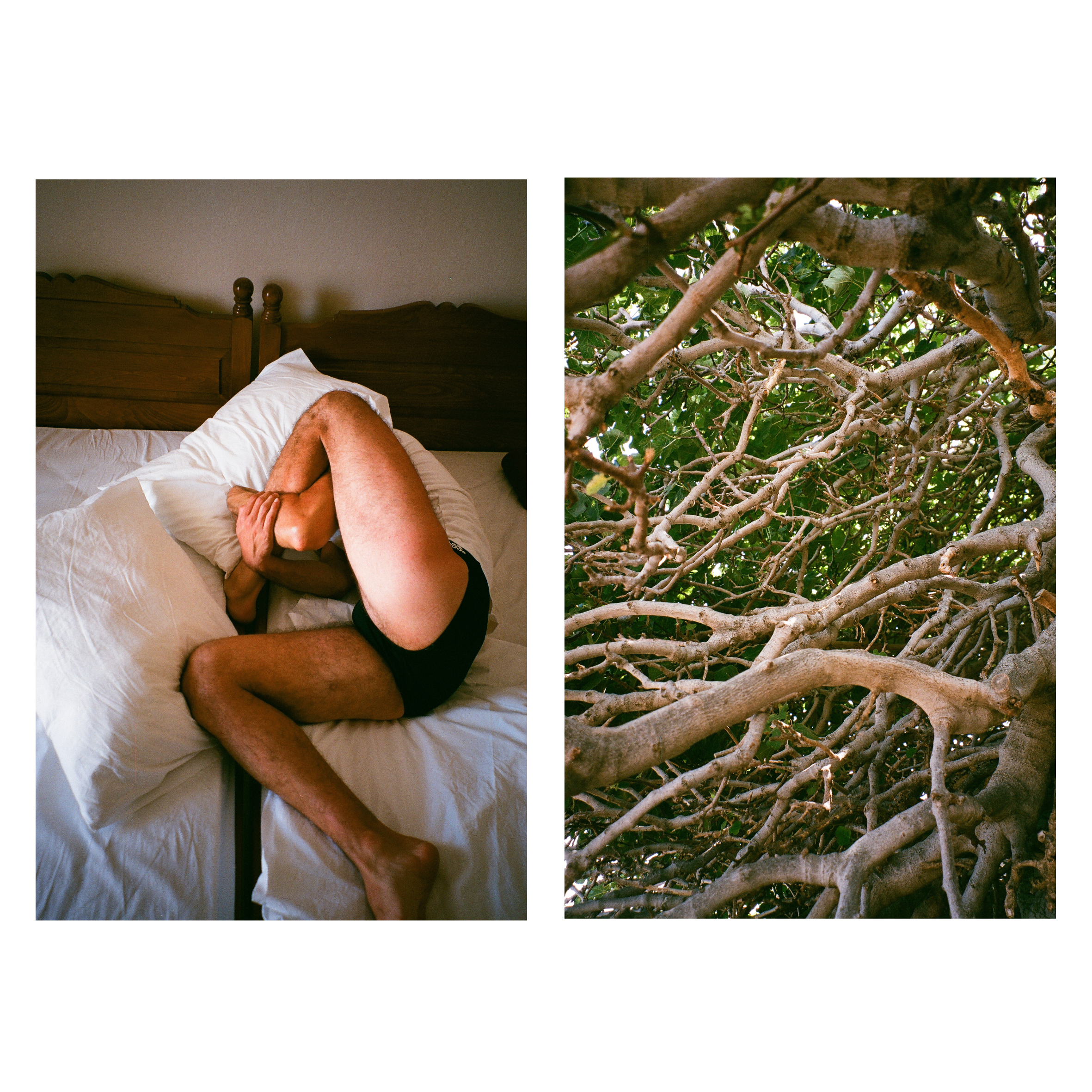 As your photography is all about capturing very intimate moments, did the way you approach your work change over the last year?
I definitely appreciate that I have an archive of a clubbing era. Looking at all these photos taken in the clubs and spaces feels very far away now. I have refined my style and like to monitor my growth by looking at my work and always discovering shots that I didn't appreciate before and now make more sense to me. I also try to pair images together and present them in a way they have a dialogue. That's also a big point in the zines, which images are together in a spread is very important. There always has to be some connection, either in colour, form or content. That's always a bit of a challenge for me when I'm making something.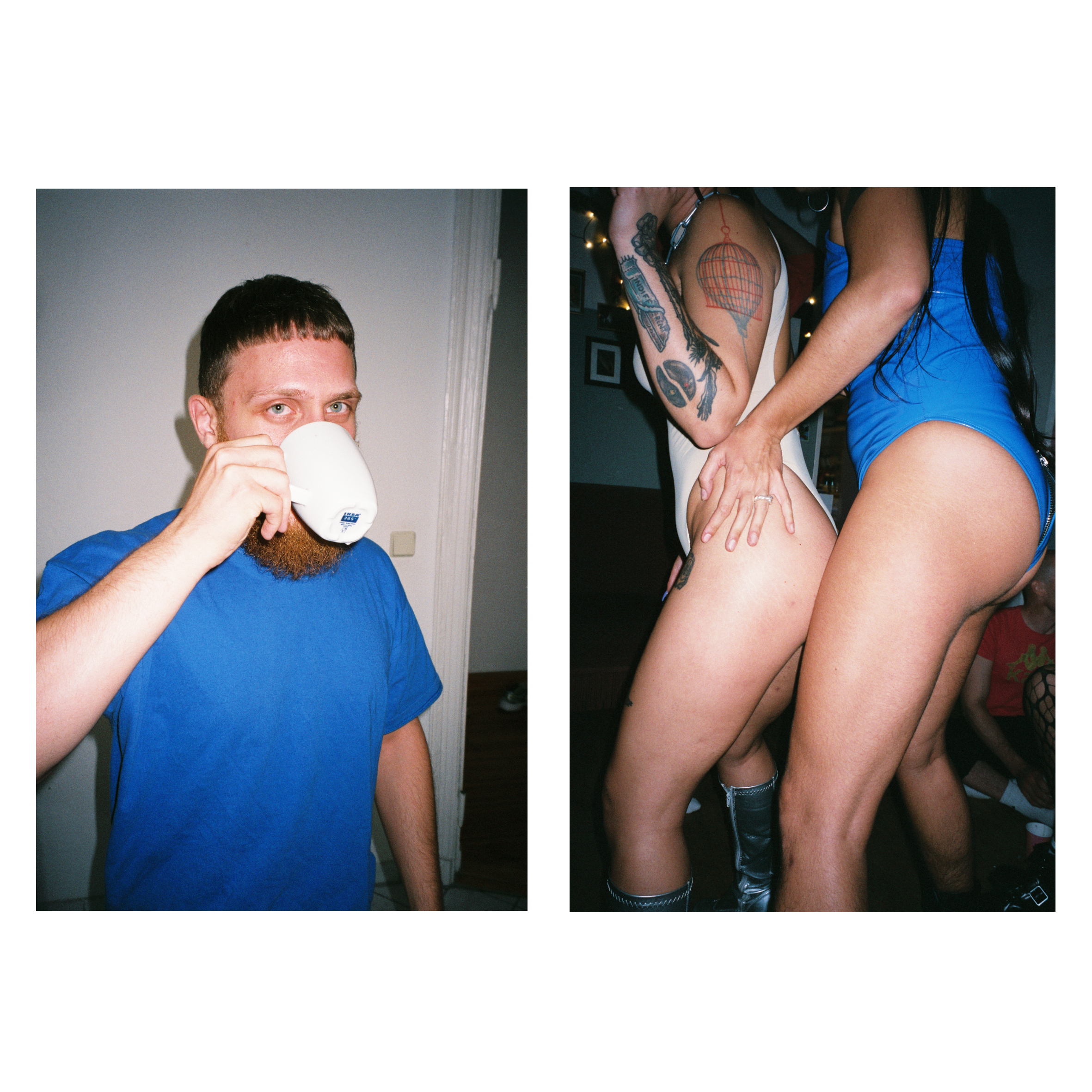 There are so many layers to your work and unusual combinations that kind of break with the viewer's expectations.
That's the thing. Most of the people know my work from the sexy gay angle, and the nightlife but photography speaks to me on different levels. I like to break it with some beautiful images of landscapes or some sort of melancholic setting or something a bit unusual in terms of composition. I think it creates a balance that is required otherwise it could be a bit too much with all the dicks and guys fucking asses. For example, I also like to take photos of my parents when I'm in Greece, and that's the challenging part, to create a flow in the publication where I can include all of my interests.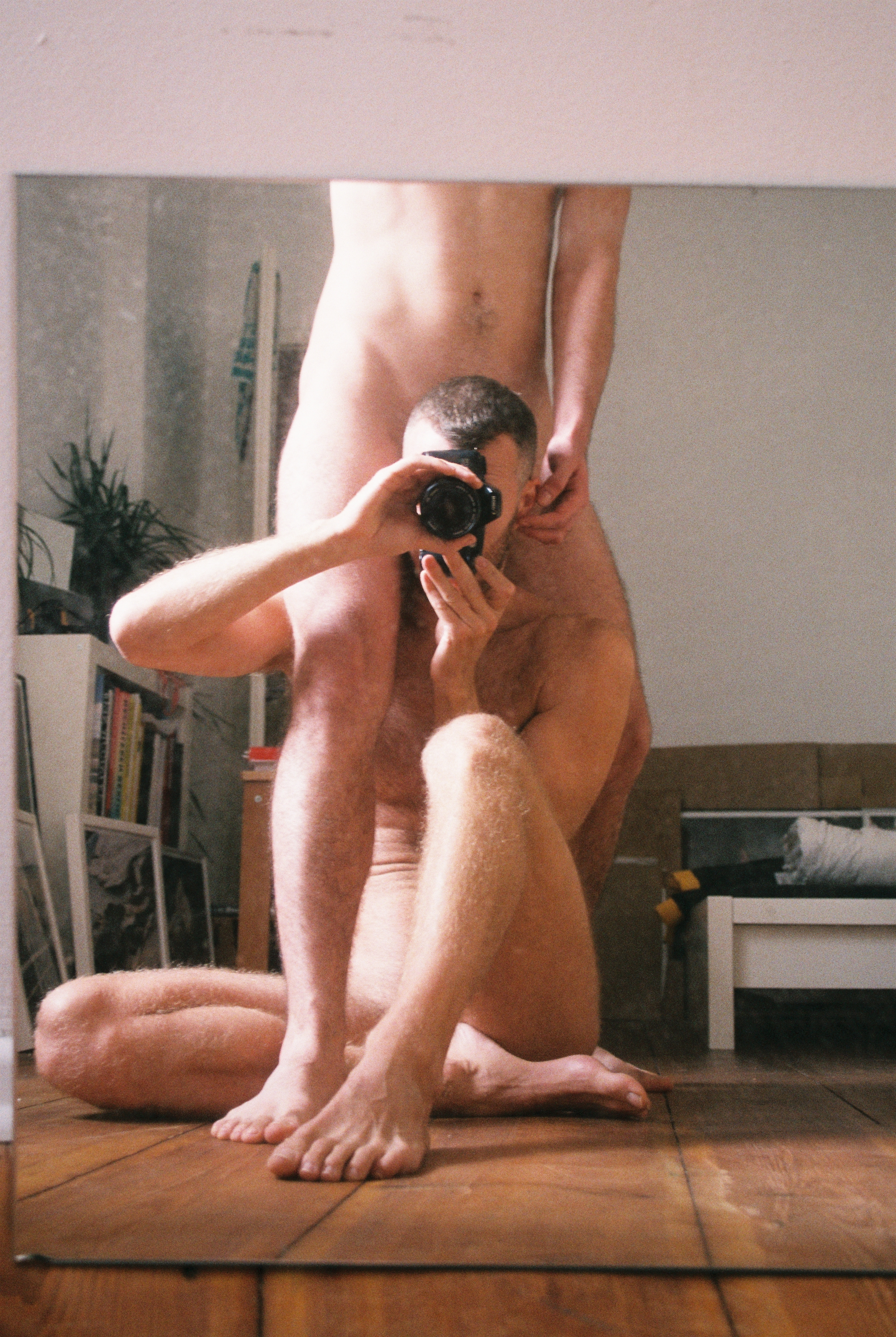 As your home still is and probably forever will be Berlin's queer club culture, how do you see the future of the scene? Do you think it will ever be the same again?
I'm an optimistic person, and I think when the clubs will reopen, and when the pandemic is really behind us, it will be like a huge renaissance for Berlin. Everybody will be so deprived, and everybody will have the memory of how it was, so it's gonna be really wild. There are so many people who are living in Berlin because of this or who are working in this field; we are all eager to go back to it. It's just a matter of being patient. Right now, for me, it's really about passing the time, laying low, keeping inspired, doing some work.
'non essential #3' and 'non essential #4' are available for purchase on Sypros Rennt's website.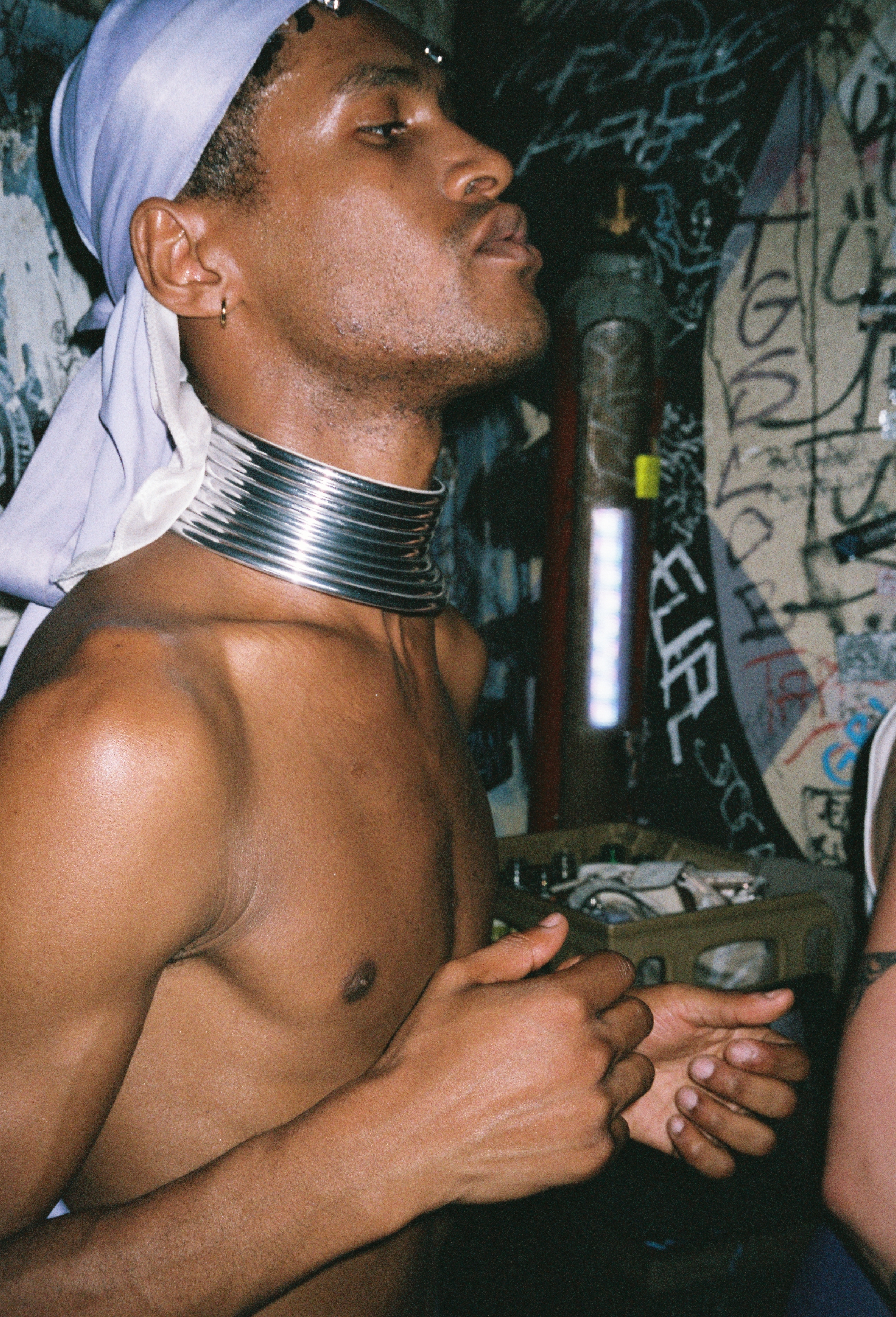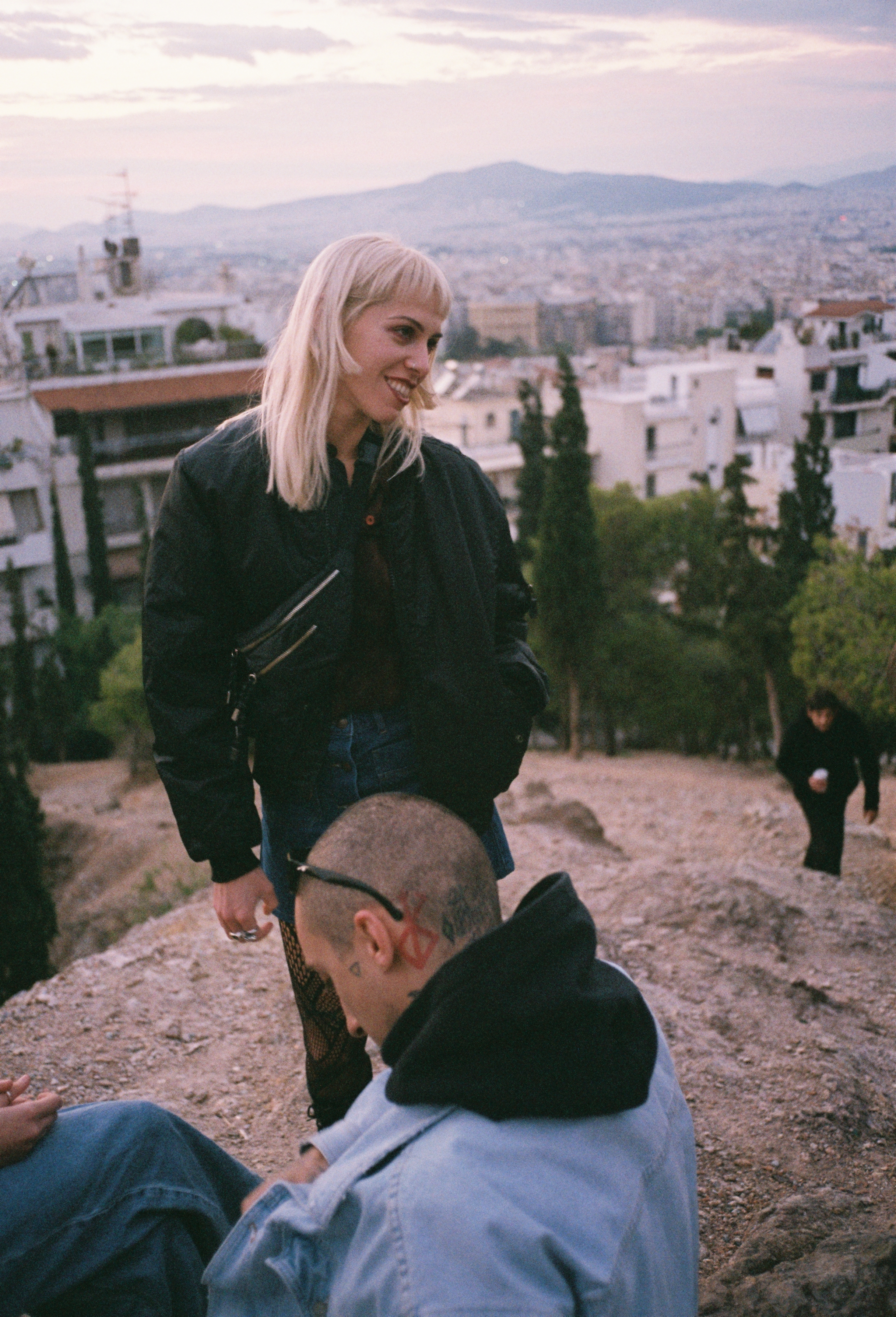 Credits
---
All images courtesy Spyros Rennt