Courtesy of Steven John Irby
Meet Joe Holder, fashion's favourite coach
With virtual training at an all-time high, Joe has partnered with MasterClass to share his unique methods and holistic view on training.
|
09 February 2021, 7:56pm
Courtesy of Steven John Irby
Meet one of the most popular training coaches in the U.S., an advocate for a holistic and democratic approach to training and wellness, with clients such as Virgil Abloh, Naomi Campbell and Bella Hadid. Now meet MasterClass, one of the most desirable start-ups today, valued last spring at over 800 million dollars. Following online classes with cult personalities such as Serena Williams, Margaret Atwood and Frank Gehry, this week Joe Holder becomes the first master trainer to instruct on health and wellness and share his industry secrets.
MasterClass is a sort of Netflix for online learning, both in content and form. For a monthly subscription, you can access a series of lessons, each of them an accessible ten minutes long, given by an expert in their field: basketball with Stephen Curry, beat-making with Timbaland, personal expression with RuPaul. Each video is designed for efficiency, the editing is sharp, lesson content is balanced with archives to create a dynamic learning experience. You learn as much about the teachers' personal story as you do about their field, a formula that has proven popular with over 780,000 subscribers.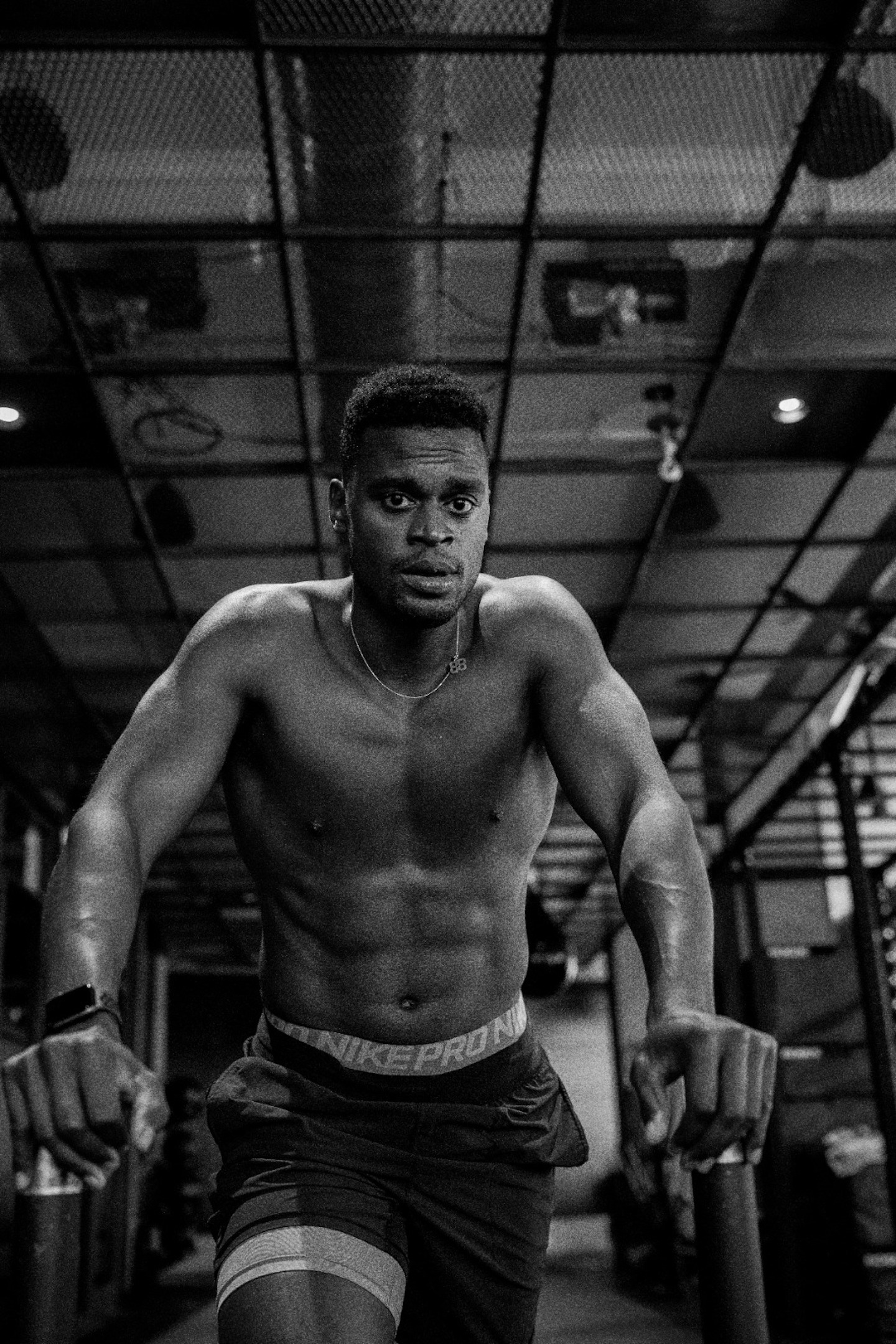 According to Joe, "MasterClass is unique in the way it democratizes information… I always considered it was vital for people to be able to share their experiences in a simple, yet optimistic way." This is precisely what founder and CEO David Rogier was aiming with the MasterClass concept, rooted in his own experience as a child suffering with a stutter. None of his teachers could attend to his special needs, nor fulfill his constant curiosity. The humanity behind the Masterclass concept is also what seduced Holder since his own method is centered around it.
The first class sets the tone: if you are looking for a miracle program that will perform miracles and transform your body in six weeks, this is not it. Joe's signature method, Ocho System, named for "One can help others, Others can help one", is based on the idea is that you need to know your body, know its needs, before you can reach for a better physical condition and better mental health. These two elements will help you understand better others and society as a whole. The program is of course based on physical training, but not only that. "In the Western world, we tend to separate the physical and mental, but both are actually connected to the brain. Your stomach is connected to what you think and feel. Every action, including exercising, has to be directed towards the goal of a better mental state," says Joe.
The very first step in Holder's method is understanding why exercise at all, how do we exercise, and what it can bring us. "It's hard for people to understand that I am not trying to tell them what to do but rather help them understand why they would want to do it, and how they can achieve it." In his MasterClass, the coach shares personal experiences from his youth, his doubts, his downfalls and how he got to focus more on himself, both mentally and physically.
"I am passionate about the social impact of mentoring. I wanted to give back a little bit of what I know, especially to a younger generation, without whom I wouldn't be anywhere." Joe Holder's methodology aims for you to value a deep connection to yourself, identify your skills, base your routine on healthy habits whether exercising, eating or even culture. "I am trying to destroy this clean-eating concept, we have to stop thinking about food in terms of clean or dirty."
Joe cannot say it enough, the most important thing is to know yourself, because you might not need to do more than you are already doing. "If you don't know where to go or what to do, you might just need to think about things differently. Certain days, the best thing for you to do might be to relax. We need to exit our short term thinking and focus on a more global vision. You might want to get in shape to be cool, to join the trend, that's ok by me. But I still want you to connect with your inner self, and realize you are actually achieving a bigger goal."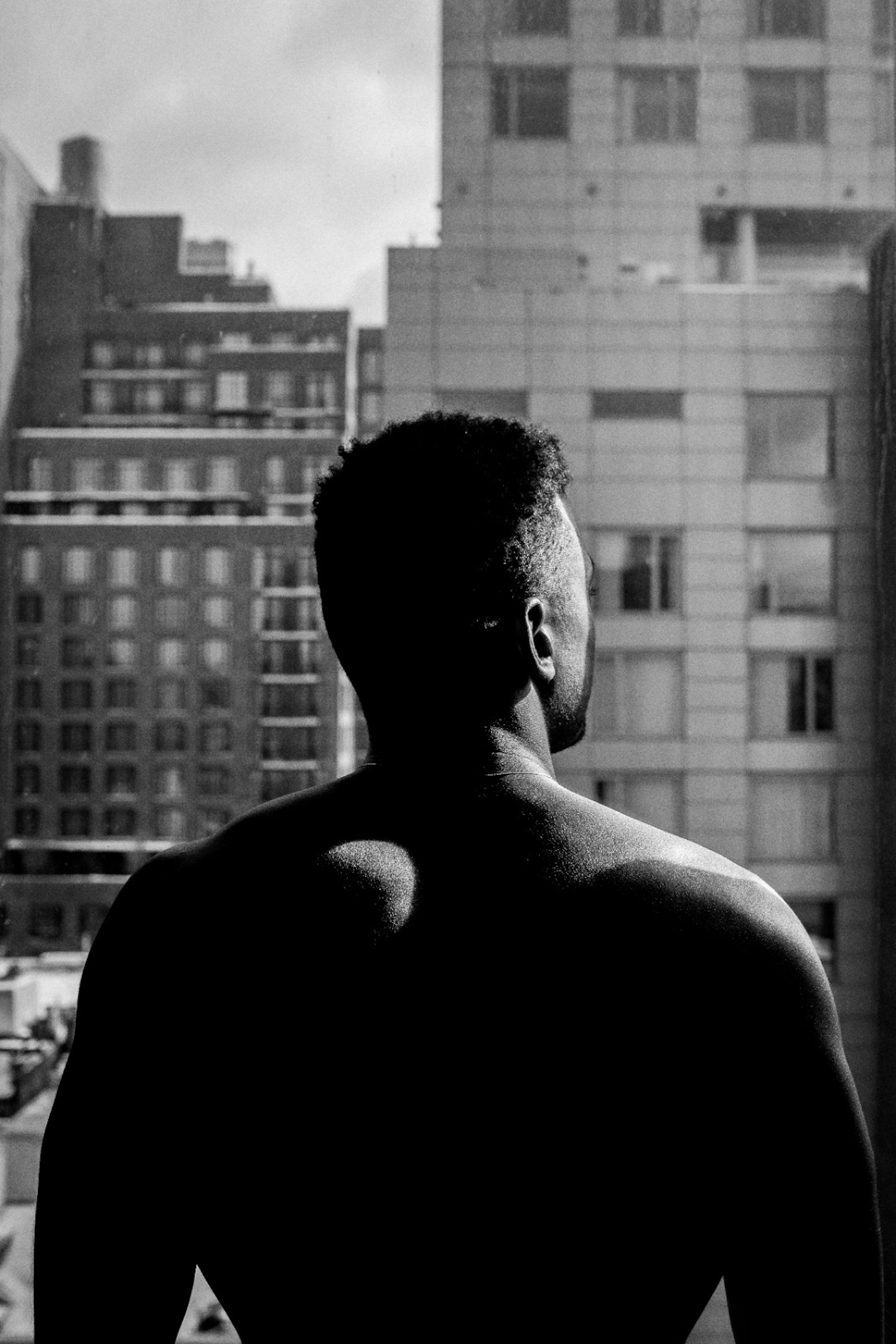 With the pandemic, everybody started to realize the importance of physical effort in improving our mental health. Joe has been defending this idea long before COVID and his Instagram Lives with Naomi. He knows what it takes to actually better yourself, and the key might be staying true to who you are. "I do want to challenge my MasterClass students to understand what type of work is best for them. (…) I don't have a magic formula that works for everybody, but I do make sure that anybody can learn something from my lessons."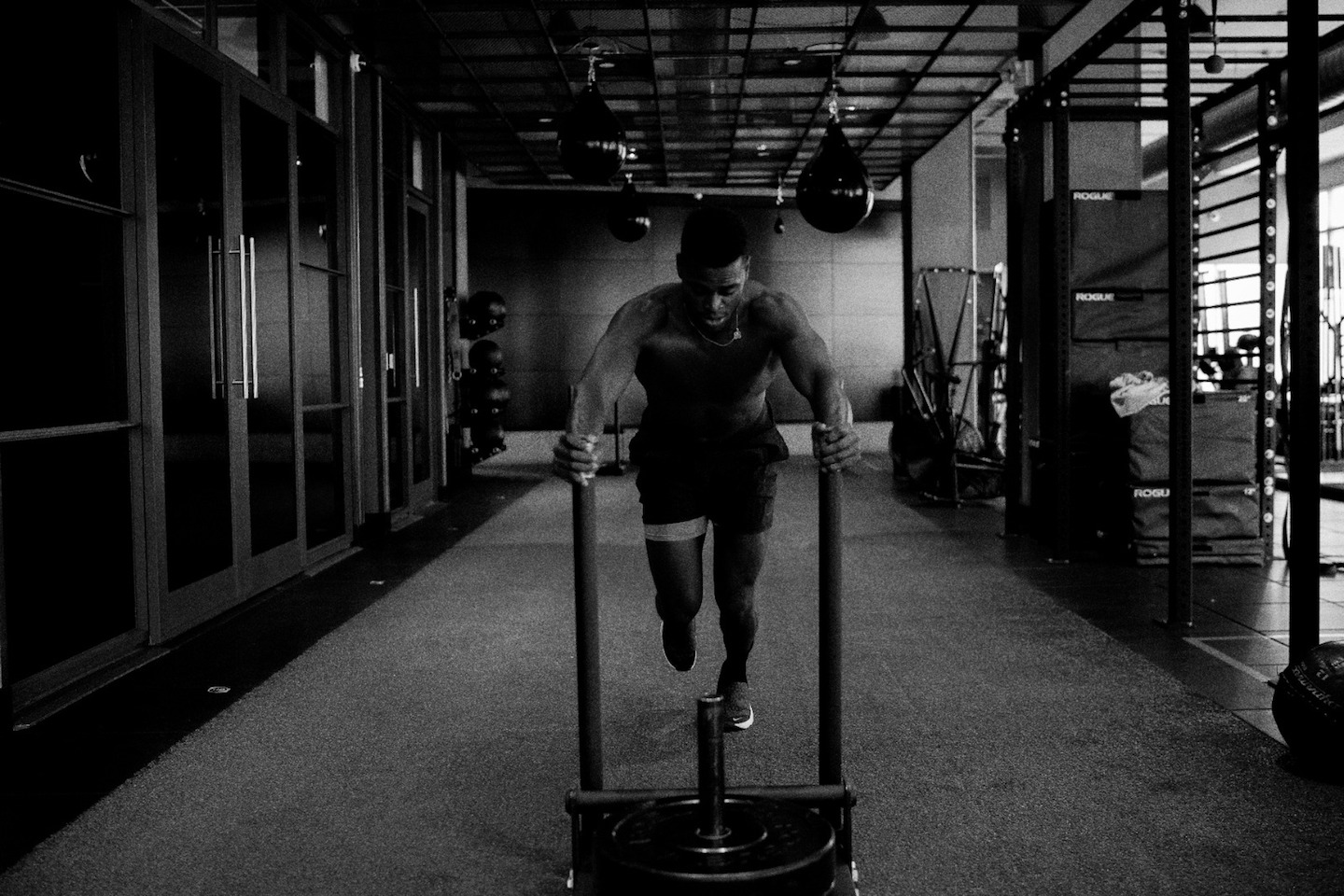 Tagged: