'100 Smiles' captures the joy in Shanghai's fashion communities
Ready for your heart to be warmed?
|
11 February 2021, 12:07pm
Photography Wei Huan
100 Smiles is a project by photographer Wei Huan and art director Li Bo, which sets out to examine the general shift in the perception of fashion over the last decade, particularly in China. Centred around the idea that fashion has evolved from being seen as a serious, impenetrable scene to one where the expression of emotion is embraced, the duo were keen to break away from typical, straight-faced portrait photography and reveal the new positive energy of cultures and communities on the streets of Shanghai.
While this is excellent in theory, asking 100 people to step outside of their comfort zones, become vulnerable and smile candidly down the lens, is not without its challenges. Here we speak to Wei and Li about the experience and why it's important to them to show a lighter side of fashion in China, particularly as the global pandemic threatens the industry.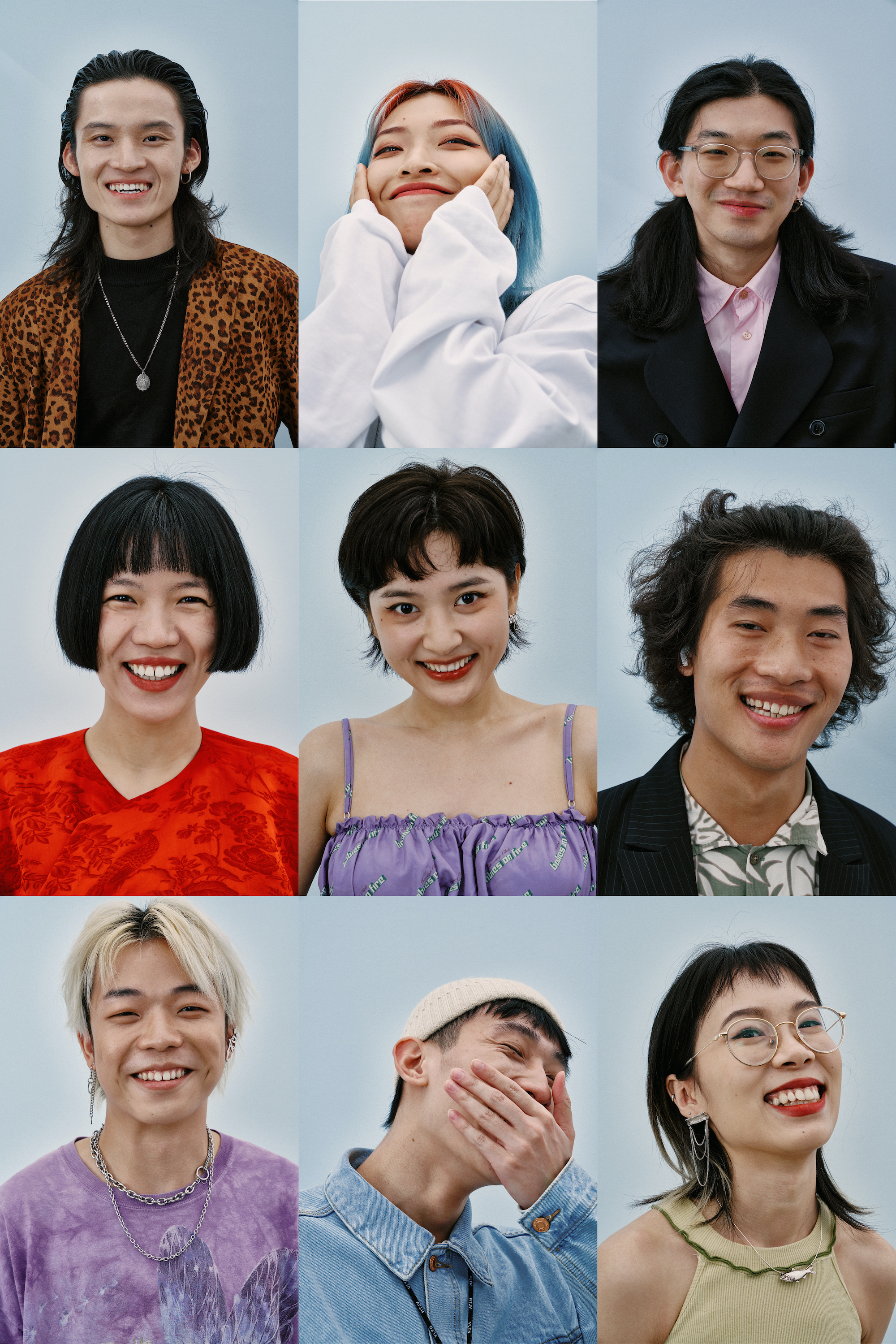 i-D: Can you tell us about the inspiration for this project?
Li Bo: We've been exploring different forms of fashion recently and really noticing the difference in approach between everyday fashion lovers and professional models. We simply wanted to capture regular people who love and have fun with fashion.
Wei Huan: At first we planned to shoot a hundred portraits of young people on the streets of Shanghai. The idea didn't originally involve making everyone smile. Then Li Bo had an idea to make everyone laugh, to break the inherent quietness of portrait photography and also to break the concept that fashion is cold and serious. We wanted to show a more youthful vigour and vitality as we encounter it on a daily basis ourselves.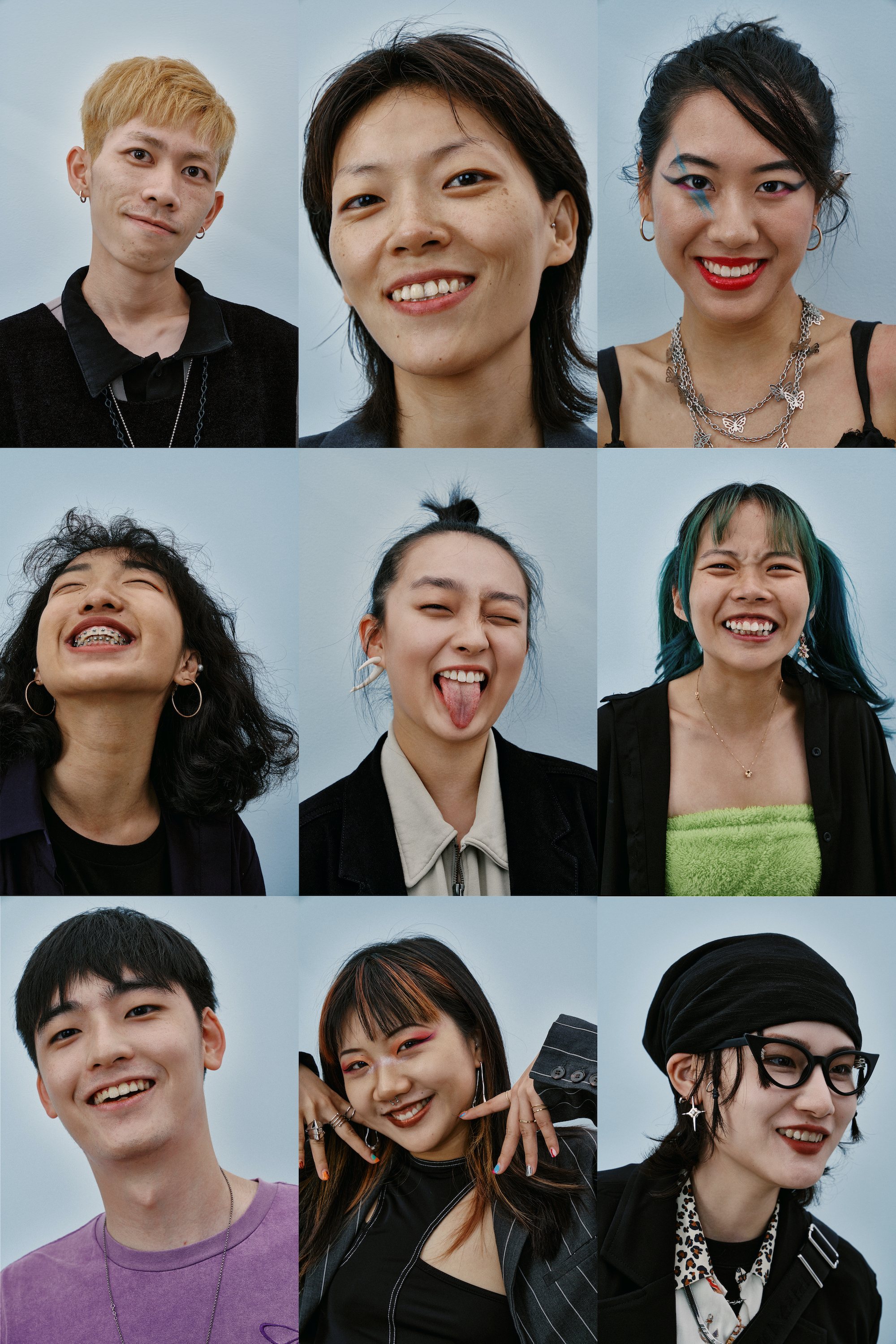 Why 100 faces?
Li Bo: The number 100 is powerful.
How did you pick the subjects?
Li Bo: We wanted to represent all different types of people in China. We want to make people feel that they are not alone, and let their confidence show through the lens.
Wei Huan: We actually took portraits of more than two hundred people, and from those we chose one hundred smiling faces that we thought were most representative and authentic.
The smiles are so adorable, did you guys laugh a lot doing this project?
Li Bo: Smiles are really infectious. When they smiled, we unconsciously smiled too. What is beautiful is that everyone smiles or laughs in totally different ways, some are shy, some are confident, some are bold. Needless to say, we had a blast shooting this project.
Wei Huan: Of course! Just as you may smile or laugh unconsciously when you look at this group of photos.