What your October 2021 looked like
From Cairo to Cayambe, here's a snapshot of the world from last month.
|
02 November 2021, 8:00am
i-D closed out 2020 with My Year in a Photo, a 12-month retrospective that brought in hundreds of incredible submissions from all over the world. We enjoyed it so much that from now on, we'll be running it as a regular feature. At the end of each month, we'll open our inbox to photographs from anyone and everyone — just email photography@i-d.co
Once again we received even more submissions than the month before, making the process of editing this story even harder. For anyone whose images did not make the cut, please do keep sending us your photography, as we've been overwhelmed by the quality of the submissions and want to keep sharing as much of it as possible.
Maingaila Muvundika, 22, Lusaka, Zambia
"The last shot from a portrait session with Bacci during golden hour." @theoddfray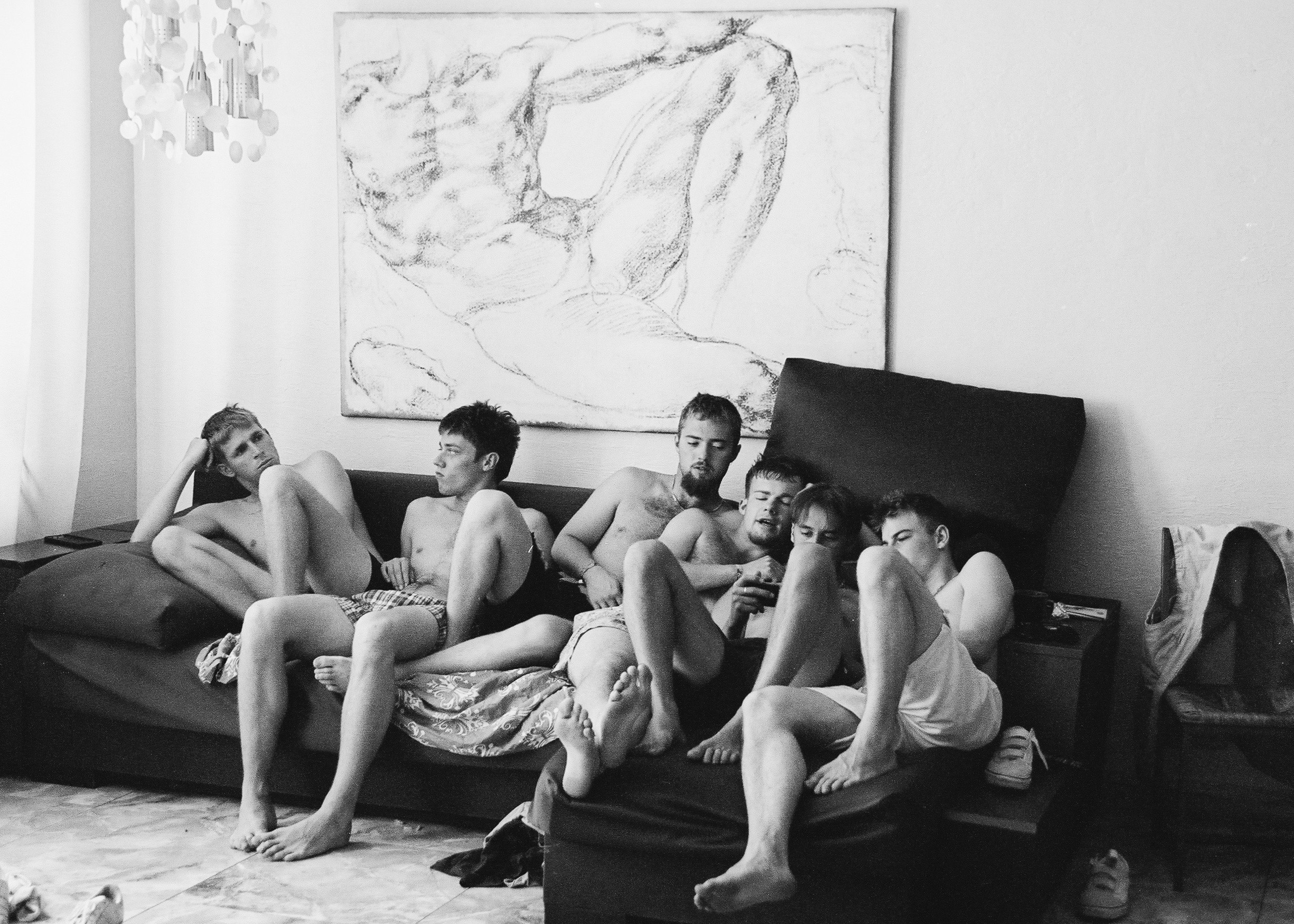 Will Bruce, 24, Kyiv, Ukraine
"My childhood best friends relaxing after a cold water swim. I didn't realise Michelangelo's 'The Creation of Adam' was behind them until I got the film developed." @willbruce1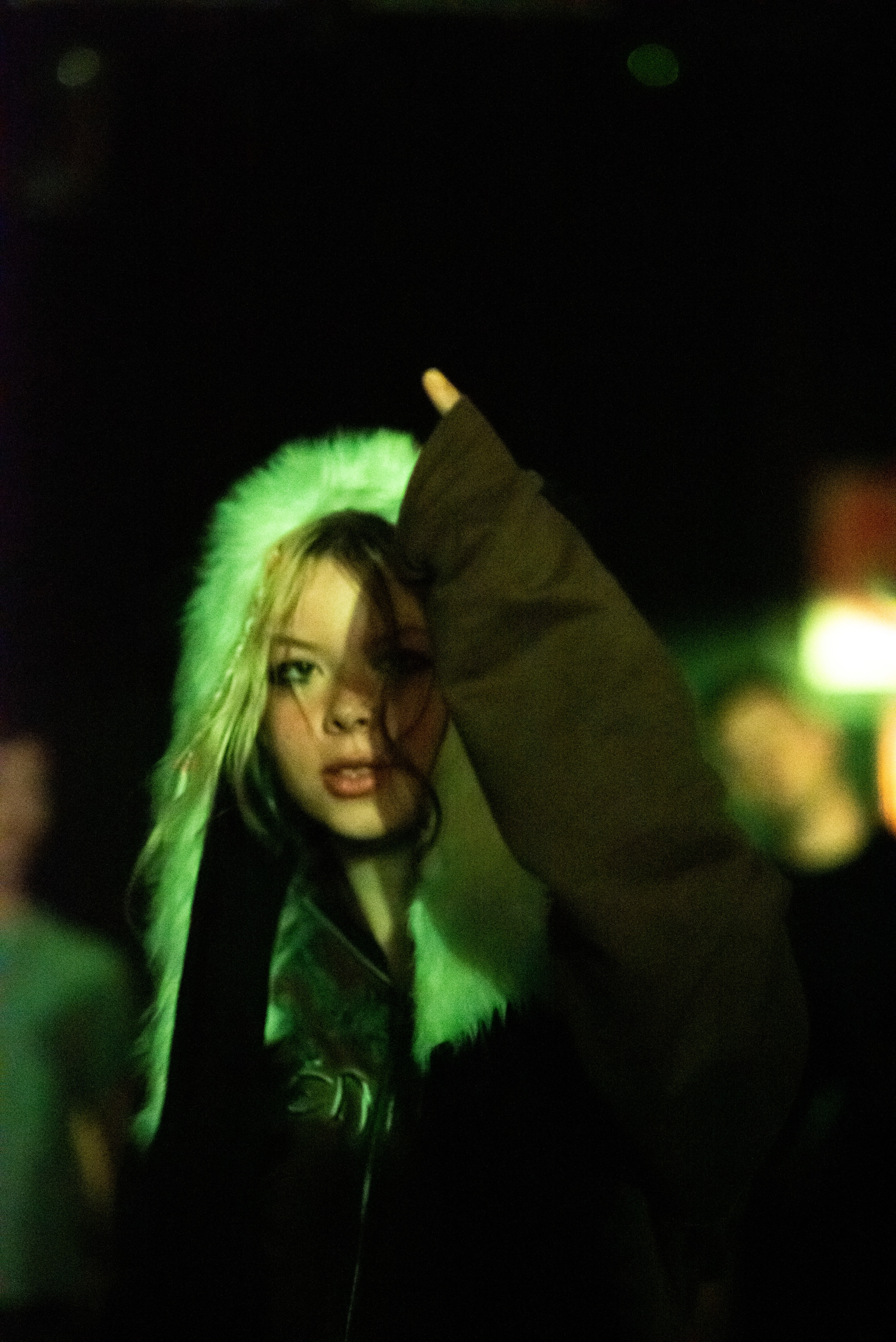 Zita Verwilt, 23, Antwerp, Belgium
"I took this photo on the second day of clubs opening in Belgium. It was a hard techno party and this girl was looking so cool and young. It was the first time she'd been out." @zita.verwilt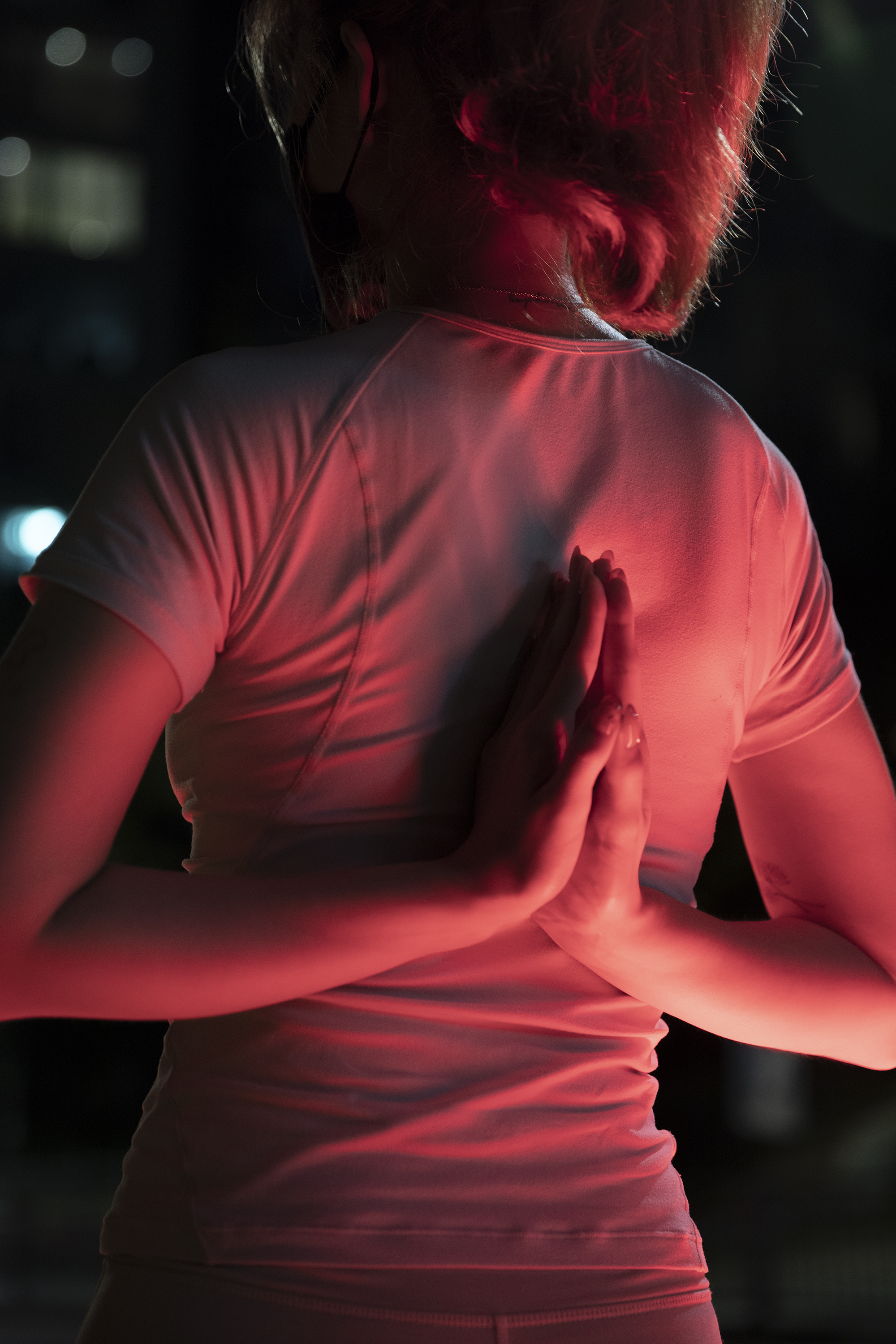 You Hah Kim, 25, Seoul, South Korea
"There are many ways to make a wish." @newkimjpg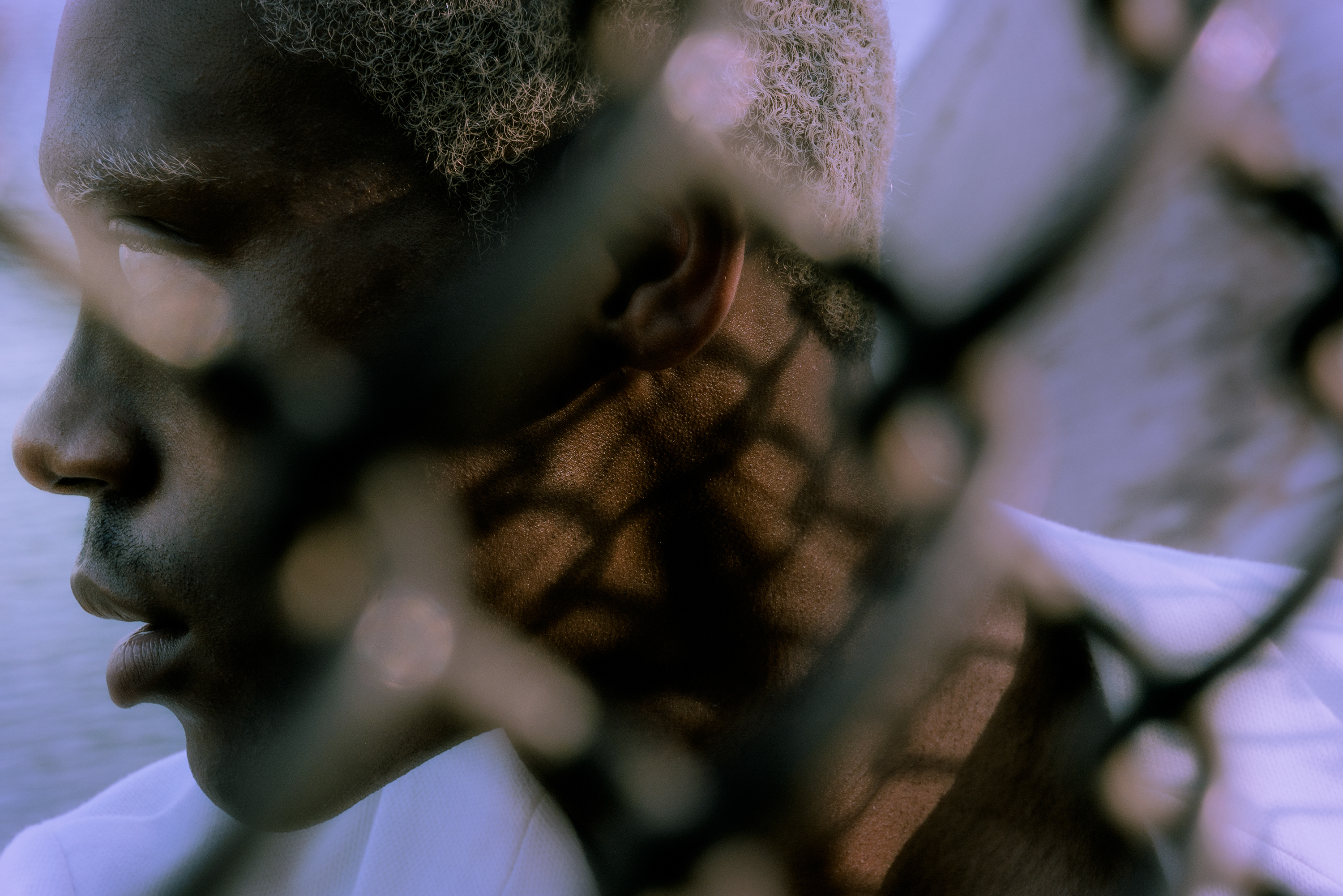 Elif Sanem Karakoc, 31, California, USA
"Time, light, and colors exist to compliment this man." @elifsanemkarakoc
Sebastian Sanchez, 30, Stockholm, Sweden
"As we are entering the darkest months in the north there is always a glimpse of light."
Hadi Alkhamees, 25, Saudi Arabia
"This represents vagueness, when something is lost in memory." @yorkehead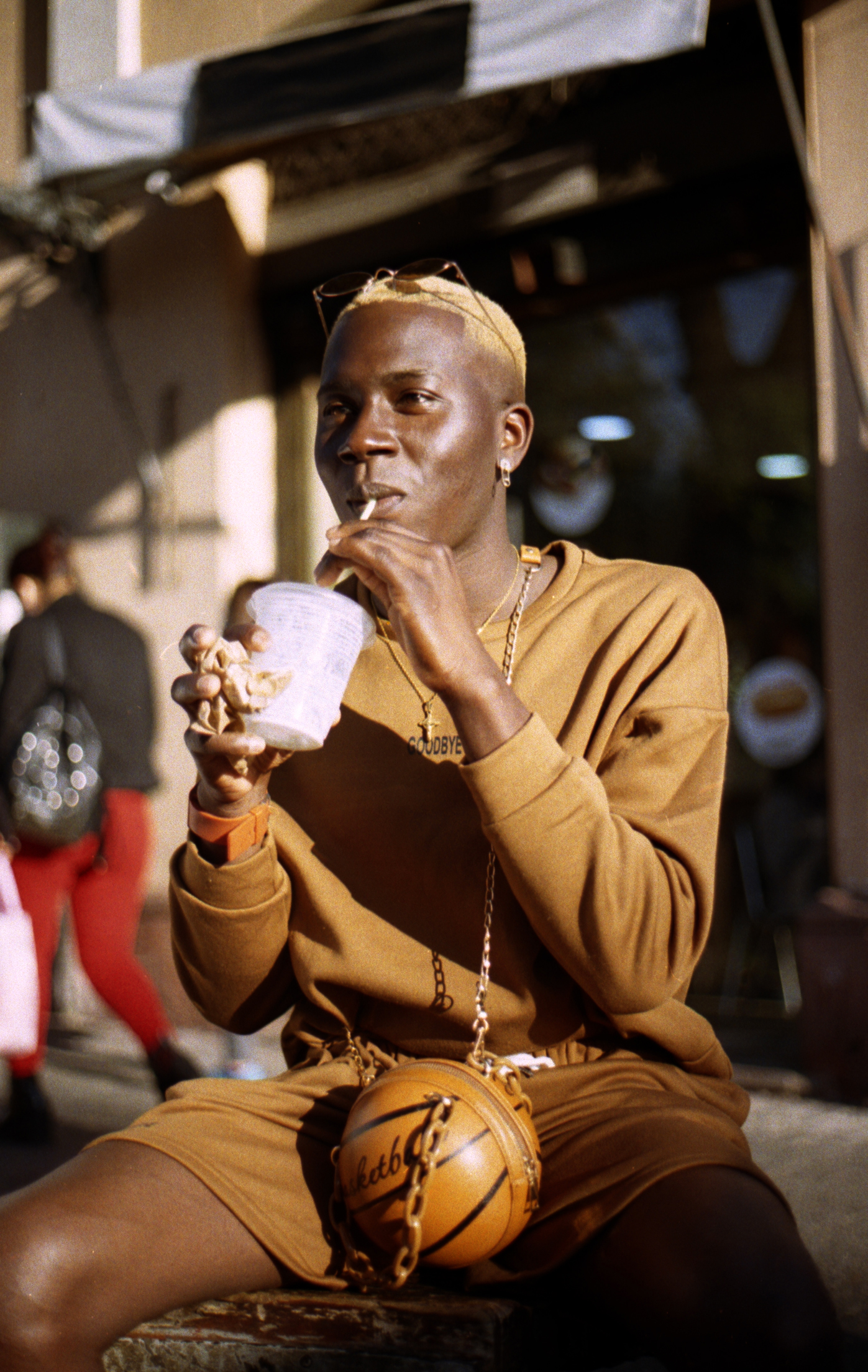 Diego Galaz Borgoño, 29, Santiago, Chile
"Due to all the events currently in Latin America, many brothers have had to leave their homes to seek opportunities in neighbouring countries. This photograph was taken in the capital Santiago de Chile, of a Colombian boy enjoying the sunset with his fresh pineapple juice." @galazdiego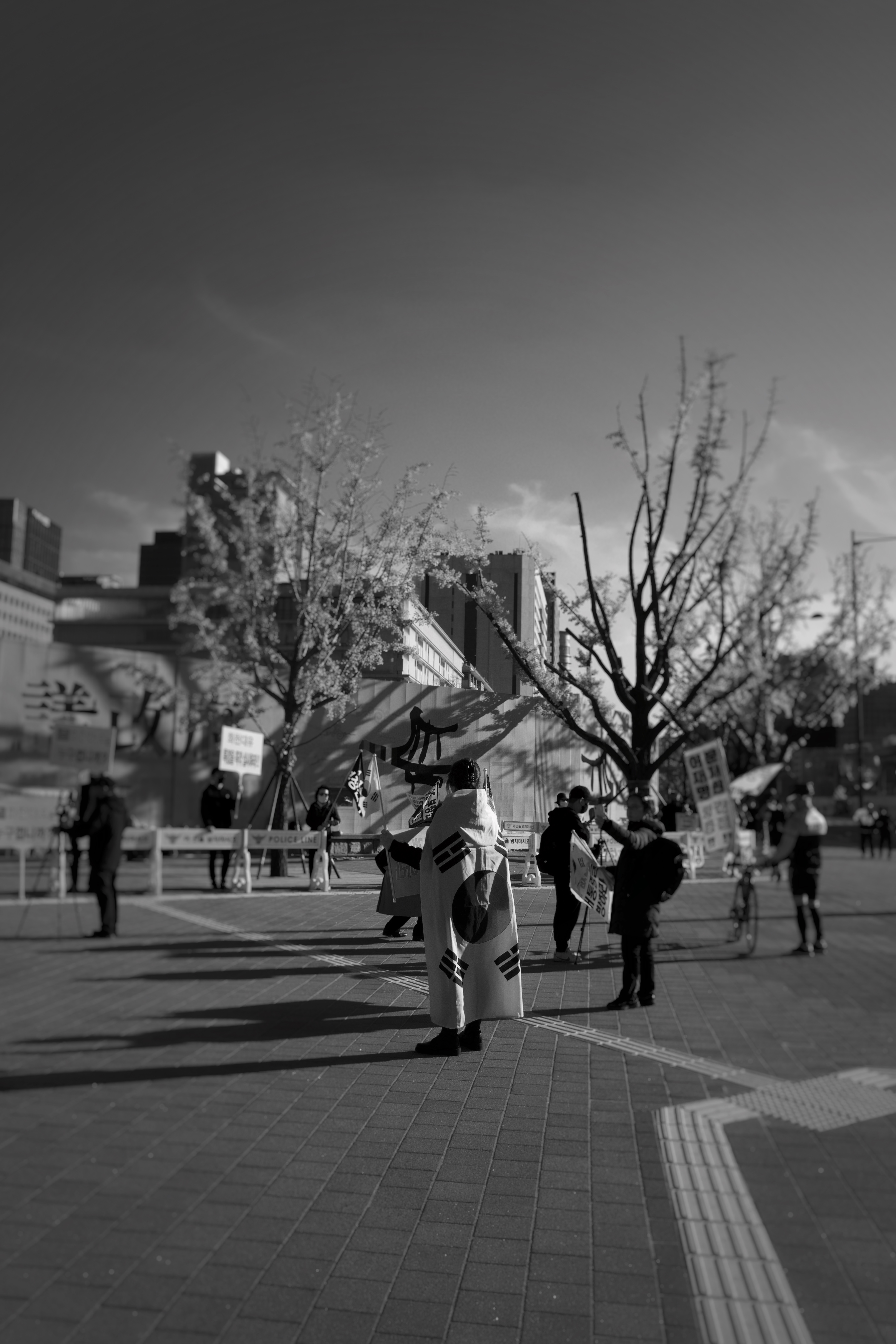 Youngik Youn, 24, Seoul, South Korea
"A far-right organisation protests in front of Seoul City Hall Station."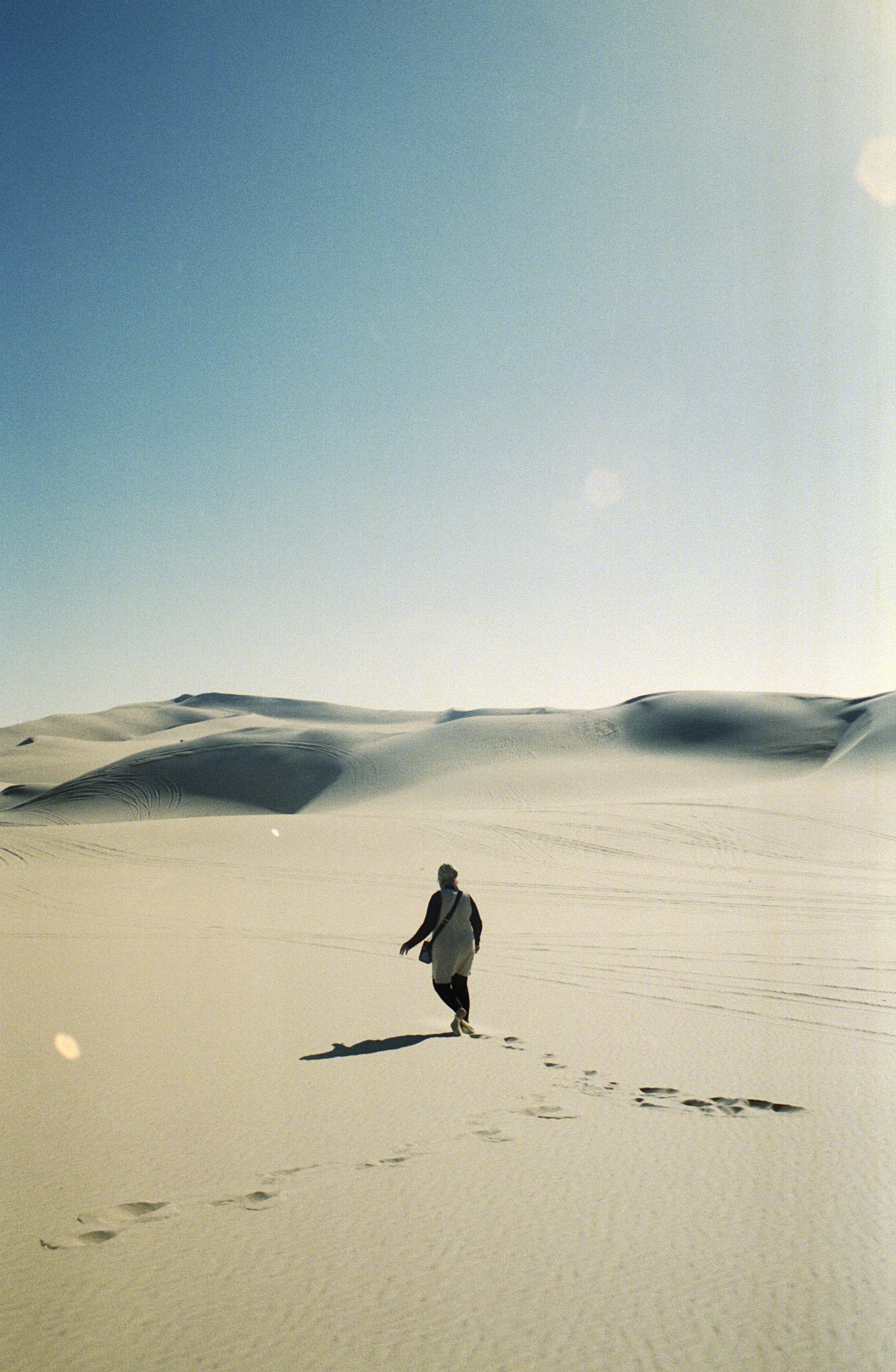 Salma Olama, 22, Cairo, Egypt
"I took this photo of my mother during a trip to Siwa Oasis. Walking on sand makes me feel lighter." @ohlama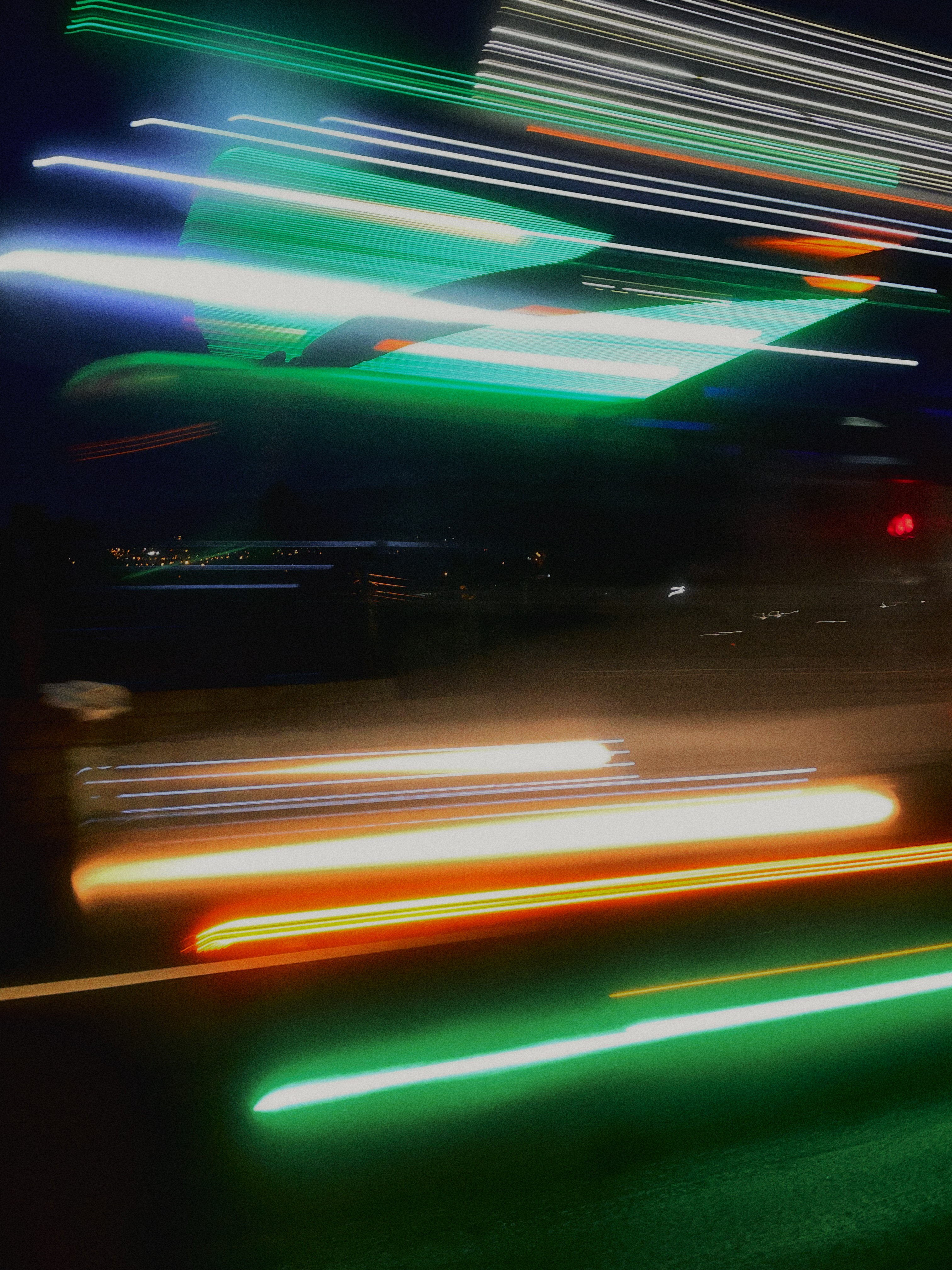 Pipe Torres, 22, Cayambe, Ecuador
"I took this picture while I was on a road trip with friends! I tried to capture the landscape, realising that buses and lights are also a part of it." @Mr.pipe1712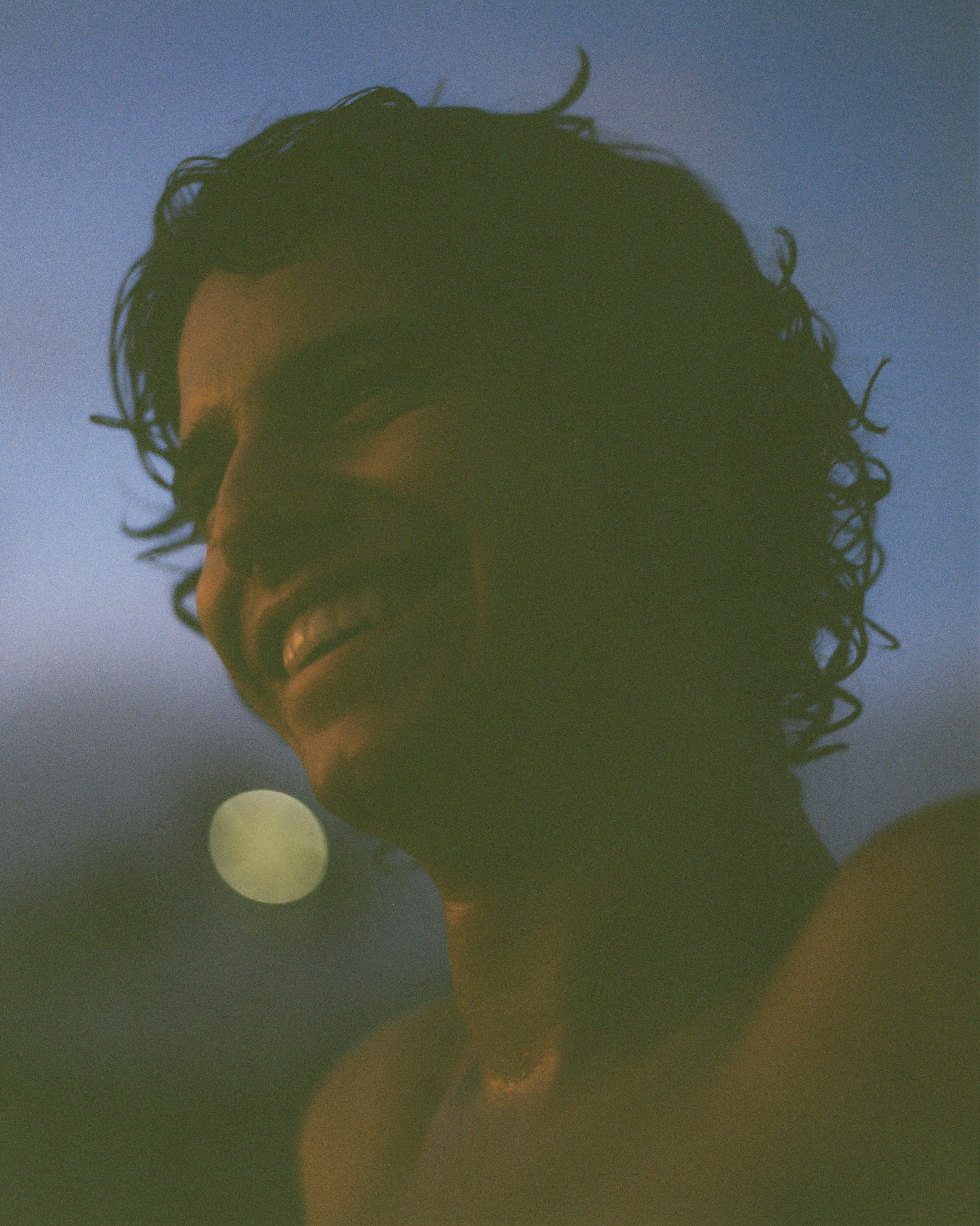 Tomás Monteiro, 27, Lisbon, Portugal
"Even though it was cold, it was still warm." @monteirotomas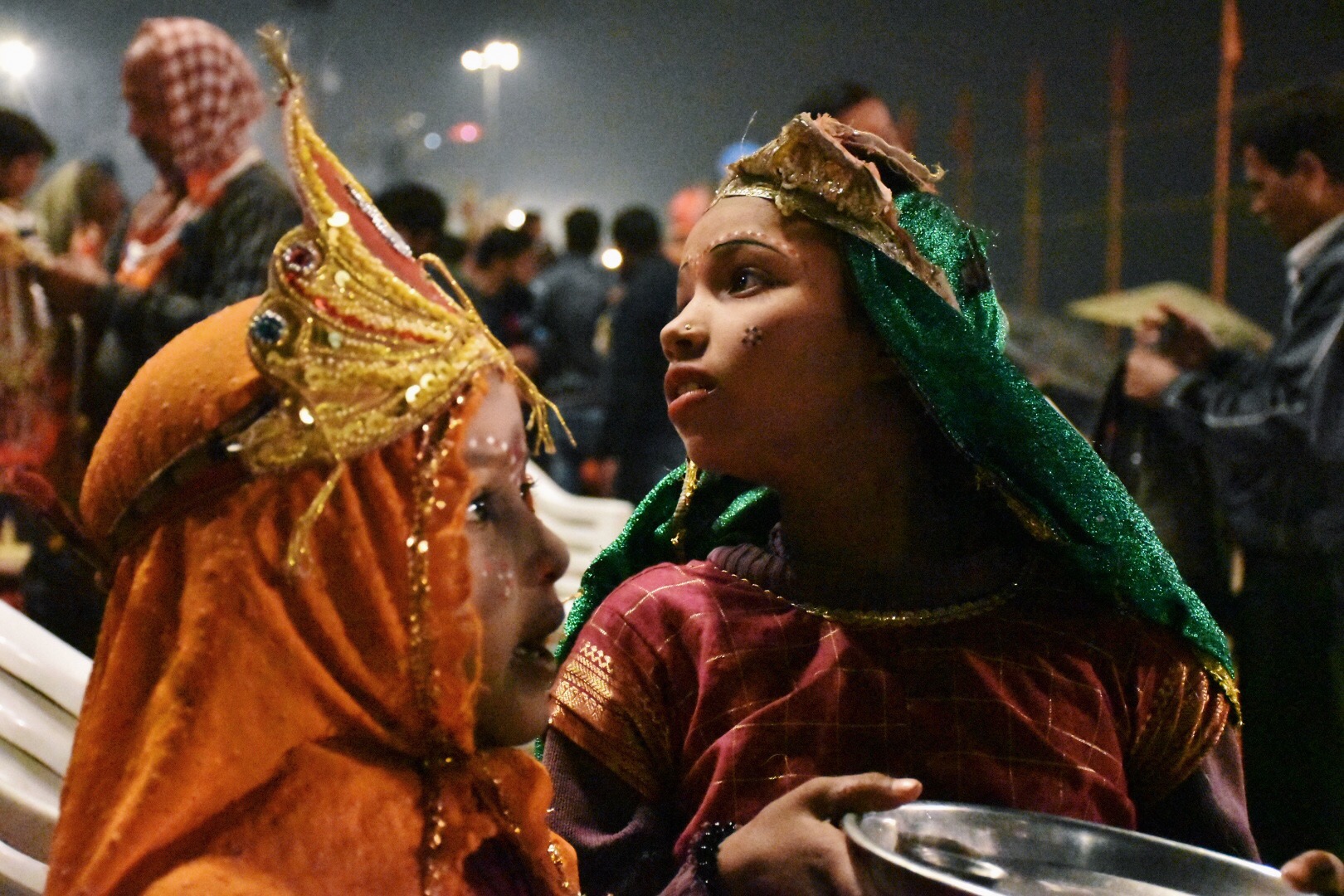 Shyamoli Shah, 17, Mumbai, India
"I took this photograph of a boy and girl dressed as Ram and Sita, in Varanasi, India. Before I could ask them their names, the children disappeared into the crowd, leaving me standing in a smokey haze of incense and halogen lights on the steps of the riverbank." @licat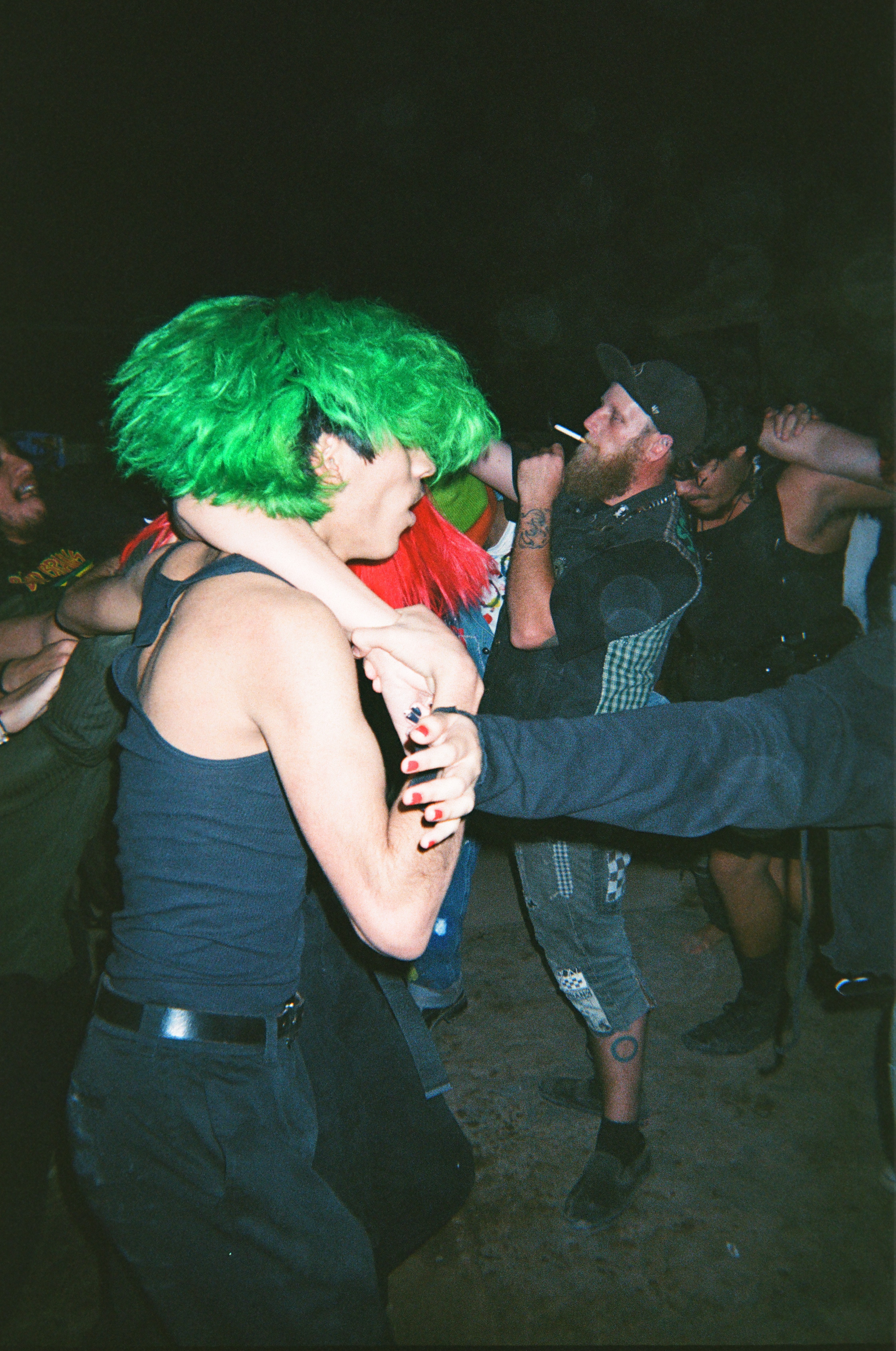 Christian Martinez, 20, Arizona, USA
"Shoving, Leg Kicks, throwing elbows — energy." @lifetimearchives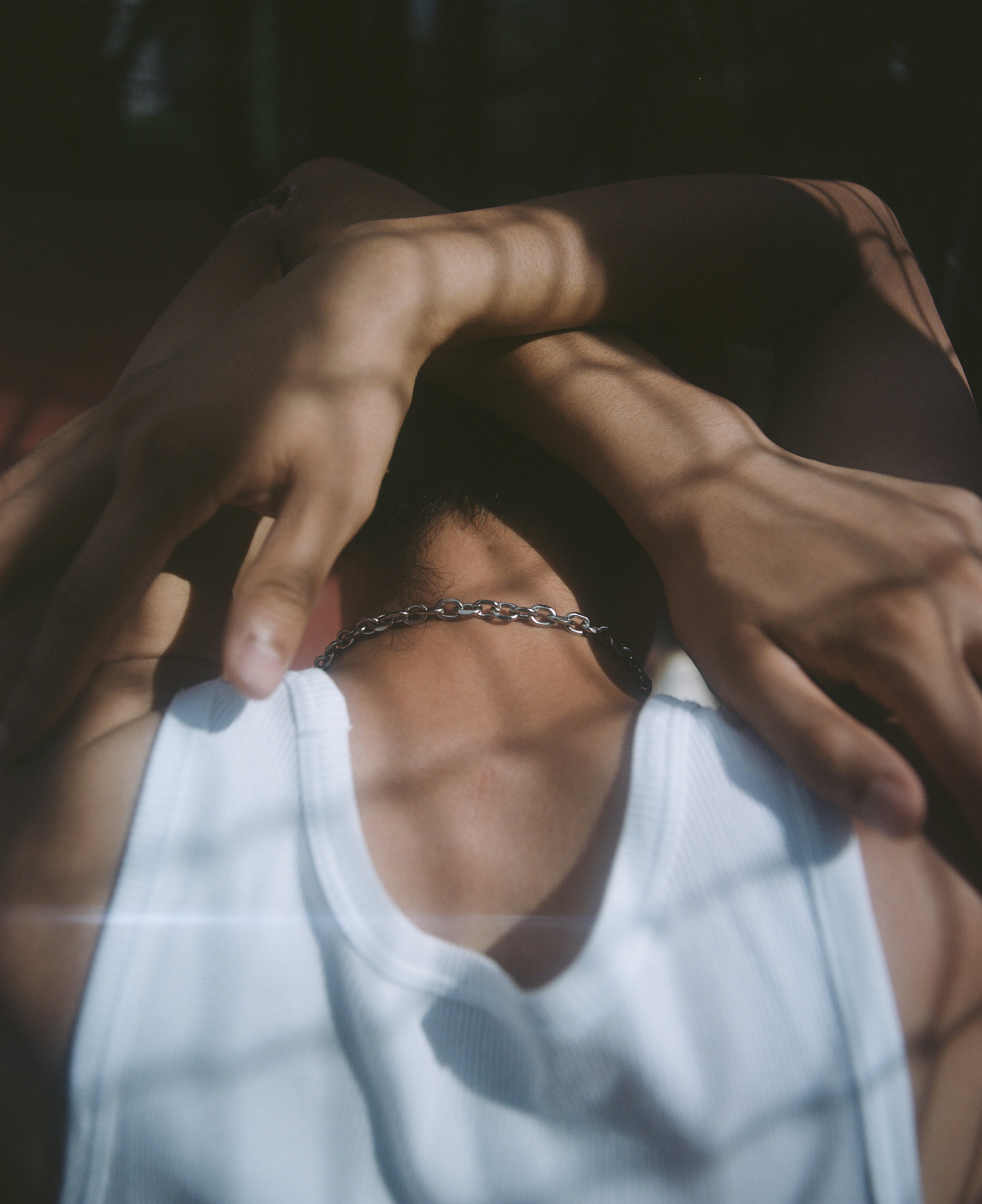 Wong Ka Ching, 24, Hong Kong
"The human body is like a cocoon. You want to get out because it feels like doom. Be patient, the time is coming soon. And now, you were released, so fly to the moon." @verwon__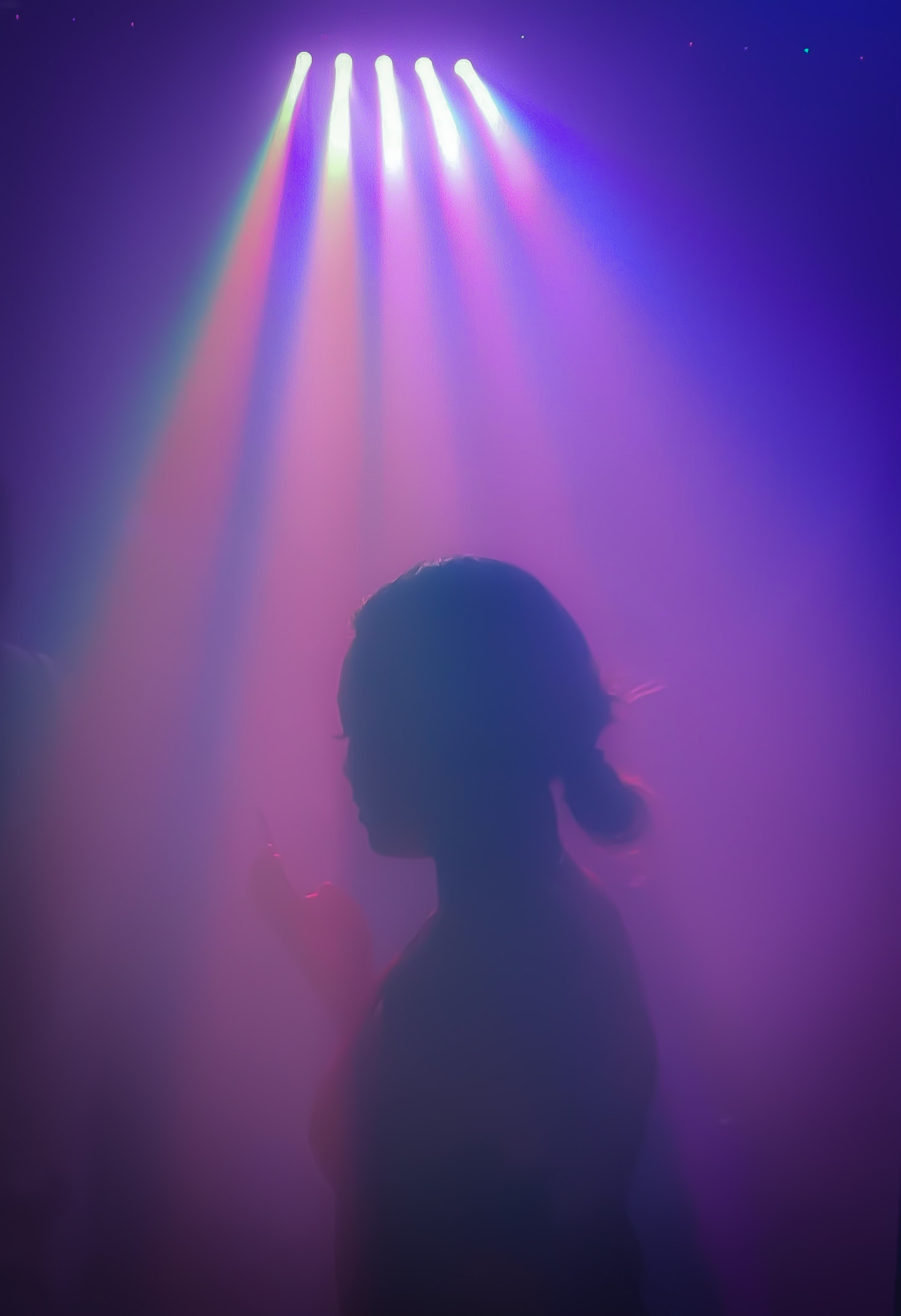 David, 20, California, USA
"Flickering club lights shine brighter than stars." @neural.10190710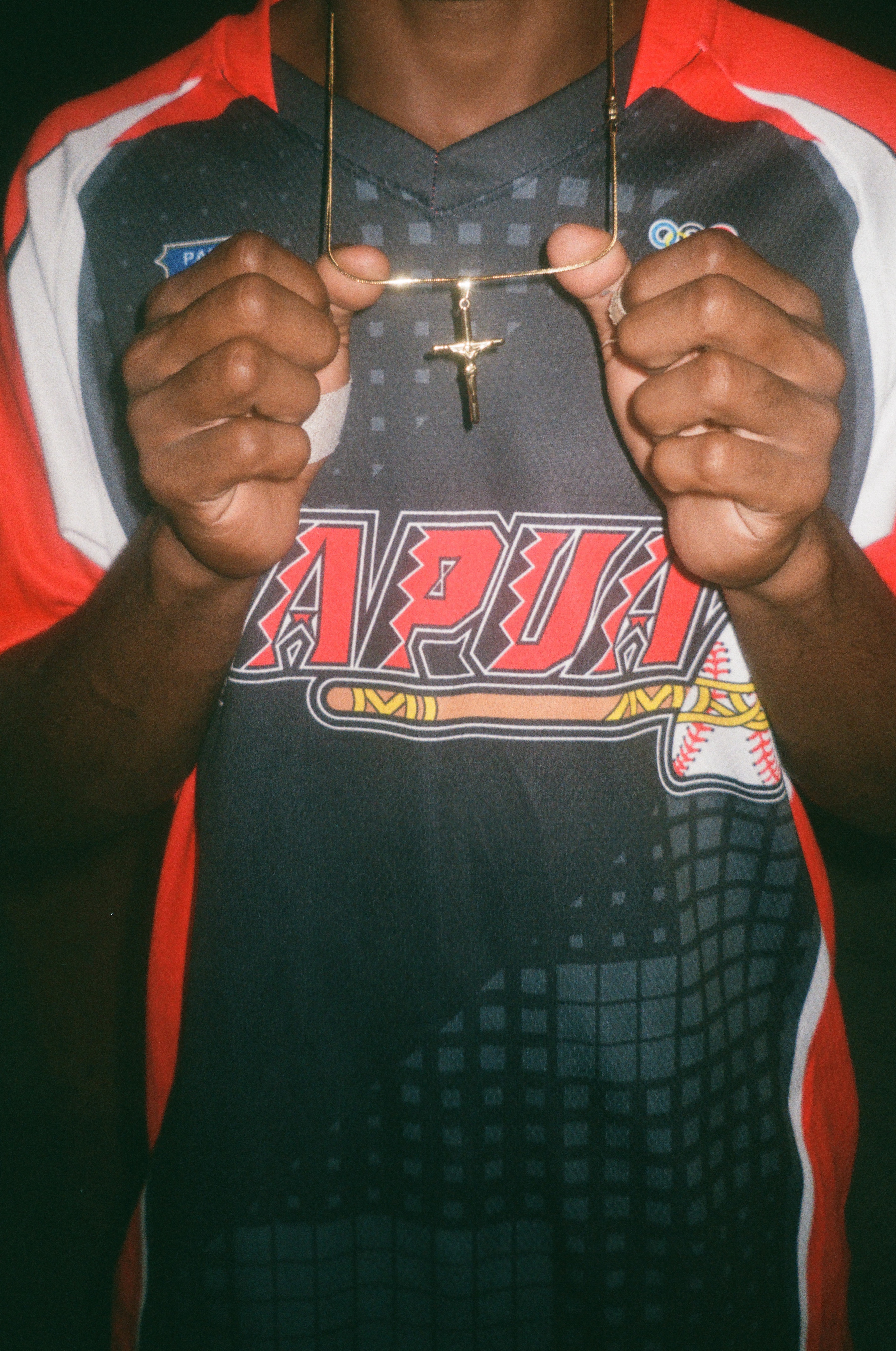 Robonggo, 31, Pondok Gede, Indonesia
"This is a friend of mine from Papua New Guinea. I asked him what the best secret in his life was and he showed me this necklace." @blnk.rnbw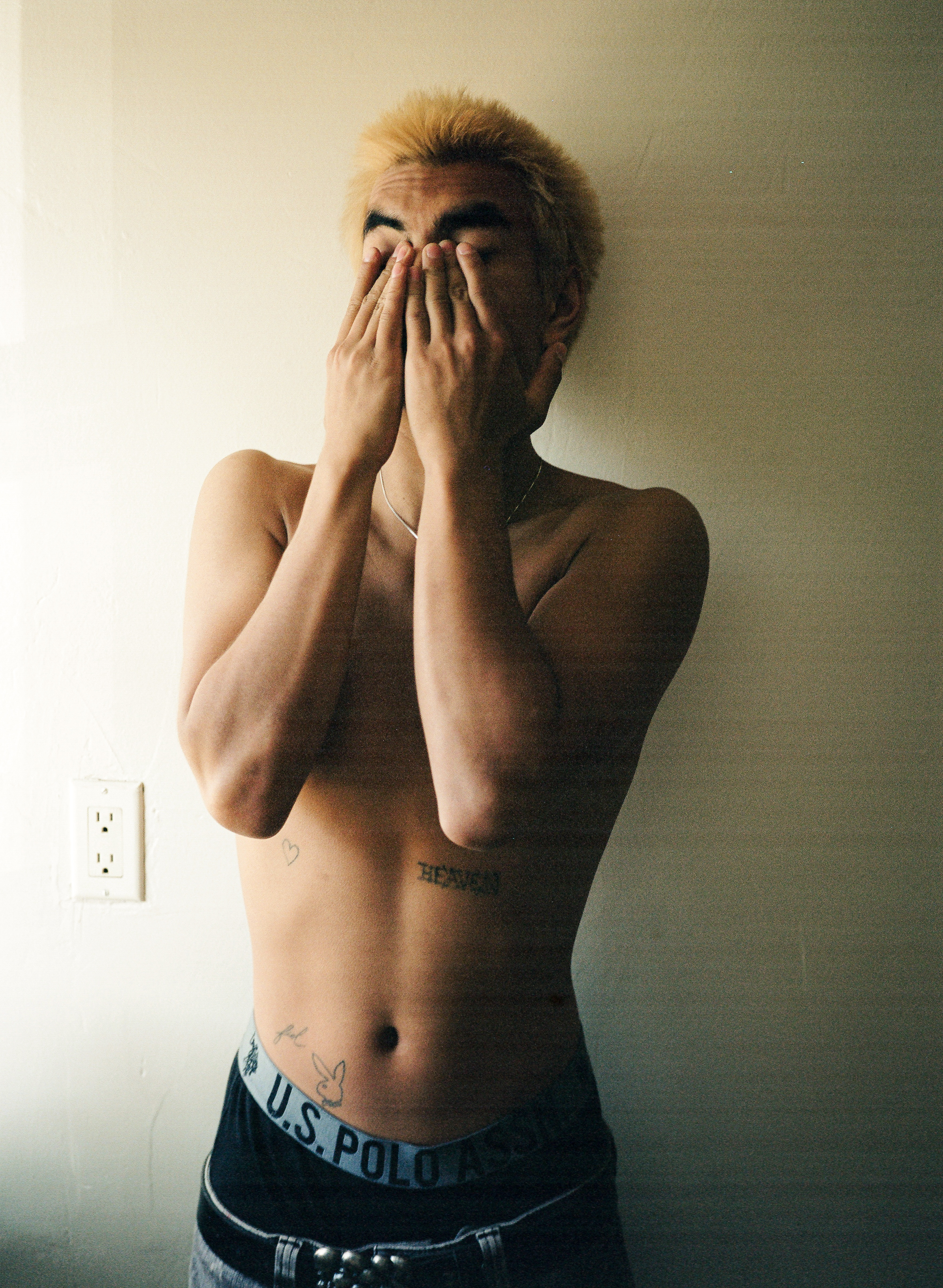 Jaden Walker, 21, California, USA
"My friend Isaiah in my apartment." @jadenwalker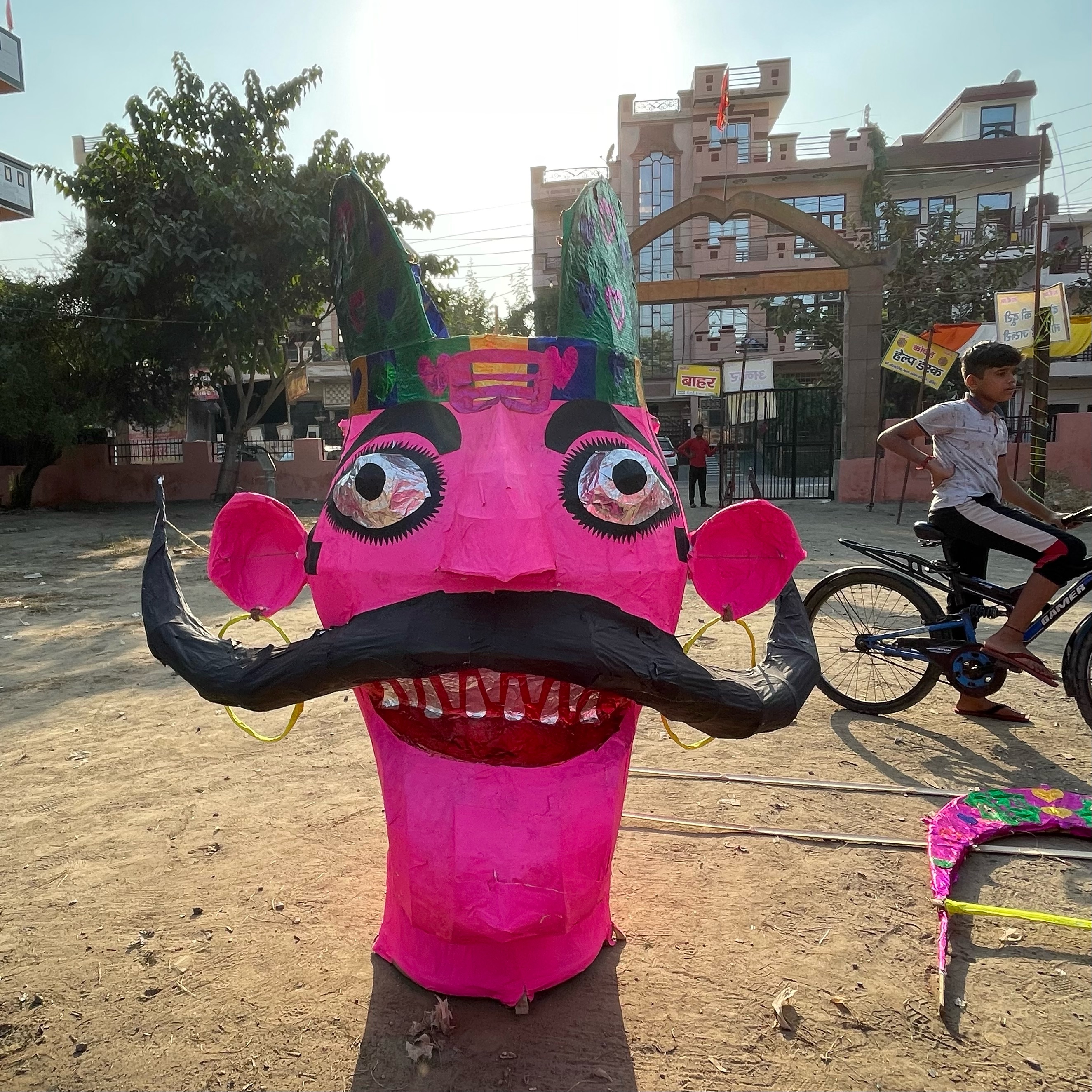 Ravi Juneja, 33, Uttar Pradesh, India
"A big day to witness in Indian mythology, Dussehra is when when Lord Ram killed the ten evil faces of Ravana."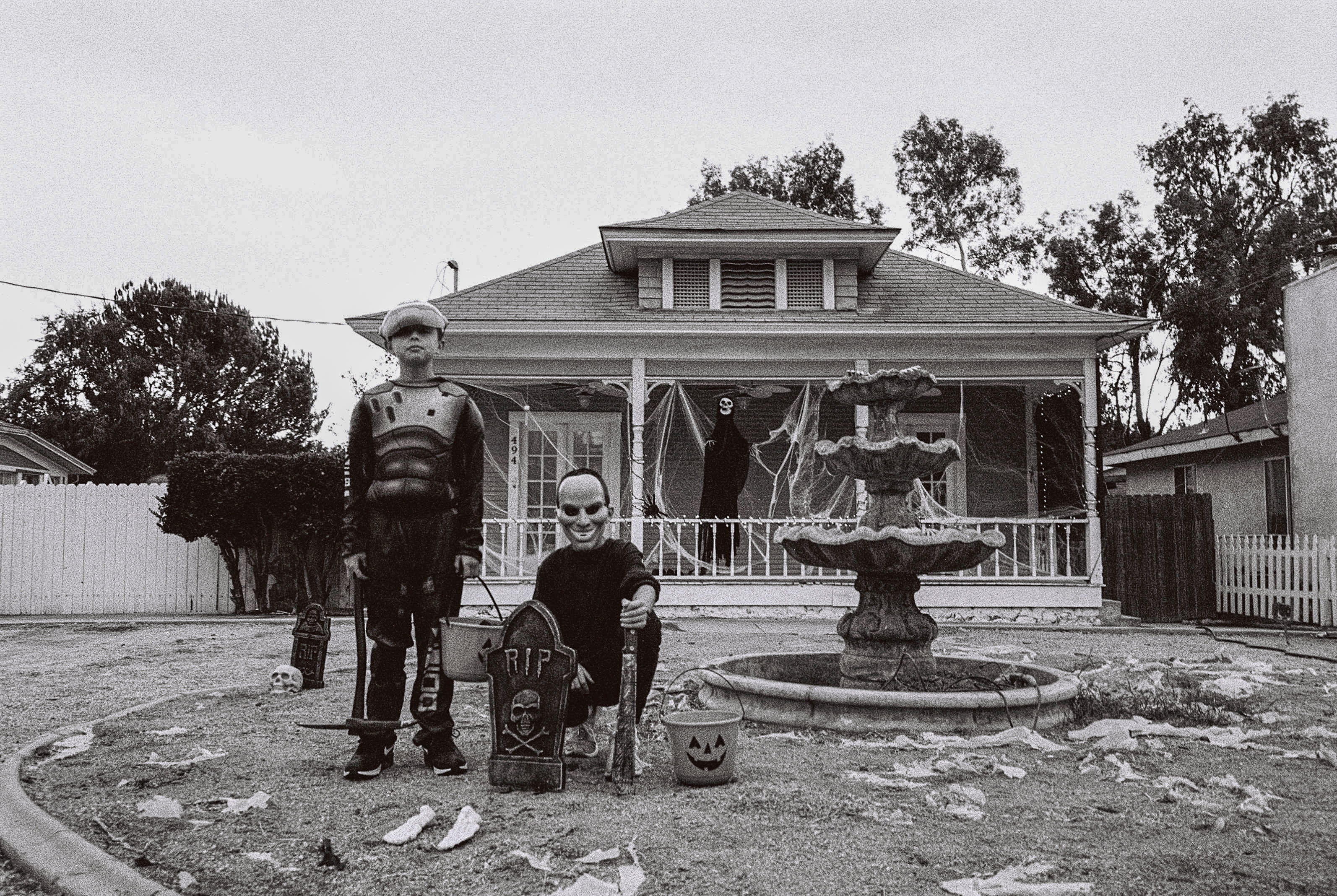 Kyle Serrano, 29, California, USA
"Brothers Jaren and Noah were out and about in their Halloween costumes. They are hilarious kids filled with joy, and to photograph them in such a serious and eerie mood was captivating." @kylebserrano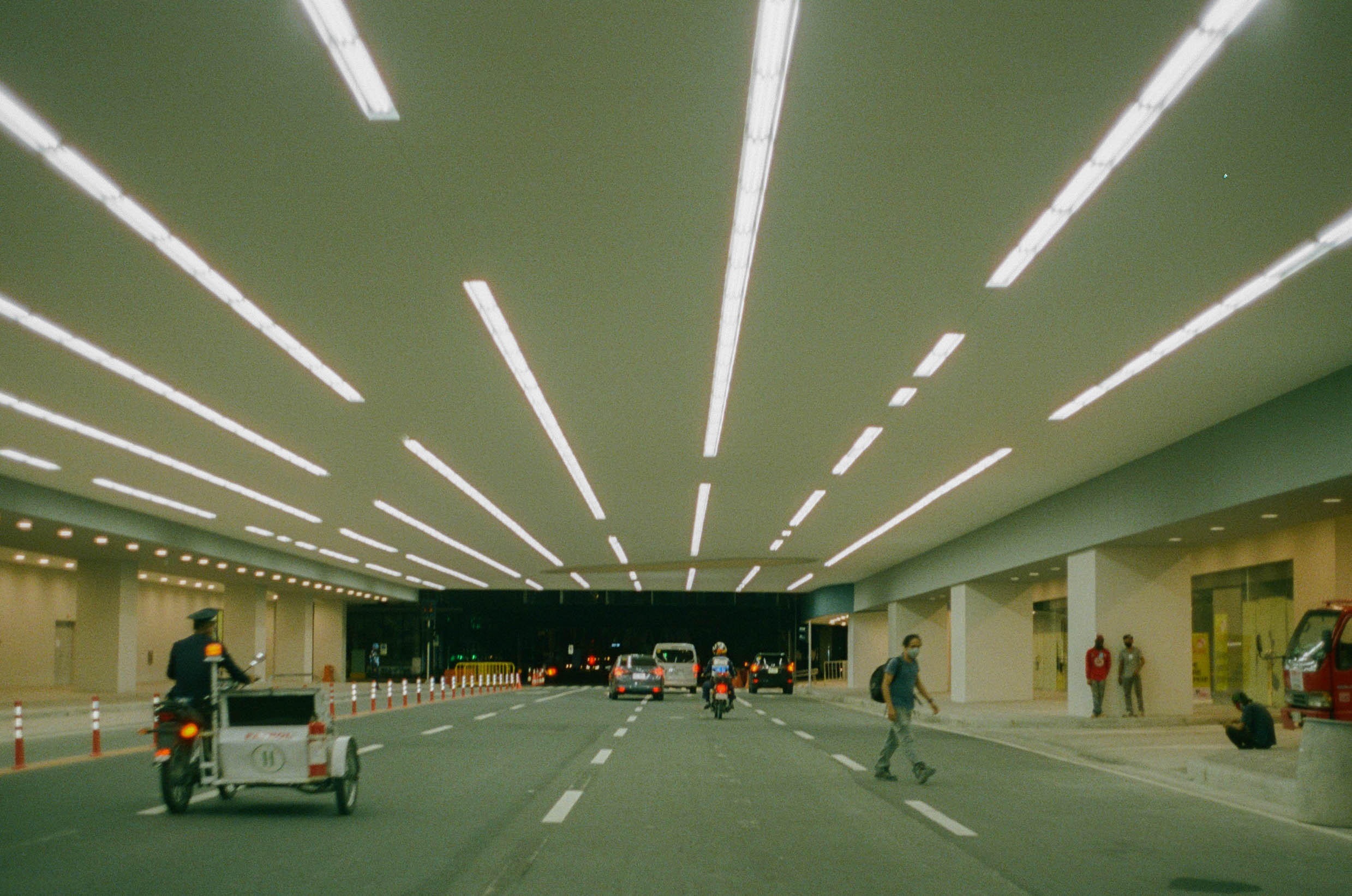 Angelica Bianca Purino, 27, Philippines
"These photos are from my first outing after testing negative. Regaining my freedom again really helped my mental health and I couldn't be happier." @filmsandtales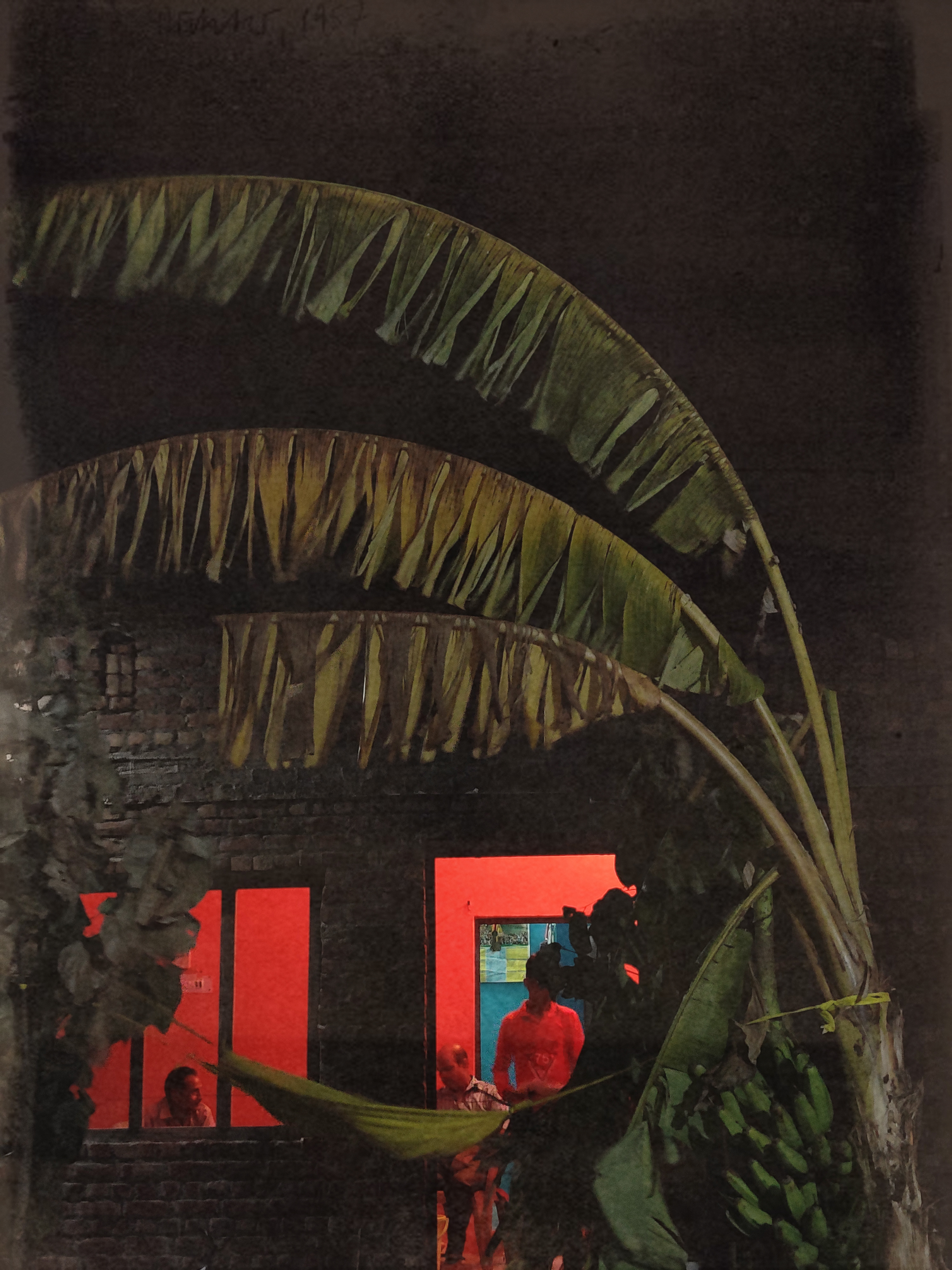 Aadhyaa Bhatt, New Delhi, India
"At the end of a three-day marriage ceremony the whole clan united for a dinner prepared by the men on the bride's side. The banana tree in front of the house, which is considered auspicious, is tied from all four sides, and the red light indoors shone bright on all the chefs as they came together." @yoursaadhyaa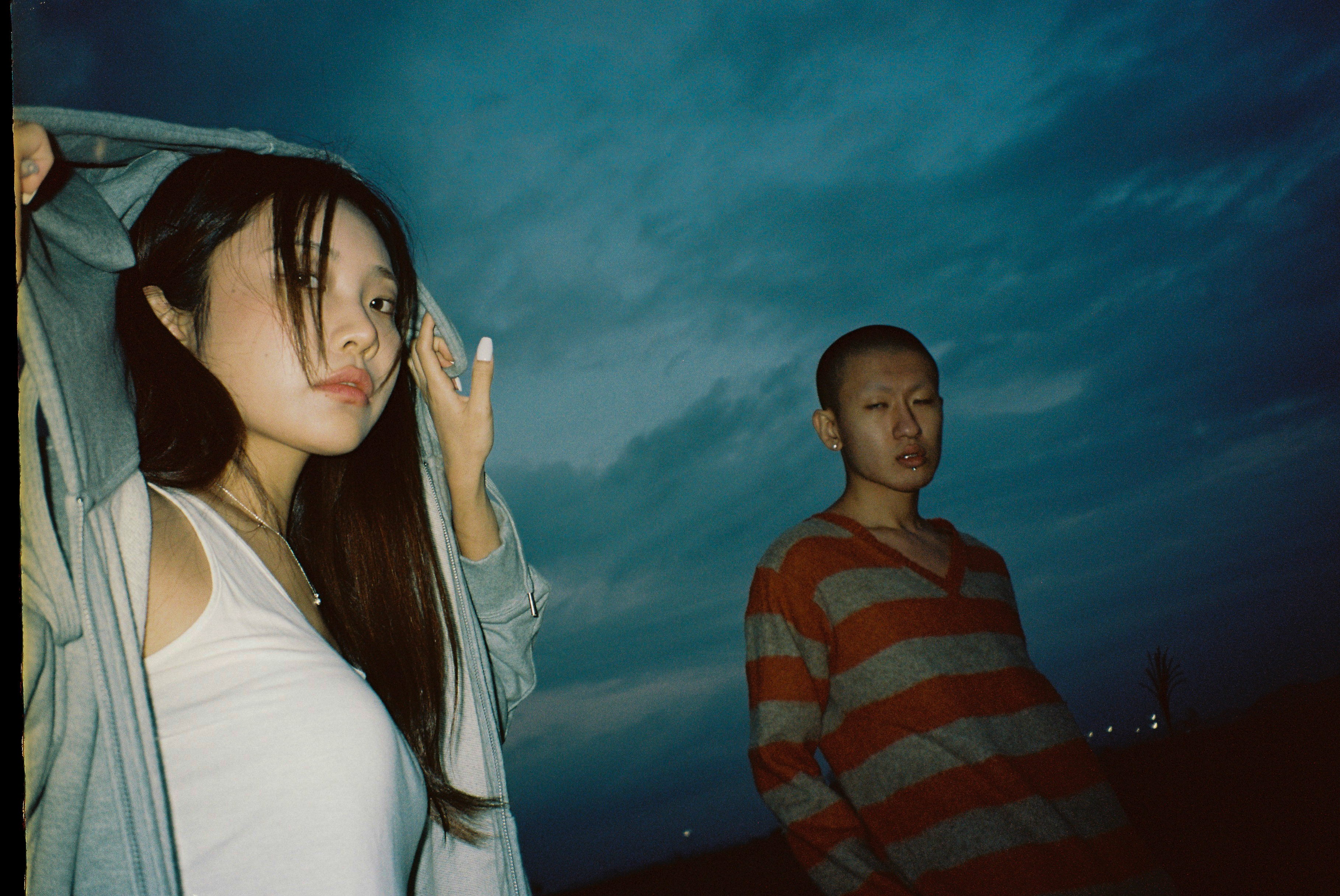 Jiun, 28, Seoul, South Korea
"Fake tears and no emotion. We just exist and it just happens." @hereiscloudland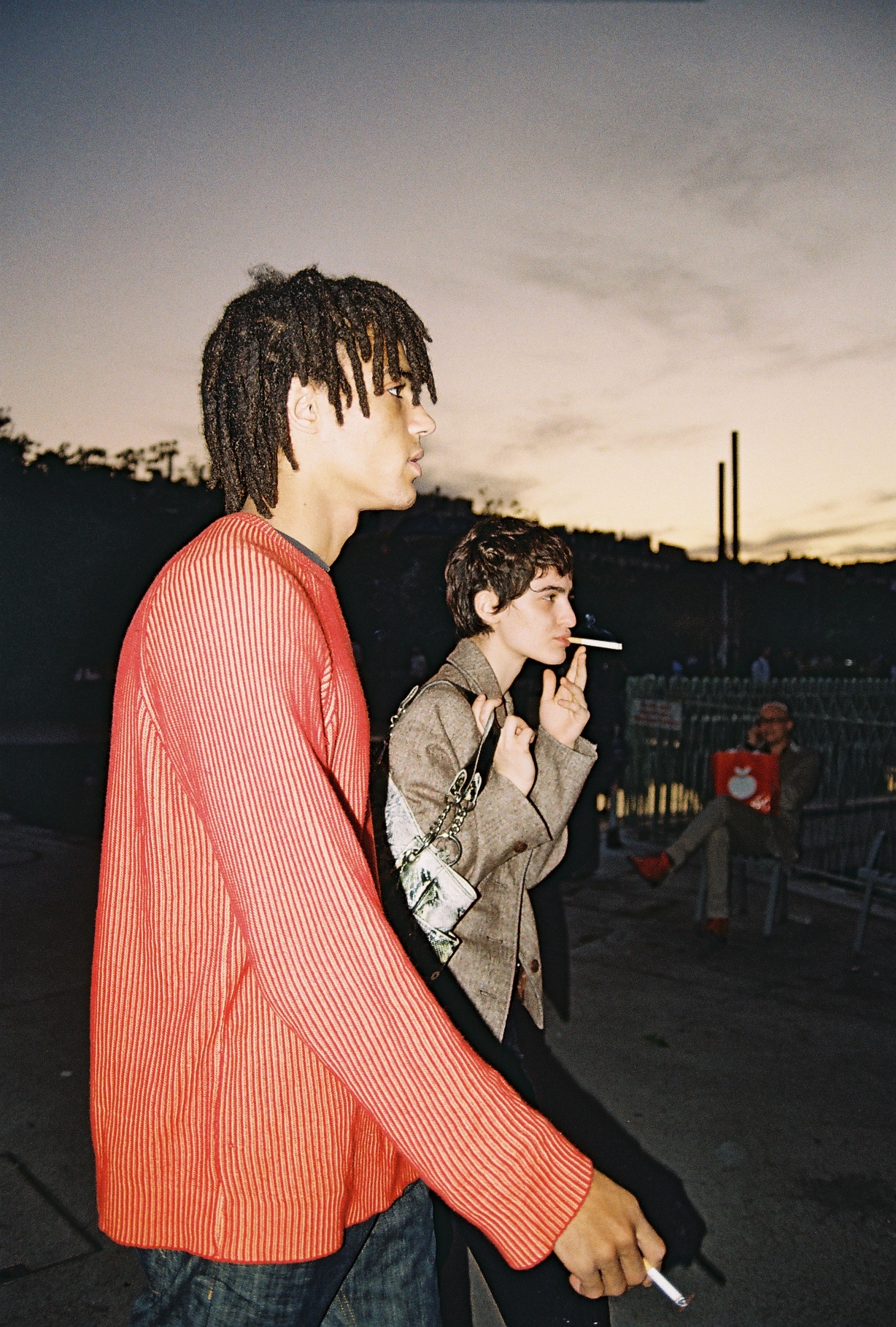 Catarina Mel, 20, Paris, France
"Timothee and Tiko showed me around Paris one Tuesday evening." @pluginmyideas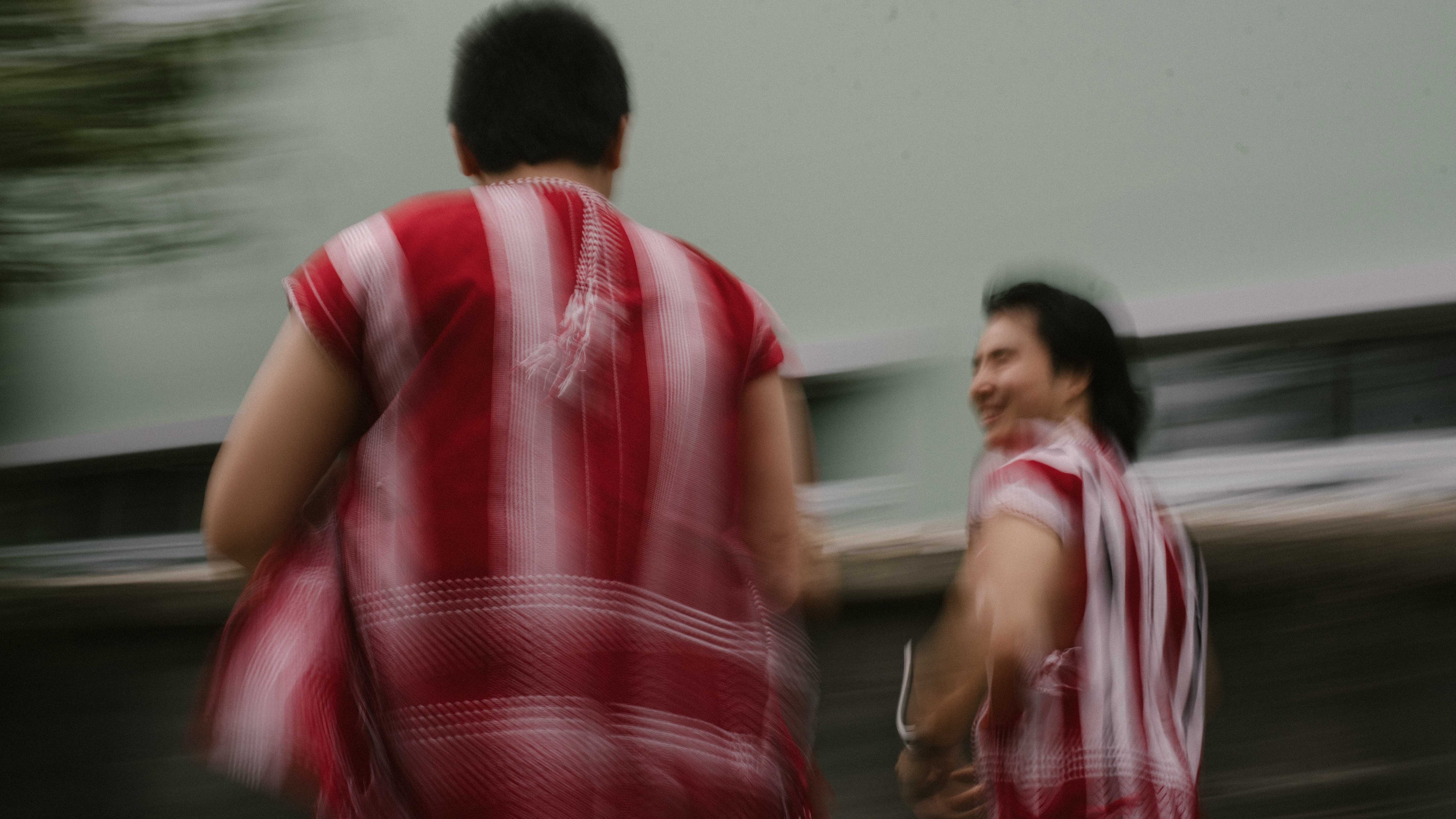 Zicky Le, 25, Yangon, Myanmar
"Some pictures of my cousins wearing our Knyaw ethnic clothing." @zickyf.le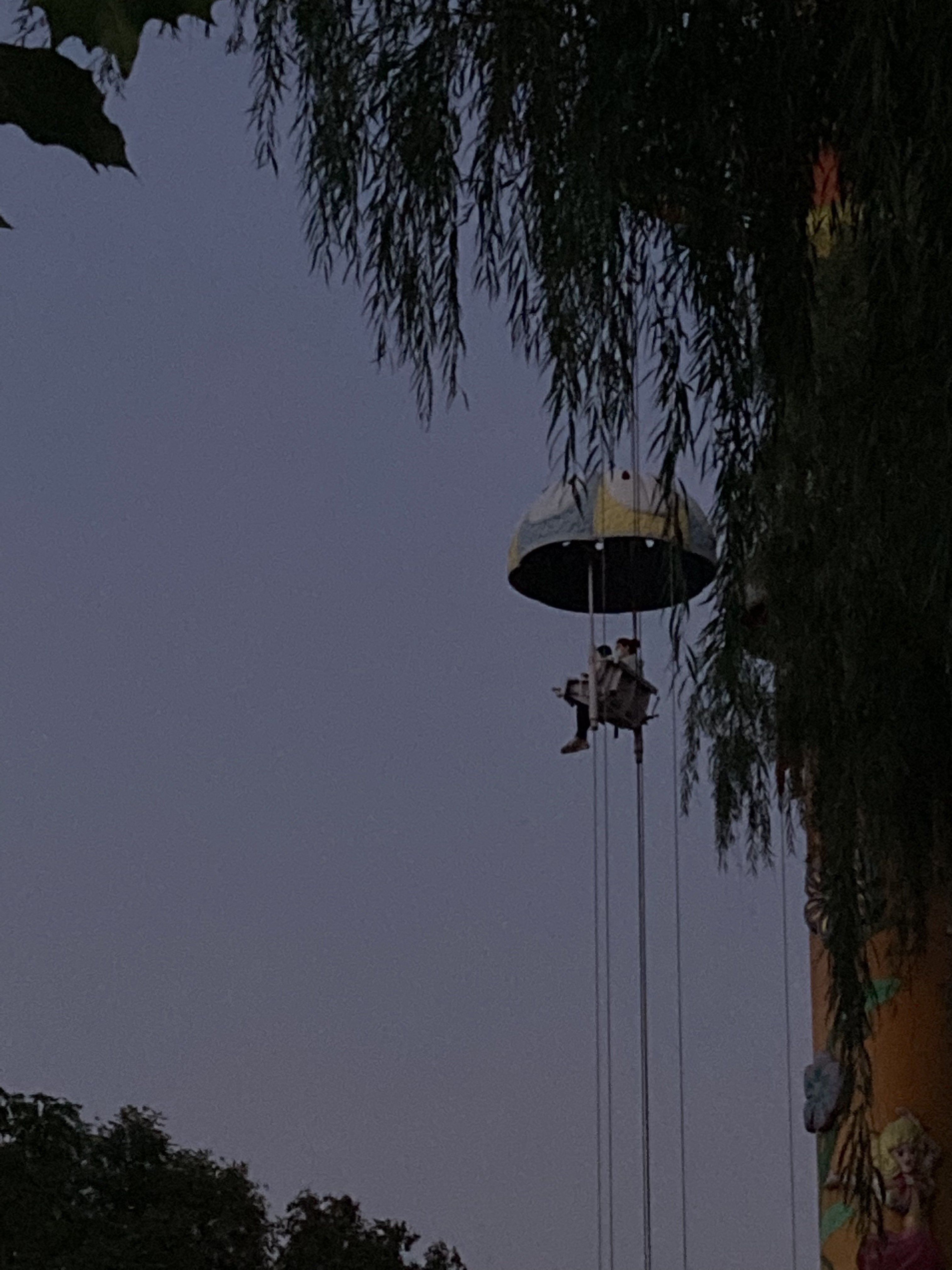 Gull White, 22, Beijing, China
"I shot this photo with my lover in a park in Beijing." @nrhere13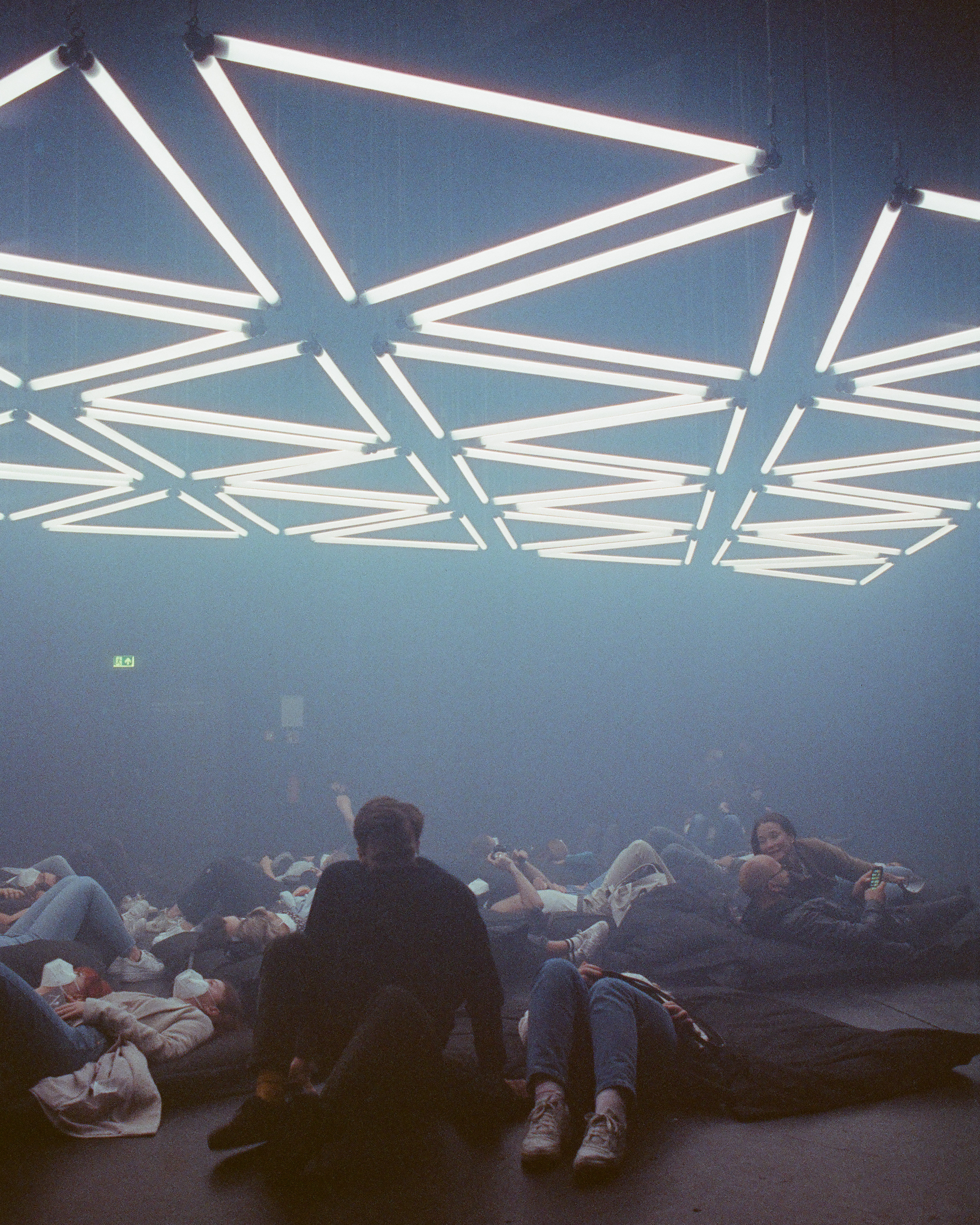 Marcin Głód, 23, Warsaw, Poland
"My first time my shooting with Cinestill 800T. It's of my dear friend and her boyfriend when I visited them in Berlin." @mrcingld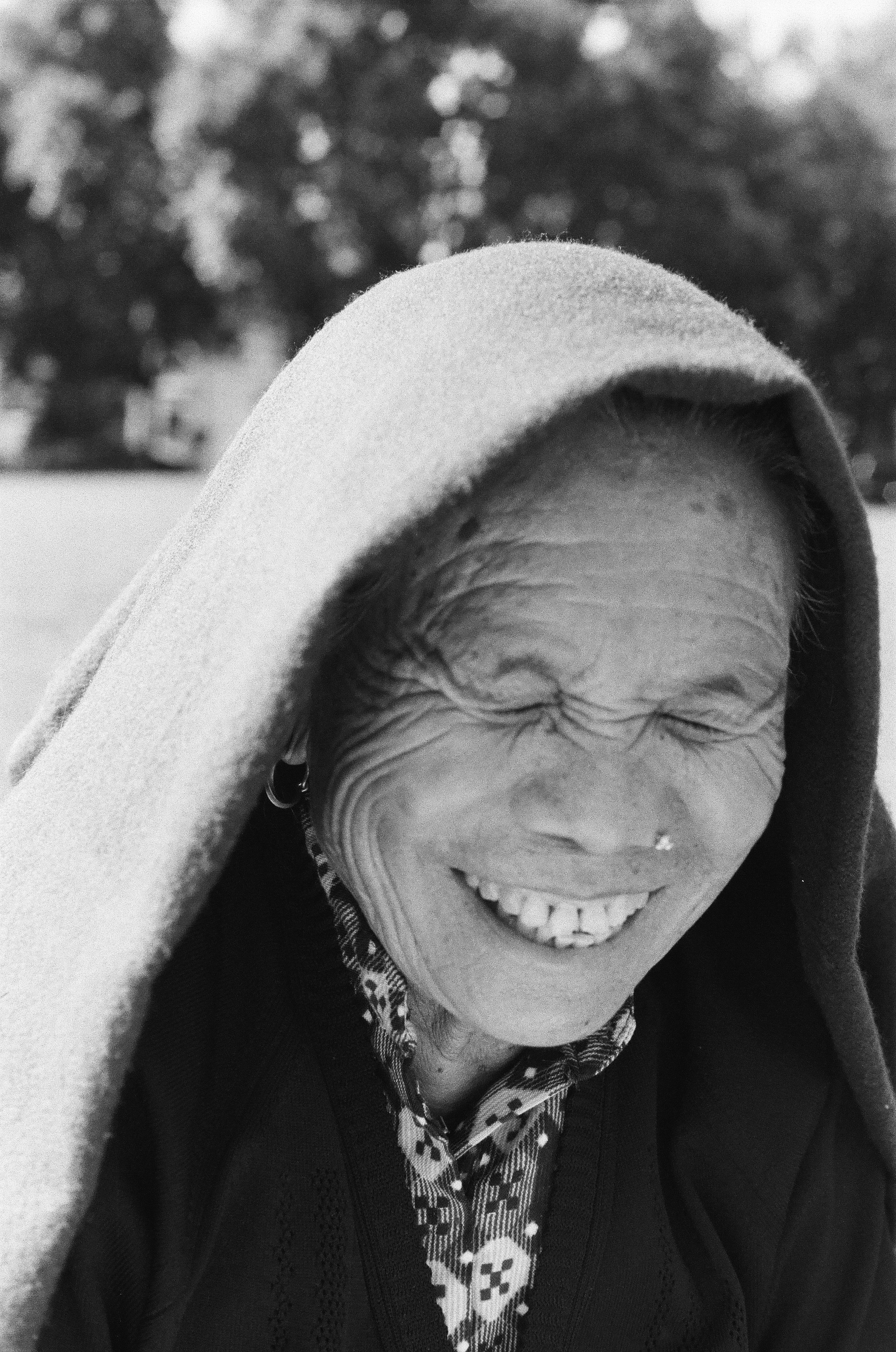 Kristina Gurung, 19, Massachusetts, USA
"As those fine lines embrace time and caress Ama's smile. On her visit from Nepal." @darpanxchaya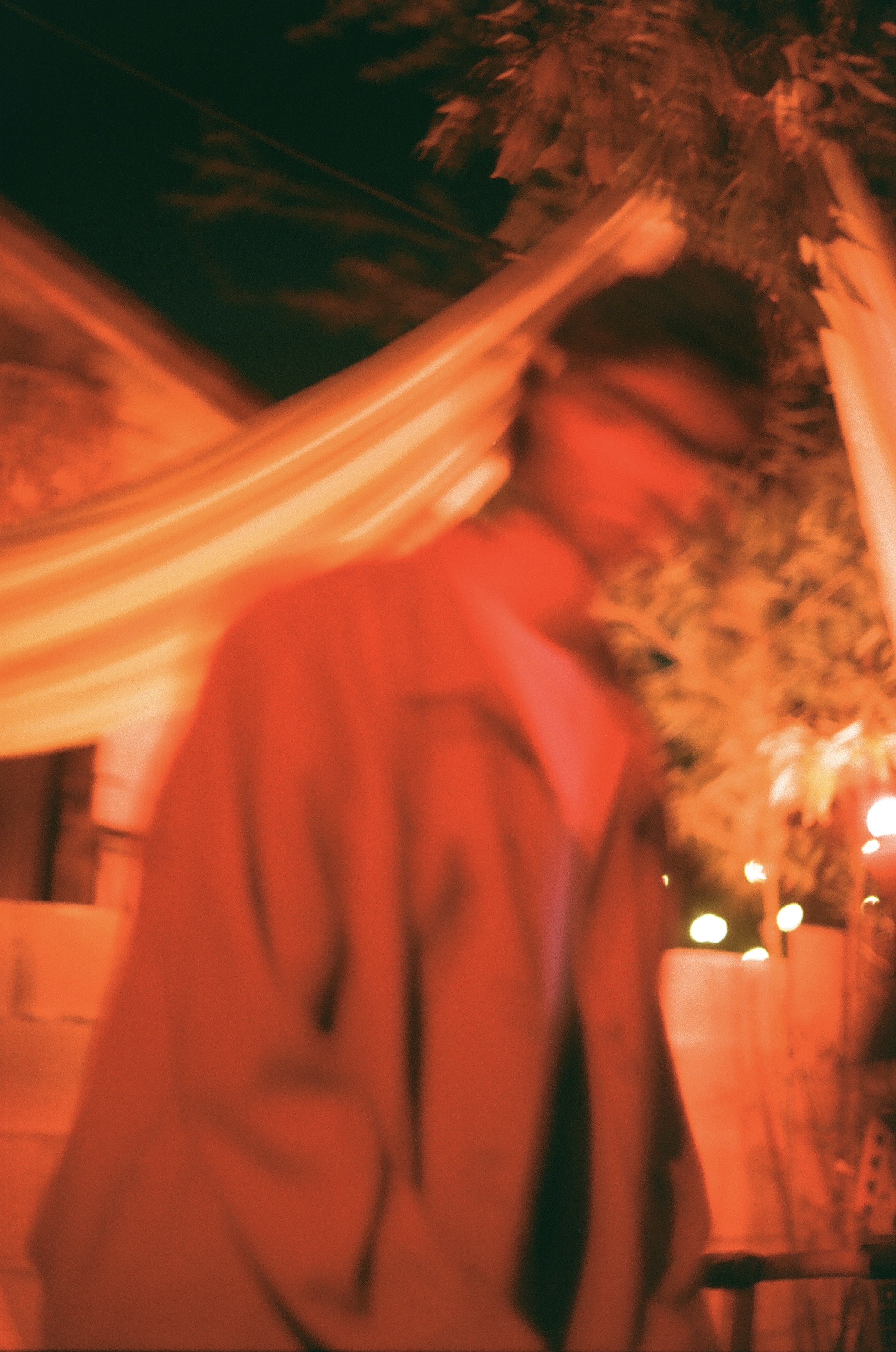 Anna Yung, 25, California, USA
"My friend Anoop Djing at a backyard concert in the blur of a Saturday night." @annayung__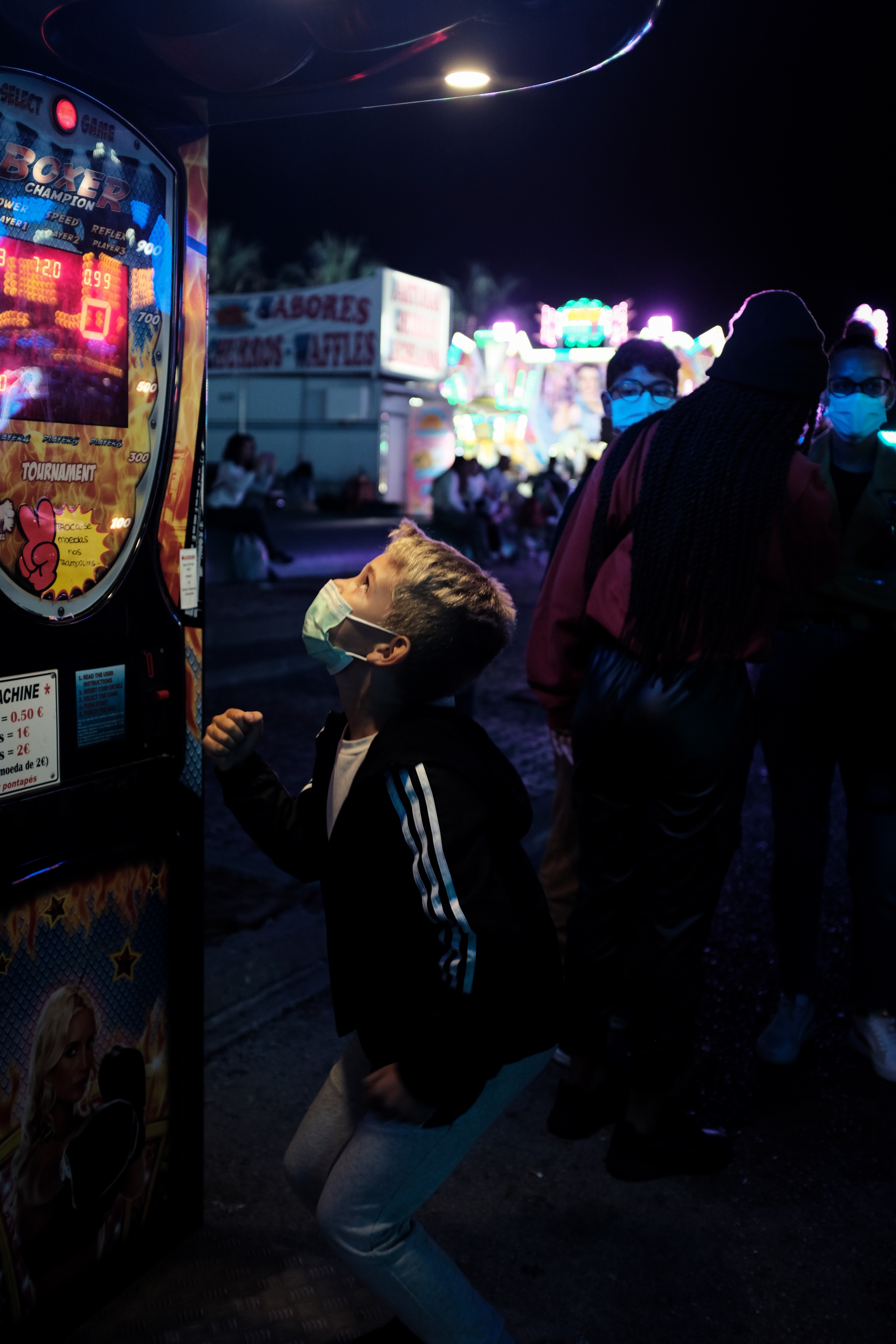 Luís Calixto, 28, Portugal
"This local festival is my first public event since the pandemic began and this photo I took at it brings me hope and joy. Always reach for the sky, even if the goal seems impossible."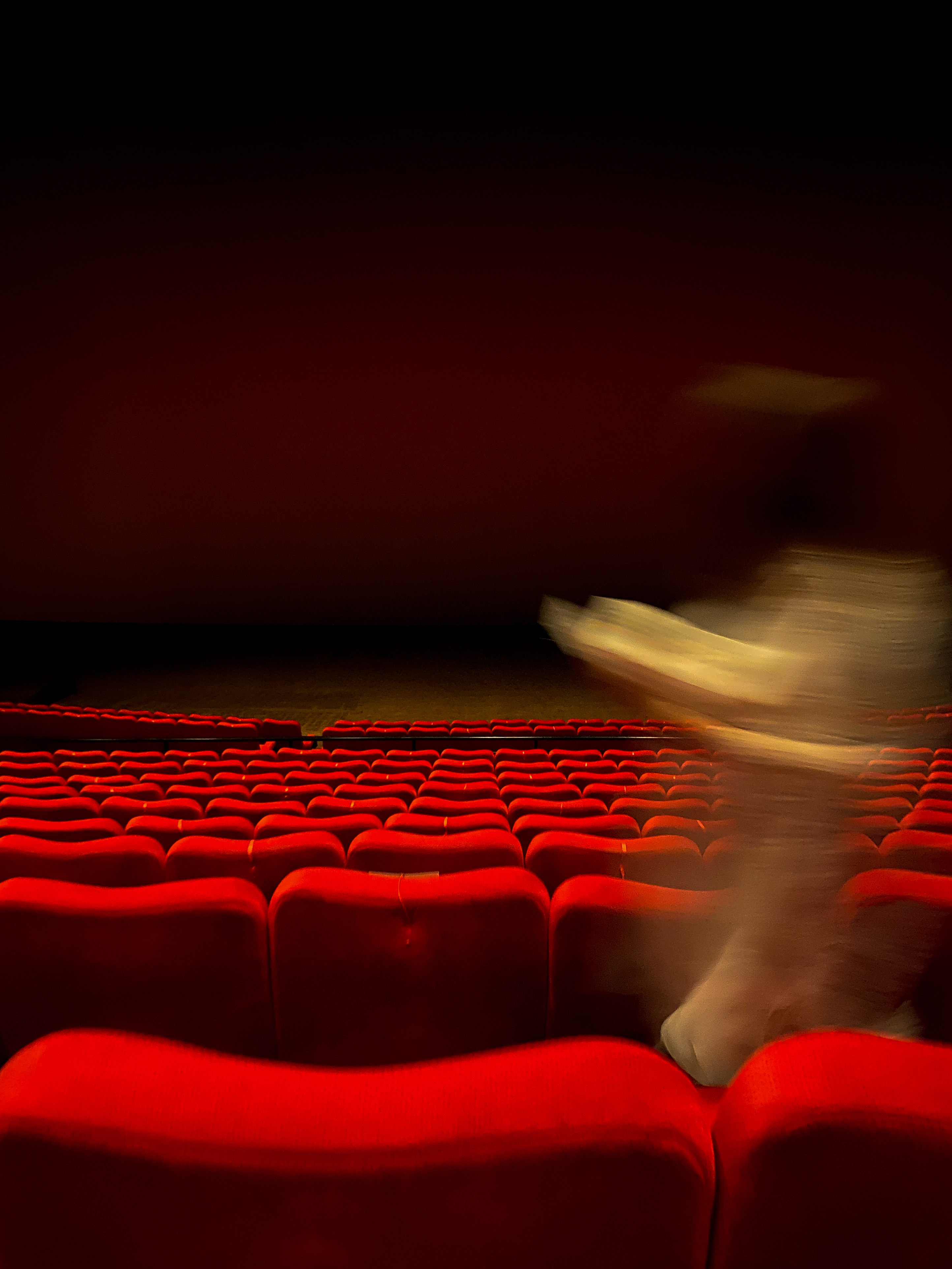 Claresta, Jakarta, Indonesia
"I went to the cinema for the first time in almost two years to see Dune. As a cinema lover, it felt so special being in that room again. We take many things for granted." @clarestatantra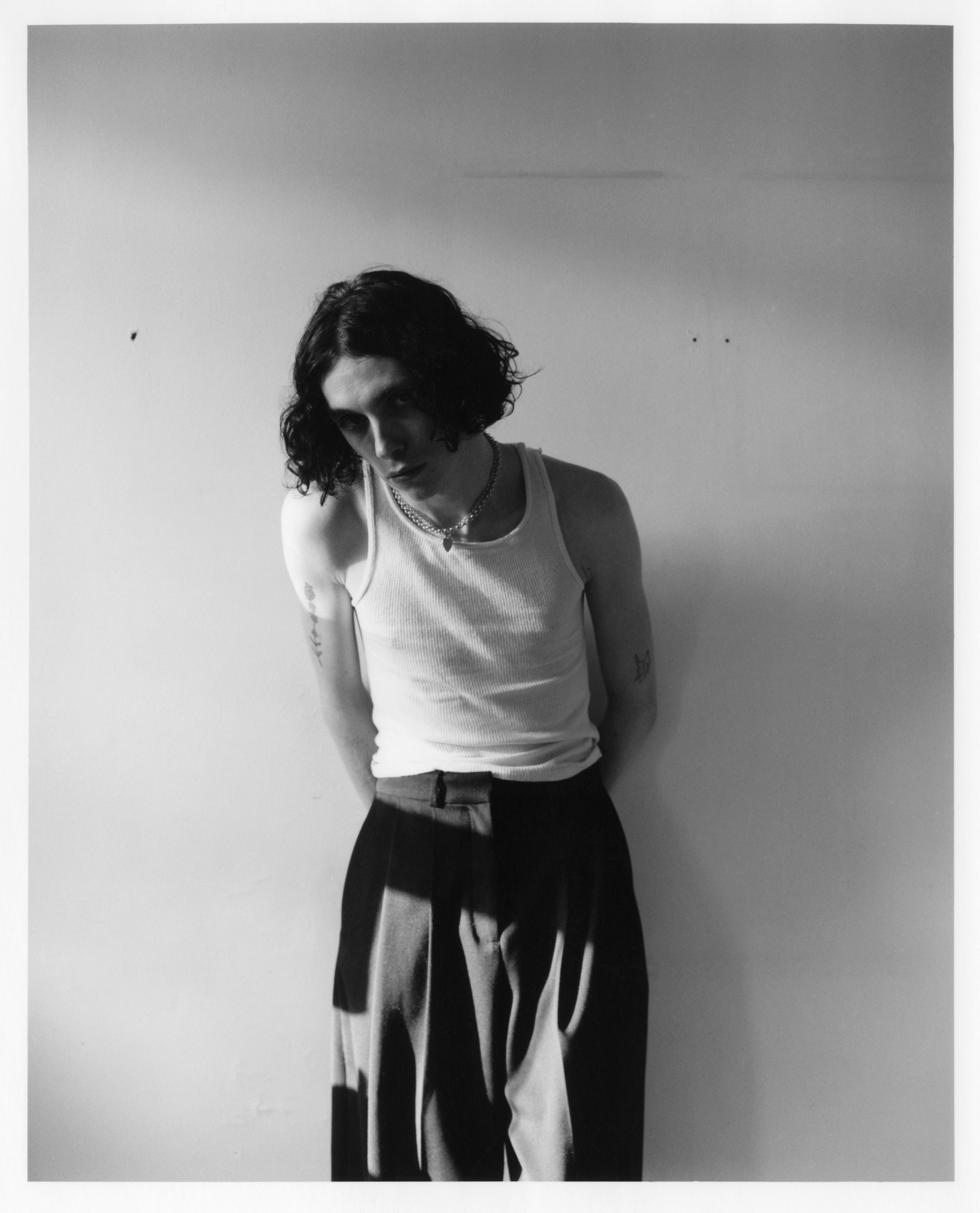 Ethan Bradshaw, 22, Leicester, UK
"Finn, just as the sun was starting to set." @erbradshaw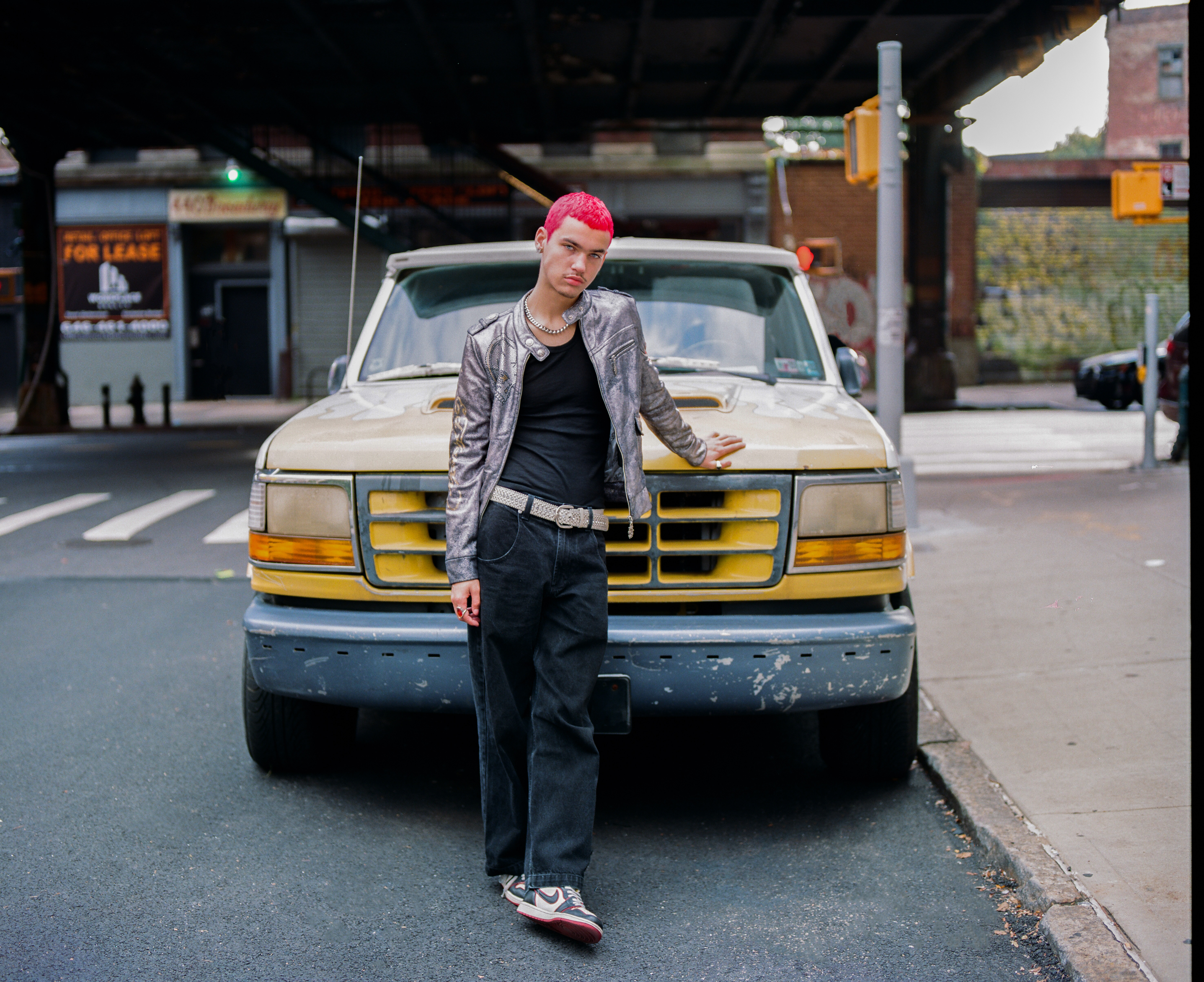 Peter Aallyn, 19, New York, USA
"I took this photo of Luke on the streets of Brooklyn after he dyed his hair." @peteraallyn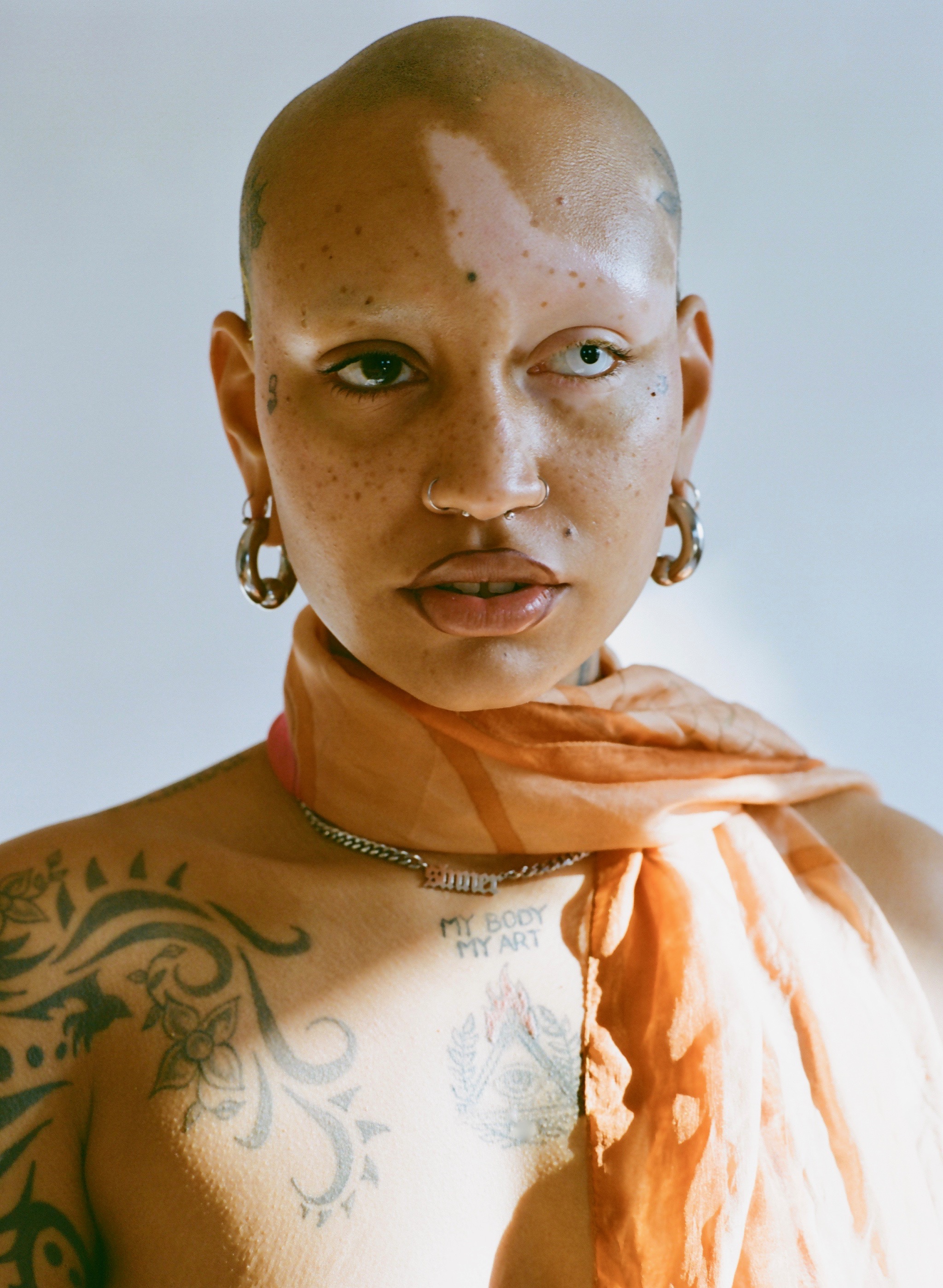 Raina Bell, 25, New York, USA
"This is the lovely Coral. My goal was to capture the authentic unfiltered beauty of their sundry soul. I love their tattoo 'my body my art'." @rainabrie.photo
Credits
---
All images courtesy of the artist