Dior Haute Couture SS22 was an ode to the value of craft
From Mumbai to Paris, Maria Grazia Chiuri's latest collection celebrated the magical capabilities of the hand.
|
26 January 2022, 12:05pm
Images courtesy of Dior
As far as stereotypes go, it doesn't get more French — or Parisian, for that matter — than the Elysian fields of haute couture. The sacrosanct rules, which the French are sticklers for, is what makes haute couture so haughty. The very serious Chambre Syndicale de la Haute Couture decrees that a garment must be made to order by hand — in Paris, of course — and it must be fit on a client in person at least once, so that there will never be two couture clients who own the exact same style. Anything that falls short of such regimental rigour while using the hallowed term 'haute couture' is practically punishable by the guillotine.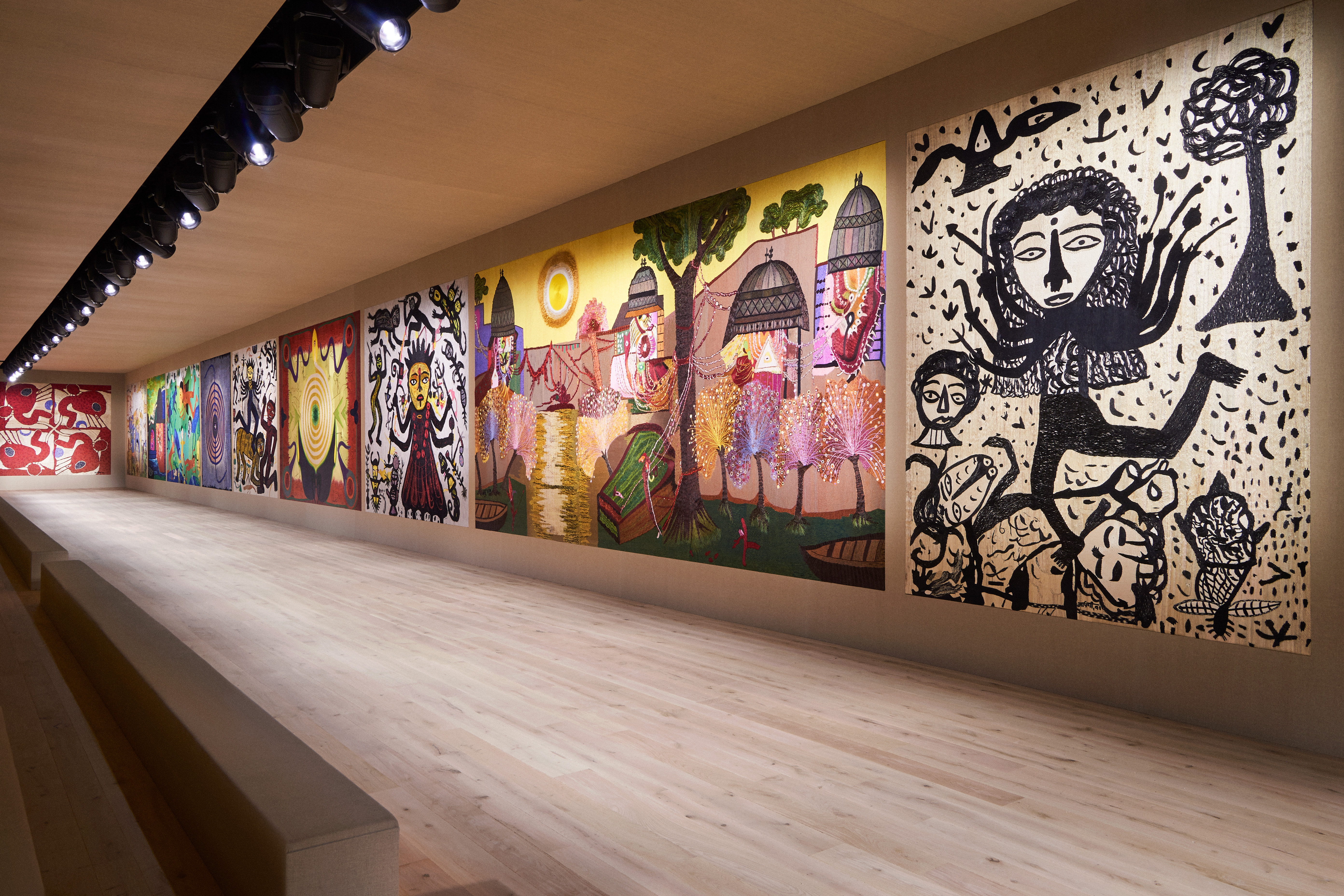 But beyond the frivolity and excesses of beautiful gowns and dazzling displays of Lemarié feathers, ultimately couture is about craft — and for so long, that sense of craftsmanship has been distinctly Made-in-Paris. For her latest Dior couture collection, Maria Gazia Chiuri wanted to expand on the idea of craft as a global entity. So, she collaborated with Chanakya, the school of crafts in Mumbai, which educates Indian women in generational crafts such as specialised embroidery — and which she has been involved with since 1995, when she was working for Fendi. It took 380 artisans 280,000 hours to embroider the 340-square-metre installation that formed the backdrop of her show at the Musée Rodin — large tapestries of paintings by the wife-and-husband artists Madhvi and Manu Parekh — which will be open to the public until the end of the month as an ephemeral art exhibition.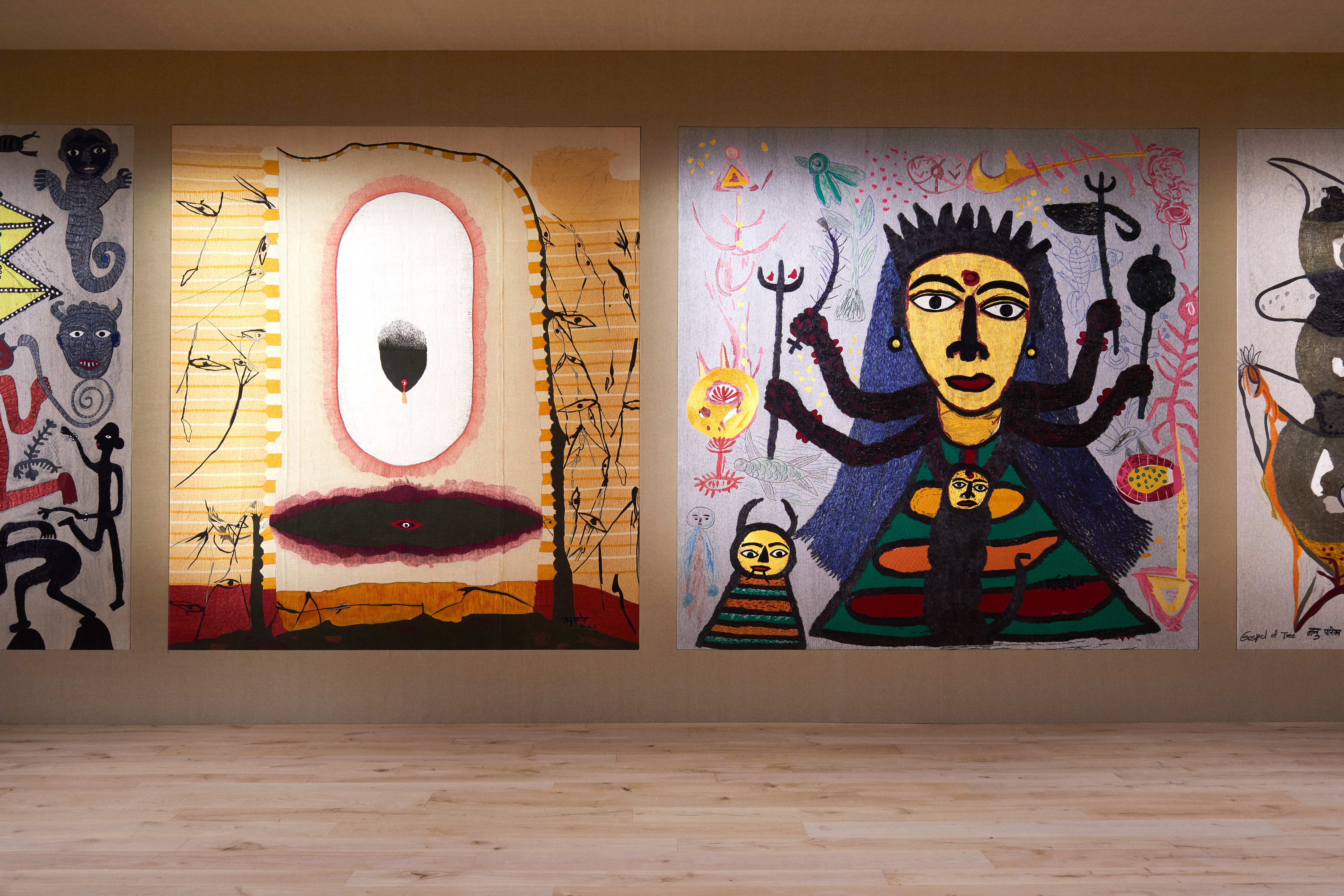 "There is an idea that Indian embroidery is something cheap," explained Maria Grazia before the show. "We talk a lot about the incredible ateliers we have here in the Avenue Montaigne, but Indian artisans make embroidery with just the same knowledge and expertise and depth of tradition as embroidery in France and Italy. This excellence is not just ours."
If the tapestries that decorated the space were large and vibrating with colour, her collection was anything but. Instead, it was about the classicism and simplicity of what constitutes a couture garment — feather-light double-faced ecru wool tailoring, the perfect white shirt in organza, a perfectly slouchy cashmere gown, and embellishments that dazzle without distracting from the wearer. It felt like a clean slate, a moment of calmness amid the uncertainty of the world. And what better way for her to display the prowess of Dior's robust couture ateliers than to task them with creating the hardest thing of all: clothes so simple and puritanical that they must be absolutely perfect. After all, there's nothing as wildly indulgent as knowing your razor-sharp white trousers are the result of hours upon hours of fittings and toiling.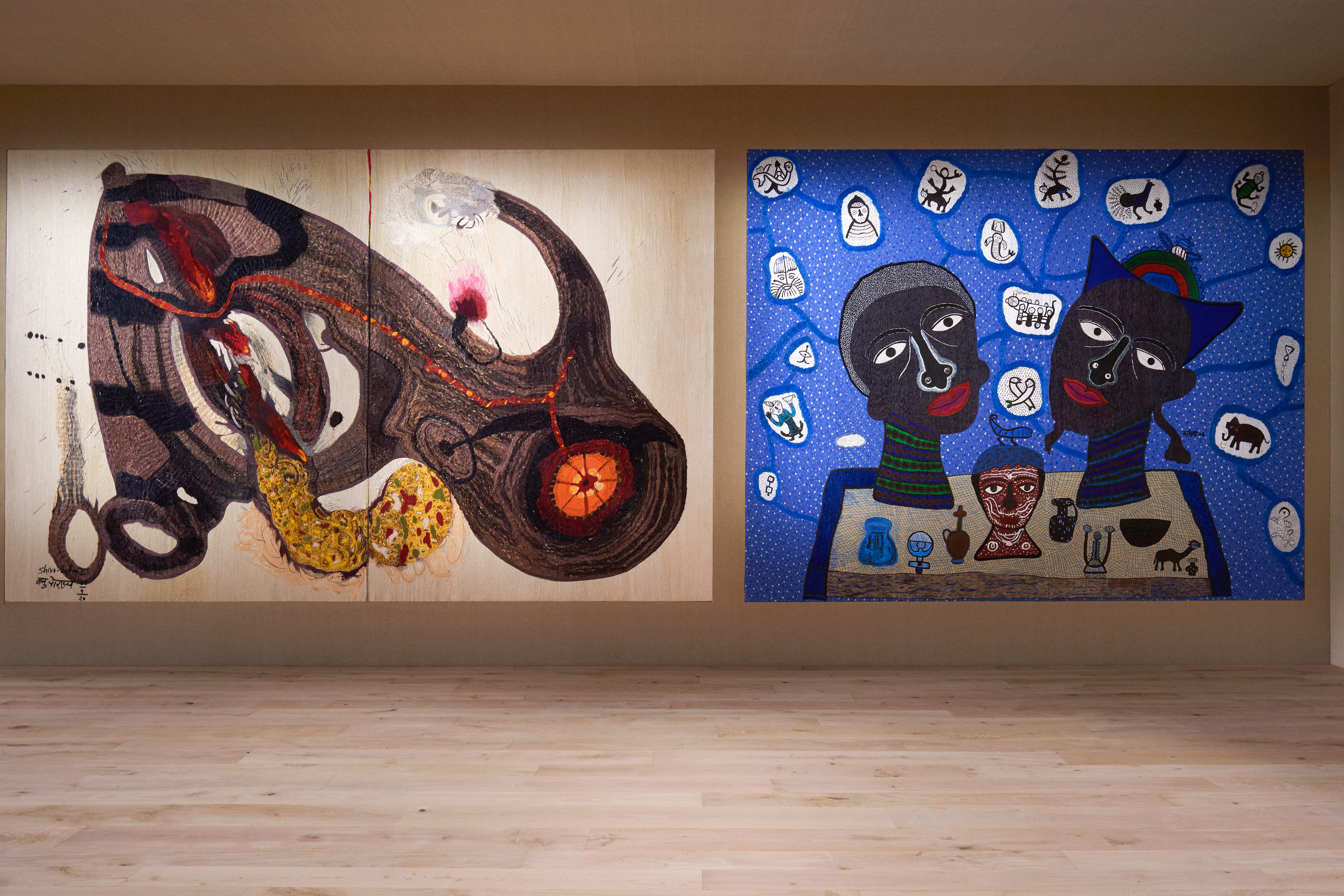 If the clothes — lots of crisp white cashmere, champagne-coloured gowns, sweeping all-black silhouettes — were extremely simple, it was the unexpected details that were more extroverted and playful. The tights, for example, came speckled with chandelier-like crystals, a collaboration between the embroidery and knitwear studios. "You think it's just a sock, but embroidery is very tricky," Maria Grazia said. The heels of shoes were entirely embroidered, too, which she said almost broke the machines in the ateliers. It's crazy to think that as Indian artisans were busy weaving huge tapestries, Dior's artisans were busy embroidering socks and shoes — but that's the thing about craft, whatever it's applied to demands importance.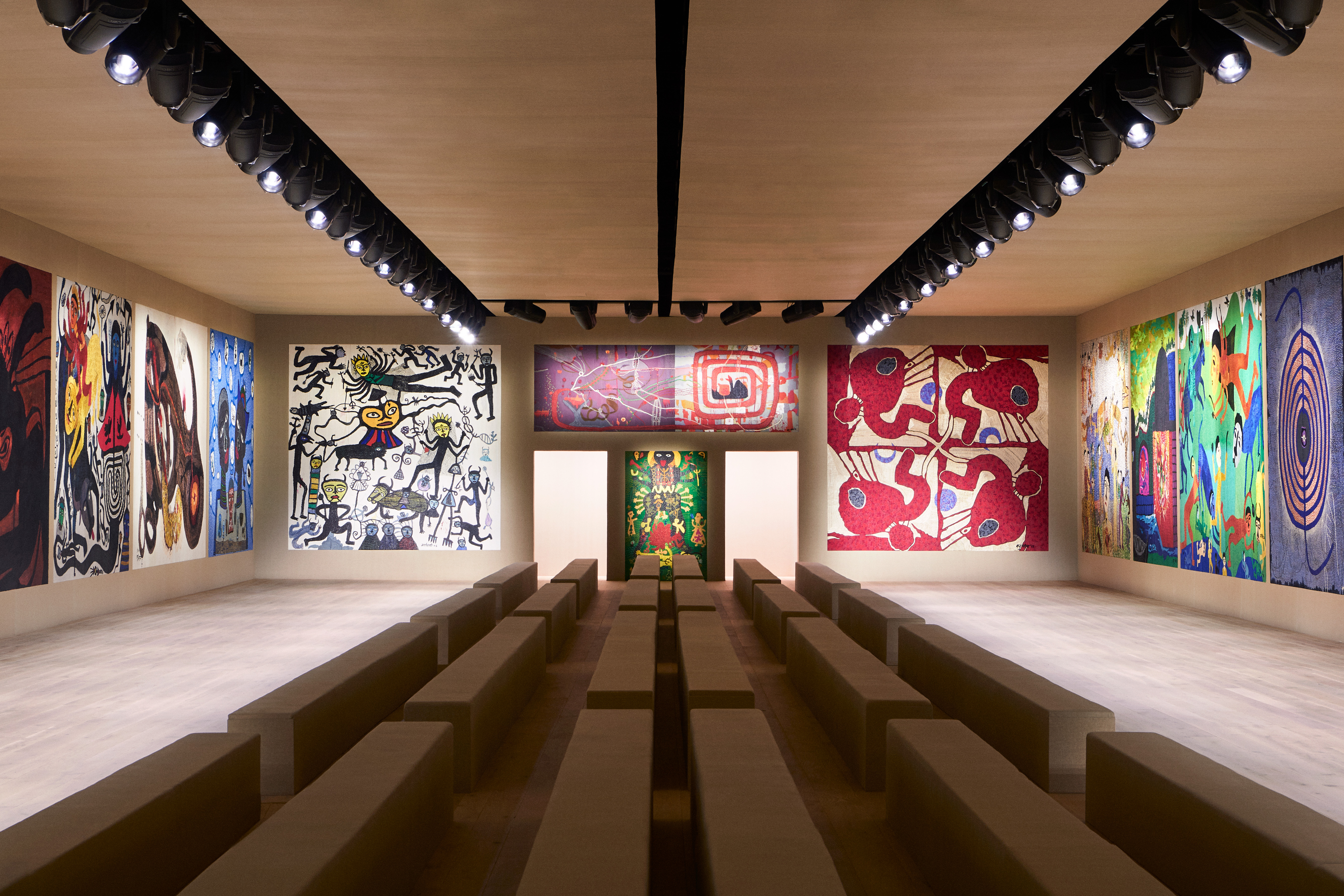 "To be a couture brand today comes with a responsibility to support the fashion community all over the world," Maria Grazia added, pointing out that this responsibility has intensified with the damage done to many livelihoods by Covid. "We share a connection, because in Italy, where I come from, and in India, there is a generational problem with savoir-faire disappearing. Families push their kids towards studying, or to jobs like becoming a doctor or a lawyer, because in fashion we talk too much about the designer who makes the sketch and not enough about all the other important jobs."
The petites mains — French for 'little hands' — that constitute the ateliers of couture craftspeople, Maria Grazia points out, are the true stars of the show. "I don't like the words petites mains because it feels like a second job, but the people doing this work are excellent, and it's not easy to find that knowledge." Now, more than ever, with the rise of digital shortcuts and an environmental reckoning, that sense of knowledge and expertise isn't just a luxury; it's vital.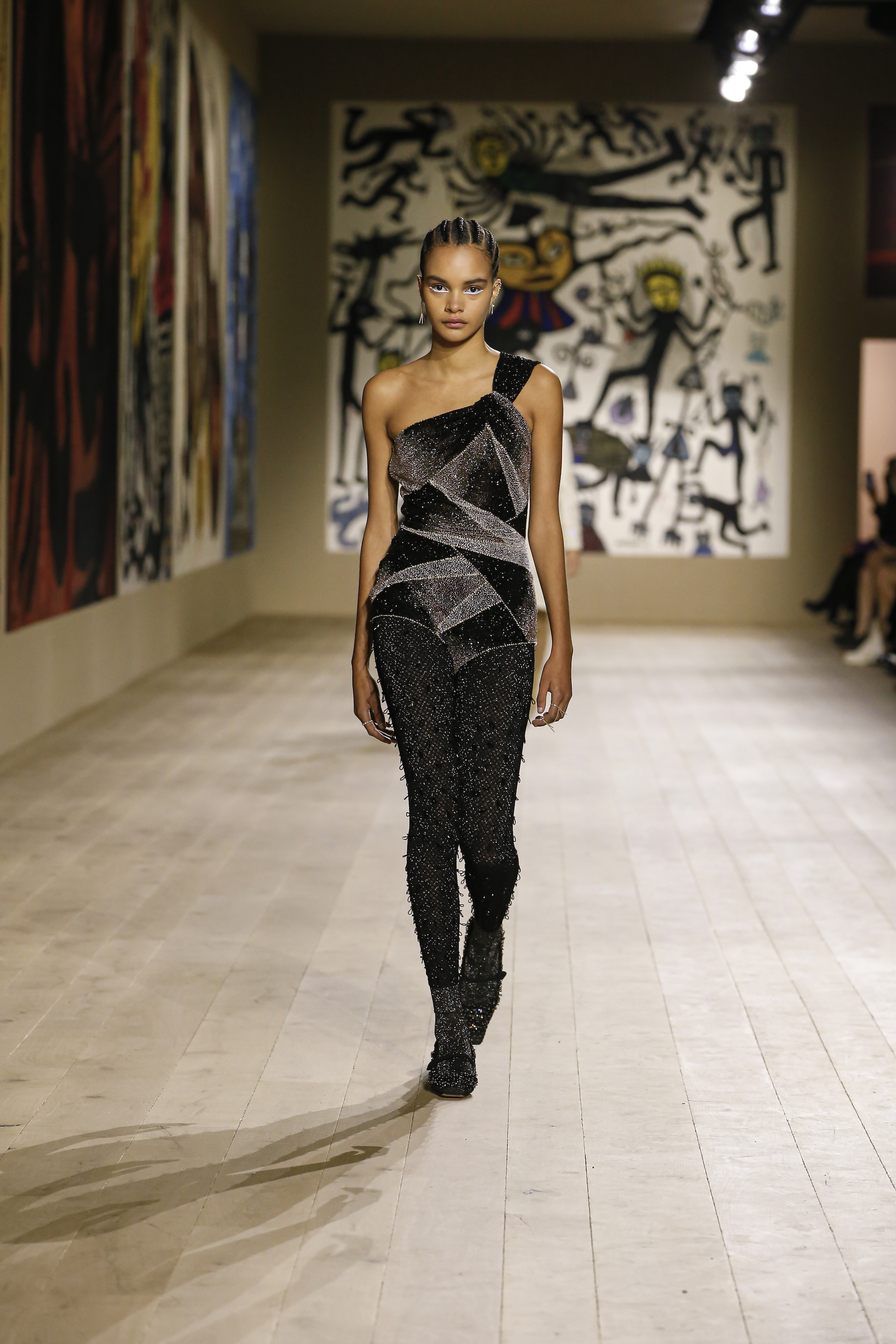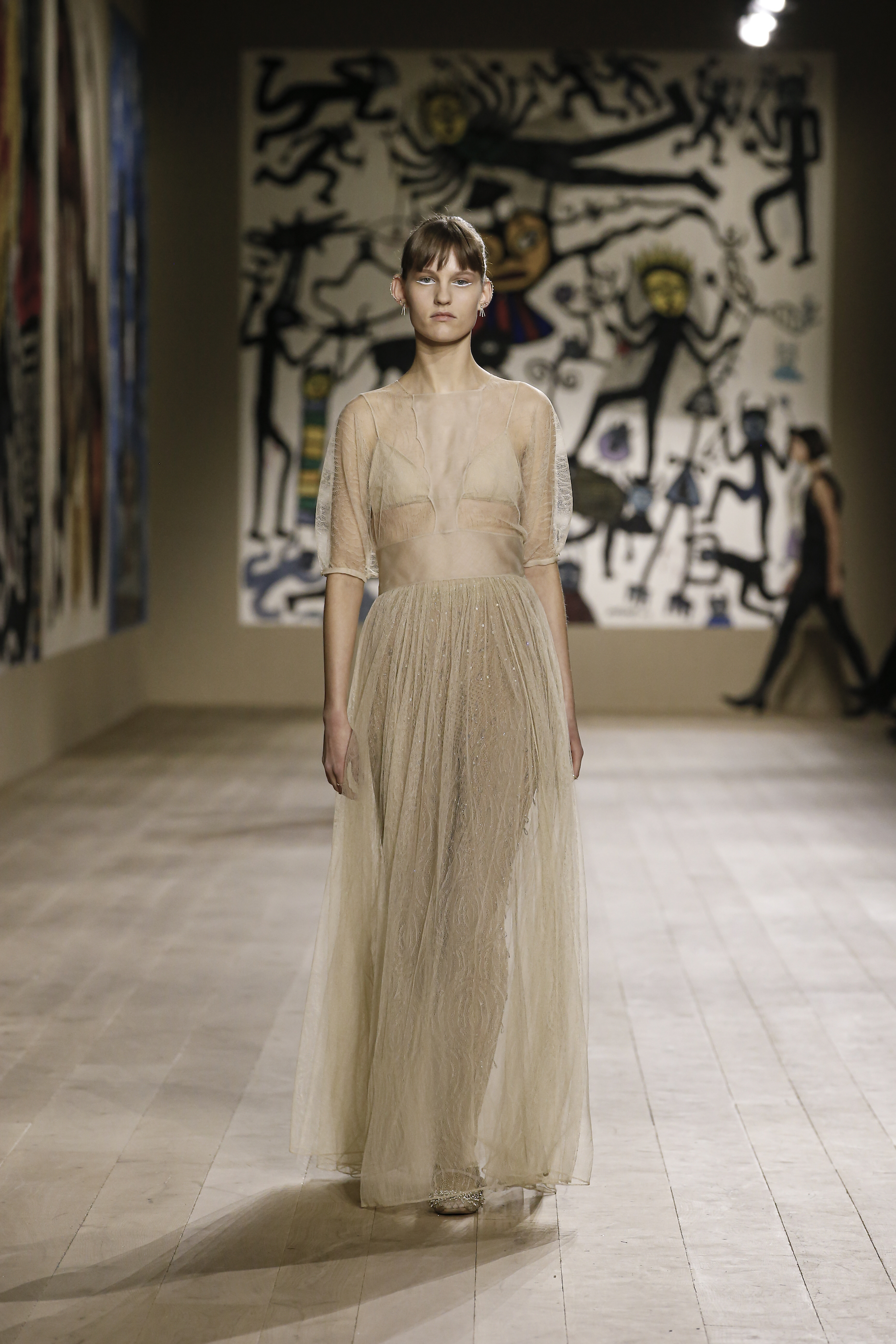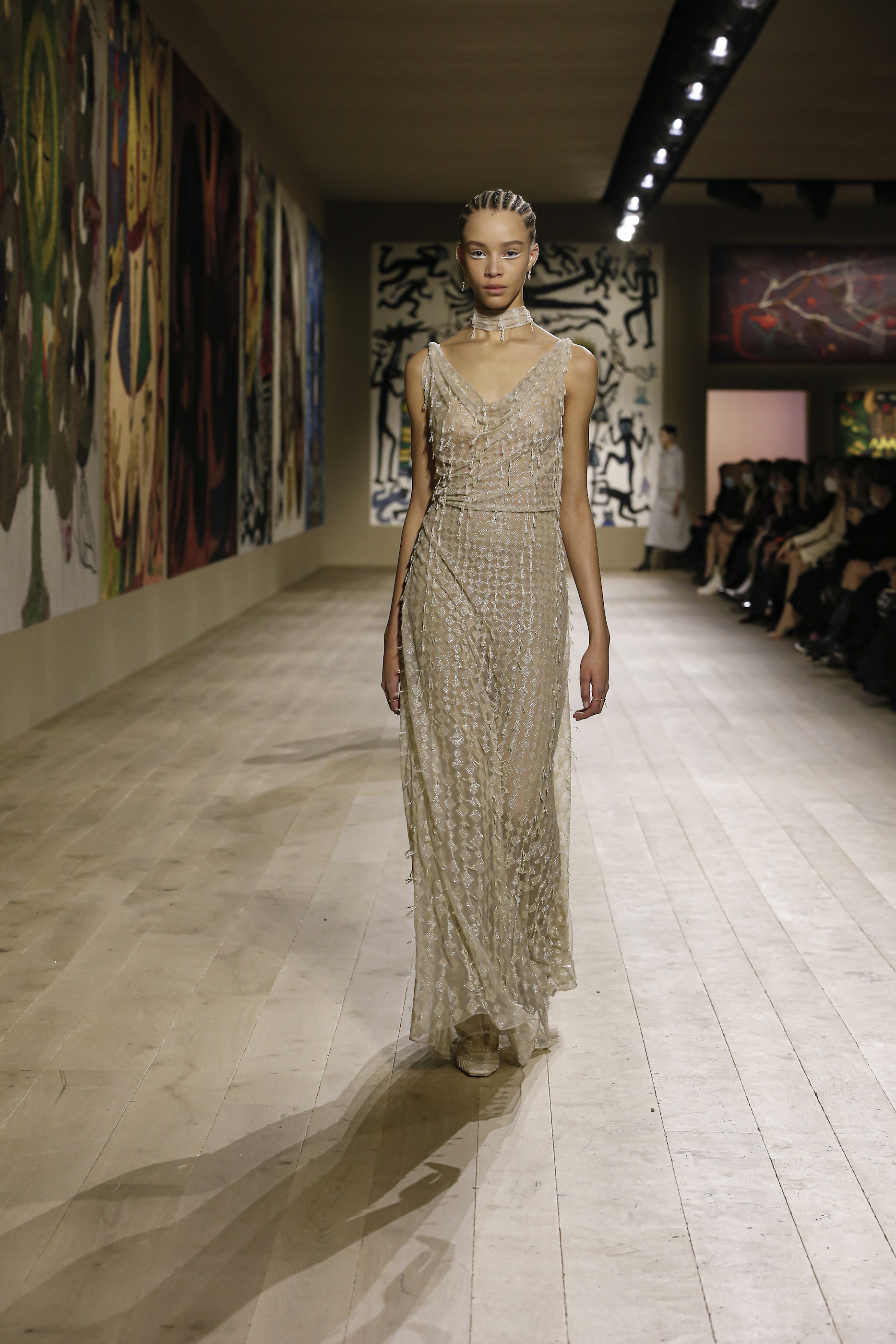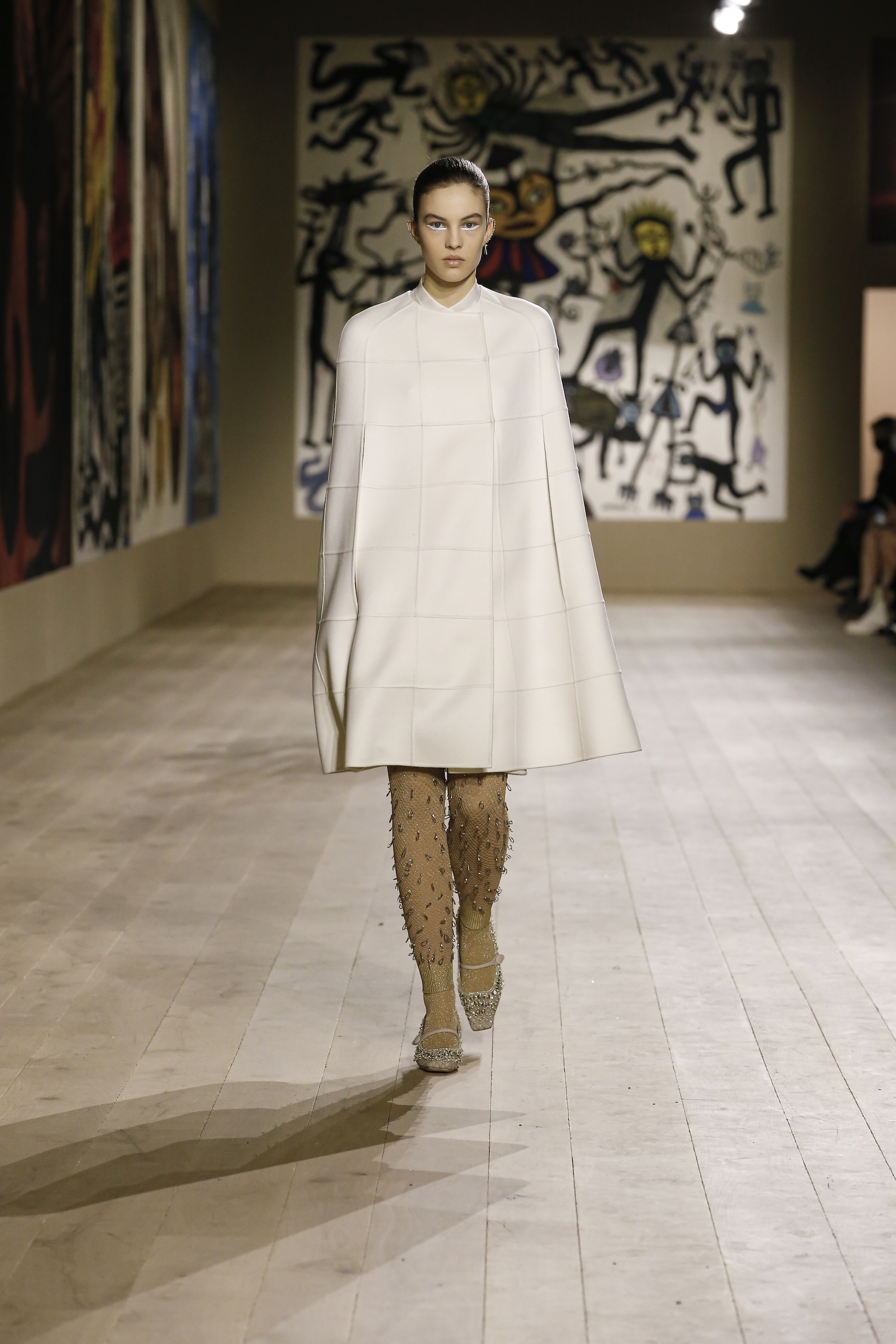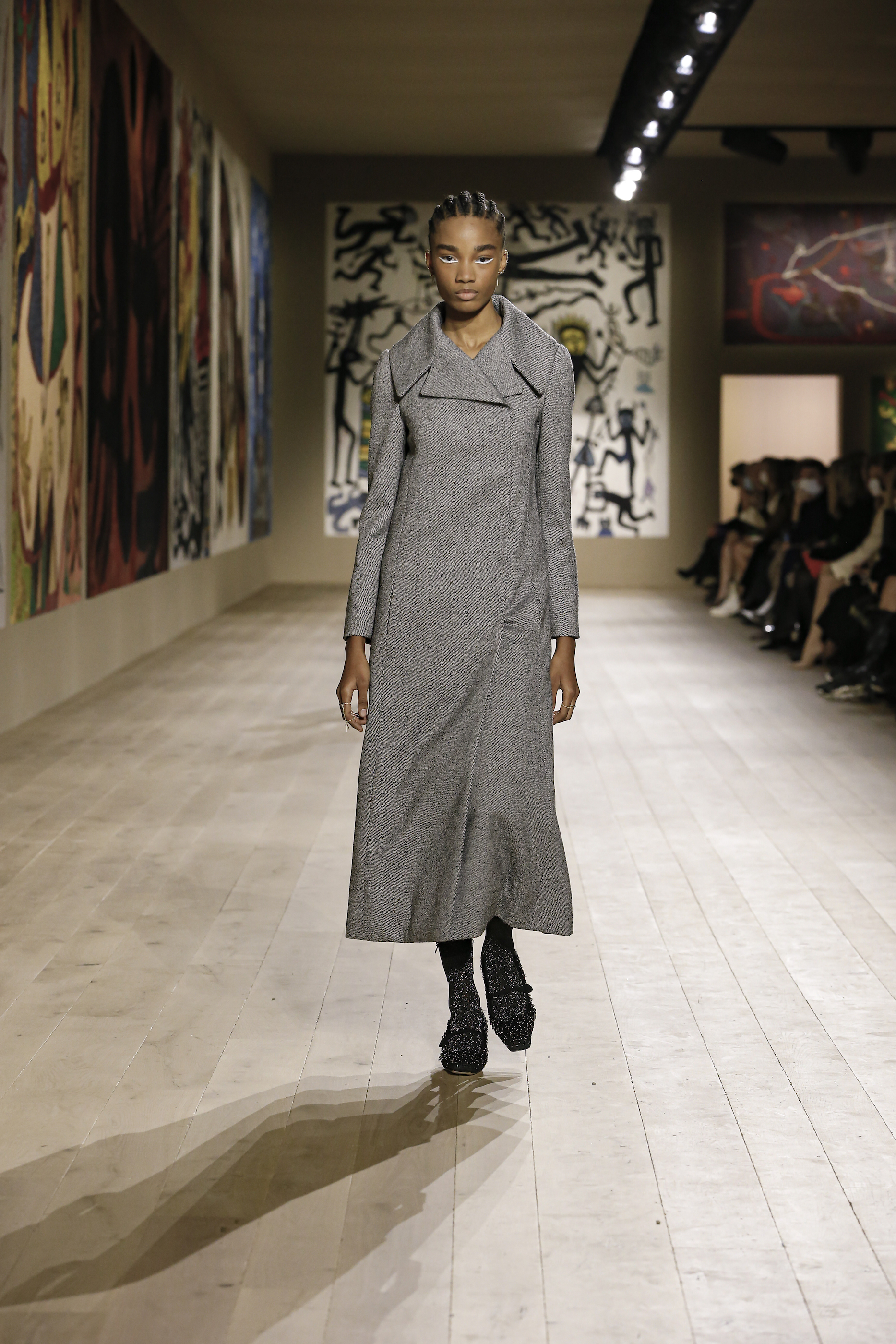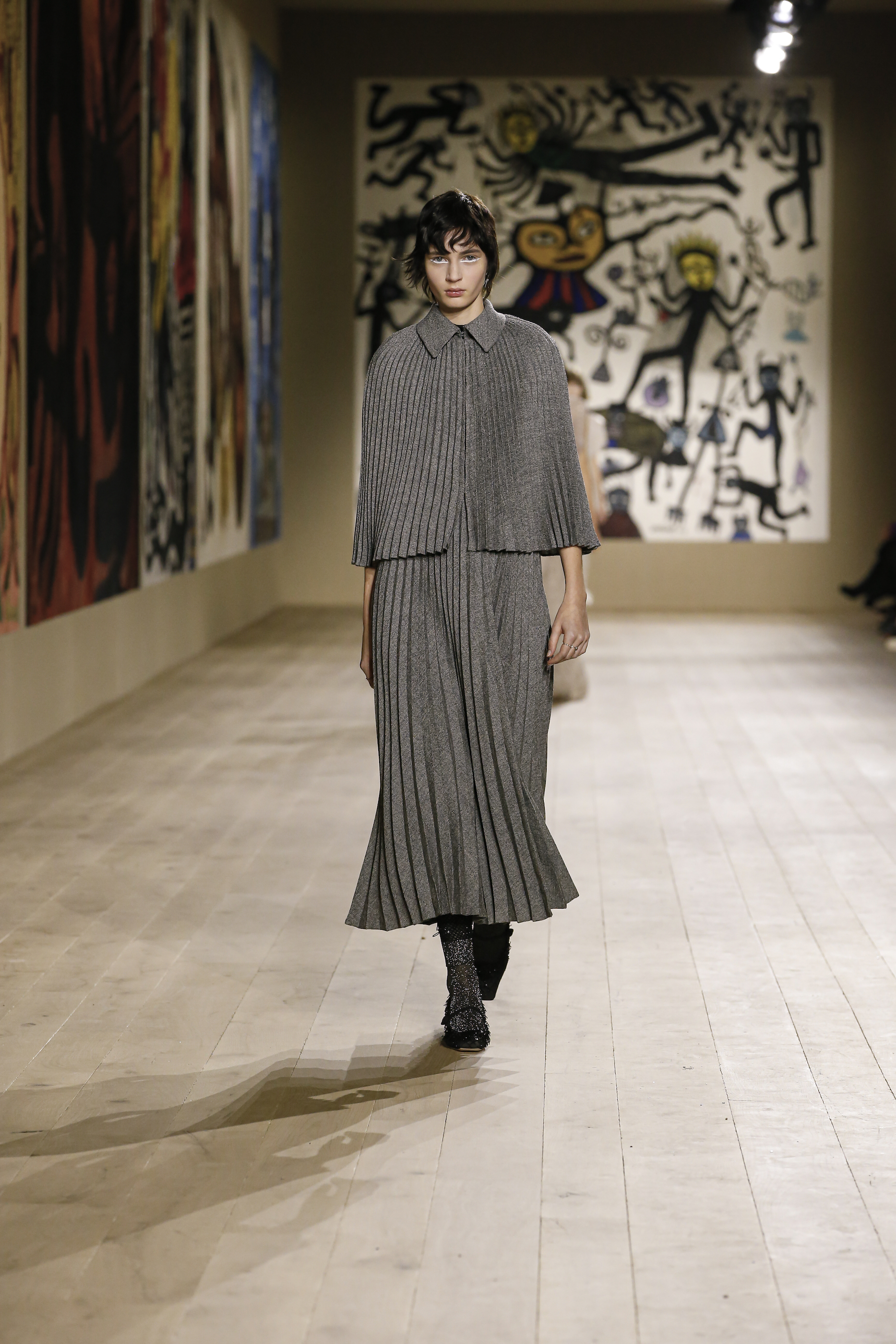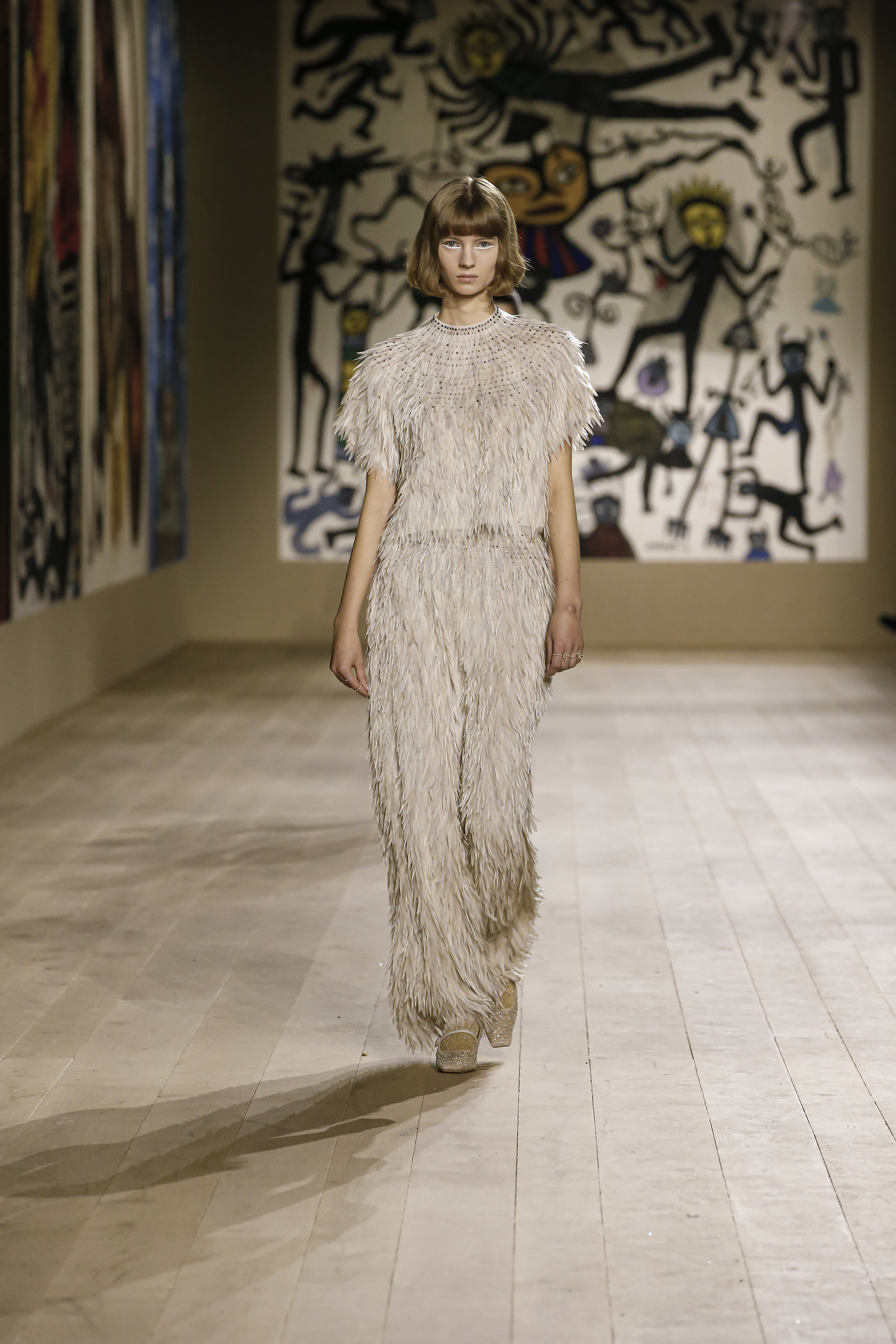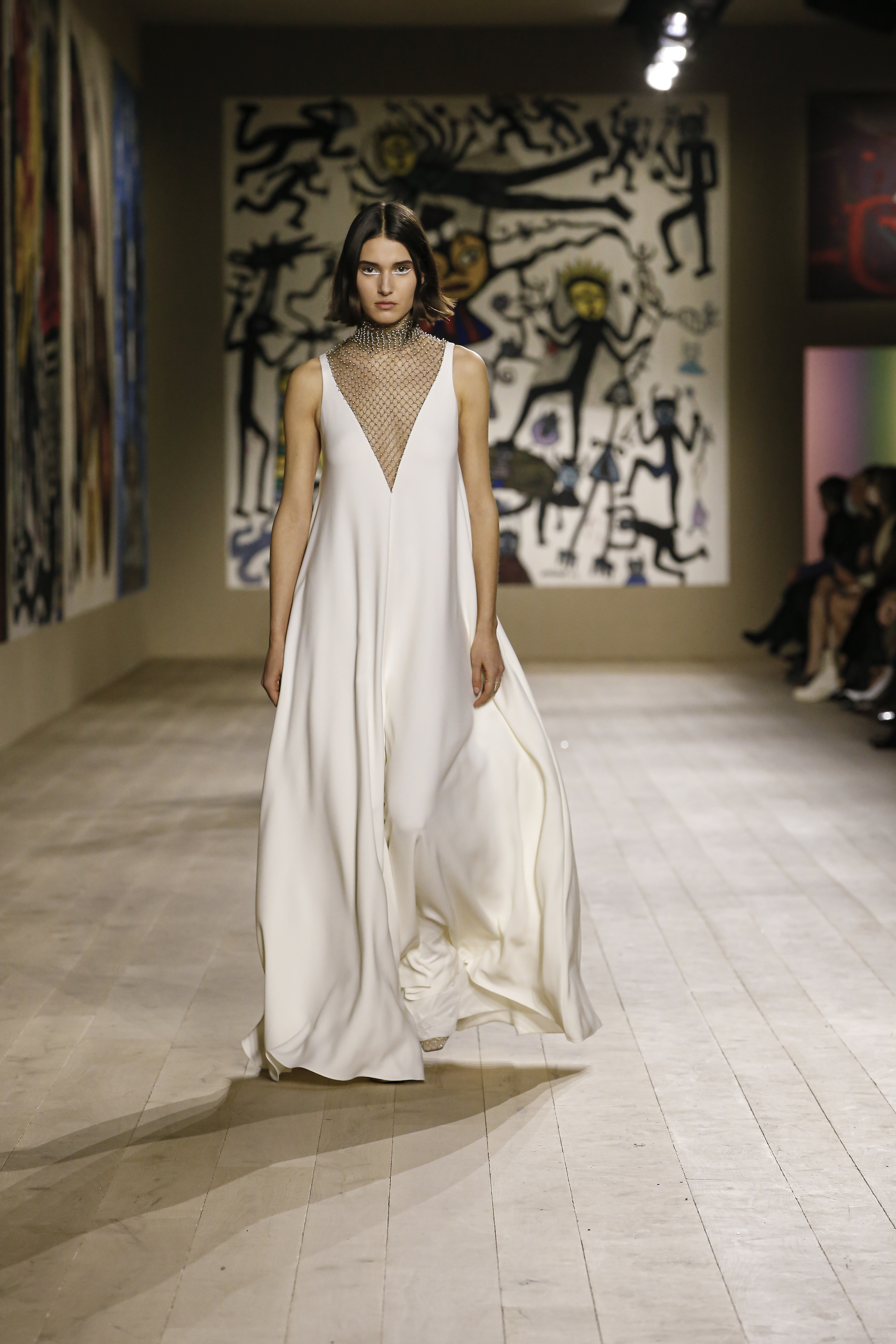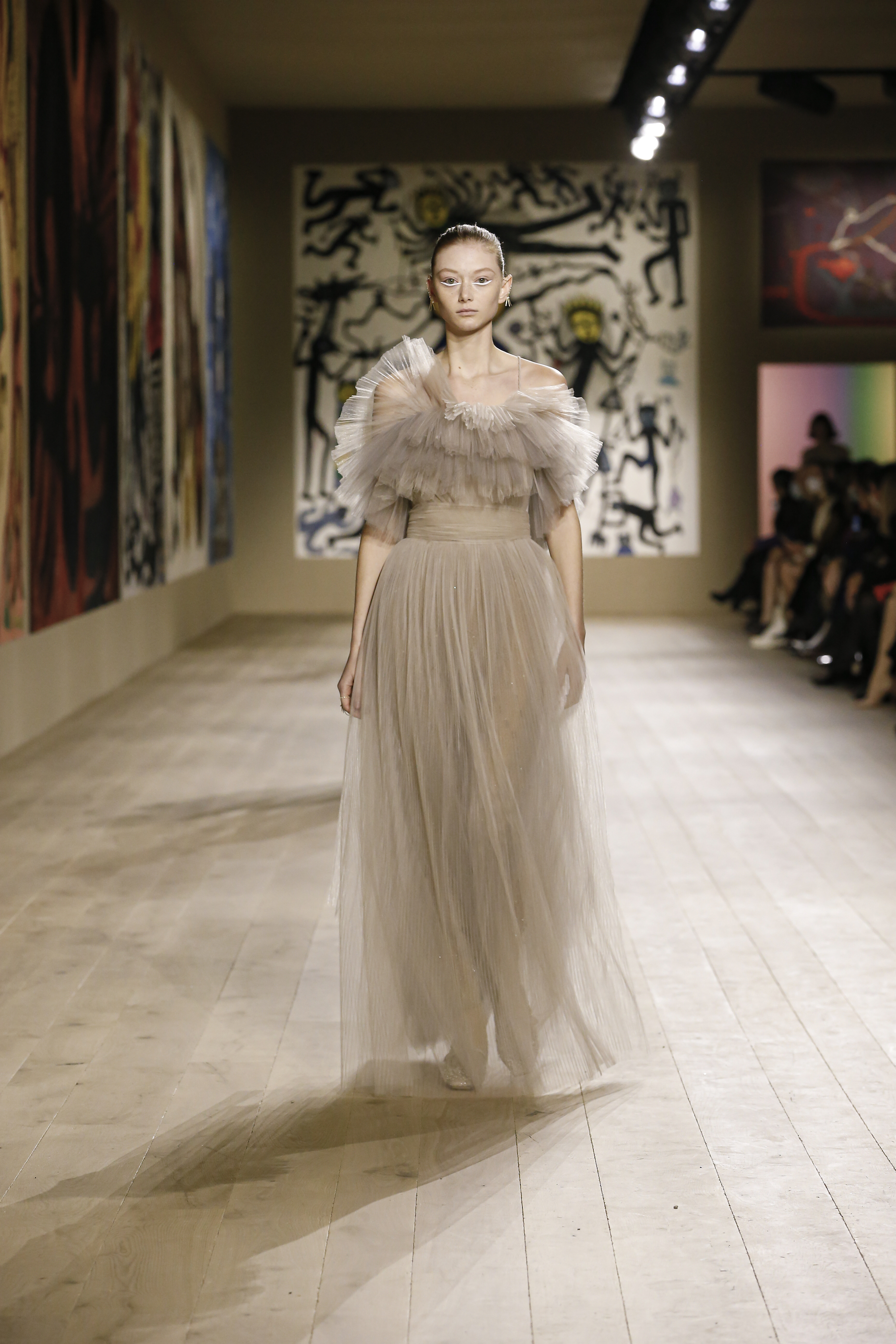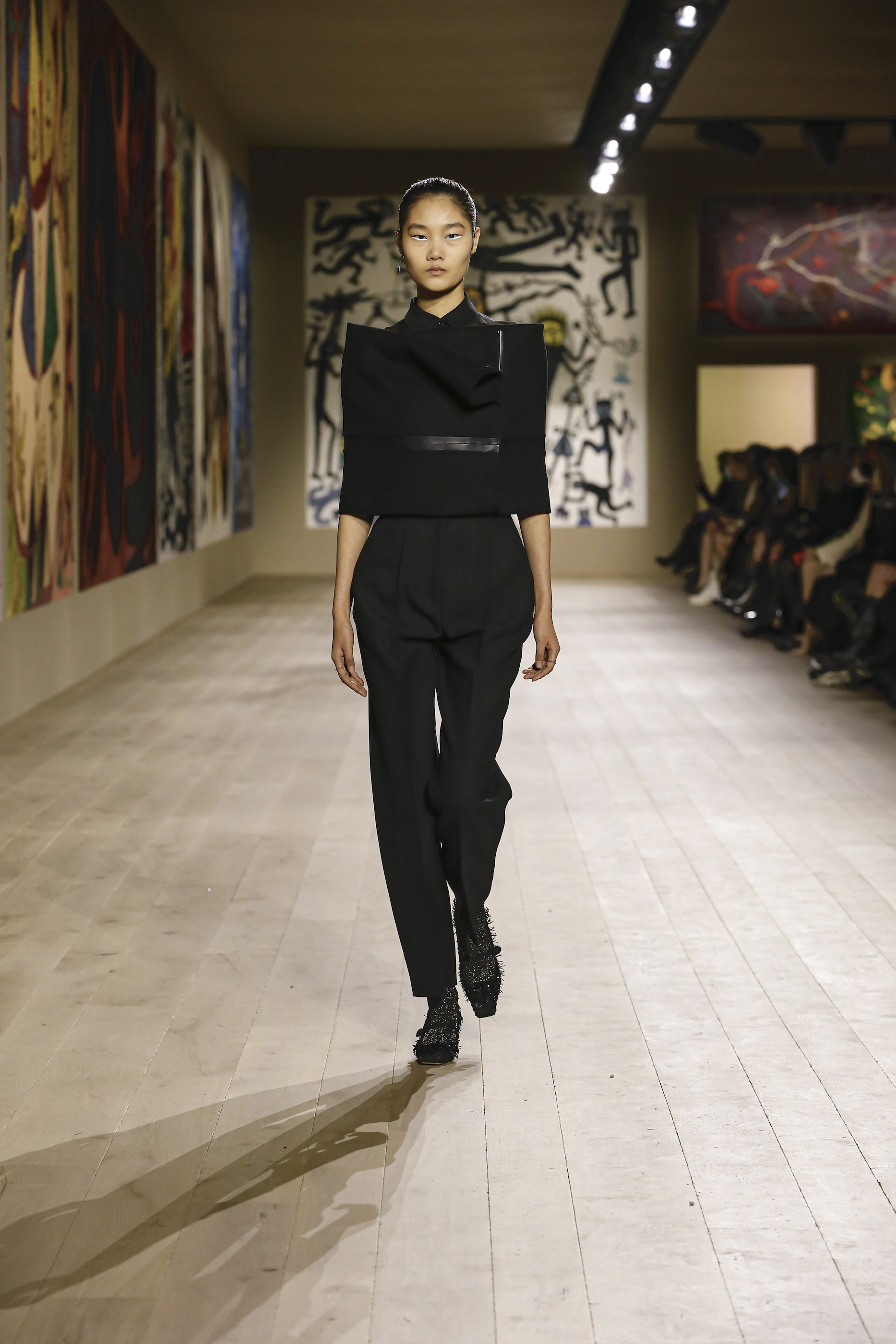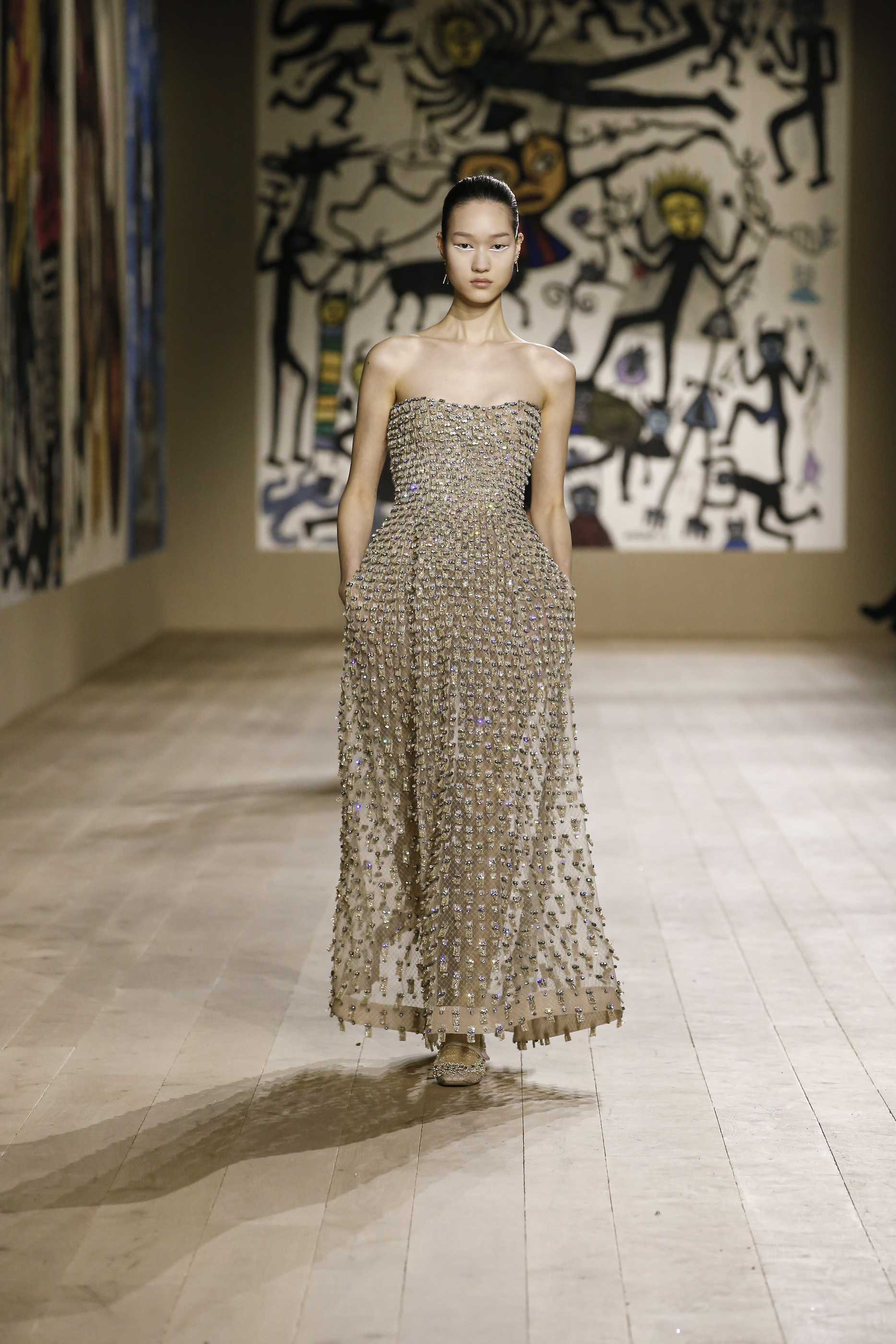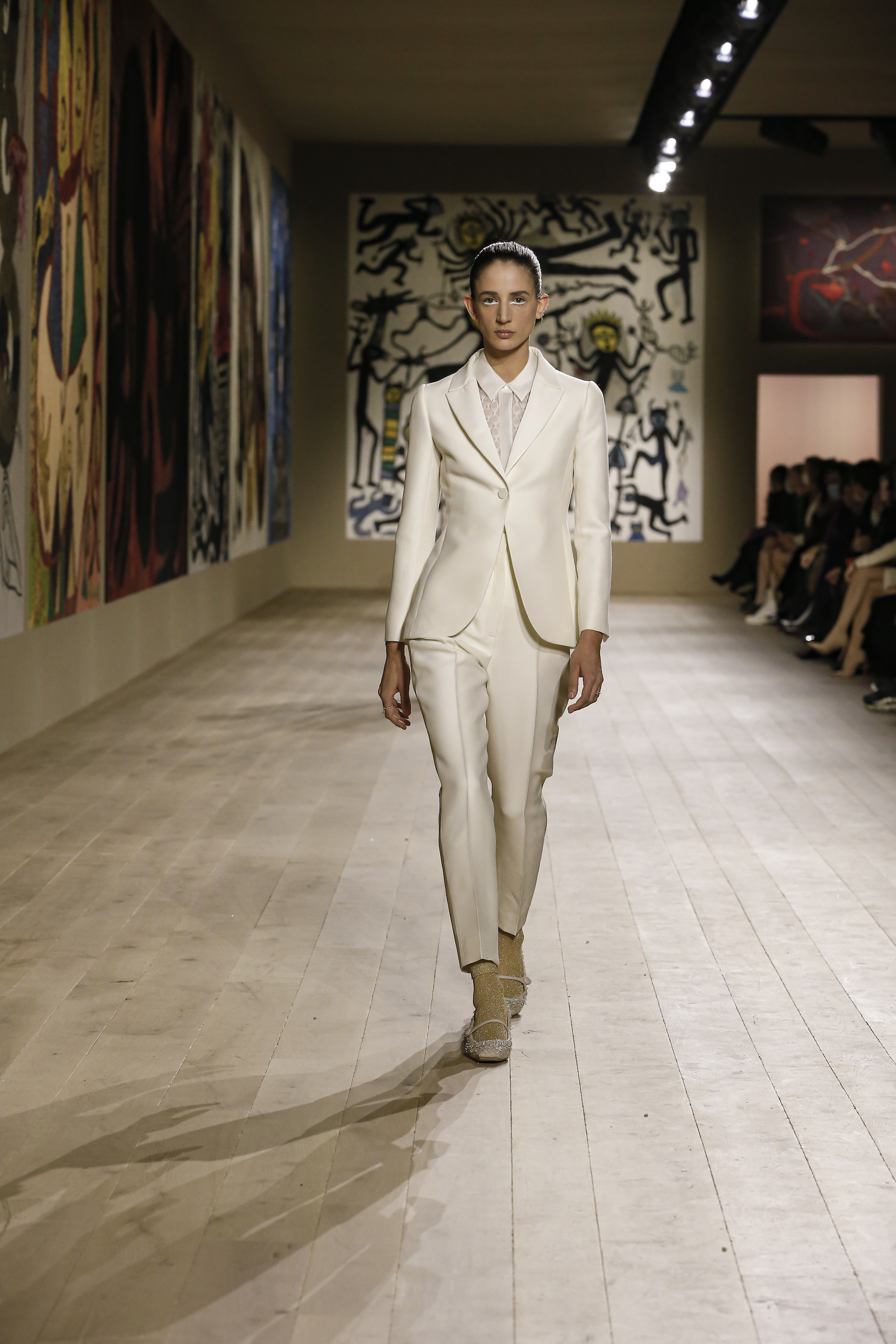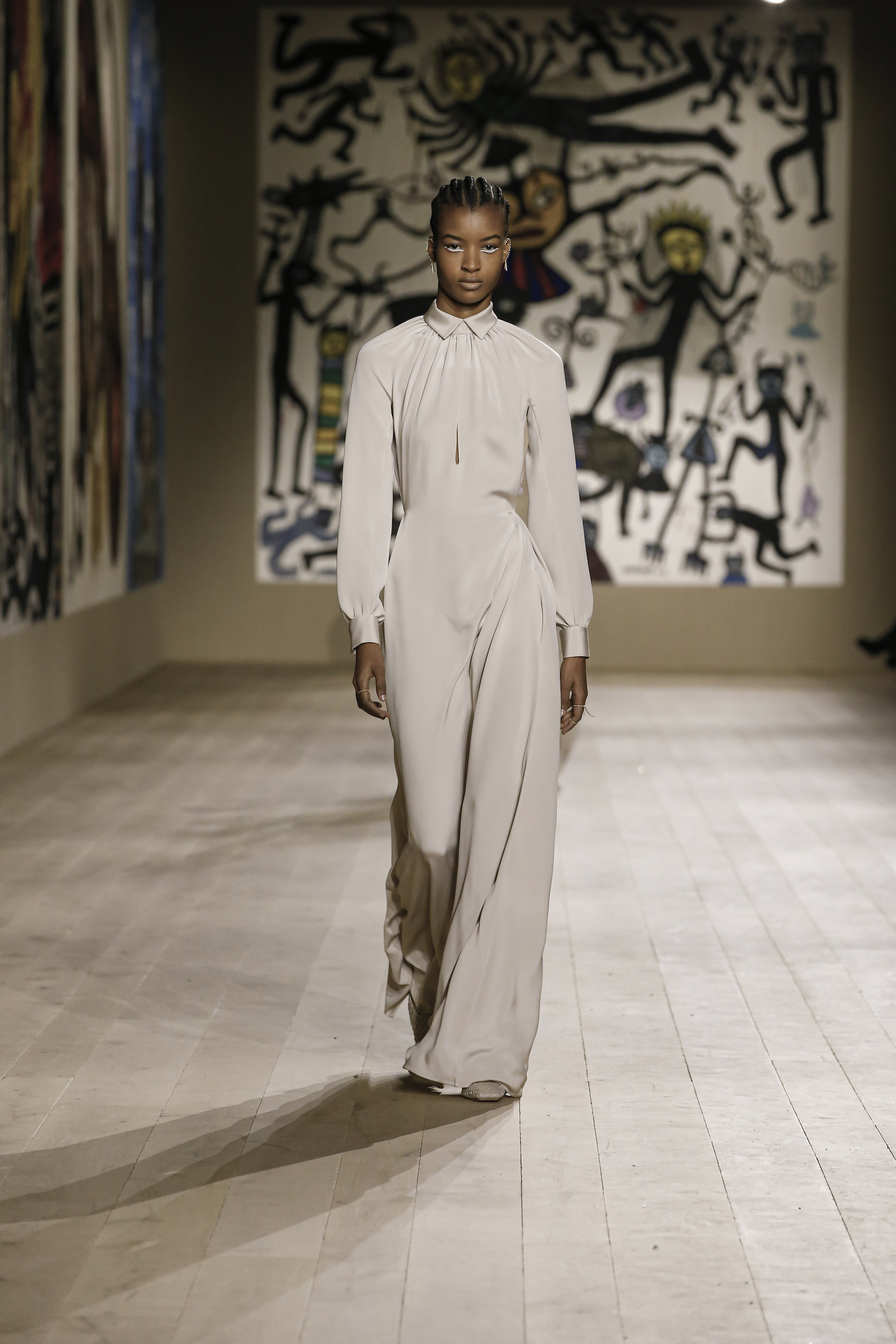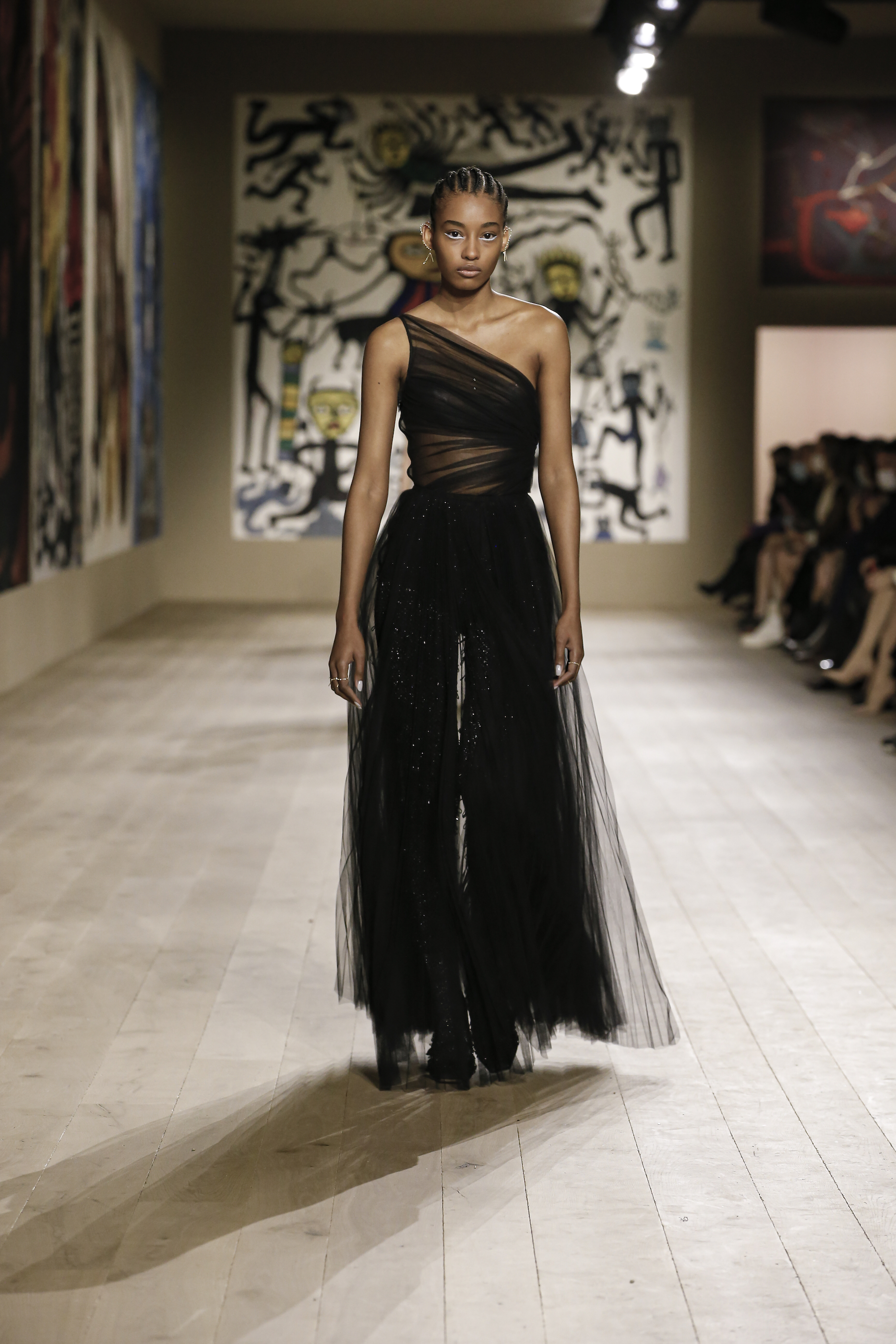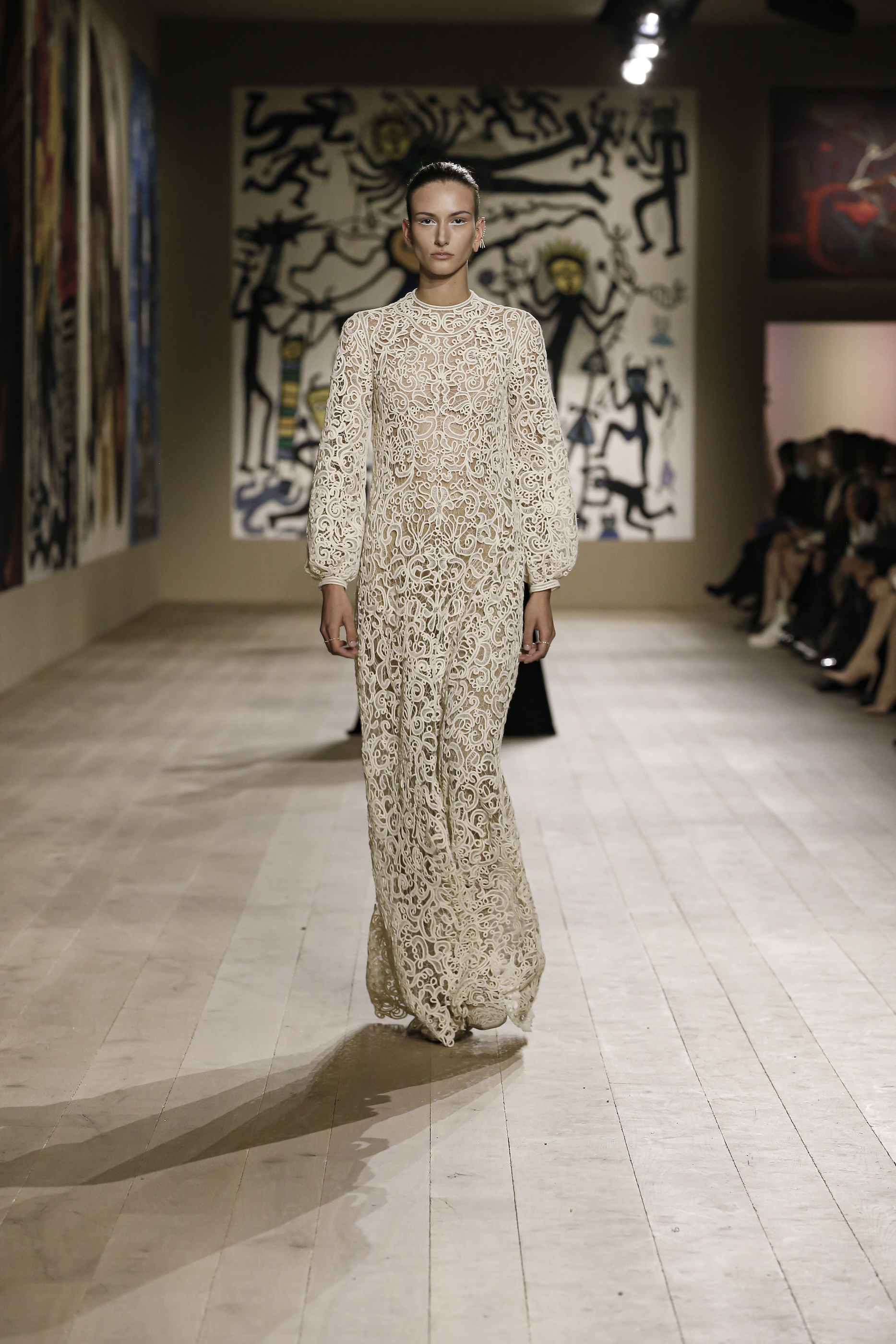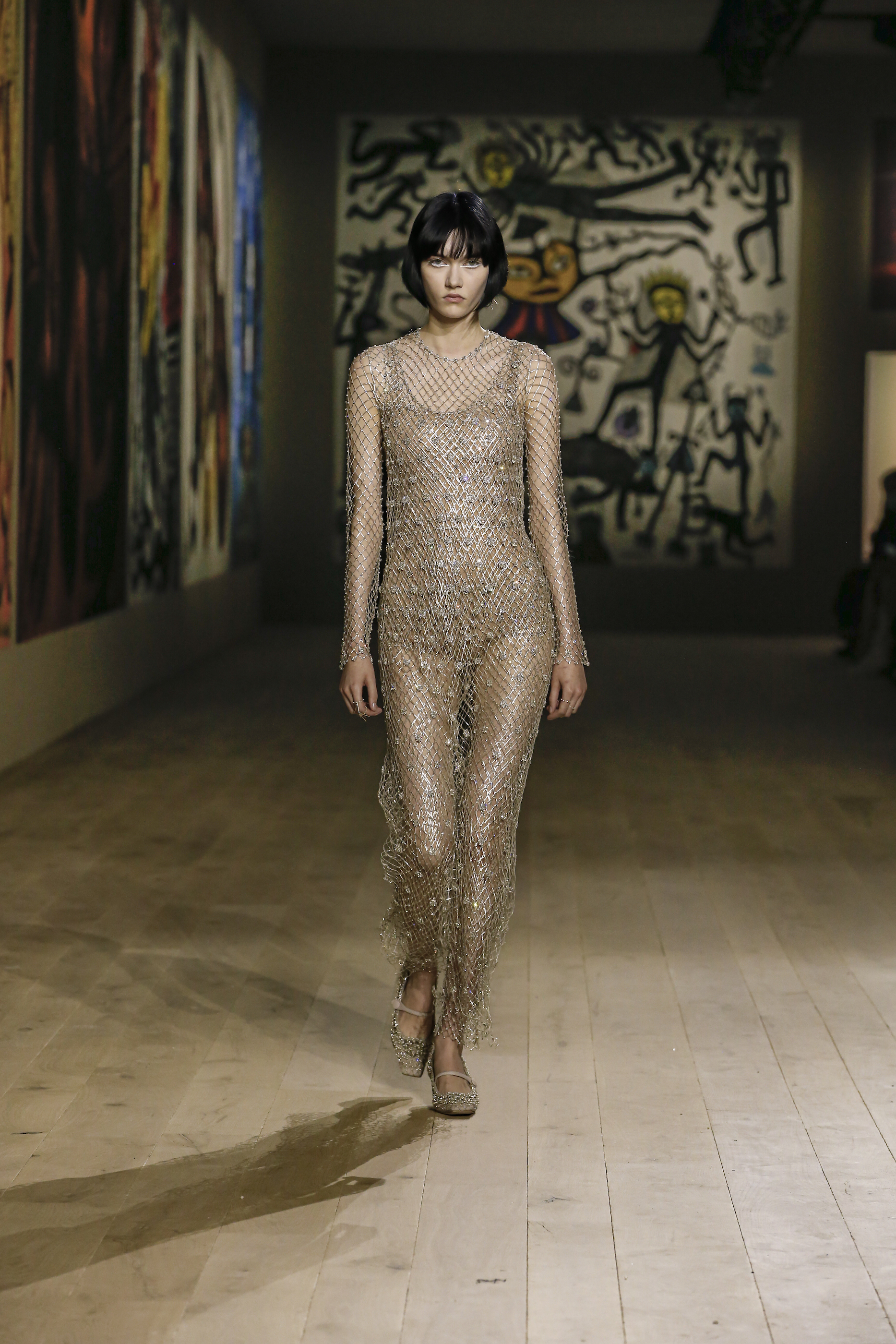 Follow i-D on Instagram and TikTok for more on fashion.
Credits
---
All images courtesy of Dior