G-Dragon for Chanel Cruise 202
Getting ready for the Chanel show with G-Dragon
Before the Chanel Cruise 2023 show in Monte Carlo, the K-pop superstar told us about BIGBANG's 'Still Life', his lucky number, and new rainbow hair.
G-Dragon for Chanel Cruise 202
Back in 2015, the year that Chanel took its travelling Cruise show to Seoul, the late Karl Lagerfeld predicted that the world would soon be obsessed with South Korea. And its fearless fashion icon, G-Dragon, of course. The Korean superstar — real name Kwon Ji-yong — has been a face of Chanel for a decade or so now, following his meteoric rise as one fifth of K-Pop boy band BIGBANG, who returned last month after a four-year hiatus with their new single, "Still Life". Fast forward to 2022, on the sandy shores of Monte Carlo Beach Club, and G-Dragon is back in the fold of Chanel's front row too, alongside Kristen Stewart, Vanessa Paradis, rapper Abd Al-Malik and several real-life Monegasque royals.
Dressed in a sorbet-hued ensemble resplendent with ropes of pearls and interlocking Cs, we caught up with the star as he got ready for his fashion comeback…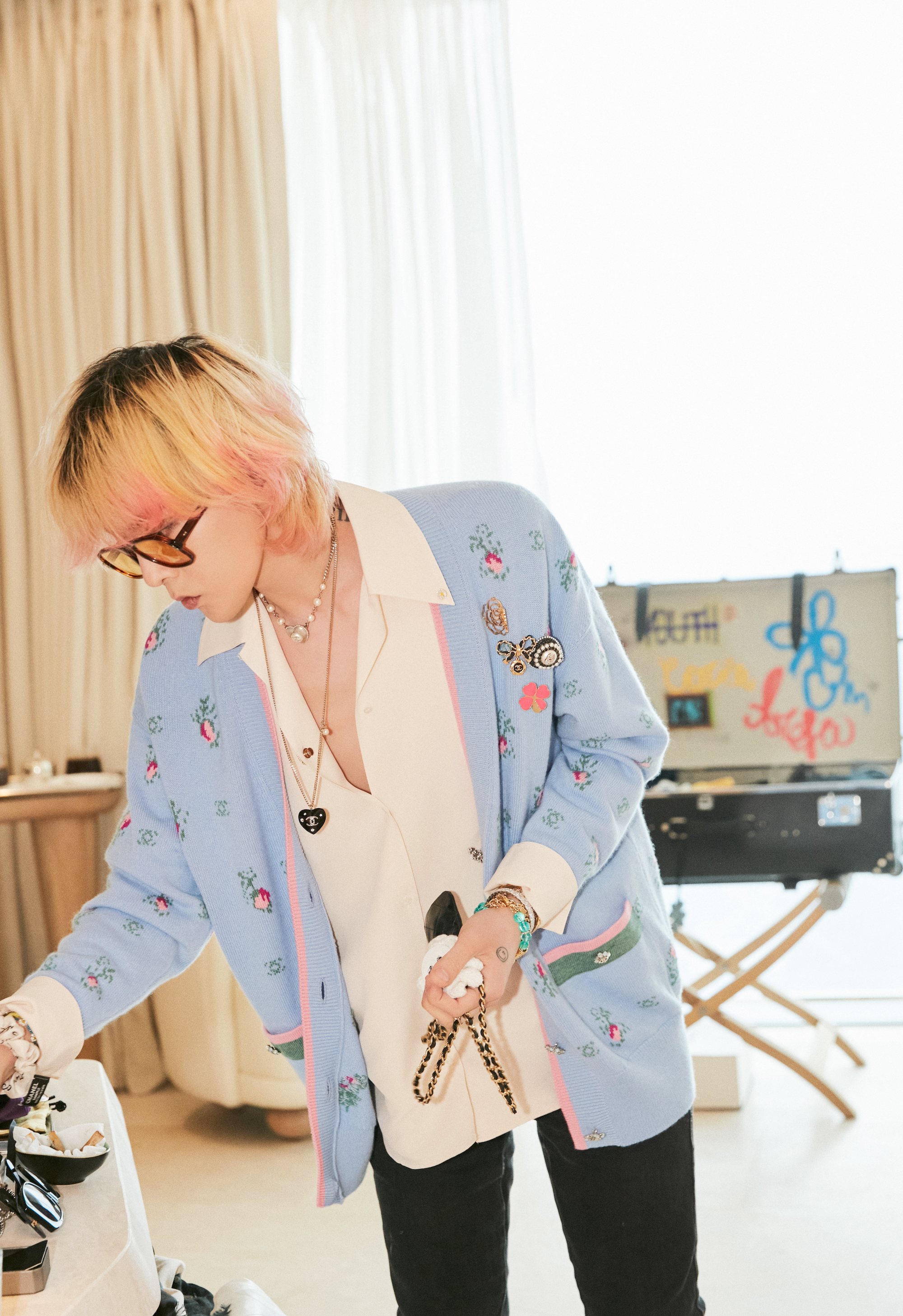 Firstly, tell us about your look today…
After all the rain this week, I wanted there to be a rainbow. In Korea, me and my group just dropped the [single] last month and it's been four years since the last one. So I did this hair colour in these shades because we have a song called "Still Life" — and, in Korean, it's really about the spring and summer seasons. I wanted to dress a bit like that, with light colours.
You've been coming to Chanel shows for years. What is your favourite part of Chanel's history?
To be honest, there is so much — it's such a big history. I think I first went to a Chanel show 10 years ago, and I still can't believe how big it is as a fashion house. It's like a friends-and-family situation, not like a business. It's human-to-human.
Do you have any tips for Monaco?
It's my first time here, so you should be telling me! My advice is to chill — just chill! It's been so long since I was able to travel, so everything is fresh. I'm taking it easy, and enjoying being here.
Coco Chanel was very superstitious, and that's why the show is on 05-05-22 because the five was her lucky number. Do you have any superstitions or lucky charms?
Well, I was born on 18-08-88, so I think eight is my lucky number. But I also love the number three!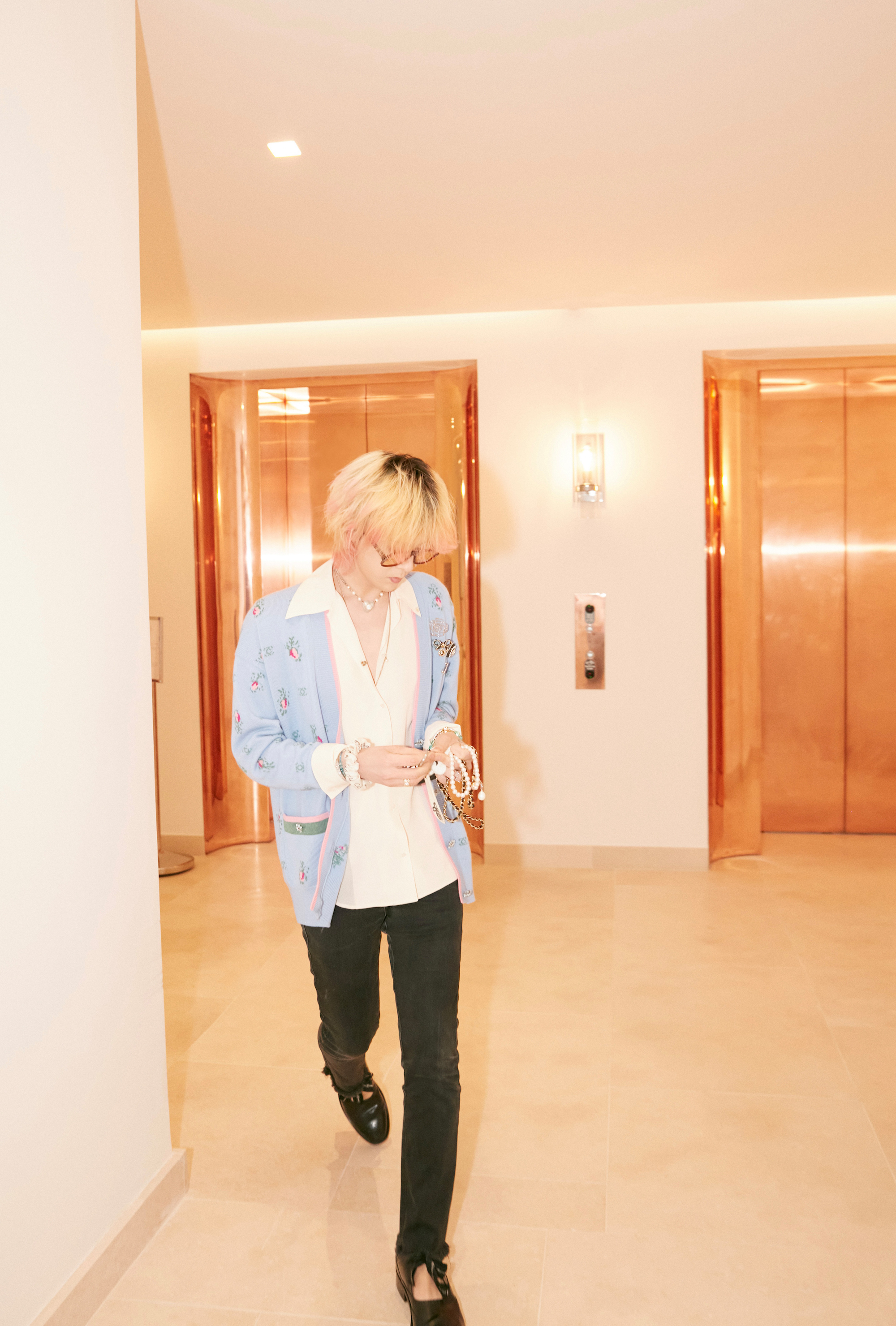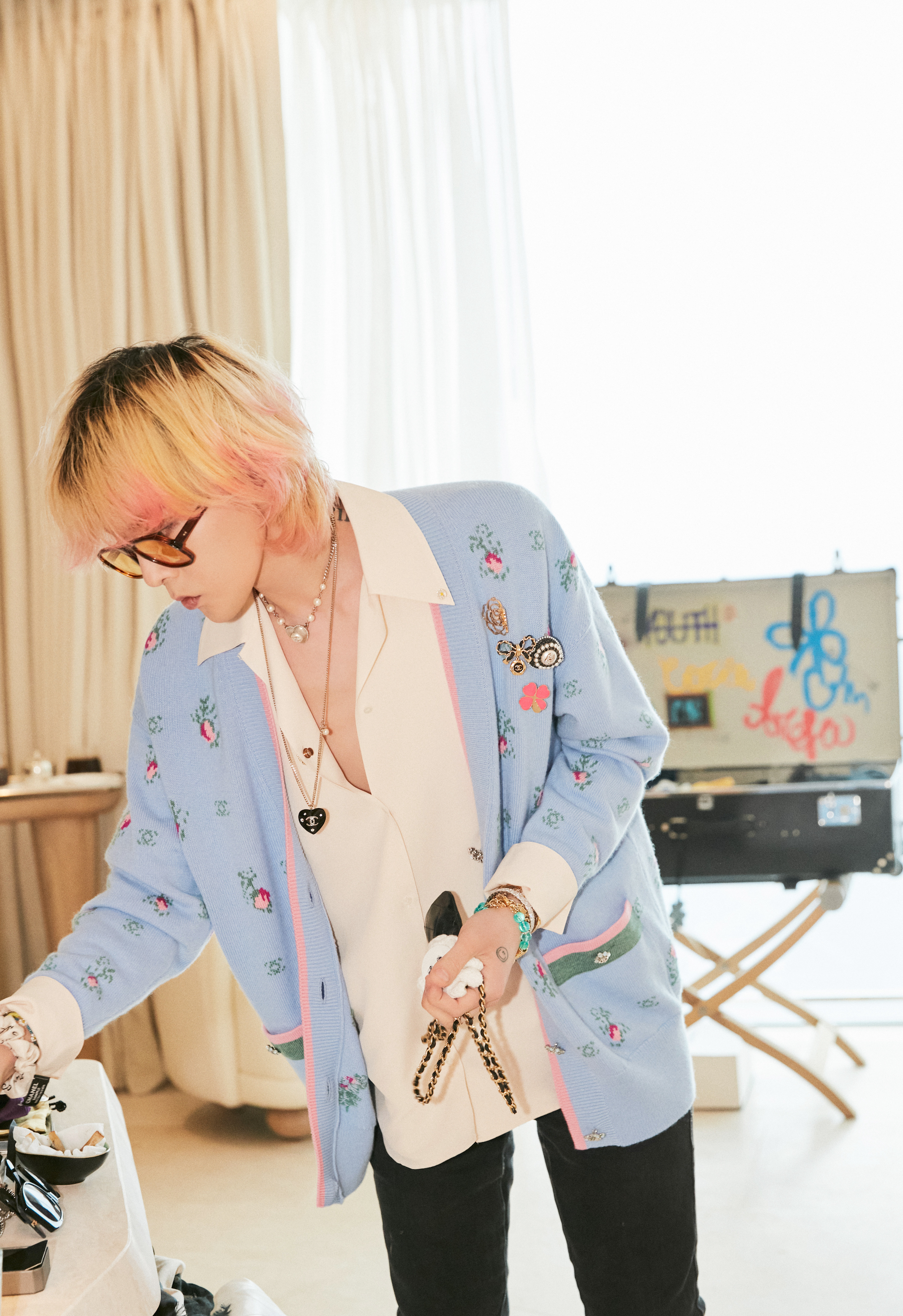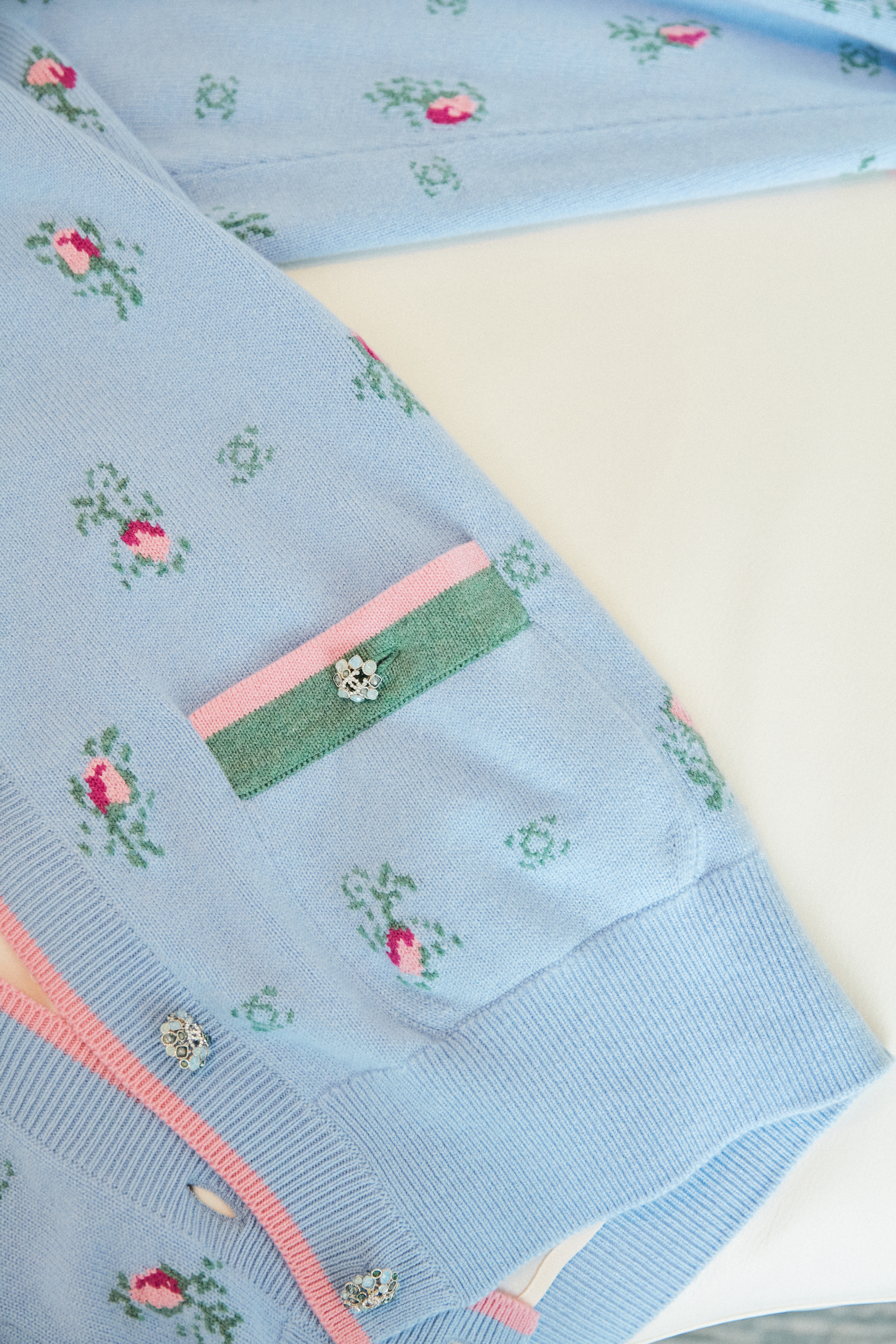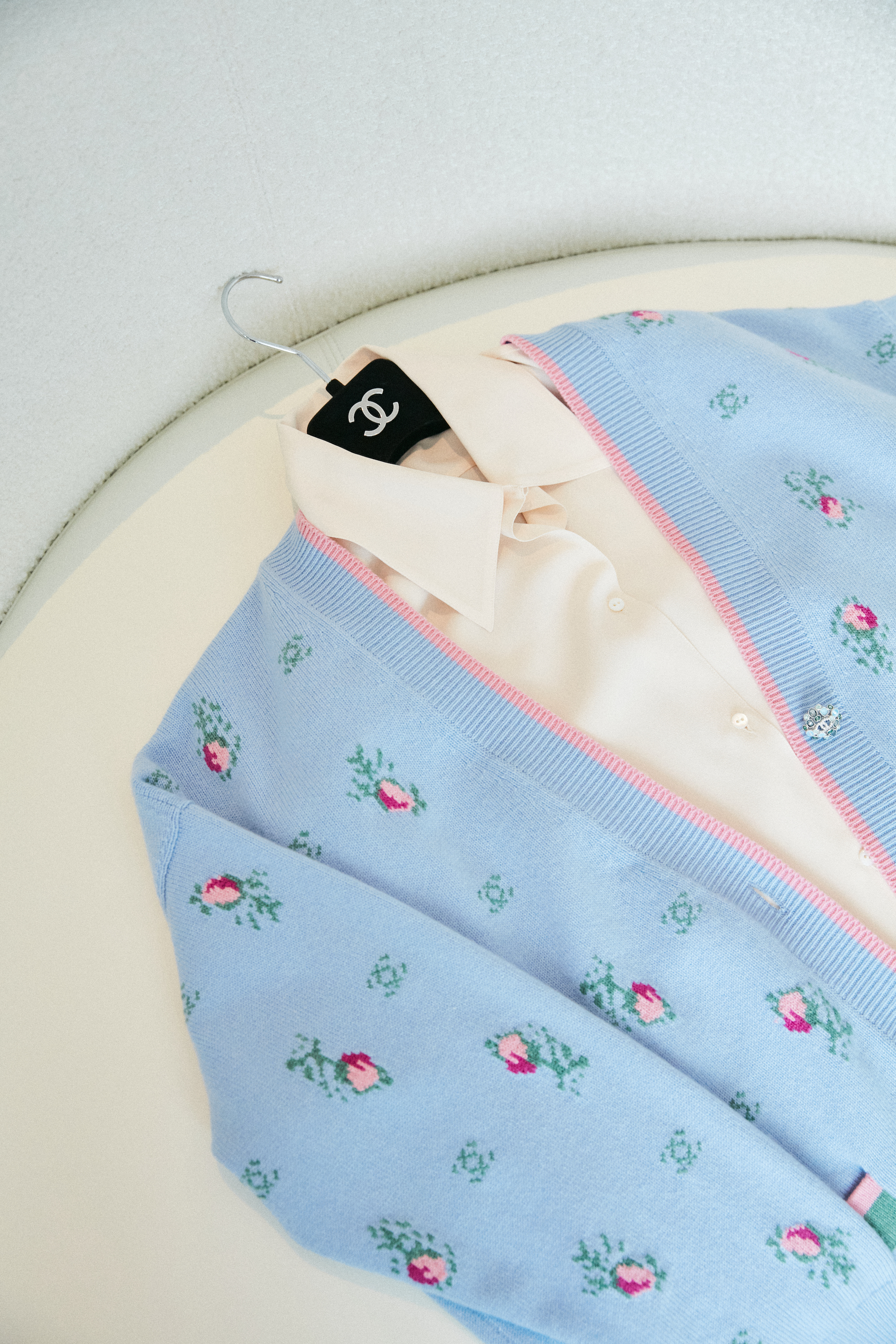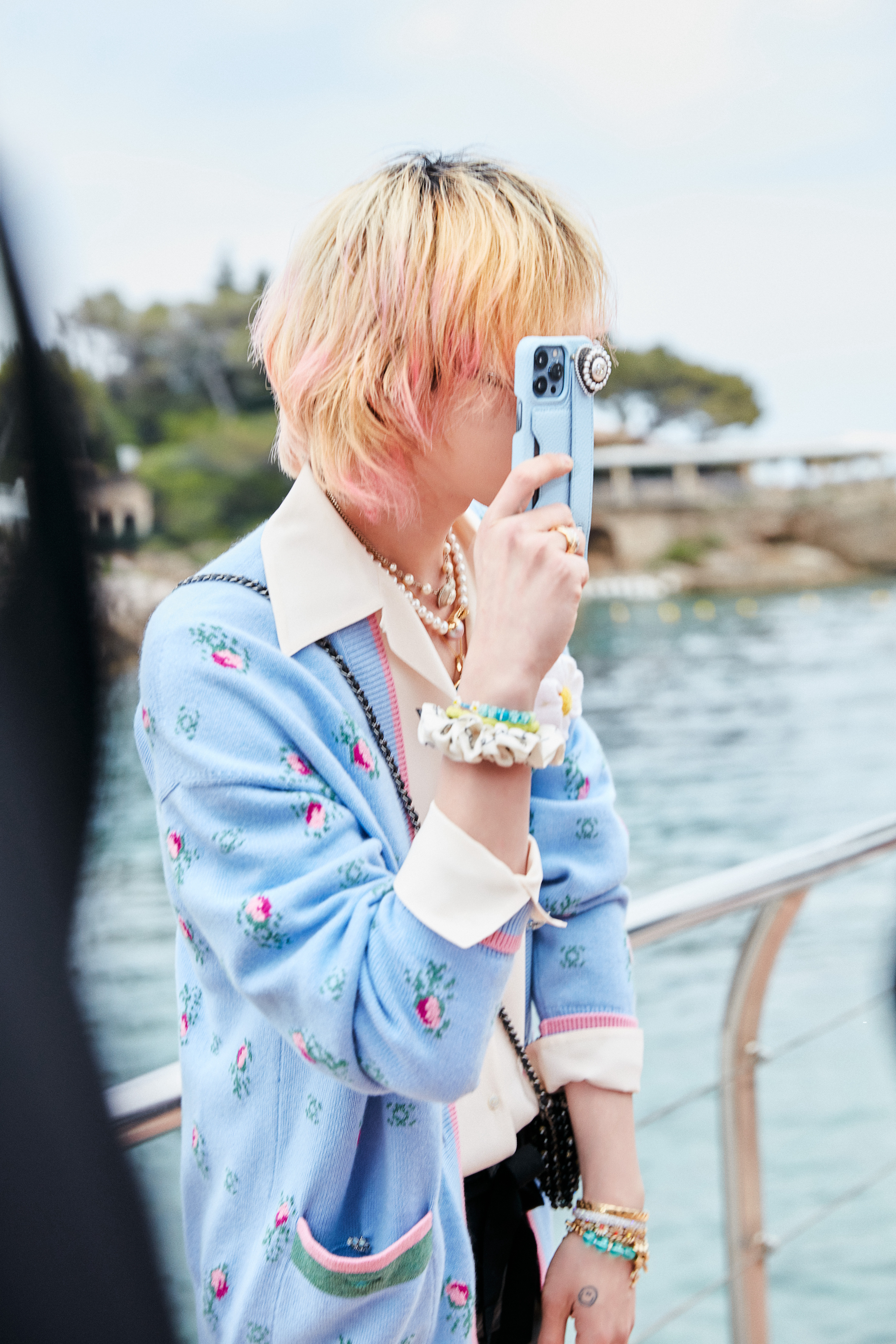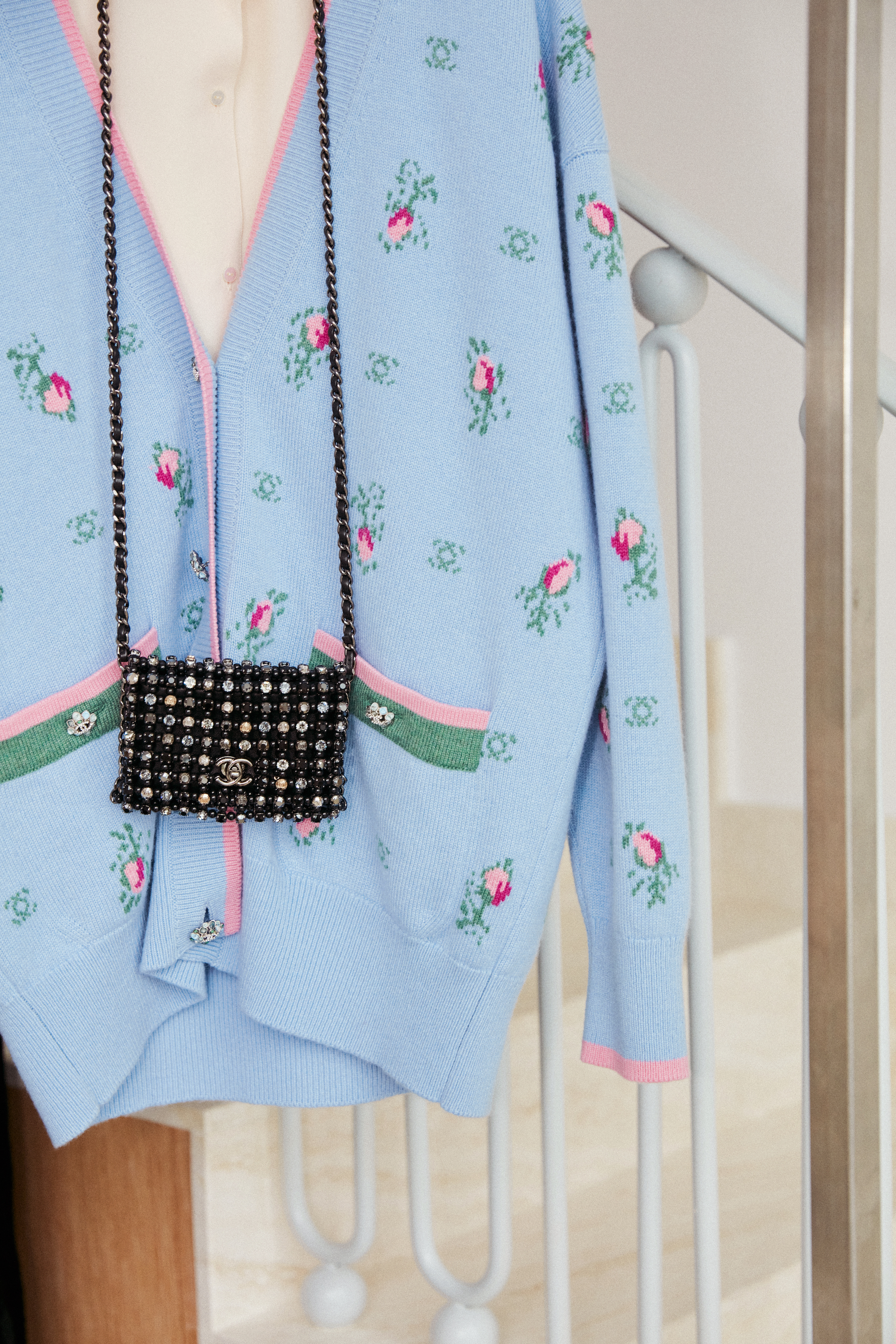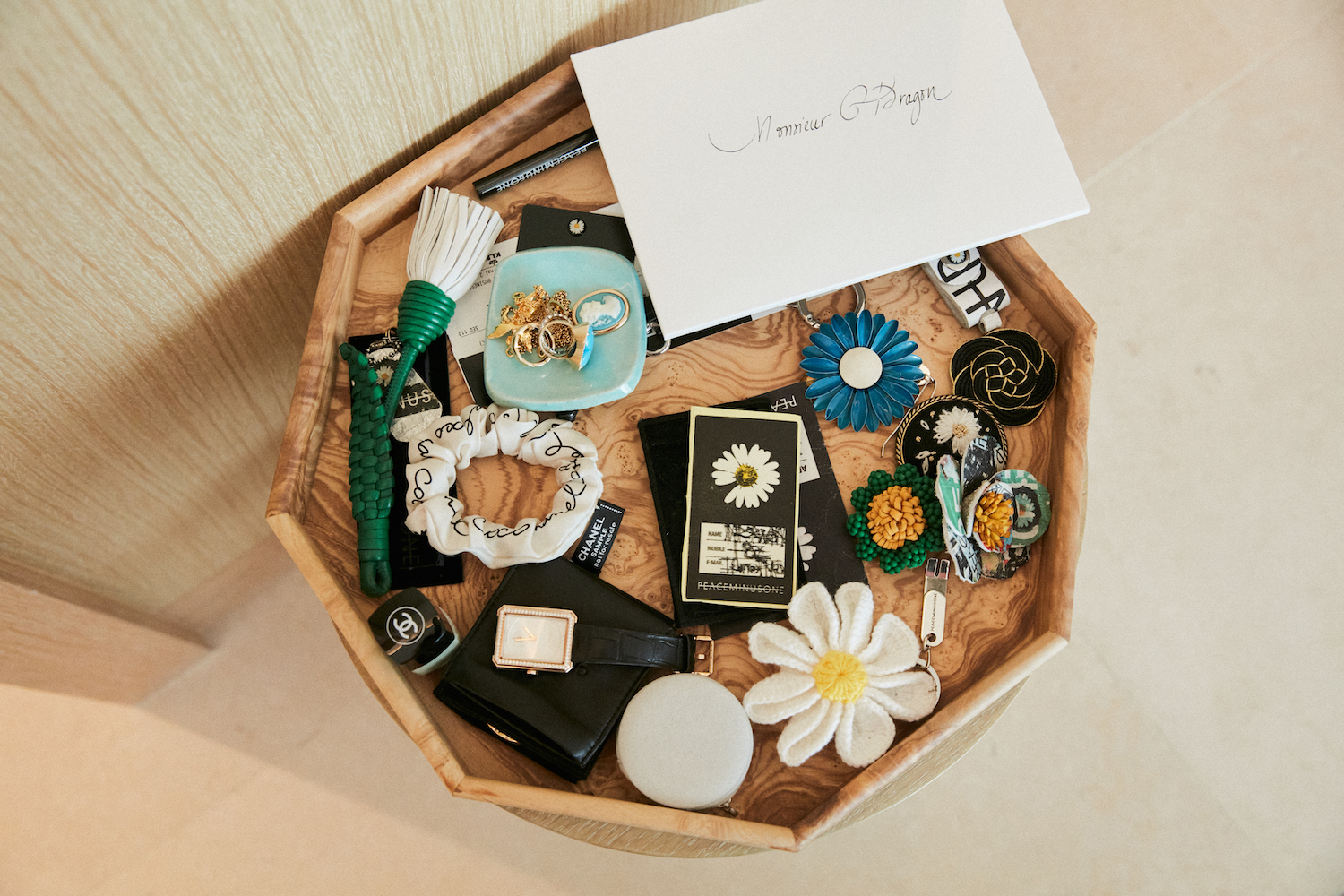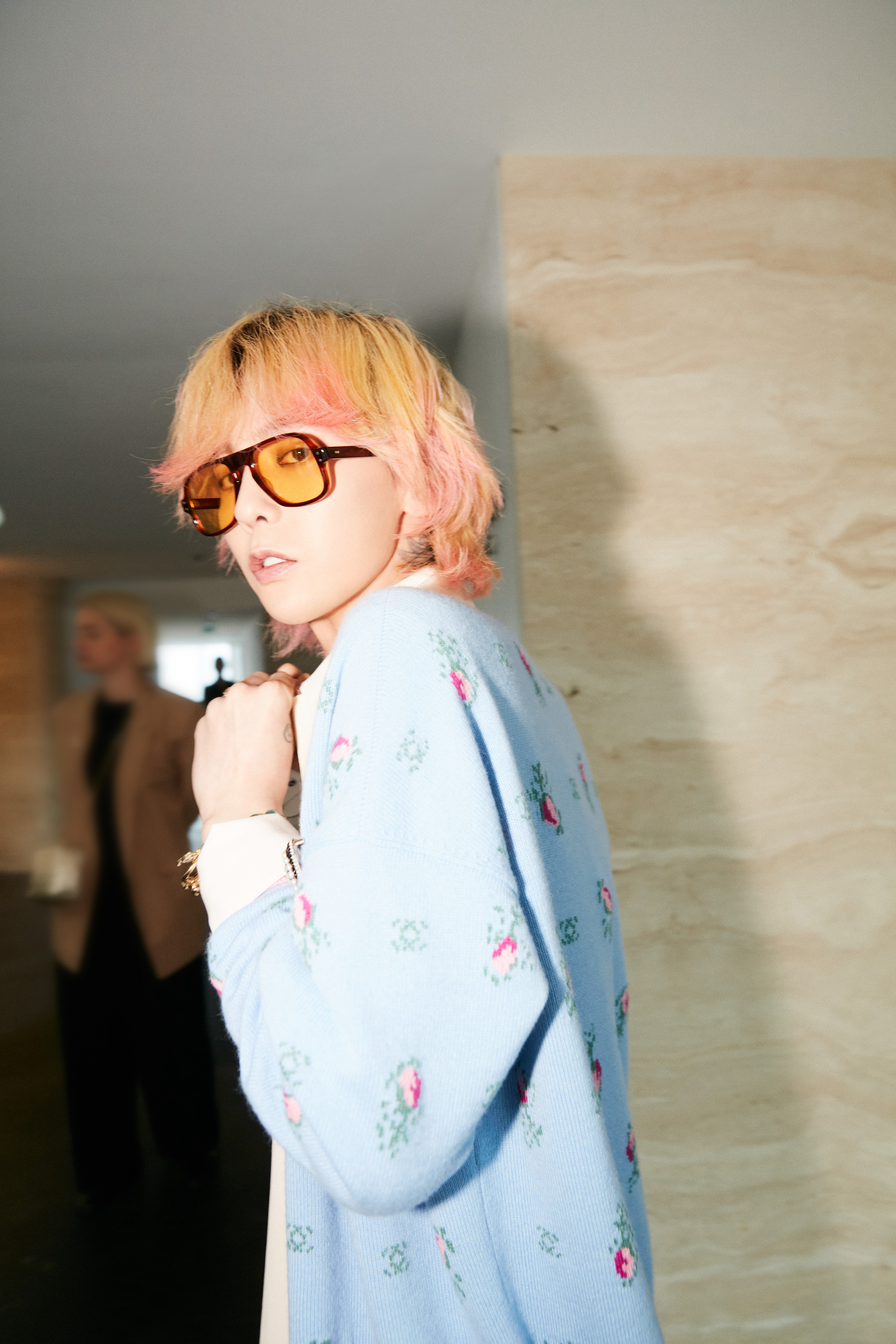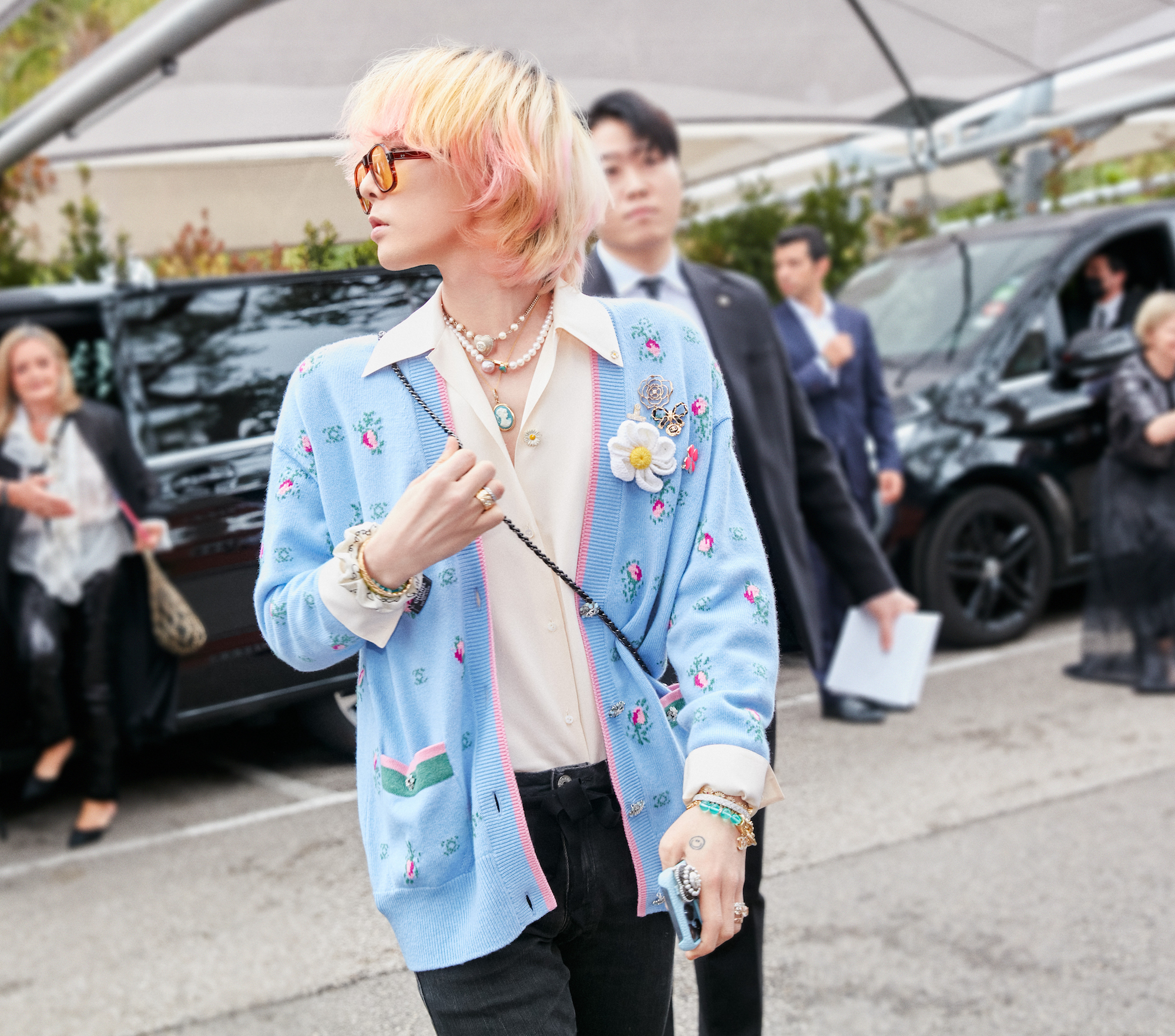 Tagged: