All images courtesy Anton Gottlob
Anton Gottlob's year in photos
Ummmm.
|
23 December 2019, 10:00am
All images courtesy Anton Gottlob
We asked a handful of our favourite photographers to look back at 2019 and remember it through the photographs they took. From i-D contributions to personal pictures of friends, family and strangers on the street, this is Anton Gottlob: My Year in Photos.
26-year-old photographer Anton Gottlob is originally from Cologne, Germany, but now resides in London. "When I finished high school, I had a lot of friends who were well-known DJs in Germany," he says. "For me it was either DJ or photographer... I knew I wouldn't be able to compete with my already successful DJ friends so I started taking pictures of festivals and parties where my friends played. Free entry and a fun time!" After working for a number of different photographers, such as Martin Schoeller, Anton moved to London to work with Juergen Teller. After four years with Juergen, he went freelance this year. In the last few months he's shot for The Face and Dazed, as well as Harmony Korine and Gucci Mane for a Gucci campaign.
The aforementioned, however, do not appear in his year in photos.
"As a result of suffering from IBS a big challenge is often urgently needing to find a bathroom. The only thing which is worst than not making it to a bathroom in time is realising that there is barely any toilet paper left. These photographs illustrate some of those panicked encounters I've had this year."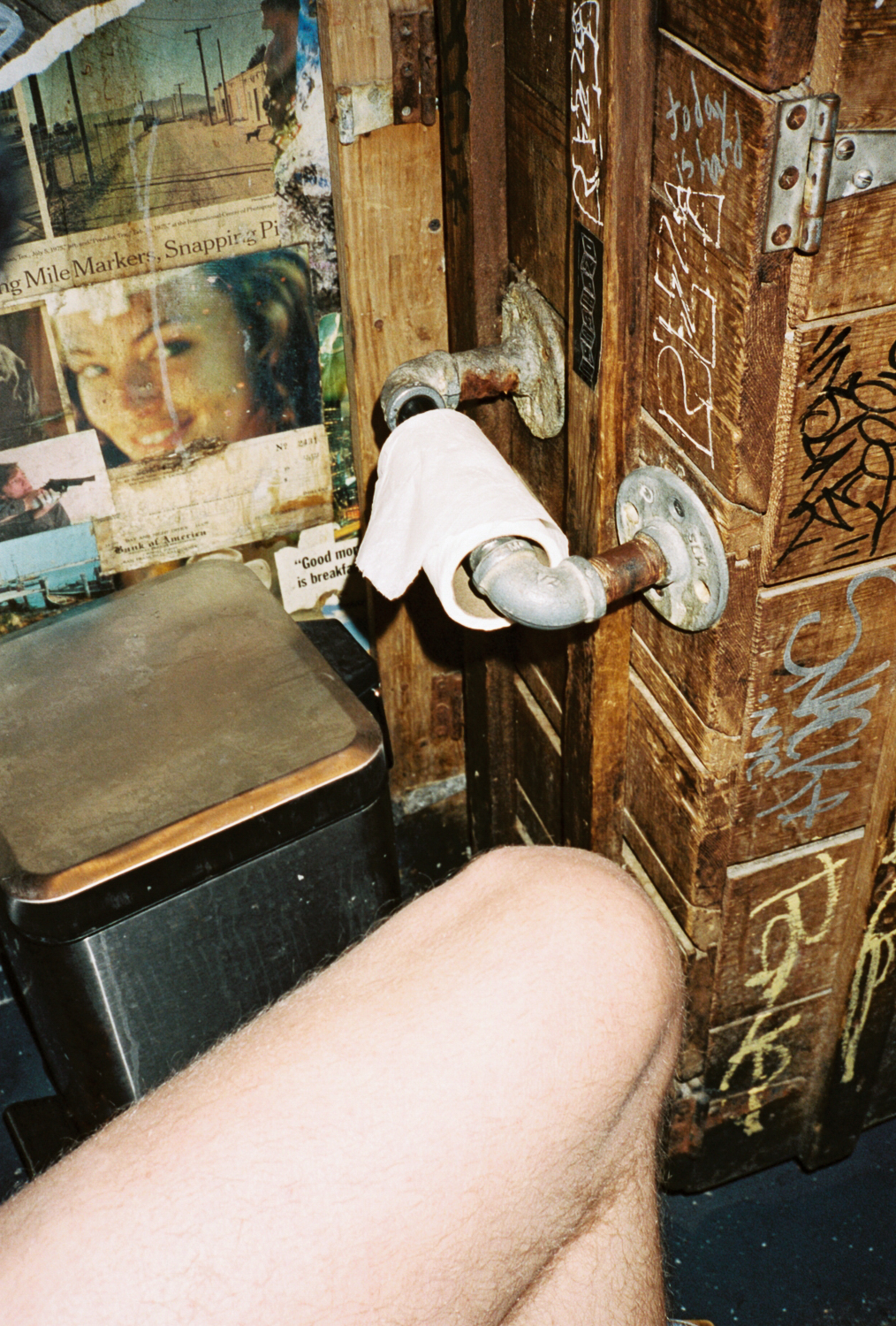 1.
Somewhere in Chinatown, New York on my way to a party.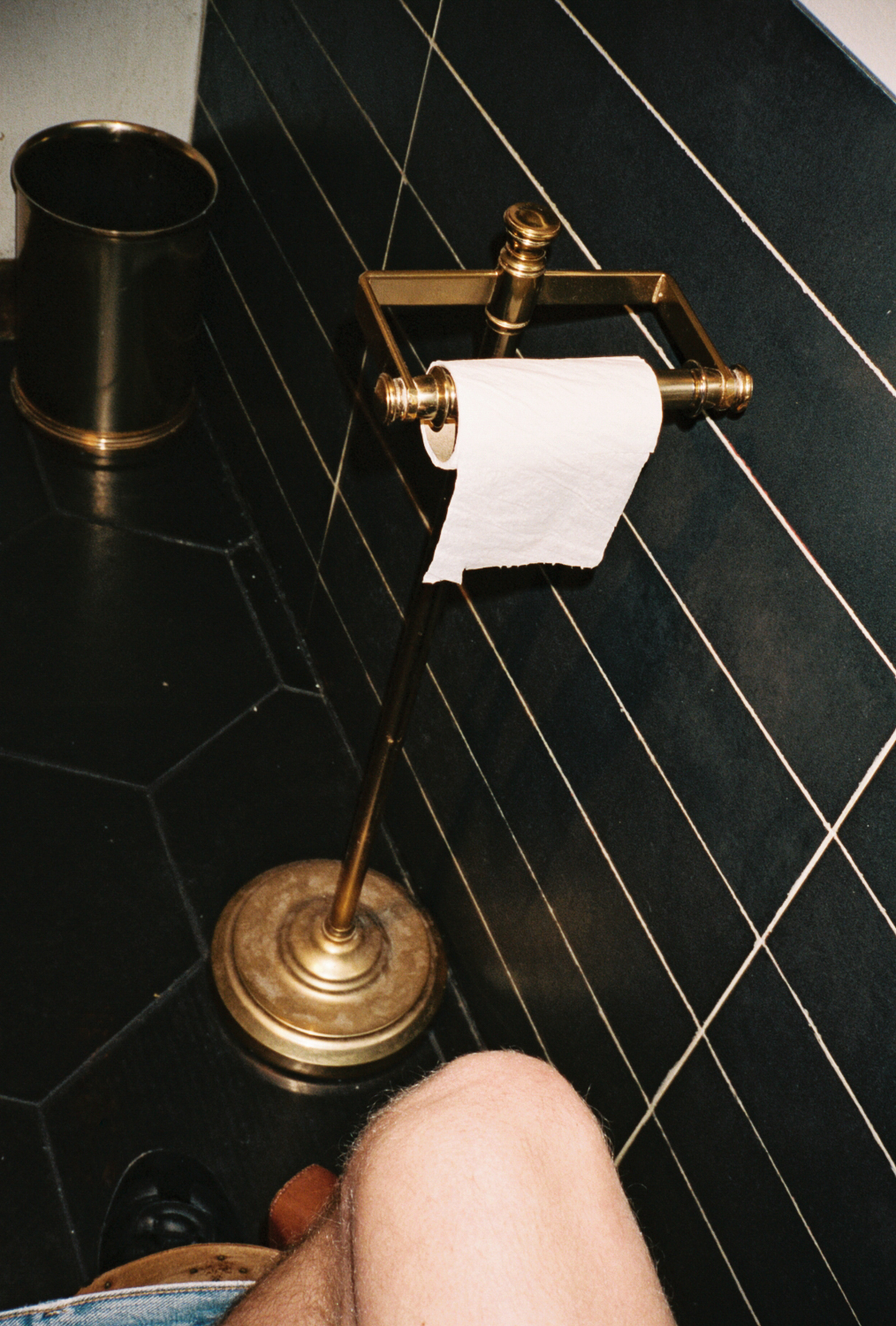 2.
Somewhere between Tribeca and Soho, NYC and a meeting.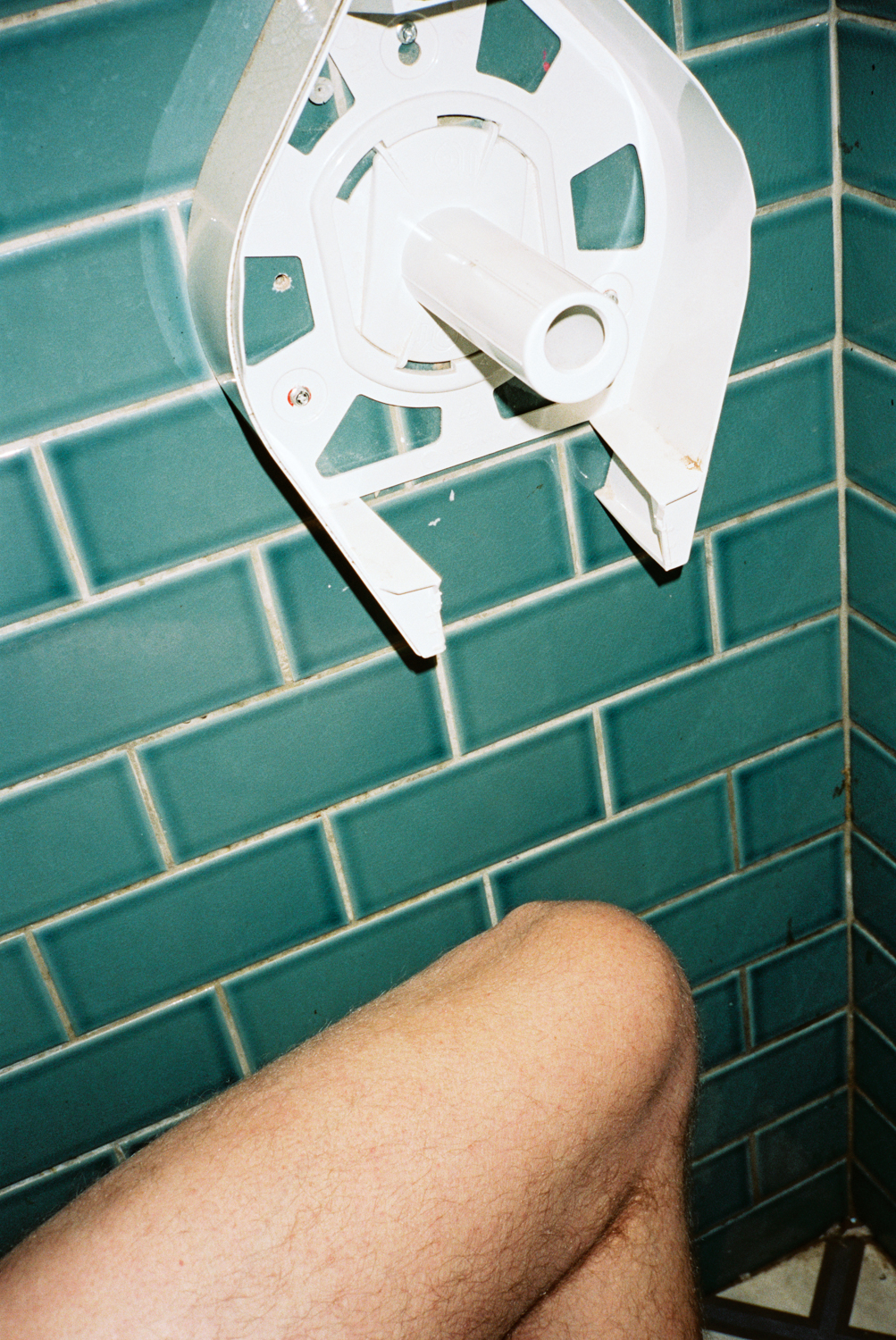 3.
Somewhere in east London.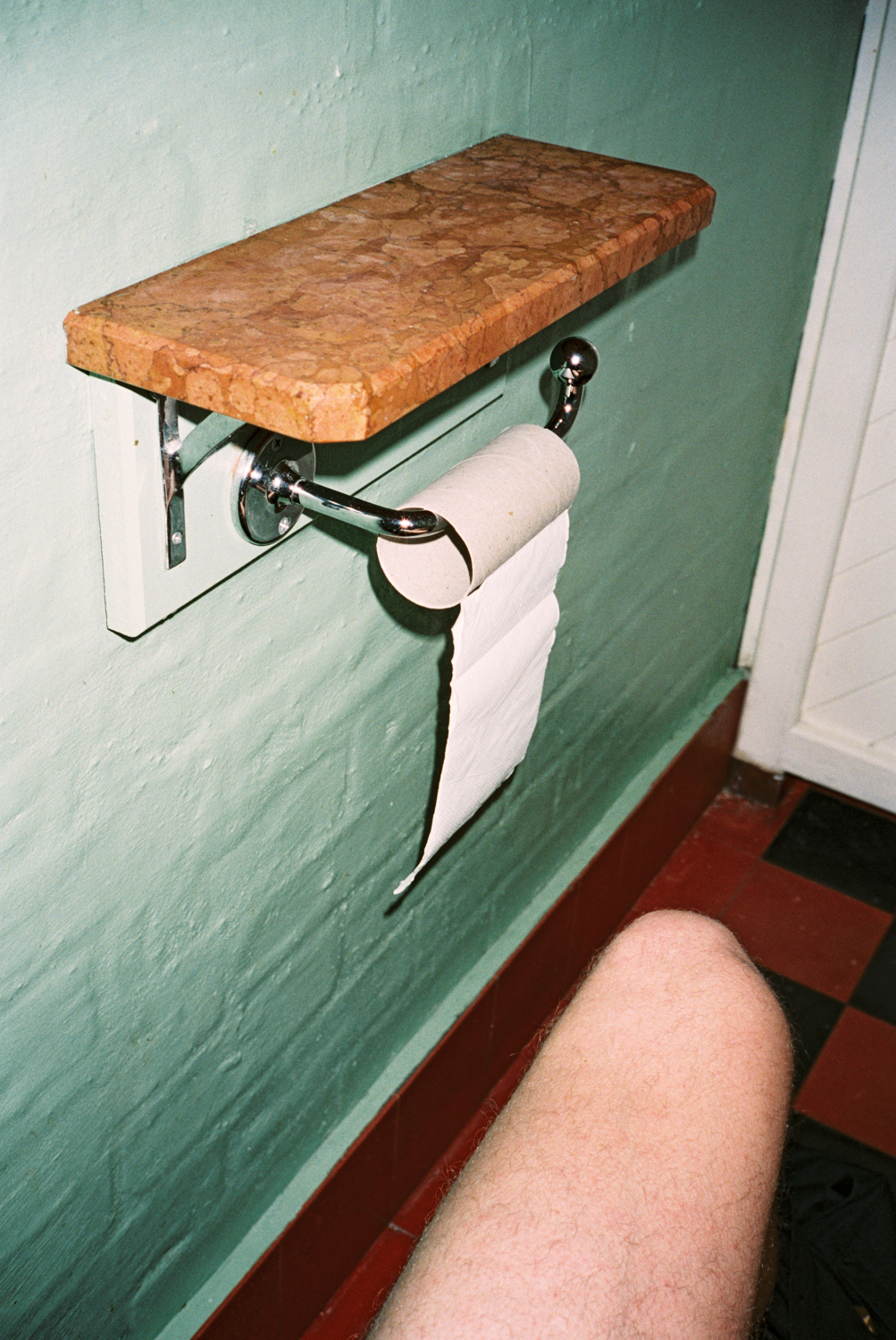 4.
Somewhere between Central London and the cinema.
5.
Somewhere between home and going to a shoot.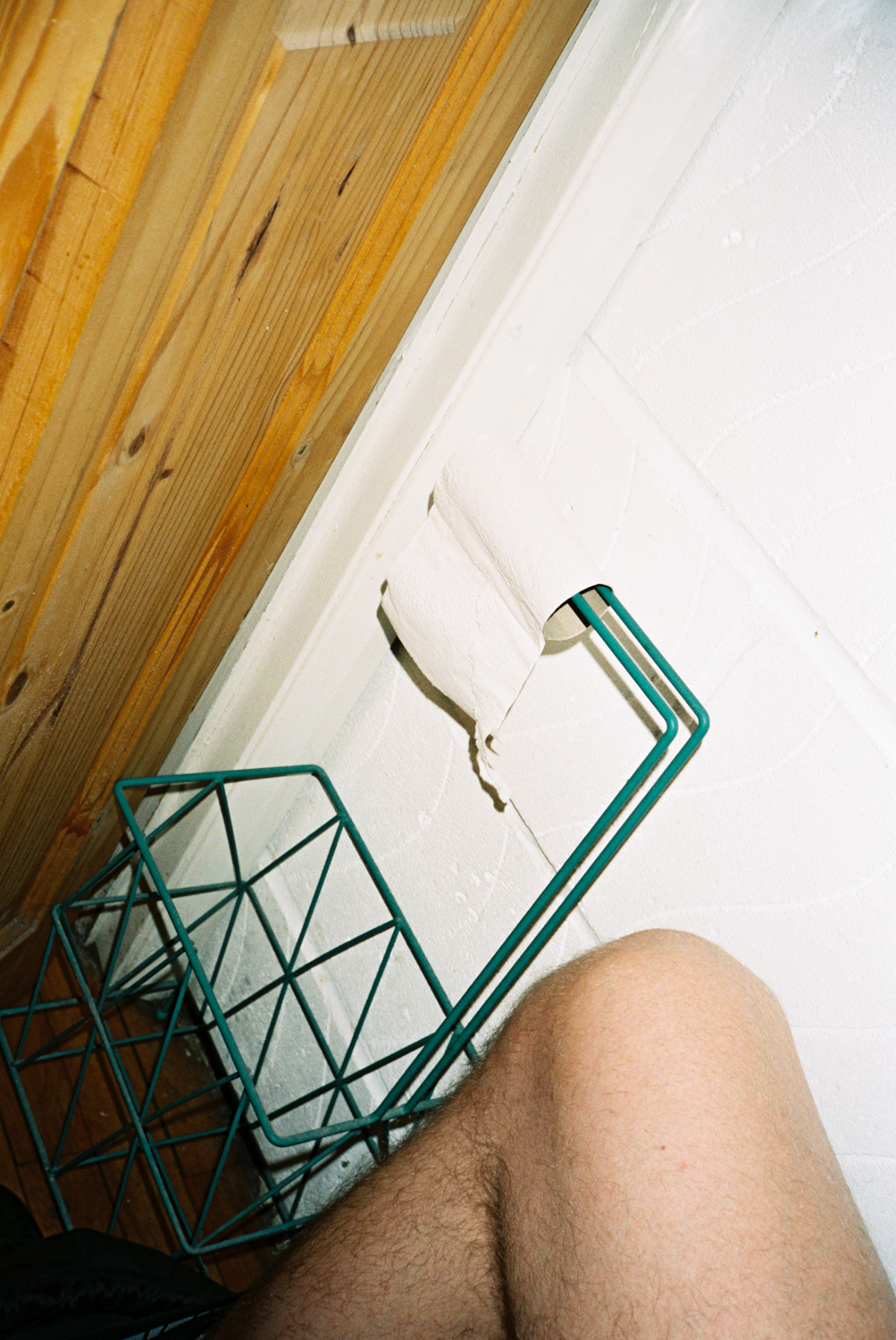 6.
At my friends place in London.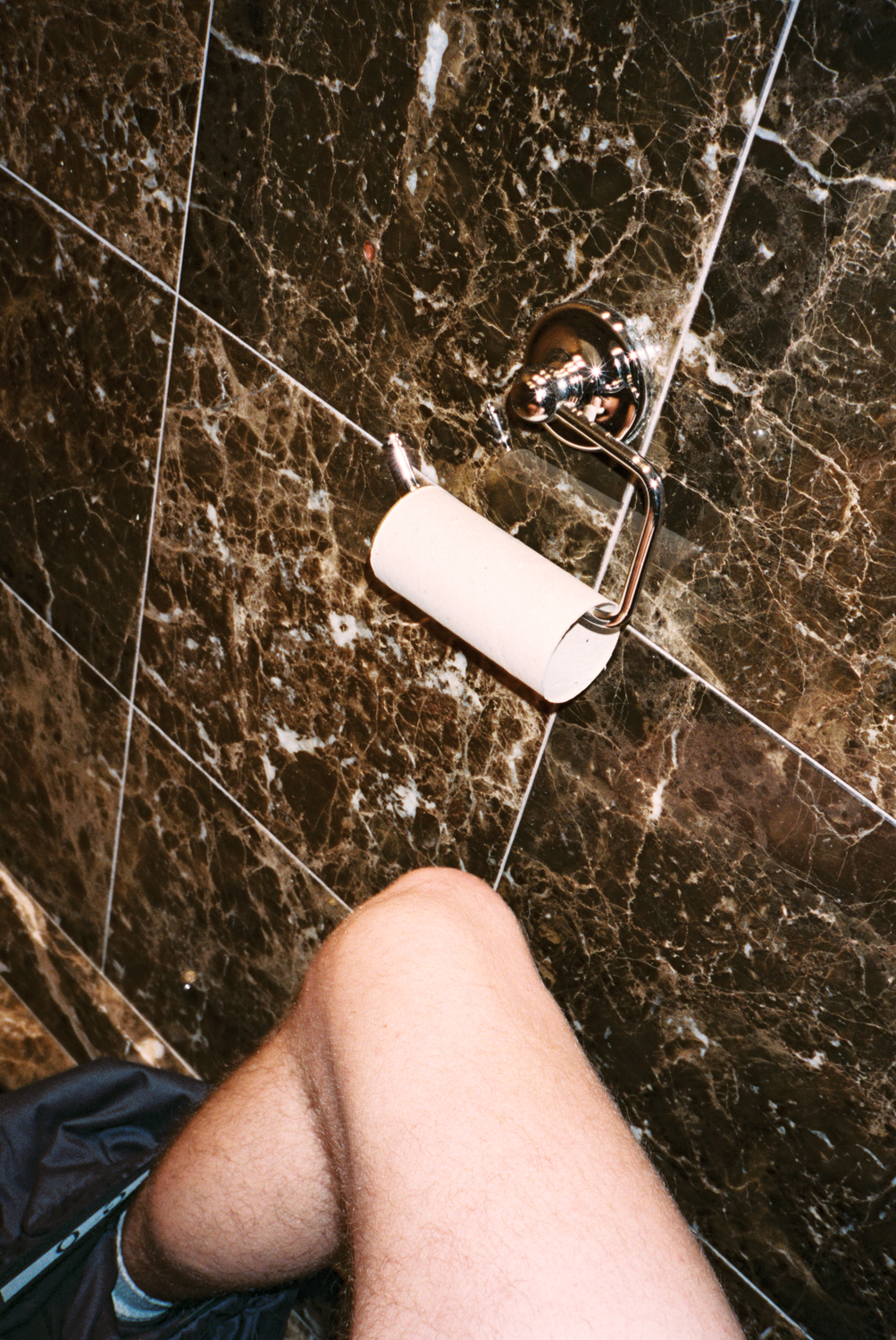 7.
Somewhere between west and east London on my way home.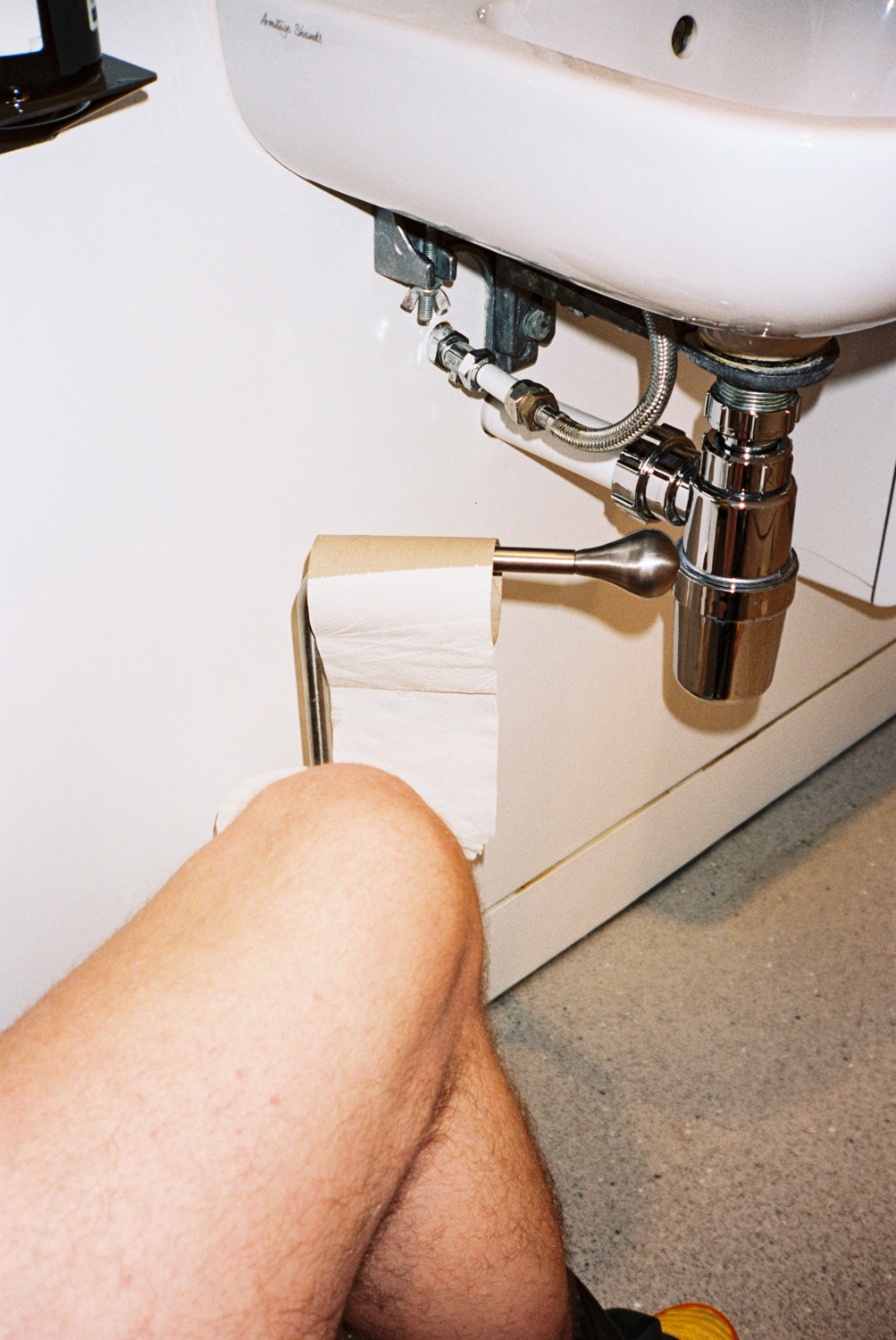 8.
Somewhere in a clothing boutique in east London.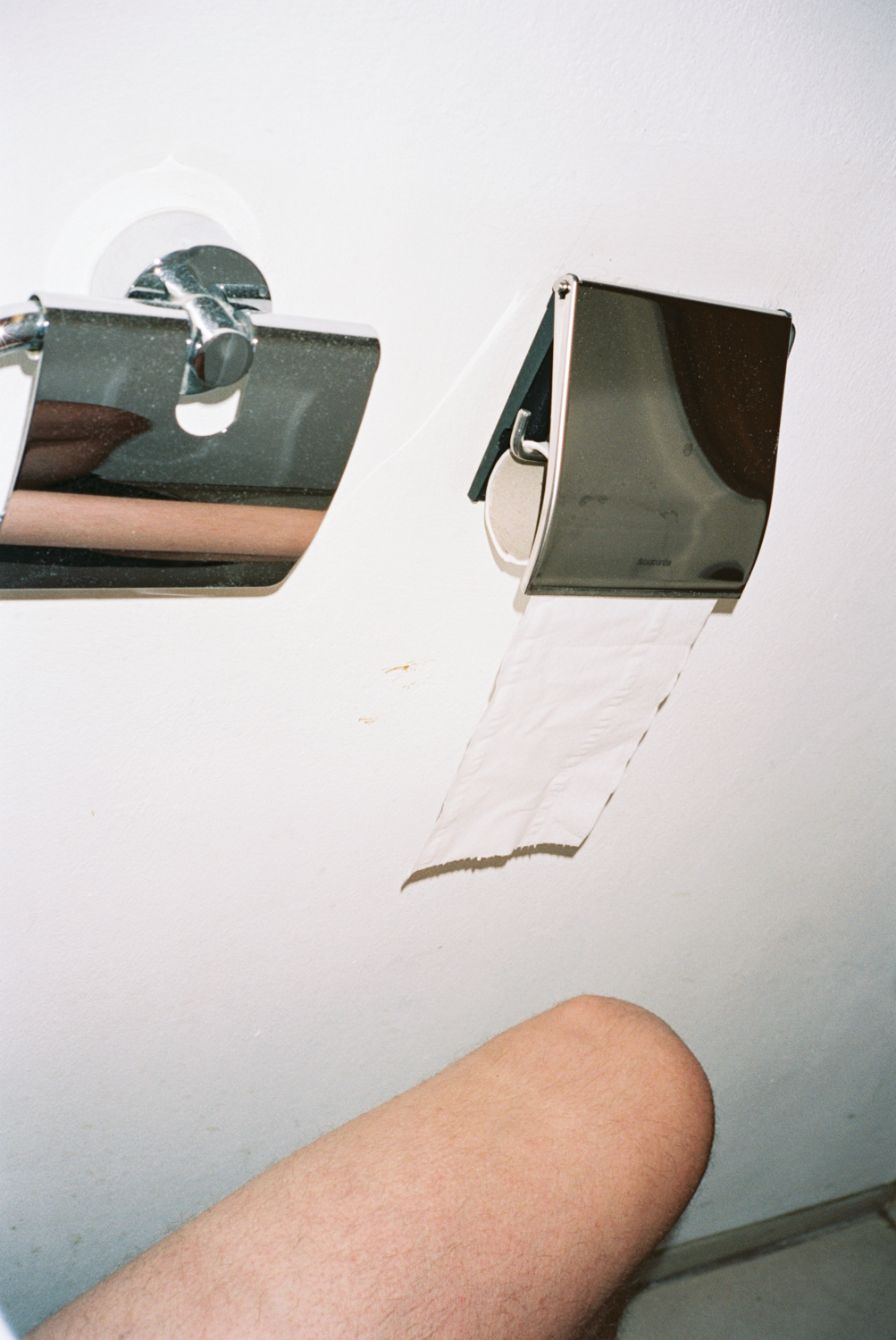 9.
Somewhere on a road trip between LA and Palm Springs.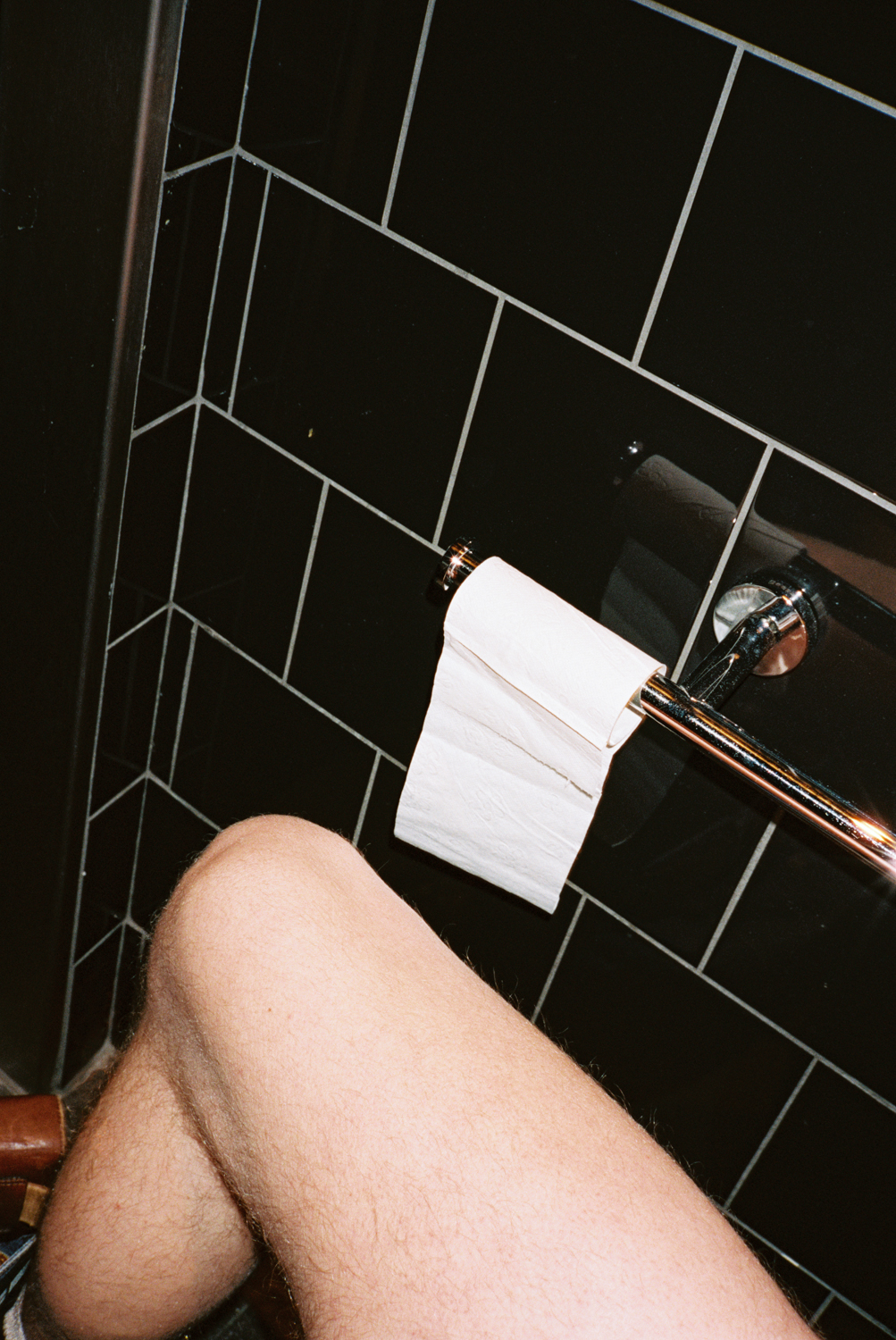 10.
Somewhere near Hackney and going on a date.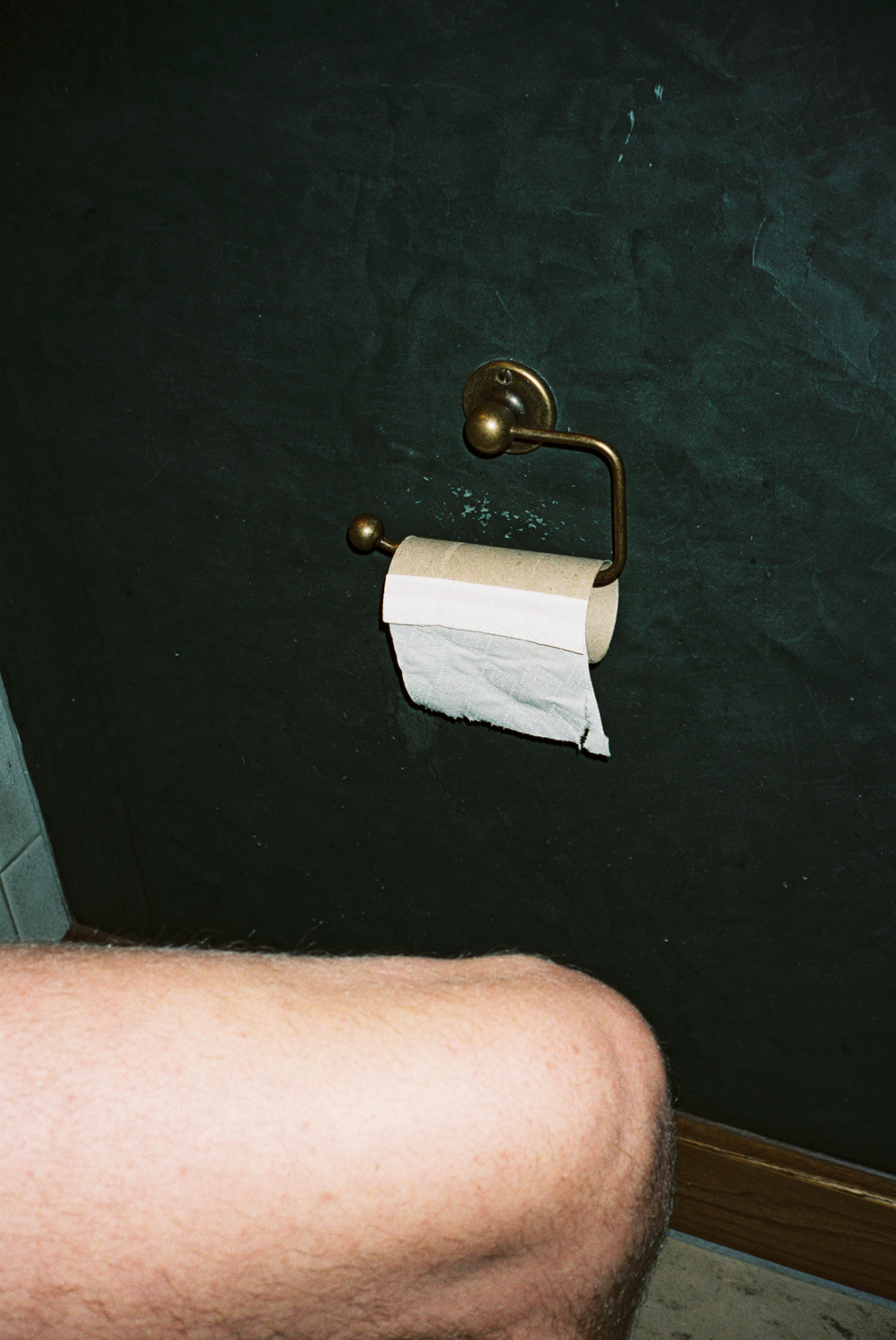 11.
Somewhere on the way between home and my office.
12.
I don't remember.
Credits
---
All images courtesy Anton Gottlob