Here's where you can watch Ava DuVernay's upcoming Nipsey Hussle movie
Just be prepared to wait a while for the documentary.
|
12 February 2020, 12:28pm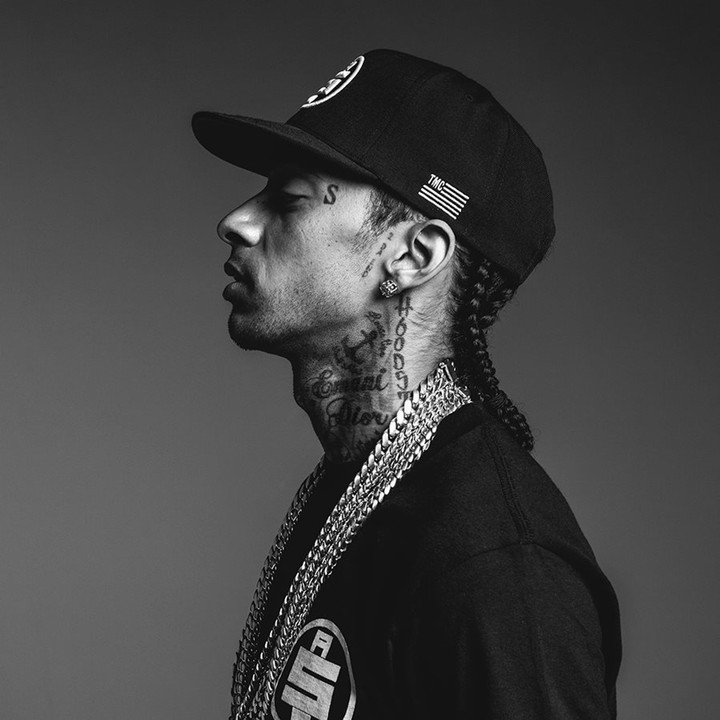 Jorge Peniche/PR
When Nipsey Hussle passed away in March 2019, the victim of a shooting outside his clothing store, an outpouring of love and solidarity spilled out of Los Angeles and rap communities around the world. The hip-hop artist, philanthropist and entrepreneur had just broken through into the mainstream, having already earned strong co-signs from within the music world. The sad news of his death, at the age of 33, lead to his work permeating wider culture too; a new audience the now Platinum-selling artist had long deserved.
Nipsey's music carried messages that denounced gun violence, and he made it his life's work to ensure young black men in Los Angeles were given the opportunities in life that were seldom handed to them by the twisted establishment. His life was short, but full; it's no surprise that a documentary chronicling the brilliant work he did is now officially in the works.
Directed by When They See Us' Ava DuVernay, who pushed for the movie to be made as an executive producer too, the documentary is set to be an all-encompassing look at the rapper's life. Jay-Z's Roc Nation is also listed as a producer on the project, alongside Nipsey's two children, Emani and Kross Asghedom, ensuring the documentary will be both respectful and sensitive.
After news of the feature was flagged to buyers in the States, a bidding war ensued. In the end, everybody's favourite streaming service Netflix secured the rights to distribute it, so you'll be able to watch it from the comfort of your own home once it's eventually finished. It's rumoured they agreed on an eight-figure sum with Ava, Roc Nation and Nipsey's family.
One thing's for sure: the documentary won't be rushed. In a statement released via Instagram, Nipsey's production company said they wouldn't be swayed by "monetary gain and/or commercial interest". Instead, Ava, Jay and Nipsey Hussle's family will spend as much time as it takes to ensure the final product is the perfect homage to a man the world misses.