Sexy, homoerotic photos from a hot New Zealand summer
Alexa play Lorde 'Solar Power'.
Summer in New Zealand can be a special kind of magic. The days of long ocean swims, covered in sand and sea salt and fingers dripping with fish and chip grease. It's a feeling that fuels Rob Tennent's latest book, I'm Going to Miss You -- a tribute to this season, but also the beautiful boys that embody this feeling. Inside, young men make out with ice cream and each other. Friends hang off sharp rocks and shoulders. They're photos that make you want to run down sandy dunes with very few clothes on.
"I wanted to capture a whole range of different relationships we have with men," Rob says of the images. "Being queer, I wanted to explore that in my work, boys cuddling and kissing. If I saw that as a young kid, it would've helped normalise a whole bunch of things that I grew up thinking were wrong." The photos are a rebuke of the 'no homo' phrase bandied about at Rob's boarding school -- and groups of insecure men worldwide -- before guys dared touch one another. "It's like, why do we have to say that before we hug our friends?"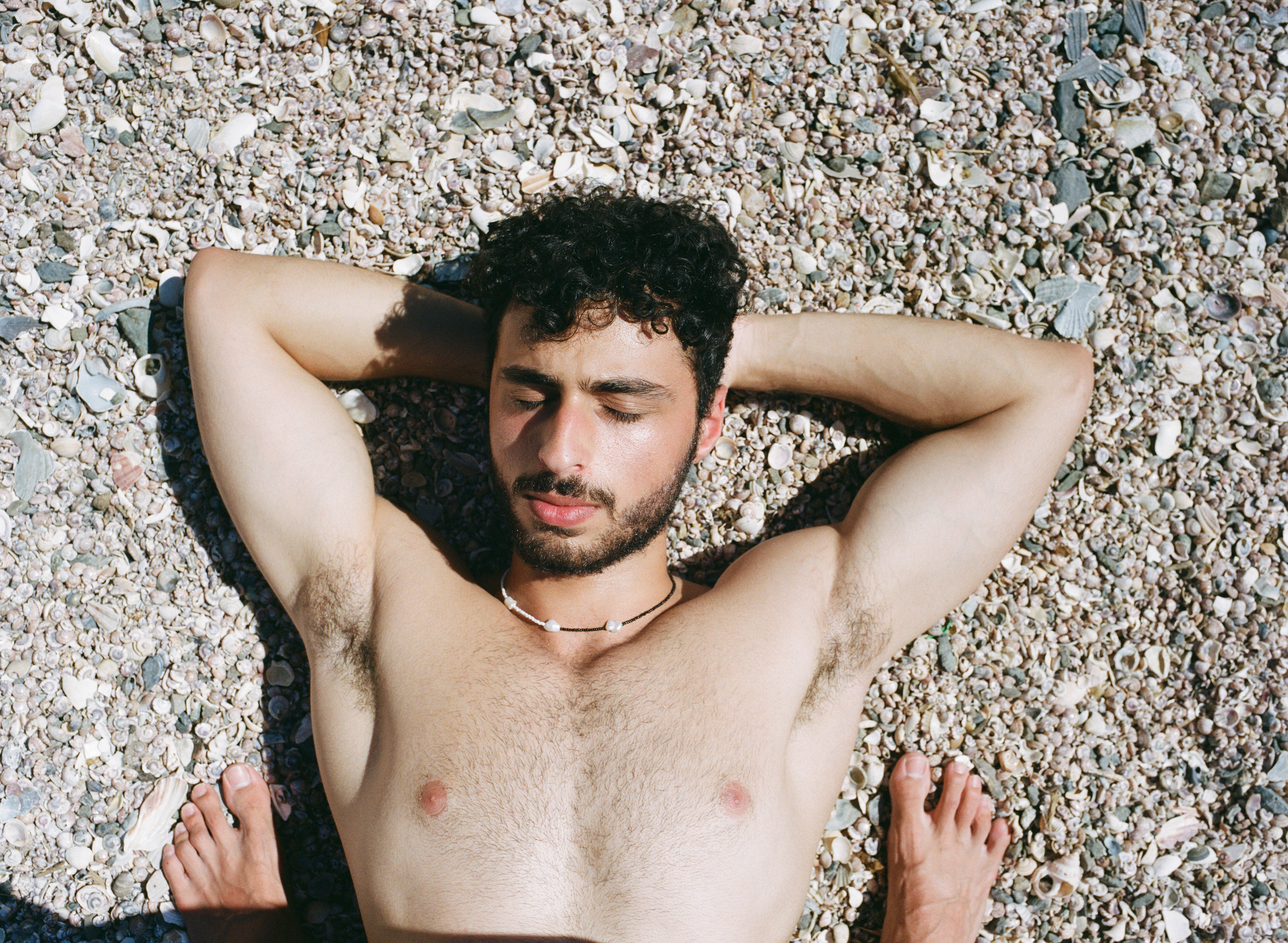 Rob's interest in photography began during his childhood in Cambodia, where he would tear around the garden snapping flowers with his dad's digital camera. He became serious about it after his technology teacher gave him a film camera, aged 18. He used it to shoot his first book, Come Back to Bed, a series of intimate portraits of his partners he took as part of the healing process after a sexual assault. He's since dropped his graduate fashion collection on Grindr, and shot for a growing number of New Zealand fashion brands and publications. "I'm not the lookbook photographer, I'm not the e-com photographer," he says. "I'm the one you go to to catch a mood and a vibe and something imperfect."
I'm Going to Miss You was shot across summer 2020/21, just after Rob had graduated from fashion school and emerged from a strict lockdown. Keen to capture the rare slice of freedom New Zealand was lucky to enjoy while so much of the world was deep in winter and isolation, the idea came when Rob saw two guys wrestling on the beach. "I just remember seeing their handprints on each other," he says. "You know when you grab someone so hard, and it leaves that discolouration?" But there was also a gentle, playful nature to it that drew Rob in. "That gentleness in queer men, and men in general, I just really admire," he says.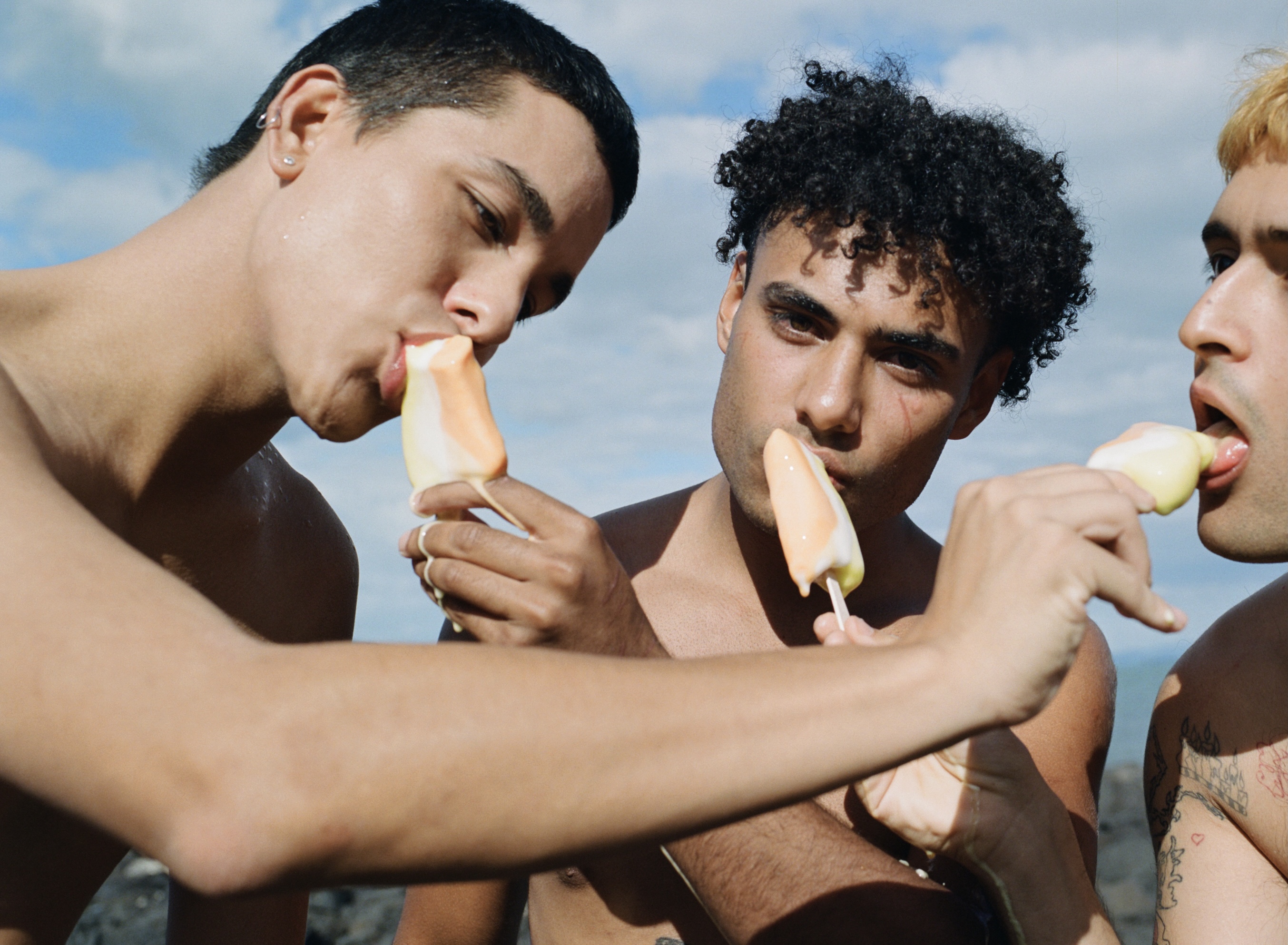 Rob pulled together a cast over social media, allowing him to present his version of summer rather than the beige one that typifies the Auckland suburb he lives in. "When I go to the beach, it would just be a bunch of white people," he says, "so I obviously didn't want to just have a book full of white people."
He approached some publishers with his idea. They all said no, so he did it on his own. But there are perks to self-publishing -- a self-professed perfectionist, Rob didn't have to listen to other people's opinions about where to put the margins and what to put on the cover. It also allowed him to keep the print run small. "I wanted you to really want it," he says. "I wanted it to mean something to the people that have it." And besides: "It's quite therapeutic to sit there and just tape," he says of the DIY production chain he runs from his bedroom.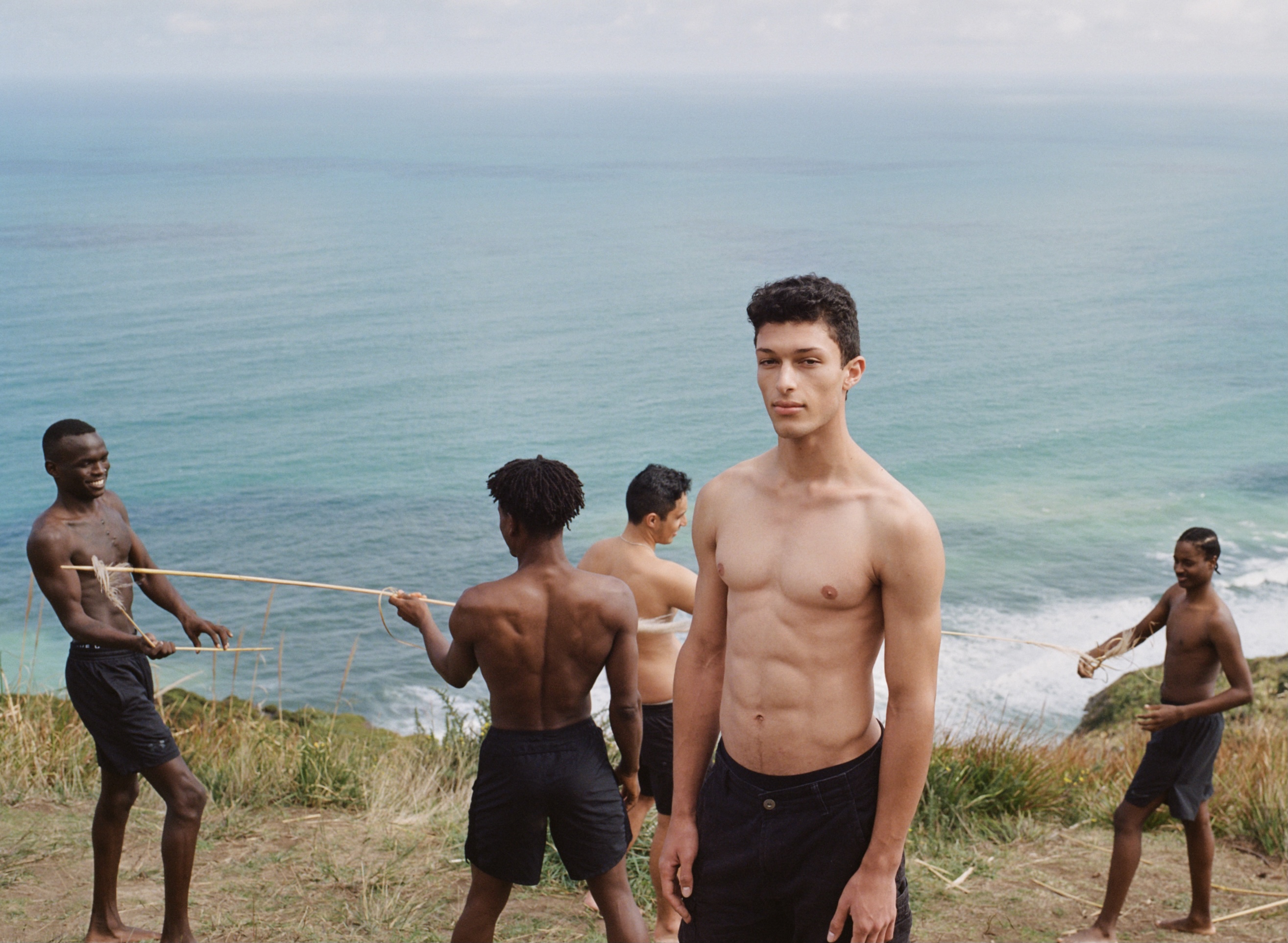 As in-demand in front of the camera as he is behind it, Rob's experiences as a model has taught him a lot about the kind of photographer he wants to be. He wants to make sure everyone's comfortable on set, and he wants it to be quick and pain-free. "I'd be on set doing shoots for 10 hours," he says of his modelling days. "The only thing I would eat would be like, almonds and some cruskits. I didn't want to be that photographer that just shoots forever." Instead, he learnt the art of planning shots well in advance and working carefully with his cast to retain the sense of candidness that lights up his photos. "I've worked with a lot of models, and I'll say, 'Ok, can you just walk down the sand dune,' and they'll do their little strut and the face, and I'm like -- cut that out," he says, laughing.
It's ironic that we're speaking about a book celebrating freedom over a video call -- both in Auckland, stuck in another strict lockdown on the cusp of summer. It's tough for a guy whose work is so focused on the intimacies of human interaction. But Rob is busy hatching plans to take off overseas soon, maybe somewhere in Europe where the architecture is an art form, and the Aperol flows like water. Then again, Rob believes a New Zealand summer is always worth coming back for. It only takes one look at his photographs to see why.
'I'm Going to Miss You' is available to purchase here.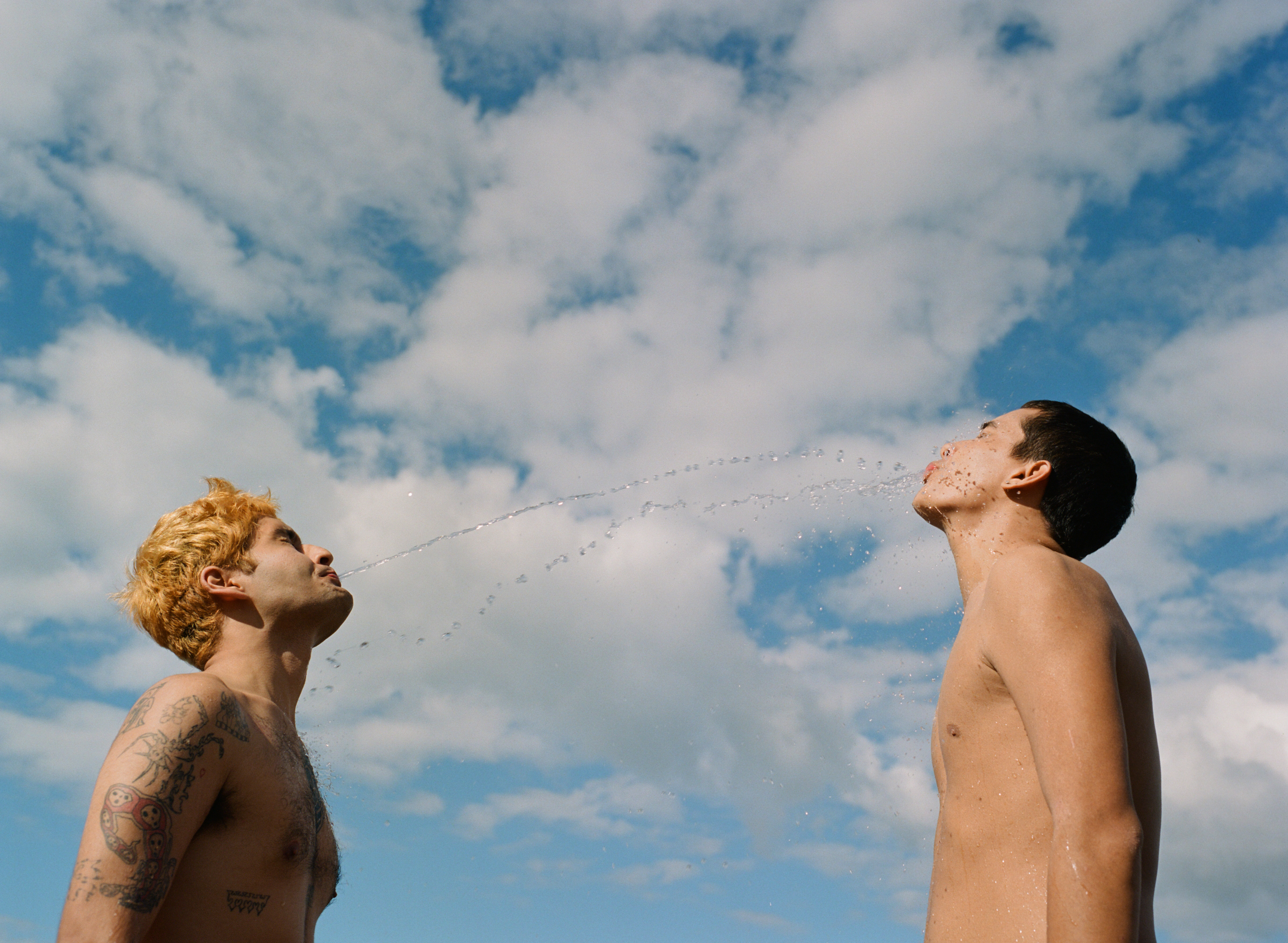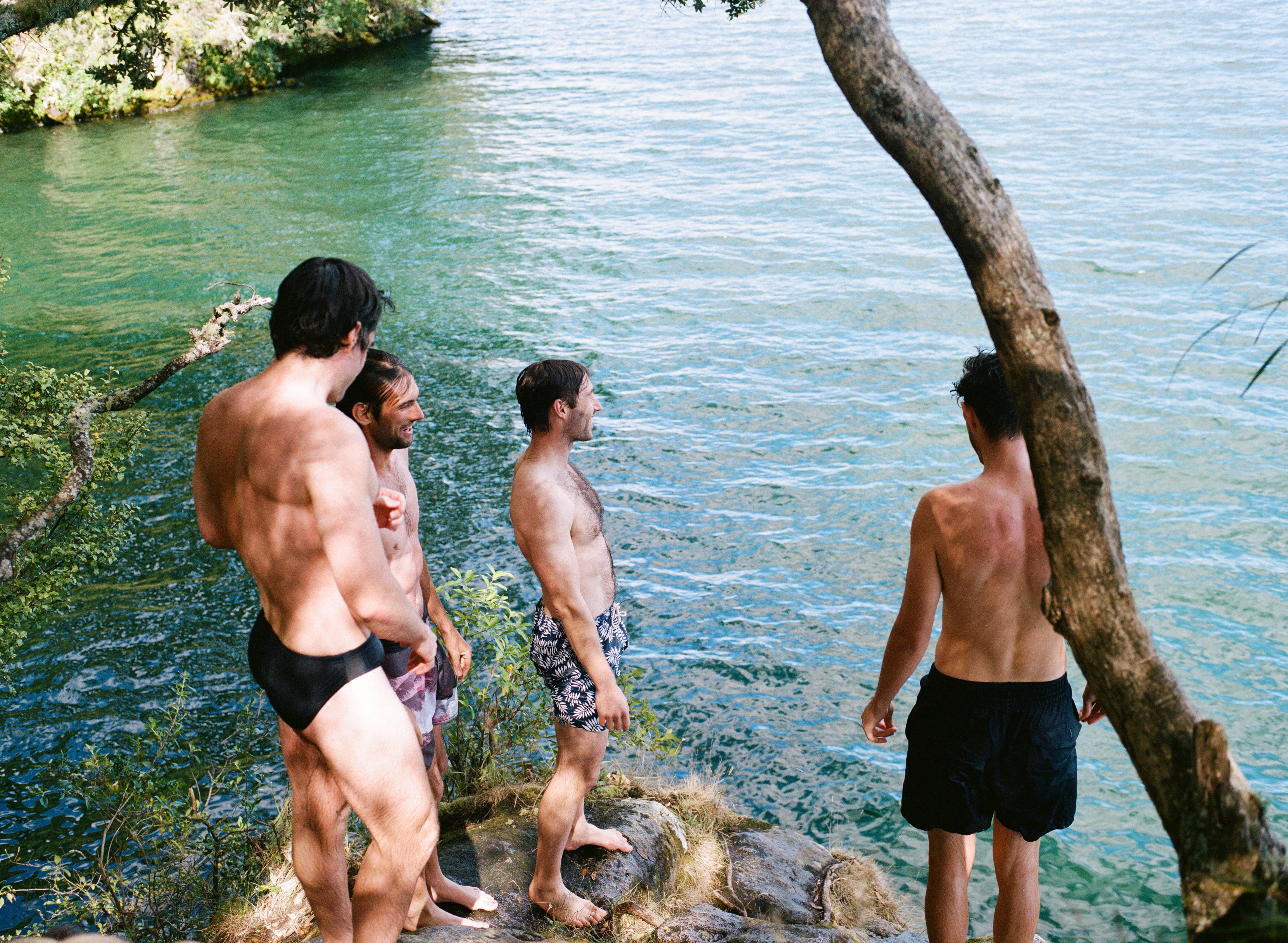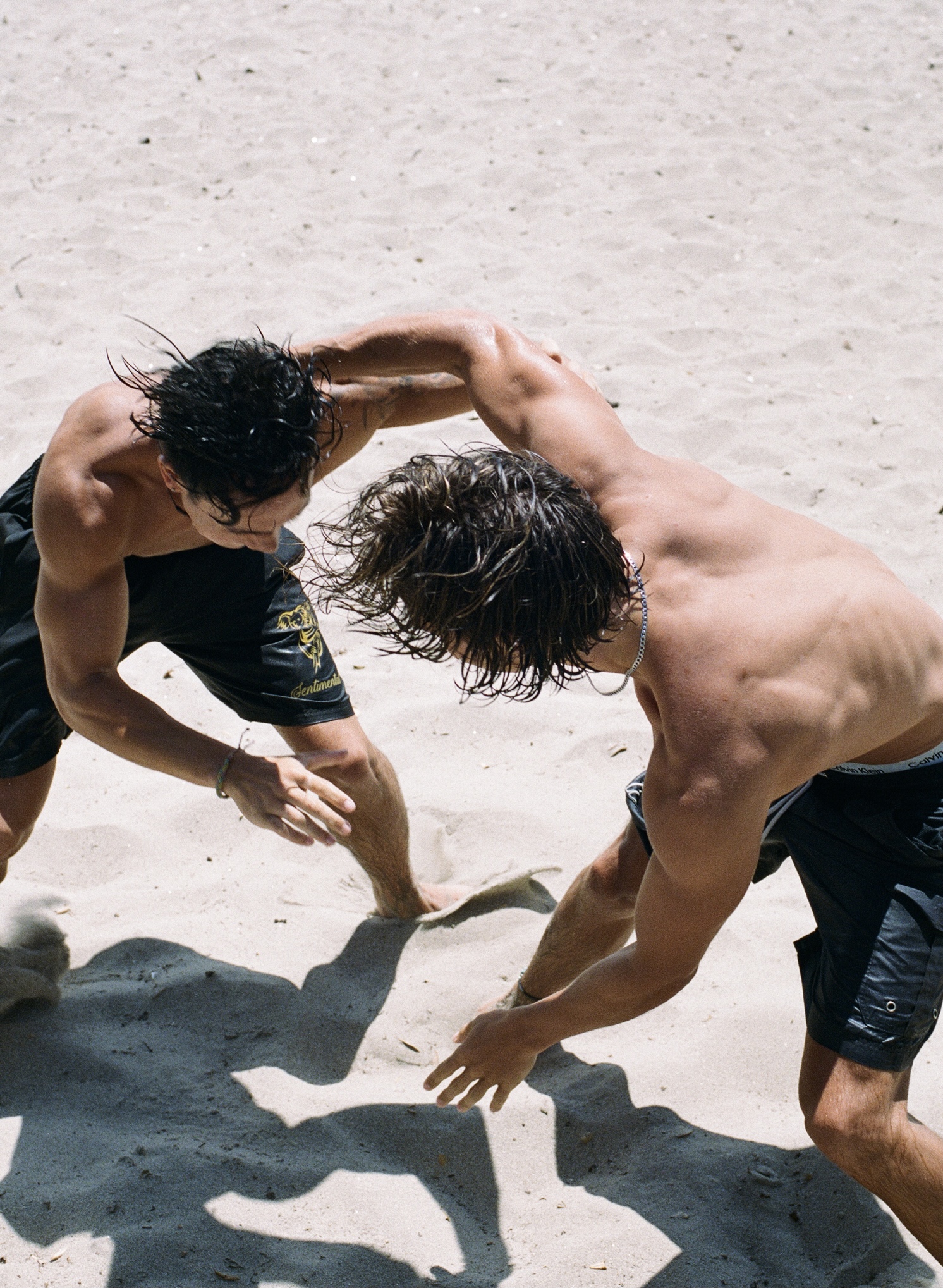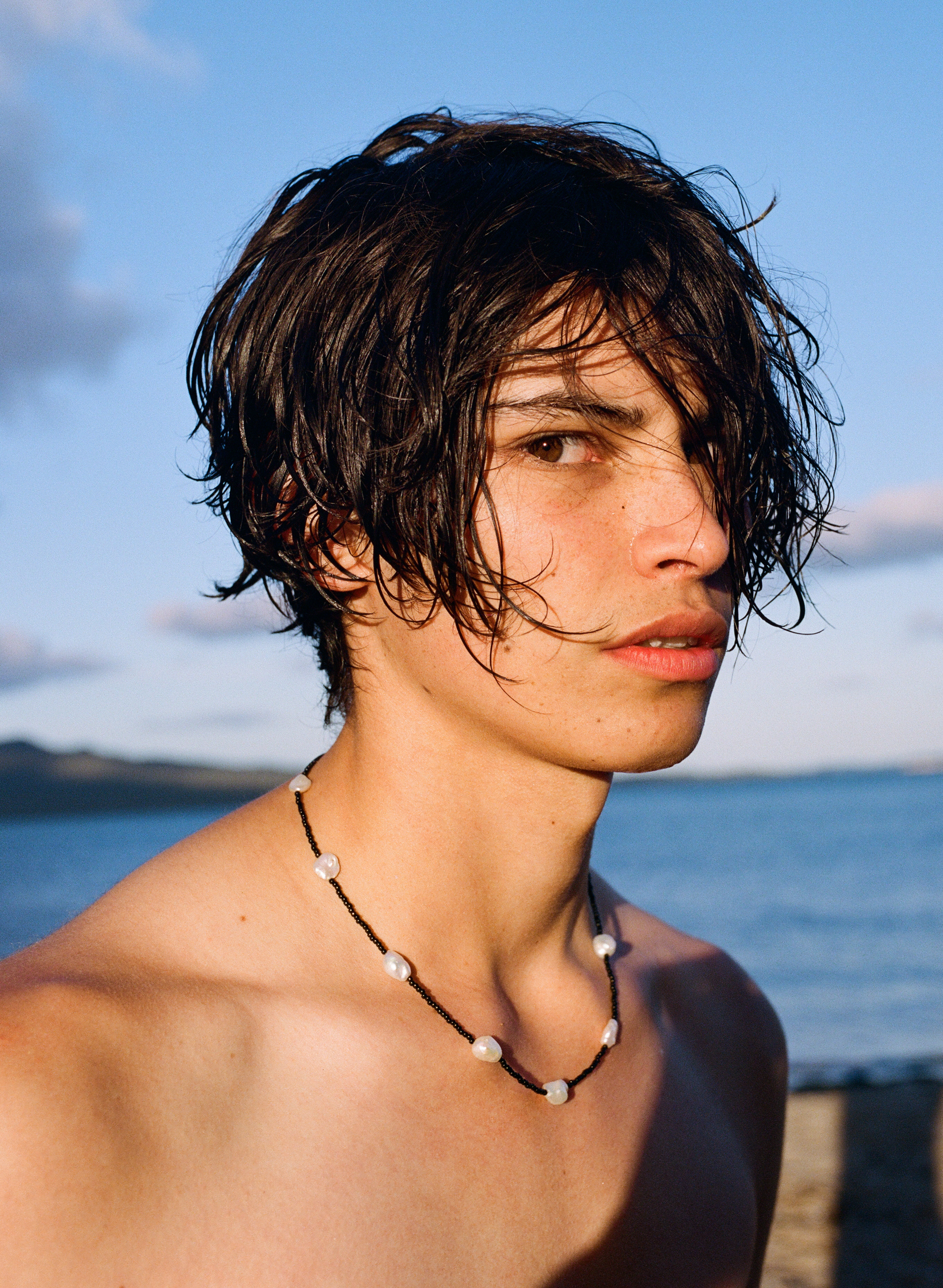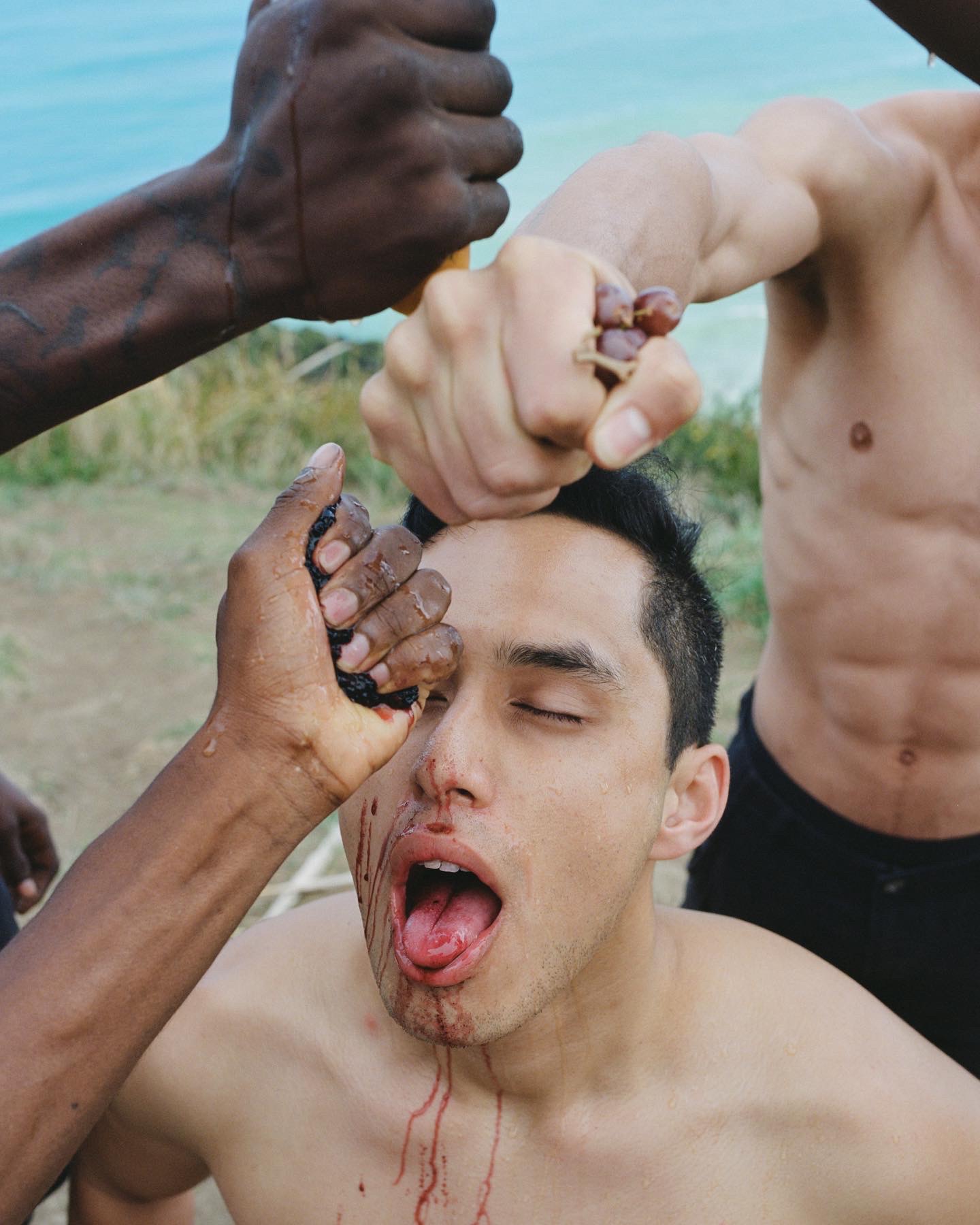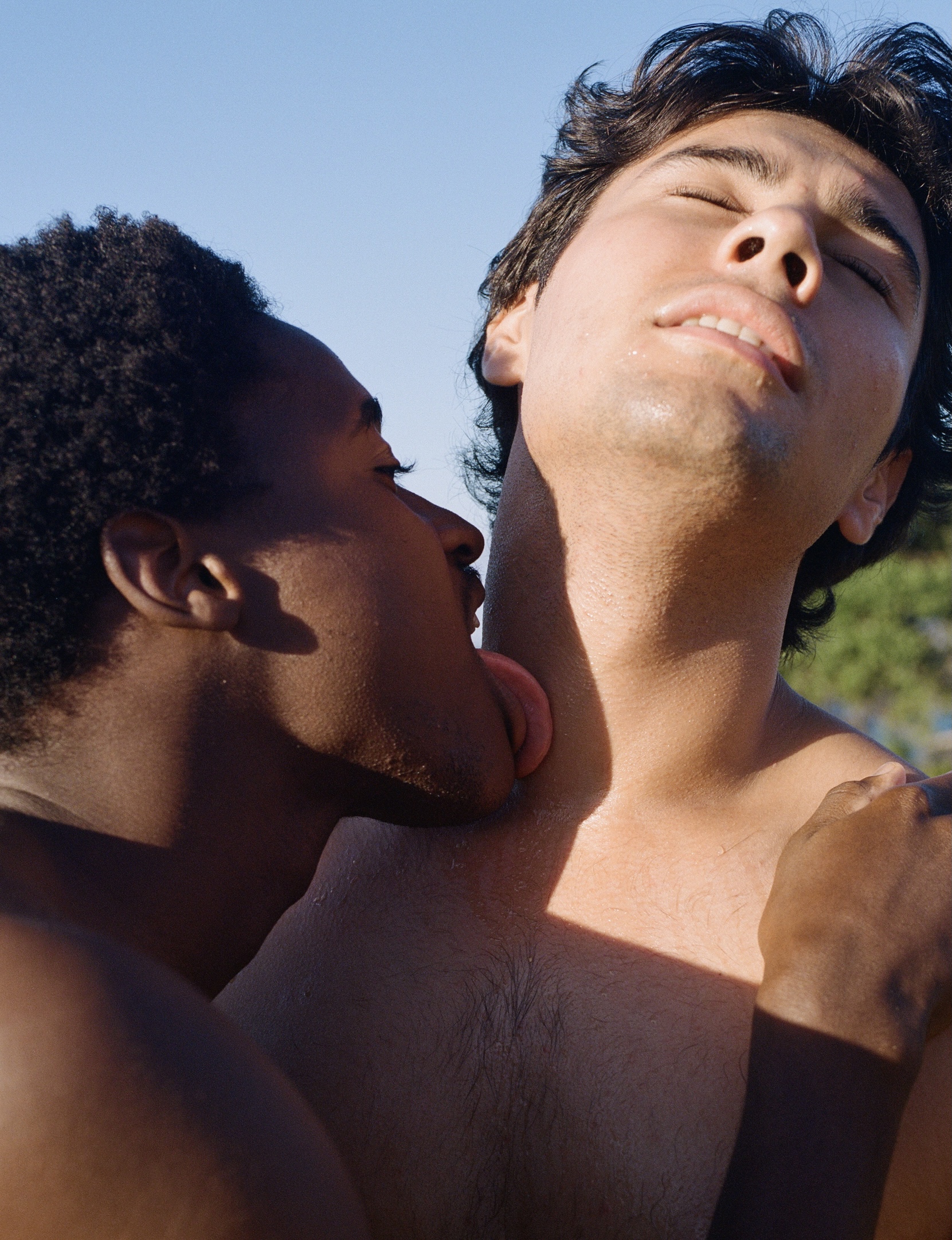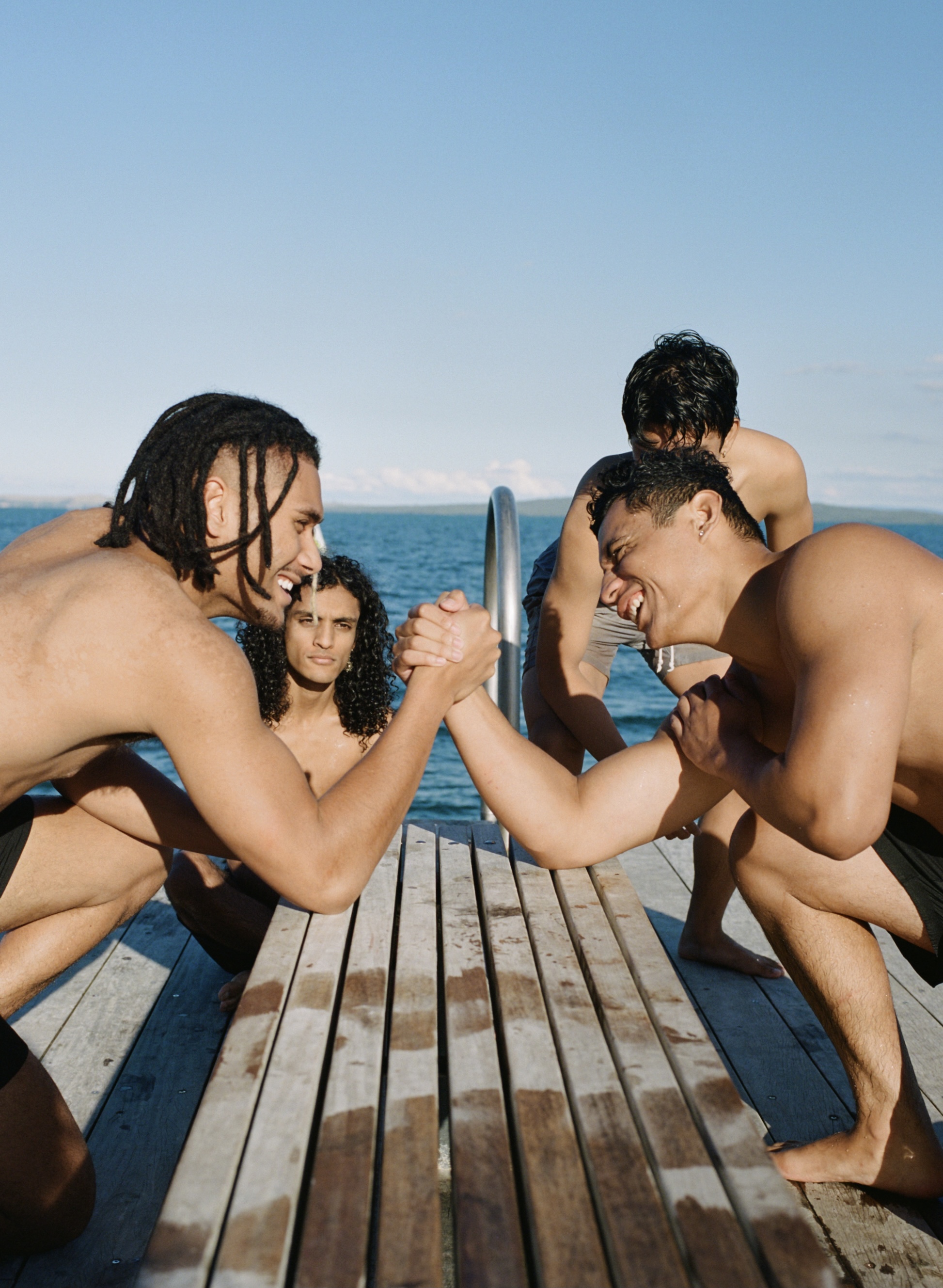 Credits
---
All images courtesy Rob Tennent