Coco Capitán captures the free-spirited stars of today
As part of Zalando's new campaign, the photographer joins Ib Kamara and Vincent Haycock in creating a new experience titled 'Luxury on Your Terms'.
|
08 September 2021, 3:15pm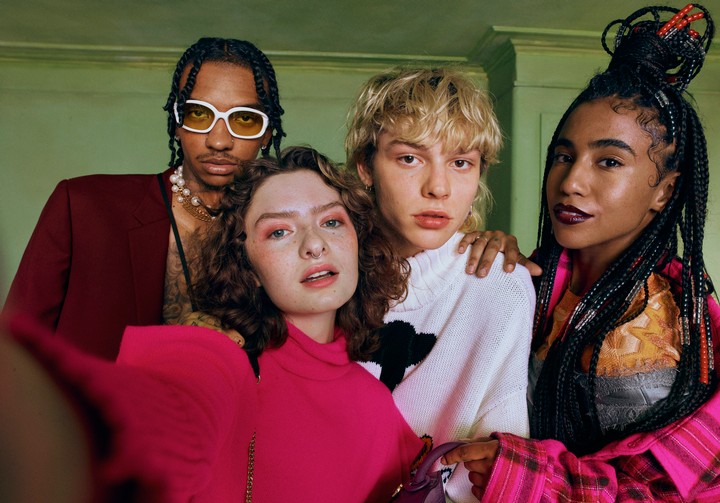 Coco Capitan for Zalando
Sometimes, when you bring together talent, greatness is guaranteed. Such is the case with Zalando's latest project: a colourful, vibrant world-building exercise comprising film, photography, TikTok and designer fashion. Titled Luxury on Your Own Terms, it's a fun and free-spirited project that creates art surrounding the clothes of high fashion's most desirable brands and gives you the chance to browse and buy them as you're watching. The talent behind it? Filmmaker Vincent Haycock, stylist Ib Kamara and photographer Coco Capitán.
The trio have collaborated on the interactive digital film experience, enlisting the brilliant actor Lachlan Watson — known best for playing the transgender kid Theo Putnman in Chilling Adventures of Sabrina — as the central role in the movie and TikTok visual crossover, ​​called The Life of Liberty.
It's all a part of Zalando's new method of branching out further into the world of luxury fashion, linking up with Not Just A Label to bring fresh brands like Christopher Kane, Proenza Schouler White Label, 032c and rag & bone into the mix for AW21.
Over on TikTok, you'll see Zalando's account plays host to a number of new young creatives who stand at the forefront of fashion's future: queer kids and Black and brown fashion influencers getting their shine. It's slipped into the DNA of the Luxury on Your Own Terms project too. Alongside Lachlan, arguably one of the most recognisable non-binary actors working today, The Life of Liberty and Coco's complementary shoot stars Jenet, Spain's creative multi-hyphenate and queer activist; William Ernult, the in-demand French model; Nico Thiem, the TikTok star; and the stylist Stephanie Glitter.
The 10-minute video is split into three episodes, and sees Lachlan's character explore their dad's countryside home where a huge, stylish party ensues before an emotive, pent-up crescendo moment takes place. Throughout, little shopping bags pop up, and clicking them takes you through to the Zalando page where you can see the brand and style of the garment, choosing to purchase it if you want.
Vincent is the perfectly suited director for the project; he most recently directed the sweaty and gorgeous "Lights Up" video for Harry Styles, while Coco Capitán's tactile photography is wondrous as ever.
Watch the trailer for the movie, head here for the full thing, and take a look at Coco Capitán's shots below.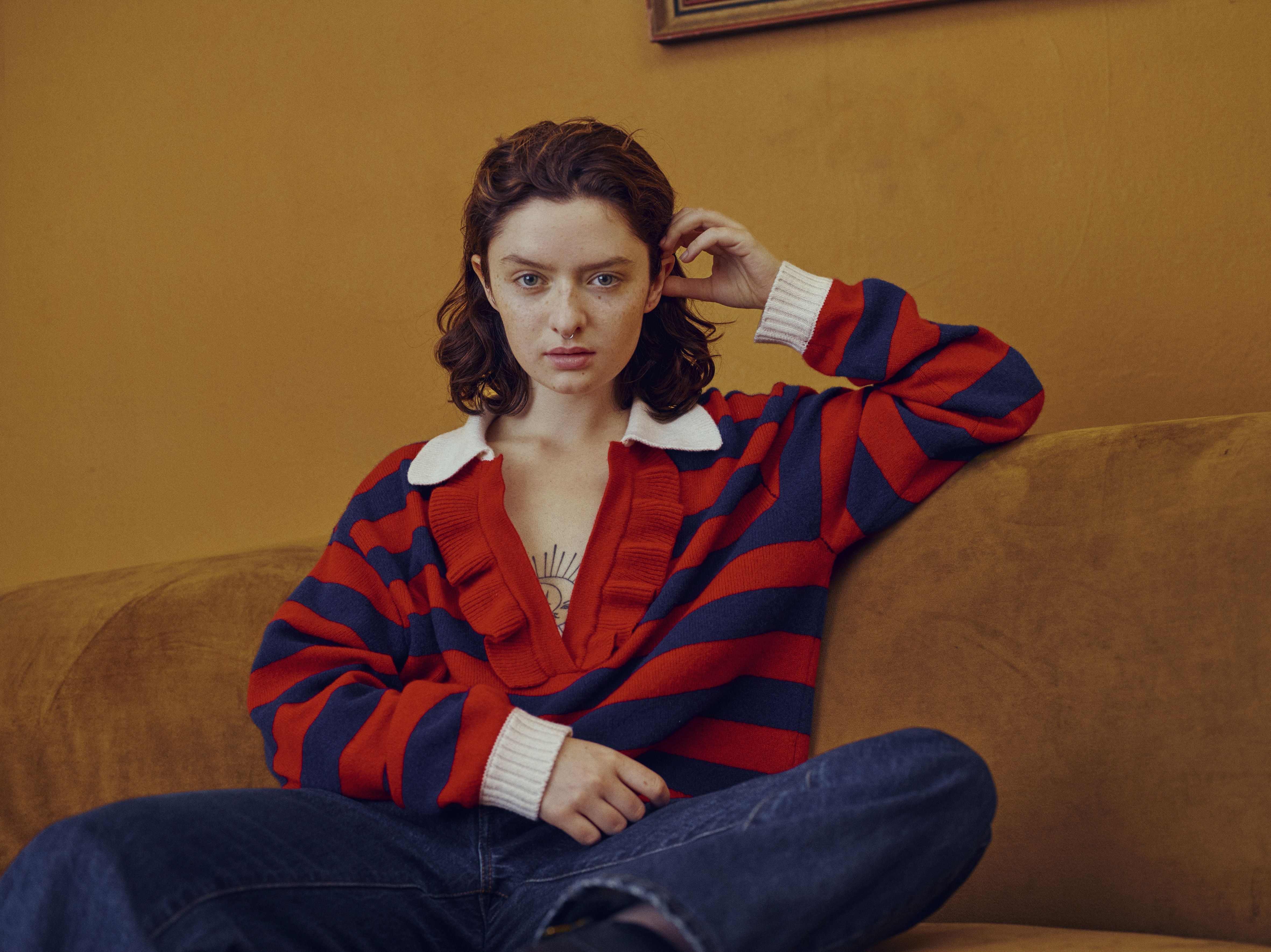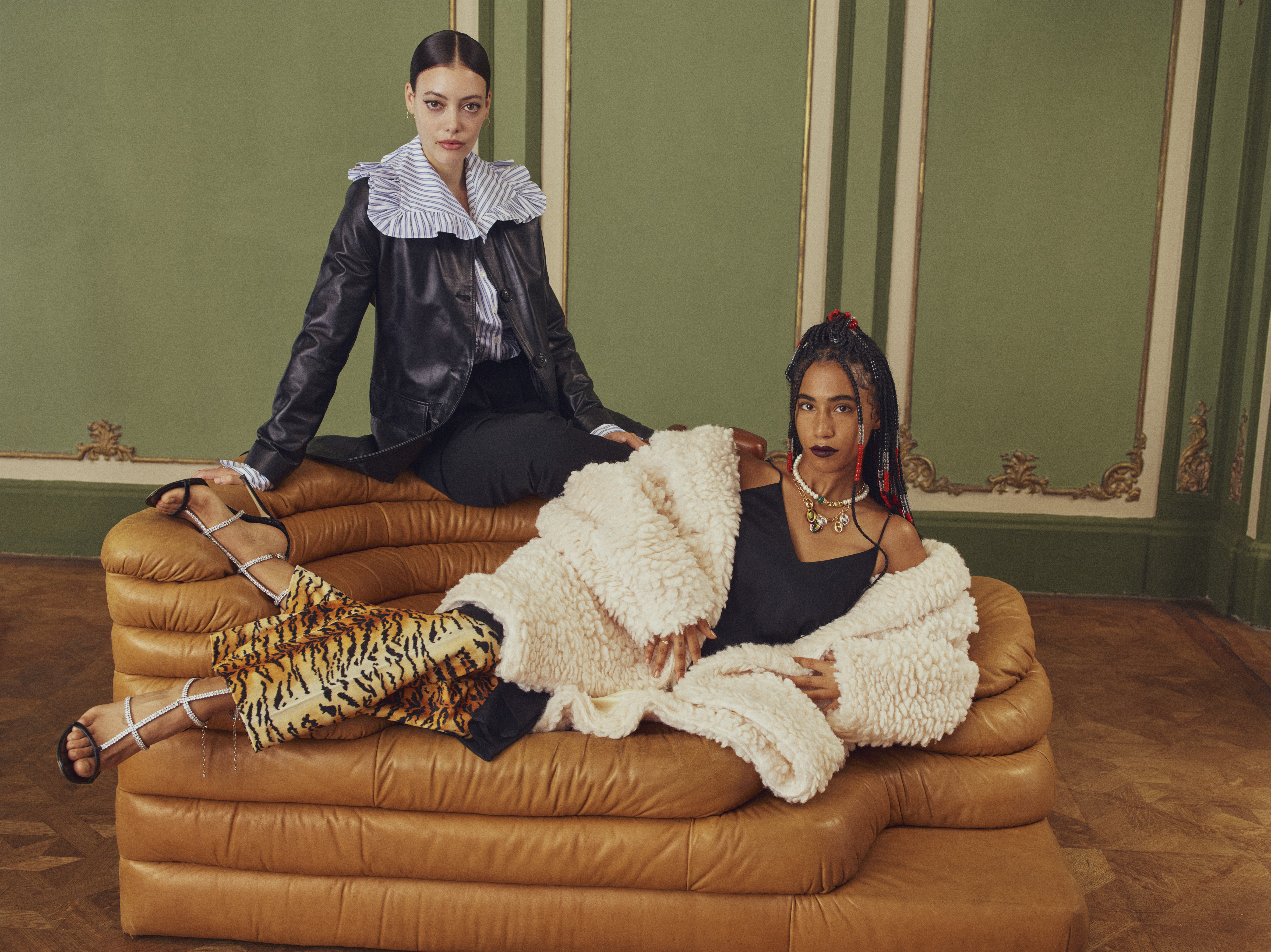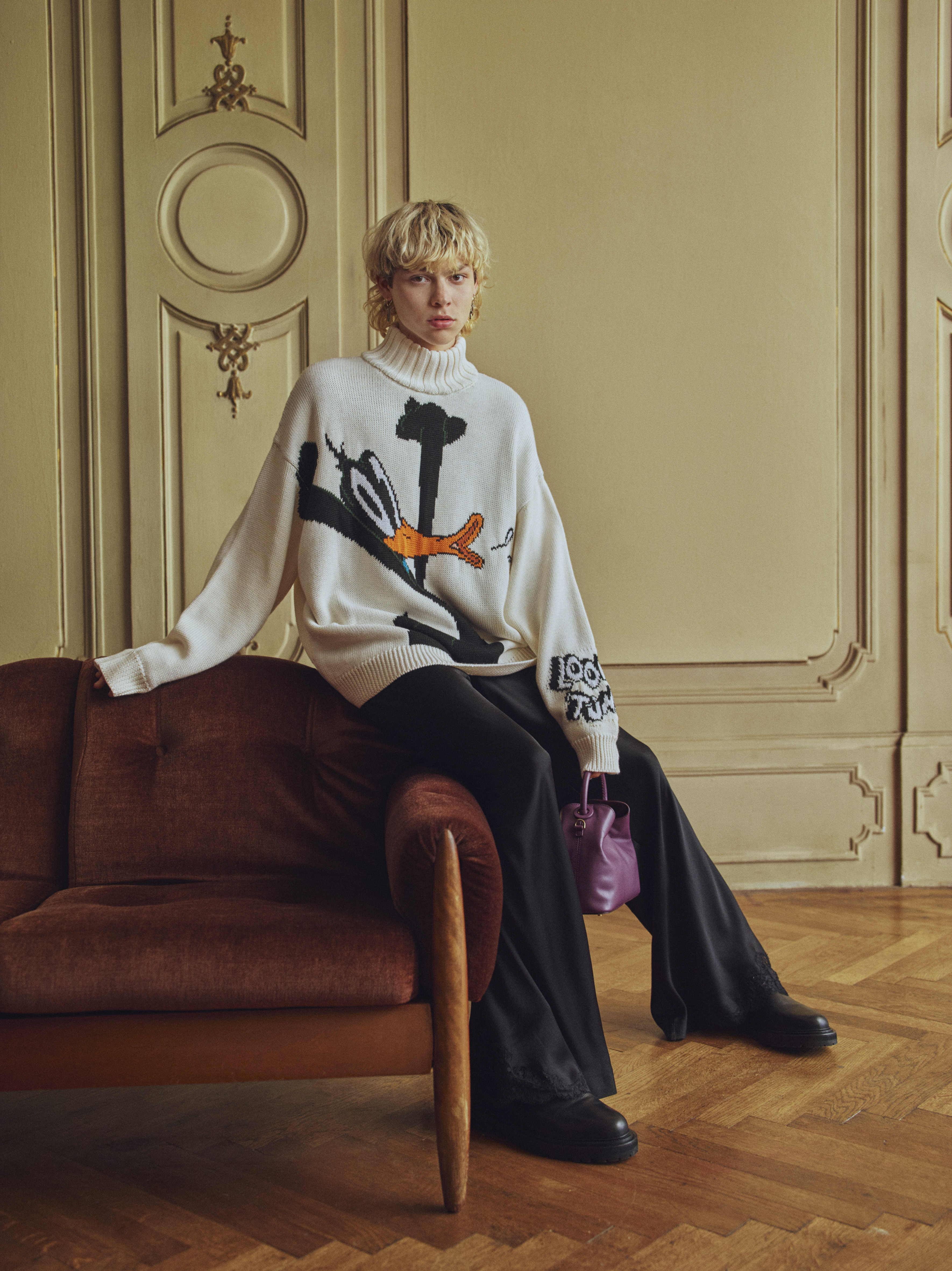 _
Follow i-D on Instagram and TikTok for more fashion news._
Tagged: