the 90s' most subversive, influential and political label just made a comeback
The cry of the Vexed Generation is louder now than ever.
|
16 January 2019, 12:09pm
Launched in the mid-90s as a reaction to increasing surveillance, air pollution and political dissatisfaction, cult London-based Vexed Generation created tech-infused resistance-wear for activists, anarchists and anyone who wanted protection against the sociopolitical shitstorm of the time. Two decades later and thanks to Brexit, austerity, Trump and so much more, today's generation are as vexed as ever. The comeback is timely.
In collaboration with the provocative arbiters of vintage fashion Byronesque and exclusive to Farfetch, disruptive design duo Joe Hunter and Adam Thorpe have united once more to create a reissue capsule collection of 13 of its most-revered and relevant styles. "People are ready for something more meaningful," the Byronesque co-founders explained over email. "This is the uniform of a new vexed generation." From the original padded parka made in military-grade nylon to the ninja hood and the the OG cross-body that i-D hailed as the "the bag that ate the world", this is everyday armour we all need as we scream "Fuck Brexit!"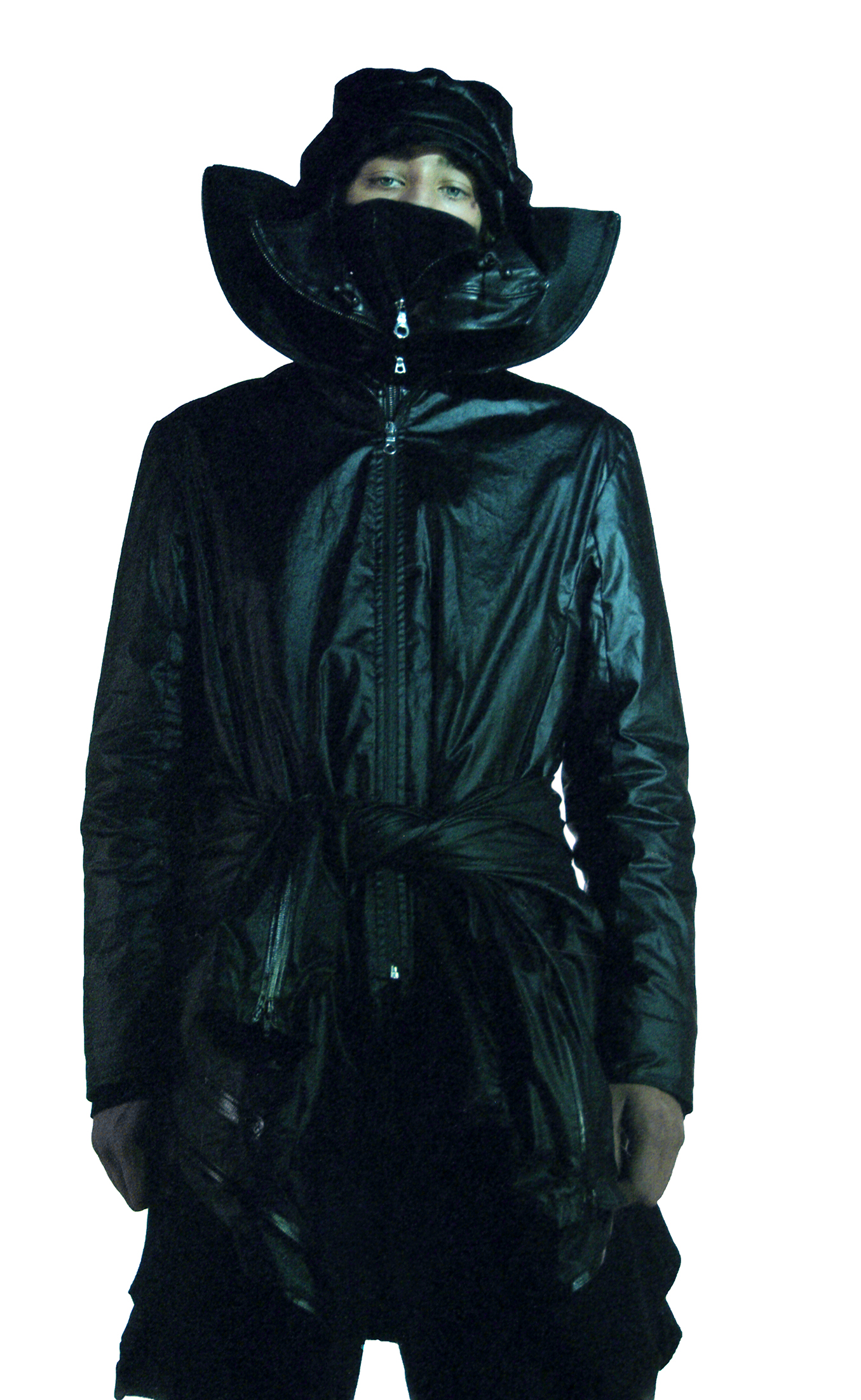 What was the catalyst for this collaboration with Byronesque and Farfetch, why now?
We were looking for the right opportunity to put out some Vexed pieces again having spent decades designing under other names, for other brands and in other contexts outside of clothing. We met Byronesque through mutual friends a few years ago. We share a passion for pieces that tell a story and convey meaning and emotion for the people that make them and the people that wear them. A year after meeting them, Byronesque asked us if we felt the time was right to re-issue some of the Vexed archive pieces that tell a story of social insurgence in the 90s that is echoed and amplified today. The pieces that we have re-issued are those that exemplify the designs we were making at the time and most clearly demonstrate our socially responsive design approach. Twenty-five years later these designs look like designer wear for UK Drill. It's interesting that this look has evolved as the emerging societal conditions of distrust, conflict and fear that the original Vexed pieces were responding to and warning against have gone mainstream.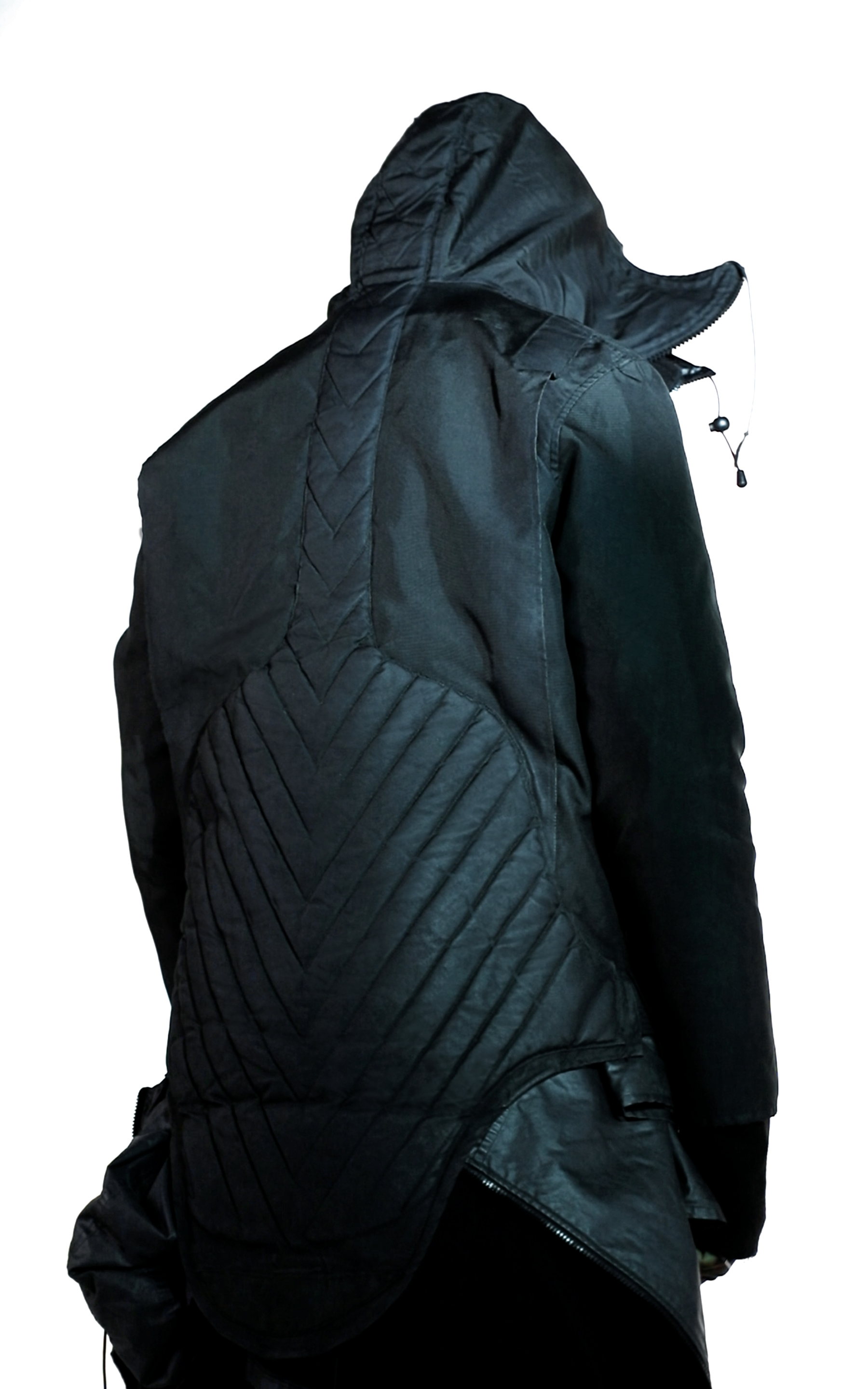 Who were the Vexed Generation then and who are they now?
Vexed Generation was the name we gave ourselves as part of a generation of people vexed at the inequalities and injustices we saw and experienced and the draconian legislation introduced to outlaw our ability to respond to them. The Criminal Justice Act was a direct attack on a generation of people that were exploring alternatives to mainstream ways of living that they rejected or were denied. The CJA attacked civil diversity, dissent and disobedience -- outlawing freedom to party, protest and find alternative ways of living (e.g. travelling, squatting). The CCTV that proliferated at the time propagated fear, distrust and conformity. As lawyer and writer Glenn Greenwald points out "surveillance breeds conformity, whereas privacy enables us to explore boundaries, to test limits, to engage in novel and creative ways of thinking and being" -- exactly the behaviours that were attacked by the state through the CJA and exactly the behaviours essential today if we are to find new solutions to the challenges we face together.
Inequality of income, wealth and opportunity has stagnated while the difference between young people's aspirations and reality has worsened. Prices, poverty and precarity have risen driving homelessness and hopelessness. The civil injustices and constraints railed against 'Then' threaten more often, and more widely 'Now', as lack of opportunity and agency mean more right minded people dissent and disobey. United by anger and frustration at inequality and social injustice. Differentiated by the fact that the weak signals from the margins are now amplified across the mainstream. Today, the Vexed Generation is bigger, bolder and more belligerent.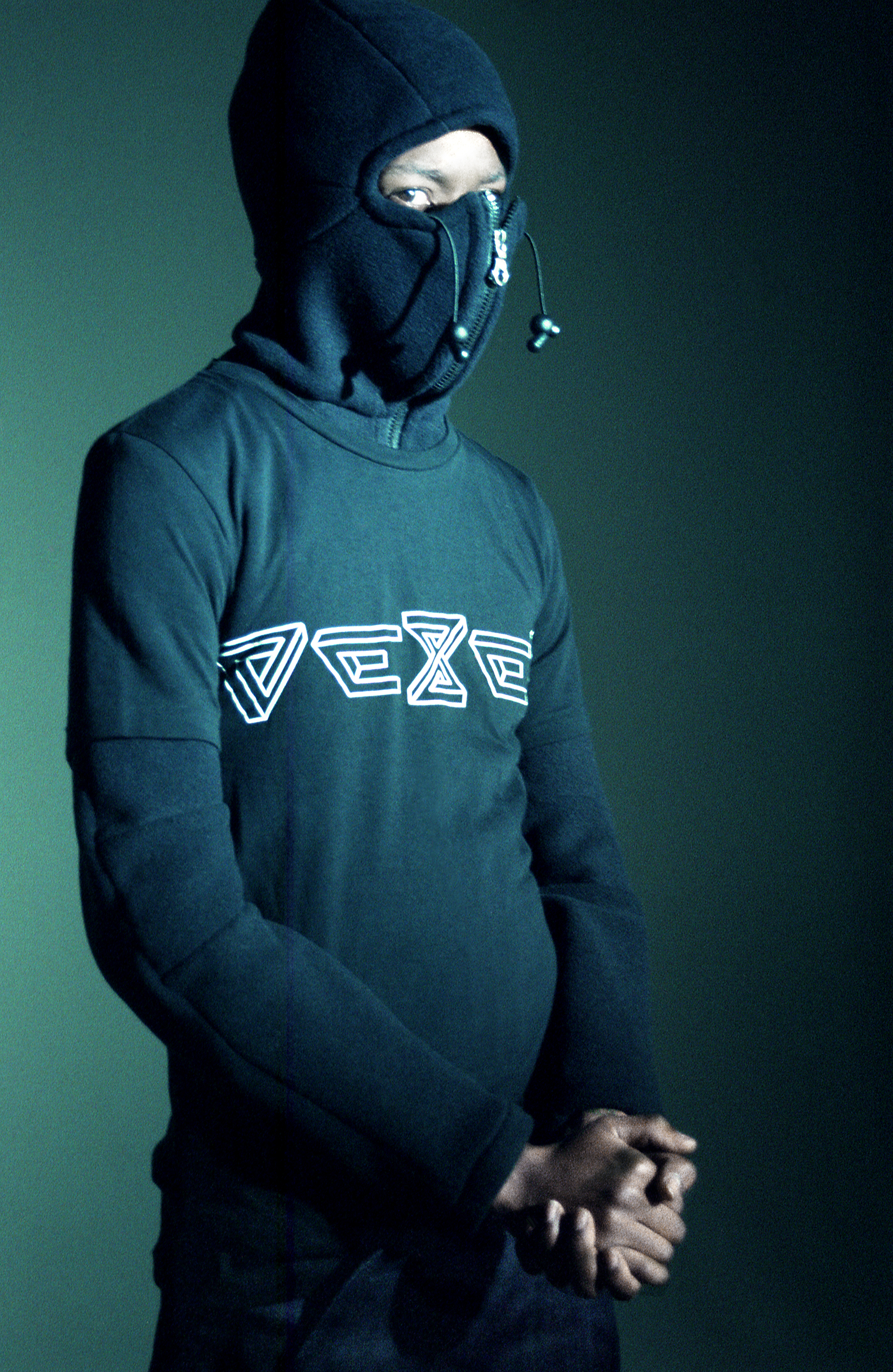 How have the two of you changed as designers?
We're still concerned with social injustice and the environment and how design can communicate these concerns and respond to them. How we do that has evolved. We've tried different approaches over the years. Design commentator GK Van Patter talks about four kinds of design:
1. design for differentiation
2. design for service and experience
3. design for systems and strategy
4. design for social transformation.
These different kinds of design go from differencing to sensemaking to changemaking and in doing so respond to ever more complex scenarios. As this complexity increases so does the need for collaboration to benefit from different perspectives, experiences and expertise. We've collaborated to create design led social enterprises that benefit young people in communities affected by crime and violence. We've collaborated to design, build and implement tools for protest and action against fracking and climate change and we've been designing with prisoners, students and community groups to address societal challenges. Right now we're working to set up a community space for creative collaboration, a kind of arts centre, where anyone can go to make, learn and share their perspectives and ideas. Alongside these socially oriented activities we've also been designing with luxury brands. Where we are now is exploring how these worlds can come together. We want people to have access to the means of making and creating so they can 'buy one or make one yourself' -- a project we're calling 'Vexed Workshop'.
Beyond product, if people can take one thing away from this capsule collection, what would you want it to be and why?
That the future is visible in the present and that design can help explore these possible futures, giving them form so we can have some experience of where we're going, decide whether that's where we want to go, and act to get there or go somewhere else. That critique is not enough and that if we don't like the way things are we must take action to change them -- if we are Vexed we must Generate!
What excites you most about tomorrow? How can today's Vexed Generation change the world for the better?
We're optimistic about tomorrow. Today's Vexed Generation are acting to make the changes we need from the bottom up. We will be a part of that, through clothes and the other kinds of design we spoke about earlier. By collaborating with others -- and not just those we agree with--- negotiating with them through creative process to find new ways of doing things that embrace diversity and accommodate agonism.