the best things to watch, see and do this week
Get your indispensable gui-De to leisure action, with our culture highlights of the week.
|
10 December 2018, 3:04pm
Photography taken from 'Kane'.
Book: Kane
With Tumblr banning NSFW content, you may be wondering where you're going to go for your high quality smut. Thankfully, newly launched imprint EVA.C are on hand with their first book, Kane, out this week. Featuring a selection of archival, female focused sado-masochistic images from a single anonymous photographer, Kane fills the void for rare, obscure pornography that Tumblr has left in our perverted little hearts. Oh, and it's NSFW, obviously.
Kane is released this Thursday 13 December, with a limited run of 280 copies. Find out more on EVA.C's website.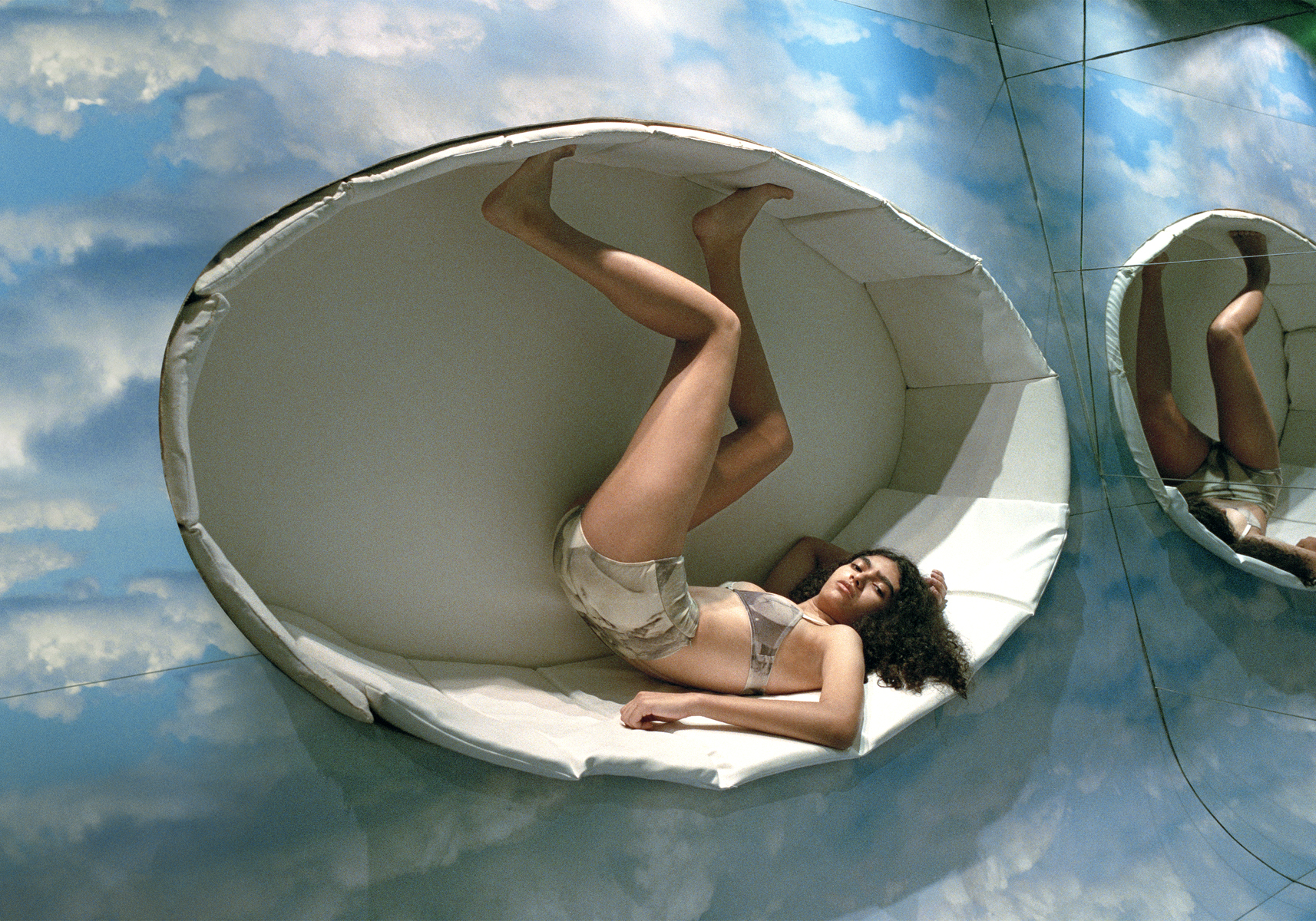 Photography: Two Summers in Brazil
If like me you're despo missing sunnier days while staring down the barrel of months and months of grey, cold weather, then this photography book created by Vanessa Minshull and Romano Pizzichini is just what the doctor ordered. Shot entirely in Brazil, it explores the relationship between landscape, buildings and the female form in cities throughout the country, with part of the proceeds donated to Rio based charity Ballet na Ponta Dos Pés -- a self-funded favela community project aimed at giving local girls a safe space to practice ballet. Did we mention it's also incredibly sun drenched? Sigh.
Two Summers in Brazil launches this Thursday 13 December at Hoxton's HTown Studios.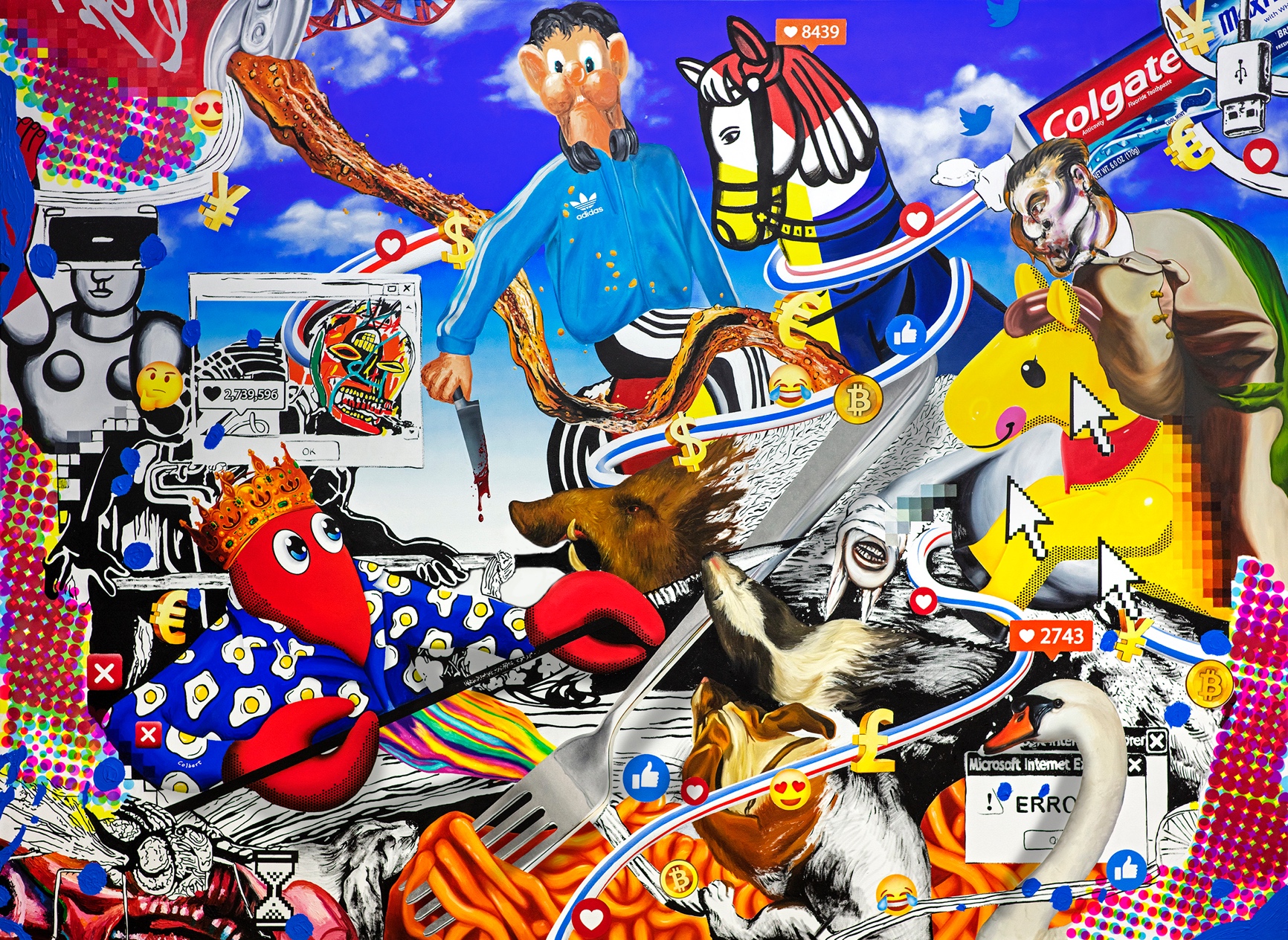 Exhibition: Philip Colbert at Saatchi Gallery
If summertime Brazil wasn't enough to get you out of your grey weather slump then drag yourself, puffa coat and all, over to Saatchi to catch Philip Colbert's latest exhibition. A don't-miss-it chance to immerse yourself in the technicolour world of the British pop-artist with his largest show to date, the show includes 25 of Philip's works, featuring emojis, digital imagery, and -- because it's 2018 -- a virtual reality experience. Because everything in 2018 includes a virtual reality experience.
Philip Colbert's World of Art opens Tuesday 18 December, presented by Unit London and Saatchi Gallery. Find out more here .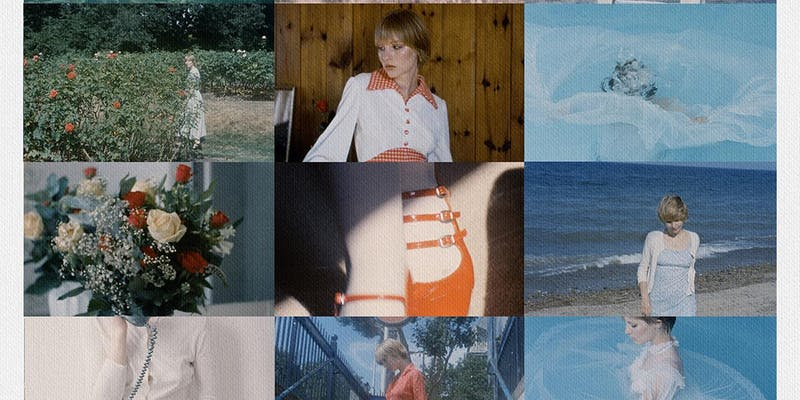 Film: 'A Much Better Illusion' by Chloe Sheppard
If you're sick of festive movies already then Chloe Sheppard's screening of A Much Better Illusion at Somerset House could be your perfect break from watching A Christmas Prince (1 and 2) on repeat. A final instalment of Photo London's The Female Gaze series, Chloe's film is a vintage inspired, sepia toned and decidedly lovely exploration of girlhood, nostalgia and body positivity. Oh, and not a sleigh bell in sight.
A Much Better Illusion is screened on Monday 17 December at 7pm at Somerset House, followed by a discussion with Polyester Zine's editor Ione Gamble on the themes raised in the work. Get tickets here .
Fashion: Leomie Anderson at Google Curiosity Rooms
I know, it's hard to imagine, but Google Curiosity Rooms installation is finally coming to an end. Over the past few weeks it's given us so much -- Charles Jeffrey! i-D podcasts! Rekindling the joy of childlike curiosity in us all! -- but sadly all things must come to an end at some point, including this. In the penultimate day of the event, model and designer Leomie Anderson hosts a talk on overcoming everyday obstacles and being your best self. Just what you need to inspire you to make 2019 resolutions you will inevitably never keep.
Find out more about the full line up of the last week of Google's Curiosity Rooms here .
If you really want to stay with it, sign up here to get the best of i-D delivered to your inbox.