All photography Perry Leach
we threw an i-D x WHP party in manchester with pusha t, slowthai and flohio
Here's what you missed.
|
11 December 2018, 1:45pm
All photography Perry Leach
Warehouse Project's epic 2018 season is well underway. Over the past two months the lynchpin of Manchester nightlife has seen the likes of Peggy Gou, Or:La, Four Tet, Courtesy, Honey Dijon, P Money, Kerri Chandler, Bonobo and Marie Davidson deliver brilliant set after brilliant set. Wanting in, on Saturday 8 December, i-D headed up north to shake things up a bit -- taking the party away from pure club and into the realms of hip-hop, grime, drill and UK rap.
WHP & i-D presents SOUNDS OF THE NEAR FUTURE was pretty damn special. Set across three stages in WHP's sprawling Store Street venue deep beneath Piccadilly Station (sadly for the very last season), the event celebrated the here and now of rap. Things kicked off with Now Wave DJs, Bane and Rich Reason, warming audiences up across the labyrinthian space before -- fresh from releasing their impressive mixtape Greener on the Other Side -- balaclava-wearing drill duo Skengdo x AM took over. Then came sets from Stripes, 1xtra's Kenny Allstar, Alexander Nut, Martelo and game-changing broadcaster Tiffany Calver -- all well worth dashing between rooms for.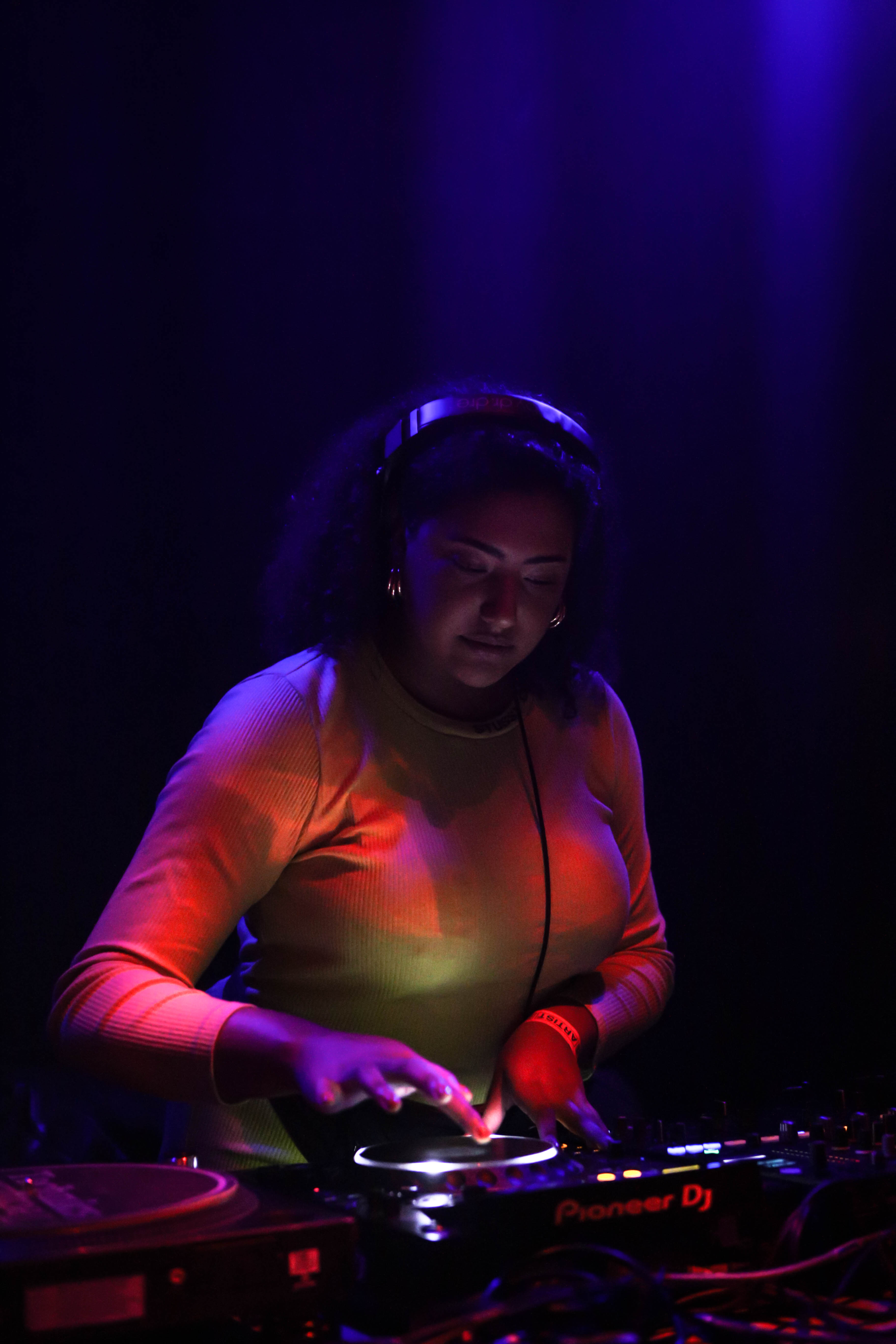 Northampton's Slowthai barely waited two songs before starting a pit and stripping off to reveal his killer stick 'n' poke tattoos and a pair of CK boxers. "Does anyone here like Theresa May?!" the 23-year-old shouted out into the sweaty room. It transpired that, no, people were not fans, with chants of "Fuck Theresa!" soon picking up while the entire crowd -- prompted by their riled up young leader -- raised their middle fingers to the current state of the government. Cue stage dives, uber-confident jumping about the place and Ty's latest, the pleasingly punk track Doorman. "MANNY, I LOVE YOU!" he cried out to the city, having well and truly conquered it. An absolute highlight.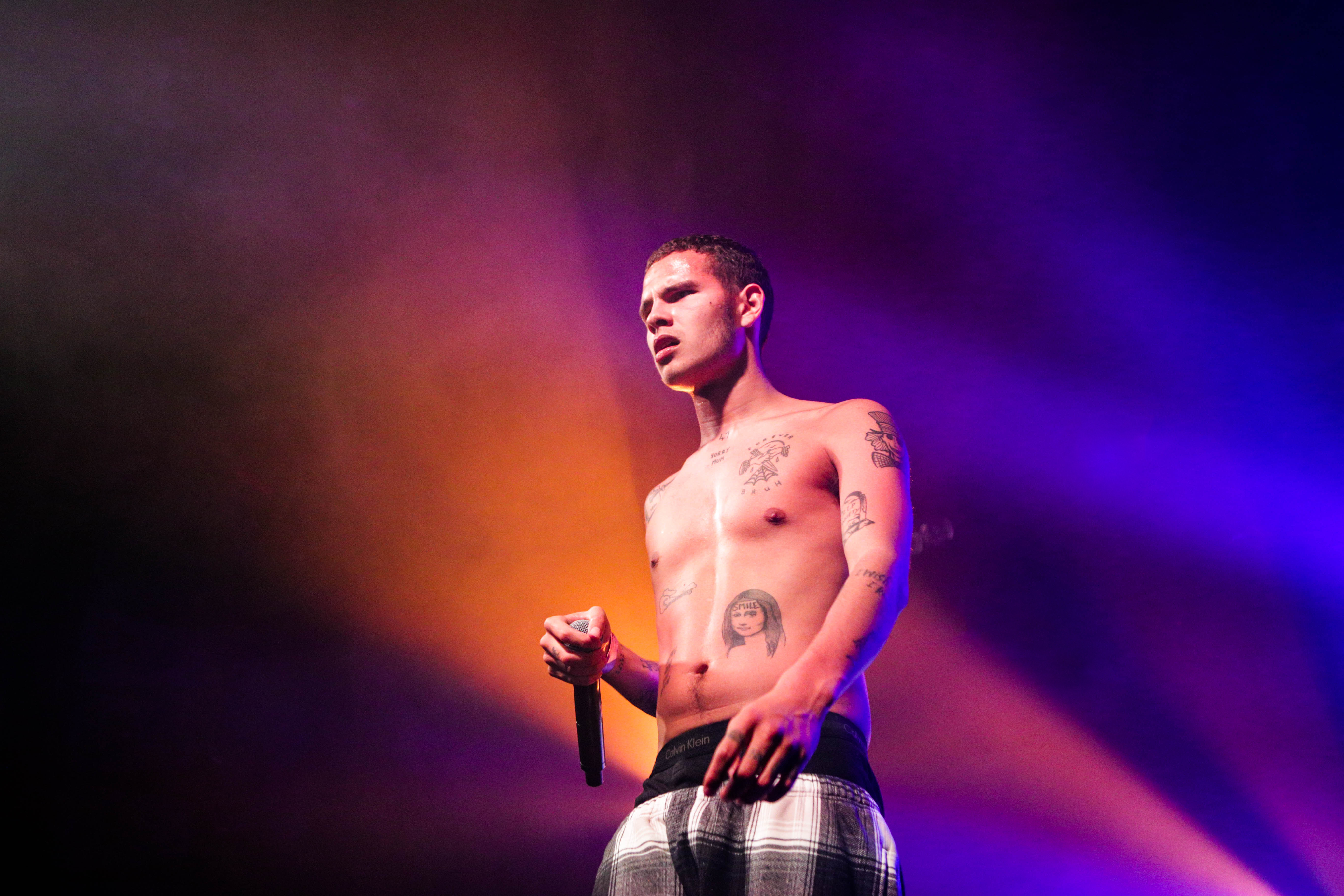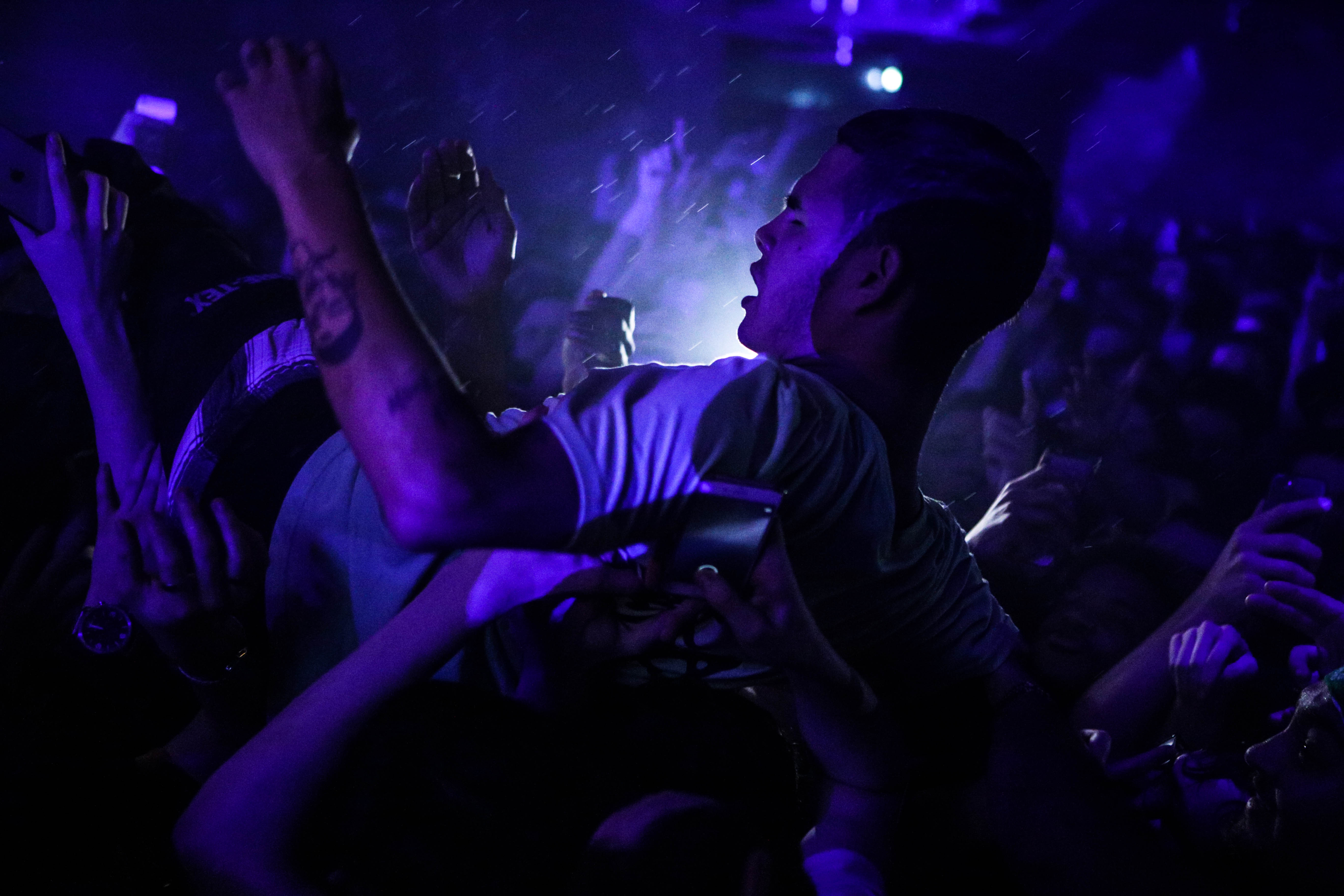 And then there was Pusha. With everyone packed into Room 1 (including Slowthai, right in the middle, girlfriend on shoulders) the G.O.O.D Music president took to the stage and showed us nothing but love in the wake of Daytona; performing tracks from across the album as well as crowd pleasing classics like Kanye's So Appalled. Singalong central.
Next in the line-up of unrelenting quality music came the London dream team that is Children of Zeus, followed by Frank Ocean collaborator and Plz Make It Ruins label boss Vegan with a fun set of hip-hop meets melodic top secret unreleased material.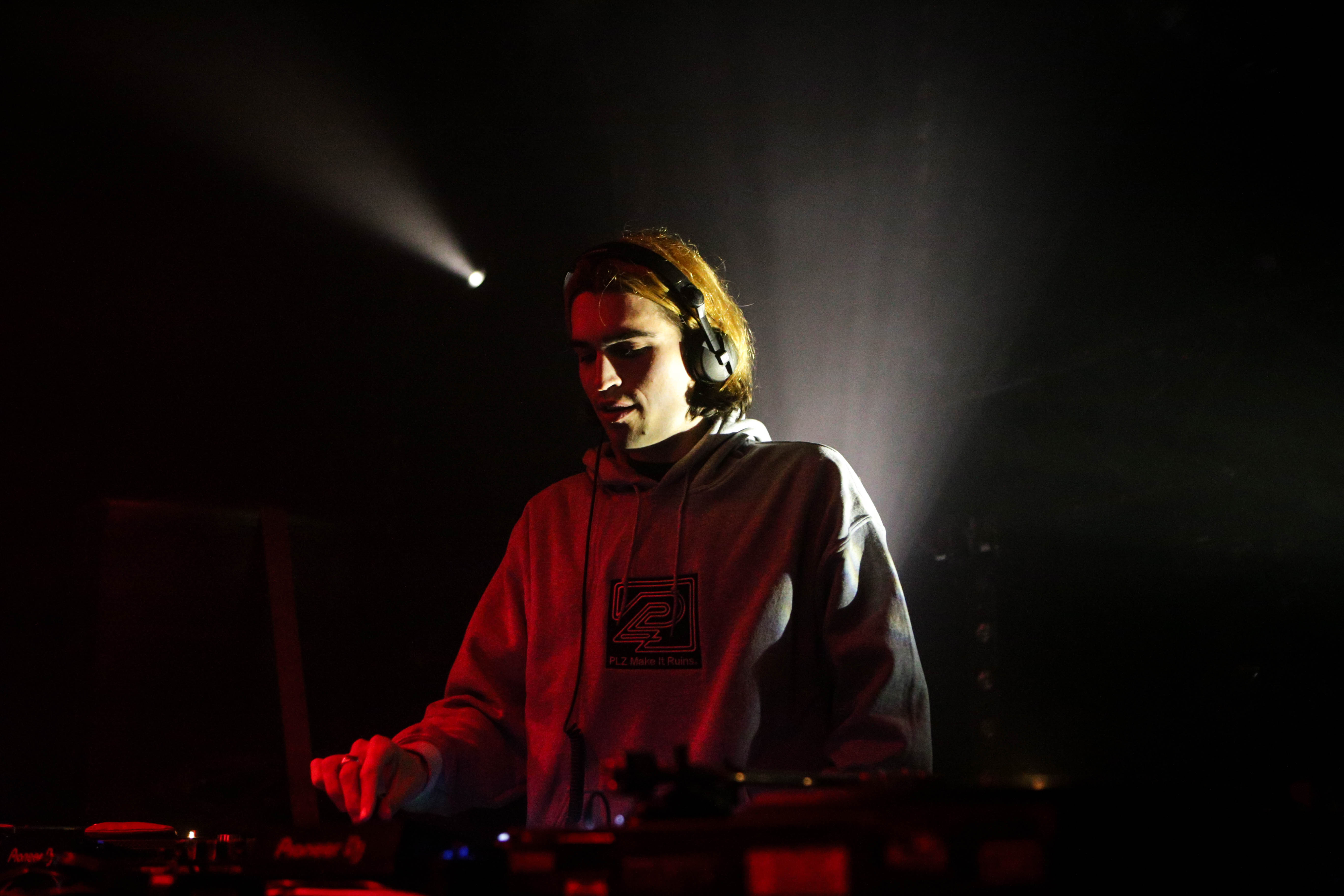 Back from obscurity, New Jersey hip-hop producer Clams Casino ruled over the main space before handing the torch over to new collaborator Flohio who totally smashed her furiously passionate set, animating the 2am crowd in a way that nobody else could.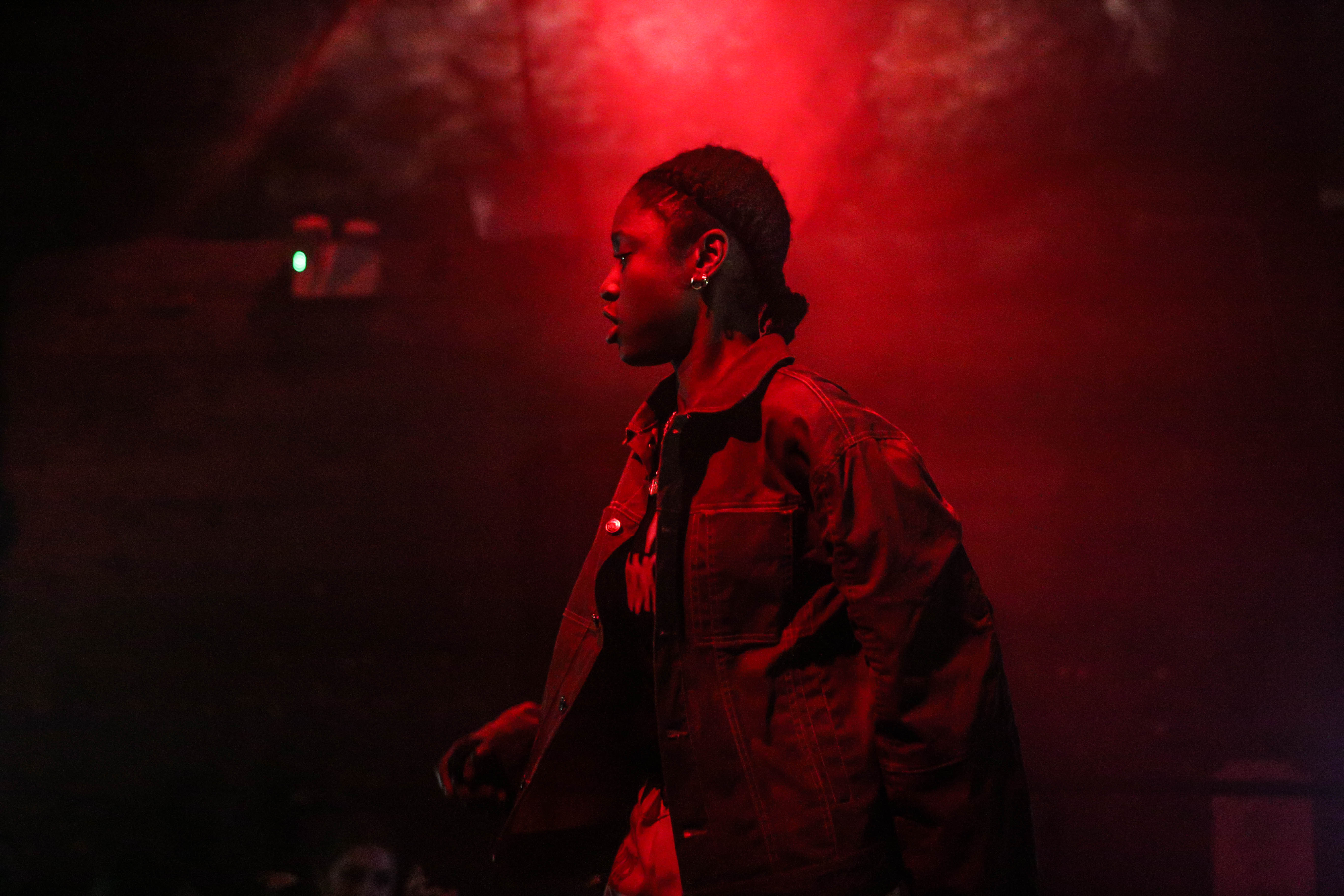 Rinse presenter and London DJ JETSSS kept people moving as she closed Room 3 with some great selections. Meanwhile, grime-turned-bashment peddler AJ Tracey put down his baby goat long enough to take his top off and get stuck into a high-energy half-hour set full of bangers. Ending proceedings as well as they began was Peckham's Martha on one side of the venue, and Metrodome & Black Josh over in the other. A split crowd, united in very good vibes. See you next year, yeah?