All images courtesy Olya Oleinic
Olya Oleinic's year in photos
Lisbon, Kyiv, Mexico, Beirut... this is Olya Oleinic's 2019 in photos.
|
12 December 2019, 10:00am
All images courtesy Olya Oleinic
We asked a handful of our favourite photographers to look back at 2019 and remember it through the photographs they took. From i-D contributions to personal pictures of friends, family and strangers on the street, this is Olya Oleinic: My Year in Photos.
27-year-old Olya Oleinic got into photography at school in Moldova. These days she works on a vast range of projects and contributes to magazines like Garage, L'Officiel and i-D. "The spectrum of commissions I have is is wide and dynamic, ranging from travel work, to documentary and portraiture, to fashion," she says. "Staying close real life moments and genuine human interactions is the thread that runs through." Earlier this year her work featured in an exhibition at New York's Red Hook Gallery, alongside a handful of other talented emerging photographers, hand selected by i-D's Senior Fashion Editor at Large Ib Kamara, as well as Kim Jones, Edward Enninful and more.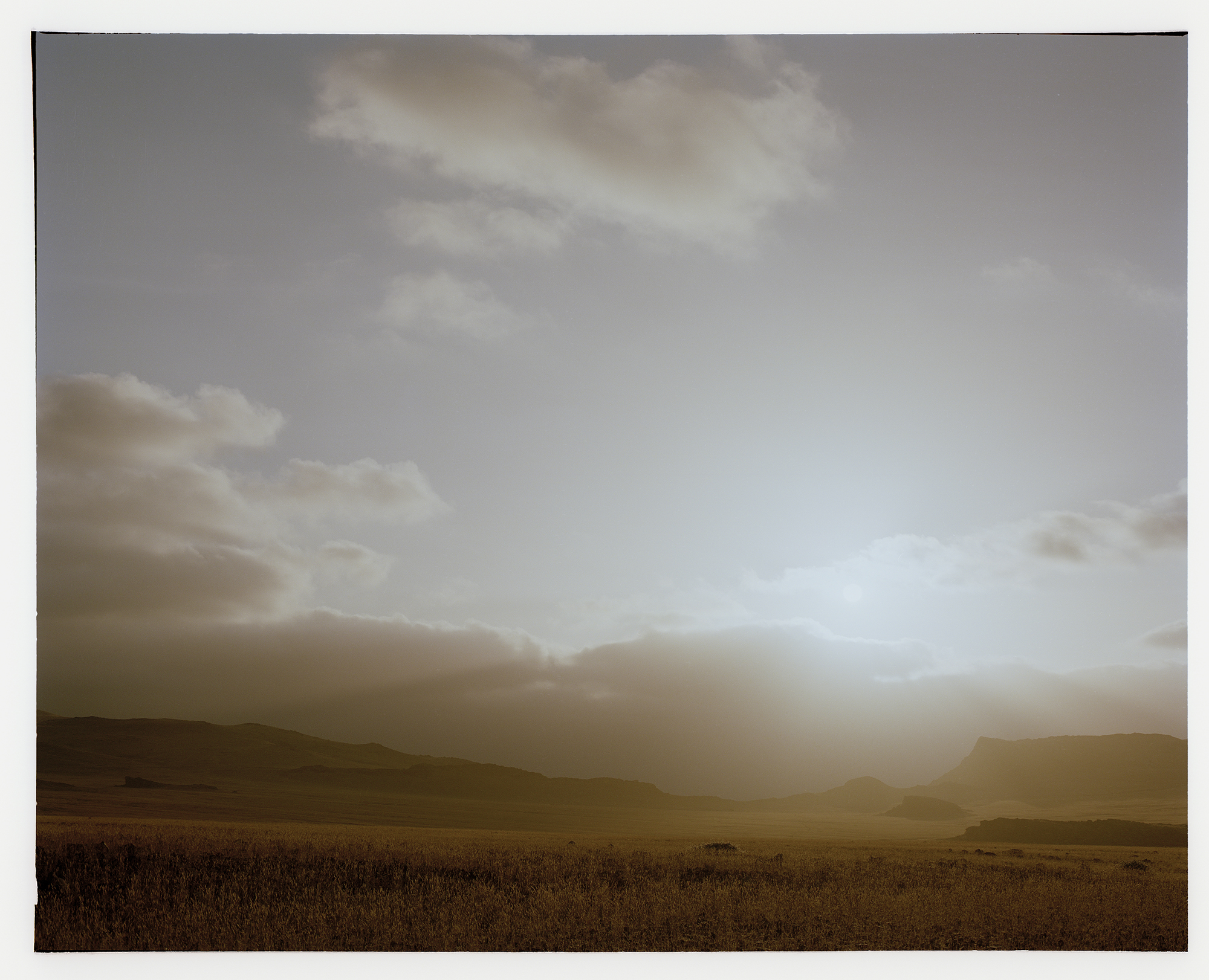 January
This image is like a blank canvas. It is probably one of the first days of the year, spent under the Namibian sun, with people I love, without any form of digital connection. Starting the year that way surrounded by nature is something that's become a ritual over the years and something I wish to continue doing forever.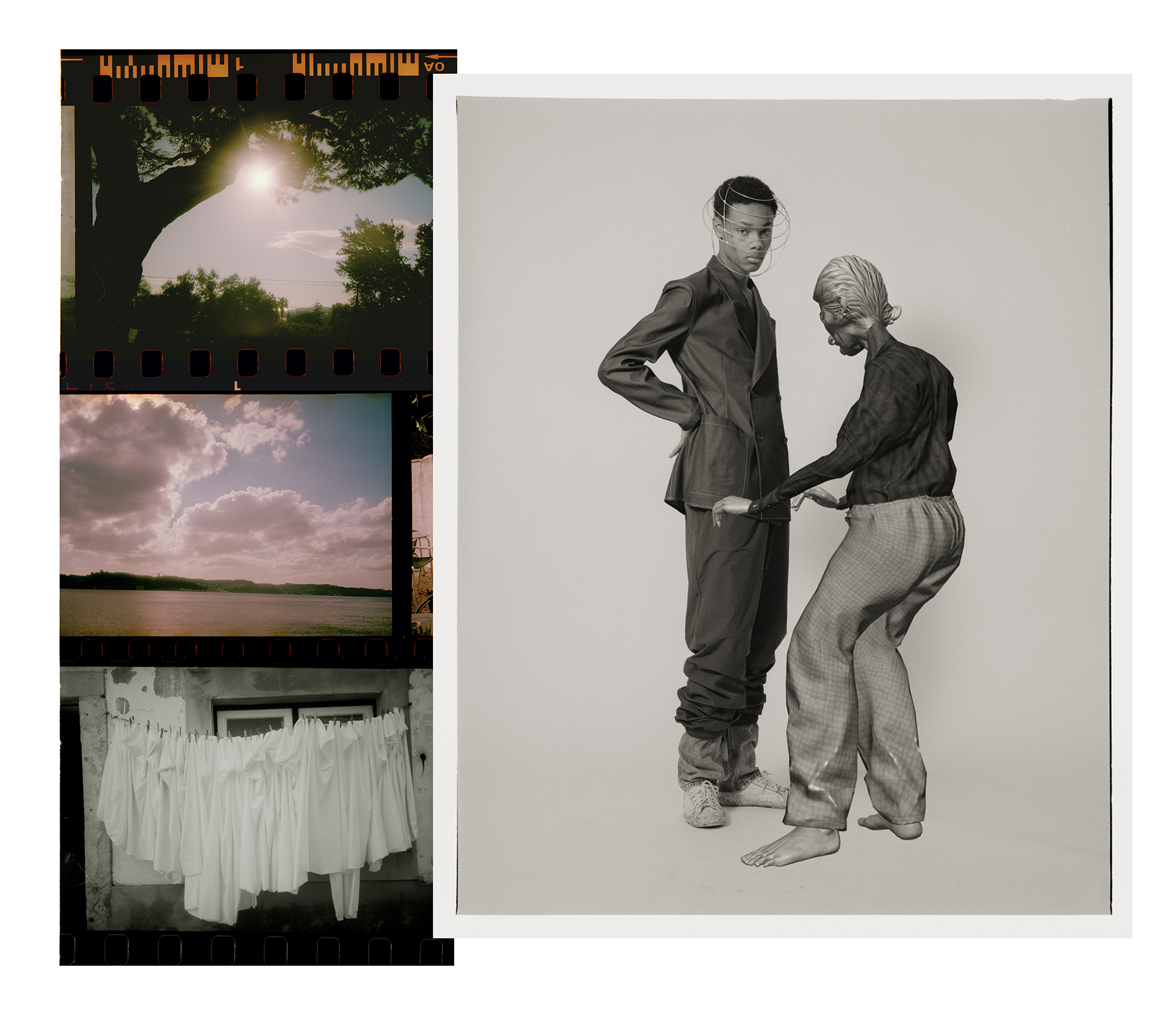 February
In February I spent five days of wait time outdoors on a huge set in Lisbon, shooting a lot of postcards in between of shooting cars. Then I shot Jairo in London.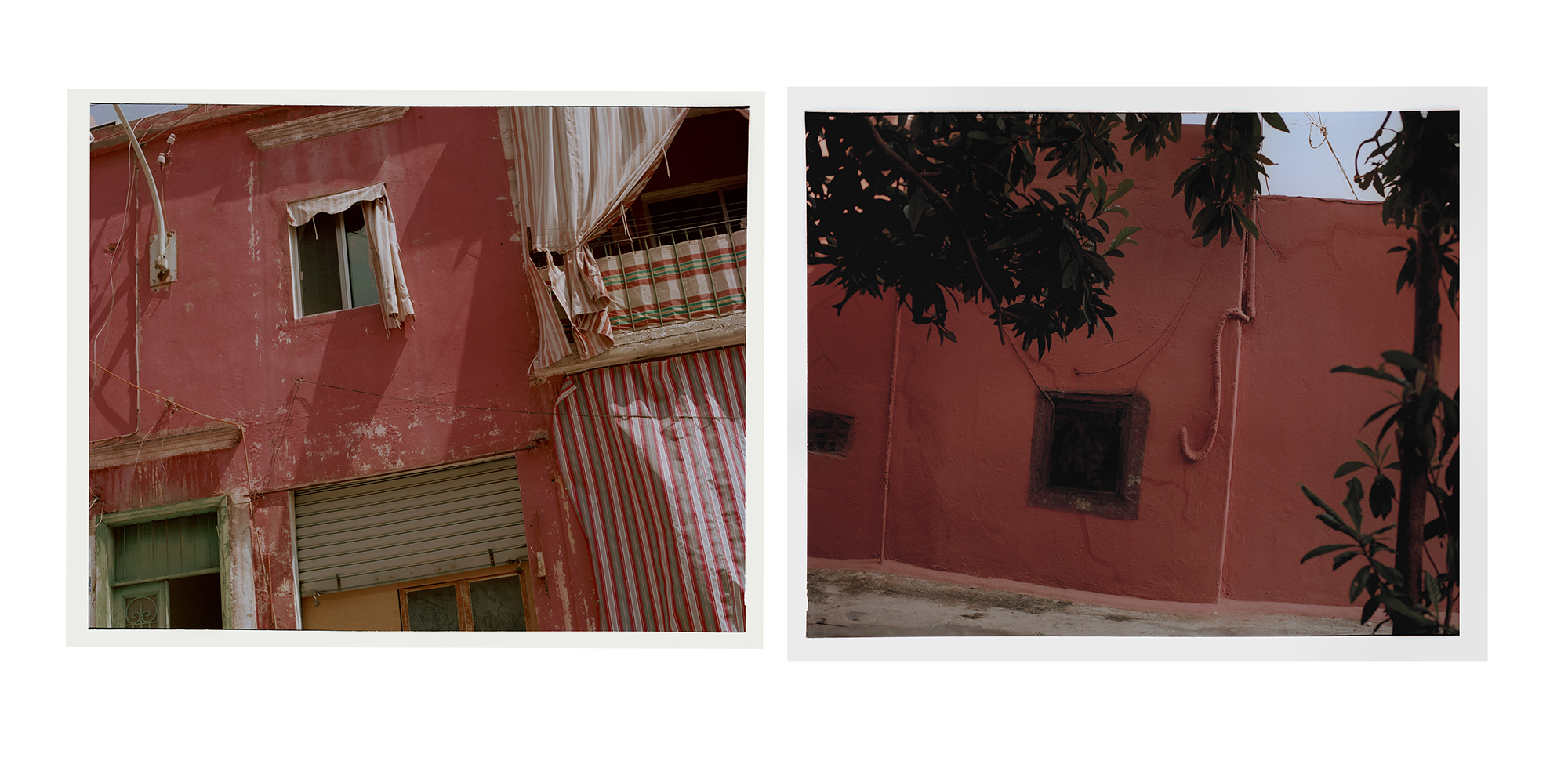 March
Colourful concrete, loads of trees and a home in Beirut. Also I met Paul, 82, six times. Before that I never knew anyone with Alzheimers, and it was beautiful meeting a person over and over again, for six days straight anew.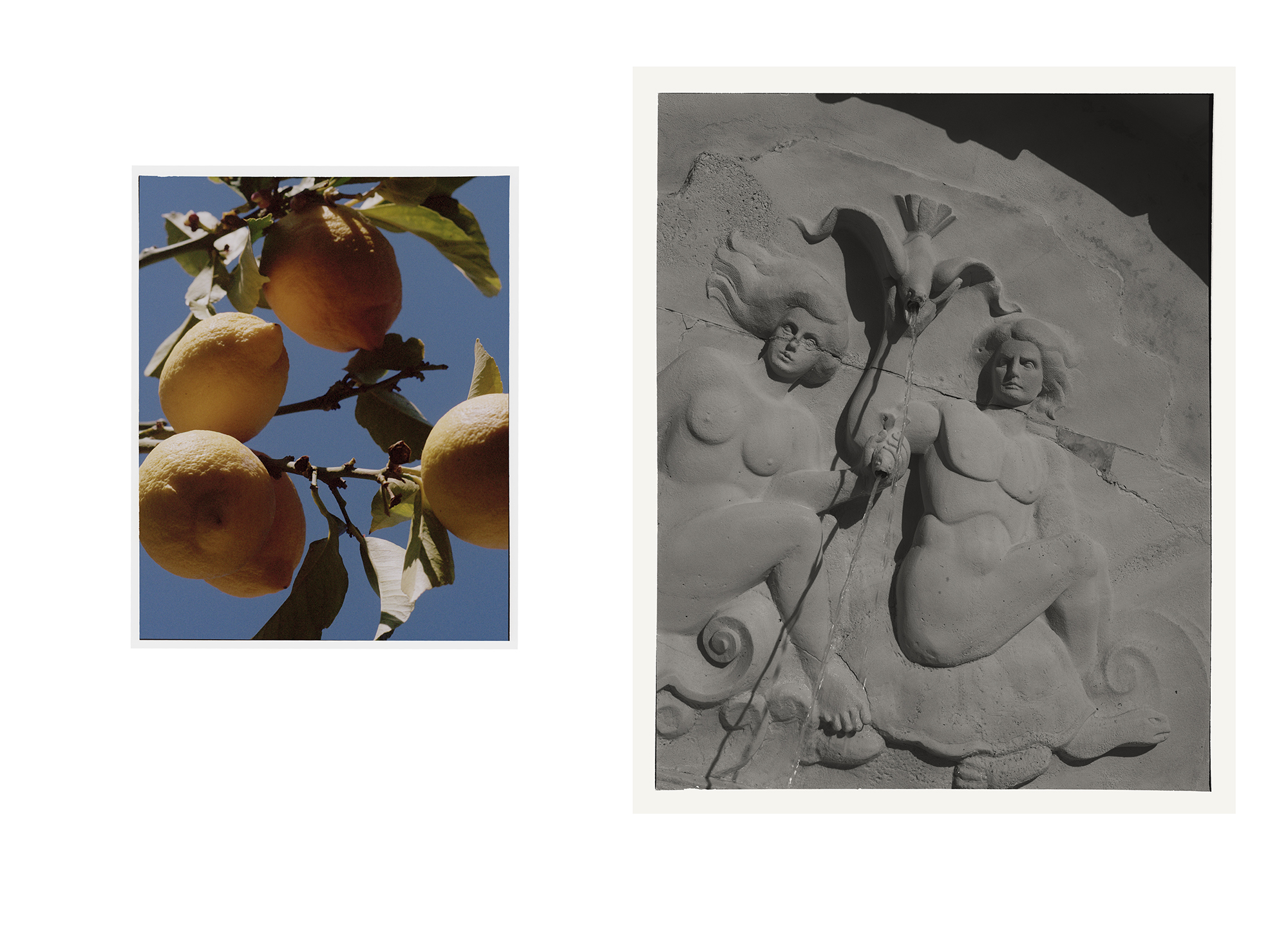 April
Looking at Catalan architecture and counting lemons.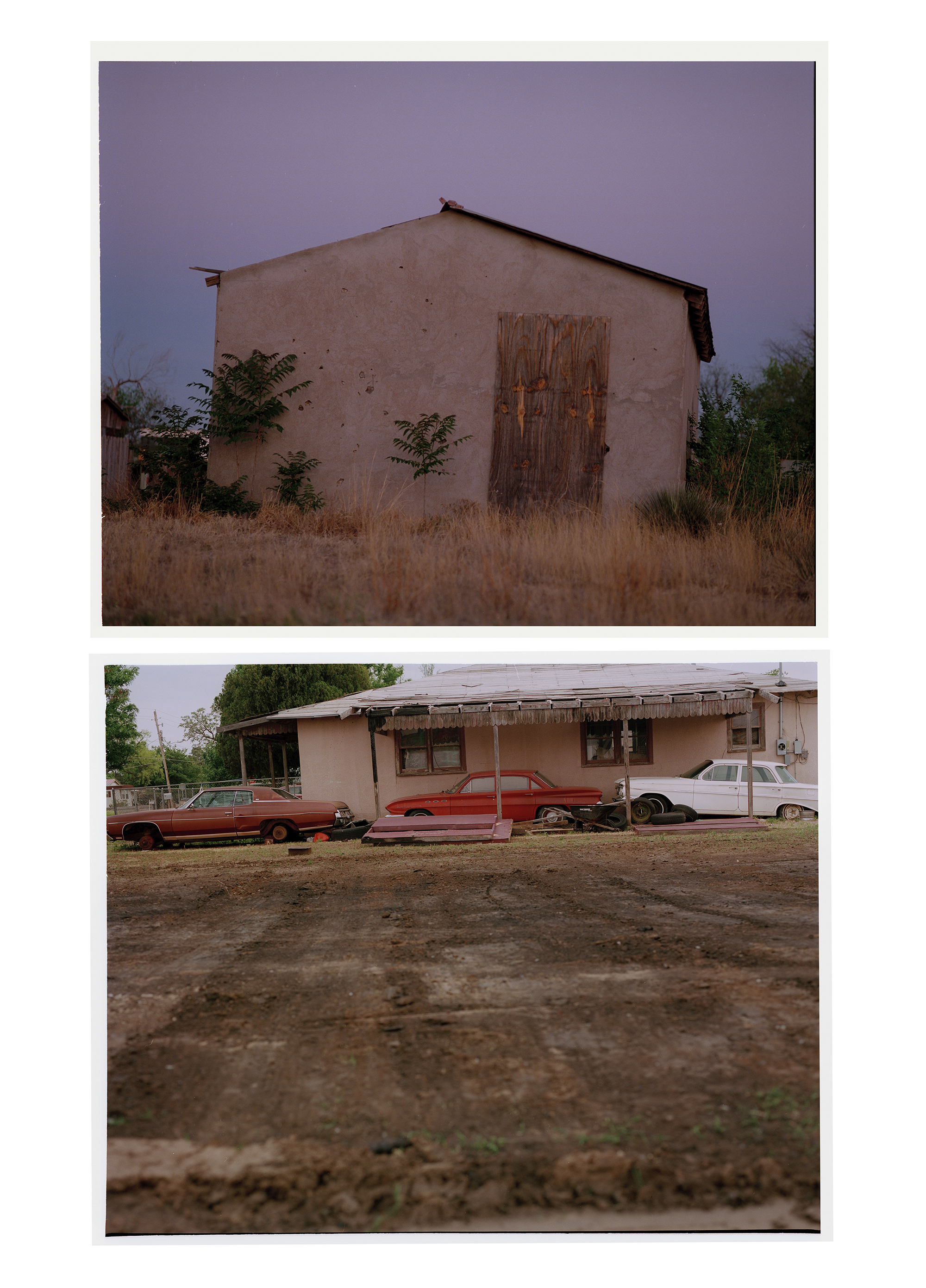 May
First time ever that I could see another country across a river a few meters wide -- while unable to cross! Bright green, loads of insects, leeches in the water. Rio Grande River in the "Big Bend National Park", after a road trip from Dallas to the border of Mexico. The only visual record of that exists in my head, but they say the best pictures are the ones you never took. These two instead are from Marfa, just an hour or so away.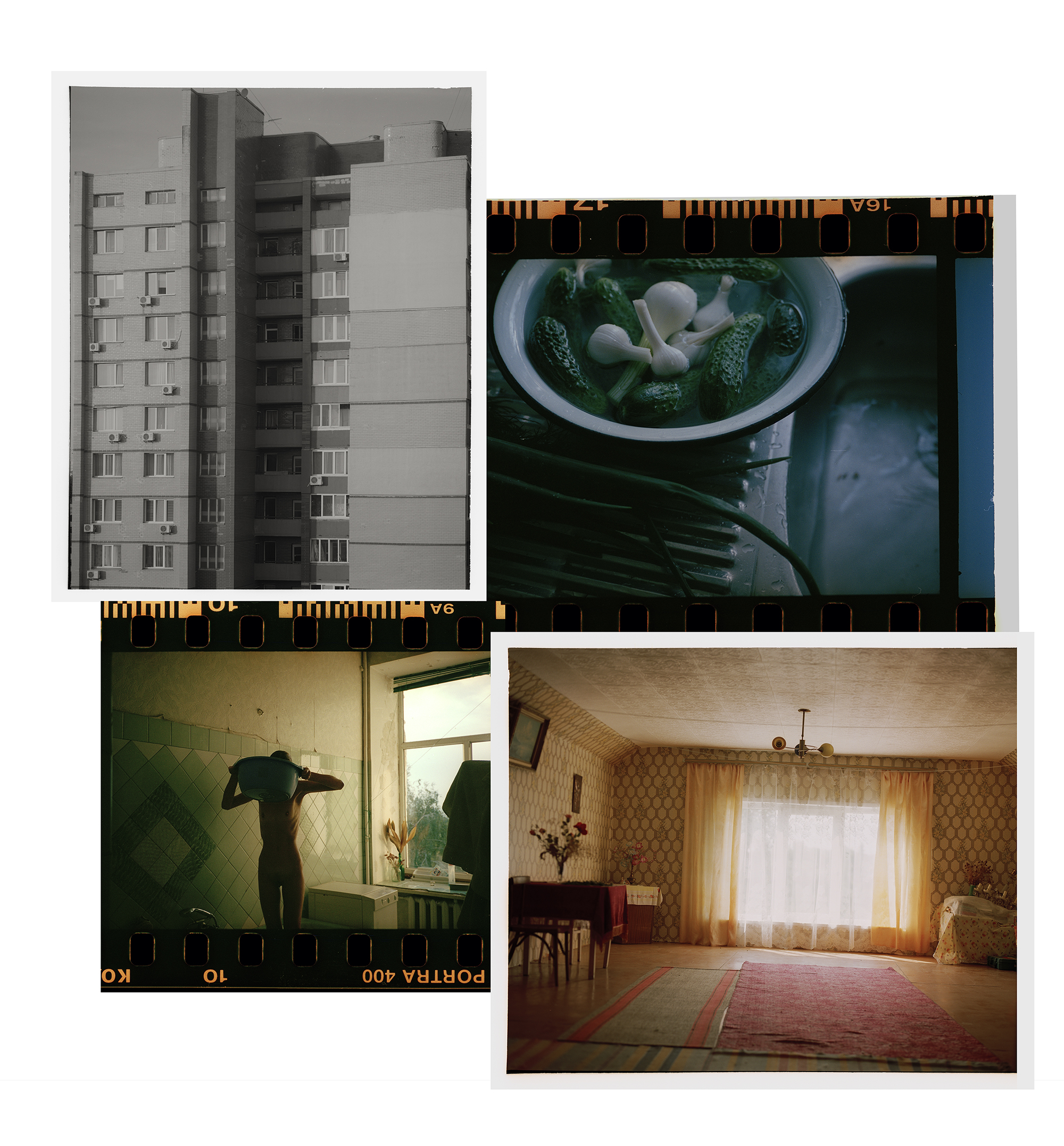 June
I wanted to take some time off to walk around a new, yet somewhat familiar place, so June I started travelling in Kyiv. In the back of my mind I was exploring the purpose of boredom. I've only been to Kyiv as a kid, but having grown up in Moldova in a Slavic family, it seemed very close to home. It only took a couple of days to meet a small crowd of really wonderful and relatable people, who'd all occasionally flock and, barely with any purpose, walk the streets day to night. At some point I took a sleeper train to visit my grandmother in Roslavl. Initially wanting to travel onward in Russia, I have returned to Kyiv instead, for more walks, heat, lakes...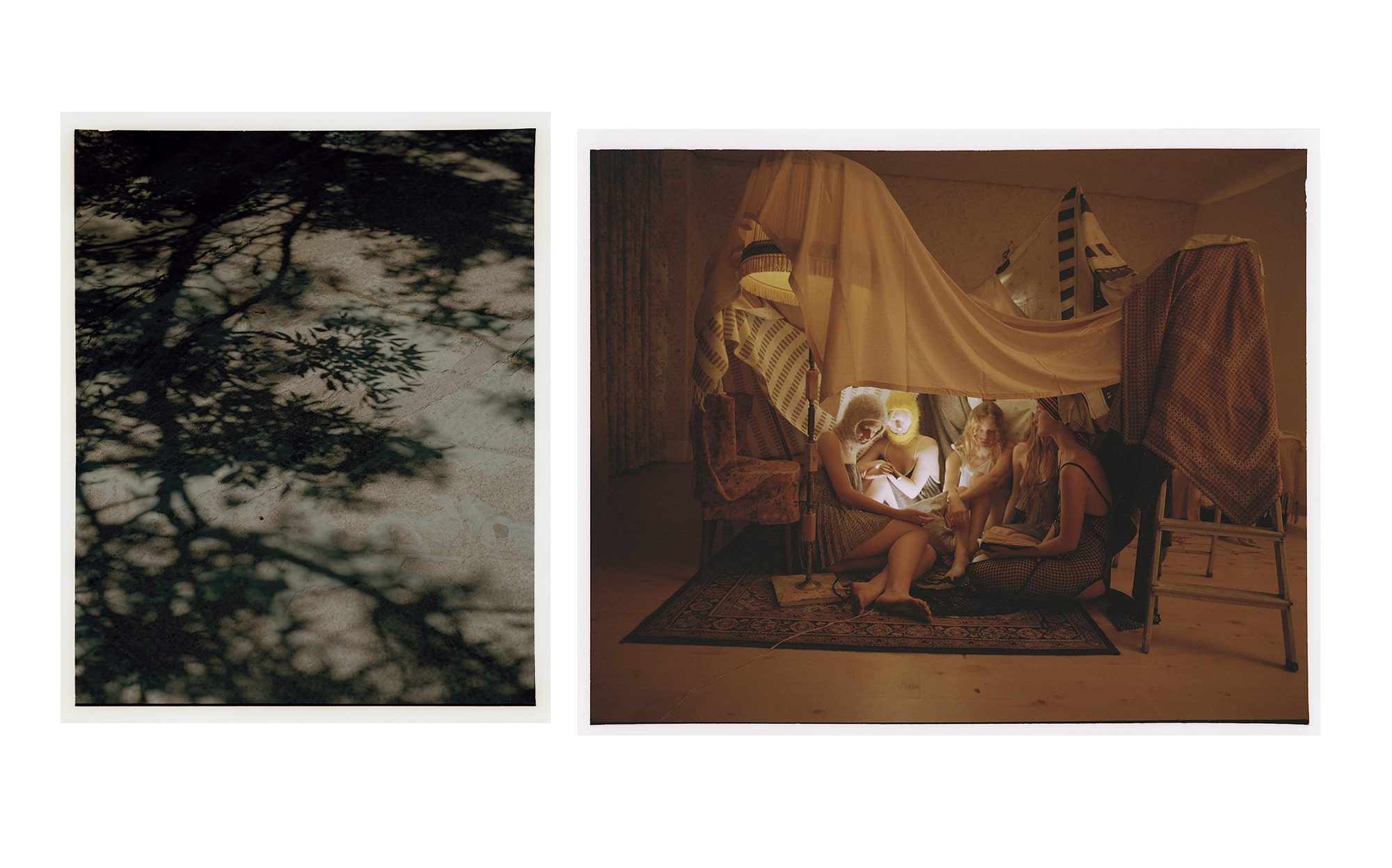 July
New York, temperatures above anything I can handle, movie-like scenes of broken fire hydrants and people making food on the side of the street in Sunset Park. Wide open doors. Beautiful Labs New Artists show at the Red Hook.
August
Hot days and nights, time spent at home in Moldova in the small apartment where I grew up. Looking up close at all the things that once made me leave, with different eyes...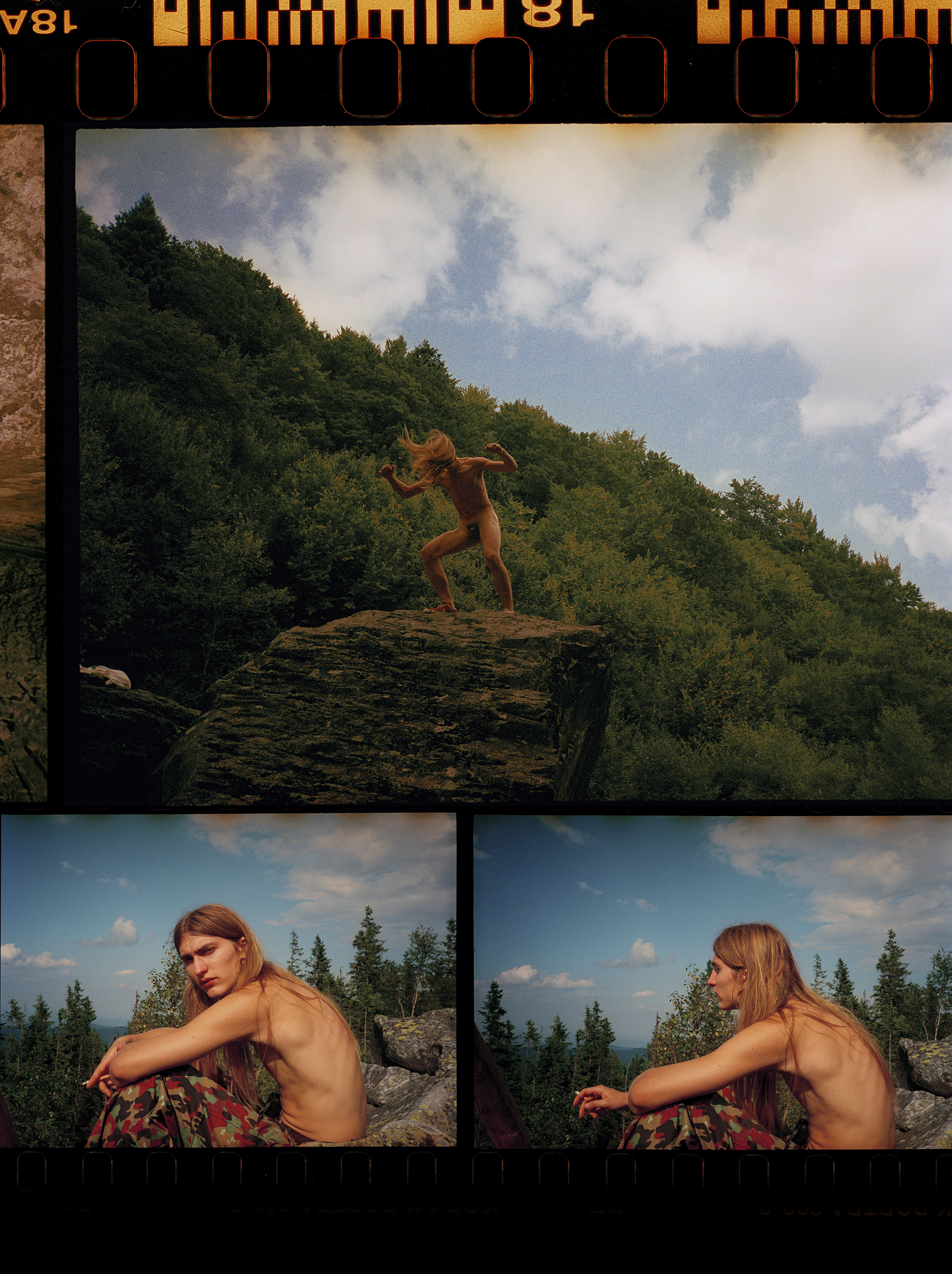 September
Back to Kyiv and onwards for a 16-hour train ride into the Carpathian Mountains. Eastern European nature is still so very untouched.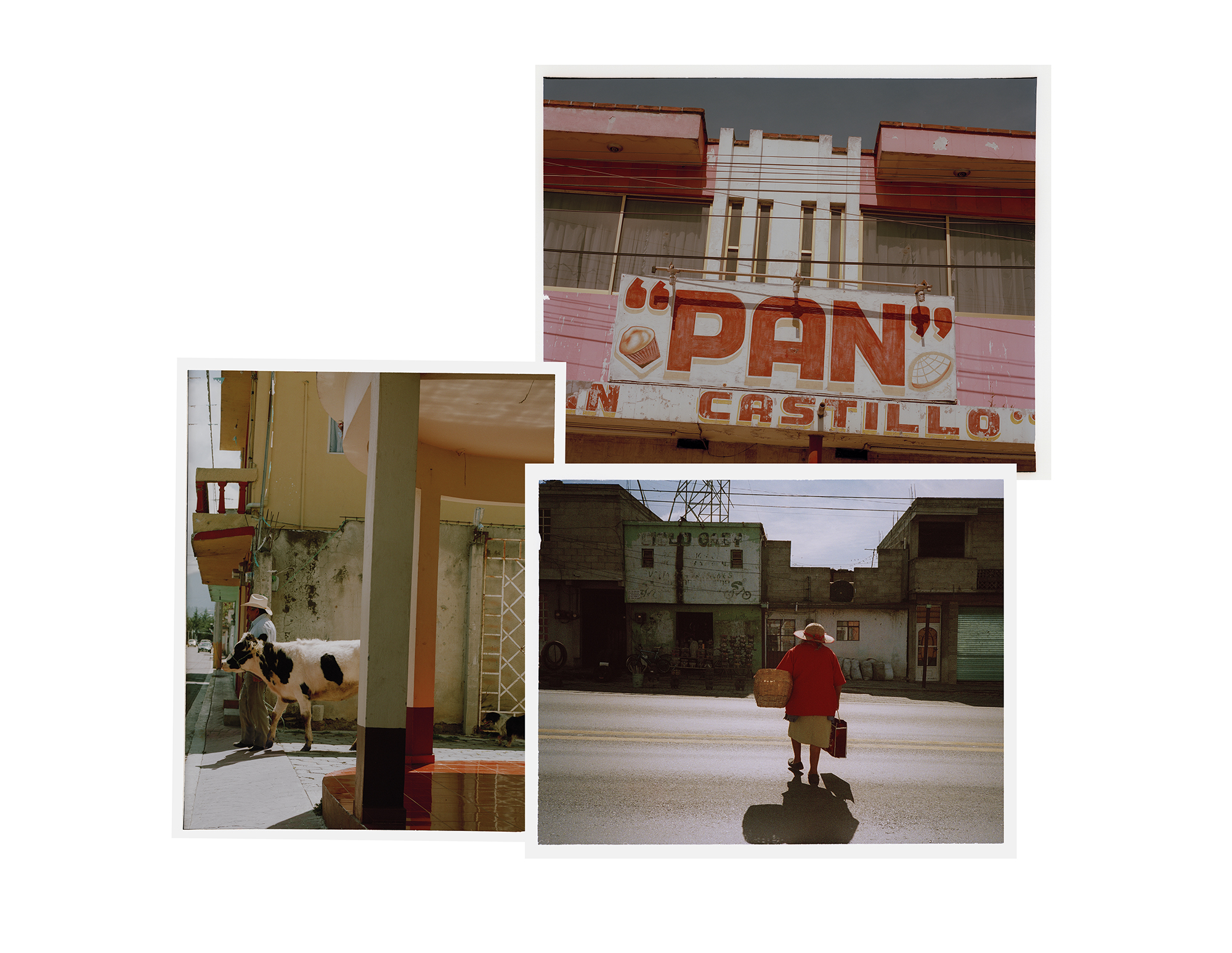 October
Mexico, lots and lots of stray dogs. Colours brighter than anything I've ever seen before. A month of mixed feelings.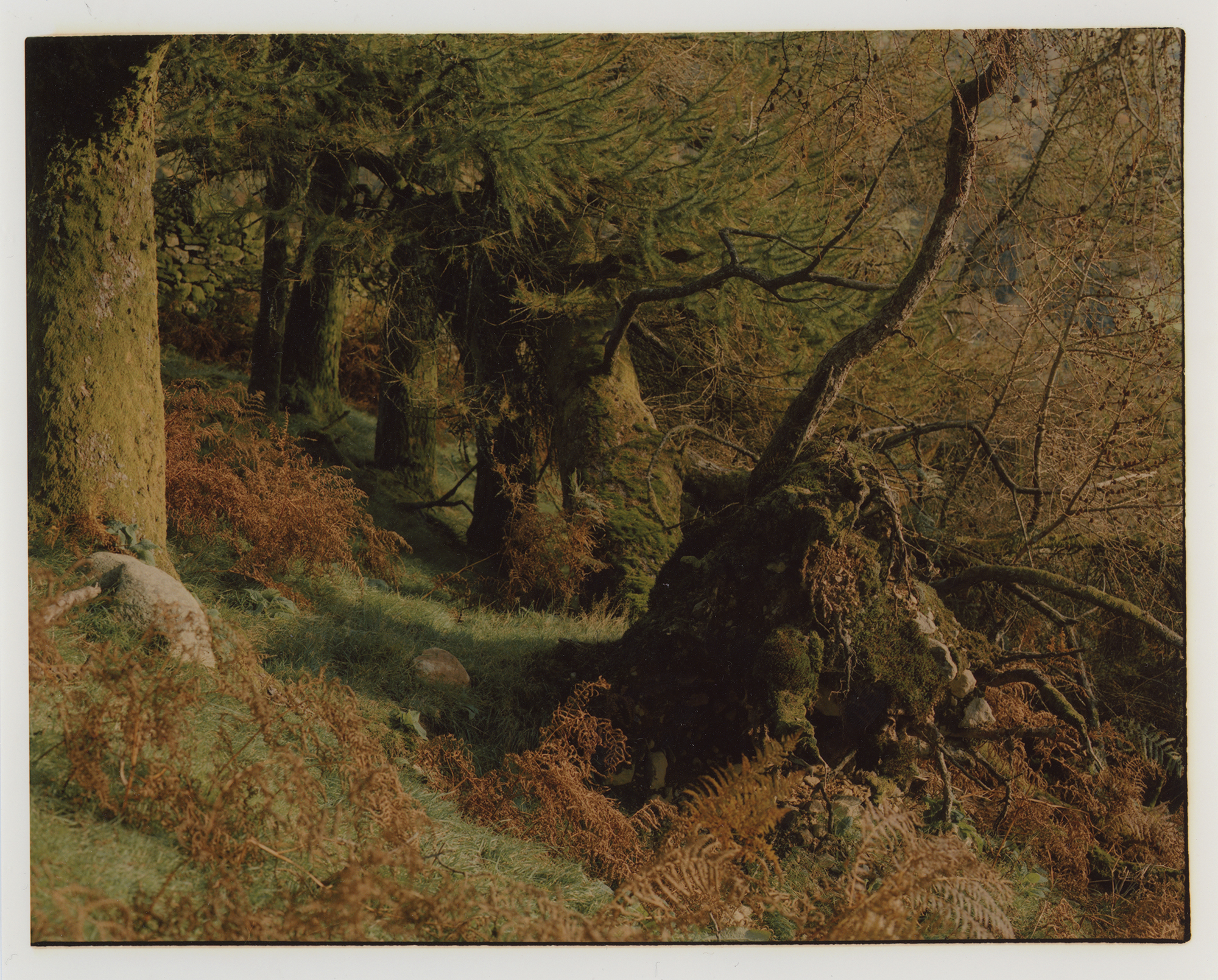 November
I took this furry picture as I woke up from a nap right there under the trees. It's from a new personal project I've recently worked on with a dear friend, the talented artist Merel Korteweg.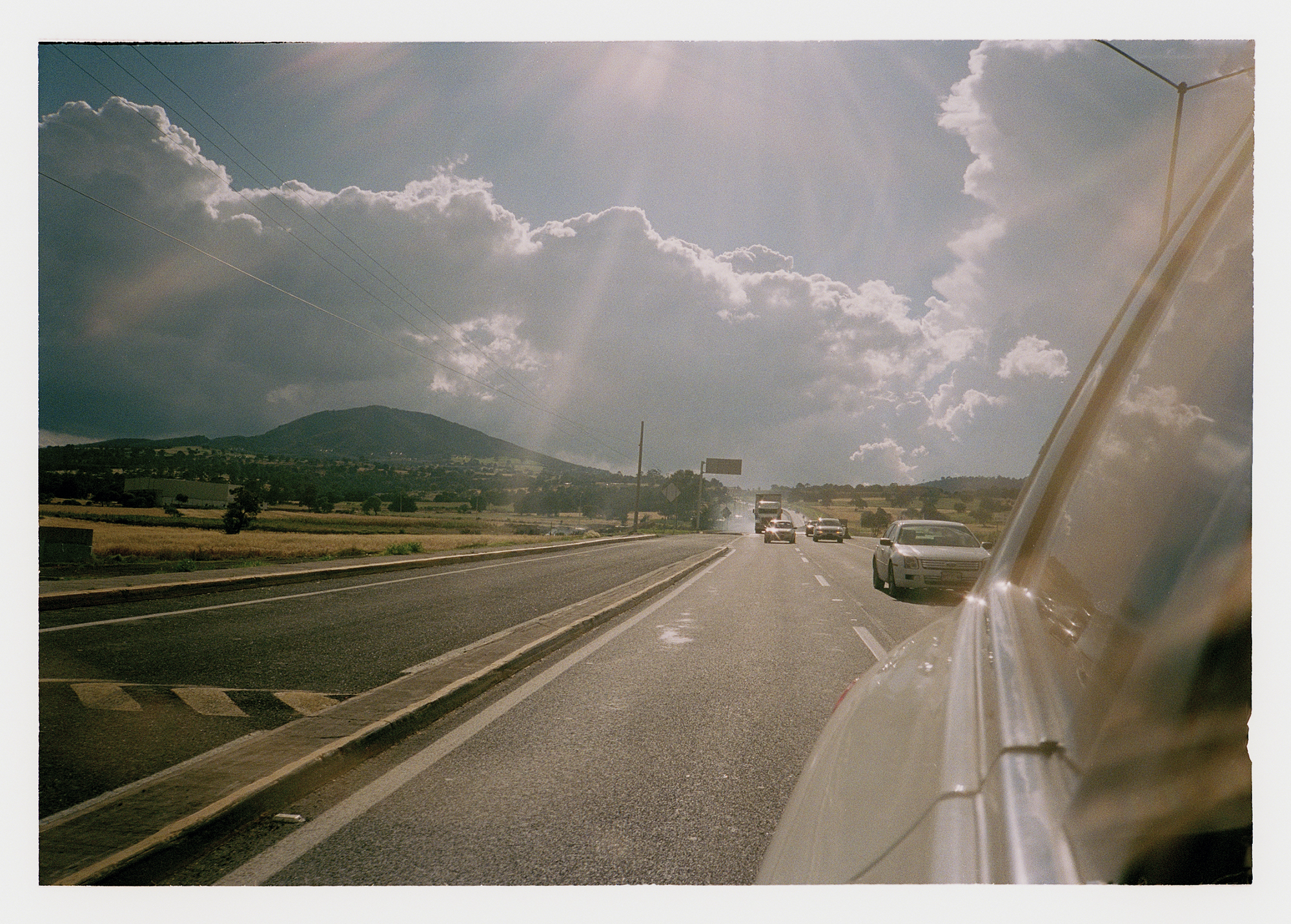 December
In a few weeks, one of my best friends is due to open a restaurant and I'm busy testing out my diligence and crafting sixty handmade ceramic cups for three different types of drinks they'll serve. After that it's time for hikes and dinners with friends, and then driving south again.
Credits
---
All images courtesy Olya Oleinic