Miuccia Prada by Francesco Vezzoli.
30 miuccia prada quotes that prove she's an incredible fashion legend
"I'm always thinking about the next thing. So I don't enjoy anything." Same.
|
18 September 2019, 5:00am
Miuccia Prada by Francesco Vezzoli.
Mrs. Prada doesn't go by any other name, even to her closest collaborators in the Prada atelier: she is always Mrs. Prada — is never simply "Miuccia." In interviews, the iconic designer is just as formidable. She's unswervingly focused and precise, holding forth on feminism, her Communist Party past, as well as her anti-trend outlook and lifelong aim to disrupt fashion's status quo. But there's also a playful sense of fun and humour that snakes through her conversation (perhaps no surprise for a woman who once trained as a mime artist and recently put out handbags in the shape of bendy balloons). We trawled two-and-a-half decades of interviews with Mrs. P to bring you her most iconic words of wisdom — read her 30 greatest quotes below.
1. "Ugly is attractive, ugly is exciting. Maybe because it is newer." — T magazine, 2013
2. "All my life I was the first to be dressed in a certain way. Evidently that is my quality. I was like that at school. Maybe then it was a little silly but I always liked to be dressed differently and before the others. Now in my work it is an advantage but people really used to laugh at the way I dressed" — The Independent, 1996
3. "I enjoy analysing how women's relationship with their bodies has changed. I like to think about Cleopatra's life, why prostitutes wear red and high heels, or why nuns wear black. I want to understand what has remained, and how people see and perceive things." — i-D, 2009
4. "If you don't work, if you depend on a man for your bread, how can you be happy?" — The Observer, 2015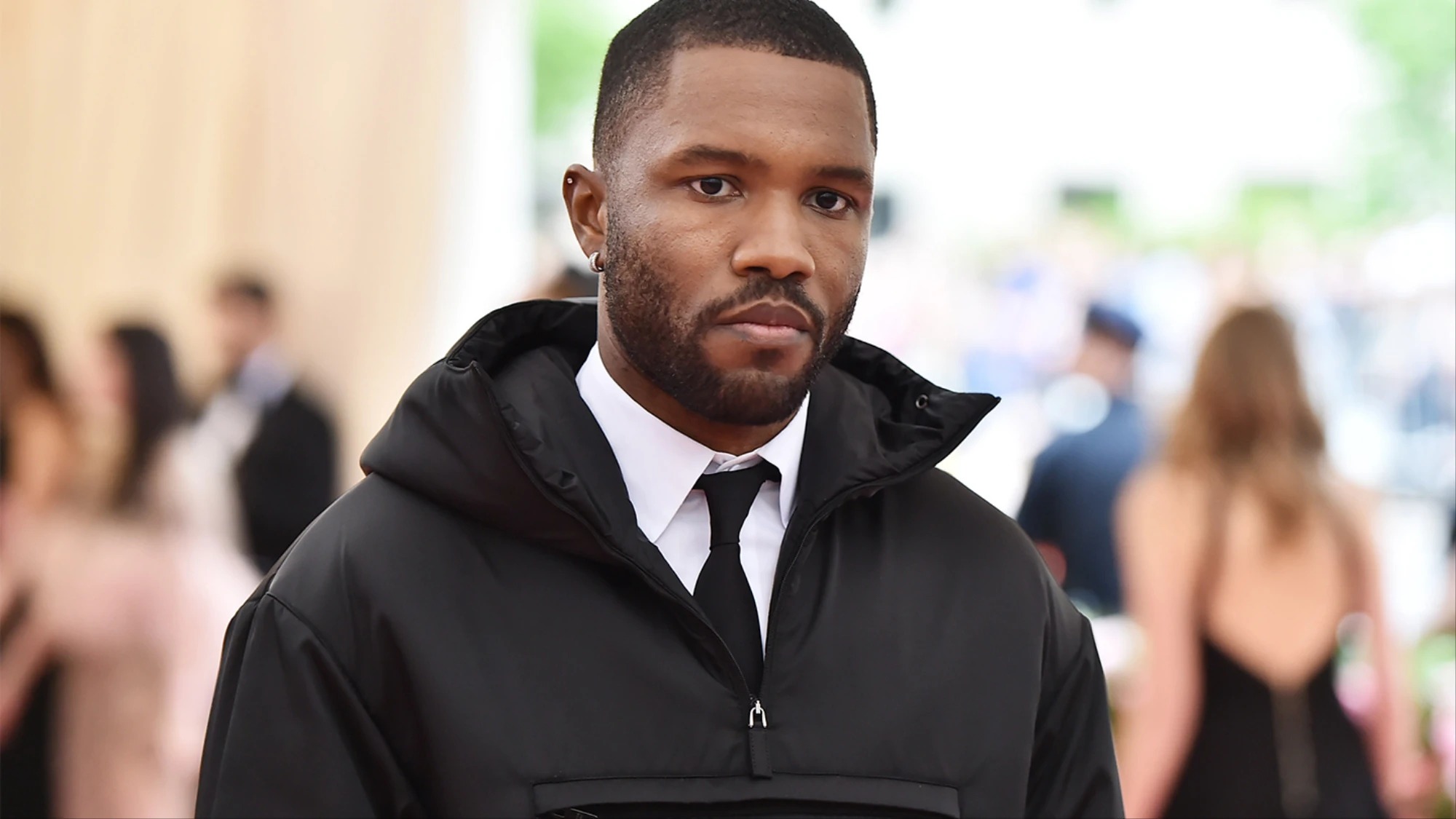 5. "I try to be political as much as I can through my work, but not in an obvious way because I think that using fashion for politics, it has to be subtle." — Vogue, 2018
6. "The moment they say [I am an "intellectual designer"], I want to be the stupid one. Because I always go for the opposite. That cliché means that you're boring, that you're serious. That, I hate. So probably after a comment like that, I want to do a show that is so stupid. Be queen of the stupid." — 10 Magazine, 2016
7. "You can wear the most powerful dress and not be powerful. You can dress like a stupid little girl and be super-powerful." — Vogue, 2018

8. "Pink is not a serious colour. I know that to wear it you have to be in a very good mood. When I wear pink, it's kind of a challenge because the days when you're really in such a good mood are not so common." — The Independent, 2004
9. " WWD wrote that [my third Prada collection] was like The Flintstones meets The Jacksons, which to them was the biggest insult, but to me was the biggest compliment." — The Observer, 2015
10. "I'm always happiest when dressed almost like a nun. It makes you feel so relaxed." — The New Yorker, 2012
11. "When I start working on a collection, I will say, 'Ah, this is nice, that is nice, this is nice', I like everything. But once the models come to the fittings, I'm more like, 'This is shit, this is shit, this is shit', and so it is only at the last moment that I really know what I want." — System, 2016
12. "I am naturally attracted by opposites: I love luxury and yet I hate luxury. I struggle between democracy and exclusivity. I hate the idea of everybody wearing Prada." — The Sunday Times, 2003
13. "Always when I work I say, 'Yes, it's beautiful, but who cares? What is the reason?'" — 10 Magazine, 2016
14. "People often don't want to admit that they like fashion. And yet fashion enthrals everyone, from the taxi driver to the mega-intellectual. I have often asked myself why this is. I don't know the answer." — The Wall Street Journal, 2007
15. "When I started, everybody hated what I was doing except a few clever people. Because it was not for the classic ones — there was something disturbing. And for the super trendy, avant-garde-ists, it was too classic. I always like to move in that space, never please anybody." — Document Journal, 2015
16. "Everybody wants to be first row. I say, 'Listen, the world is not democratic! Designers are judged every single season – that one's the best, that's the worst, that's second best, third, fourth – so don't pretend this is a democracy.'" — System, 2016
17. "Women have more facets. We are so much more complex. We are lovers, mothers, workers, we have to be beautiful." — AnOther, 2016
18. "There's a resistance to fashion, an idea that to love fashion is to be stupid. I think this is for two reasons. One is because clothes are very intimate. When you get dressed, you are making public your idea about yourself, and I think that embarrasses people. And two, I think that fashion is seen as women's work," she says. "My conclusion is that because fashion touches your intimate life, it embarrasses people." — New York Magazine, 2012
19. "I'm very proud of my job. I used to be ashamed of it because I was educated, I was a feminist. But finally I am proud of it. I earn my own money, which is a huge thing for a woman." — The Observer, 2015
20. "I was terrified [of watching The Devil Wears Prada]: the book was awful. The film, on the other hand, was fun." — Corriere della Sera, 2016 (via WWD )
21. "I like life spent, in good or bad, doing something significant. Perhaps the only thing I fear is boredom." — i-D, 2009
22. "Every day I'm thinking about change, it's a constant anxiety and probably a reflection of society's anxiety in general." — The Independent, 2004
23. "Fashion is not art. It's creative, it's very creative. The only thing it has in common is the creativity… My work is commercial" — Document Journal, 2015
24. "For me, dressing is a versatile instrument that helps you express what's in your head and you have many different things in your head — a relationship with a man, with society. Sometimes you want to appear powerful, or serious or rich. All of us want to represent something." — The Wall Street Journal, 2007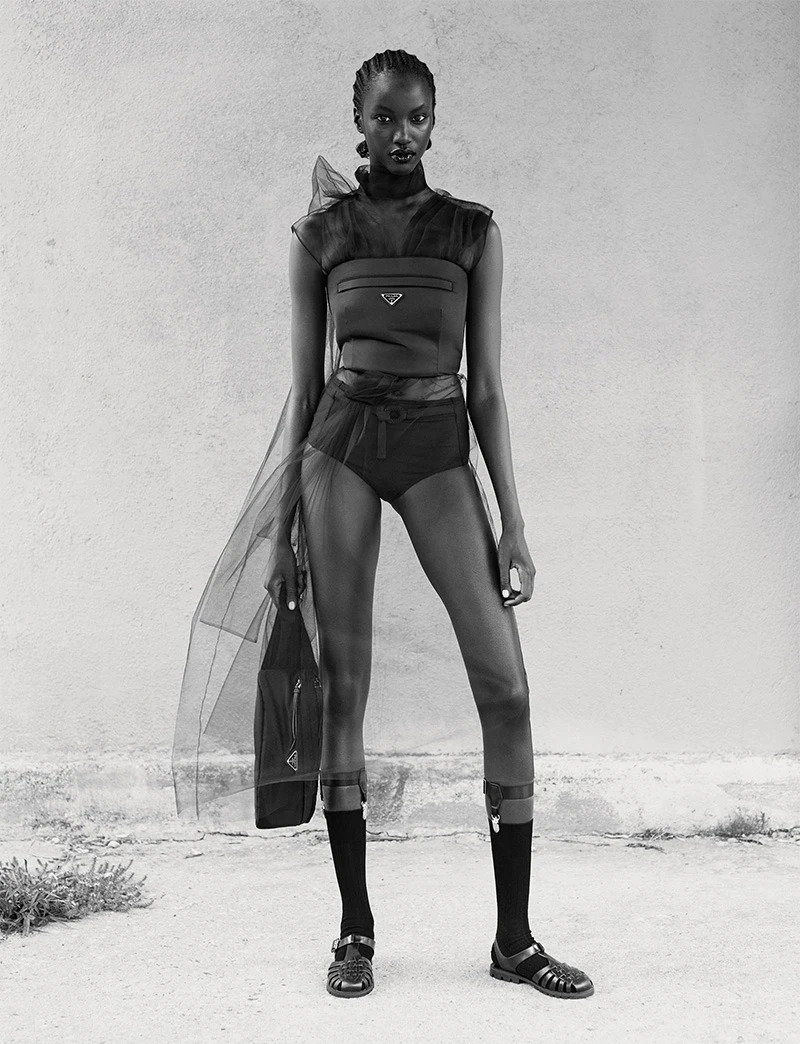 25. "I tend not to change bags, because I am lazy. I do six months with one, then six months with another, because I don't like to change the contents. I have too much to do." — The Sunday Times, 2016
26. "I often think that to be a fashion designer you must give up your brain. I was young in the 1960s, when Italian society was first becoming obsessed with consumerism, but my big dreams were of justice, equality and moral regeneration." — The Sunday Times, 2003
27. "For me, a beautiful woman in a bias dress with diamanté is the least sexy woman alive." — Document Journal, 2015
28. "I was interested in fashion because of my mother and because of my family. I loved clothes, mainly, more than fashion. Fashion was not the word. I always say it was the worst place for a feminist in the 60s." — Document Journal, 2015
29. "I'm always thinking about the next thing. So I don't enjoy anything." — The Observer, 2015
30. "Sometimes my husband comes home and says, 'Let's not speak about work, OK?' But your life is one: friends, family, love, work, problems, traumas, death, it is all one." — System, 2016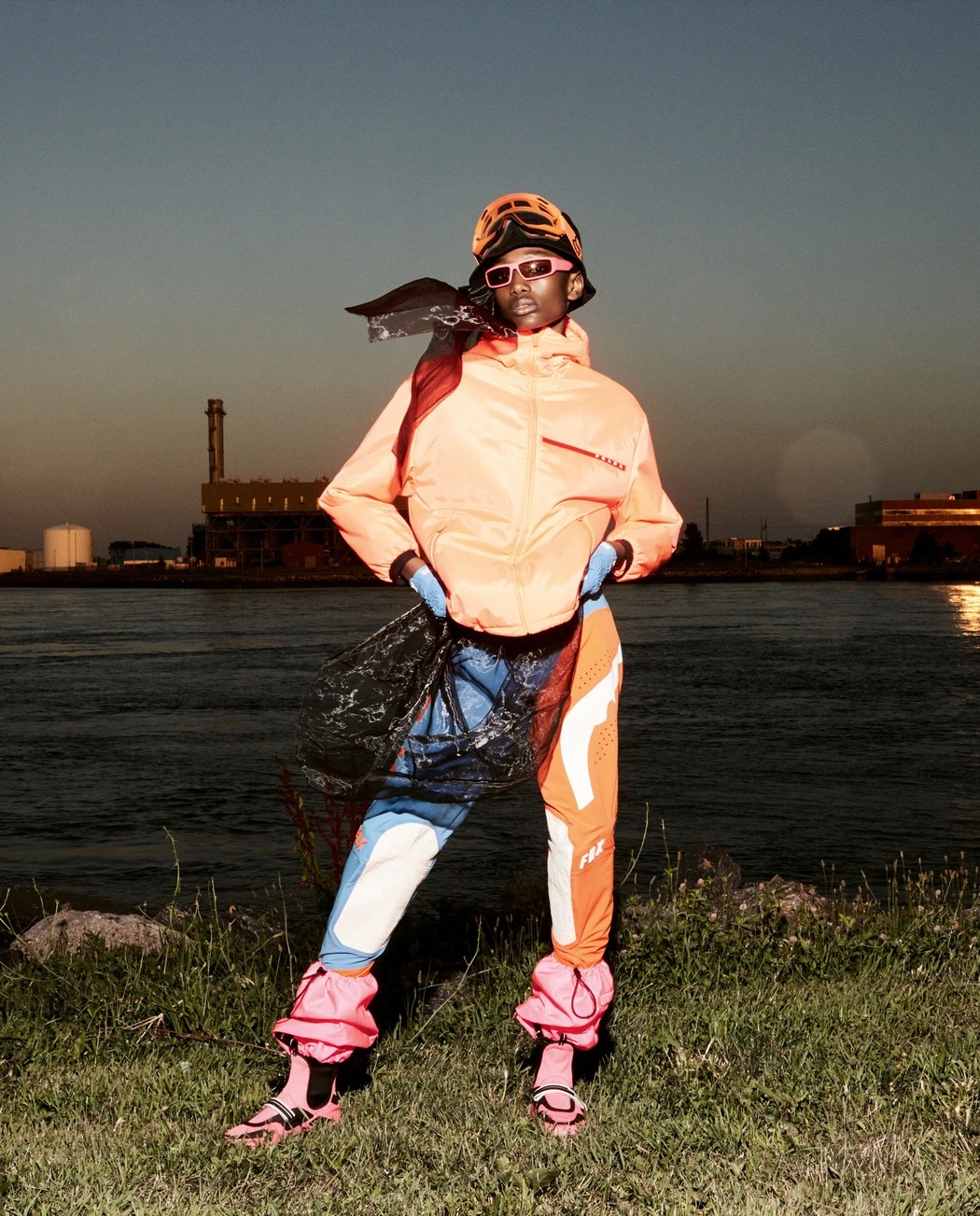 This article originally appeared on i-D UK.
Tagged: