the best things to watch, see, and do this week
Your indispensable gui-De to leisure action in NYC, July 15 to 21.
Photo courtesy of CHAI.
CHAI
If you're unfamiliar with CHAI, allow us to introduce you to the Japanese punk band that we're simply obsessed with. The girl group hopes to redefine Japanese beauty standards and "kawaii," or cute, with their female empowerment lyrics. But their feminist message comes in the form of candy-coated bubblegum pop, exemplified on their cheeky album PUNK, which has captivated audiences and critics alike. "Everybody's complexities should be called kawaii, because there's real beauty in each individual," they told i-D. "You are beautiful, you are kawaii, because everybody has a different kawaii-ness."
On July 15, at Music Hall of Williamsburg.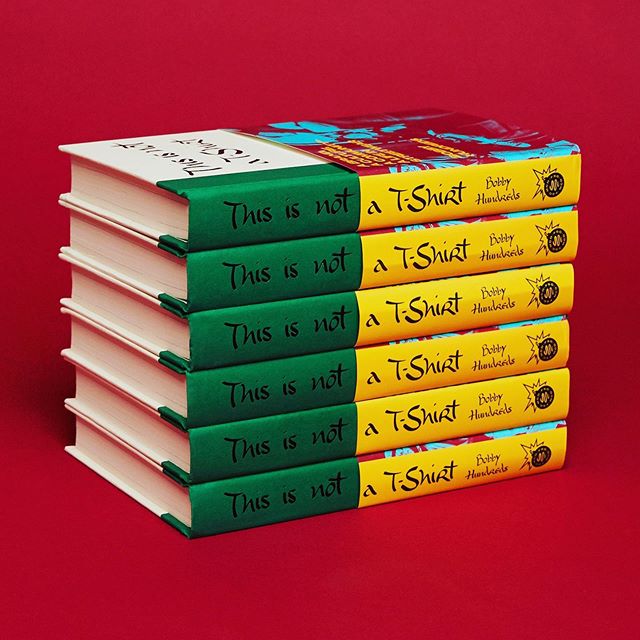 A Life in Streetwear: Bobby Hundreds & Noor Tagouri
Bobby Kim a.k.a. Bobby Hundreds, co-founder of the iconic streetwear brand The Hundreds, just released his first book and memoir This Is Not a T-Shirt. Not only does it tell the story of his life and punk-DIY-tinged youth, growing up Asian-American in Southern California, but it serves as a snapshot of 00s streetwear culture in LA. It covers everything from building the brand out of his studio apartment to assessing the vitality of streetwear today. Bobby will be in conversation with journalist and activist Noor Tagouri.
On July 17, at Housing Works Bookstore Cafe.
JAPAN CUTS
The annual JAPAN CUTS is North America's largest festival of contemporary Japanese film, spanning features, documentaries, and shorts. Some highlights include the comedy Blue Hour, which tells the story of Sunada and best friend Kiyoura as they road trip to their hometown in the hopes of finding creative inspiration, and Demolition Girl, about teenage Cocoa and her efforts to support her troubled family by way of selling sausages and secretly working as a video fetish performer.
July 19 to 28, at The Japan Society.
Robyn
The master of pop herself, Robyn, returns to New York to play all the hits and new bops from 2018's Honey and beyond. While last year's album was the popstar's first new music since 2010, Robyn just dropped the video for "Ever Again," which has the singer twirling around the mic stand and rolling around in the sand of a mysterious, dreamlike place. Naturally. Her upcoming show at Barclays is sure to be energizing, seeing as Robyn's last visit to the city resulted in an impromptu dance party on the subway platform. Don't miss it.
On July 19, at Barclays Center.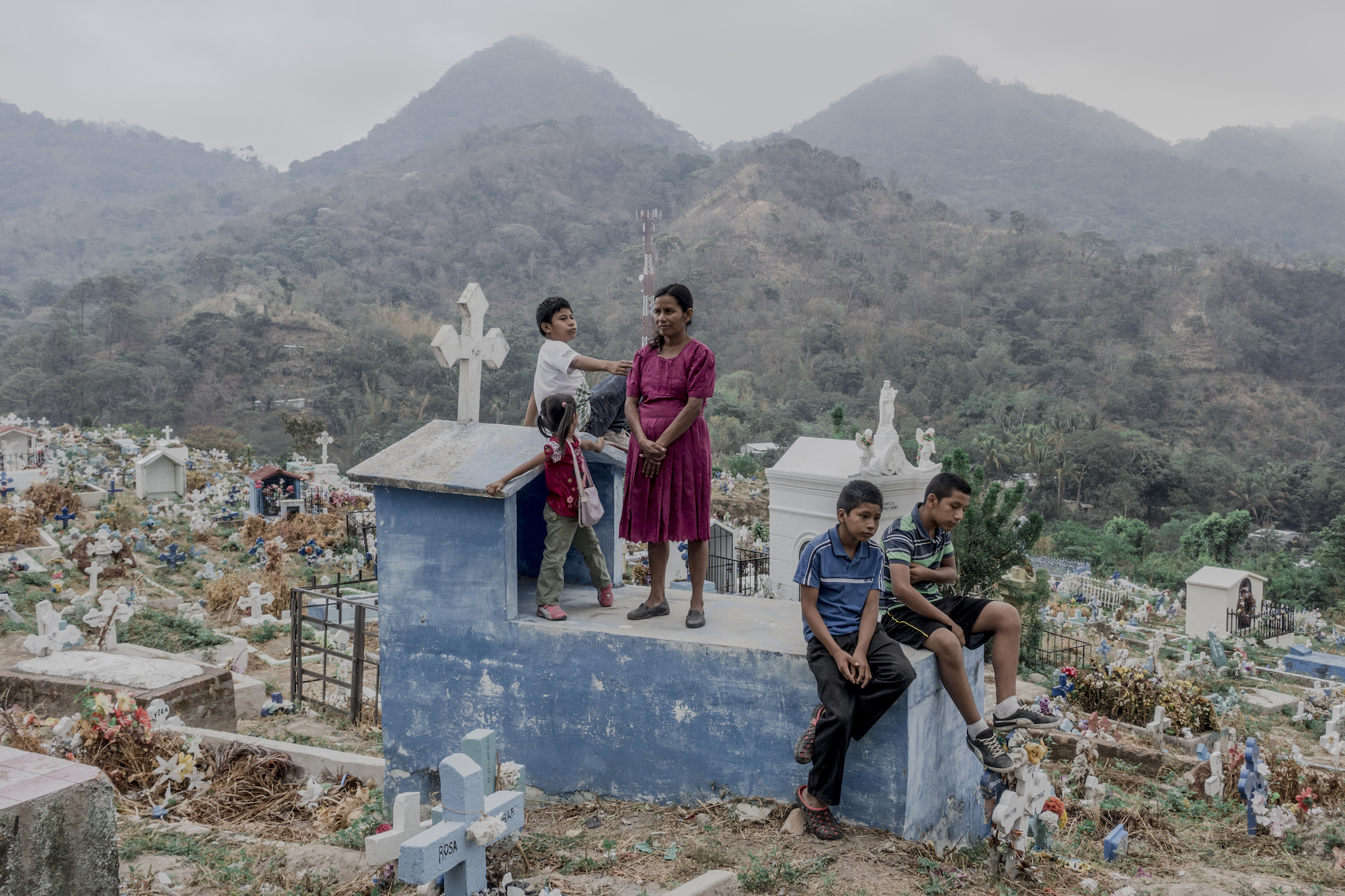 Latin American Foto Festival
The second annual Latin American Foto Festival returns to the Bronx Documentary Center this week. Award-winning photographers from all throughout the Caribbean and Latin America show off their work — through exhibitions of their photographs, custom installations, and various workshops and panel discussions. Citlali Fabian and Johis Alarcón's photographs speak to the role and strength of women, while both Fred Ramos of El Salvador and Luis Soto of Guatemala show moving photos that explore the relationship between migration and violence.
Through July 21, at the Bronx Documentary Center.