how the city of naples inspired chanel's latest beauty collection
The ancient city guided the brand's new collection
Think of Naples and, depending on where your brain goes you might associate it with the eruption of Vesuvius, the invention of the romantic guitar, the world's most beautiful metro station, the sirens from Homer's Odyssey -- and of course, the most iconic of Italian goodies: pizza, neapolitan ice-cream and Sofia Loren.
Naples means the new city: Neapoli, Neapolitan, Neapolis. This is paradoxical, the city is one of the continuously inhabited cities in the world. Founded in the Bronze Age Greek era the city became a linchpin in the merging of Greek culture into Roman society, eventually becoming the cultural center of the Roman Republic. Fast forward a couple of millenia, and here we are, a city whose culture is as layered as a mille-feuille.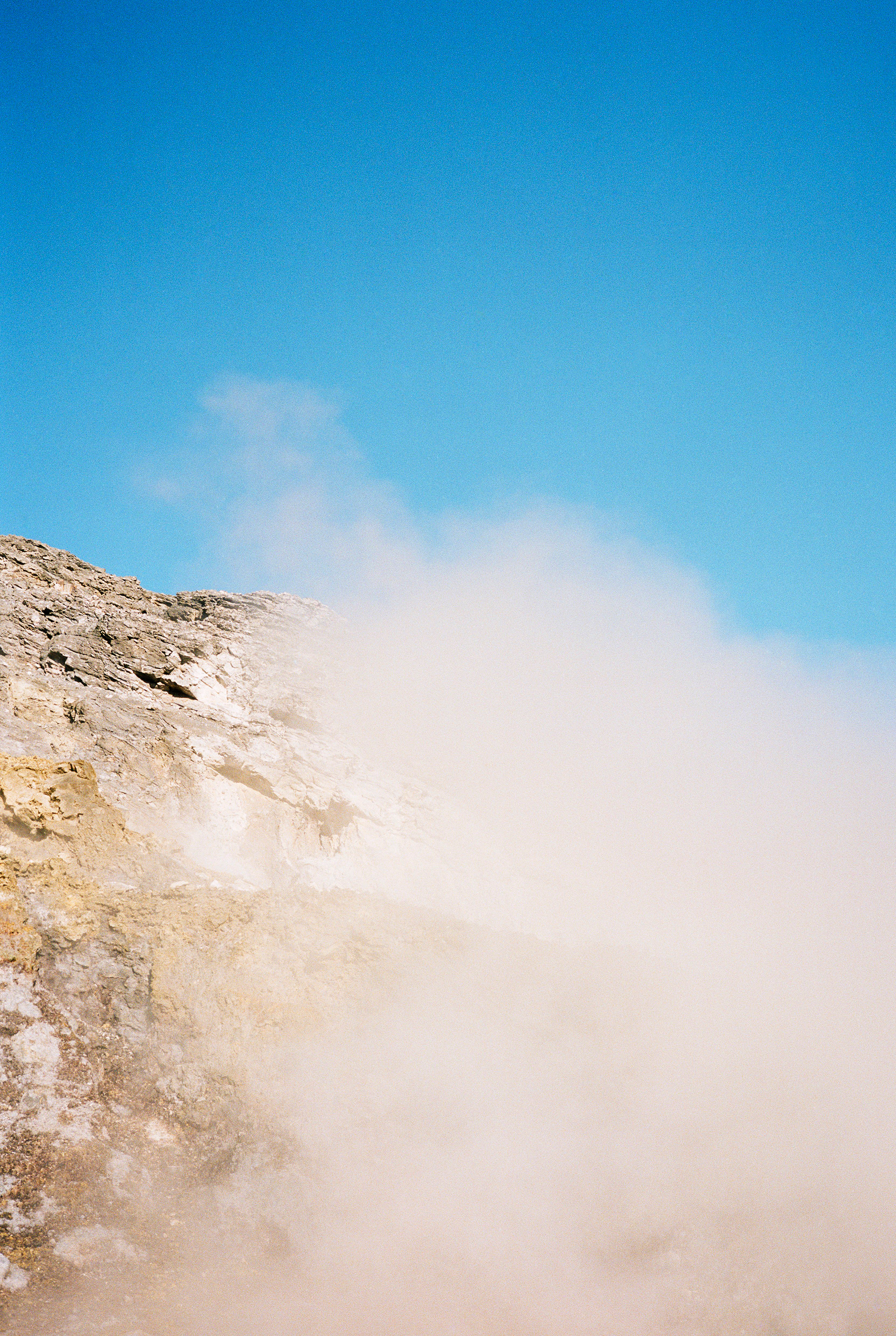 It is also the birthplace of CHANEL's global creative make-up and colour designer, Lucia Pica. So it would make beautiful sense then, that she should spend several weeks there with the photographers (and friends) Angelo Pennetta and Max Farago, to explore the city and its surrounding area for inspiration for her spring/summer 18 collection. The dusty pink of blushers are lifted from the pink sunsets that fall over the mountains at dusk, bluey-gold eyeshadows reference the sun's glint on the gulf that hems the city in, and eyeliners are inspired by the bright jade green that flecks through the city. Much like the culture, the collection is designed to be layered up; Lucia hopes that women will be open and spontaneous with the colours, layering the subtle shades to create a more intense (and Italian?) effect… and who cares if the shade they are wearing was inspired directly by a shopping bag or a particularly sun-beaten door. It's Italian; it's bella!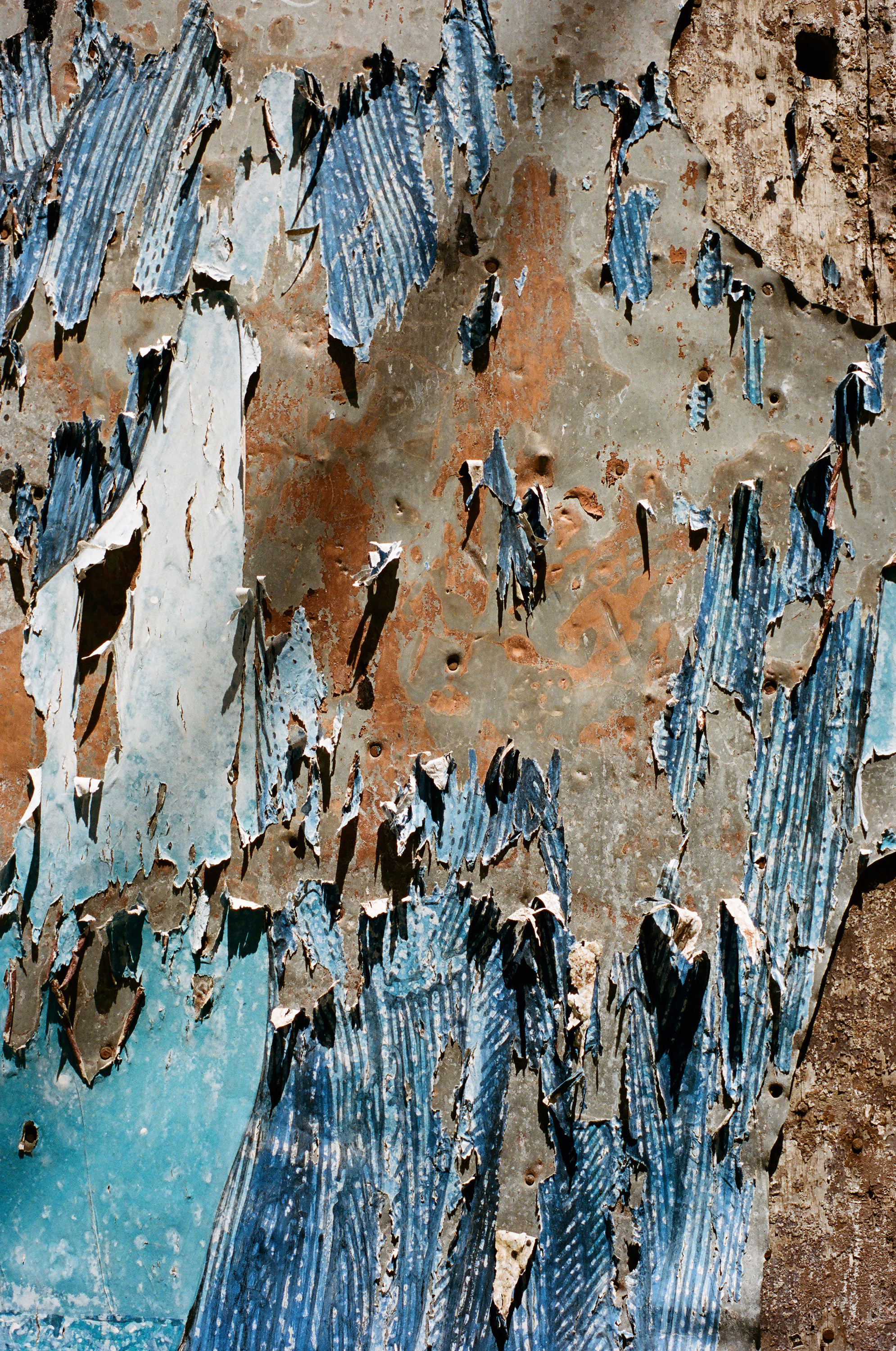 The collection is available to buy on chanel.com.