wikipedia just dropped the year's hottest streetwear collab 🌎🔥
No, really.
Internet knowledge merchants Wikipedia have teamed up with L.A. label Advisory Board Crystals for the year's most improbable -- and surprisingly wearable -- streetwear collab.

Consisting of a single long-sleeve tee, emblazoned with the Wikipedia logo, the release marks a change of direction for the not-for-profit organization, more commonly known for fighting censorship in Turkey than the dropping clean, instacoppable heat in this manner.
Advisory Board, who have pledged to donate 100% of proceeds to the Wikimedia Foundation, say: "Knowledge is power and awareness is survival. In addition to being a large source of inspiration and information for our projects, Wikipedia leads us to a place in which you can imagine a world where every single human being can freely share in the sum of all knowledge."
While not a lot is known about Advisory Board Crystals at the time of writing -- maybe they'll get a Wikipedia page?? -- we do know that the Wikimedia Foundation relays on donations to power projects such as Wikipedia. Which basically means you can now look cool while supporting important things like the open discourse and international cooperation, maaan.
While you wait for Encarta x BAPE spring/summer 19 to drop, check out the images below.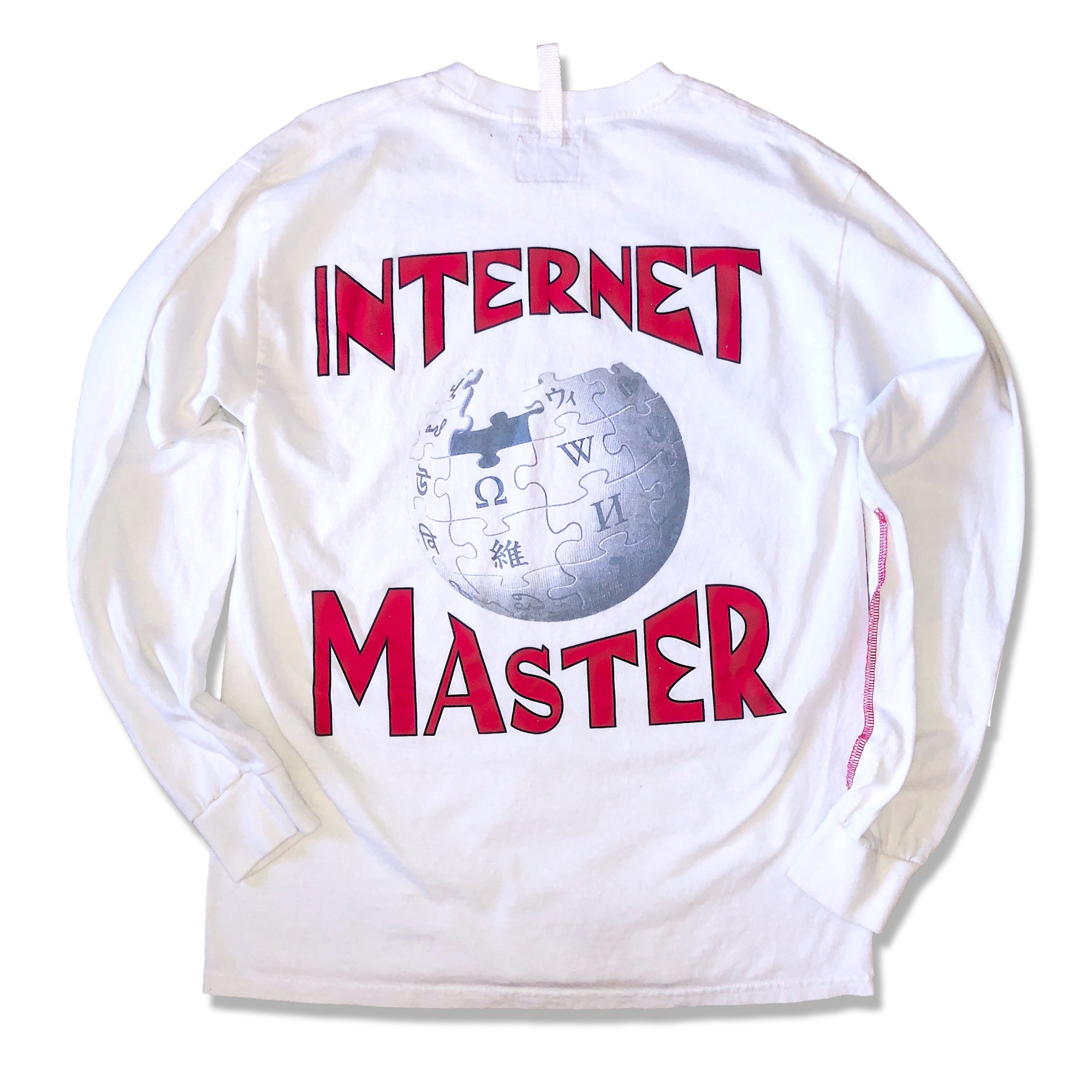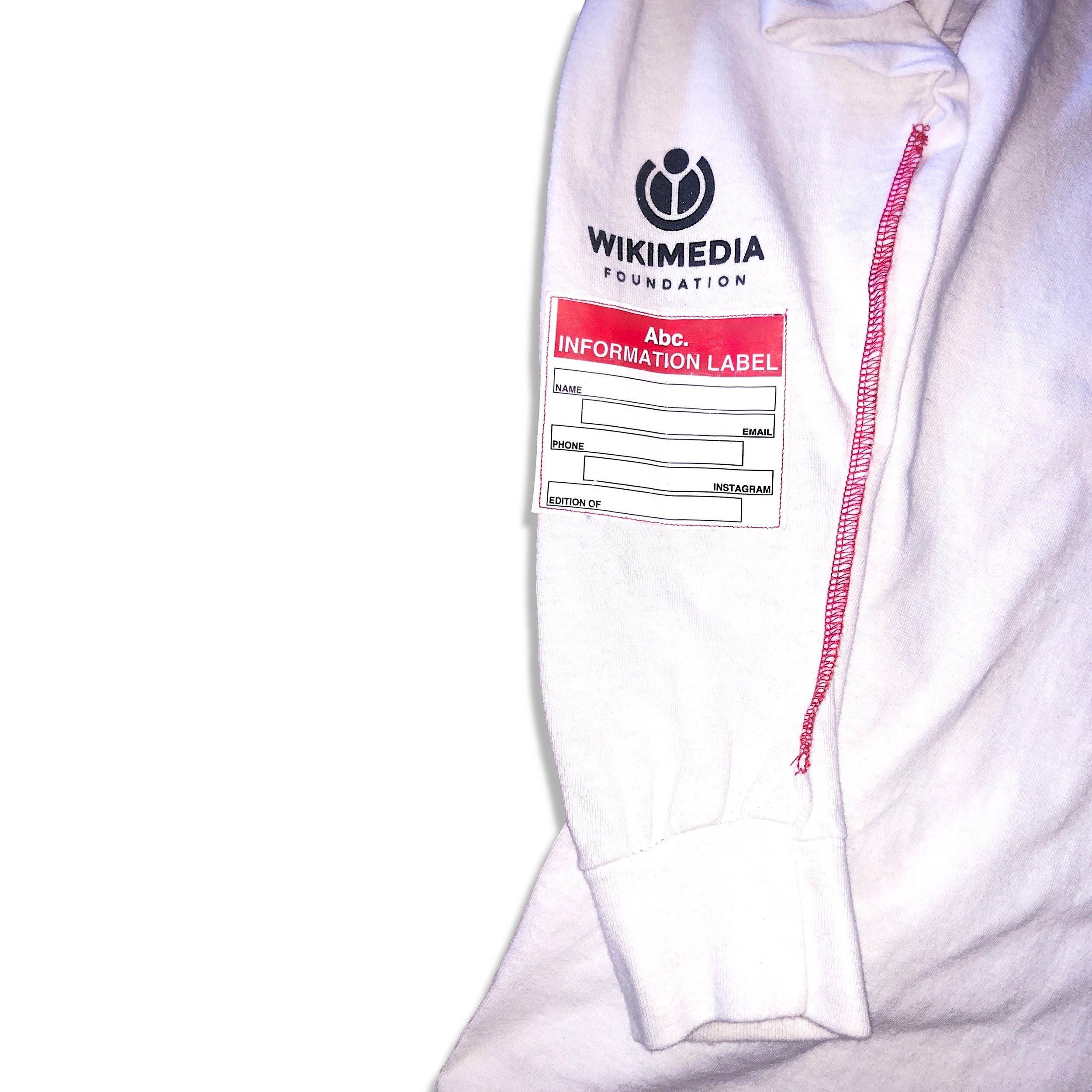 It's sold out by the way.
---
This article originally appeared on i-D UK.