the internet is loving these ziploc fashion accessories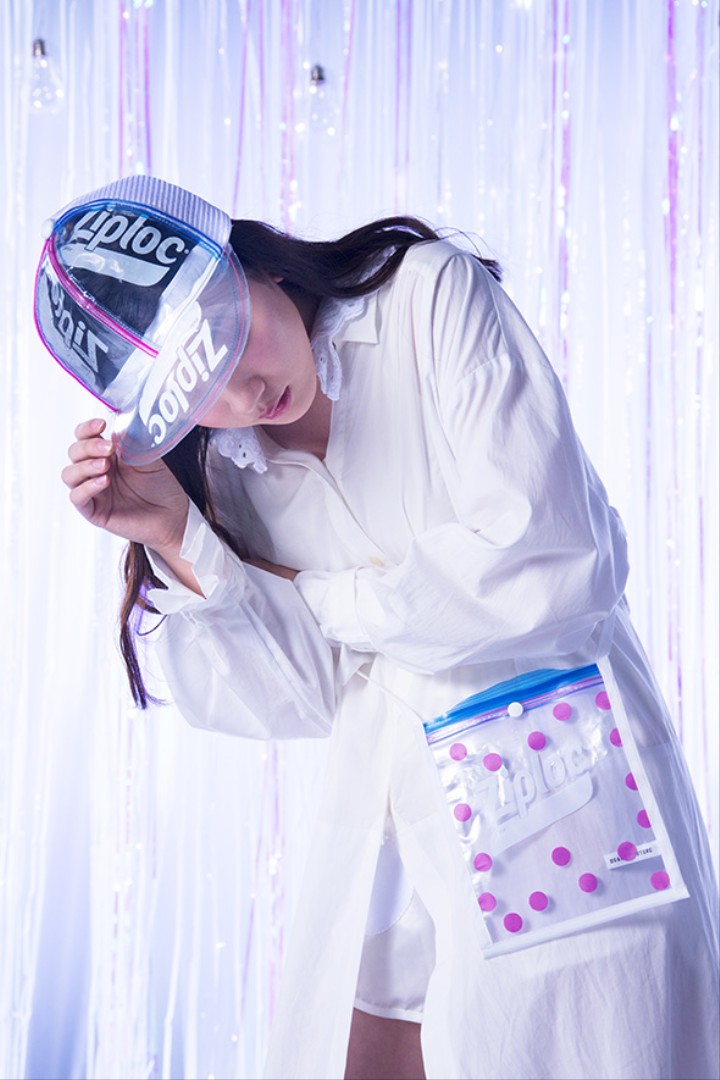 Transparent accessories are all the rage, to the point that people are posing a "serious risk" to their health by shoving their sweaty feet into Kardashian-approved plastic heels. But if foggy footwear isn't your vibe, a radical alternative comes courtesy of a relative newcomer to the accessories market: Ziploc. The beloved airtight sandwich bag has collaborated with Japanese retailer BEAMS on a see-through "fashion" line. The selection includes a fanny pack, a backpack, a visor, an apron, an umbrella, and a series of handbags, one of which looks perfectly sized for a sandwich. Ziploc inception!
The new accessories are part of BEAMS's sustainable deadstock line, BEAMS Couture. It's not the first time the brand has dropped a divisive hybrid accessory — in March, the internet was split over a gym-friendly "sweat beret" created with Champion, the most iconic sportswear brand besides Wikipedia. The Ziploc collab appears to be the favourite of the two drops. It has been a disgustingly wet, hot summer — and sandwich bags are an undeniably budget-friendly way to stay dry. Check out the full range on BEAMS's website.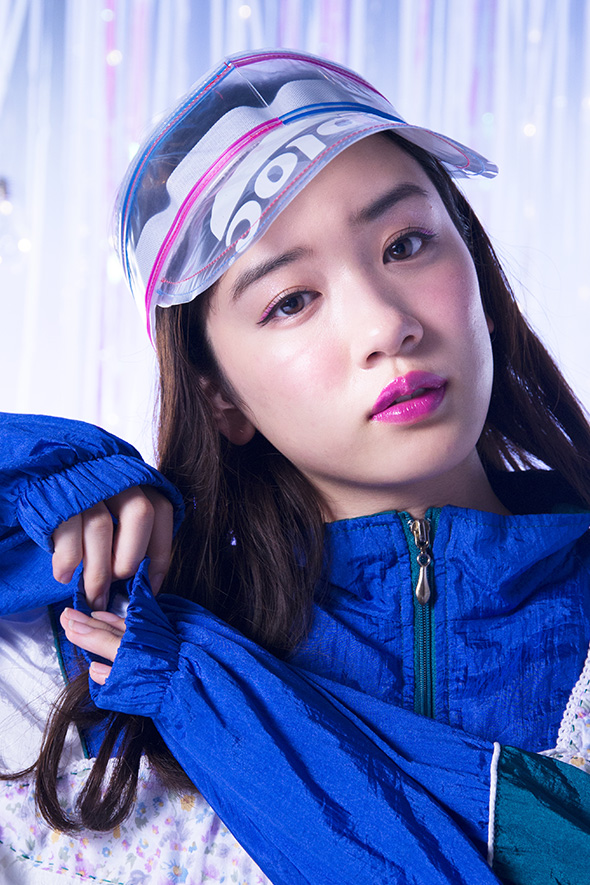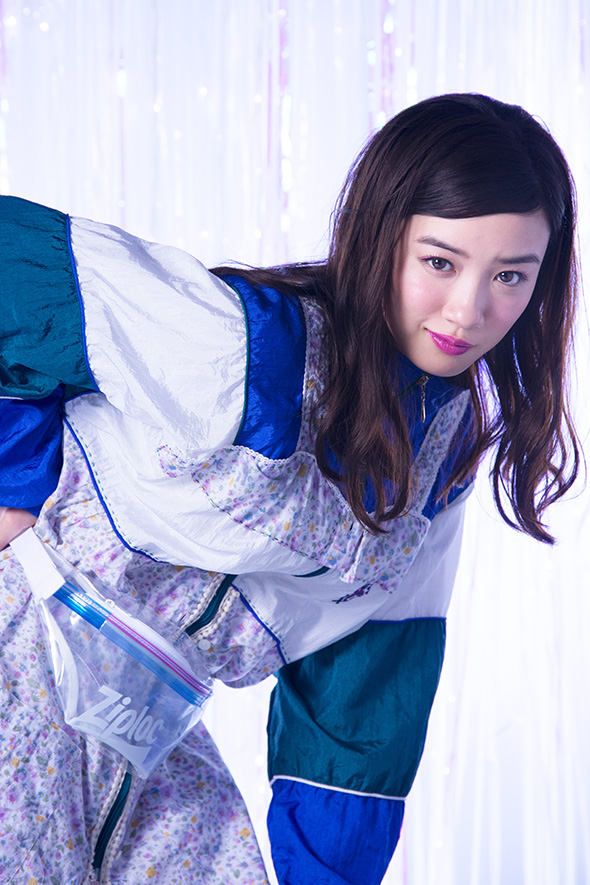 This article originally appeared on i-D US.