stormzy's teamed up with penguin to launch '#merky books'
Aiming to discover and publish a new generation of writers.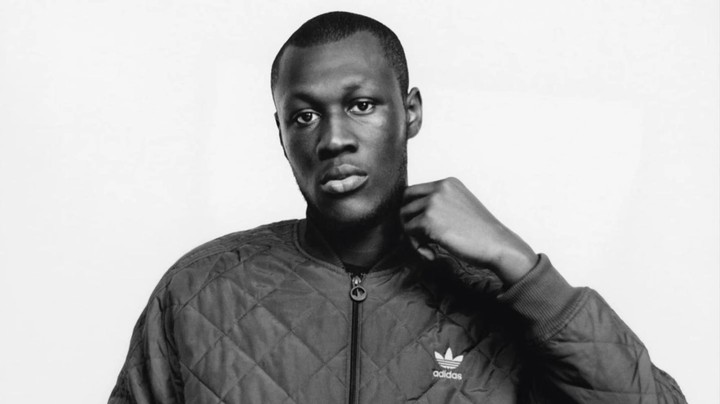 Stormzy is getting into the publishing game, announcing that he's teamed up with industry giant Penguin Random House to launch his own imprint. In true Stormzy fashion the imprint will be called #Merky Books.
#Merky Books will focus on discovering young writers and giving them the opportunity to be published. They'll doing school competitions, taking entries and submissions, as well as searching for talent themselves. The imprint is looking to publish two to three books per year and spotlight a new generation of voices.
"We will be using this as a platform for young writers to become published authors, I know too many talented writers that don't always have an outlet or a means to get their work seen," said Stormzy in an announcement post.
So what does this mean for young writers out there trying to get published? Well at the moment #Merky Books isn't accepting unsolicited submissions just yet. But they are preparing a paid internship program for 2019. Details on how to apply for the internship will be released through the #Merky Books newsletter soon.

#Merky's first release will be Rise Up: The #Merky Story So Far, written by Stormzy himself it'll chart his rapid rise over the last few years. The book will include contributions from those closest to the rapper and feature never-before-seen photographs and annotated lyrics. It's due out this November but is already available for preorder.