kendall jenner responds to backlash from fellow models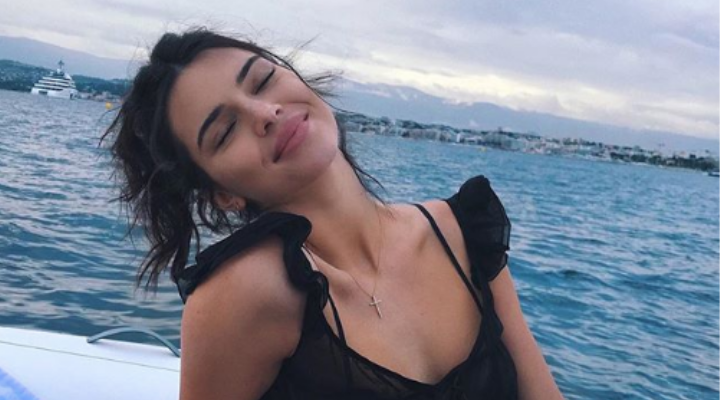 Image via Instagram.
After an unfortunate misstep in the Kardashian-Jenner megaverse, which incited the ire of her fellow models, Kendall Jenner has finally responded. "Responded to what?" I hear you ask. Well, in the course of an interview, Jenner dropped the clanger "I was never one of those girls who does 30 shows a season or whatever the fuck those girls do," and "More power to 'em. But I had a million jobs, not only catwalks but everything else." Gosh.

Obviously, condemnation came on the swift, fiery wings of Instagram, and thus Jenner took to Twitter to explain herself. "I was misrepresented in an article this wknd," she began. "Unfortunately, my words were twisted & taken out of context." Indeed. She went on to compliment her peers, saying "I get to experience first hand their tireless commitment, their work ethic, the endless days, the lack of sleep, separation from family and friends, stress of traveling, the toll on physical and mental health, yet they still make it all look effortless and beautiful." See her full statement below, and muse on the fact that maybe this is why so many celebrities are choosing to be interviewed by their friends rather than journalists.