roxy lee shoots the wonderful and wild people of anal house meltdown's pride party
Make this anal house a home.
Anal House Meltdown is the queer party with the best name. Run by artists Prem Sahib, George Henry Longly and Eddie Peake, AHMD launched back in 2011 at Dalston's Vogue Fabrics, and in the seven years since has put on the wildest and most fab clubnights. Their most recent venture, for Pride last weekend, saw them takeover Bloc South for 12 hours, running through from 10pm to 10am. They even made us a very special mix just for the occasion. It was a very fun evening. The wonderful Roxy Lee was there to shoot all the wonderful people who came through.

"By a significant margin this was our biggest AHMD yet, and also, by our reckoning, the best," the boys say of the night. "In the last year we've made a concerted effort to step our party up. Running later, booking bigger DJs, playing bigger capacity venues, introducing darkrooms. Just generally trying to be more professional, and our Pride night felt like everything we've aspired to in that period. Though it might be a cliche, it is true that it genuinely felt like a place where you could lose yourself and be free, and, as is very important to us, it was a non-exclusionary safe space for queer people, where anyone was welcome. Bloc South in Vauxhall was an ideal venue for us, as it had a large darkroom, which was very actively being used, as well as a large dancefloor that was absolutely bouncing all night. It was a total privilege to have Lauren Flax come over from Berlin to play, and her set was perfect, as was Proscenium's, which brought the night into the daylight. At one point the club was bookended by rays of sunlight on one end and lasers on the other -- it was pretty magical."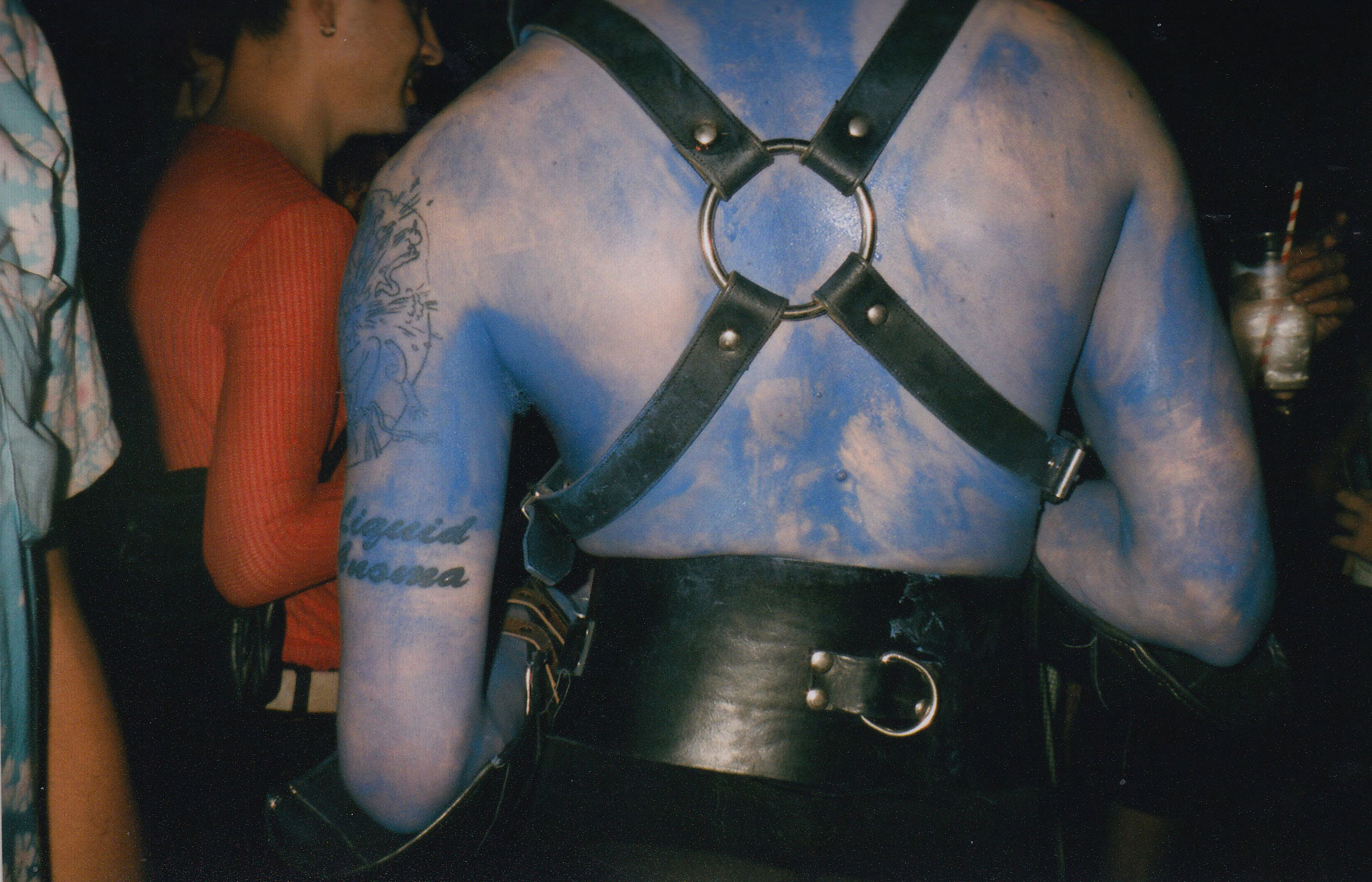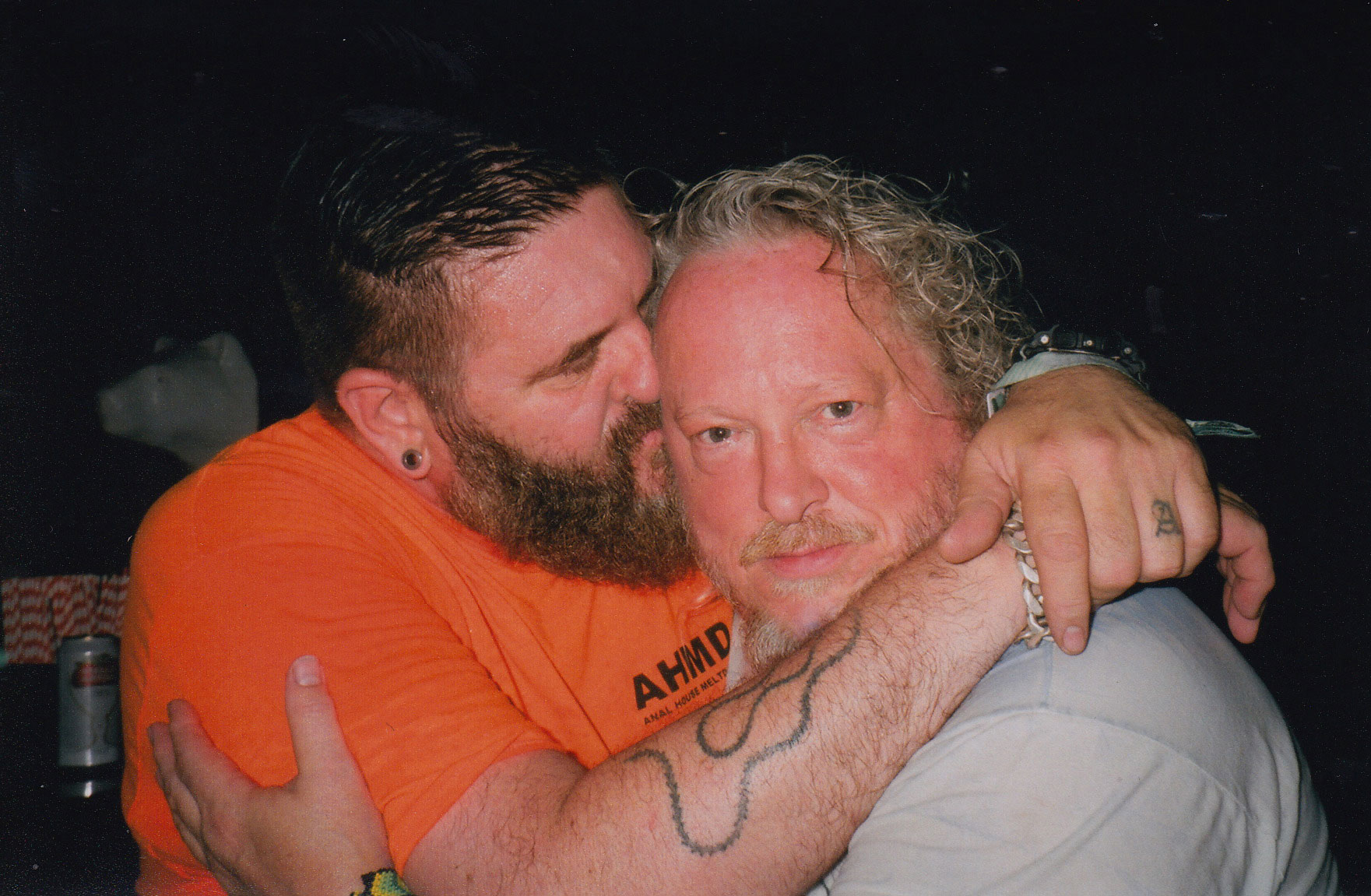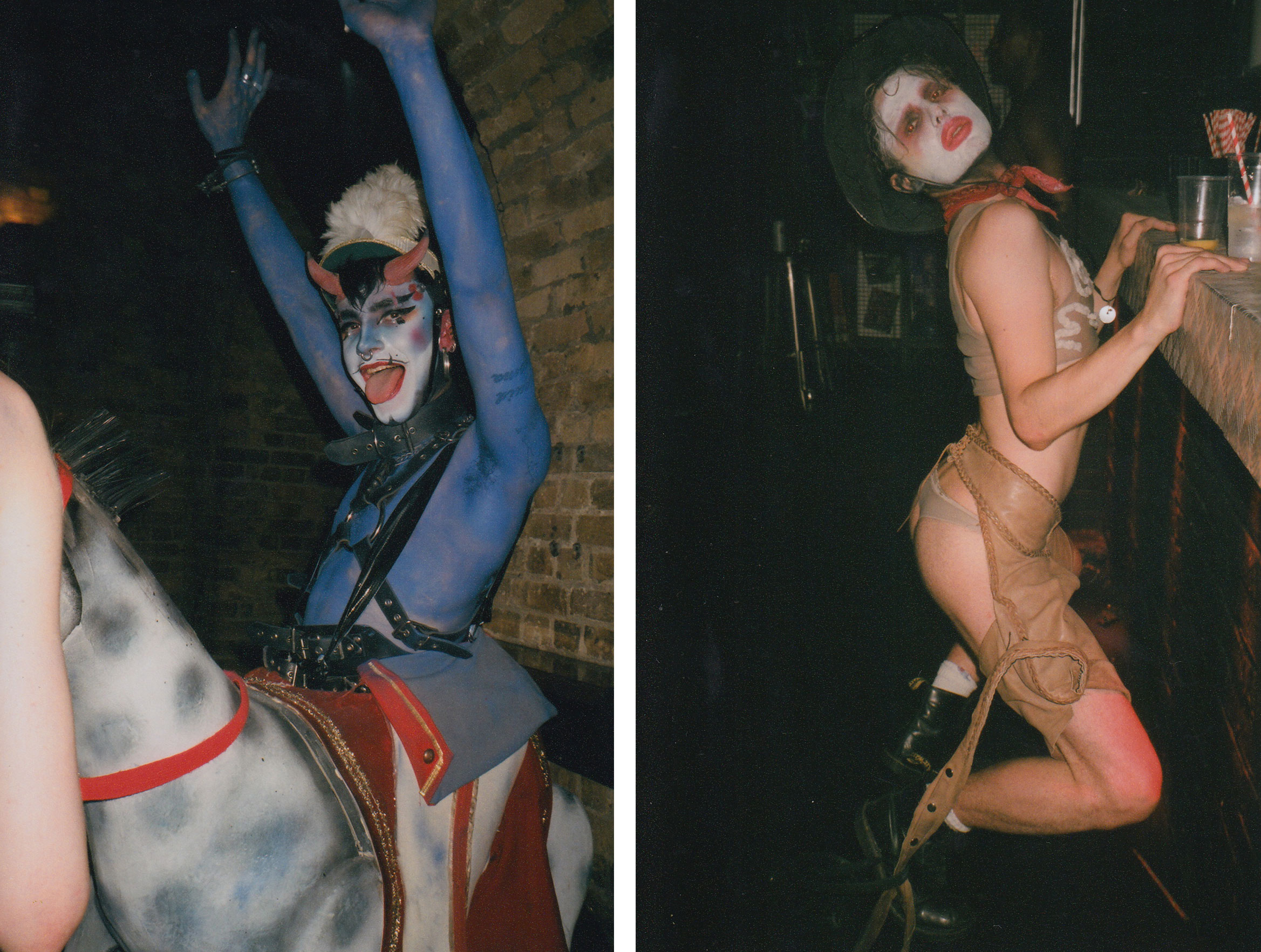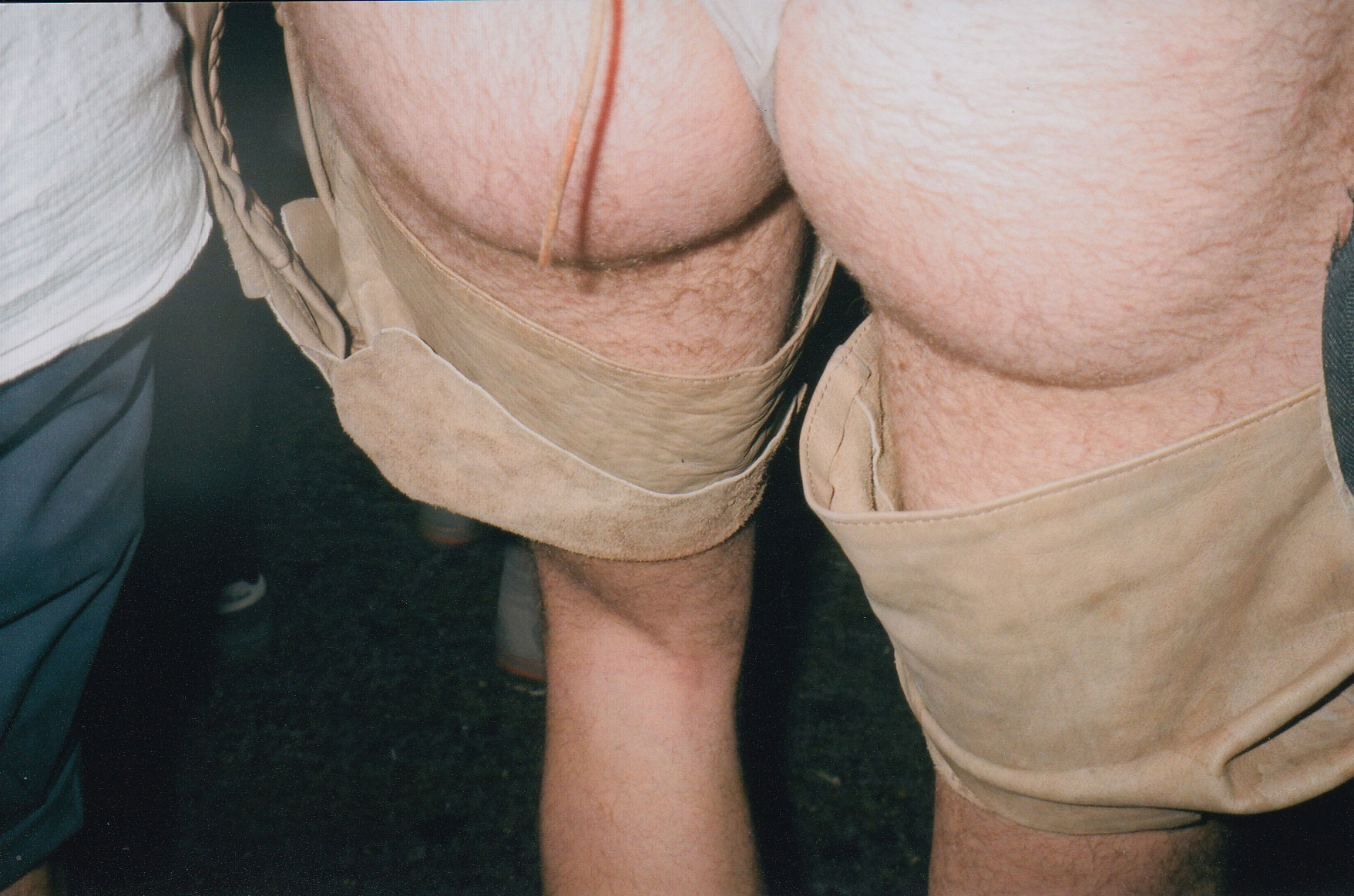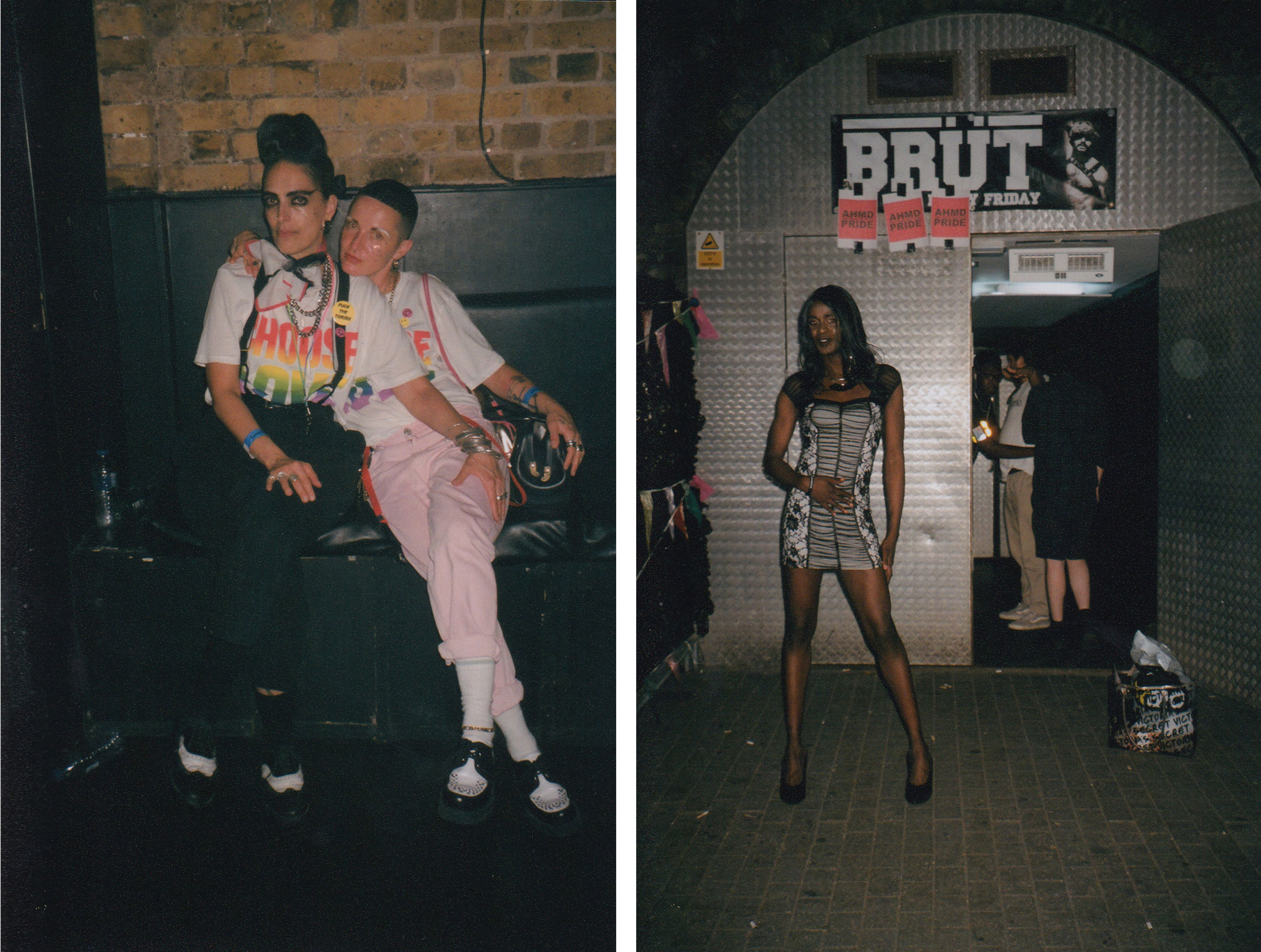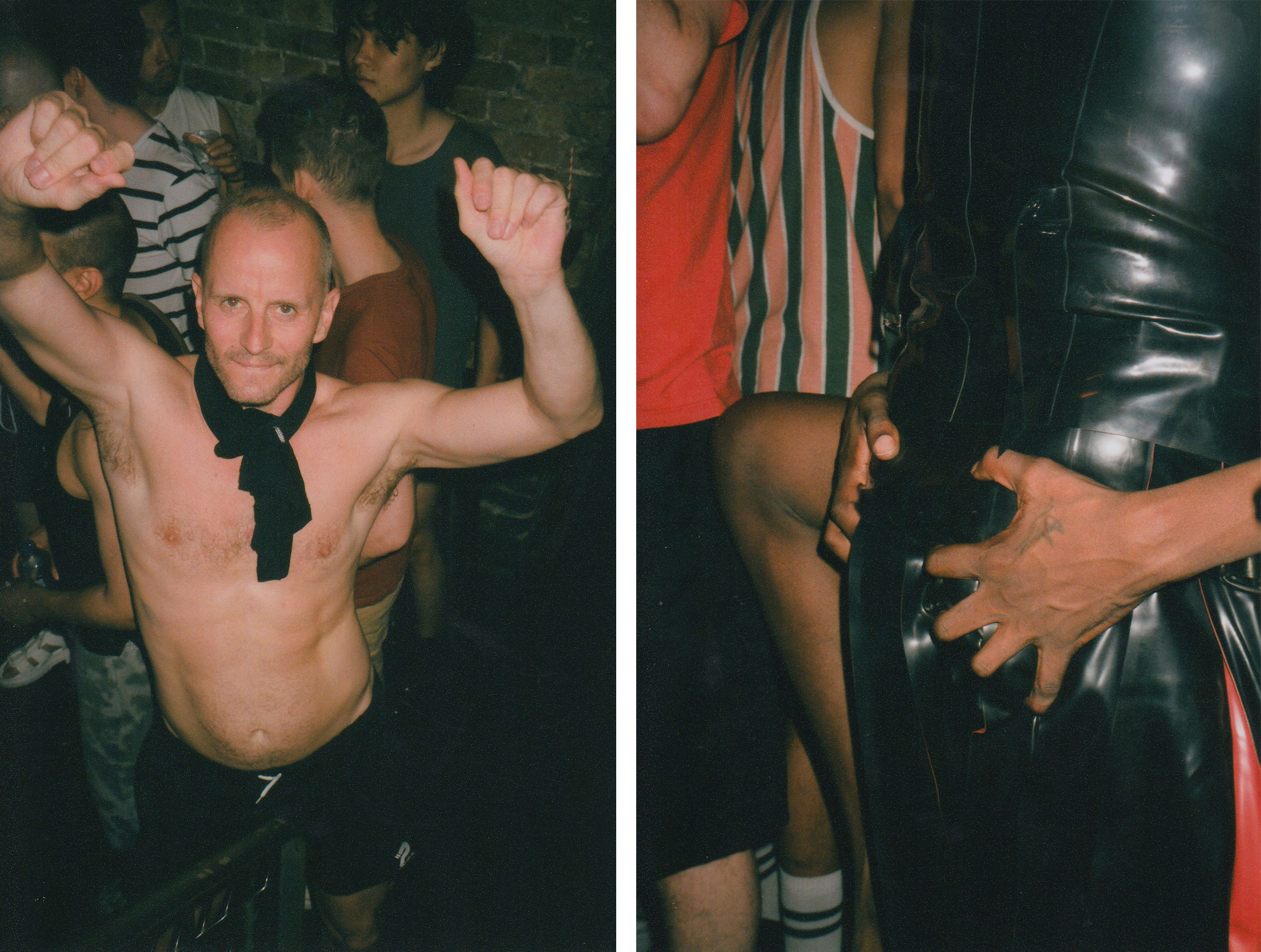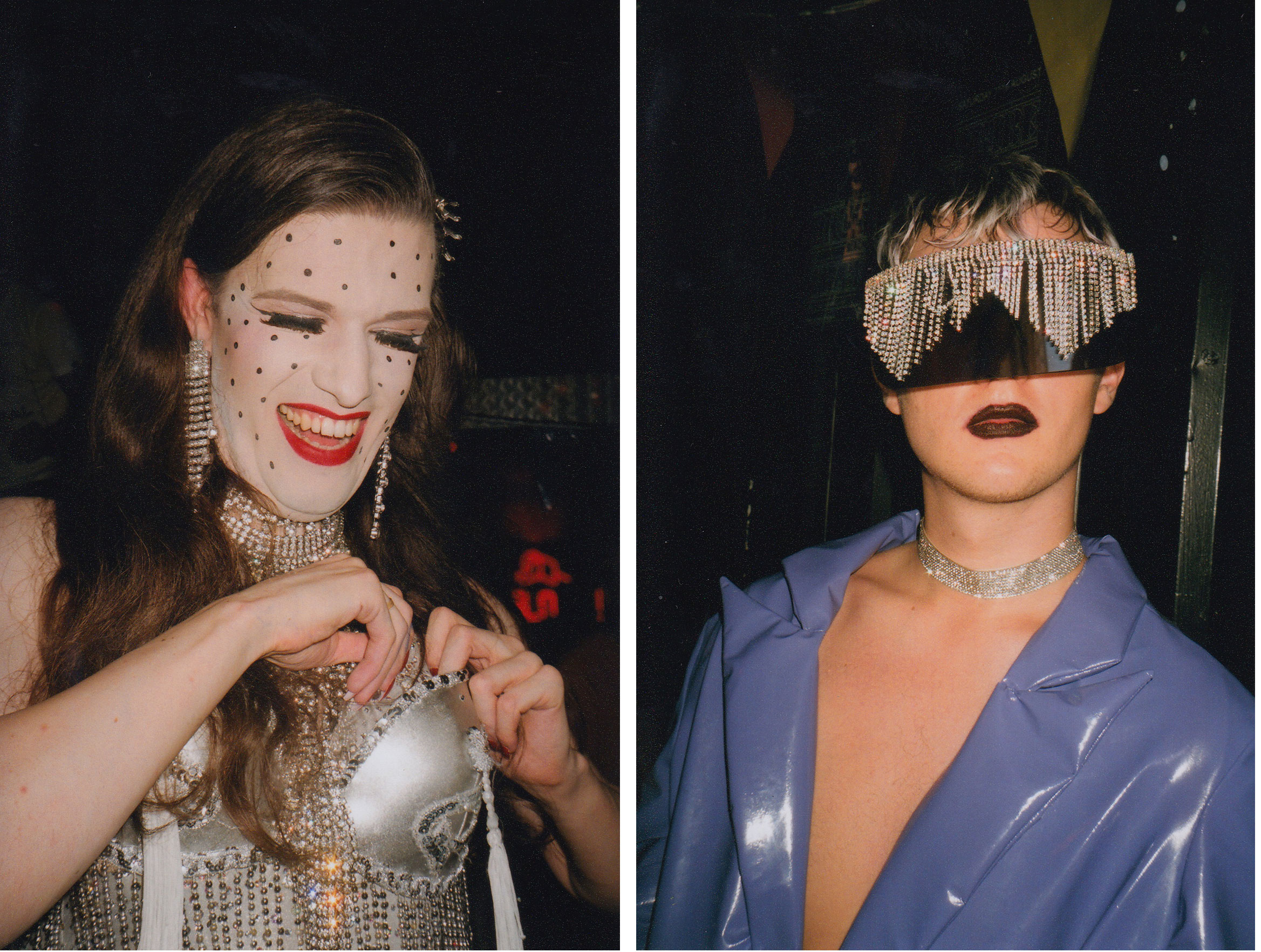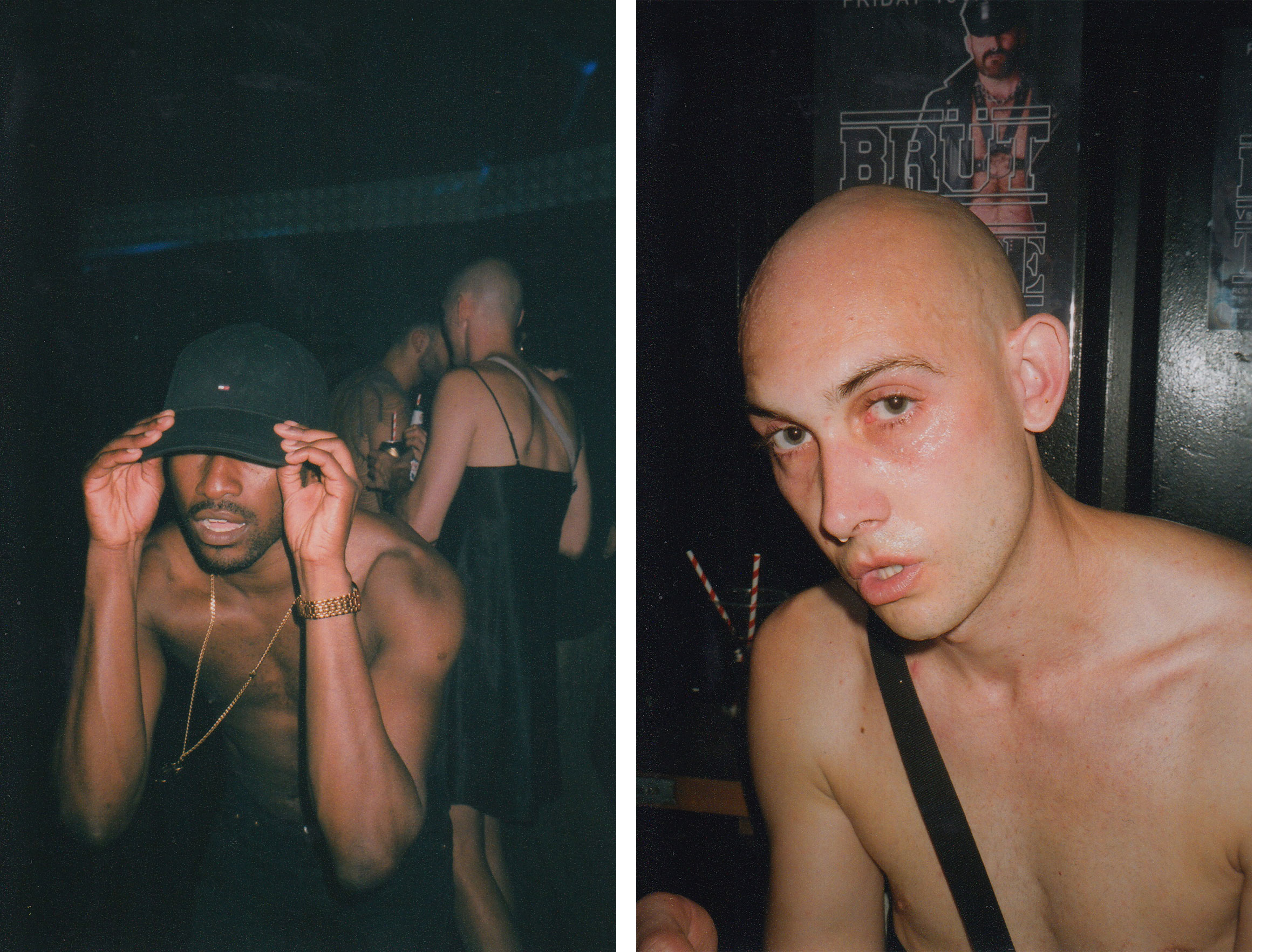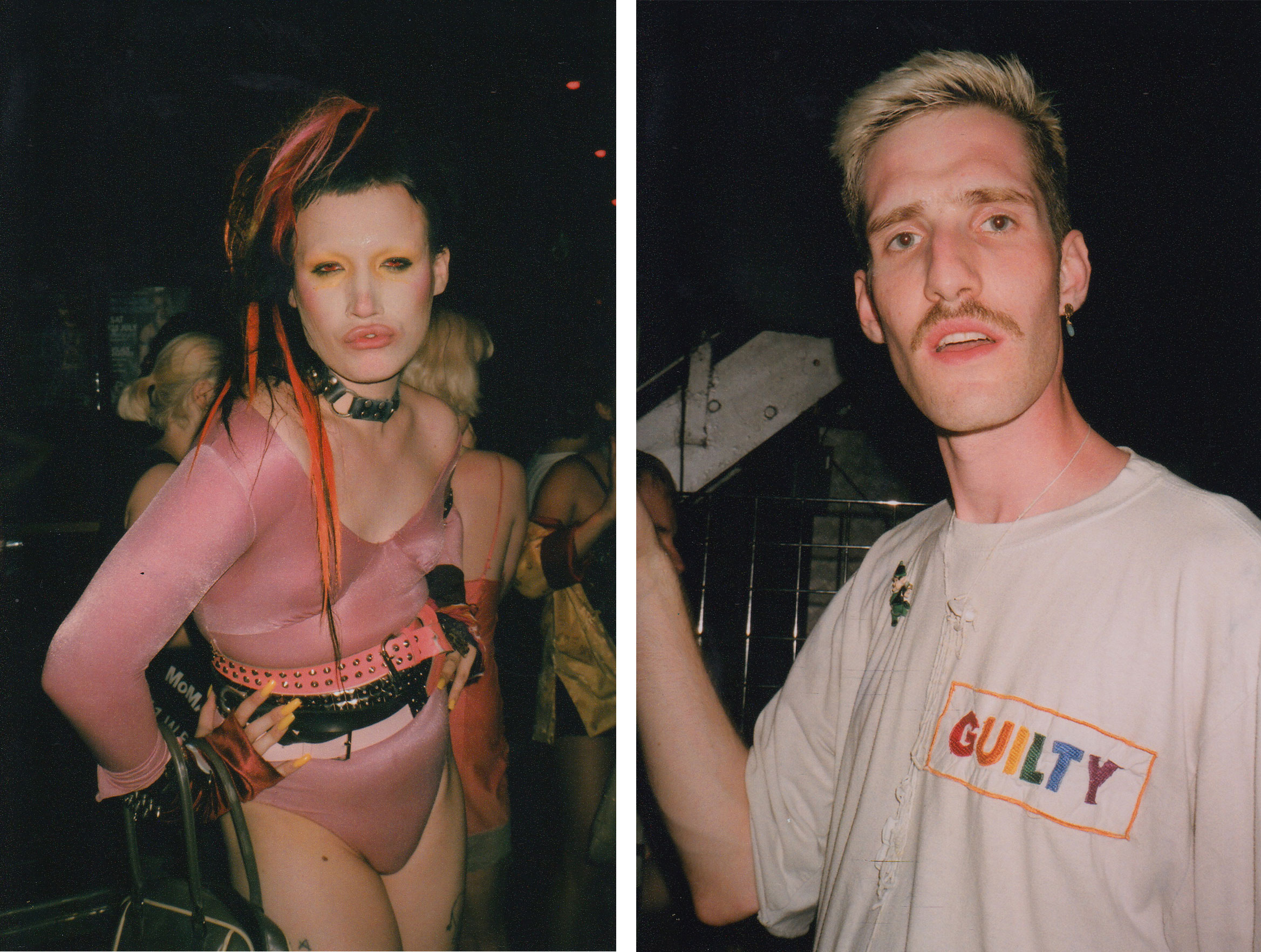 Credits
---
Photography Roxy Lee