a peach-scented call me by your name vinyl is coming
It's being released during peach harvest season, of course.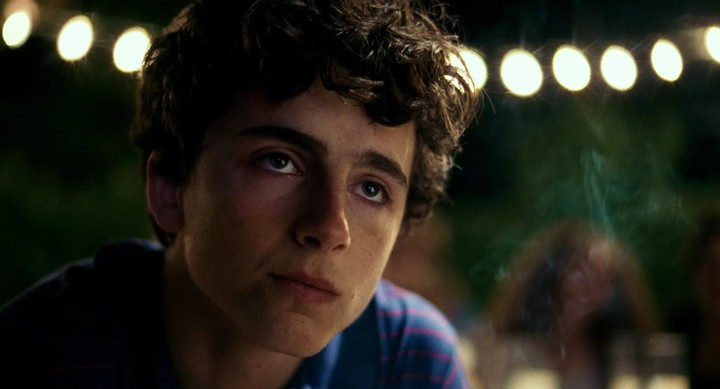 Image via YouTube
If you're anything like us you've been playing the Call Me By Your Name soundtrack pretty regularly since seeing the film. It's an evocative soundtrack that often brings up memories of the film's iconic scenes. Now there's a new way to listen that's just as evocative as the soundtrack itself and of the film's constantly talked-about peach scene.
Music on Vinyl are releasing the film's soundtrack as a special double LP set pressed on peach coloured vinyl and complete with peach-scented packaging. There are only 7,777 individual numbered copies being made that will be released on August 3, around the peak harvest time for peaches.
That means soon you'll be able to listen to Sufjan Steven's Oscar-nominated Mystery of Love like you're surrounded by peach trees in Northern Italy. Or, perhaps more likely, as if you're alone in an attic.