sza's unreleased 'love galore' verse is so, so good
"CTRL" is the gift that just keeps giving.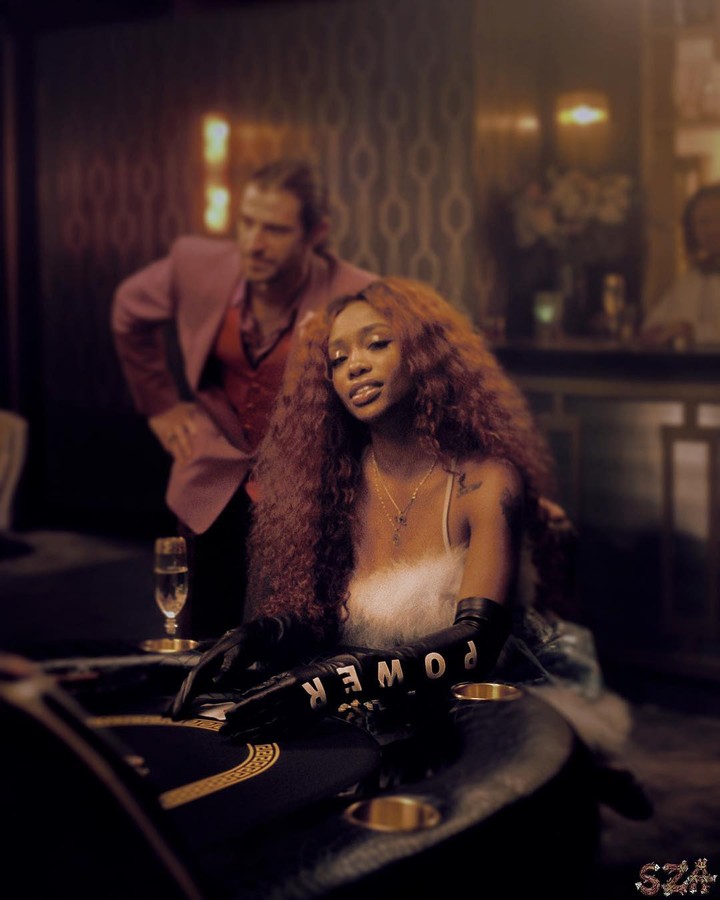 Image via Instagram
This article was originally published by i-D Australia.
God bless SZA, out here delivering the cure your start-of-the-week blues. The artist just shared a clip of herself jamming on a tour bus to an unreleased verse from "Love Galore," and it's way too good. Hennessy in hand, Gucci boots on her feet, SZA captioned the clip "ackin a damn foo to the verse that never was."
Of course, a ton of fans are in her Instagram comments begging her to put the verse on an extended version of CTRL, and we've gotta say it's not a bad idea. The final version of track wound up featuring a killer Travis Scott verse, so we're not complaining about that either — sometime it's just nice to have options.
"Love Galore" was officially certified platinum earlier this week, it's SZA's first track to do so. "I GOTTA LIL PLATINUM THINGY W MY FUGGIN NAME ON THA SIIIDE !" she wrote in a celebratory Instagram post. "DIS SHIT CRAZY!" Watch the bonus verse below.